Jennifer & Sloan Simmons Written by By Darren Elms
Photography by Justine Belson Photography

THE COUPLE: Jennifer & Sloan's

Wedding Date:
May 24, 2008
Two small town kids living in a big city, Jenny and Sloan grew weary of the dating scene in San Francisco. So they did what a lot of singles do to meet other people…sign up on Match.com. "Sloan had to weather through a number of dates," say Jenny. "Luckily for me, Sloan was my first and only
date!"
A year-and-a-half into their relationship, Jenny wanted to share one of her favorite cities with Sloan—New York, where she had previously lived for a year. Knowing how much that experience meant to Jenny, he came prepared. He arranged a skating outing in Central Park, where, together on the ice, he got down on one knee and proposed.
Staying true to their shared roots, they both hoped for a wedding with a small-town feel, one that represented their styles and where they grew up. "Murphys ended up being the perfect place," says Jenny.
Luckily, things went relatively smoothly in the planning process. Her venue, the beautiful Ironstone Vineyards, took care of many details, including the meal and set-up. Jenny also chose to work with a designer and close fiend, Nicole Lembi, on the invitations. "She came up with a beautiful image of an oak tree on the front, which if you drive up to the Murphys/Jackson area, there are oak trees everywhere," notes Jenny. "One of the memorable icons at Ironstone itself is a towering oak tree on the property. It was just perfect."
As with any big event, you quickly learn that you need to roll with the punches. That's exactly what Jenny and Sloan did when they learned the night before the ceremony that their officiant had been rushed to the hospital for emergency surgery. Fortunately, one of the groomsmen happened to be ordained and stepped in to save the day. Weather also prevented them from having the outdoor ceremony they had wished for, but the exchange of vows in the wine cave proved to be quite beautiful.
Jenny and Sloan wanted to keep the ceremony as personal as possible, so they asked a few close friends to perform readings. Another friend played the guitar and sang "Into the Mystic" by Van Morrison. "It was definitely the highlight of the ceremony for me," remembers Jenny. "He did a beautiful job."
The couple knew their gathering of friends and family loved to dance, so they put together a list of songs for everyone to show off their best moves. Jenny says one of the most memorable moments of the evening came when the DJ began handing out different hats to the crowd. "All of a sudden I see most people on the dance floor, young and old, wearing all these funny hats," she says. "At first I was a little flustered, but then I saw how much fun everyone was having with them and I said, 'what the hell!'" Going with the flow proved to be a winning mantra for a memorable event.
Jennifer & Sloan's Wedding Resources
Tips
Jennifer says, "Just let it go! There are always going to be setbacks or disappointments — you've just got to let it go and enjoy the day! The little details that many people won't even notice isn't worth it.
Music: To me, music is the KEY to any event and so many couples don't pay a whole lot of attention to it. Great music gets people in the mood to celebrate. It can be the difference in guests staying 30 minutes after dinner or 3 hours. If you don't know much about the right music to play then choose a company that does and knows how to get people on the dance floor. If you do know music, take the time to think through a list and make sure you are clear that you want it played.
My friends and I all debated about whether to get a videographer. It seems so expensive and an easy way to cut corners when you are planning a wedding. If you can make it work, we highly recommend getting one. It's such a great way to document the night and you get to see yourself in action — something that you can watch on your anniversary for years to come."
Changed
Jennifer says, "By the end of the night, the dance floor was packed and people didn't want to go home. I think many guests had at least another hour of dancing in them. If I knew that going in, we may have condensed some of the traditional elements of the night. For instance, considered dancing with our parents at the same time and condensed the time for speeches and cake cutting so that we gave people more time to dance away!"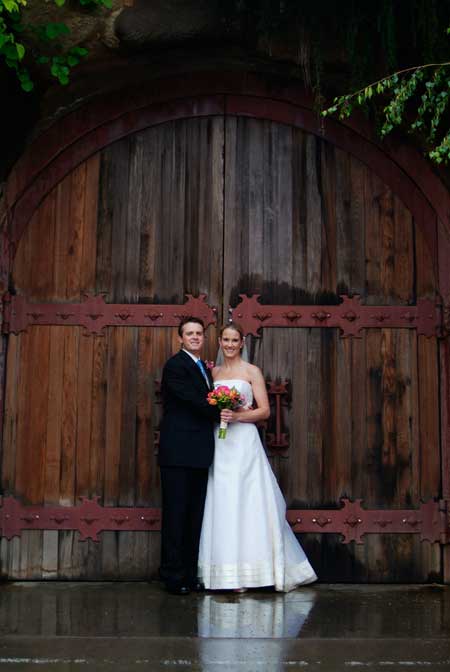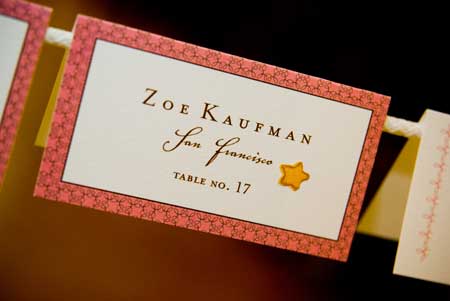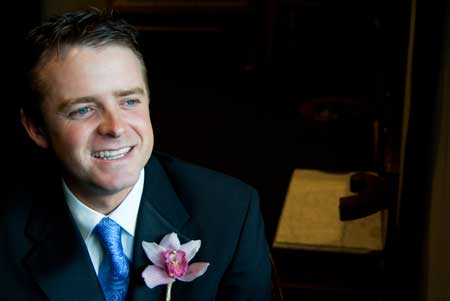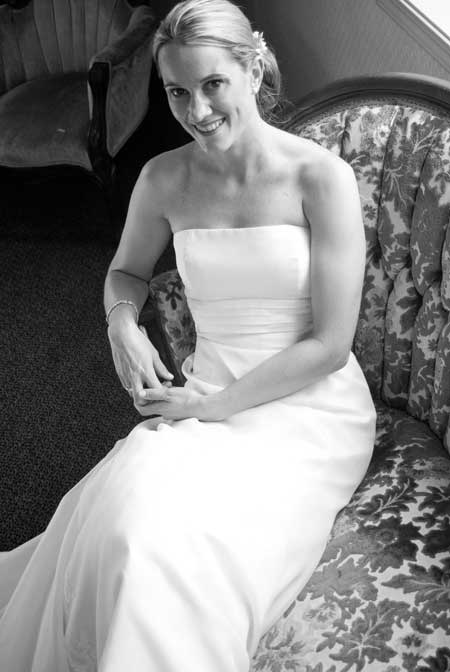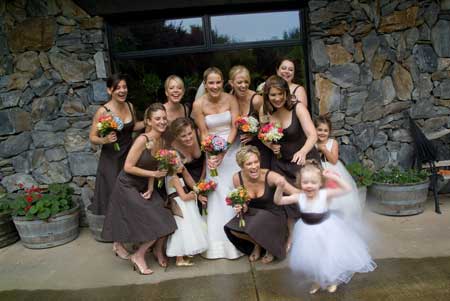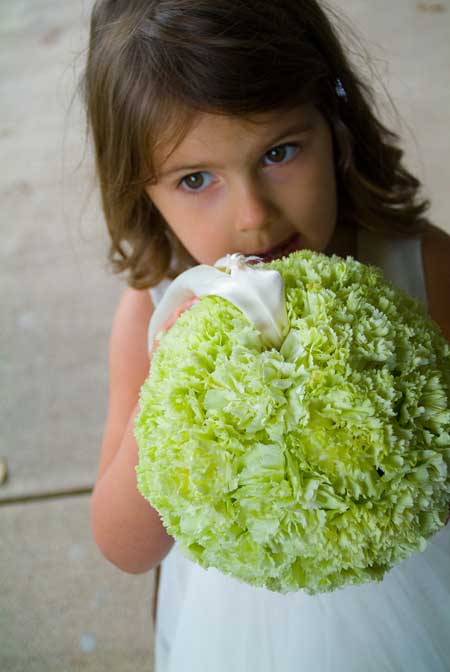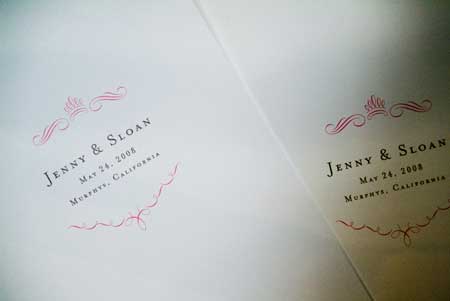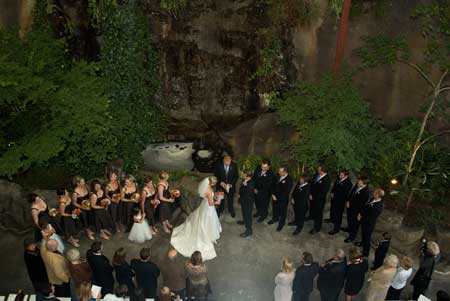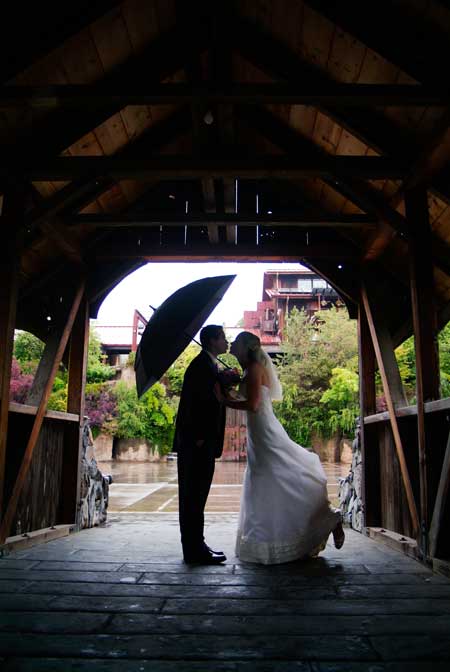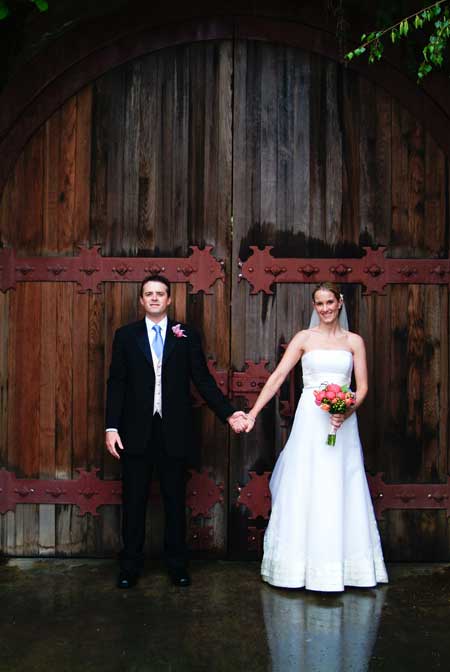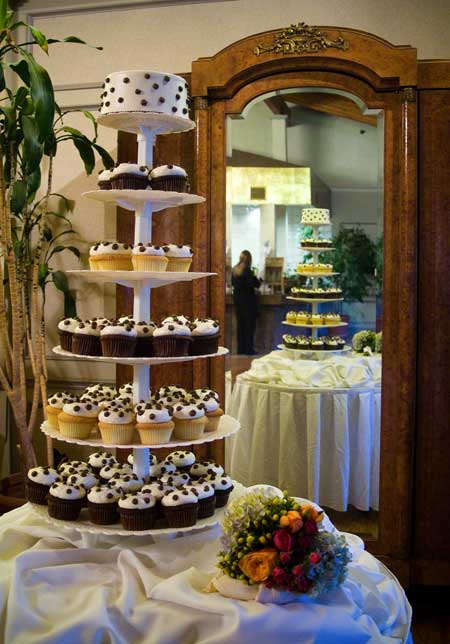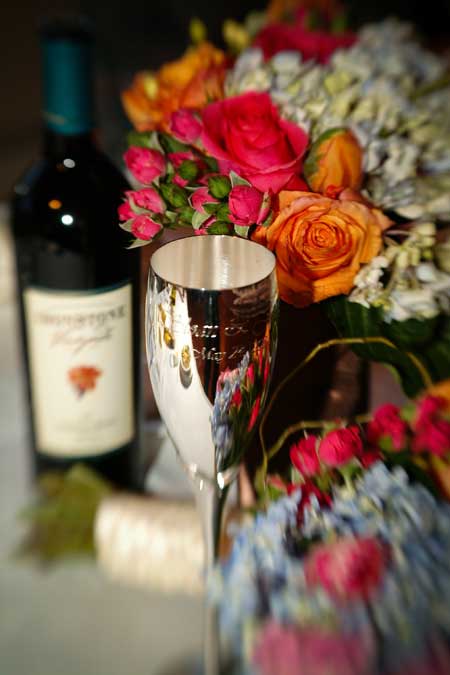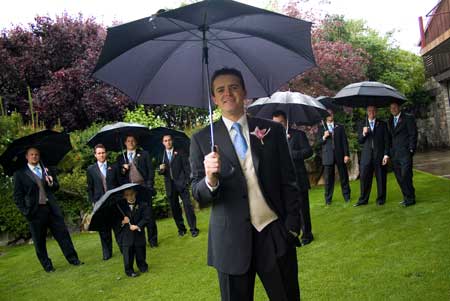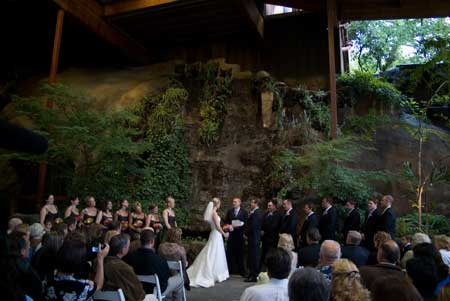 Ceremony Ironstone Vineyards
Ceremony Music Denon & Doyle Entertainment
Reception Ironstone Vineyards
Flowers Jennifer Harter Floral
Invitations Lembi Designs
Wedding Gown Bridal Galleria
Bridesmaid Dresses J. Crew
Flower Girl Shop Briar Patch
Music Entertainment Denon & Doyle Entertainment
Favors Clarine's Florentines
Father-Daughter Dance Banana Republic by Jimmy Buffett
Mother-Son Dance Your Song by Garth Brooks