Jessica & Brian Perry Written by by Sharon Penny
Photography by M Portraits

THE COUPLE: Jessica & Brian's

Wedding Date:
June 7, 2008
"Two roads diverged in a yellow wood," wrote Robert Frost in The Road Not Taken, the beloved poem about the road less-traveled. Jessica was at a "Frostian" crossroads when she met her future husband Brian, who proved that persistence can be as much of a force of nature as destiny is when it comes to finding true love.
Jessica and Brian were working at a home improvement store together, and Jessica was planning to move to Seattle to live with her sister. Brian kept asking her out, but Jessica kept refusing, knowing that she would soon be moving. Brian persisted, bringing her favorite coffee drink every day for three months, until Jessica finally relented and they had their first date. She admits now it was the most comfortable she'd ever been with anyone. But, her plans for Seattle remained unchanged, and a week later she was preparing to leave. She told Brian that it wasn't going to work out between them. Brian, persistent to the end, told her he'd move if he had to. Jessica recalls, "I was packing my things and I just realized I wasn't ready to leave yet—there was something keeping me here." (And it wasn't the weather.)
Two years later, Brian surprised Jessica by proposing to her at his own surprise birthday party that Jessica had planned!
The wedding ceremony and reception was held a year later at Lake Natoma Inn. They kept their wedding plans simple and very family-oriented: Brian's mom hand-made the ring bearer pillow, his aunt arranged all of the flowers, and all seven of his nieces and nephews were included in the wedding as junior bridesmaids and groomsmen, ushers, ring bearer and flower girl. Jessica's mom and dad both walked her down the aisle. Definitely a family affair from top to bottom!
The ceremony included the reading of The Hand Blessing. We can't reprint the whole thing, but here's a small taste: "These are the hands that will passionately love you and cherish you through the years, and with the slightest touch will comfort you like no other." Needless to say there were plenty of joyful tears.
For Jessica and Brian it truly was the perfect day, but not without its oddities, such as the bride losing her shoes during the photo shoot after the ceremony and going shoeless for the remainder of the celebration. (The shoes were turned in to the hotel and recovered the next morning by the grateful bride). Or, at the end of the festivities, the couple turning up at an IHOP on the other side of Folsom, after realizing that they hadn't eaten a thing all day. Weddings go by in such a blur, so it's doubtful that this is the first time that's ever happened to a bride and groom. Props to the folks at IHOP for giving them their meal on the house. It's true what they say: some of the best things in life really are free!
Jessica & Brian's Wedding Resources
Tips
Jessica says, "Depending on where you get married, I would definitely recommend getting a wedding coordinator to help you with planning and the day of. Our hotel wedding coordinator had four weddings the same day as our wedding, and I knew that she wouldn't be able to give us the one-on-one attention and help that we needed for the day. So we got an outside one to help us plan and help on the day of. It was the best choice that we made. The advice I would give is to expect a lot to go wrong, and you won't stress out in the end. I was anticipating something huge happening and nothing ever did. It was a perfect day."
Changed
Jessica says, "Brian and I really wanted to have more pictures of us around the room either mixed in with the centerpieces or a slideshow, and we never really had the time to create it."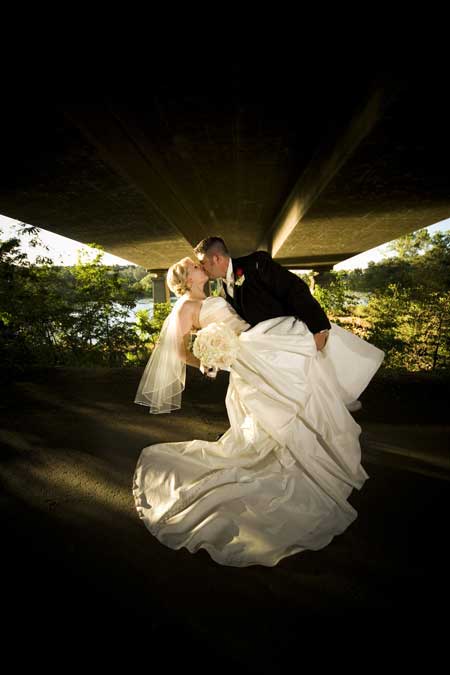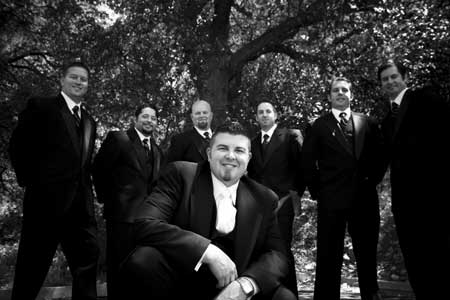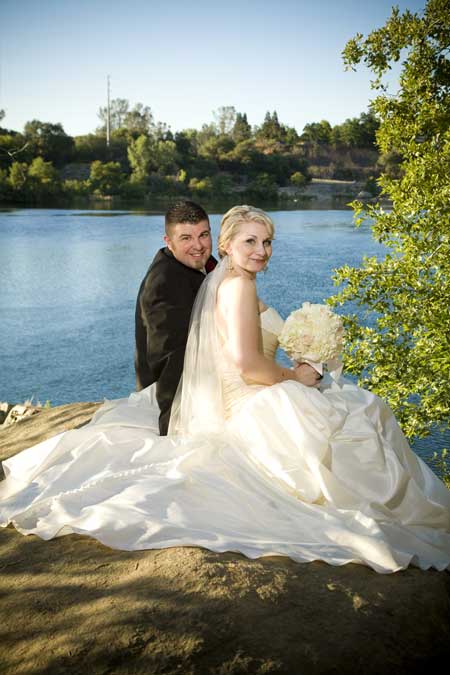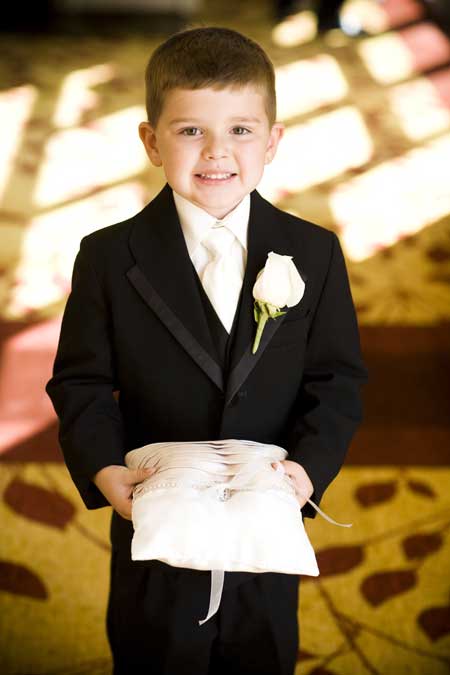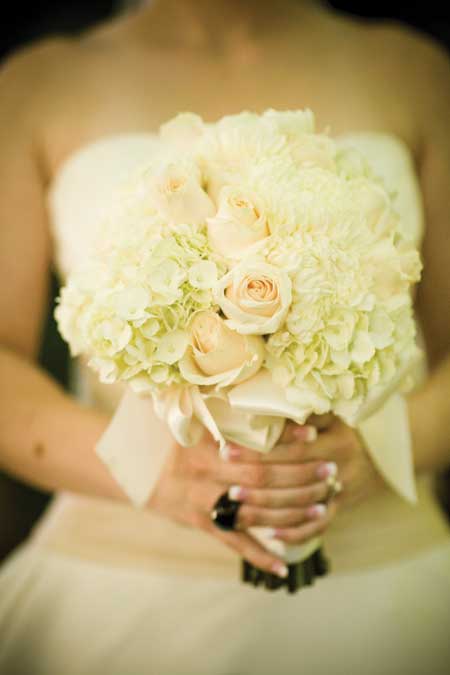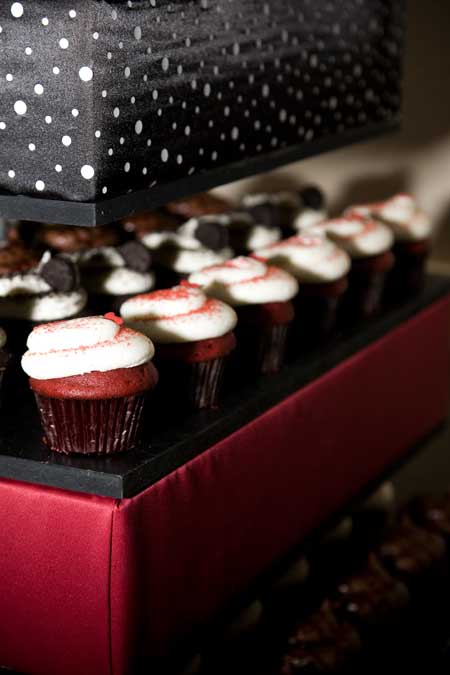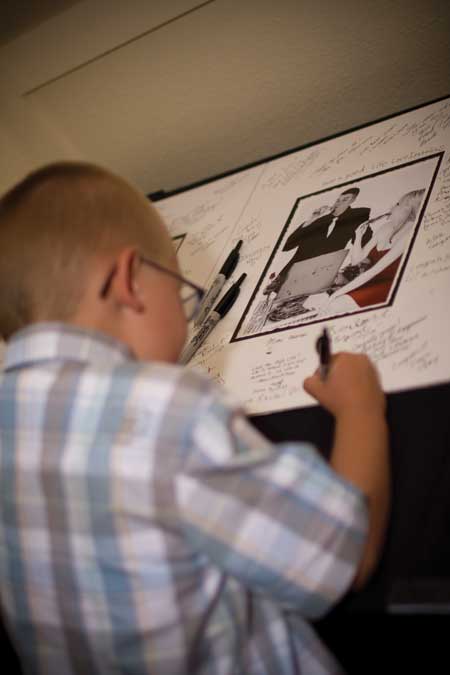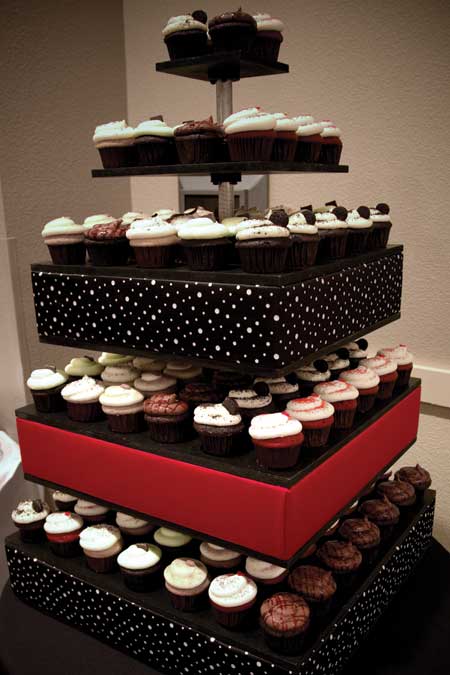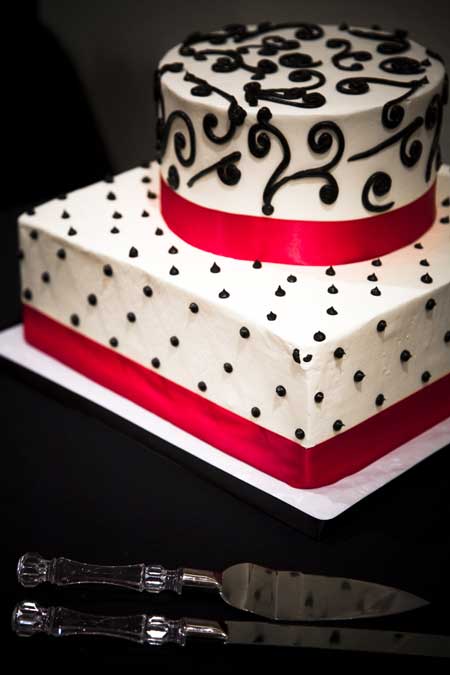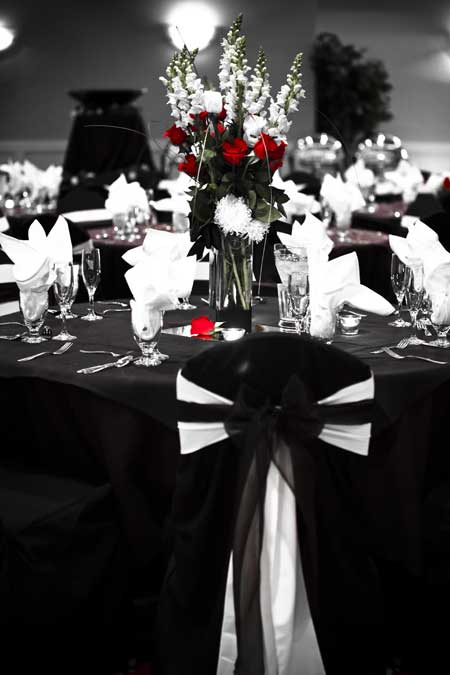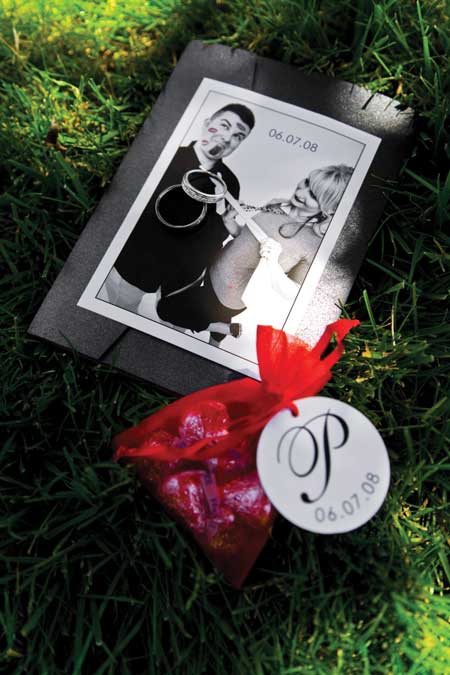 Officiant Pastor Bill Wickham
Ceremony Music Joey Barry & Jim Martinez
Reception Lake Natoma Inn
Wedding Planner Kelly Hardin, Artistic Wedding and Event Planning
Hair Megan Gray, Halo Salon
Dessert Icing on the Cupcake
Wedding Gown Alma's Bridal
Bridesmaid Dresses House of Fashion
Flower Girl David's Bridal
Hair and Makeup Christina Mussetter, M Portraits
Phone: 530-391-7773
Website: www.mportraits.com
Cake Rick's Dessert Diner
Music Entertainment DJ Derek Productions
Father-Daughter Dance Butterfly Kisses by Bob Carlisle
Mother-Son Dance Song for Mama by Boyz II Men
Cake Cutting LOVE by Nat King Cole