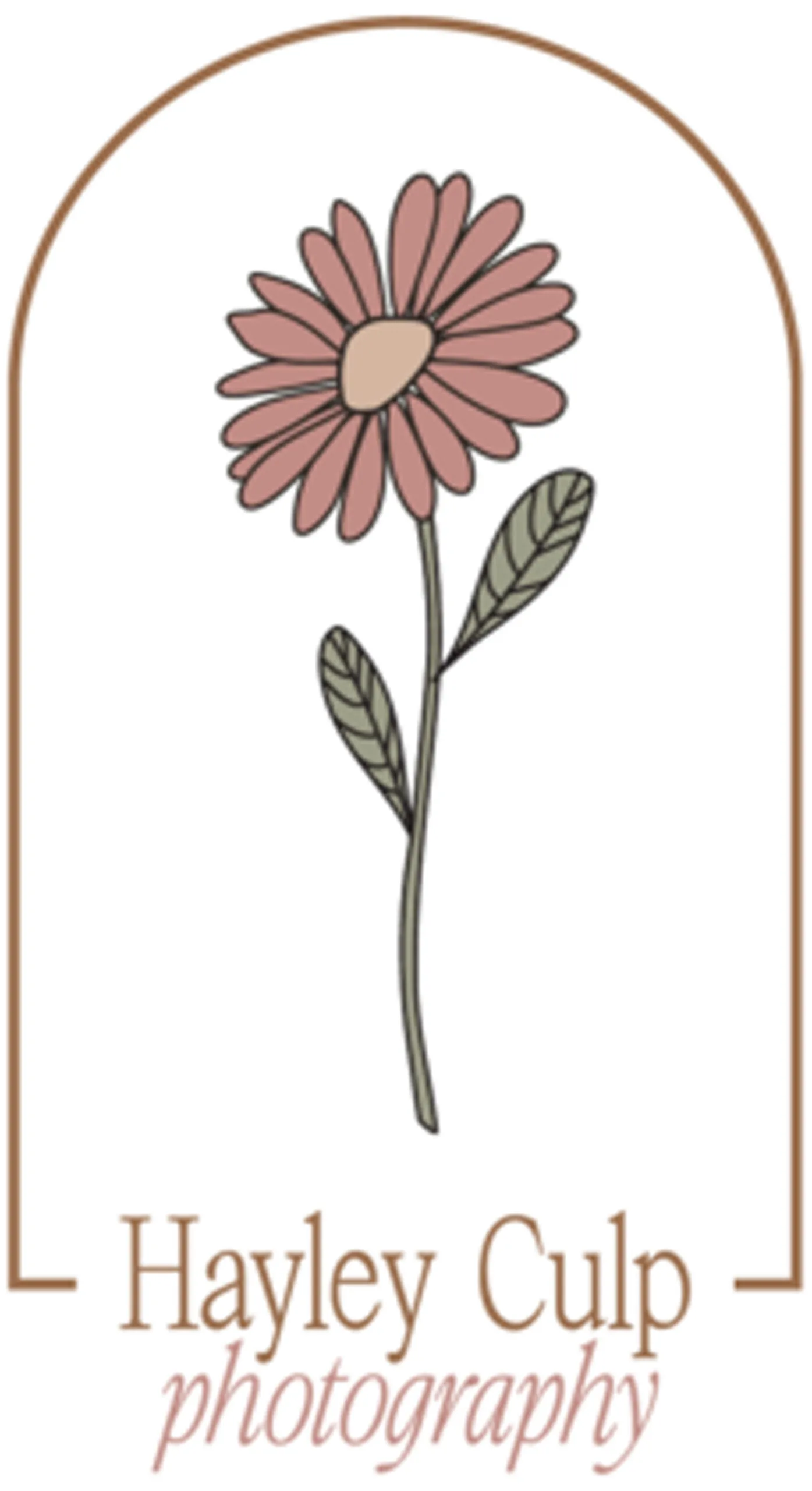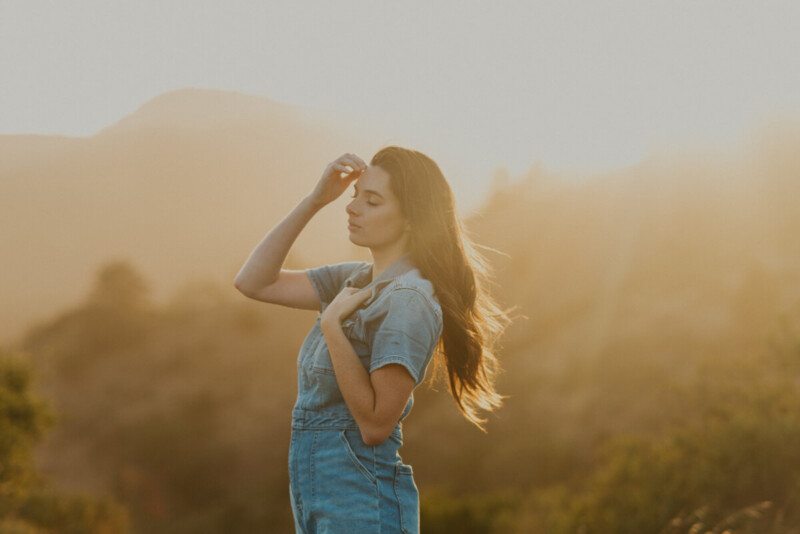 When I was in 4th grade, I made honor roll and as a gift my mom had gotten me the cutest point and shoot camera to take on my field trip to the Exploratorium, I was beyond excited and filled up the SD card WAY too fast. I would take that camera with me everywhere after she got it for me. So that's where the love of photography all began….
When I'm not photographing your beautiful memories, I'm still working.. I'm a busy body to say the least. lol. I have a full-time job working in an office on top of photography and love what I do! Straight out of high school I posted on Facebook trying to find opportunities for work (babysitting, housesitting, random odd jobs) I was lucky enough to start babysitting the sweetest little girls and they have been a part of my life ever since (now with 2 little brothers as well).
Nice to meet you here!Now for reals- if I'm not working my full-time job or random odd jobs, I'm with my fiancé Donavan-we've been together almost 8 years (4 of those being long distance) and now we are wedding planning! YAY! We love to be outdoors, I may not be the best hiker, but I love it. During the winter season you'll catch us on the slopes in the Tahoe area snowboarding!
Like I said, I'm a total busy body. If I'm not with Donavan I'm with my family. We get together all the time because we've always lived so close to each other. When I was young, we would have weekly Sunday dinner at my grandparents with all of my aunts, uncles, and cousins because we were literally all neighbors. Everyone used to call the properties the "Culp Compound".
Portfolio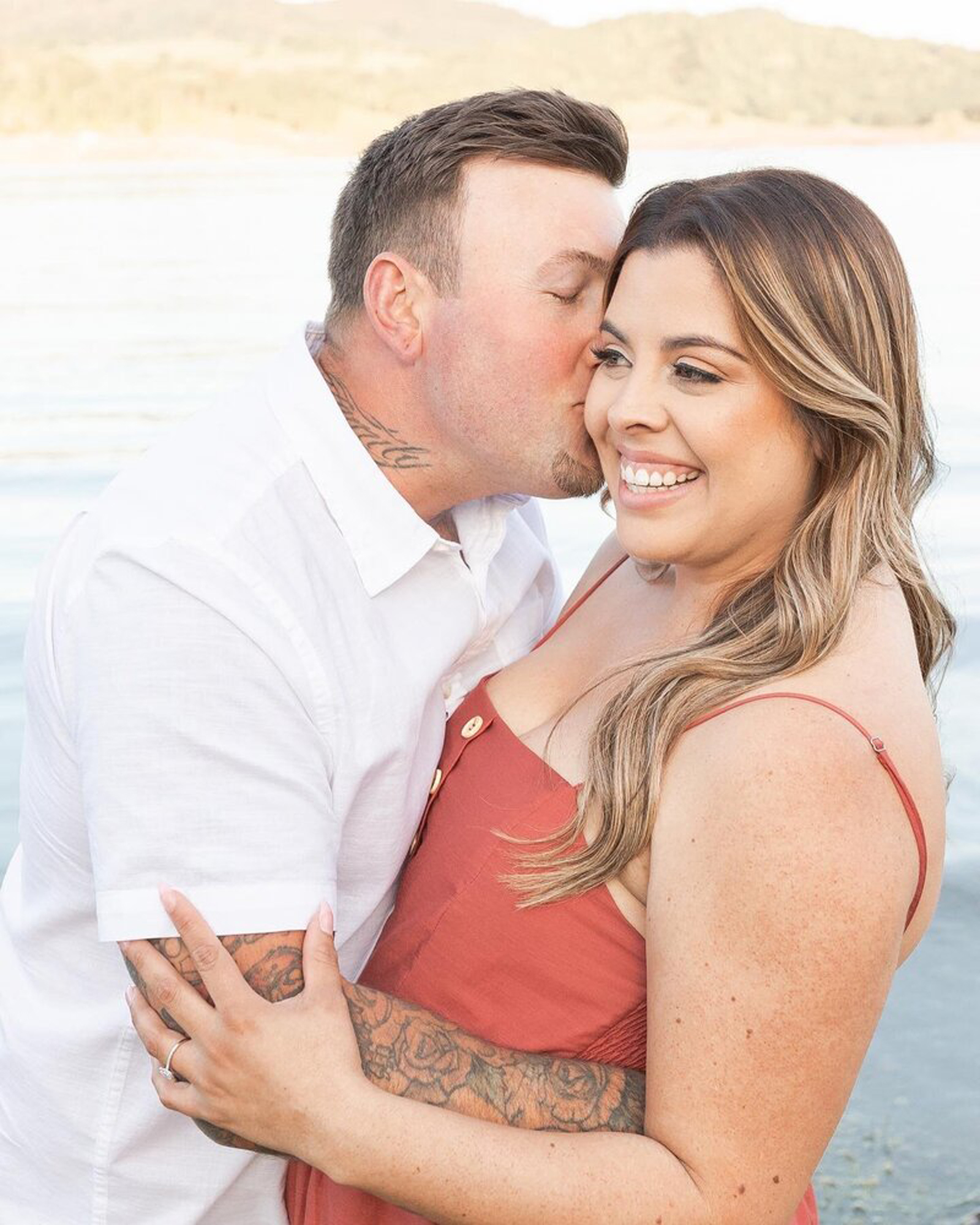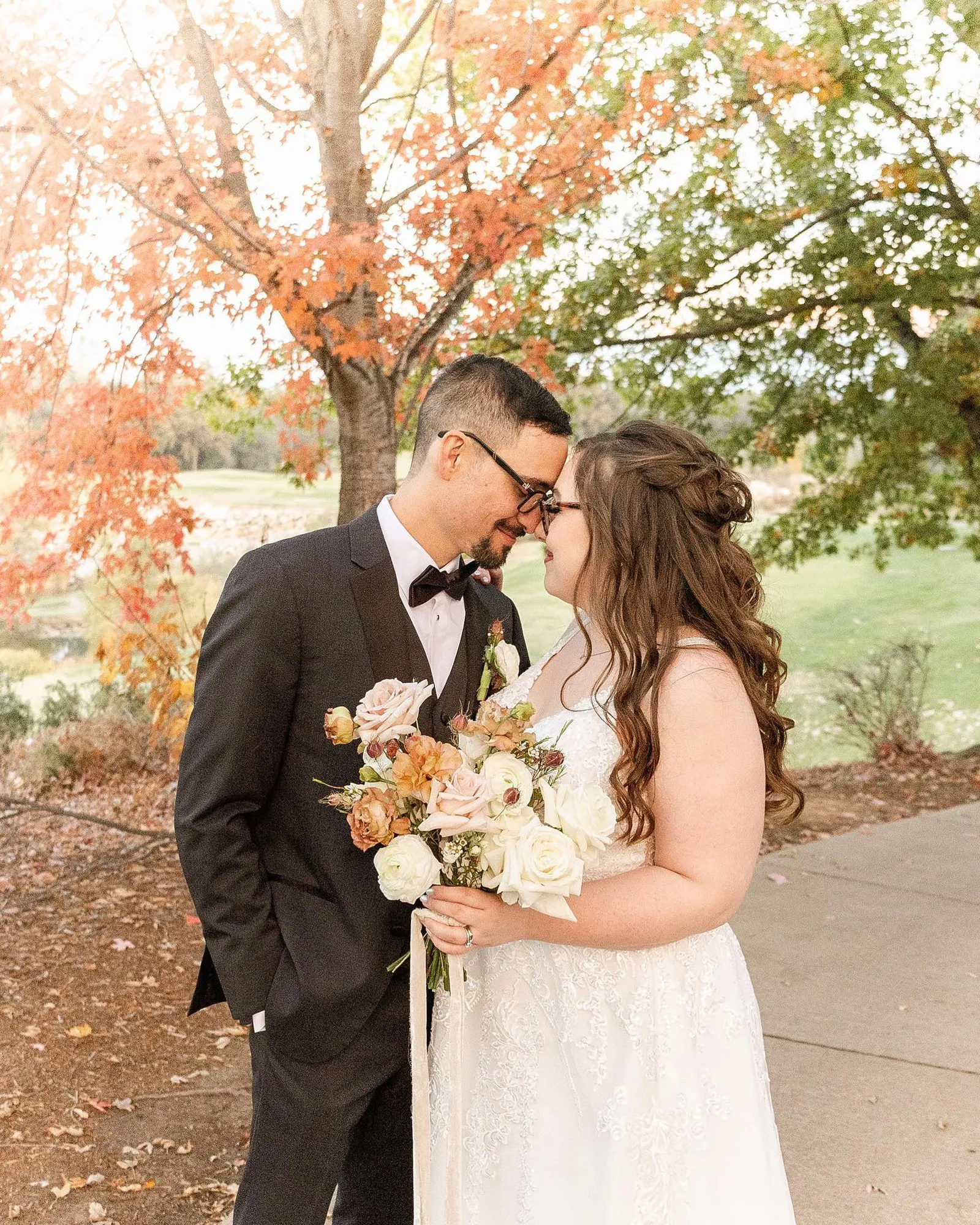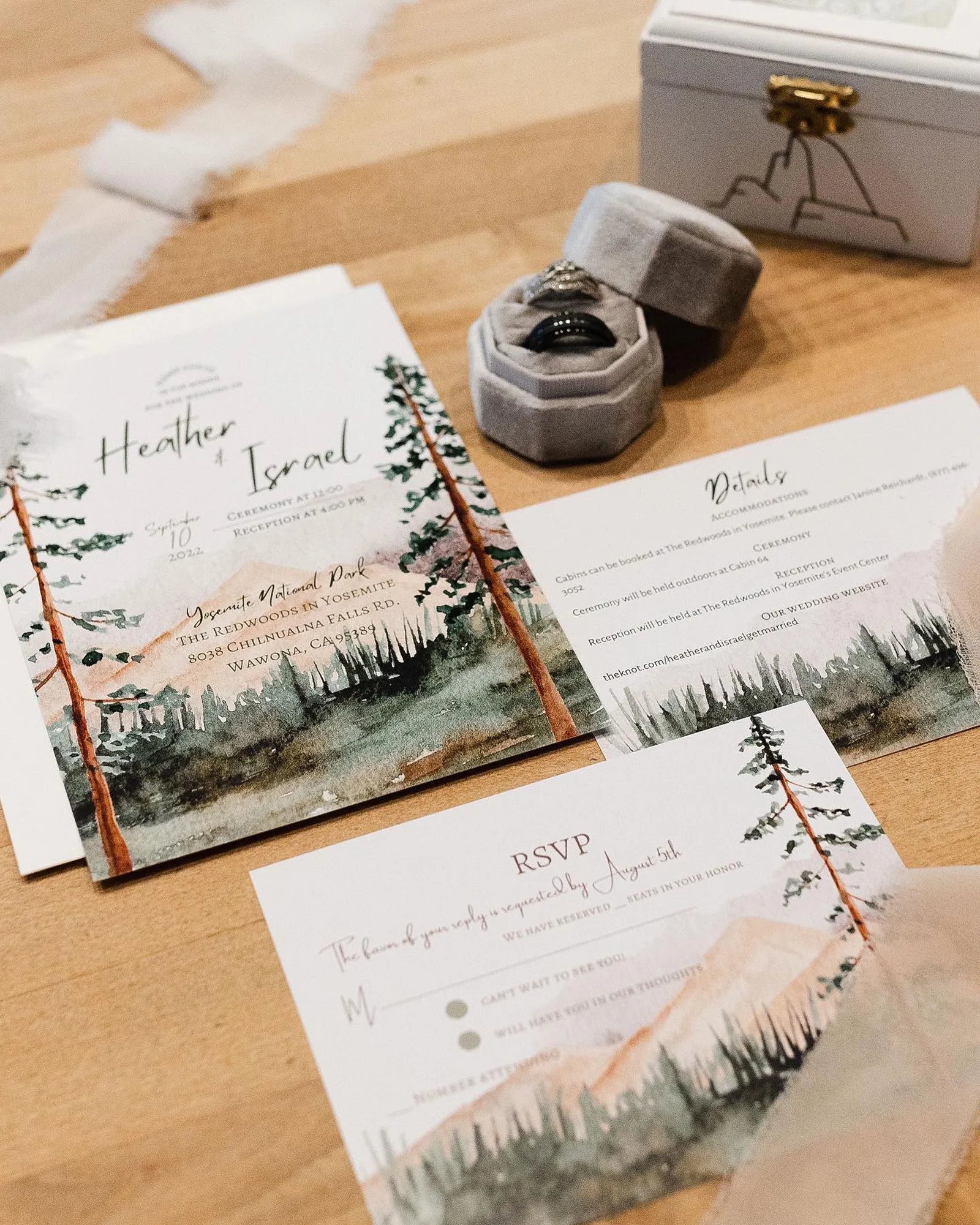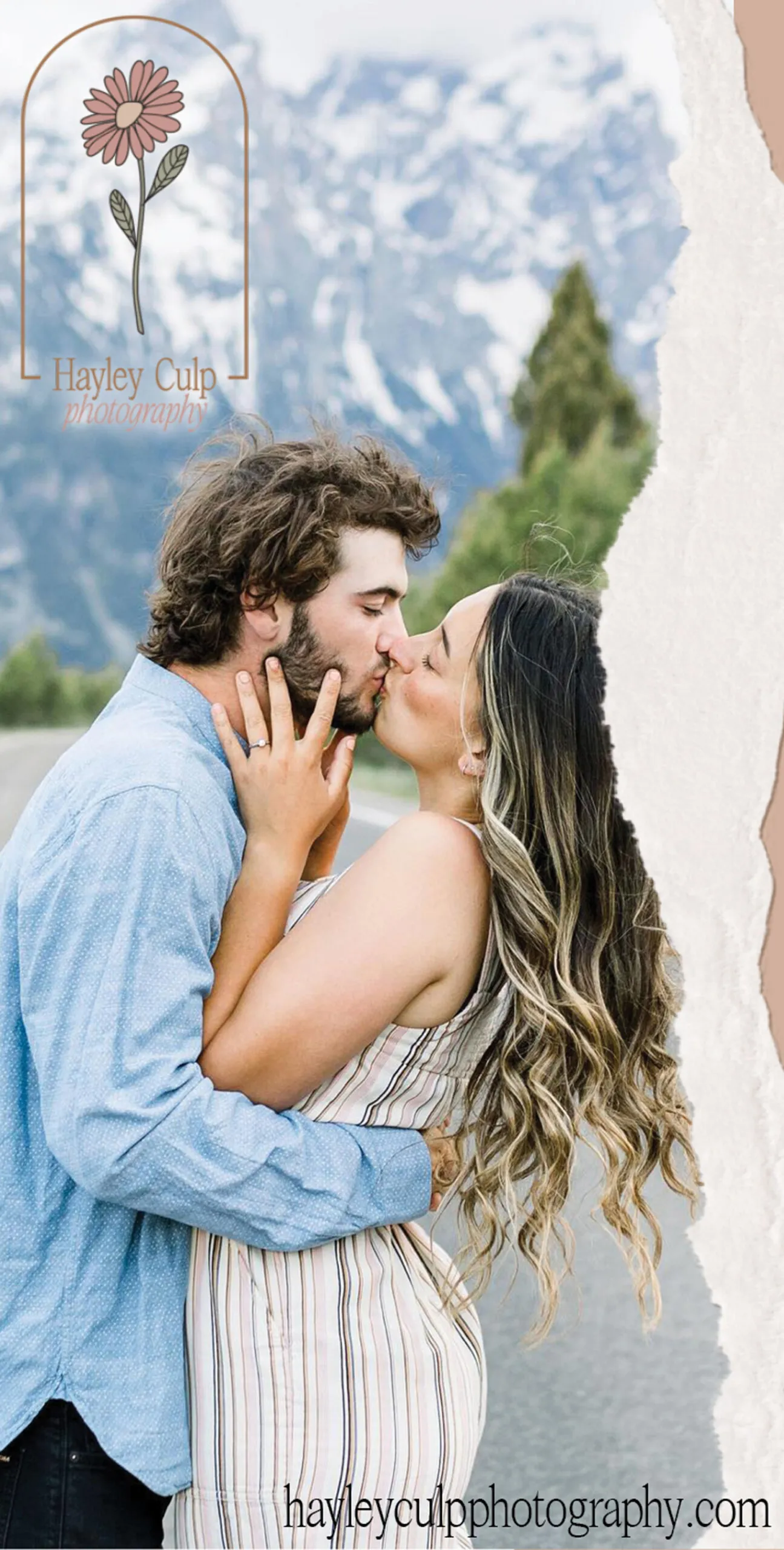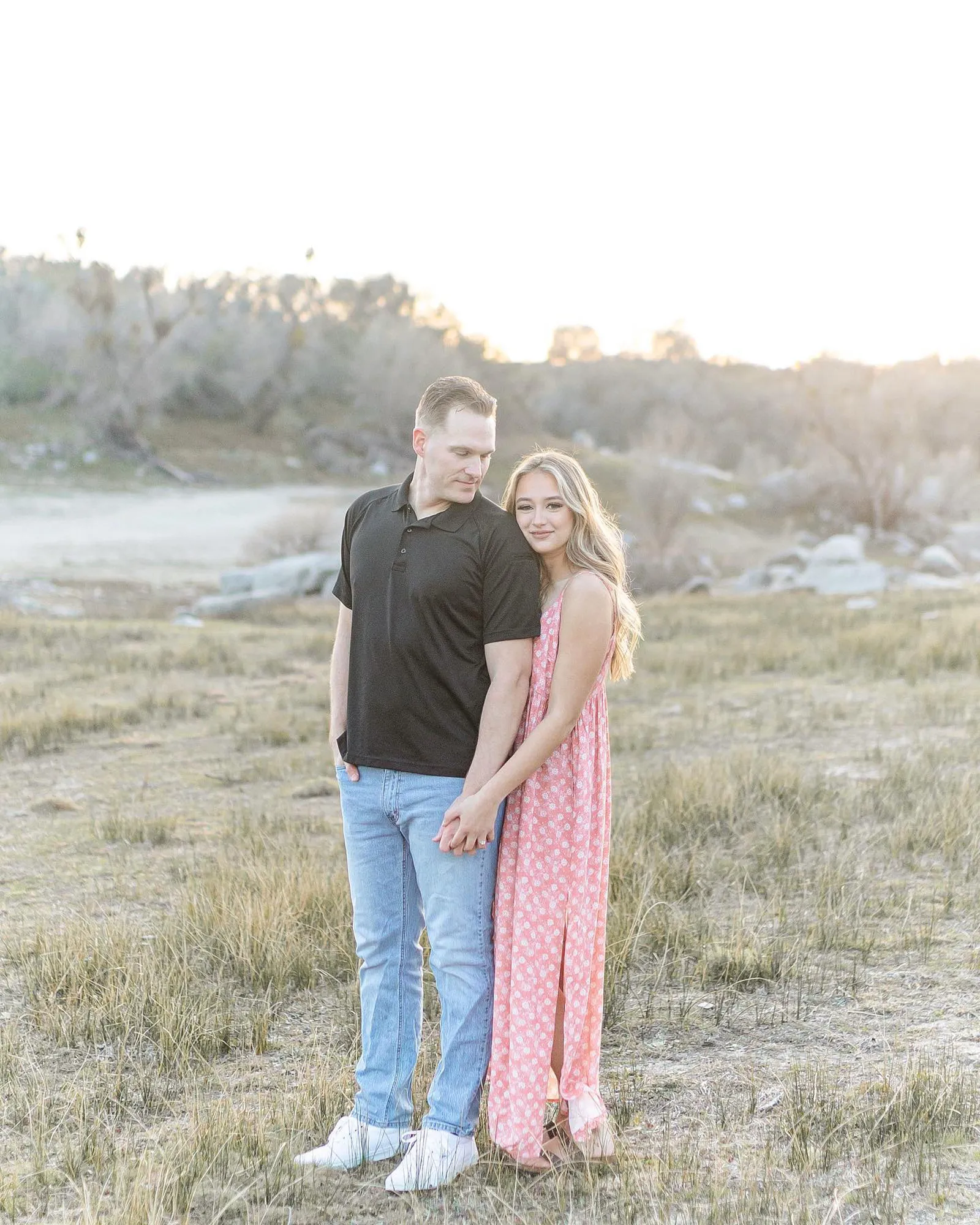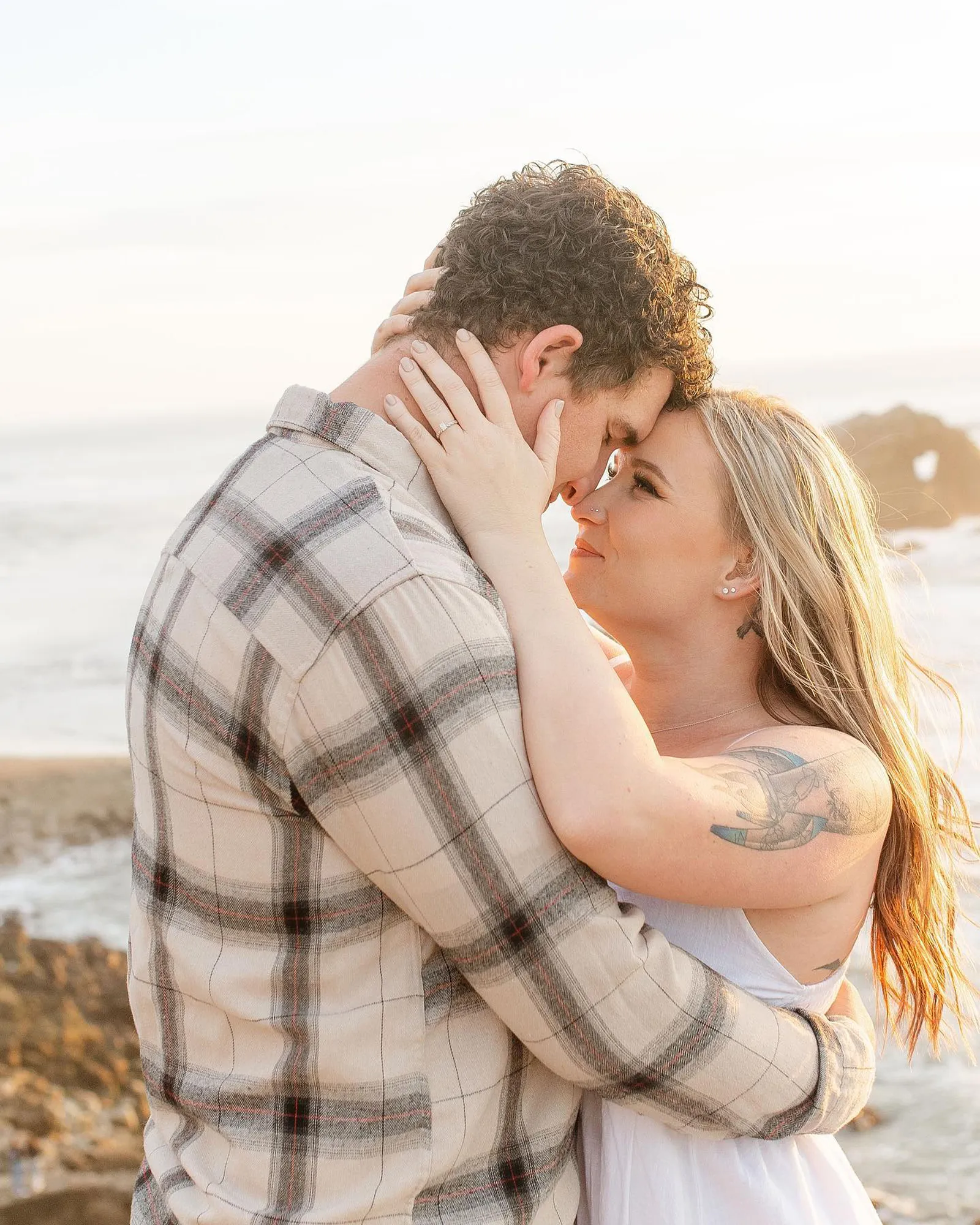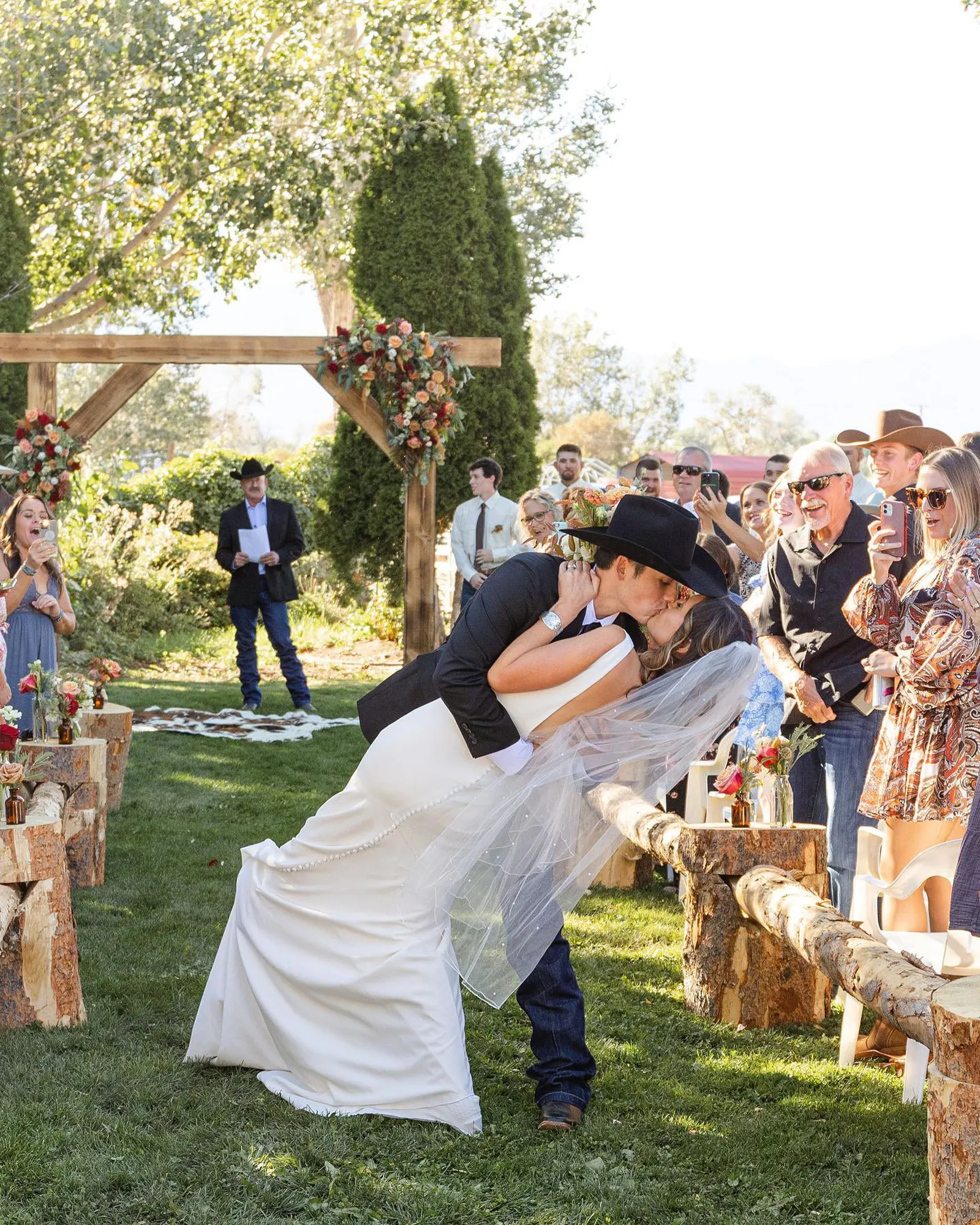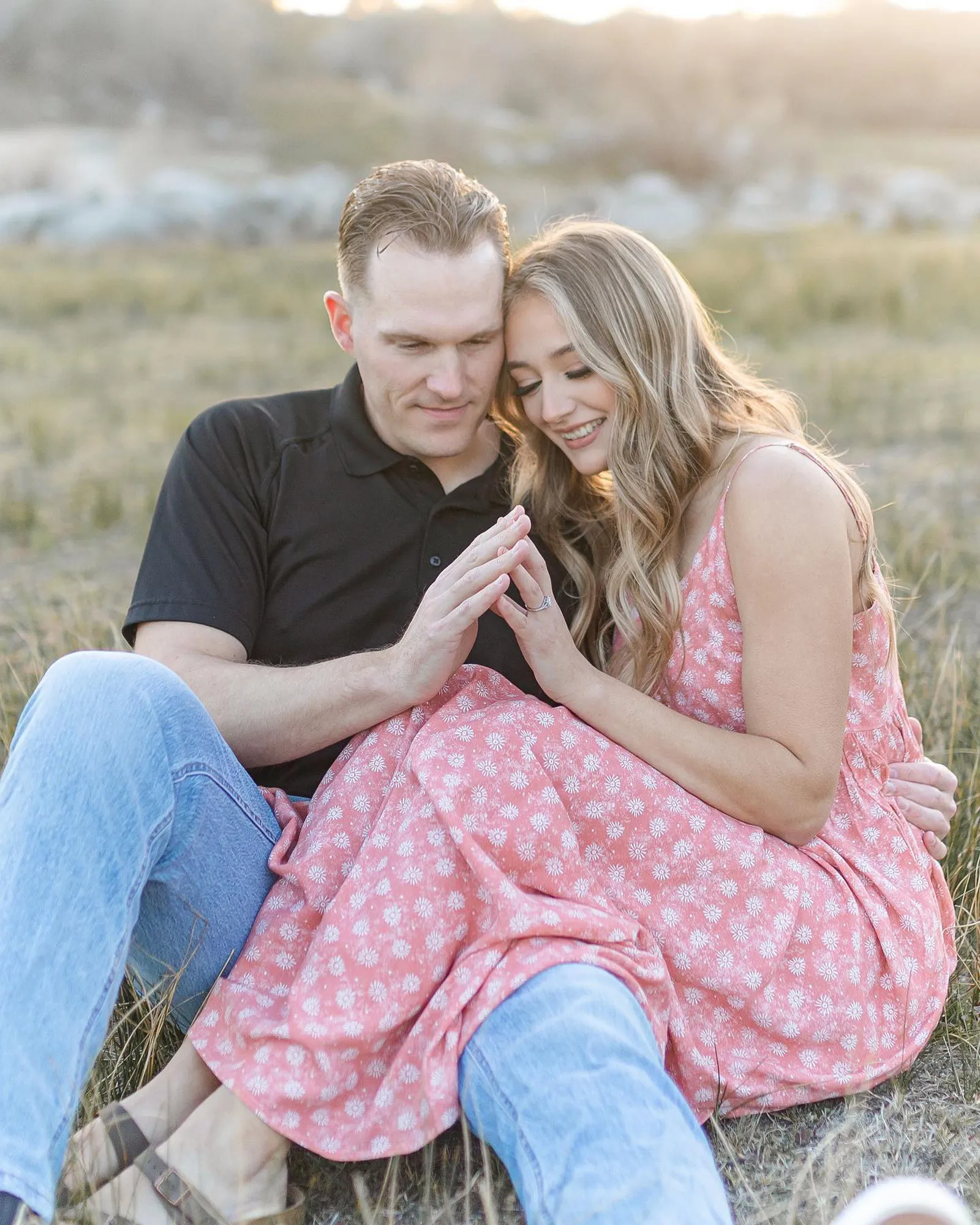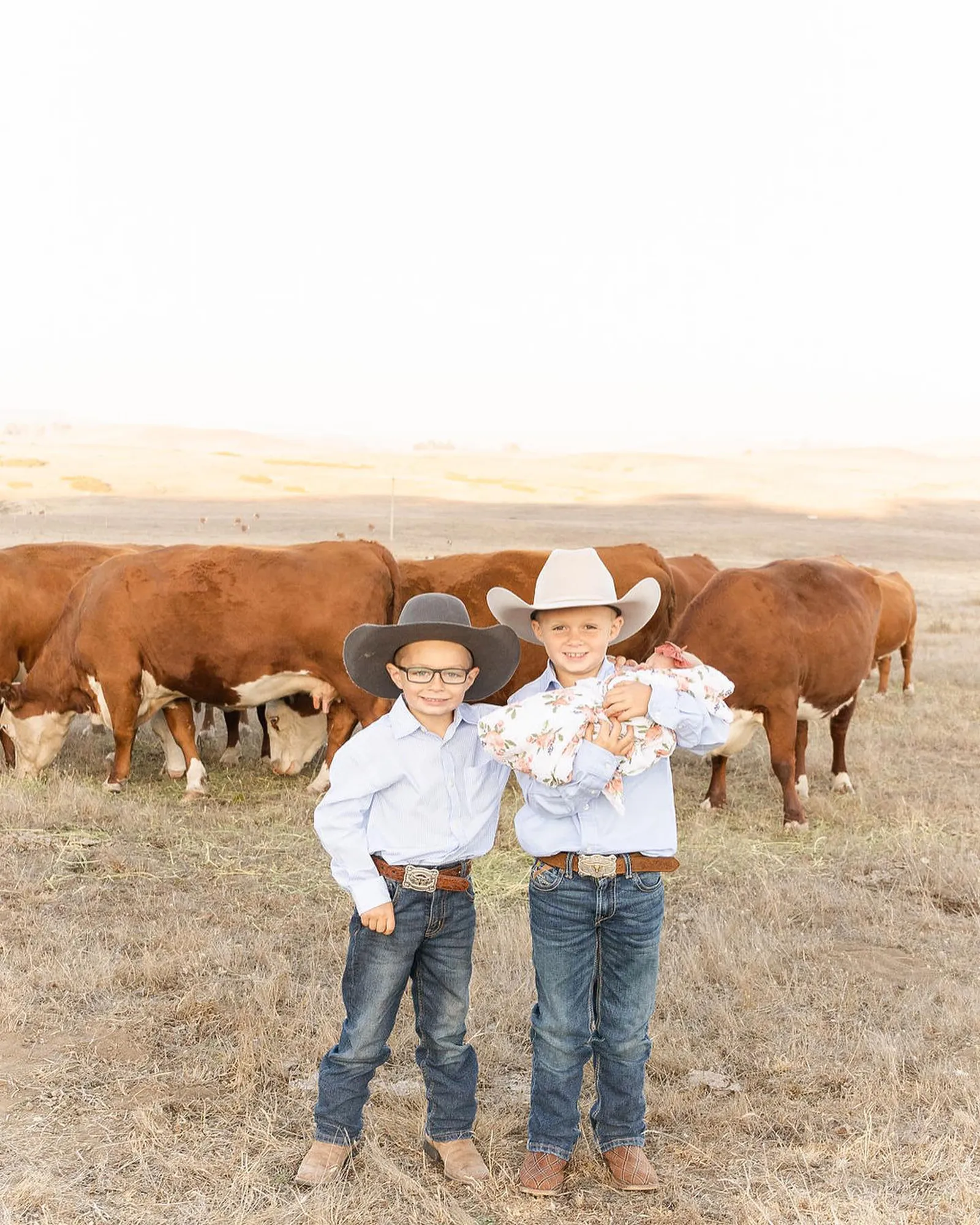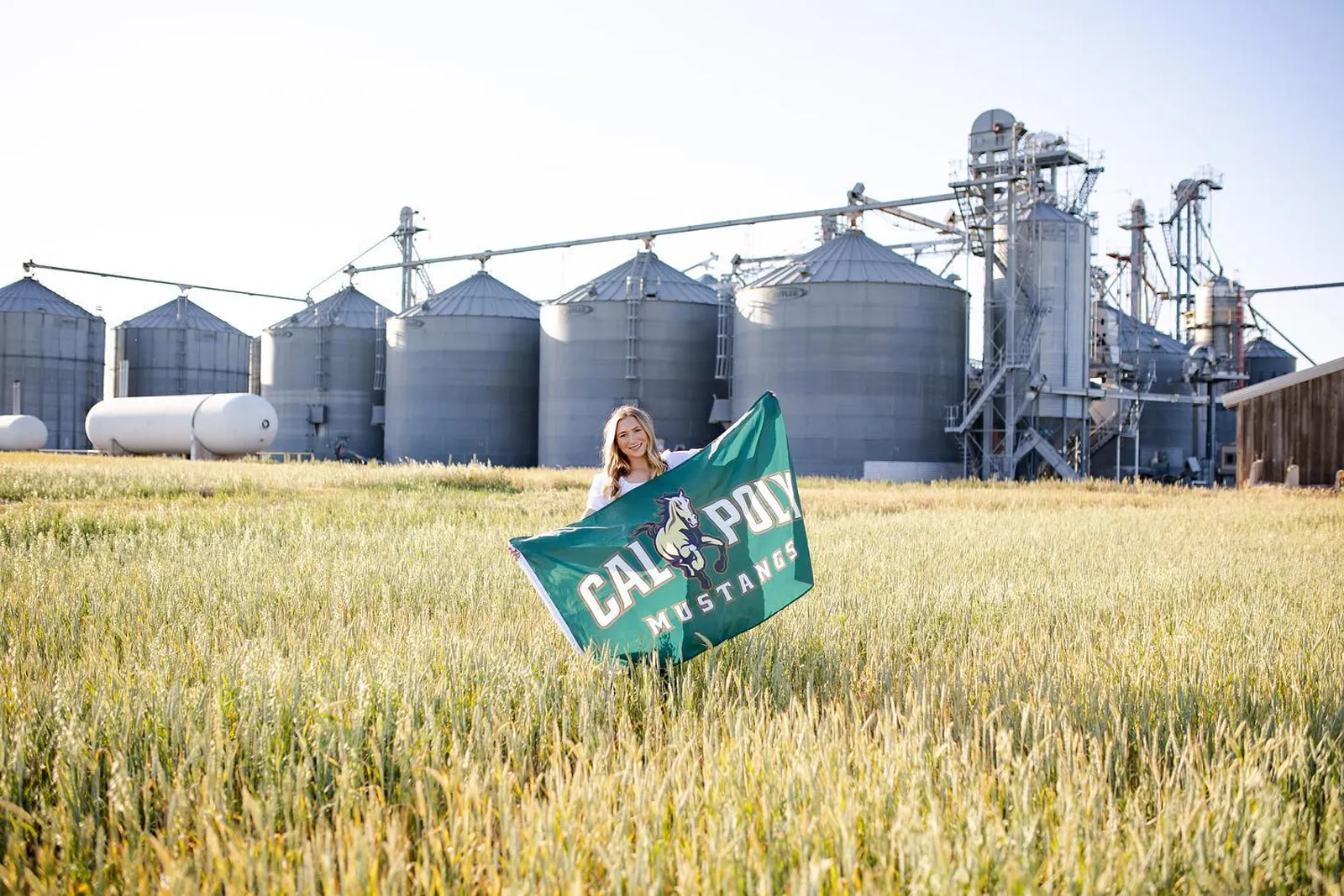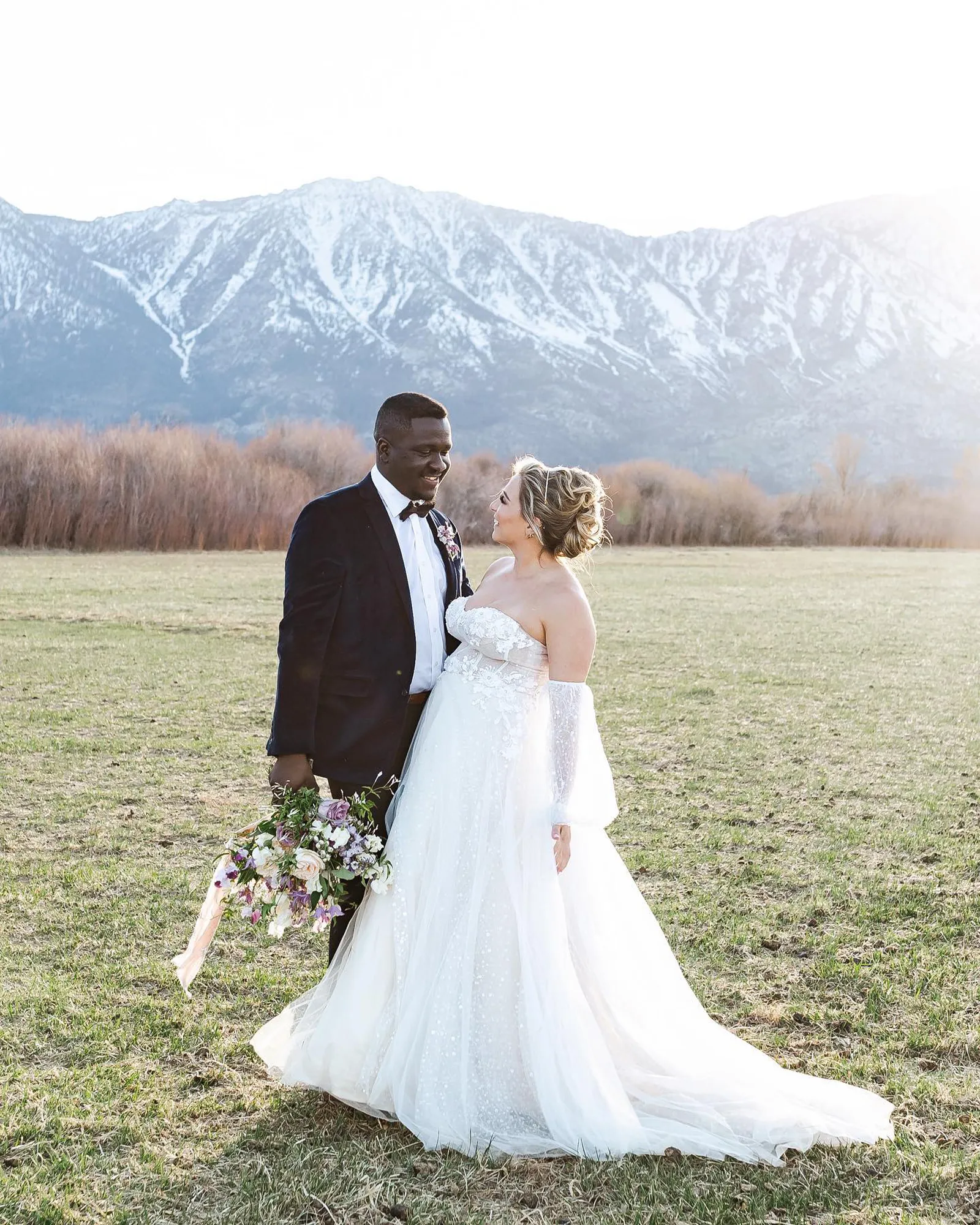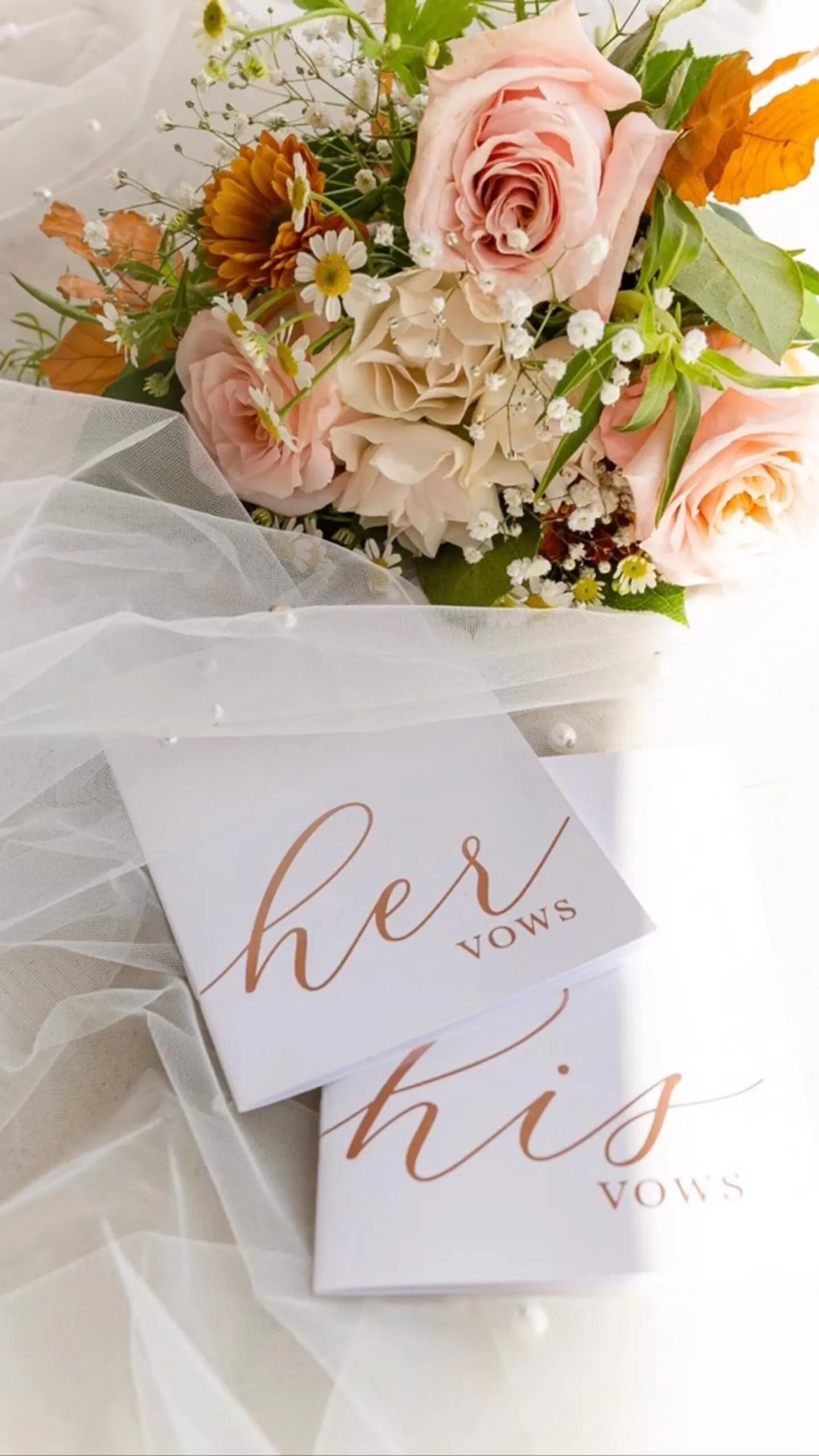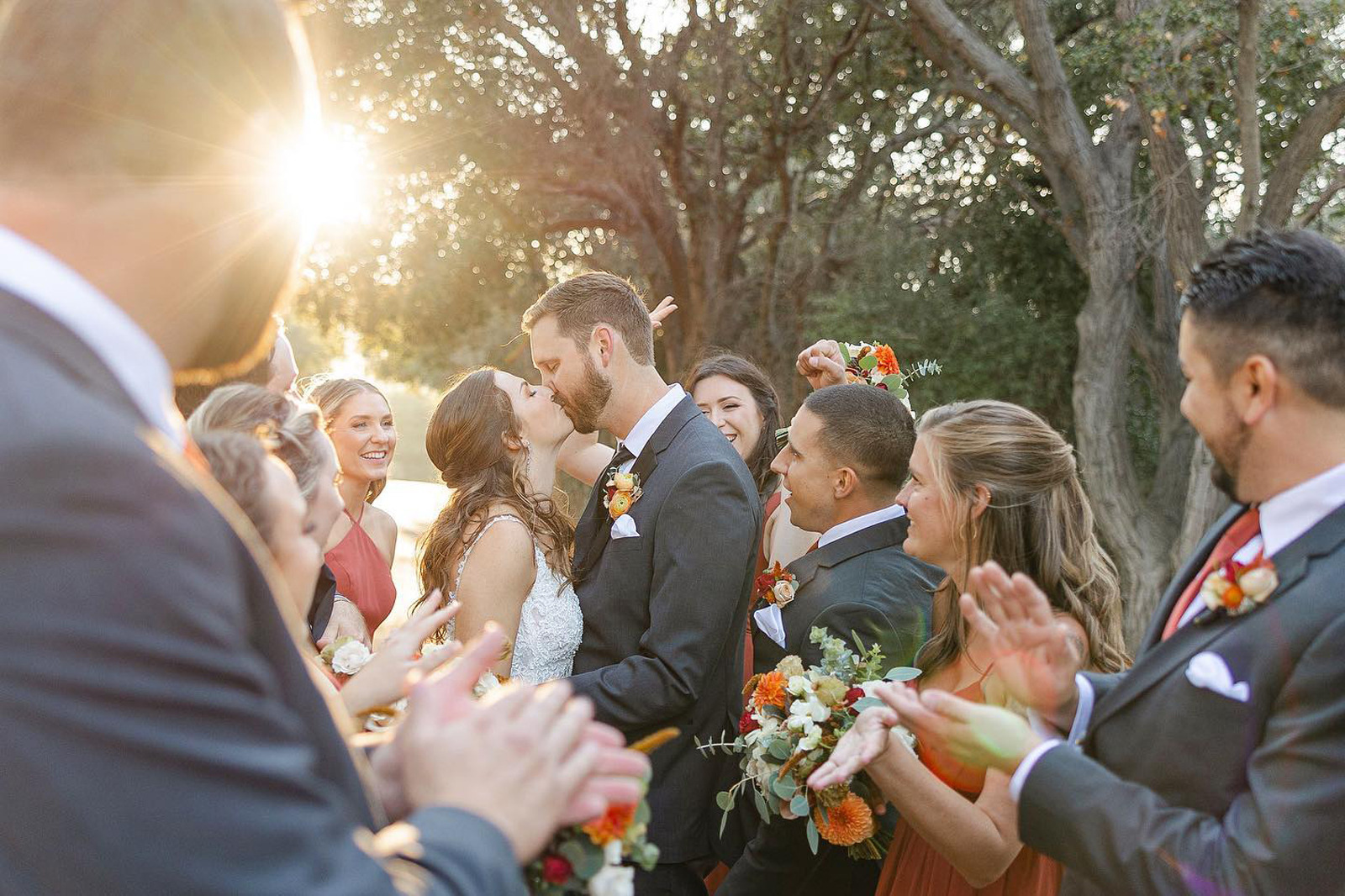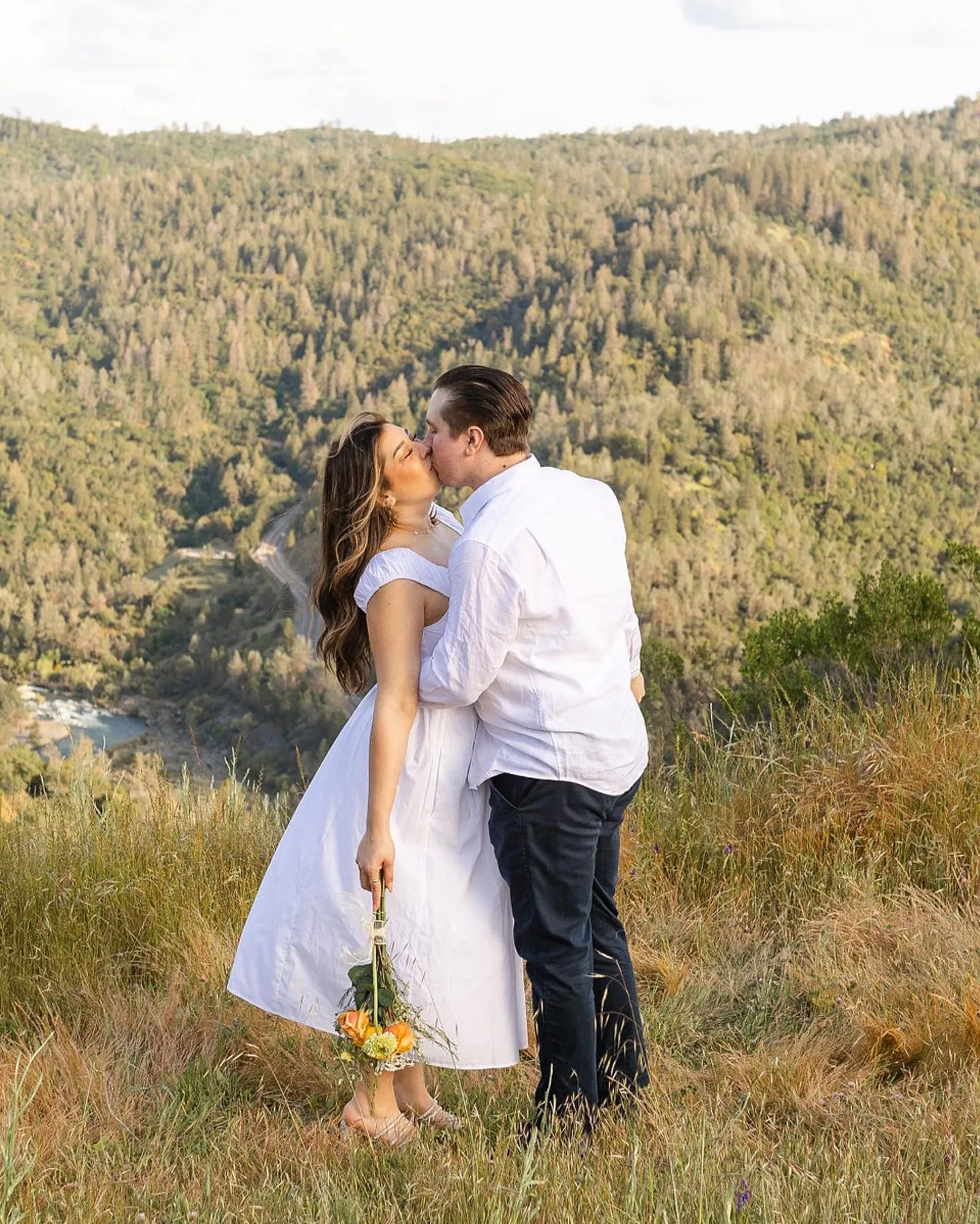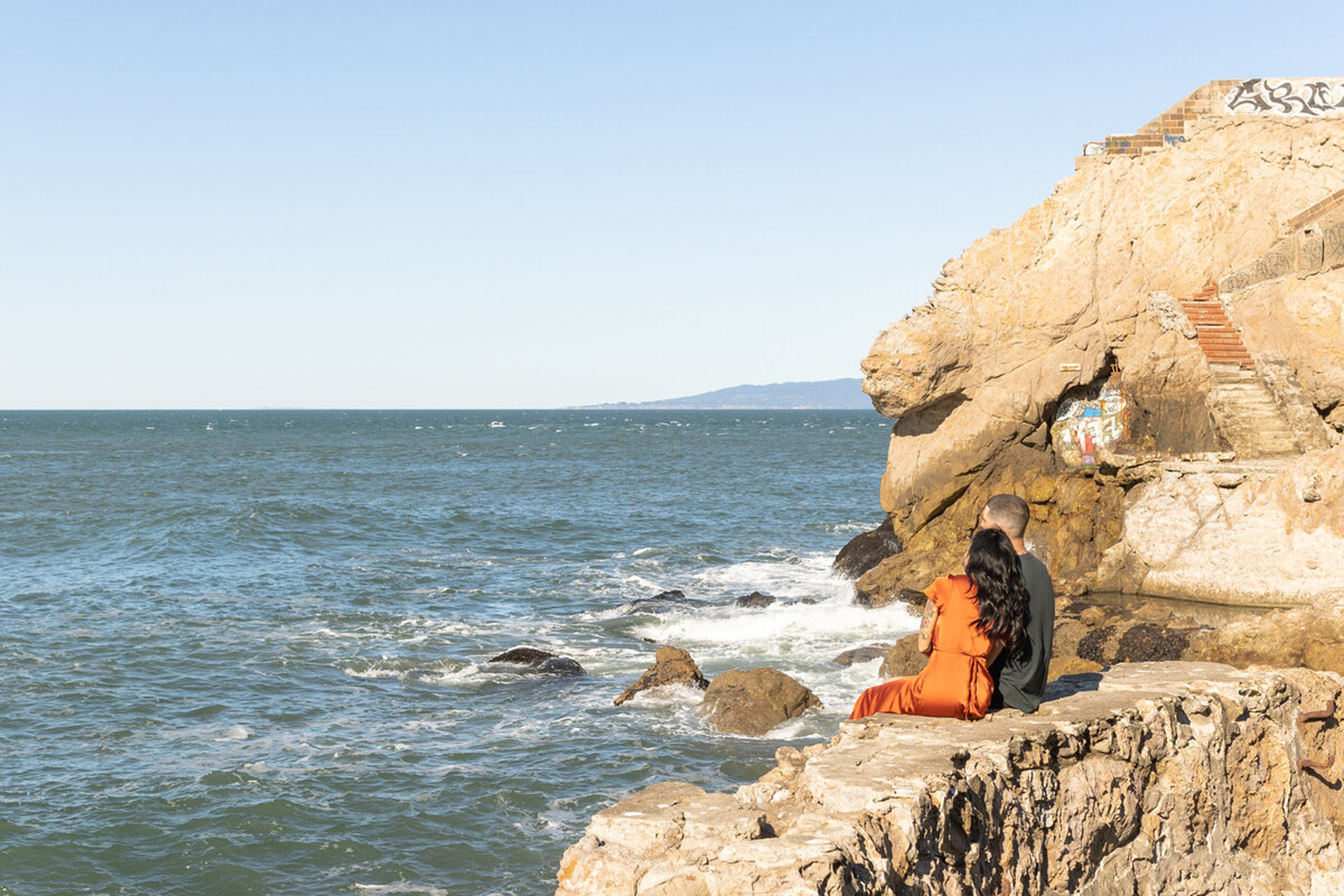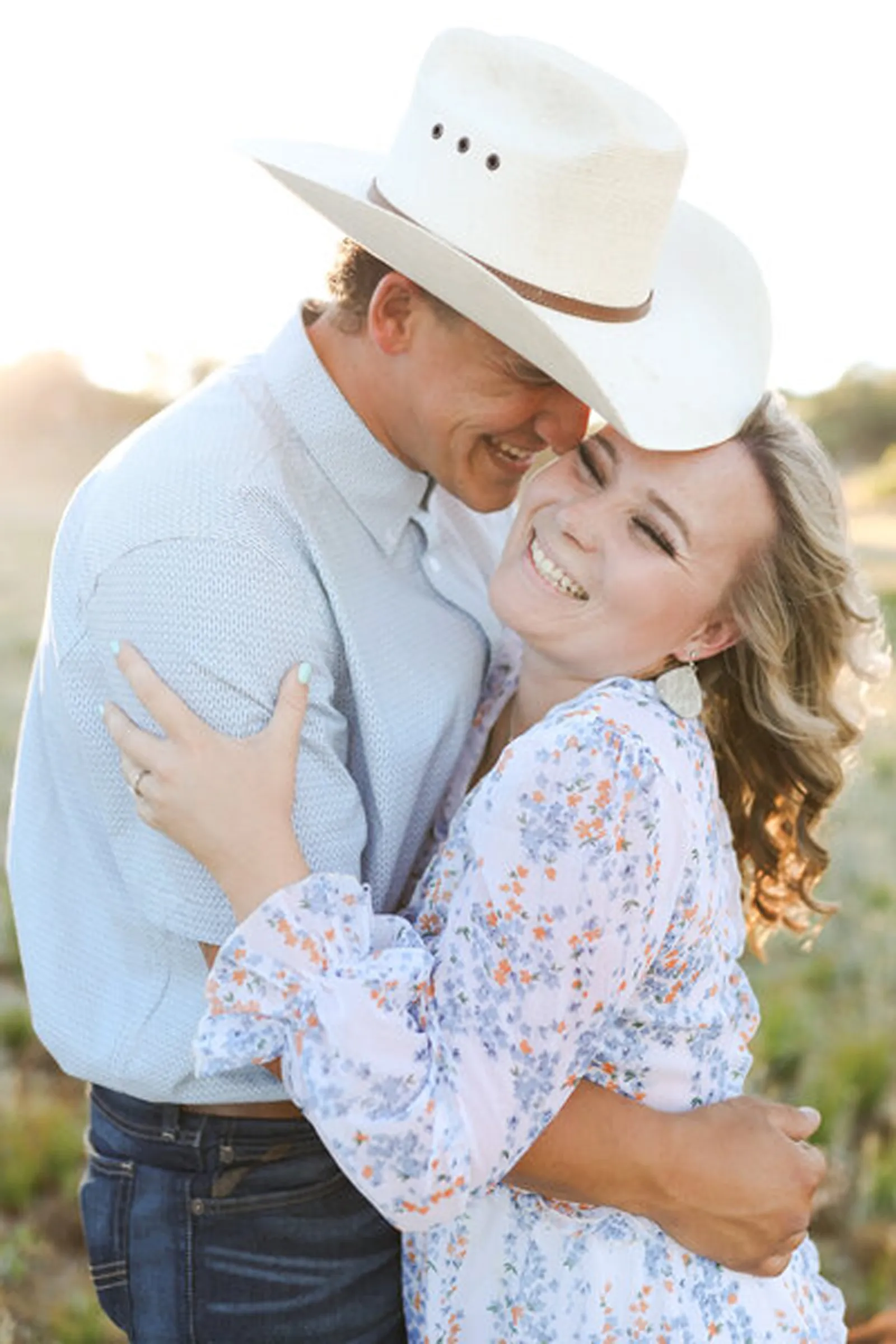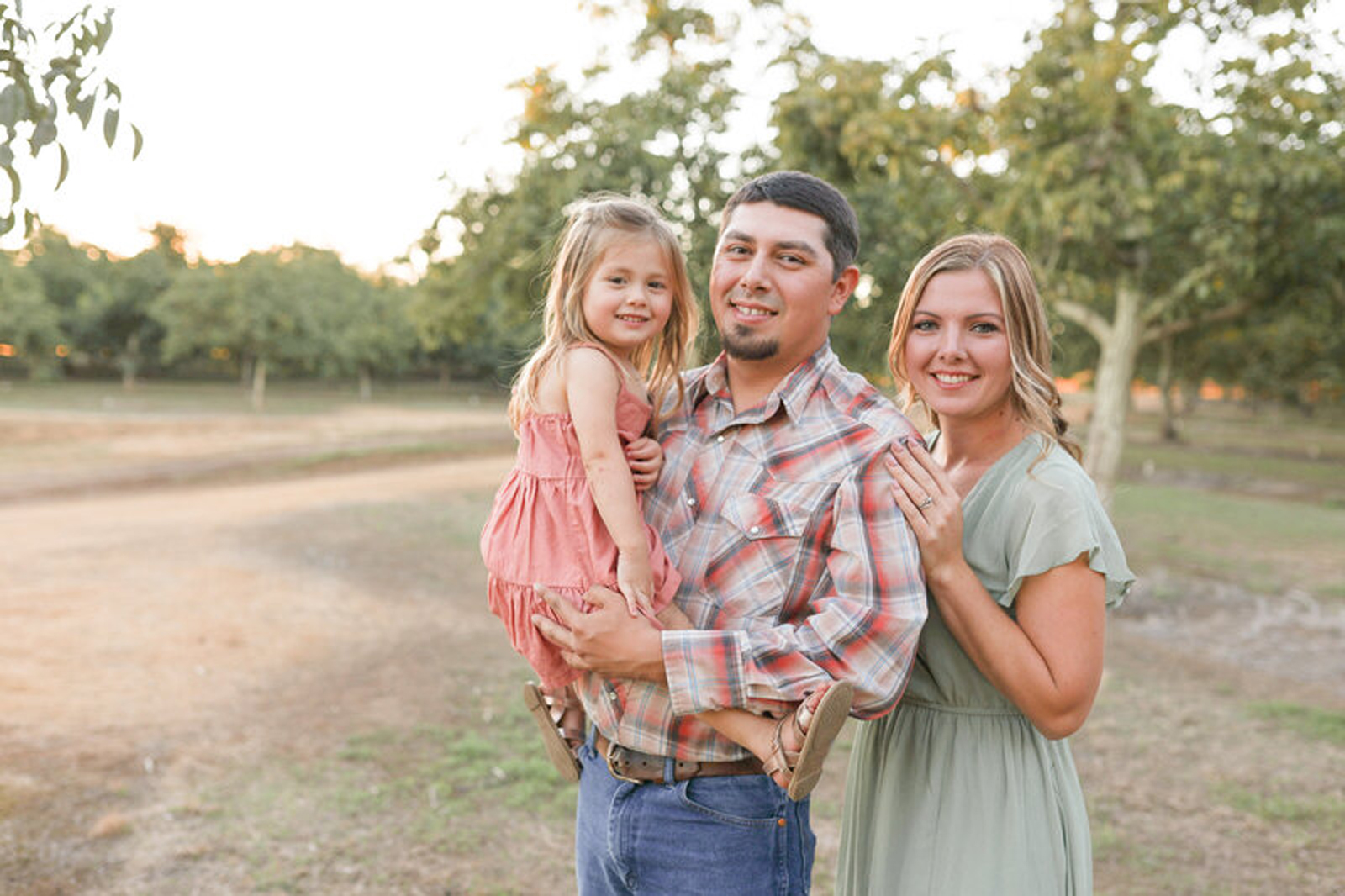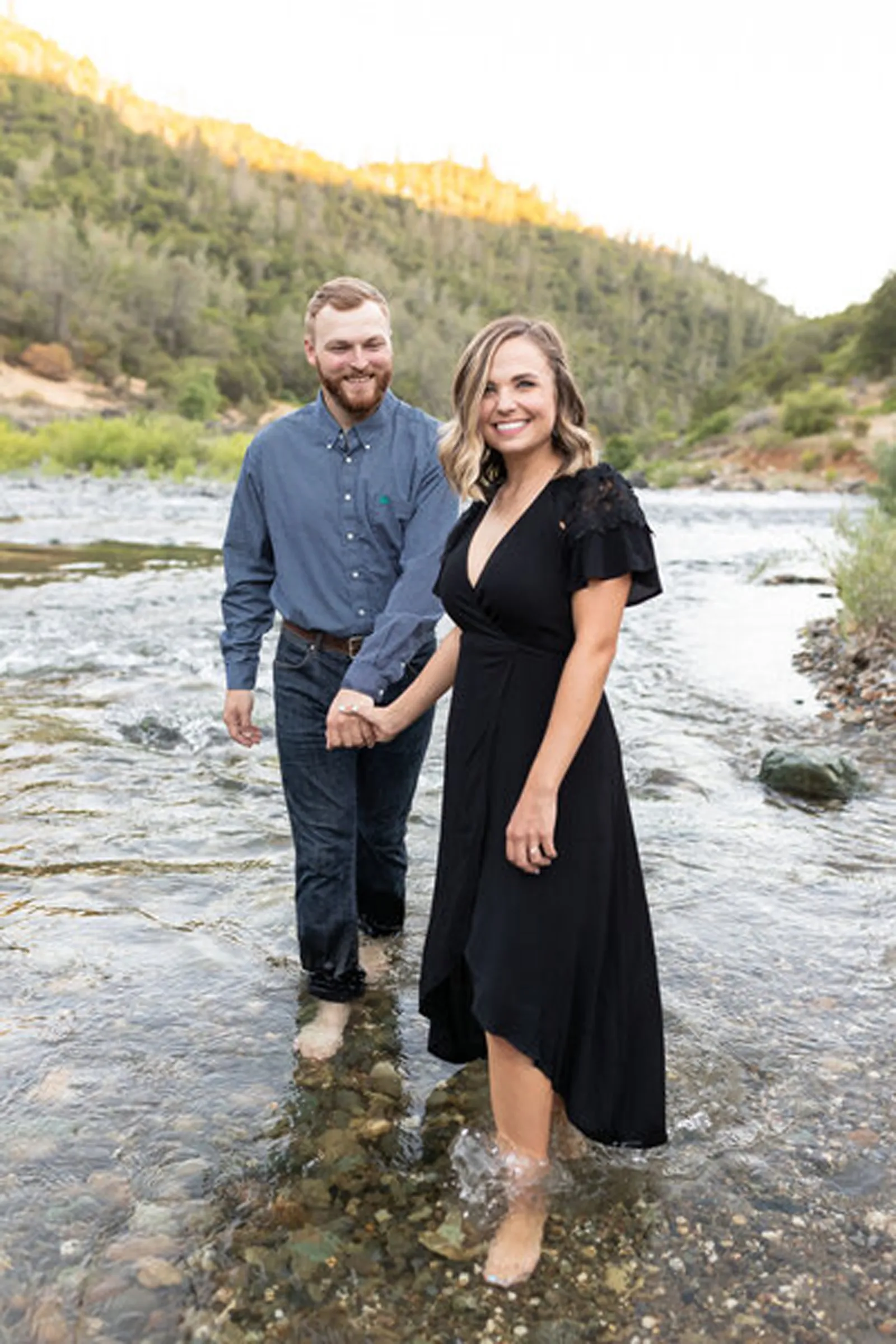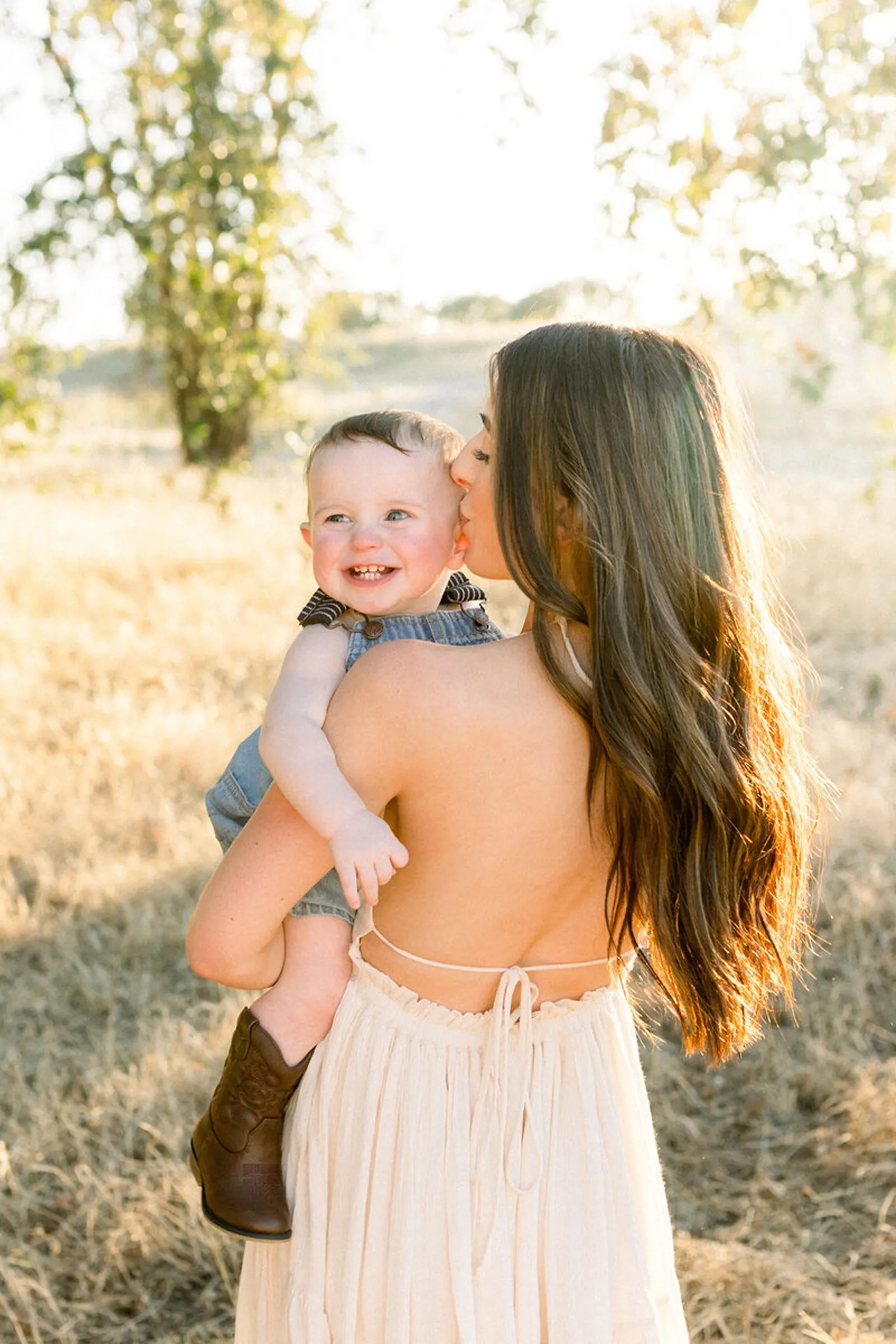 5 out of 5 stars (based on 1 review)
Excellent100%
Very good0%
Average0%
Poor0%
Terrible0%
10 out of 10 will always recommend!
May 29, 2023
Hayley Culp (now Switalski) has been my photographer since she was shooting sport action shots in high school. Even back then when she was first starting out and before she had her own business myself and our community raves about the photos that she presented. Fast forward I have now recommended her to everyone that has asked about a photographer. From family weddings, gifted shoots, maternity shoots, my very own engagement shoots and later this year mine and Adin's wedding! Always in awe of her work. On top of that she is an amazing person to spend time with and work with. Professional as well as fun, inviting, comfortable, reliable, and all around wonderful. Hayley will forever be the photographer we run to and will forever support her and her growing business. Love you and your work so much! Thank you for all the beauty you have and will continue to bring to myself and our family.
Top