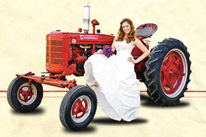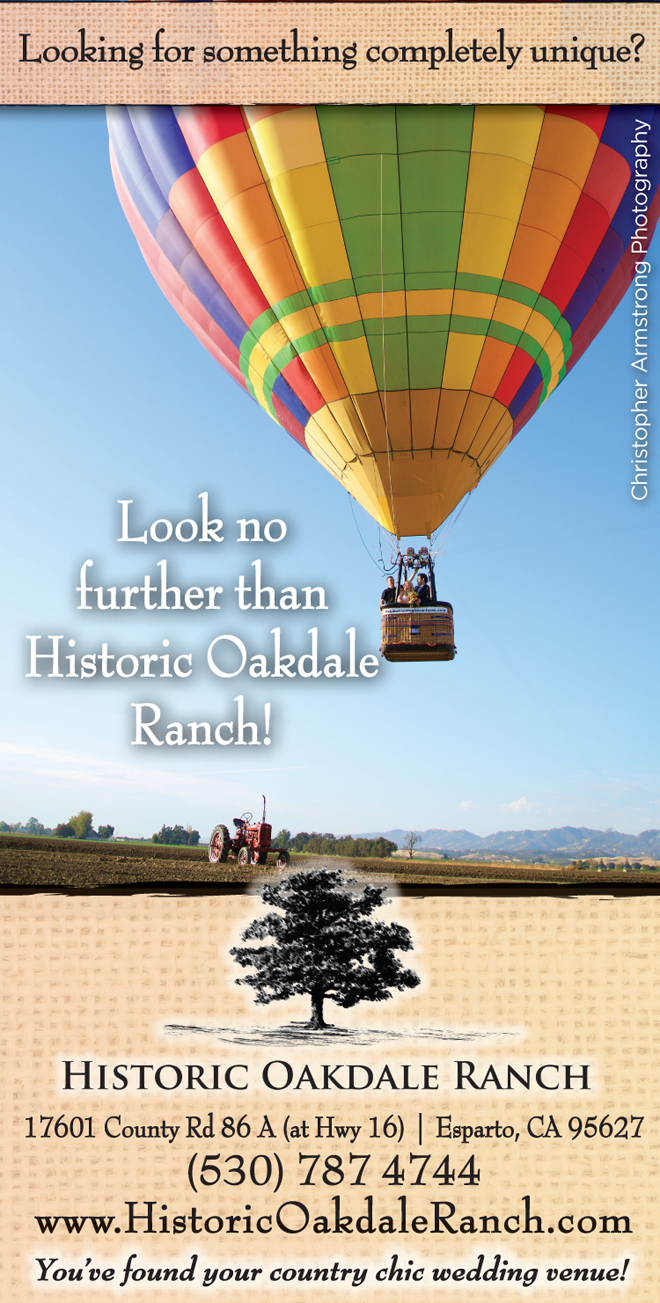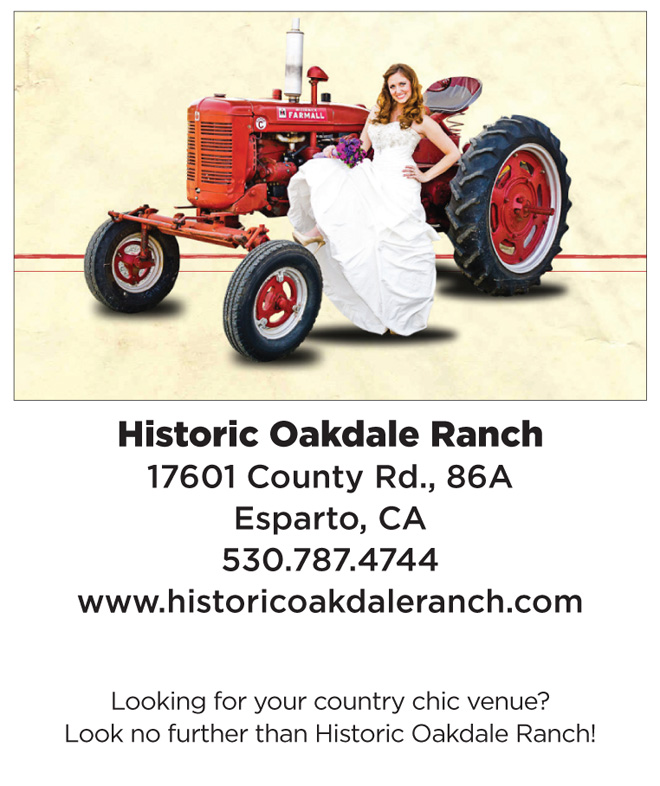 Check out this great highlight video of Lacey & Josh's wedding (by EDV Studios) at Historic Oakdale Ranch! Very cool!
Josh + Lacey Highlight from EDV Studios on Vimeo.
What their couples are saying:
"We had our wedding at Oakdale Ranch, and it was absolutely perfect! The owners Brent and Kim were so open and excited for any and all ideas we had for utilizing their venue/family ranch to make our wedding exactly what we wanted it to be. We were the first couple to have our wedding in the middle of their walnut orchard, and it was absolutely beautiful!! Our reception was on the beautiful green grass next to the pond and our food trucks were able to pull right up to that making it the perfect laid back, intimate, comfortable, and gorgeous day and night. One of the best things about Oakdale Ranch, is that it's a small, family business, and you really get the personalized care and investment in your big day from Kim and Brent. Their ranch and weddings are their true passion and it really shows in how they want to make sure you are really happy. It was also nice that for the weekend, yours is the only event out there. Friday we had rehearsal dinner in the orchard, Saturday the wedding (and we weren't getting kicked out at 10 pm like some venues), and were able to sleep in and go back out Sunday for pick up. (Ours was a lot of DIY, so that's why we had to go back the next day). There are also so many different spots for having your wedding, from the pond, to the grass, to the orchard, the barn and more, that there is something that will fit your day perfectly! When we got married, Oakdale was still fairly new to the wedding scene, so there were a few things that were a little unknown as far as who would do what like rentals and parking, but that is very minor and things that as time goes on will get more nailed down. smile emoticon Also, a very good plus to Oakdale, is that their prices are very reasonable! Check them out, you wont be disappointed!" —Devarae (with a Facebook 5-star review)
Click here to check out this exciting venue for yourself!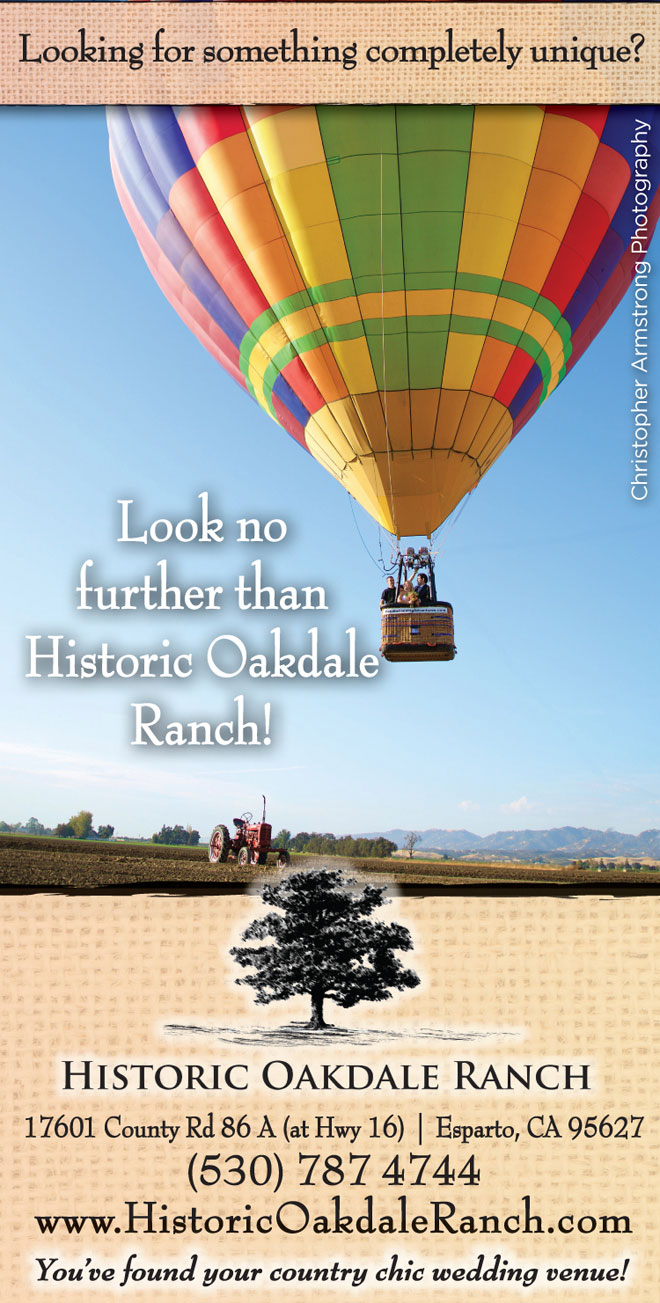 0 out of 5 stars (based on 0 reviews)
Excellent0%
Very good0%
Average0%
Poor0%
Terrible0%
There are no reviews yet. Be the first one to write one.
Top