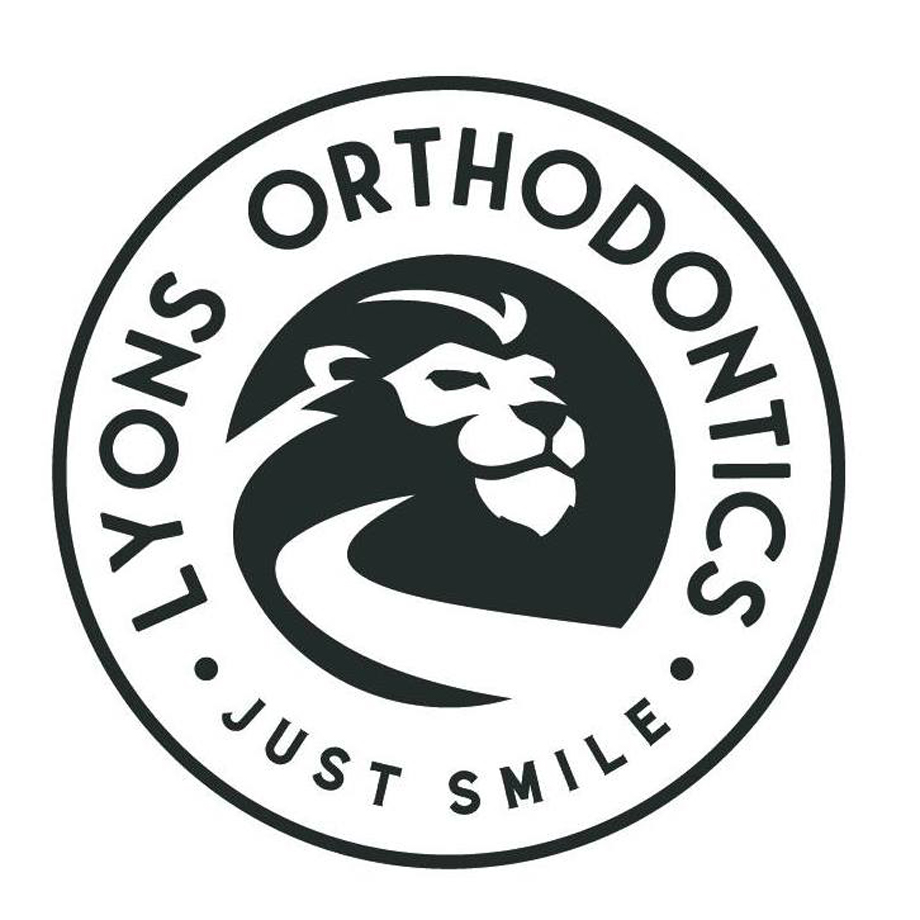 El Dorado Hills Location:
4420 Town Center Blvd., Suite 200 | El Dorado Hills
Monday - Friday 8:00am-4:00pm

Fair Oaks Location:
7806 Madison Ave., Suite 100 | Fair Oaks
Monday - Friday 8:00am-4:00pm

lyonsorthodontics.com

EDH: 916-796-1153 | Fair Oaks: 916-965-3336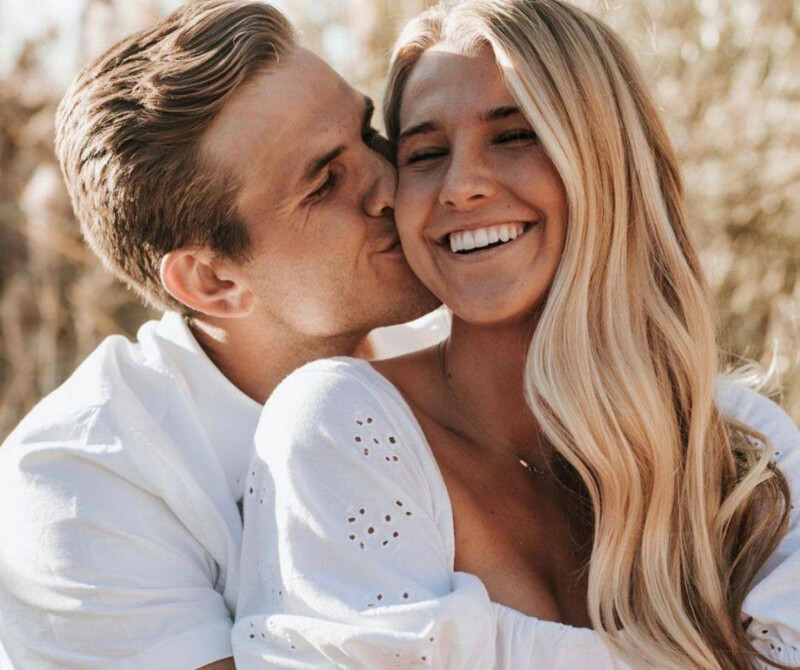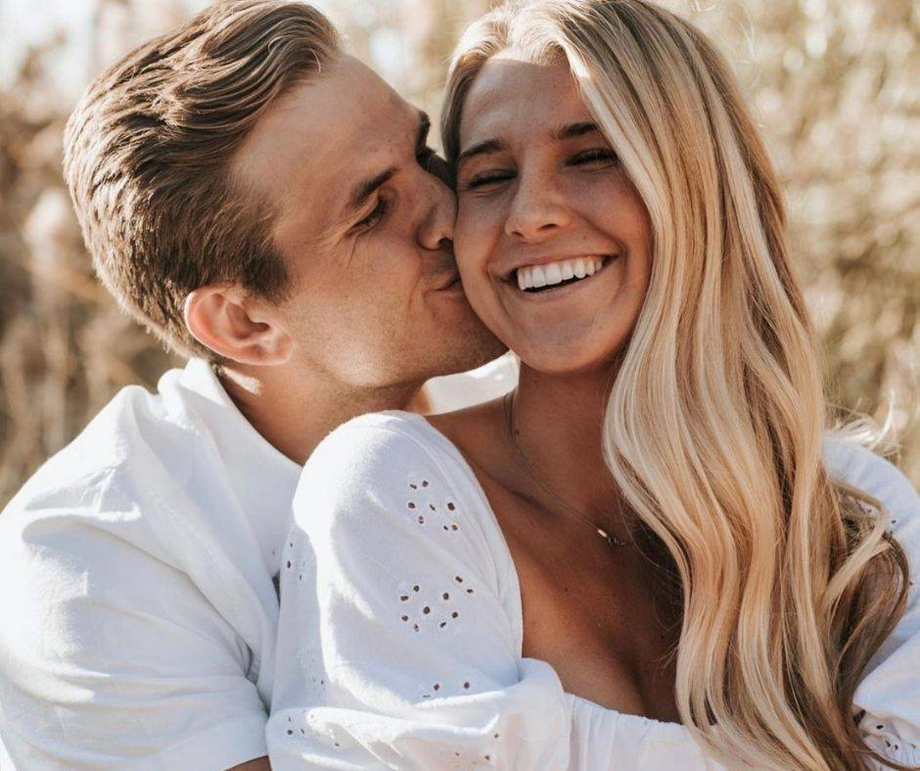 We are committed to doing Ortho differently, and we can't wait to share the "Just Smile" experience with you. Our passion lies in nurturing our clients, taking care of YOU every step of the way. The result, you get to JUST SMILE.
We know that every orthodontist has the same tools to work with but what truly makes our office special is our Team. We have been fortunate enough to hire and retain the Best of the Best. We can proudly say our office has very little turnover and we think that is the best way to serve our clients.
People Over Profit
When you choose us, we always put your satisfaction and results first.
World Class Smiles
Our passion is designing the smile you never thought was possible.
Top Of The Line
Top of the line technology and enhancing our smile design skills make a difference.
Community Connect
Our roots in the community run deep. Your students and their smile are our purpose.
Portfolio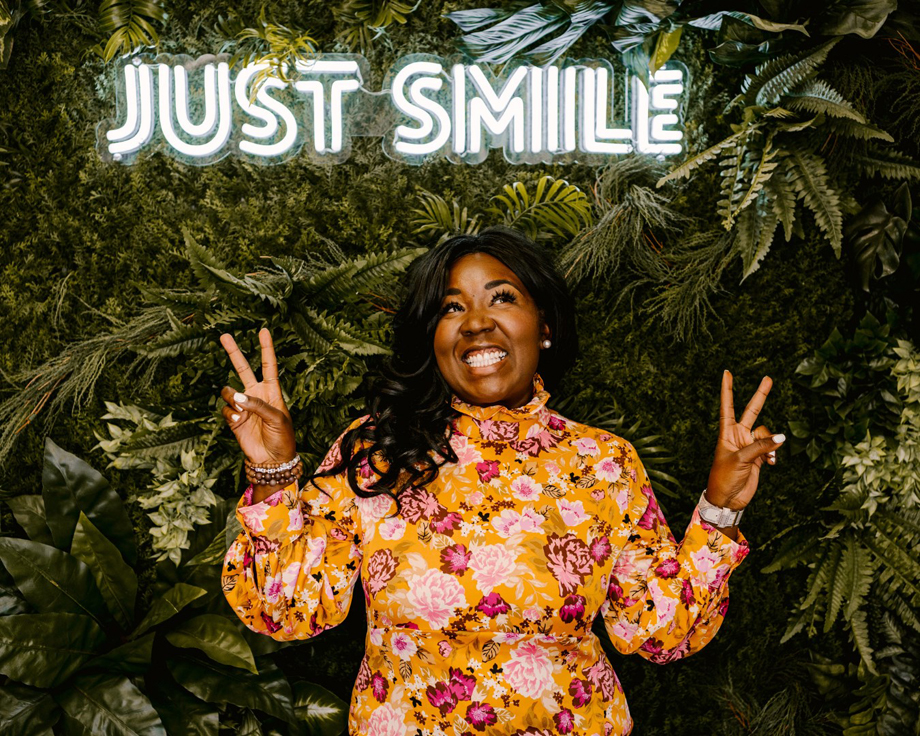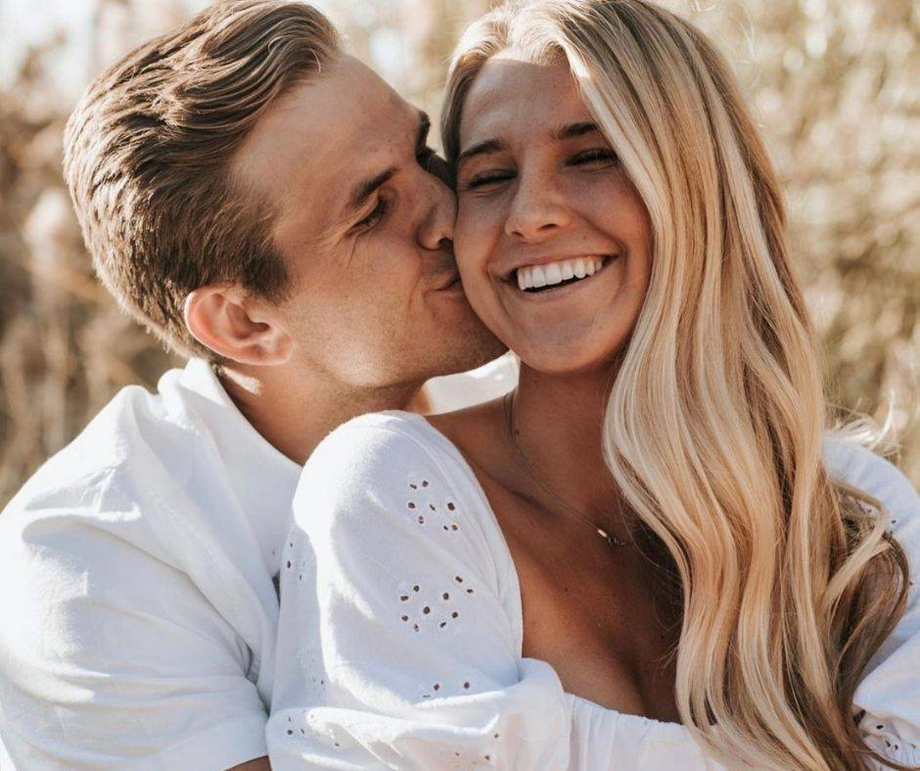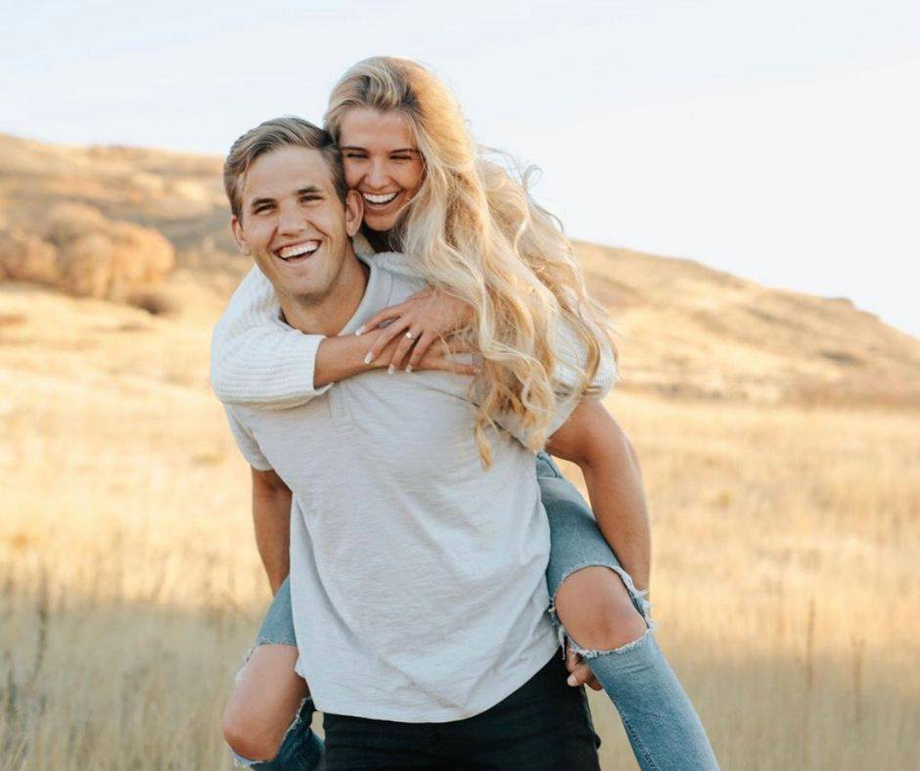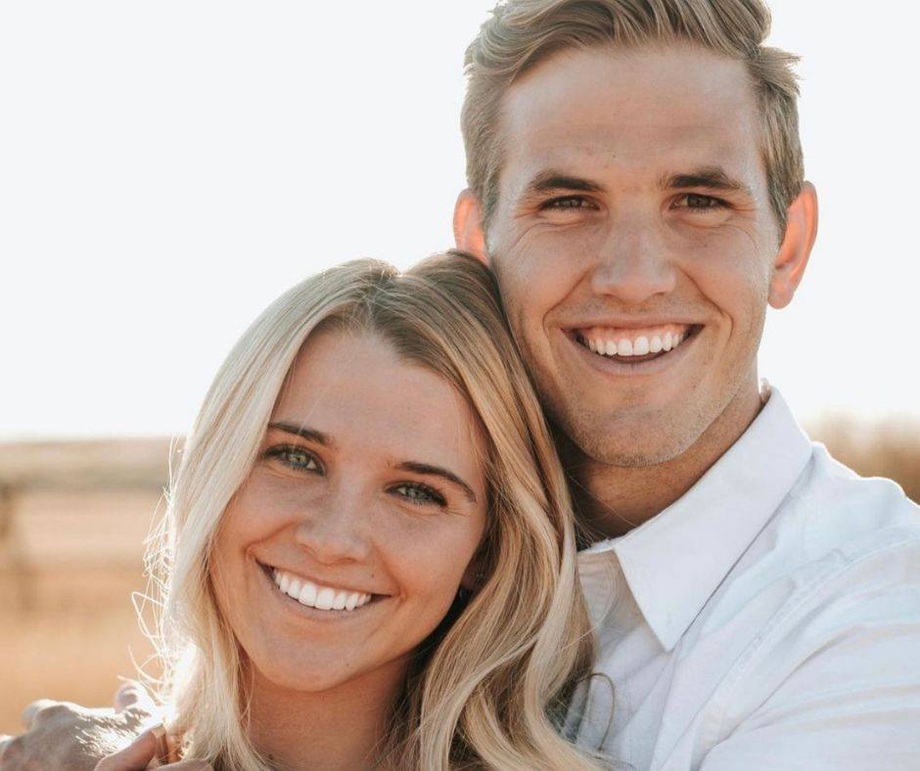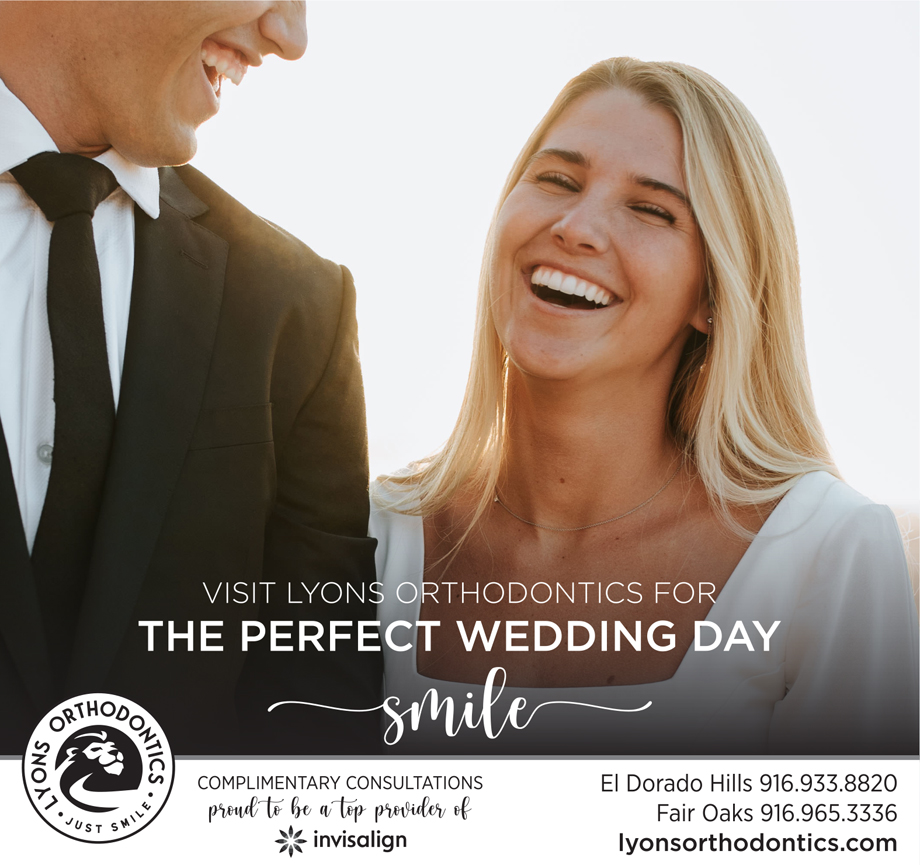 0.0 out of 5 stars (based on 0 reviews)
Excellent0%
Very good0%
Average0%
Poor0%
Terrible0%
There are no reviews yet. Be the first one to write one.
Top