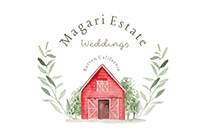 Wedding magic happens at the silo! Dance under the stars and market lights. Sip a cool drink at the rustic grain silo bar. Warm up around a cozy fire pit.
There is nothing like a night in the country celebrating your love among friends and family. Our rustic venue allows you to slow down and savor the moment. It is a special place full of hope and love, Magari!
There's no direct English translation for the Italian word, magari, but it's like saying perhaps/maybe with a sense of hopefulness. Magari itself is derived from the Greek word makários, which is a very positive word, meaning happiness/blessed/fortunate/a great event.
Portfolio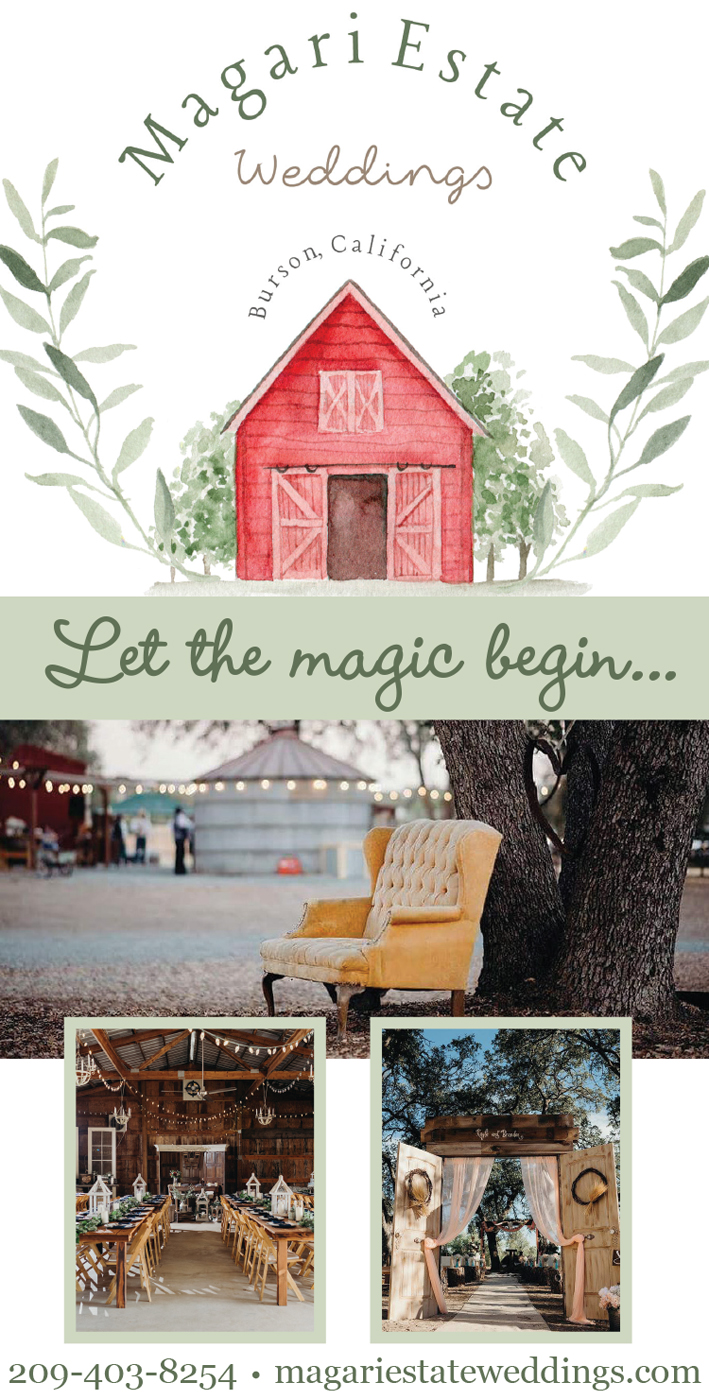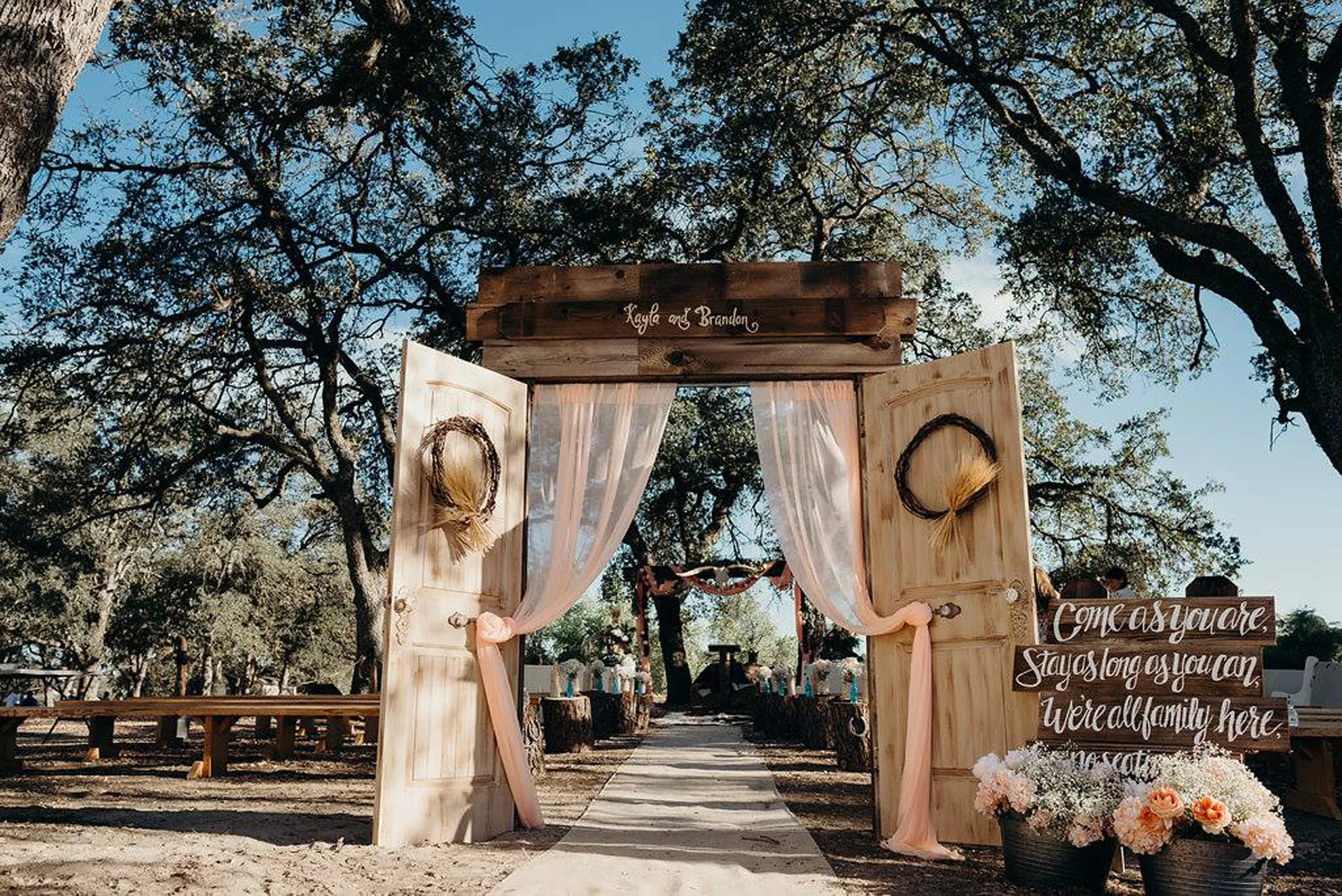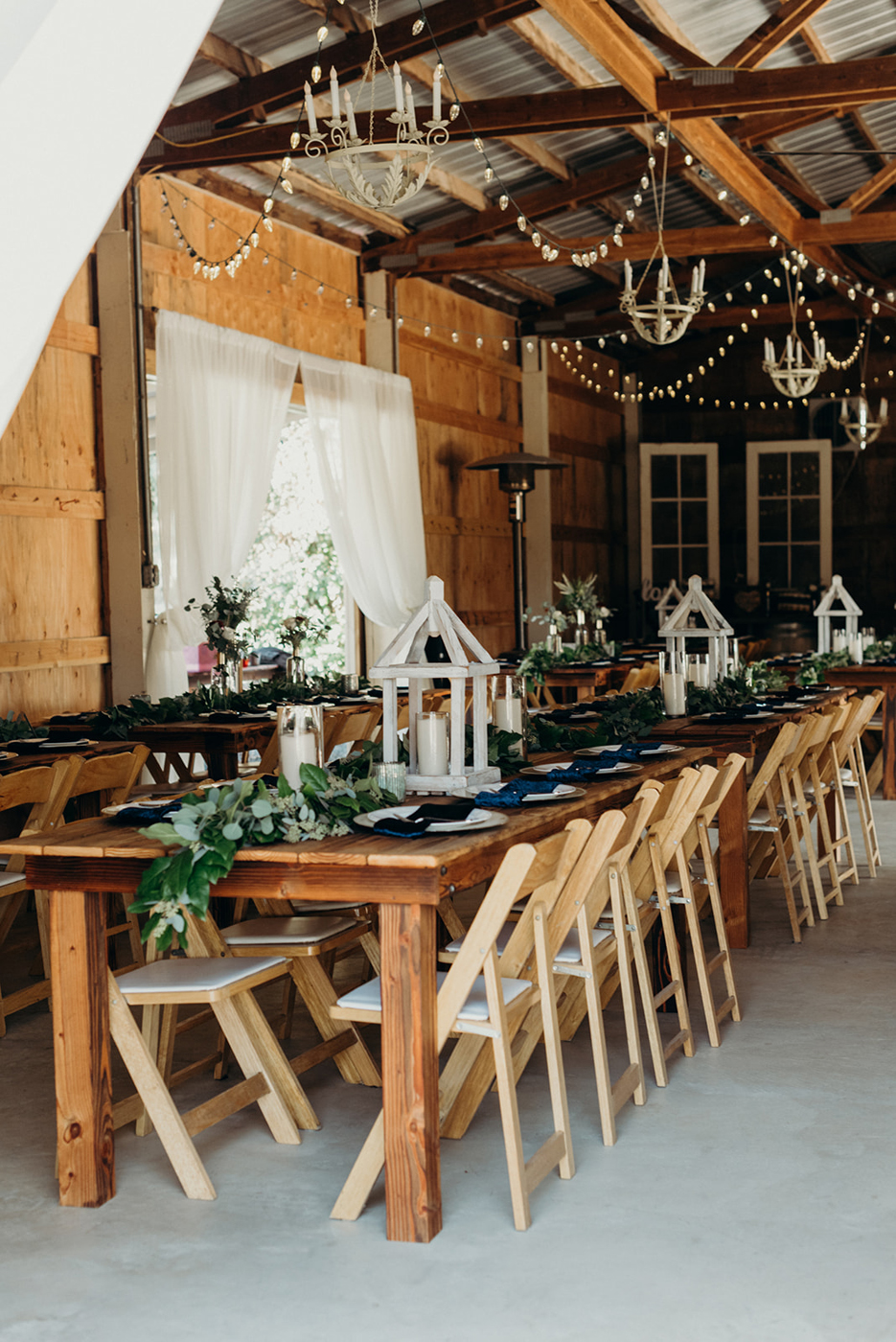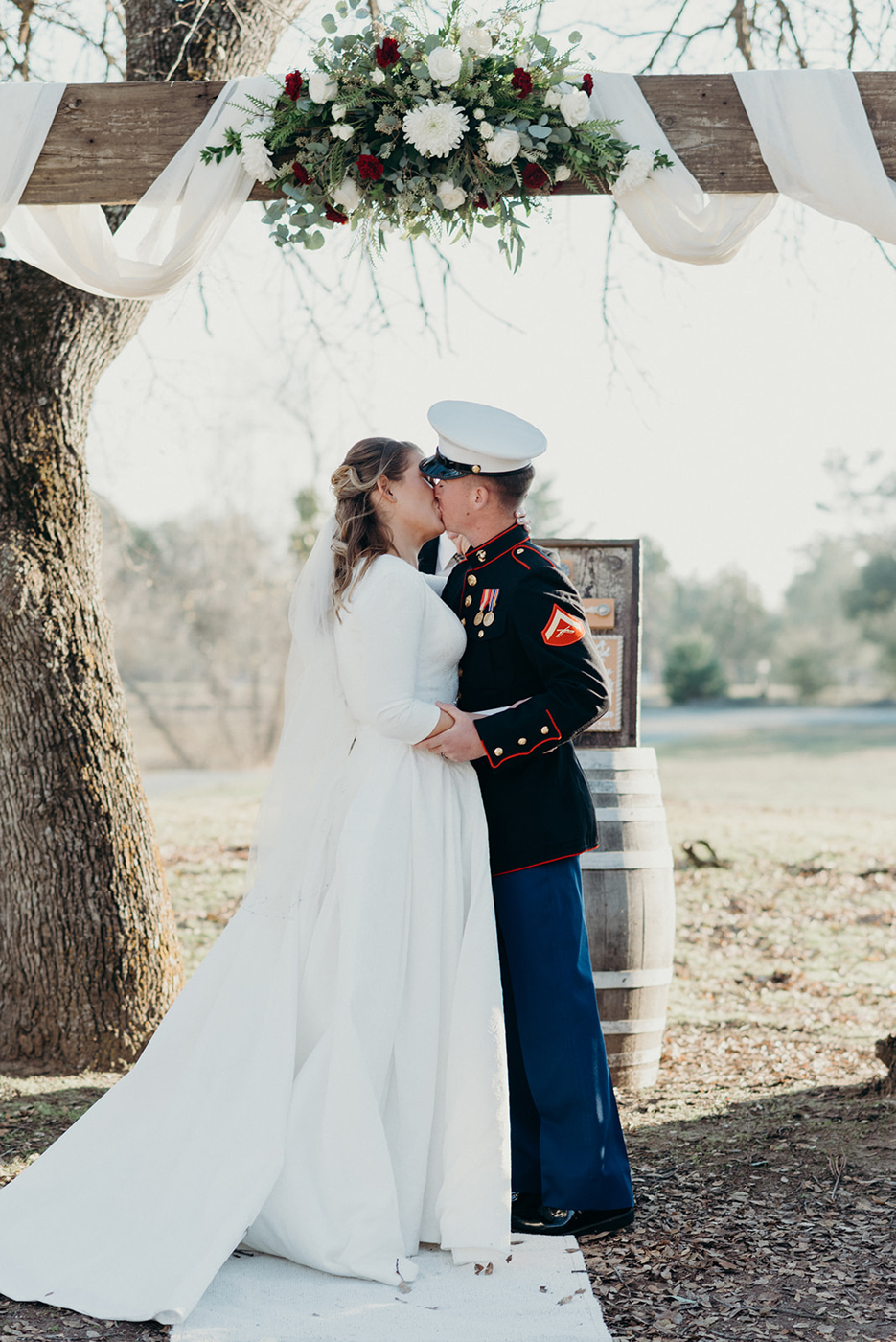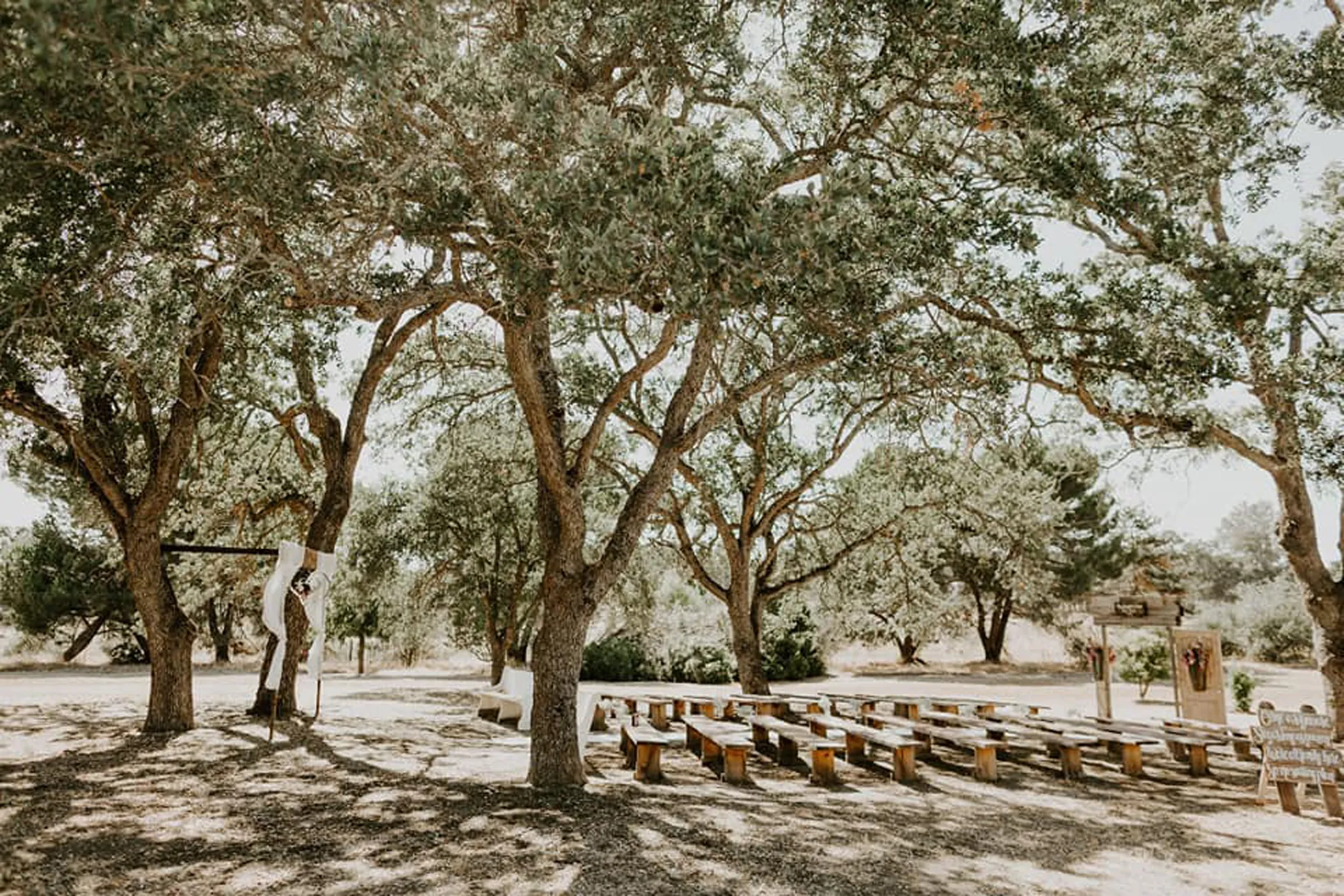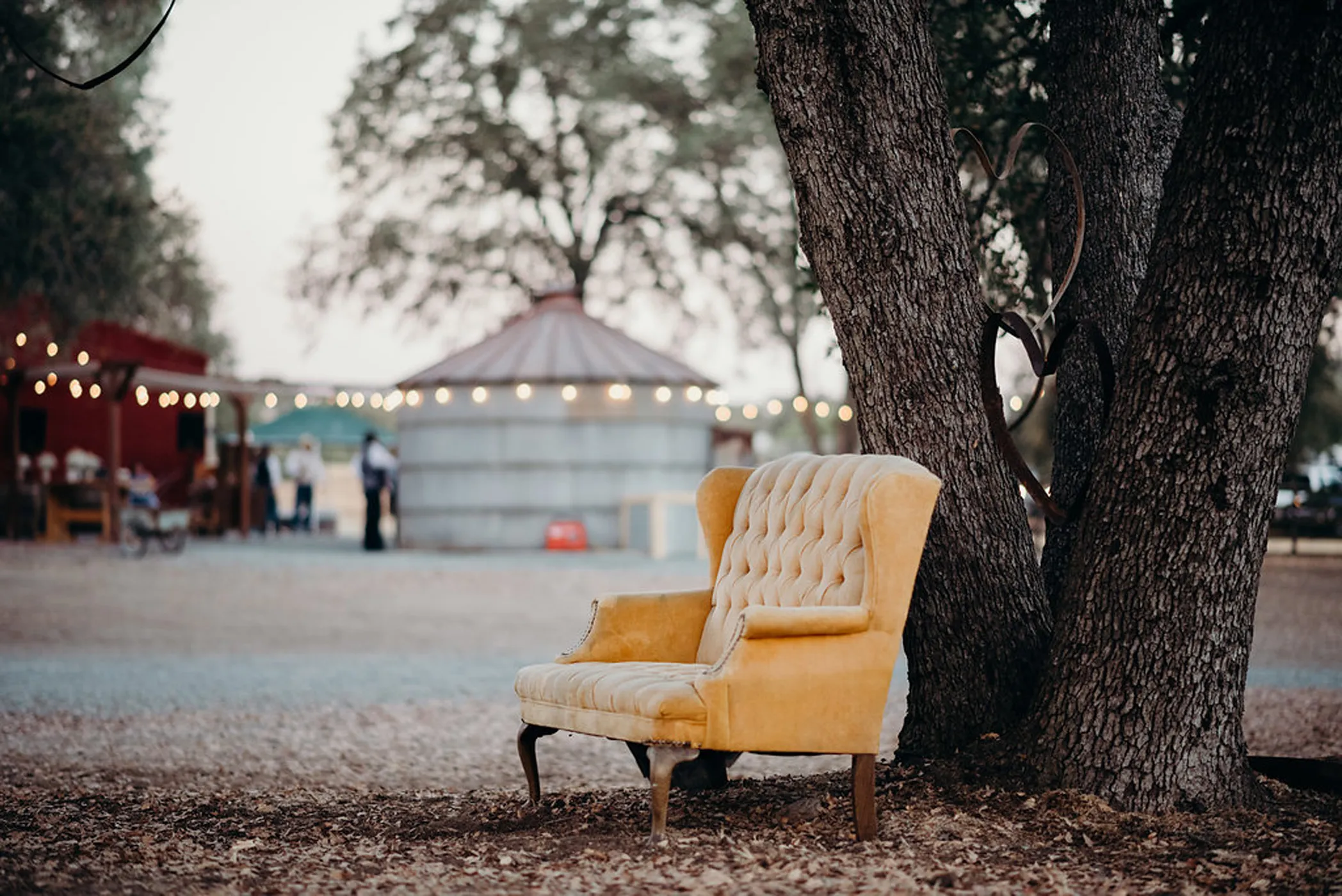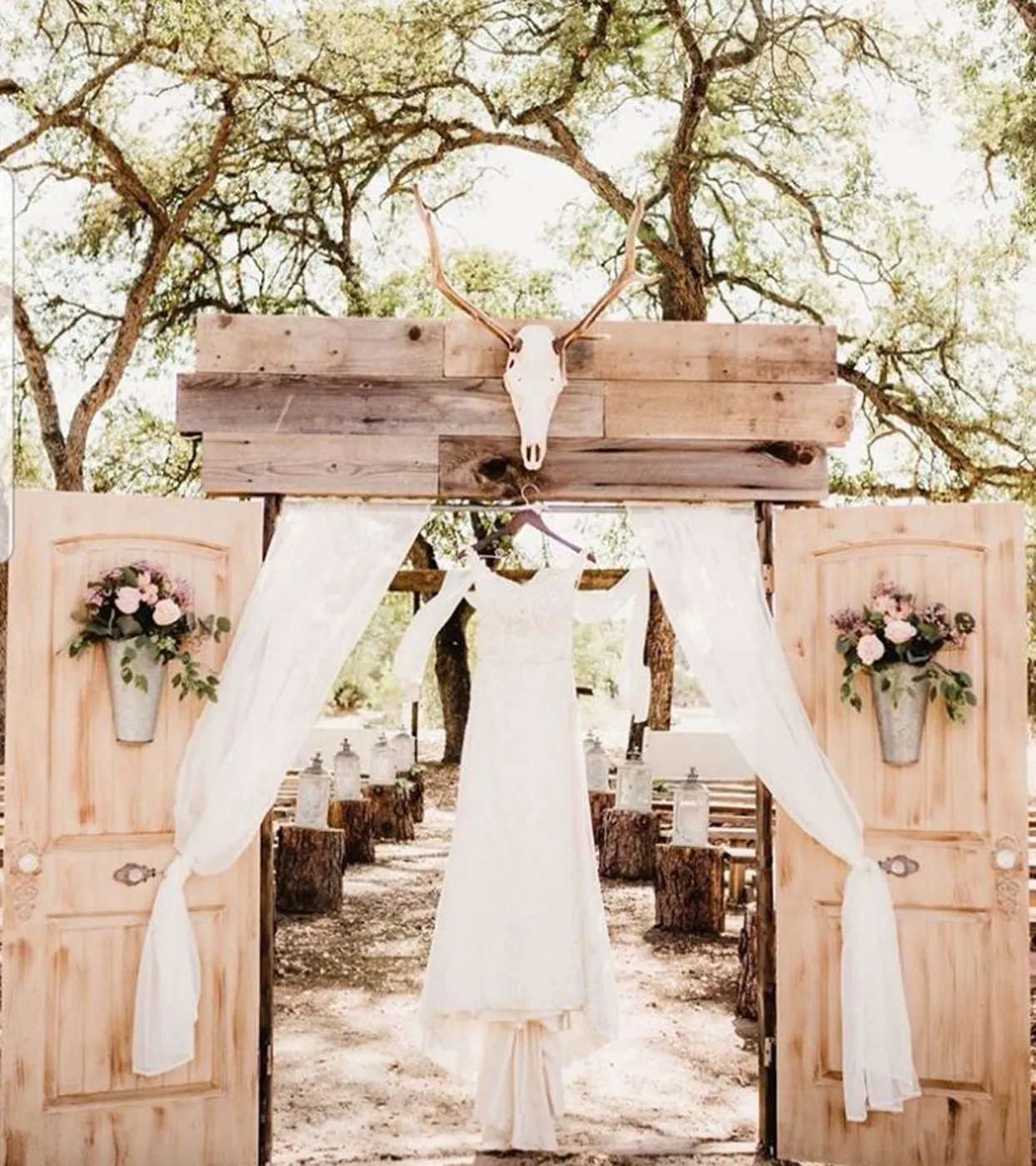 0 out of 5 stars (based on 0 reviews)
Excellent0%
Very good0%
Average0%
Poor0%
Terrible0%
There are no reviews yet. Be the first one to write one.
Top