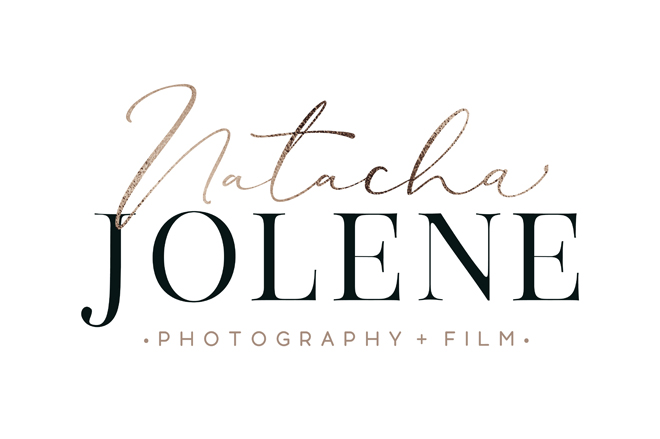 Pop the bubbly, bride-to-be, and cue the dance party! You said "yes" to forever with the love of your life, and you're planning the most incredible party you'll ever throw! Now, you just need to decide how you want to preserve it all so you don't forget a single beautiful moment.
We are Natacha and Austin, a couple turned photographer/videographer team, and we can't wait to deliver the one-of-a-kind experience you deserve on the best day of your life. By seamlessly blending classic portraiture with immersive, candid captures, we will document the genuine emotions of your celebration without all the fuss or awkwardness.
We believe your wedding day should be the joyful, uplifting adventure you always dreamed it could be, and with our help, you'll have all that and more. Not to mention heartfelt imagery that allows you to relive it all over and over and over again! So, learn more about why we love what we do, explore our collections, and let's get this party started!
Natacha & Austin
Portfolio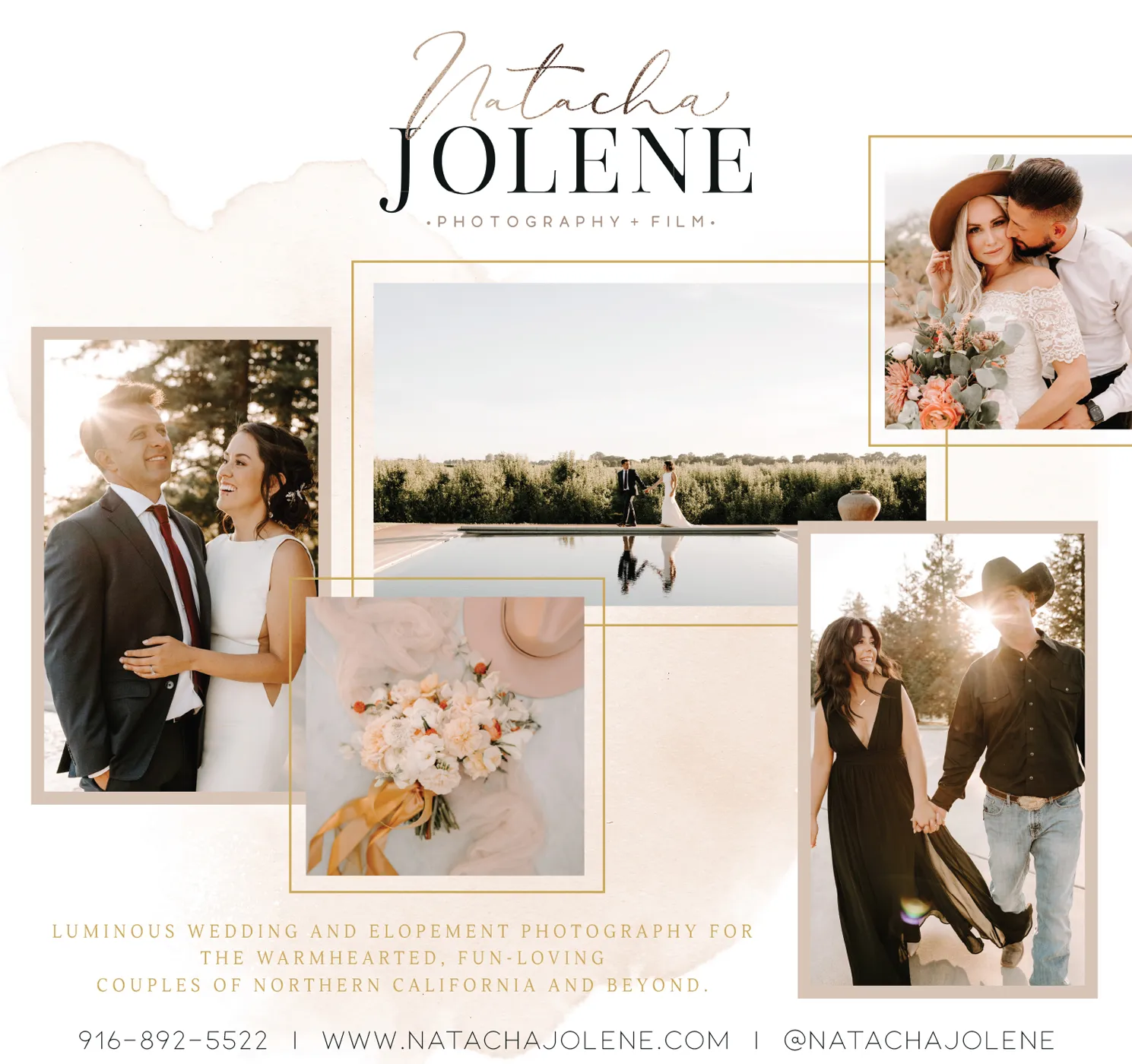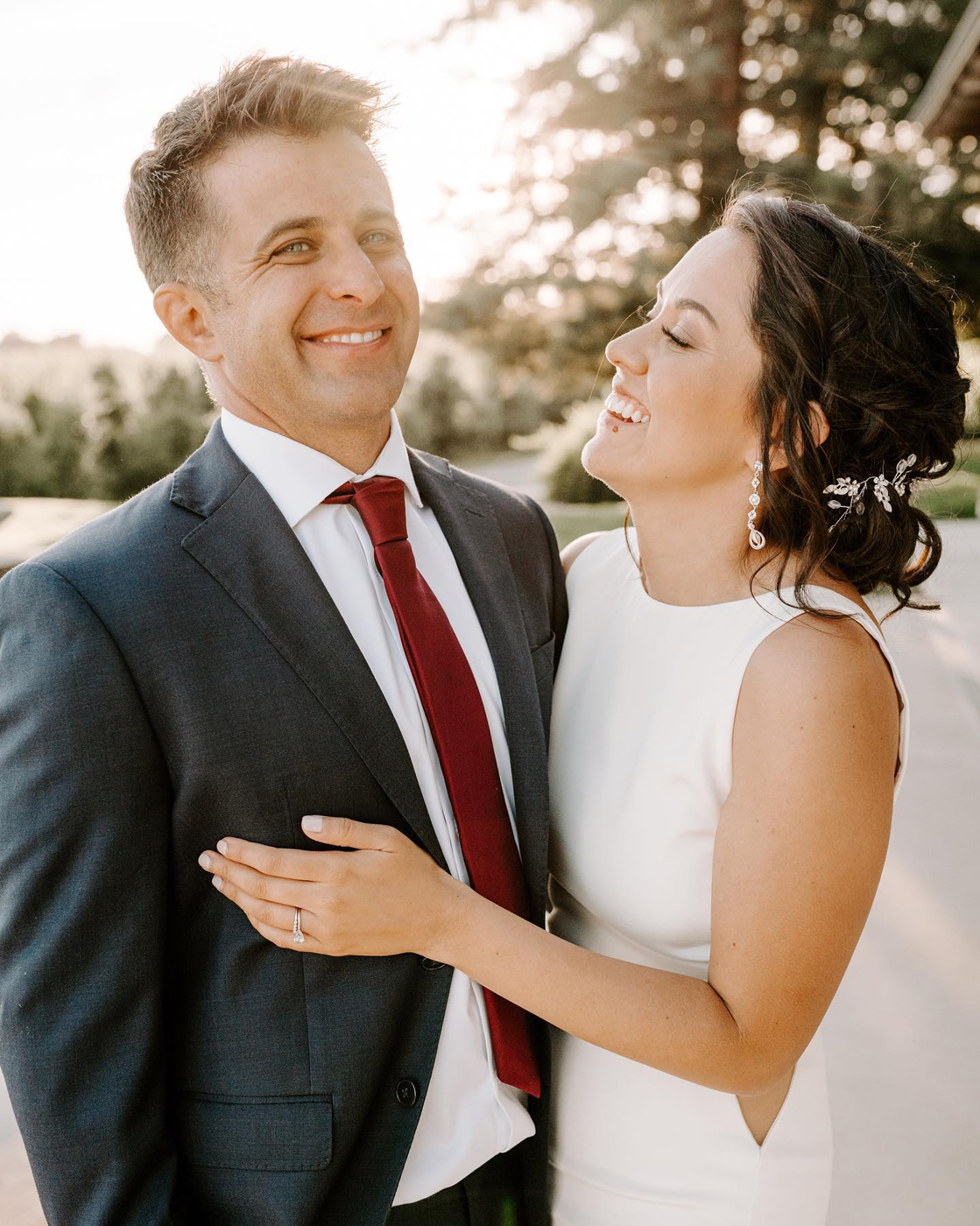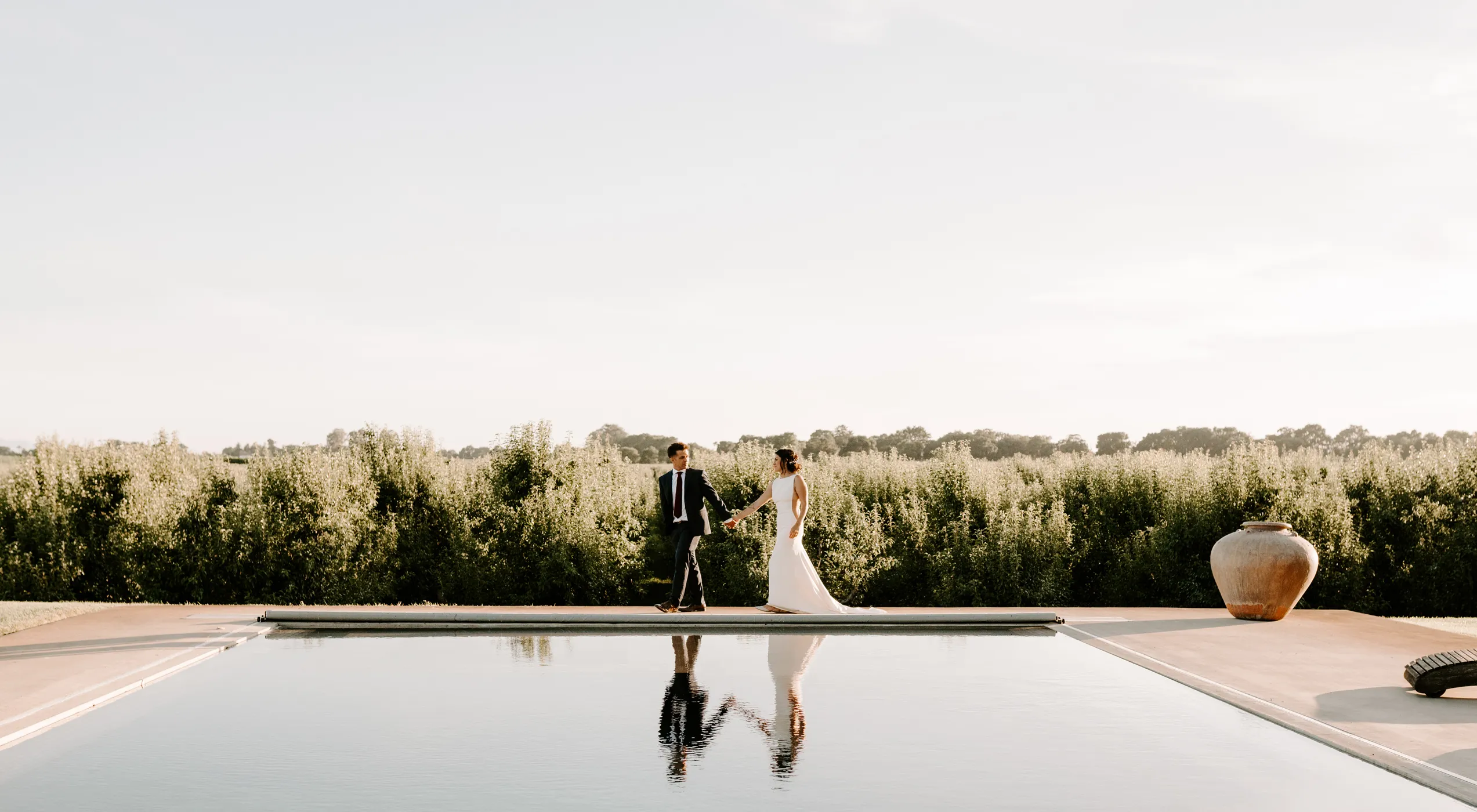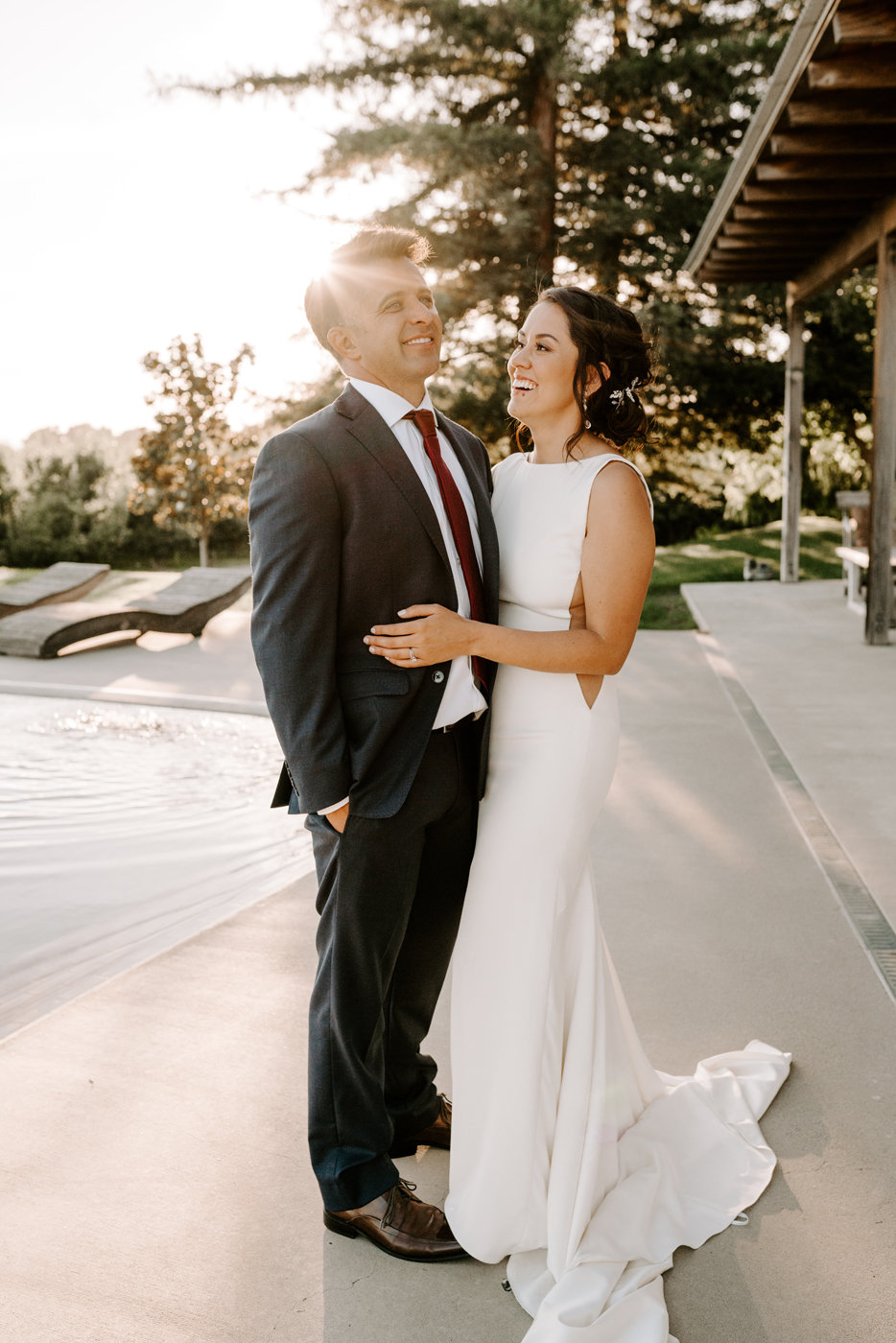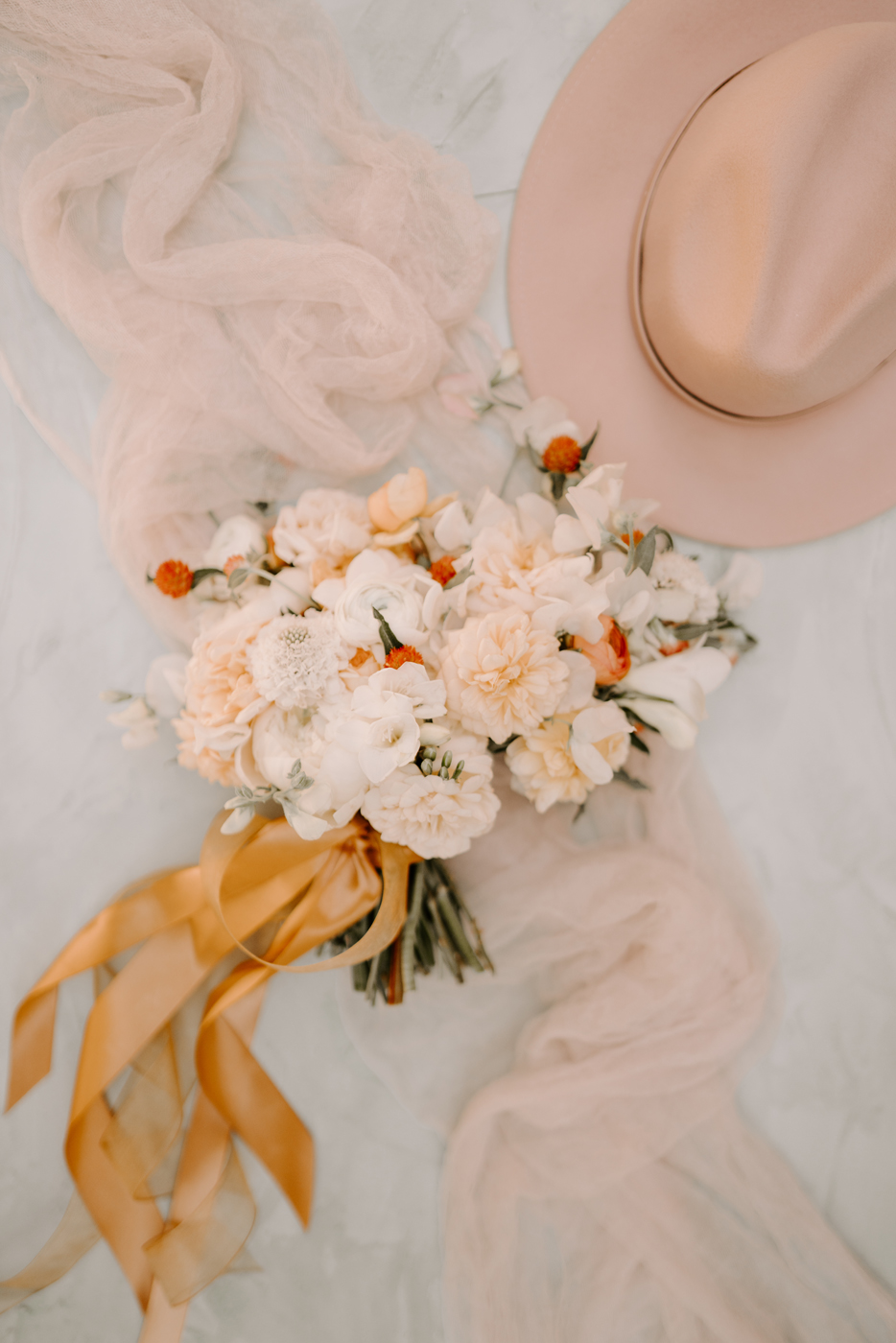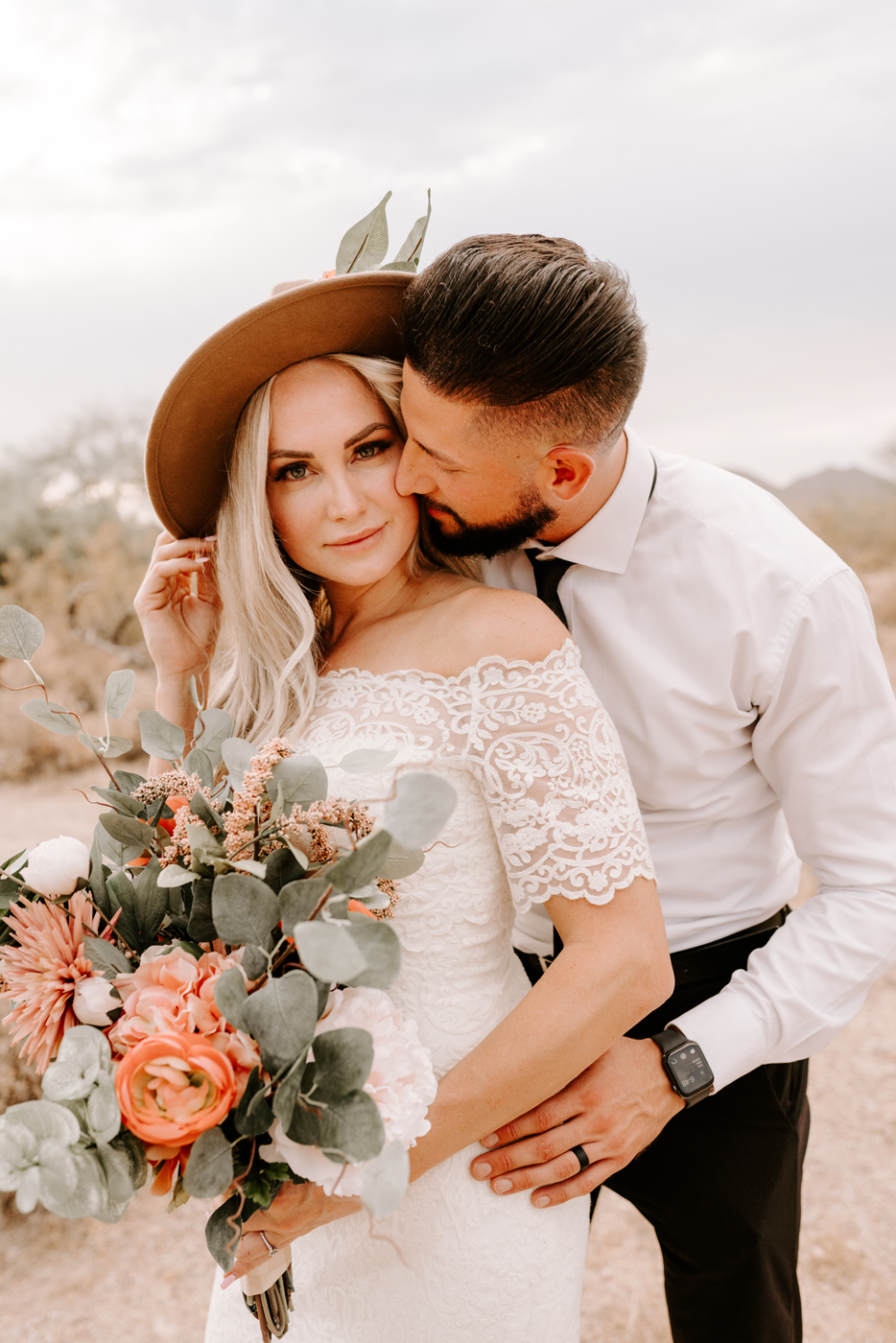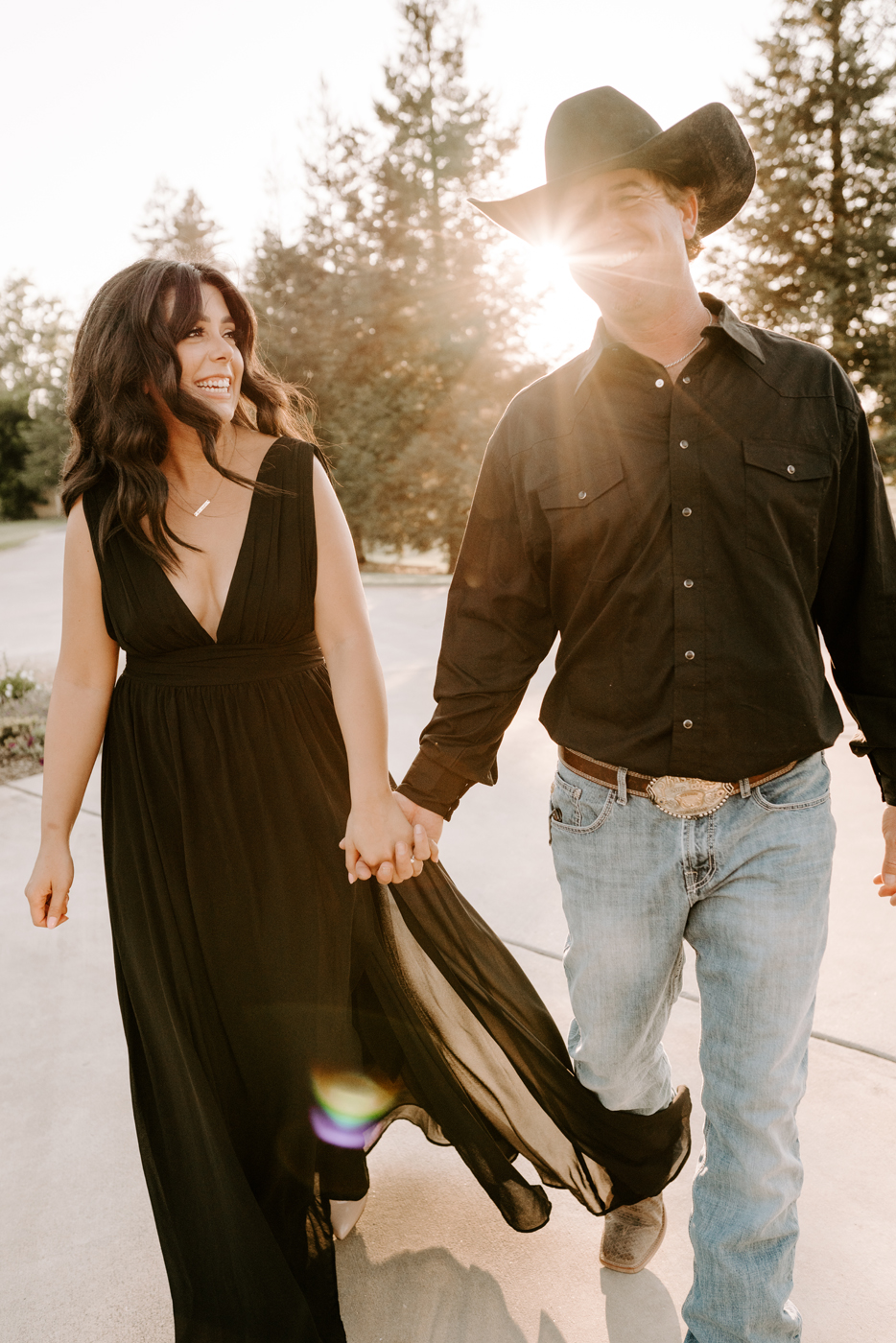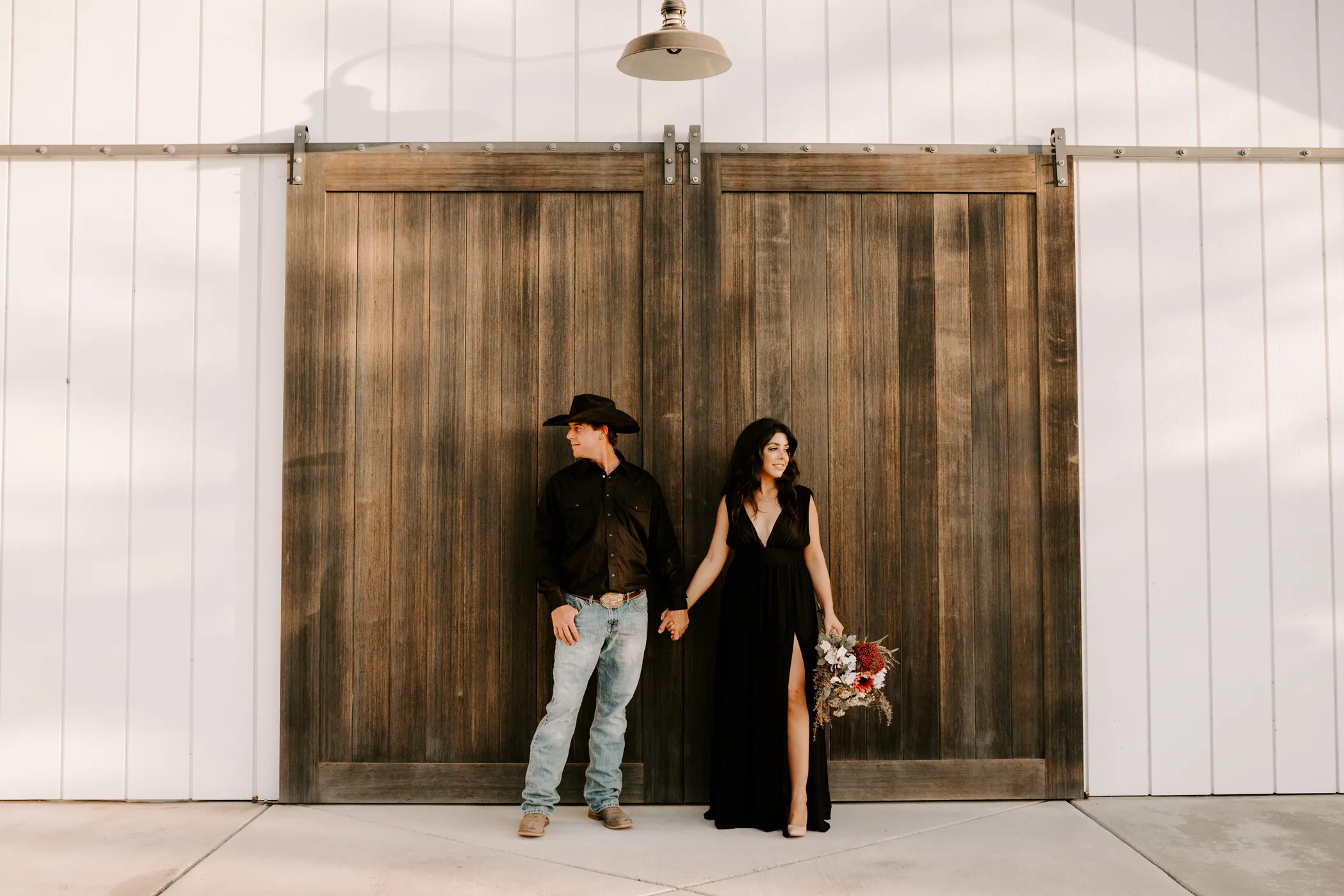 0 out of 5 stars (based on 0 reviews)
Excellent0%
Very good0%
Average0%
Poor0%
Terrible0%
There are no reviews yet. Be the first one to write one.
Top