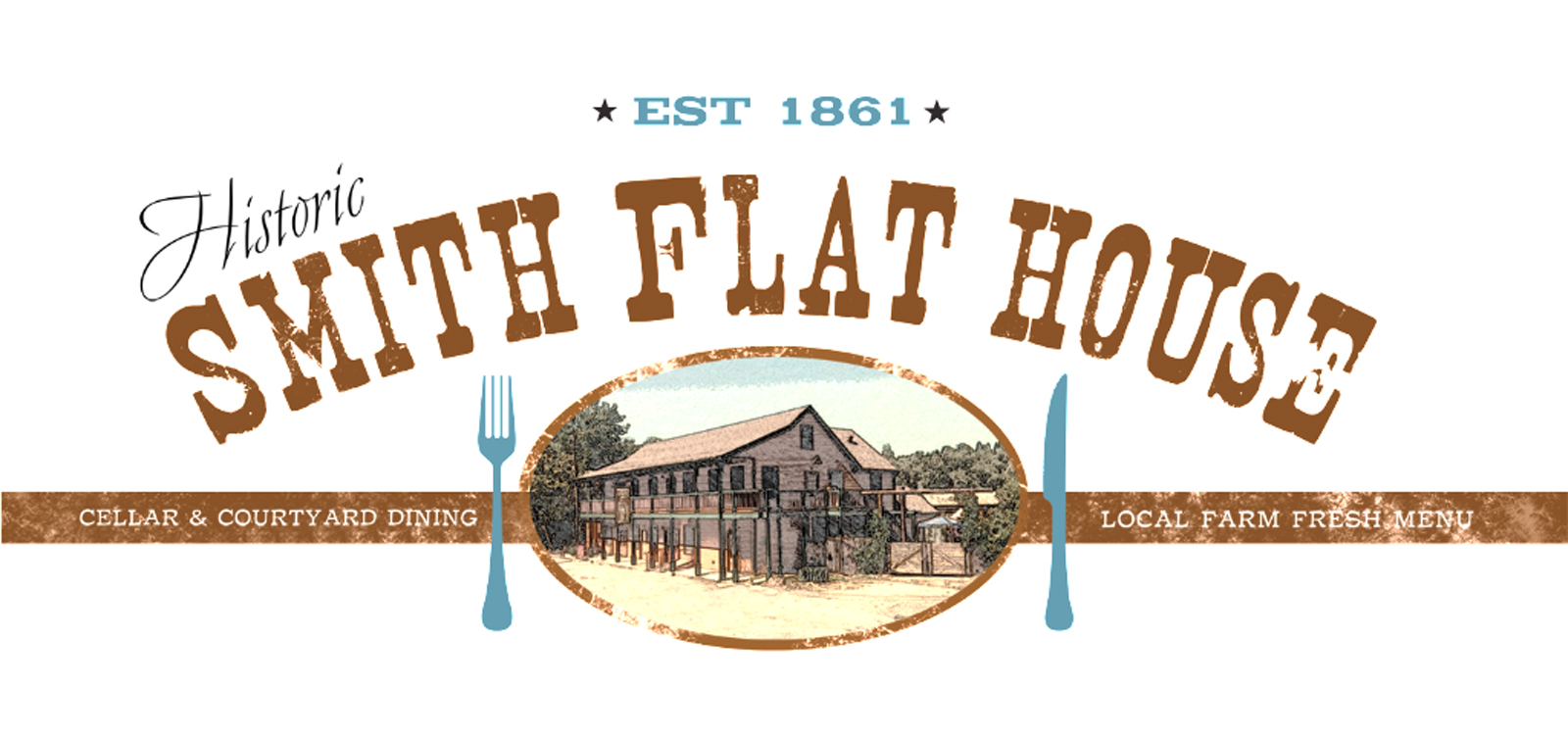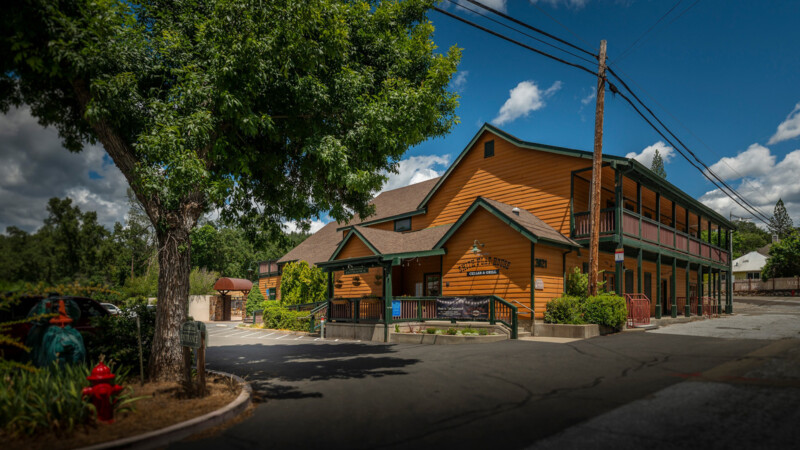 At Smith Flat House, we are committed to providing locally sourced
farm to fork cuisine
in a unique and inviting atmosphere.
We offer both a fine dining experience in our Historic Cellar featuring the original mahogany bar from the 1800s, restored to its original beauty.
We also offer elegant patio seating (weather permitting) with a beautiful event room off the patio.
We offer many packages and in-house catering to help make your big day one that everyone will remember.
Our staff works diligently to turn your vision into reality and help make your wedding day as perfect as can be.
Portfolio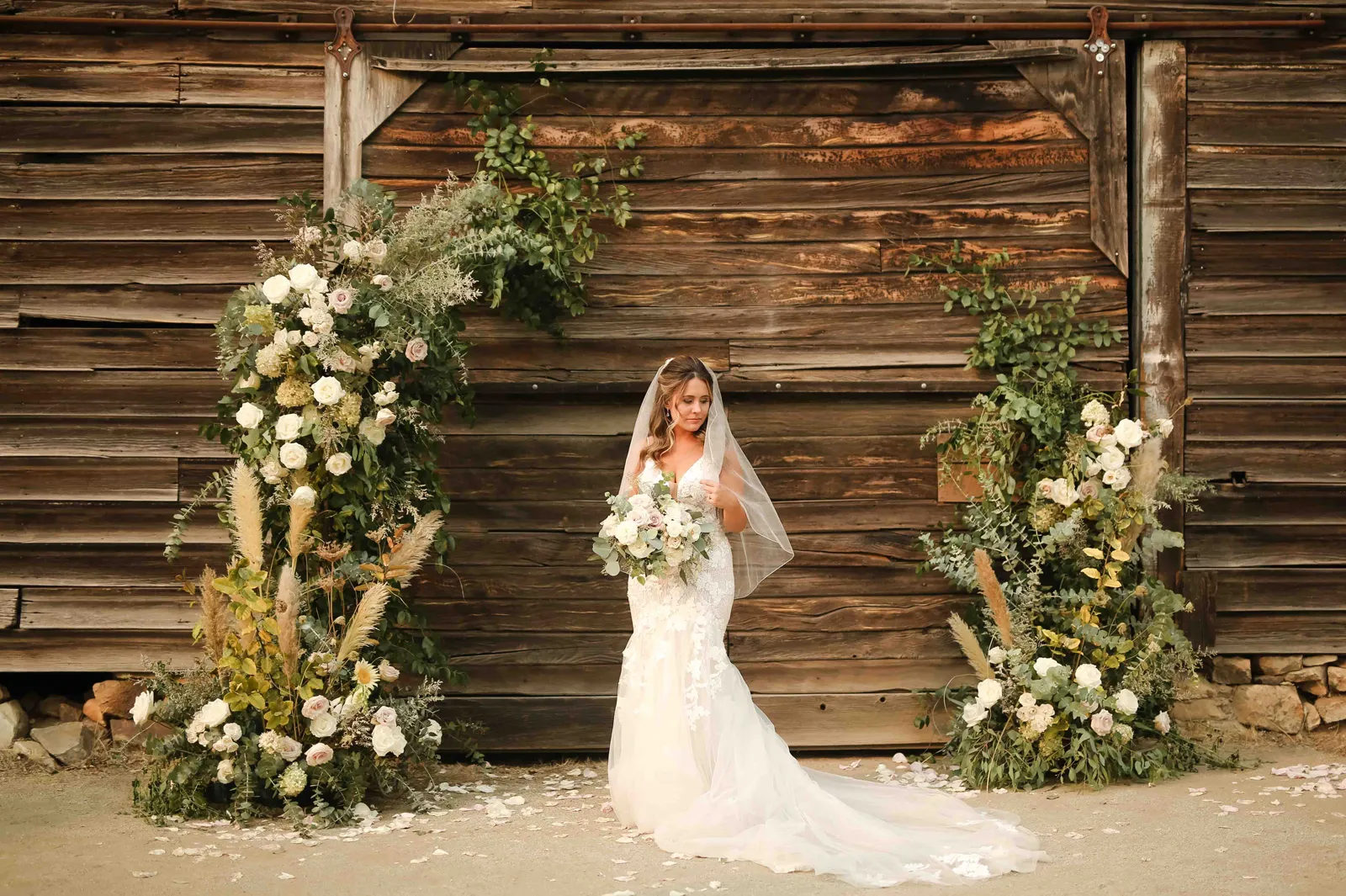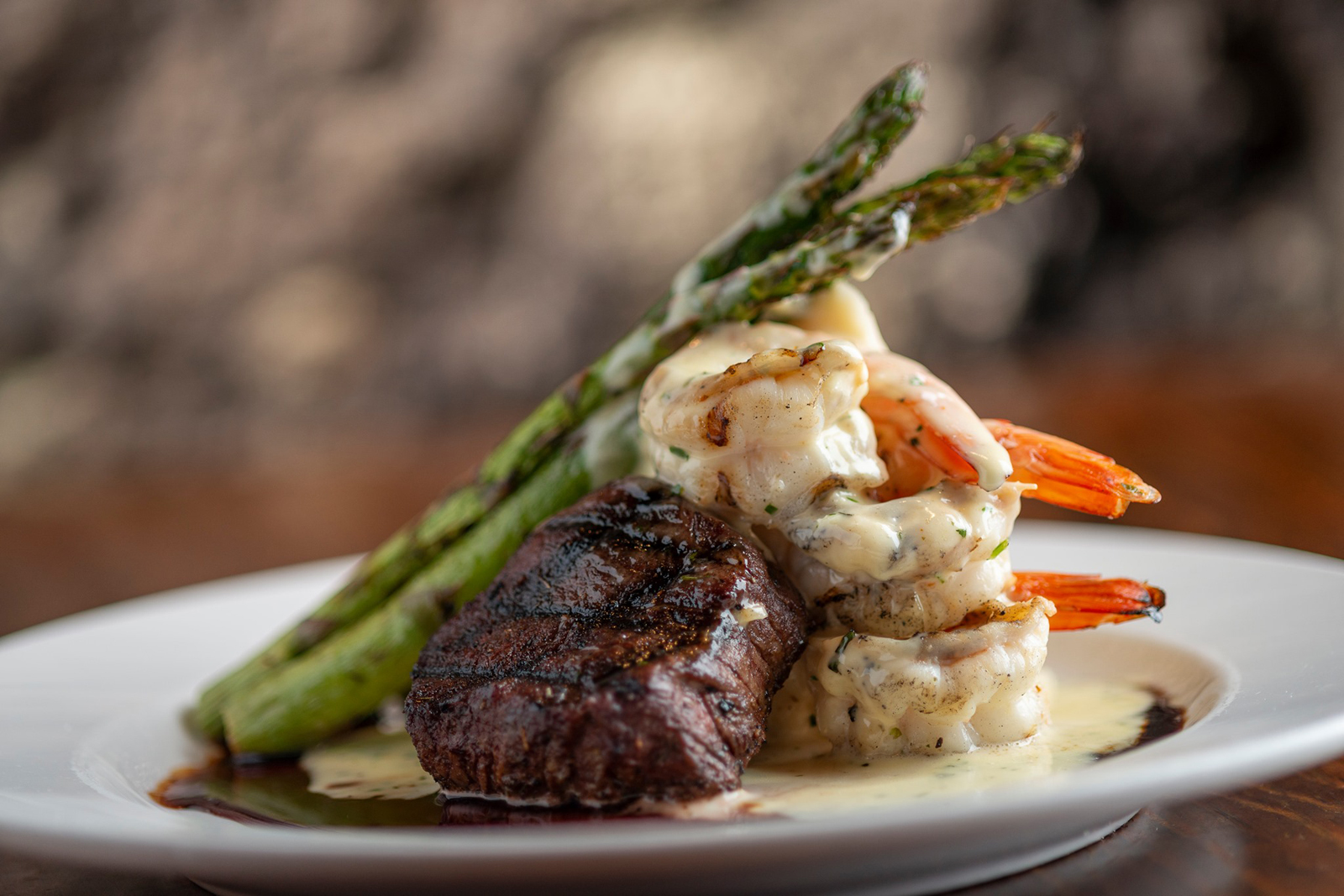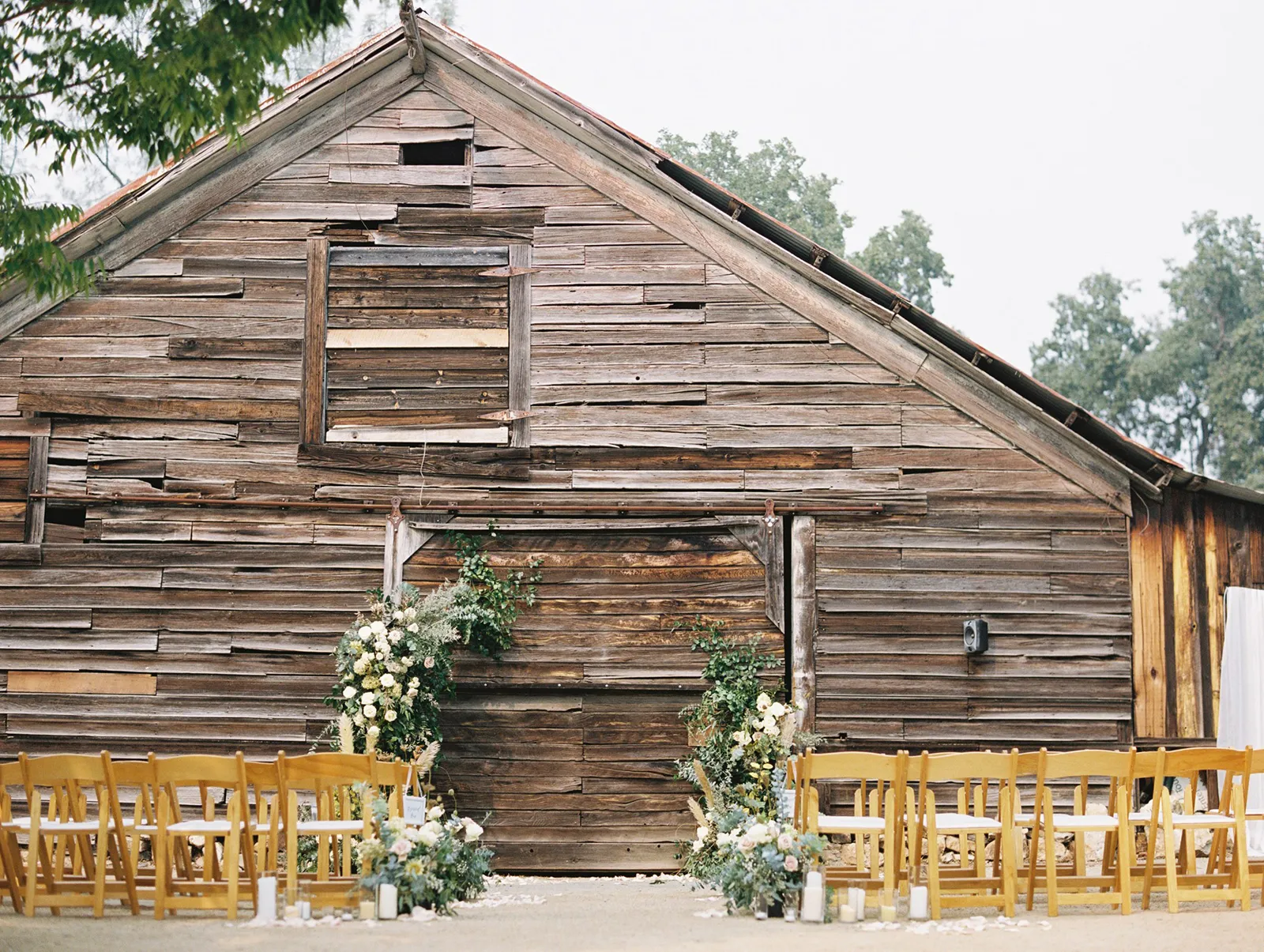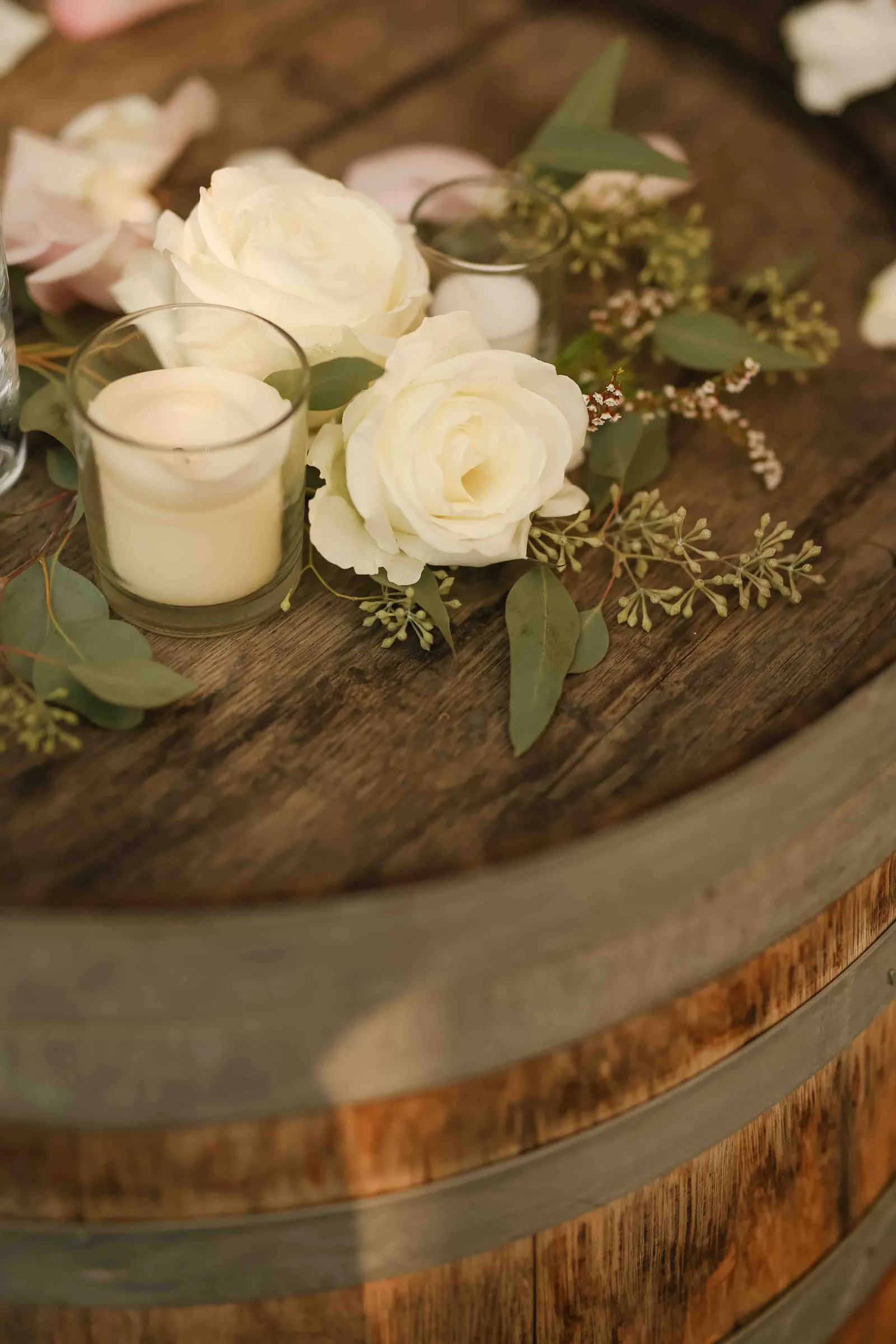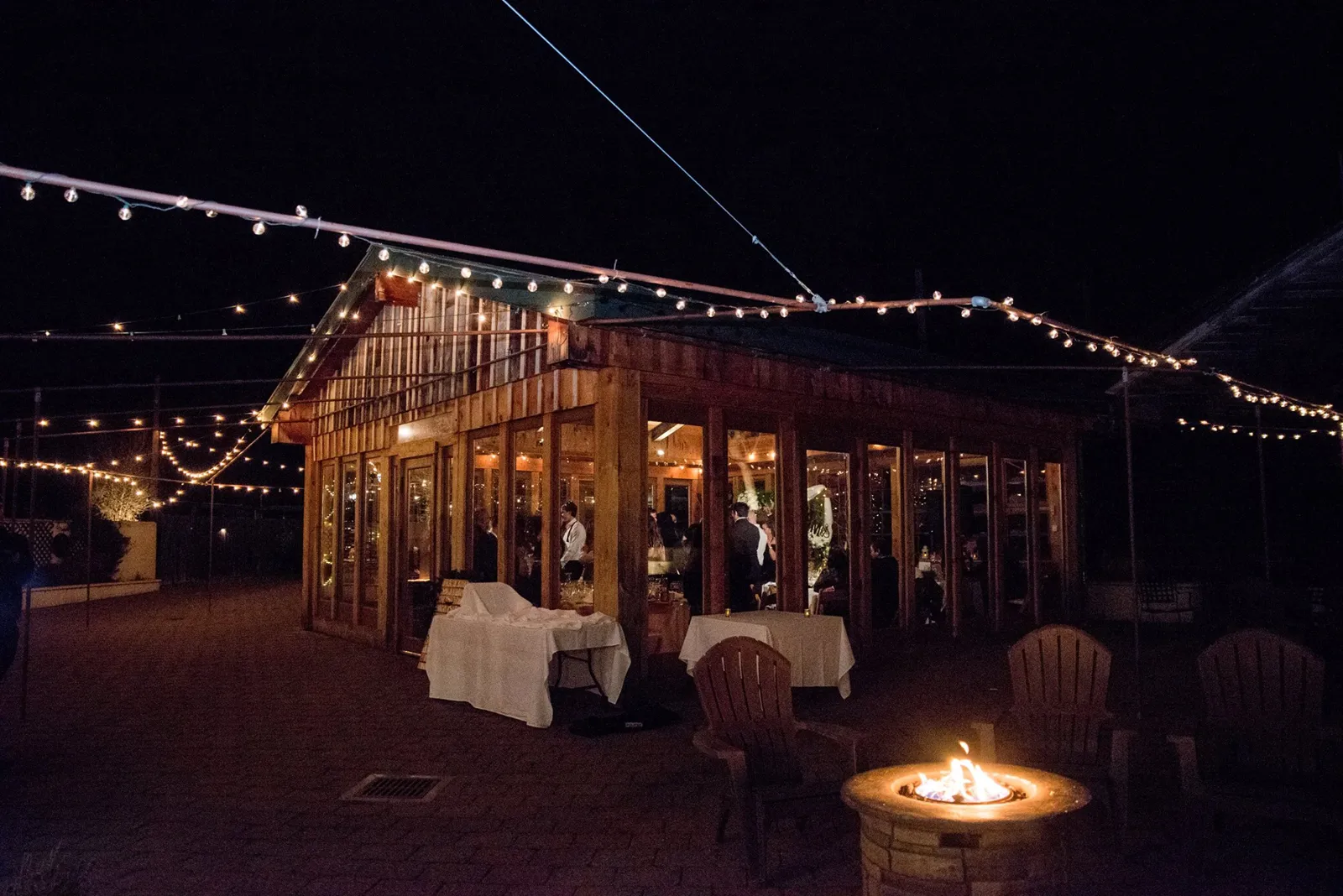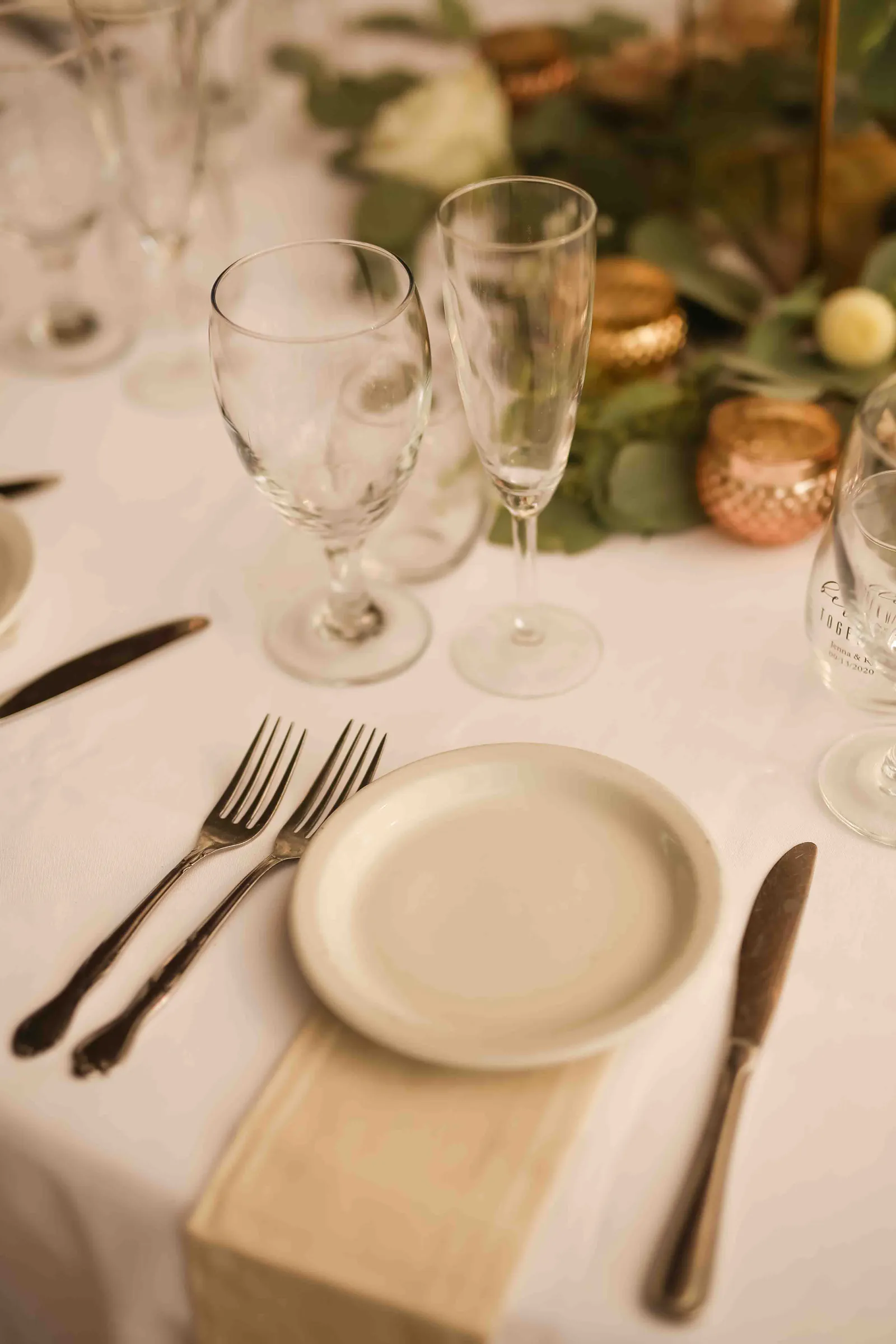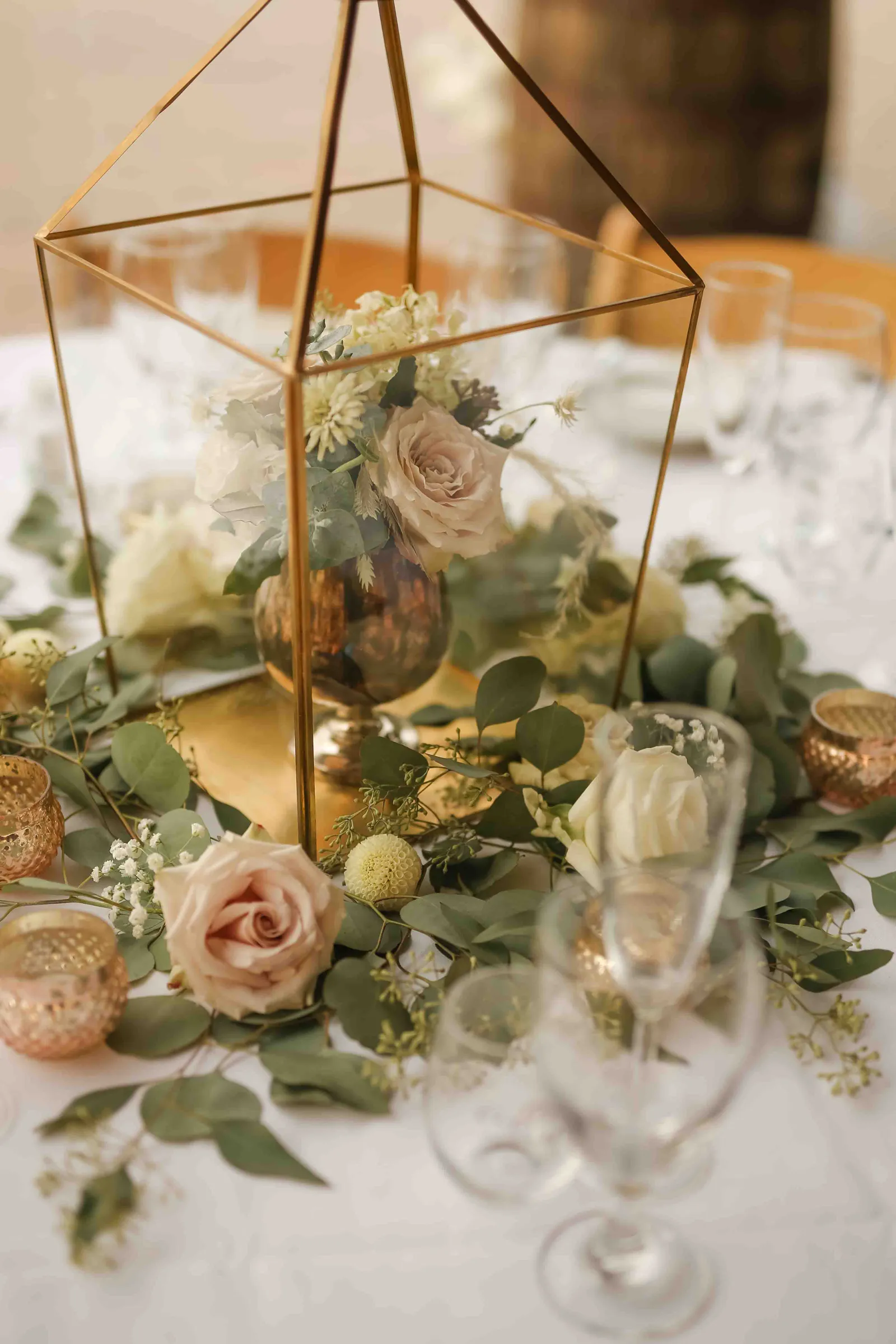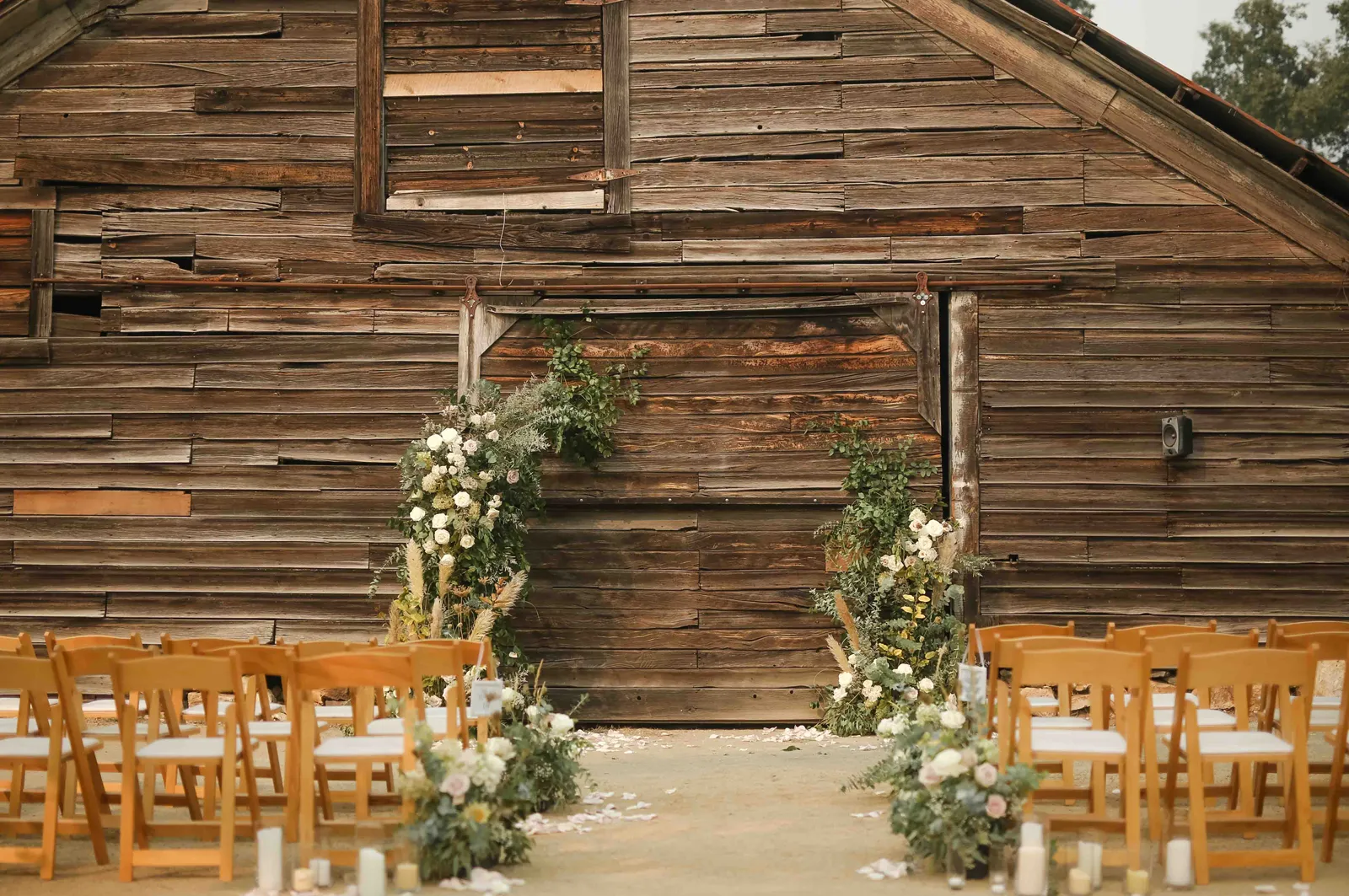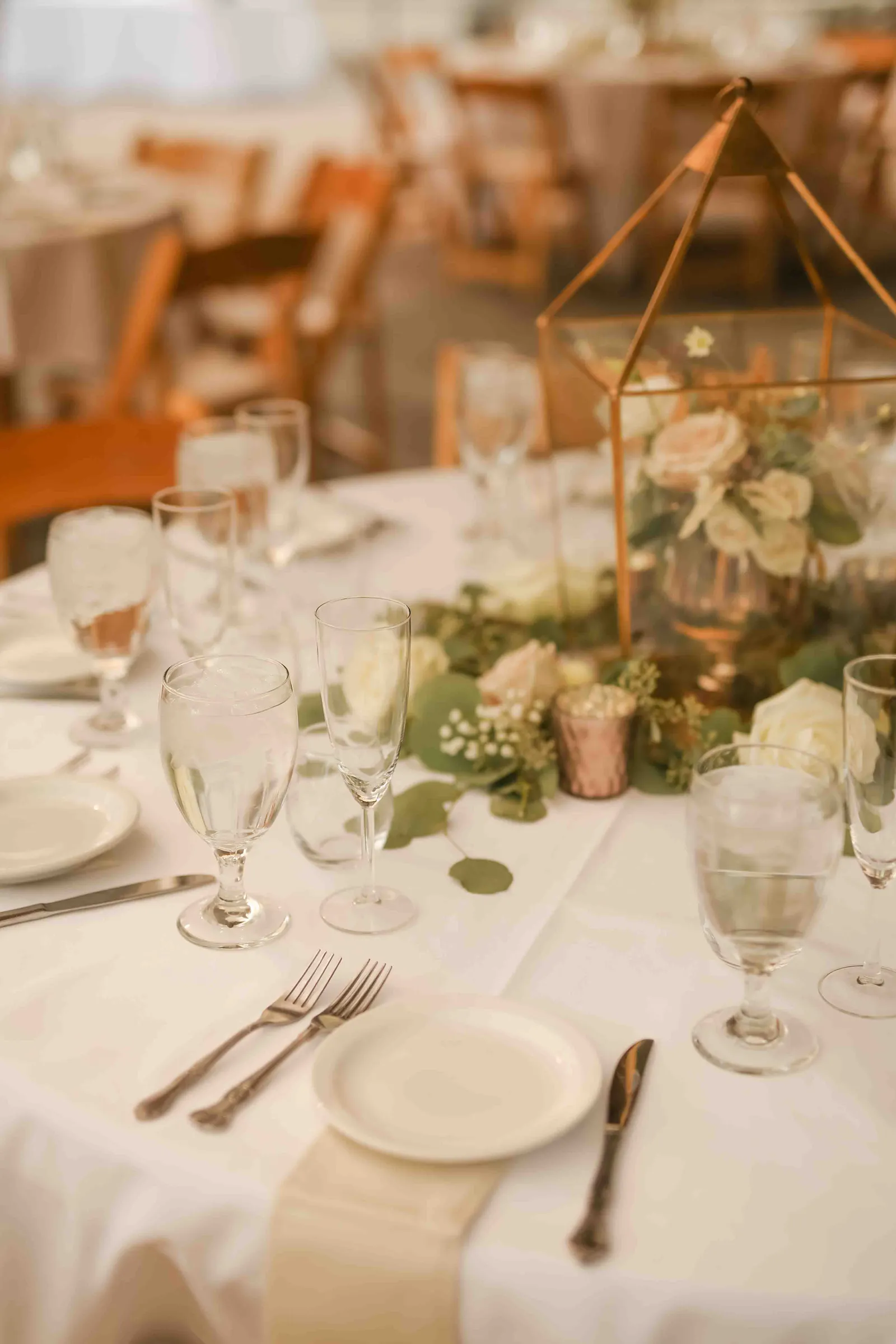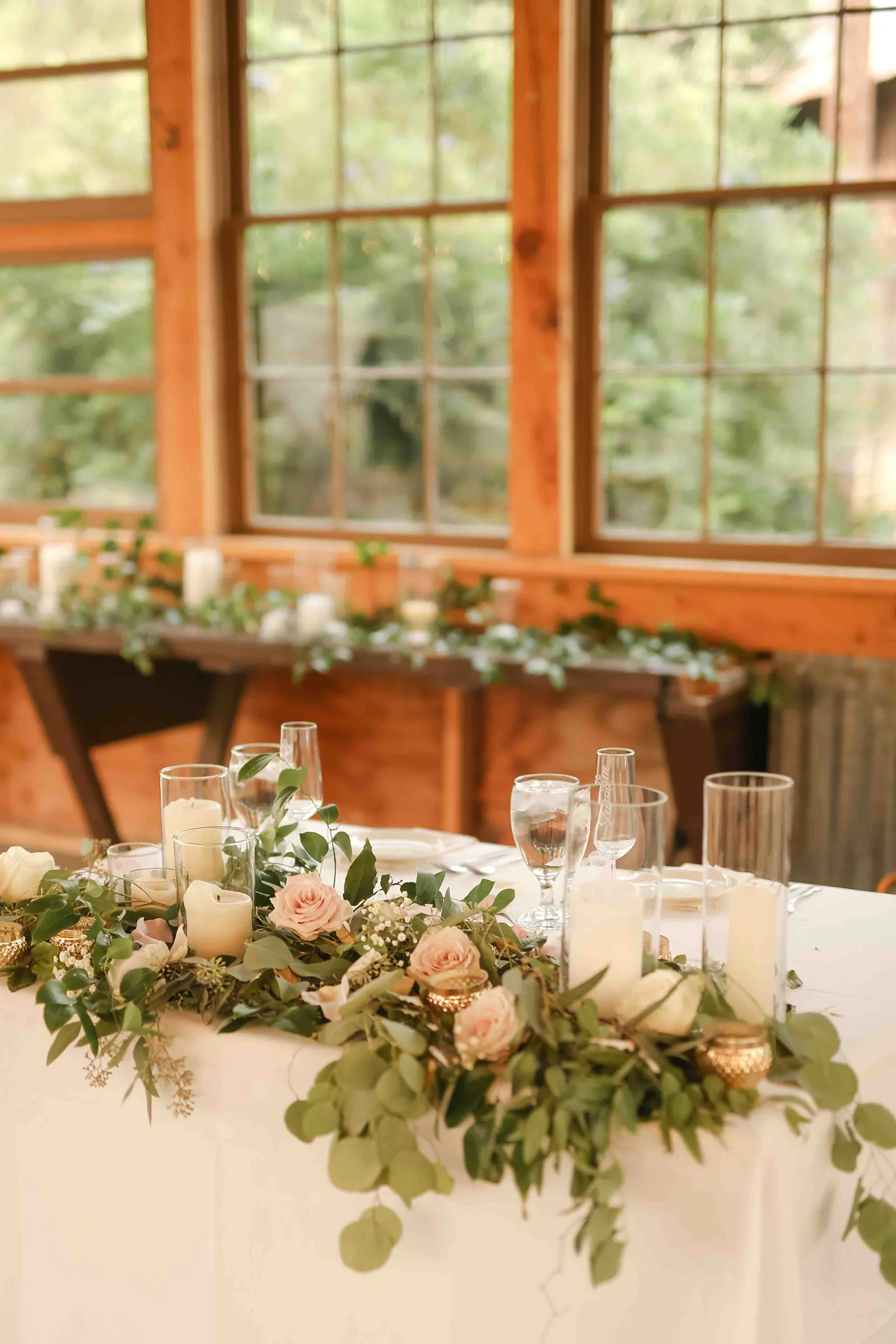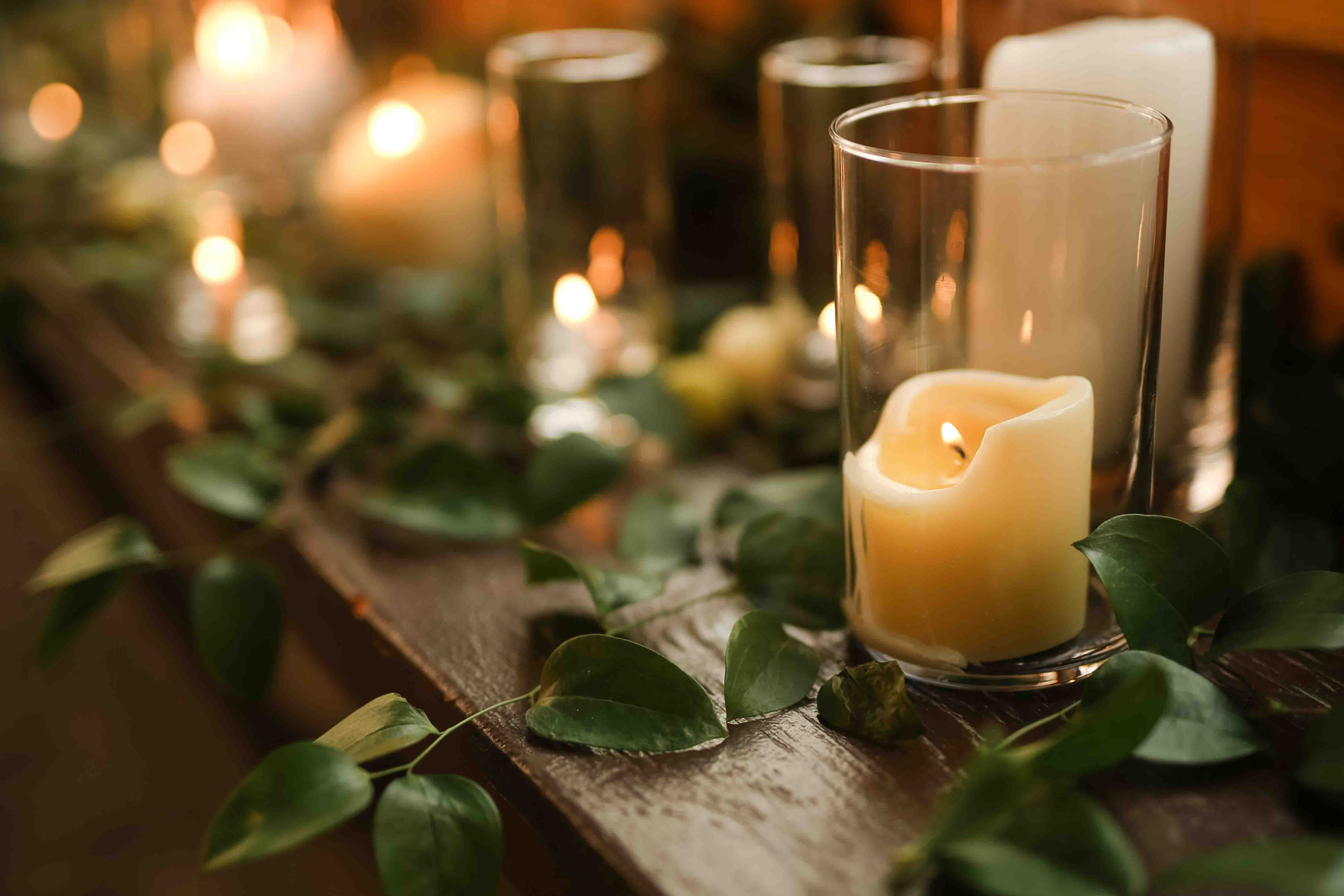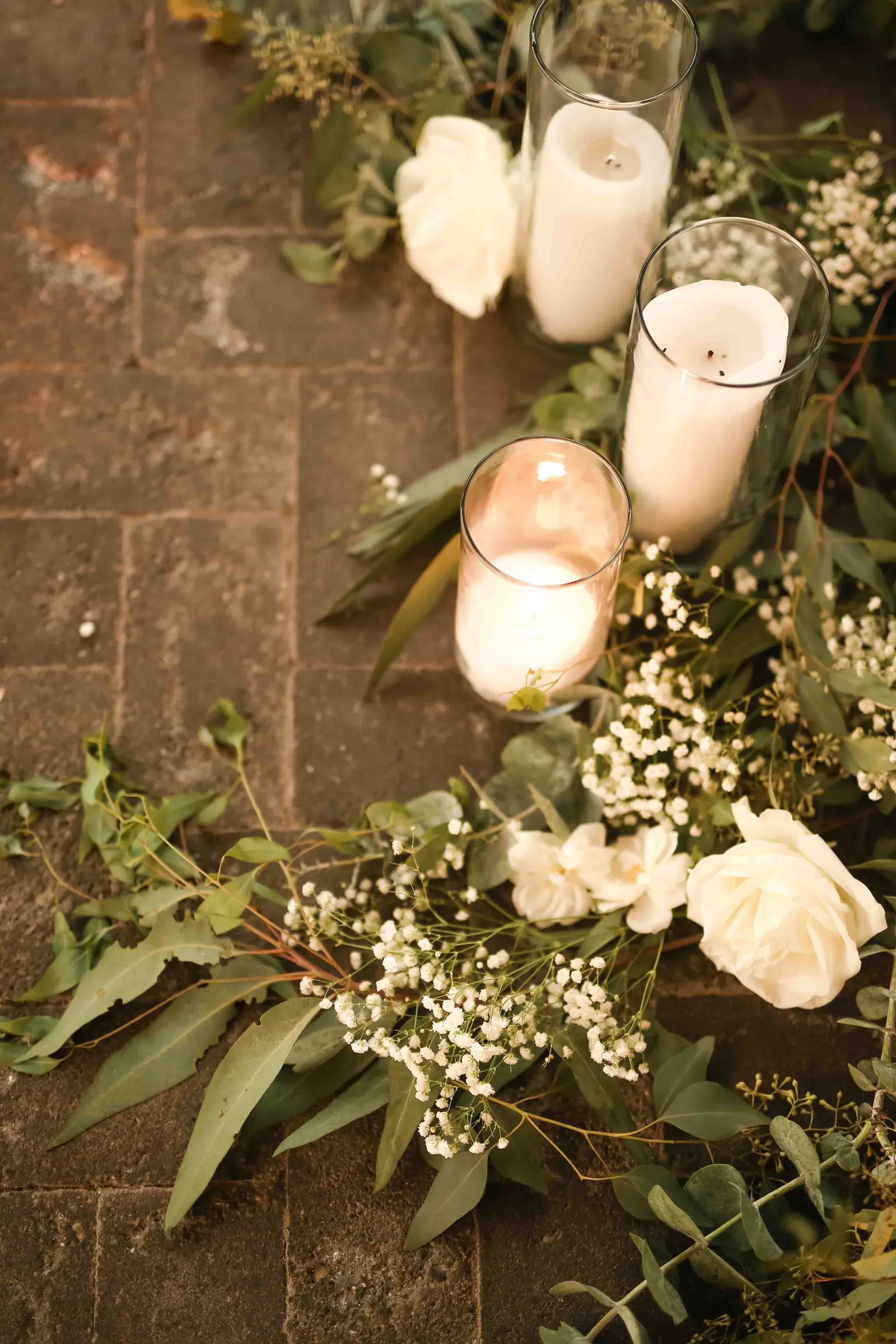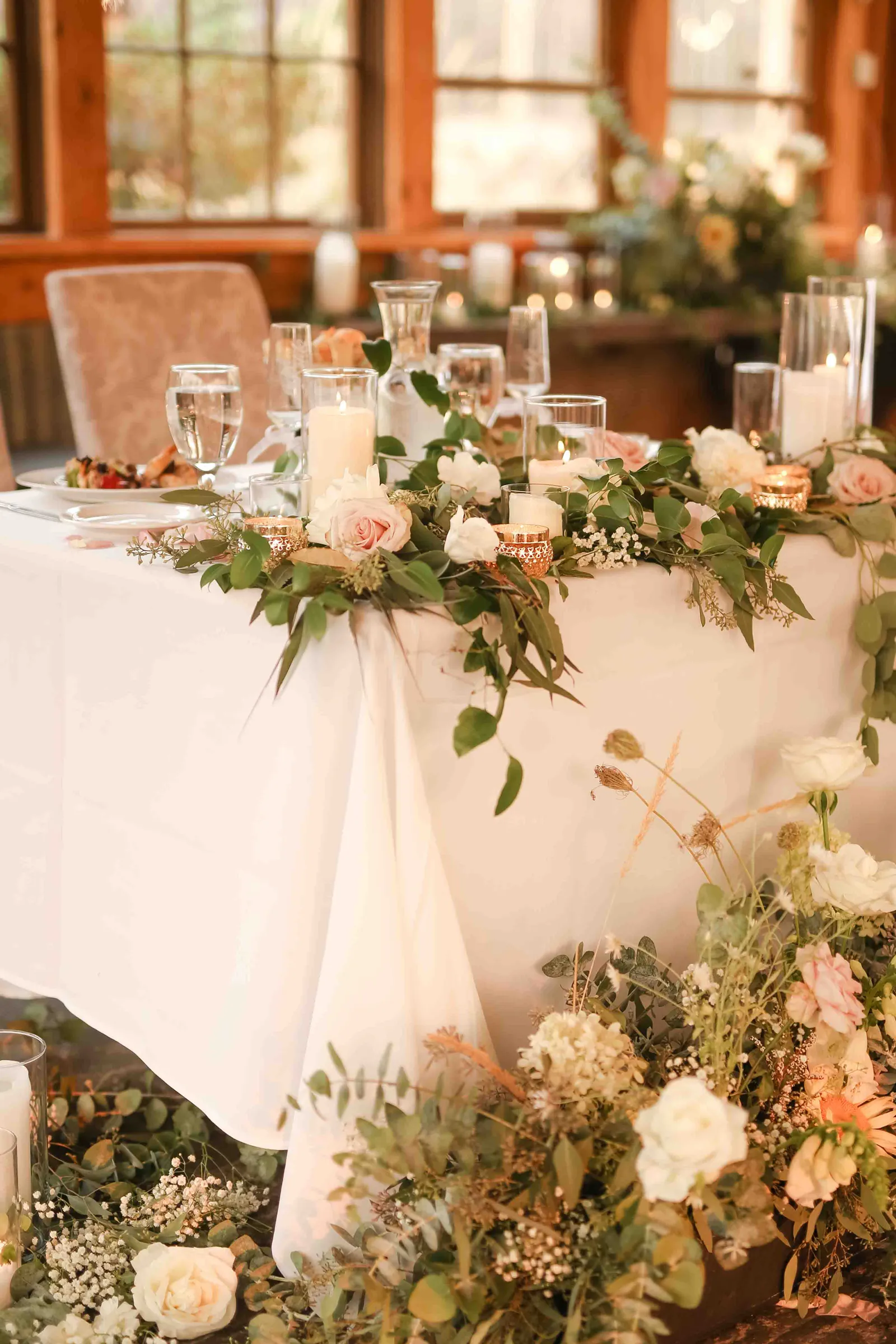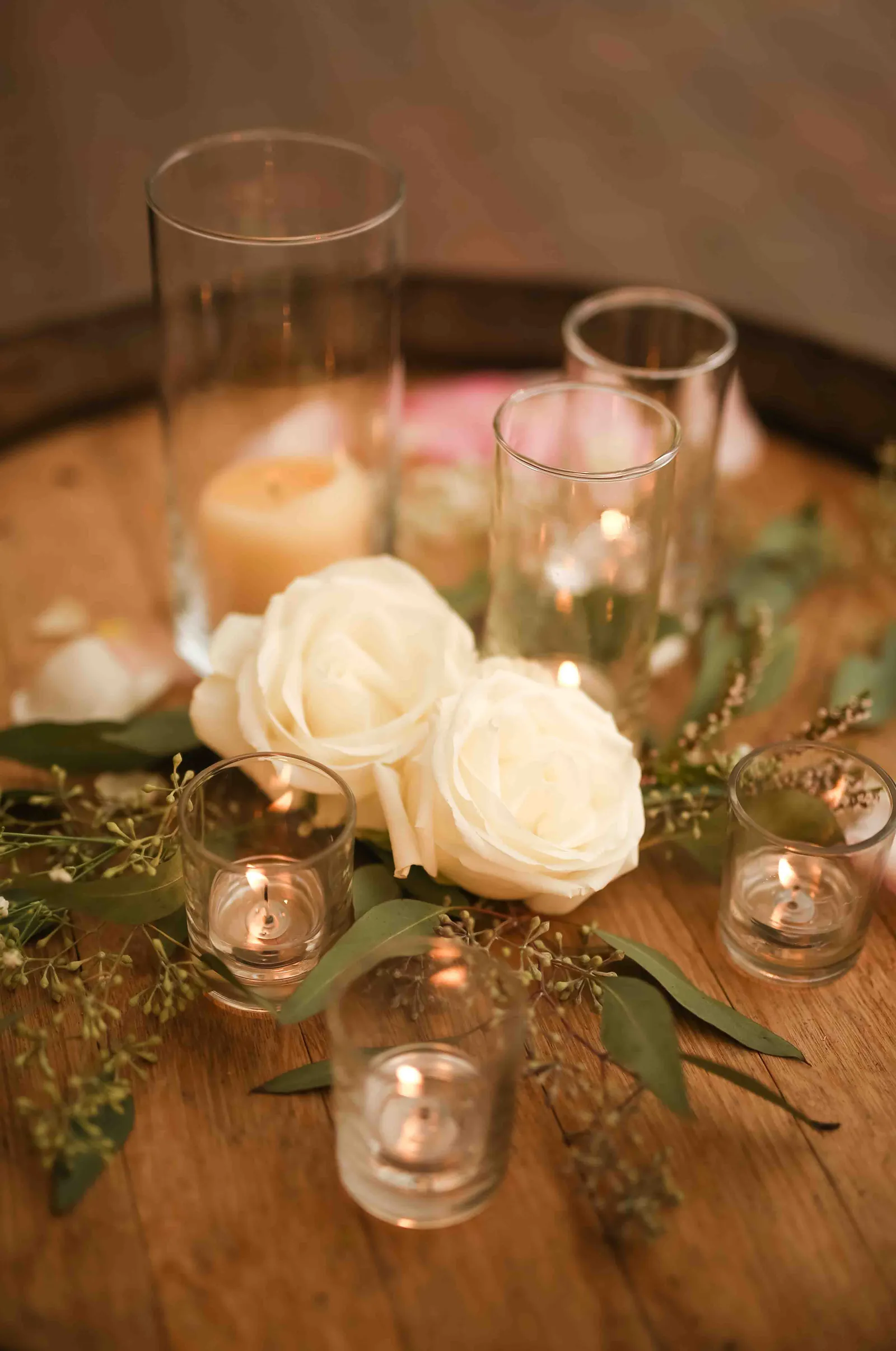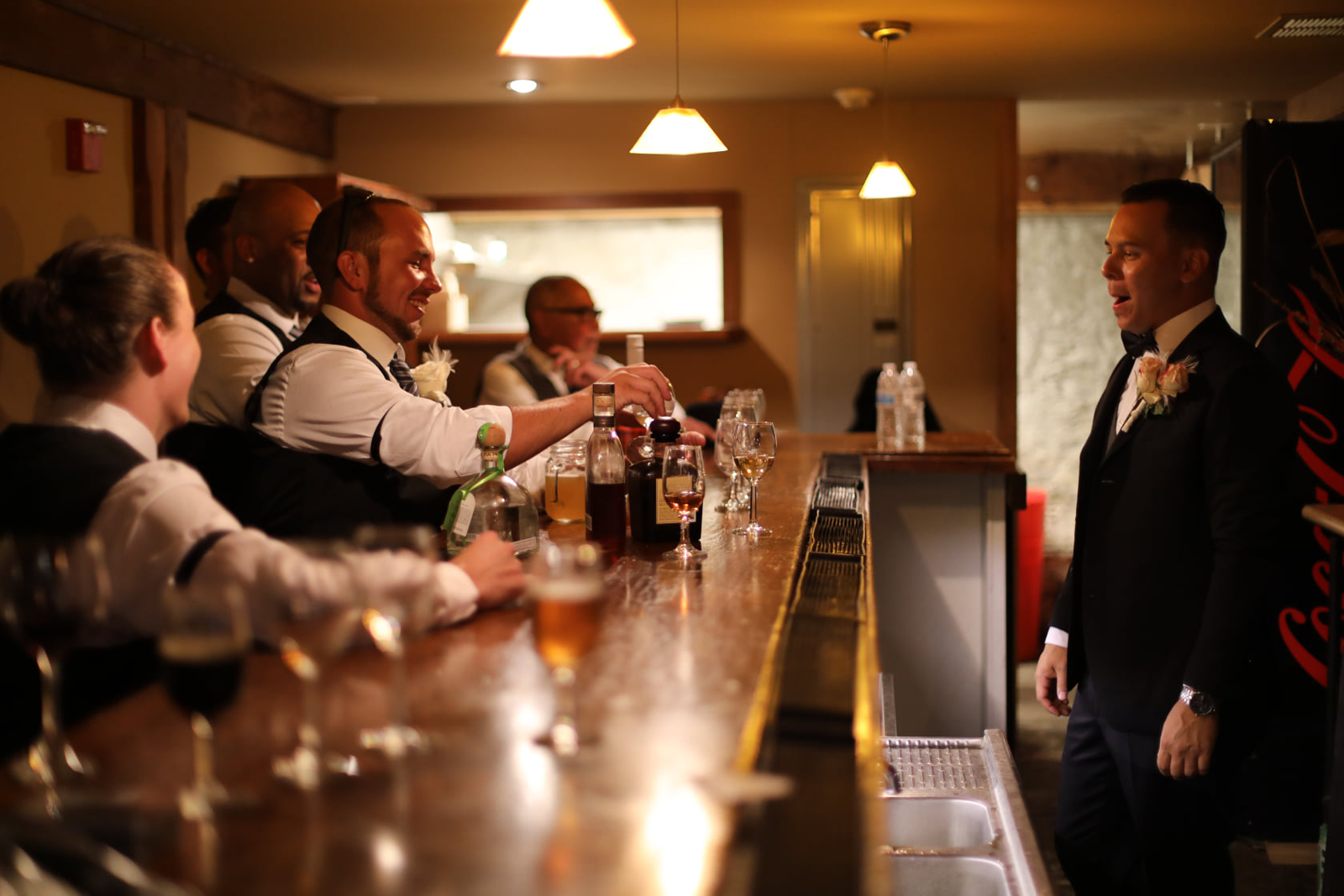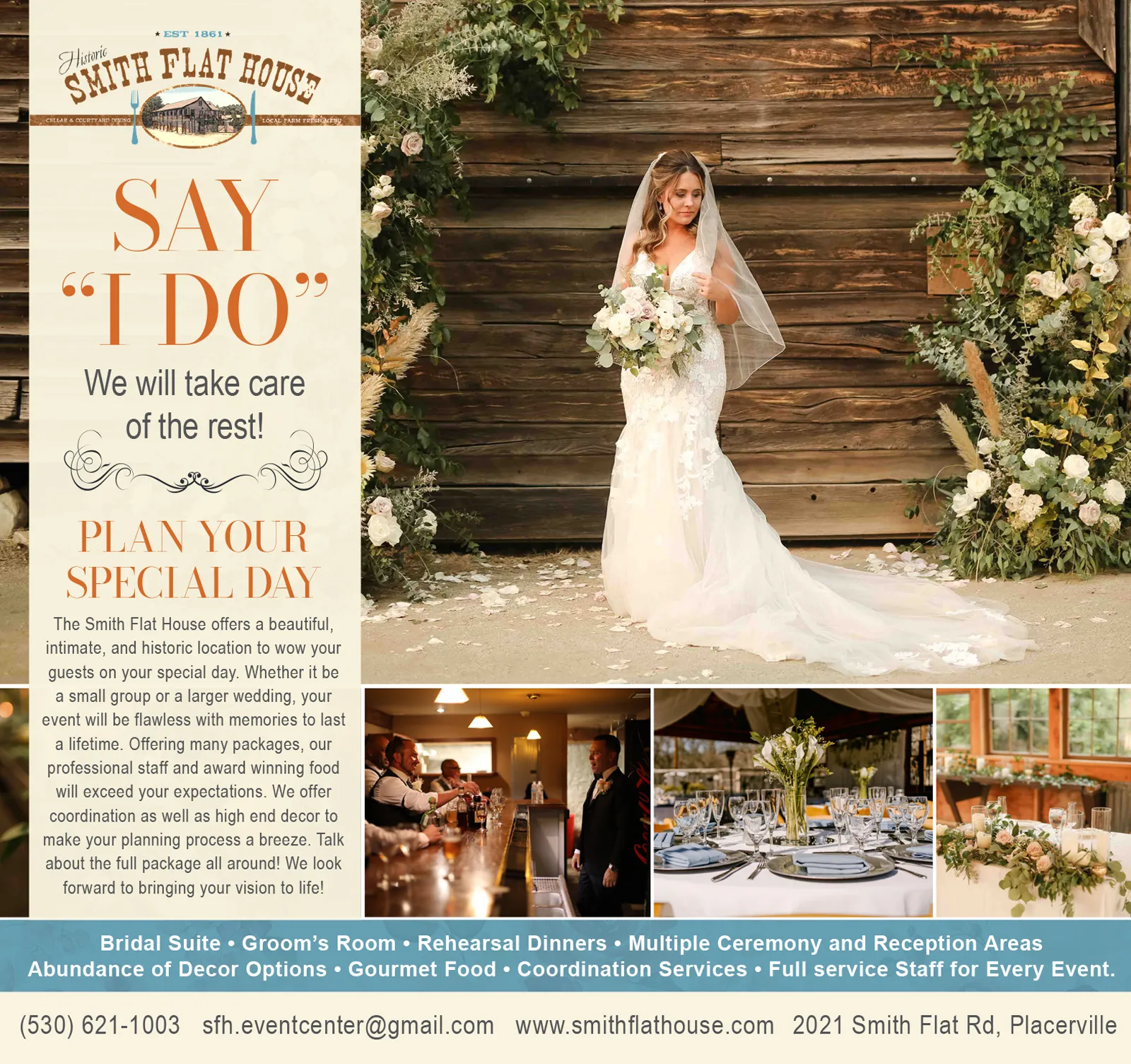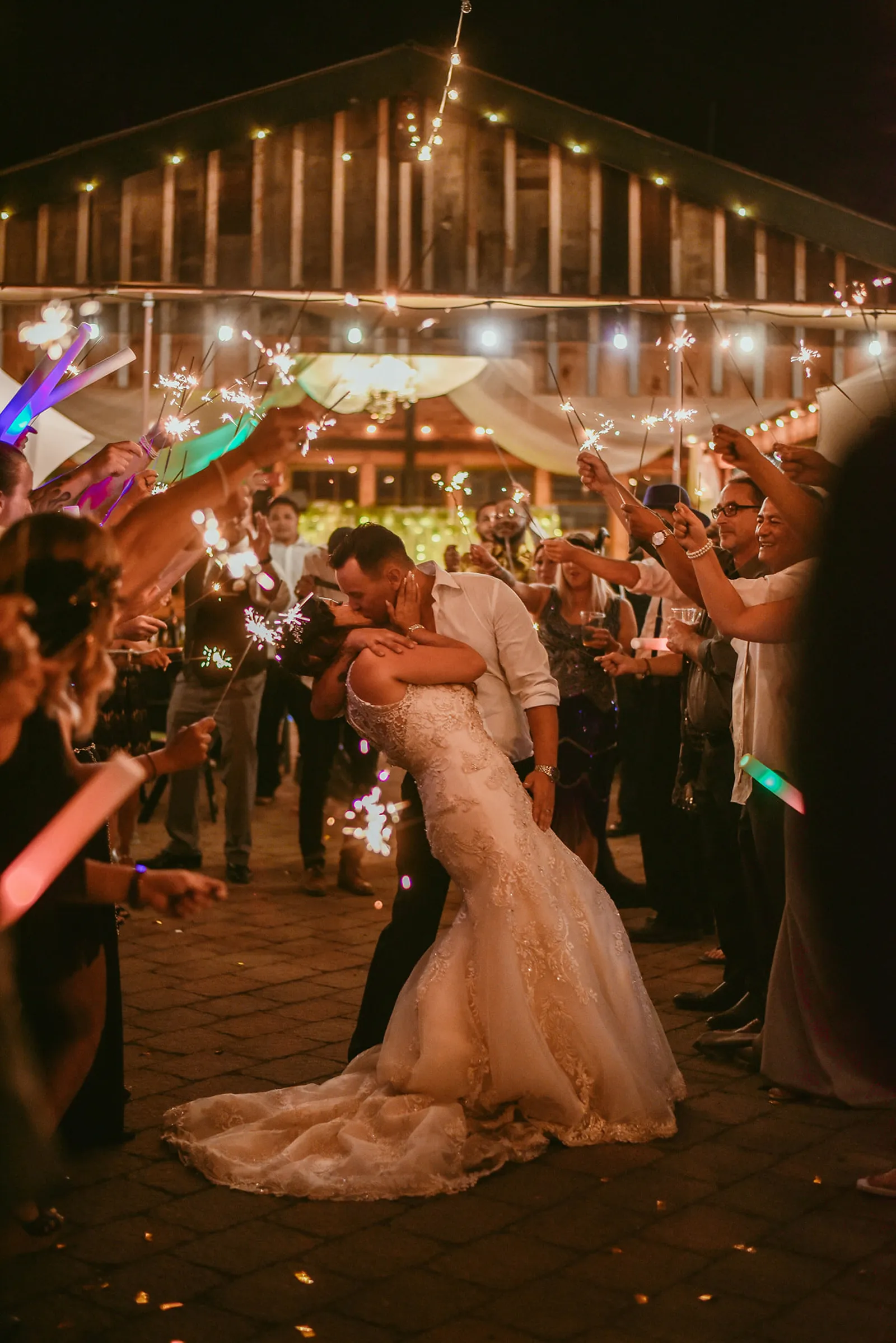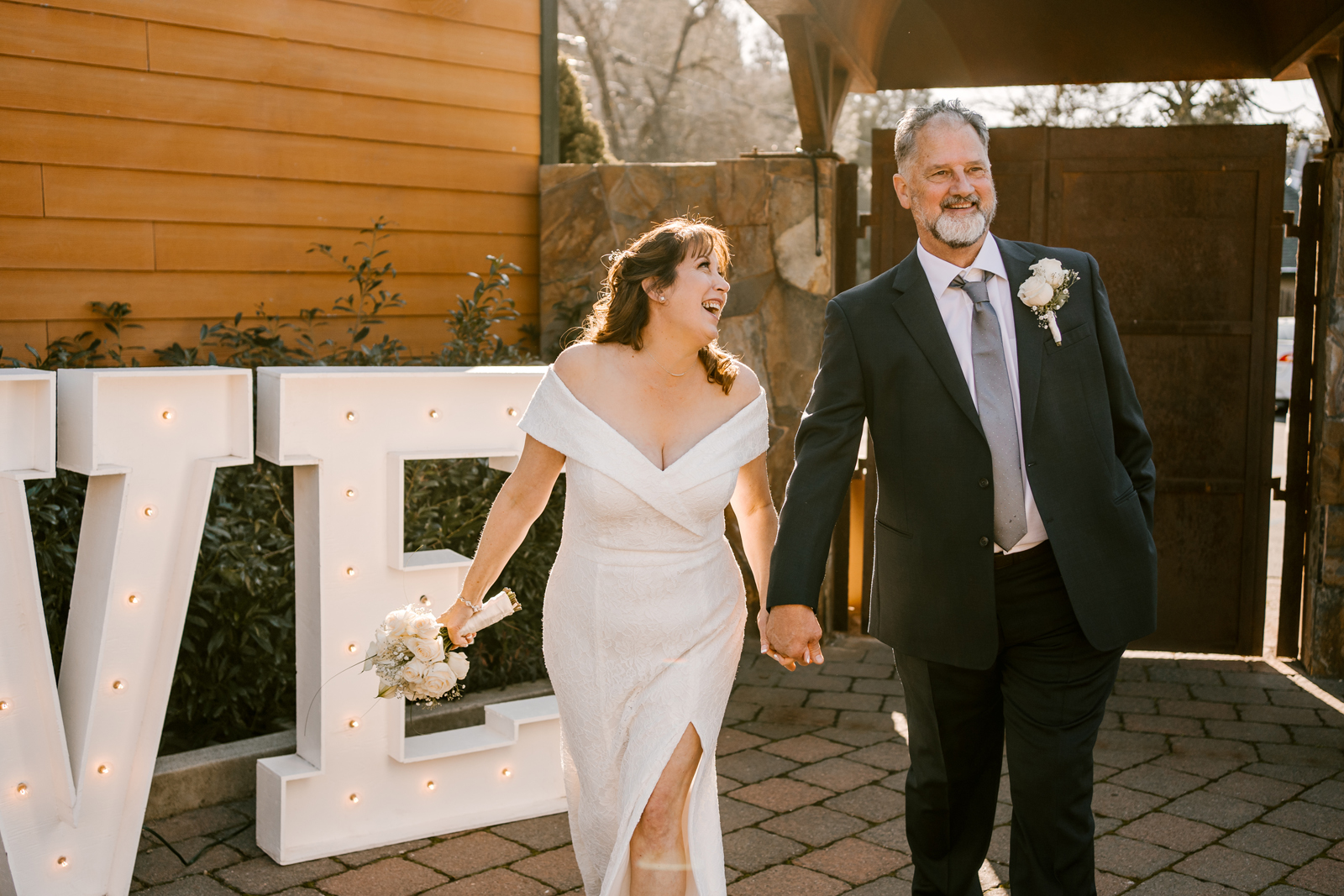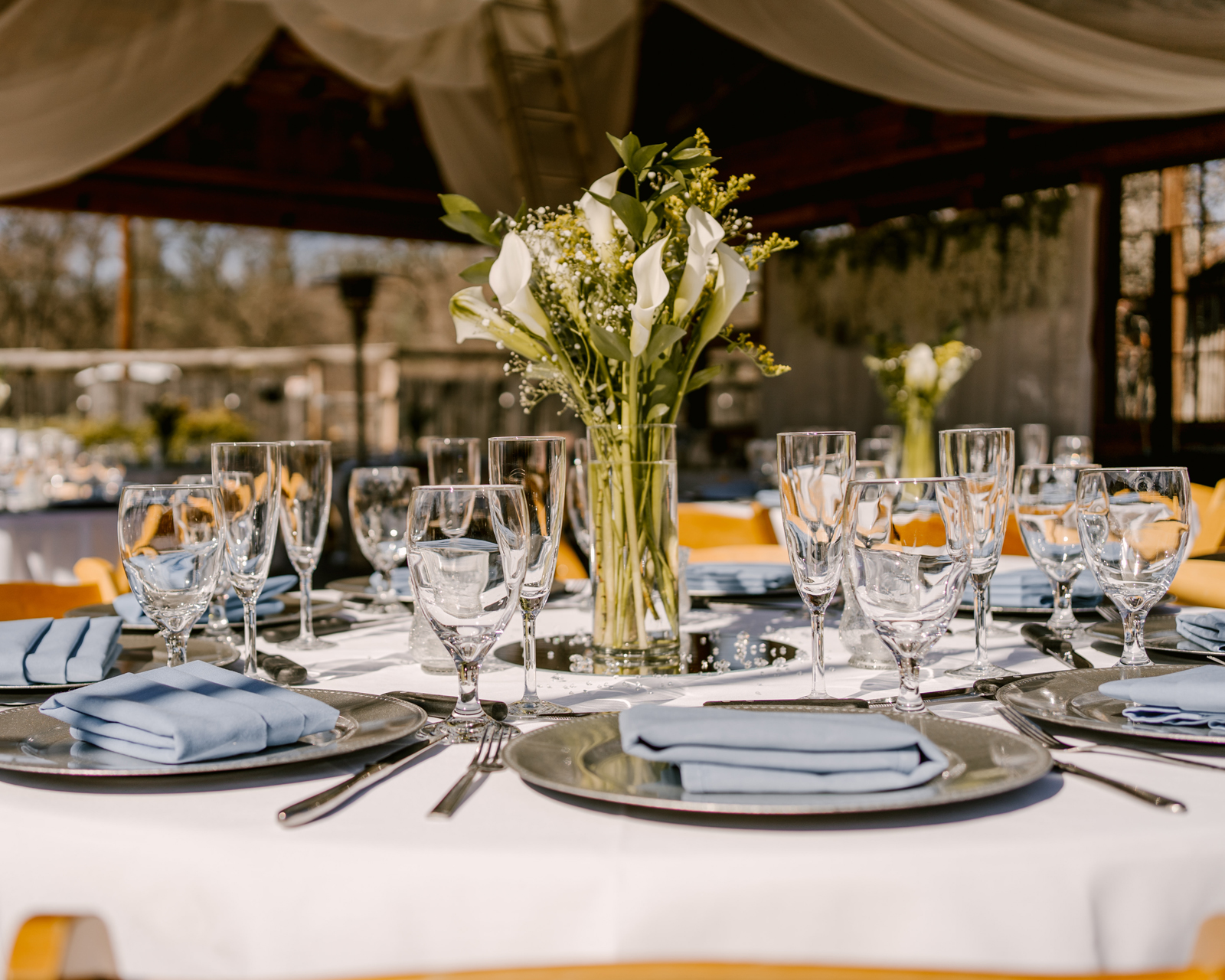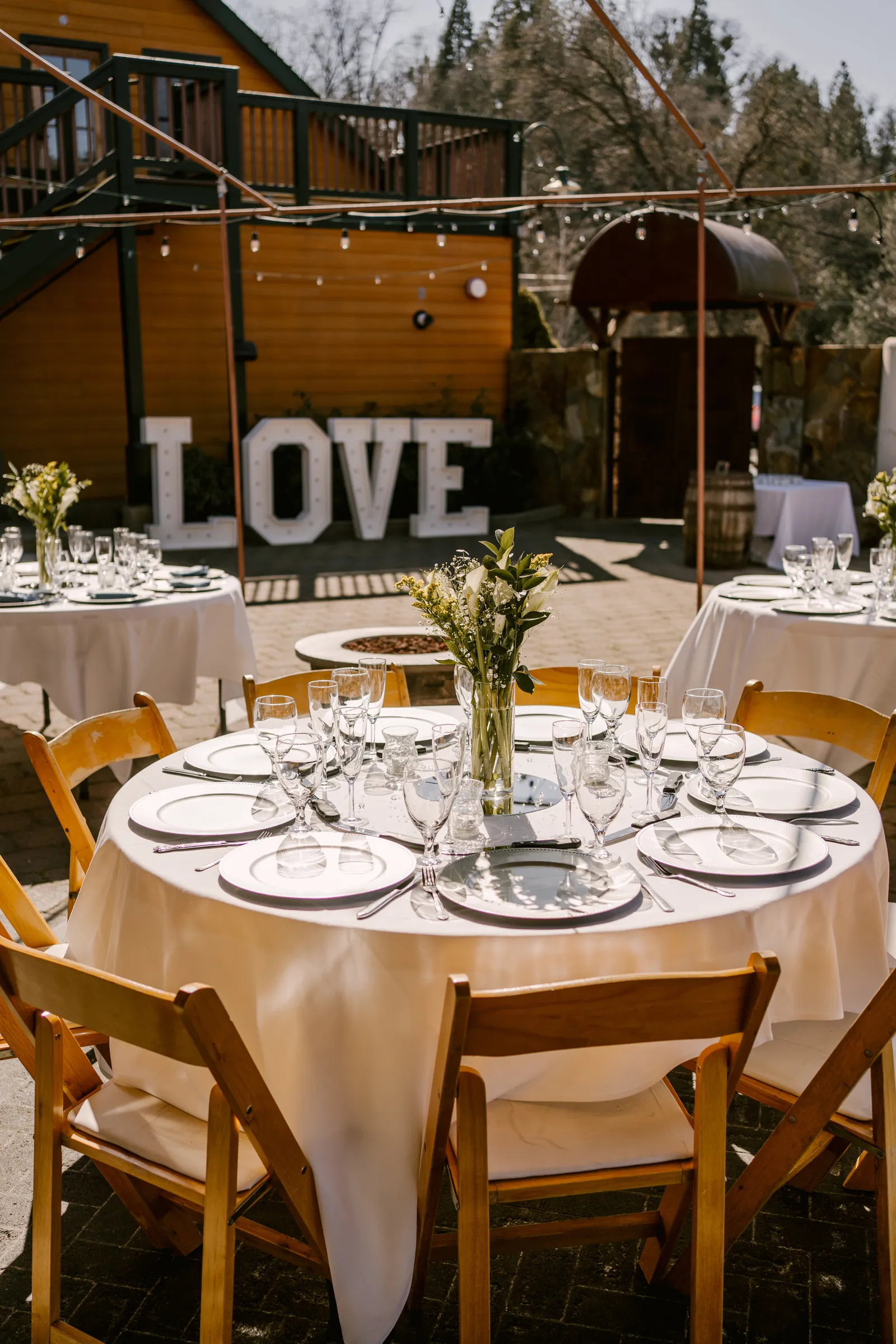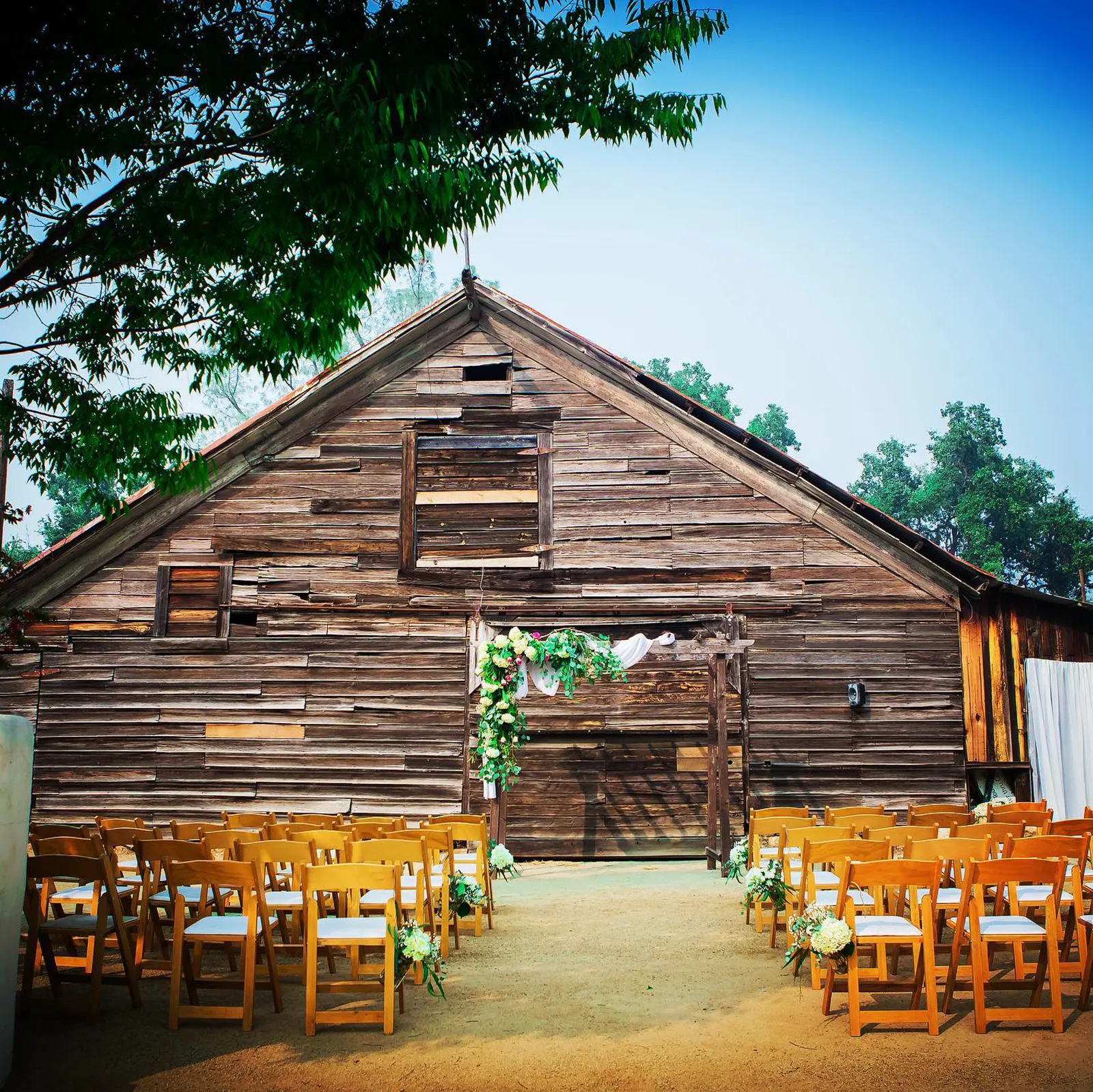 0.0 out of 5 stars (based on 0 reviews)
Excellent0%
Very good0%
Average0%
Poor0%
Terrible0%
There are no reviews yet. Be the first one to write one.
Top