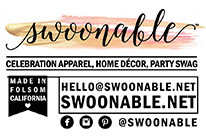 Hello, Real Weddings readers! Congratulations on your engagement! Thank you for checking out Swoonable, a boutique gift shop featuring handmade home décor that loves to party. We love creating one-of-a-kind custom pieces for weddings and events that can later be used as décor in your very own home! Send us an email at hello@swoonable.net for more information on creating a custom design for your special day.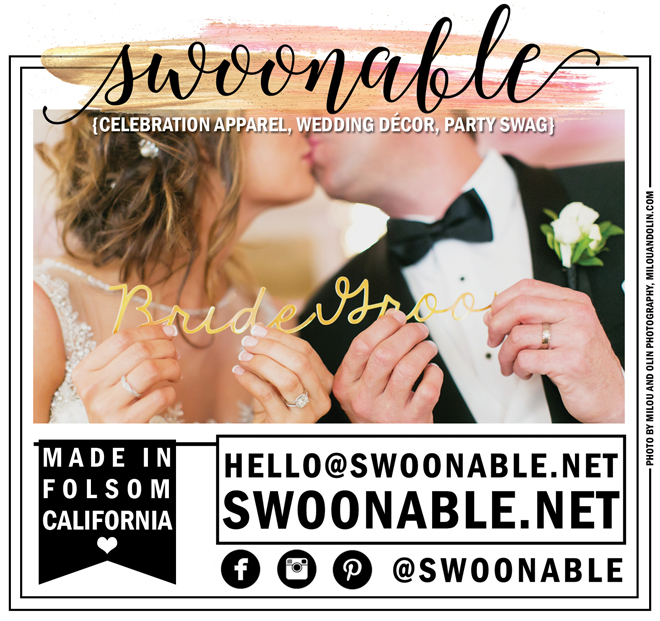 0 out of 5 stars (based on 0 reviews)
Excellent0%
Very good0%
Average0%
Poor0%
Terrible0%
There are no reviews yet. Be the first one to write one.
Top