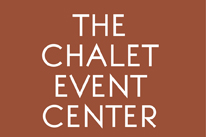 Located at the base of the Sierra Nevada foothills in Northern California.  The Chalet Event Center is an ideal location for any events.  The Chalet offers a unique experience where you and your closest family and friends can spend the day or the whole weekend together at our adjoining hotel for your own private oasis.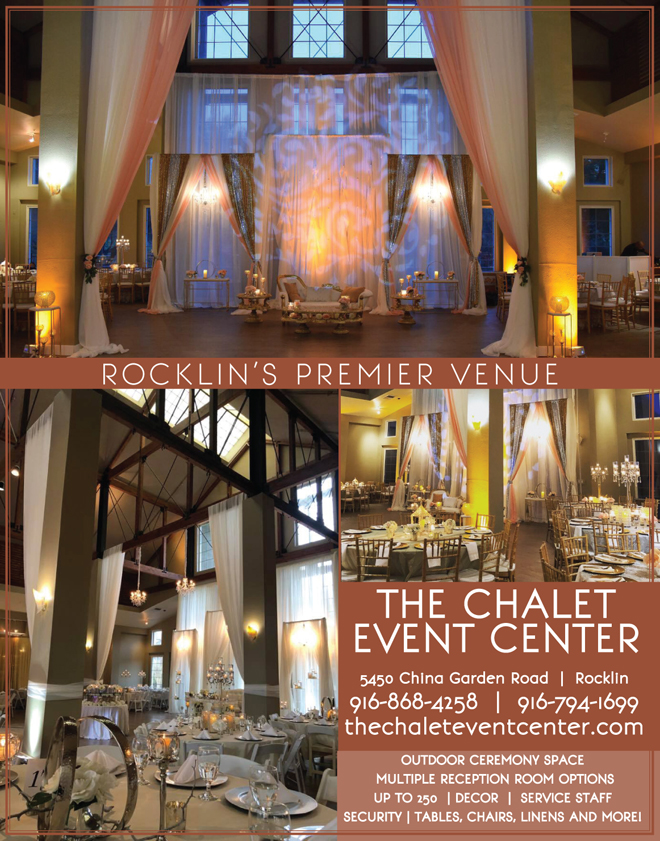 0.0 out of 5 stars (based on 0 reviews)
Excellent0%
Very good0%
Average0%
Poor0%
Terrible0%
There are no reviews yet. Be the first one to write one.
Top