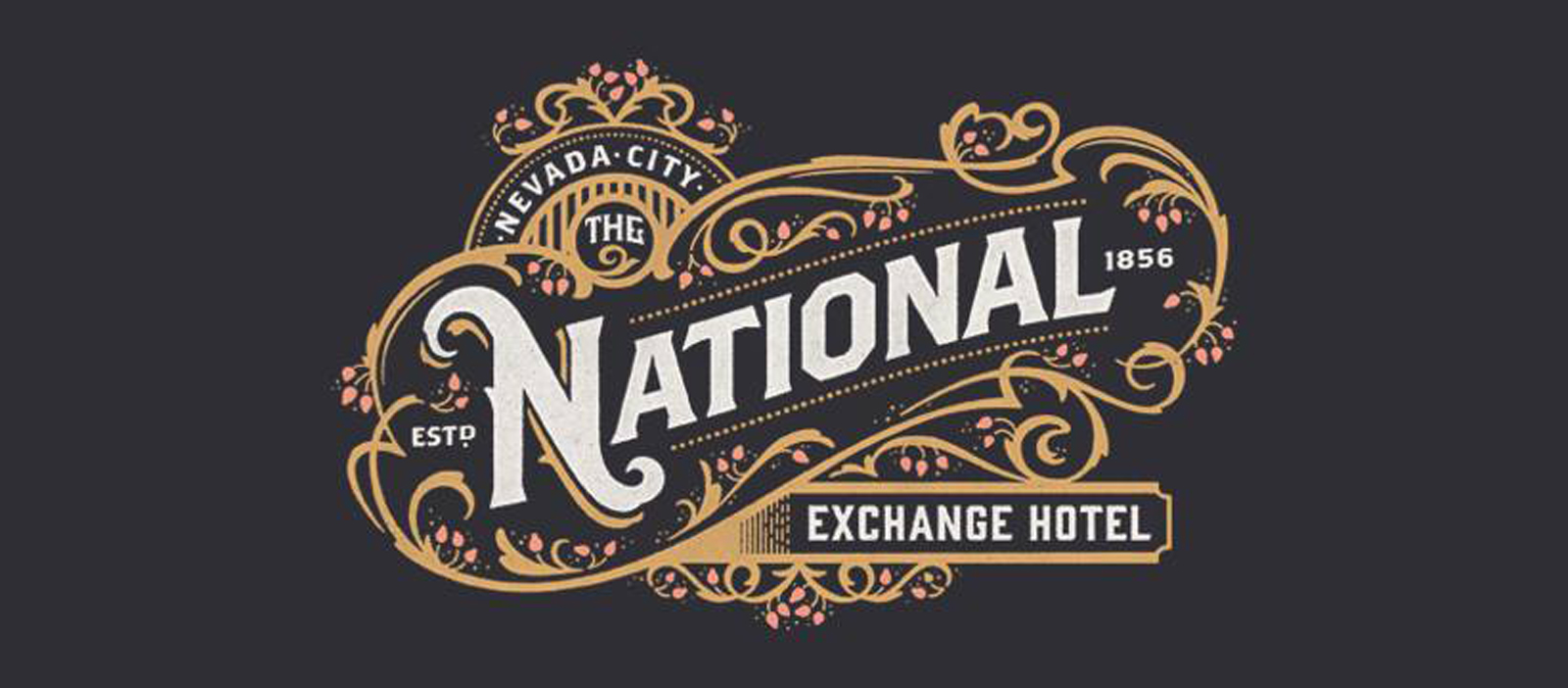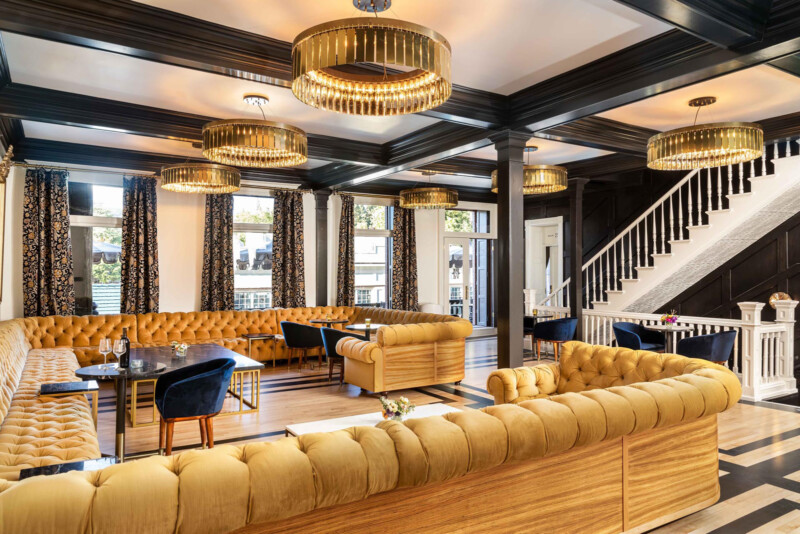 Built in 1856 in what was to become the most sophisticated of the gold rush mining camps, the National Exchange Hotel is a treasured piece of Nevada City history.
This grand old dame has a new lease on life after an extensive, three-year, floor-to-rafters renovation. Full of rich colors and patterns, opulent furnishings and lovingly restored original features, with whispers of stories past to be discovered around every turn…the National Exchange Hotel invites you to spend unforgettable days and nights with her.
You're ready to take the plunge, and we're with you every step of the way! With three distinct event spaces for groups of up to 80 guests, the National offers everything for hosting your wedding all in one place. Exchange vows on the Patio Lawn, then stroll over to the Empire Room for an afternoon cocktail reception. Make your way back outside for alfresco dining and dancing under the stars. Not ready to call it a night? Tuck into Lola's bar for a final cocktail. When your guests are partied out, our luxurious rooms are merely steps away.
Portfolio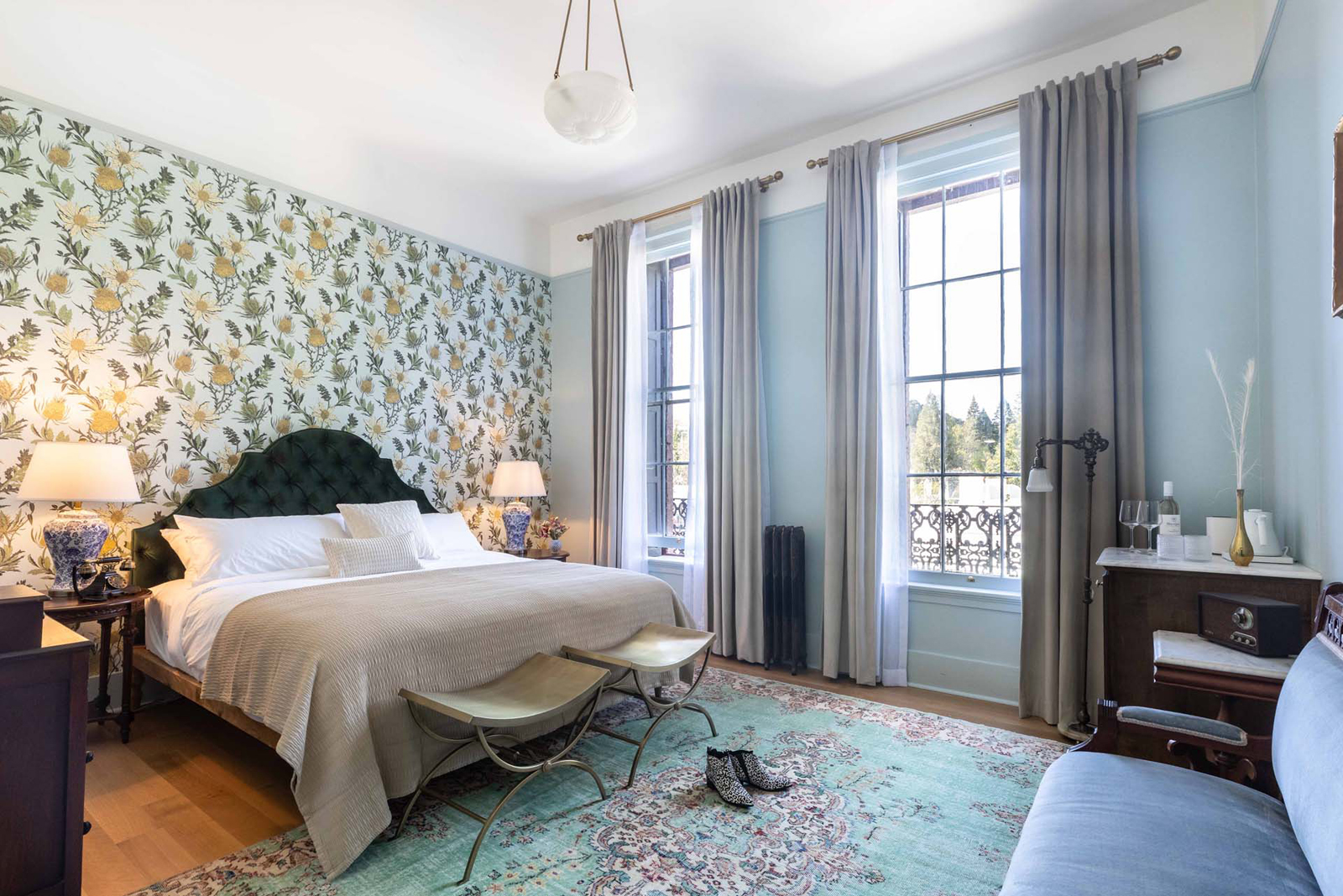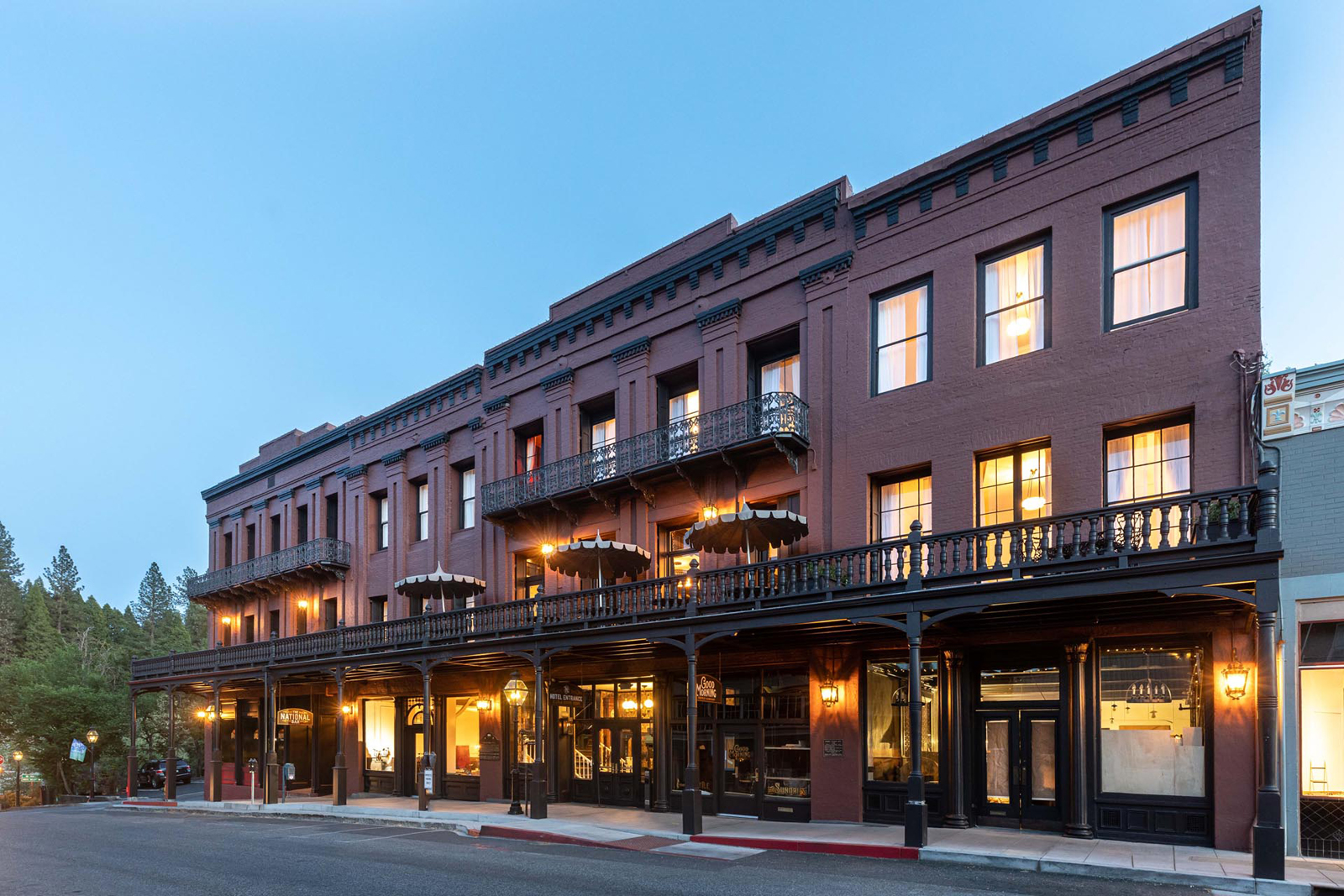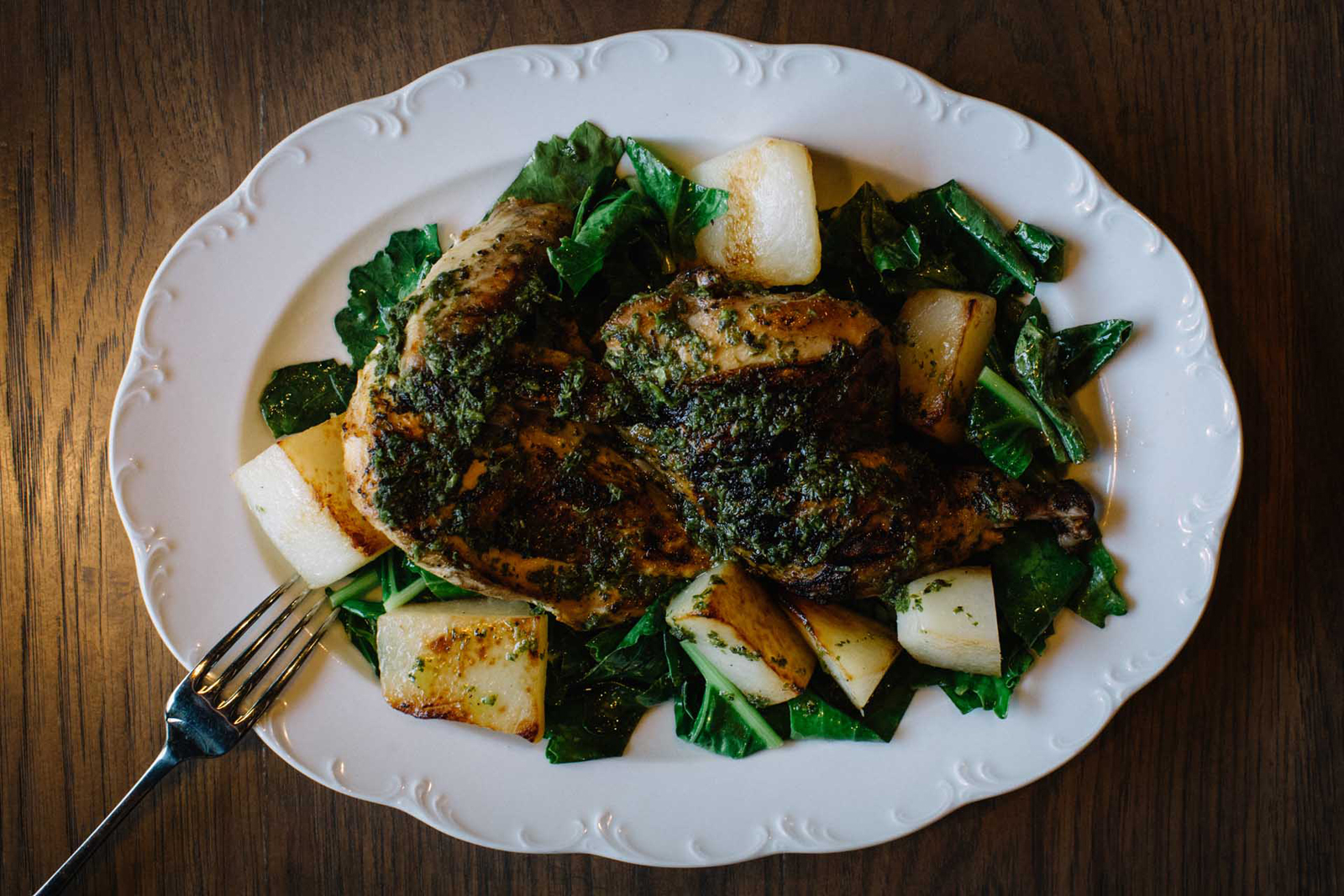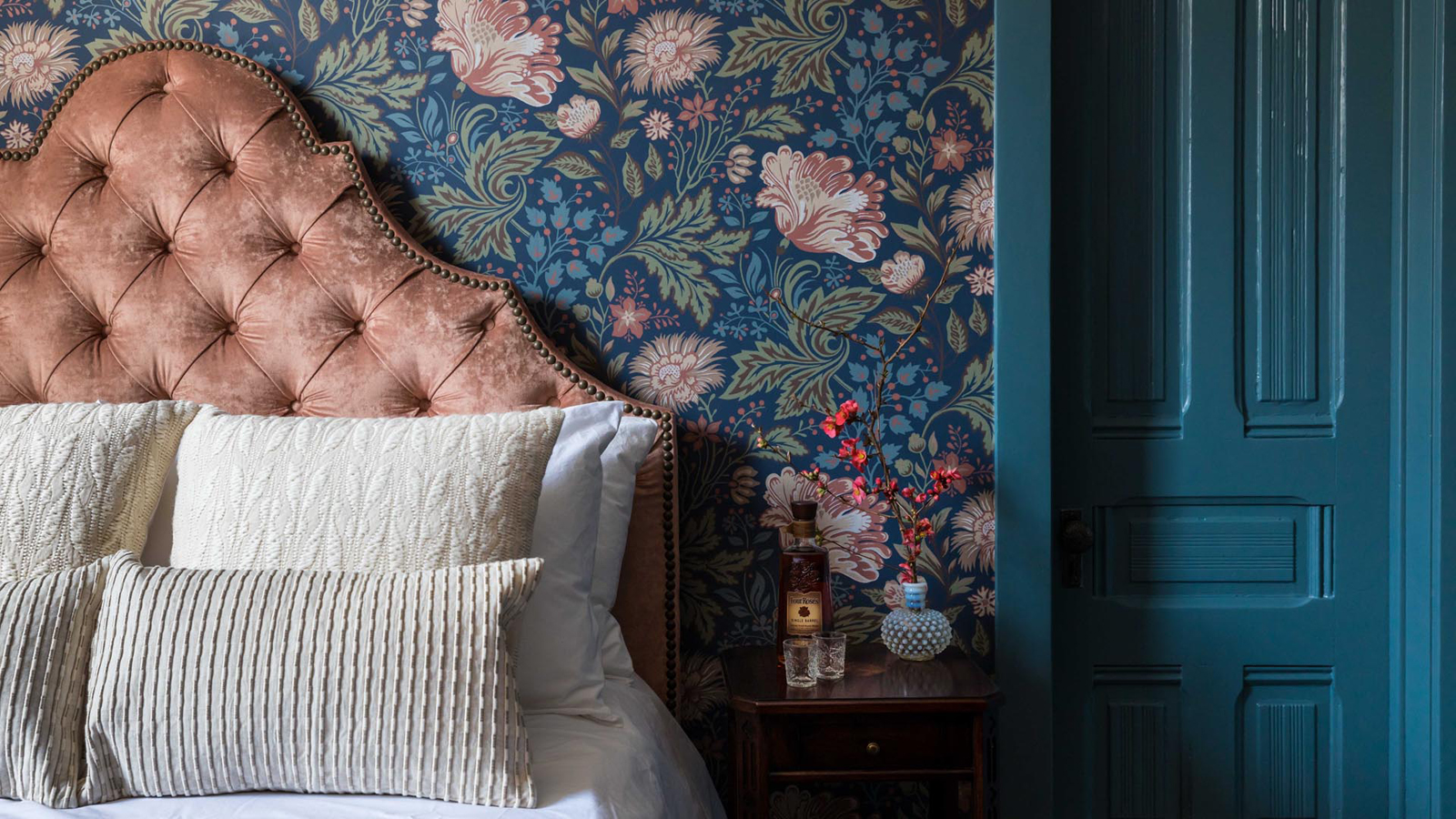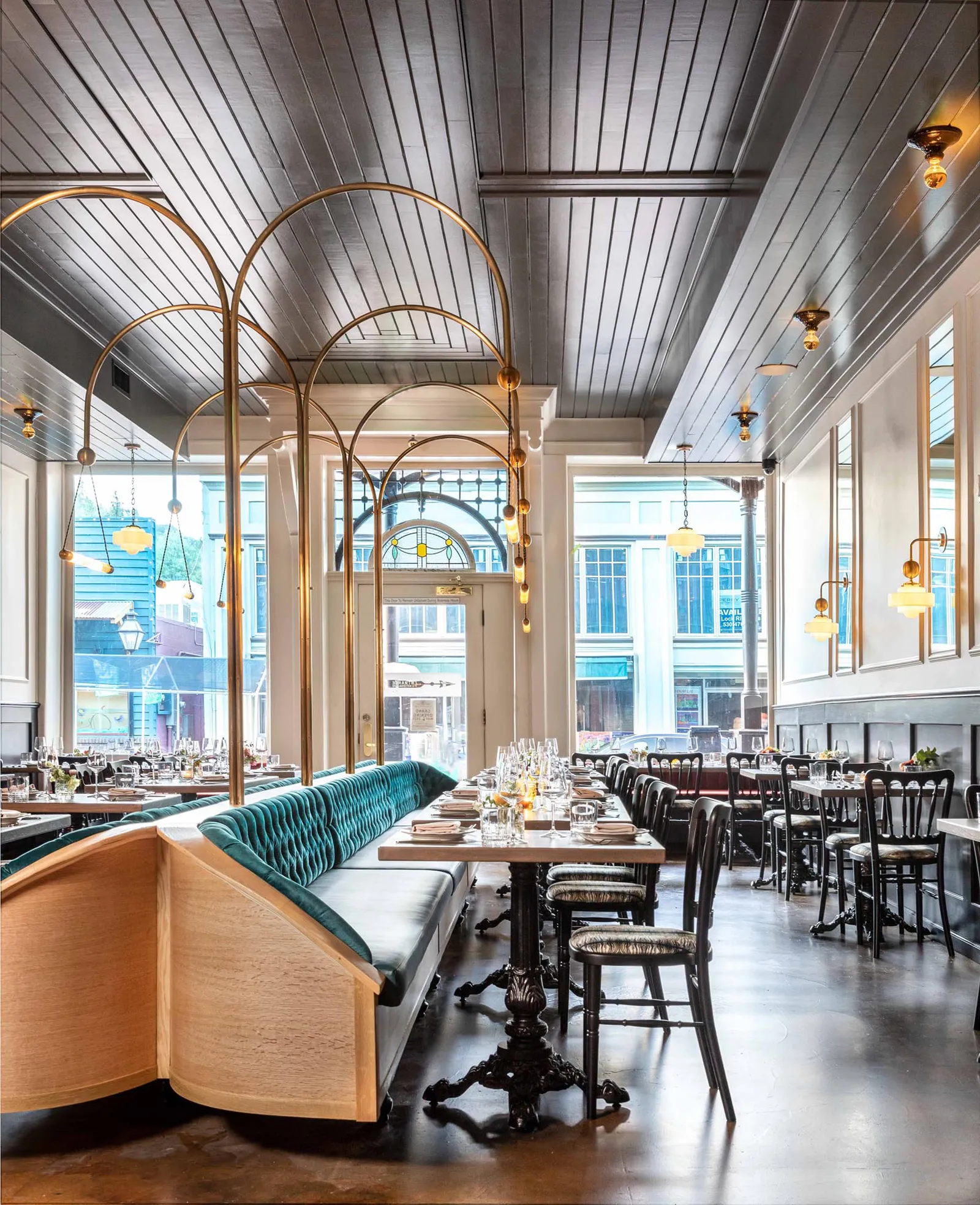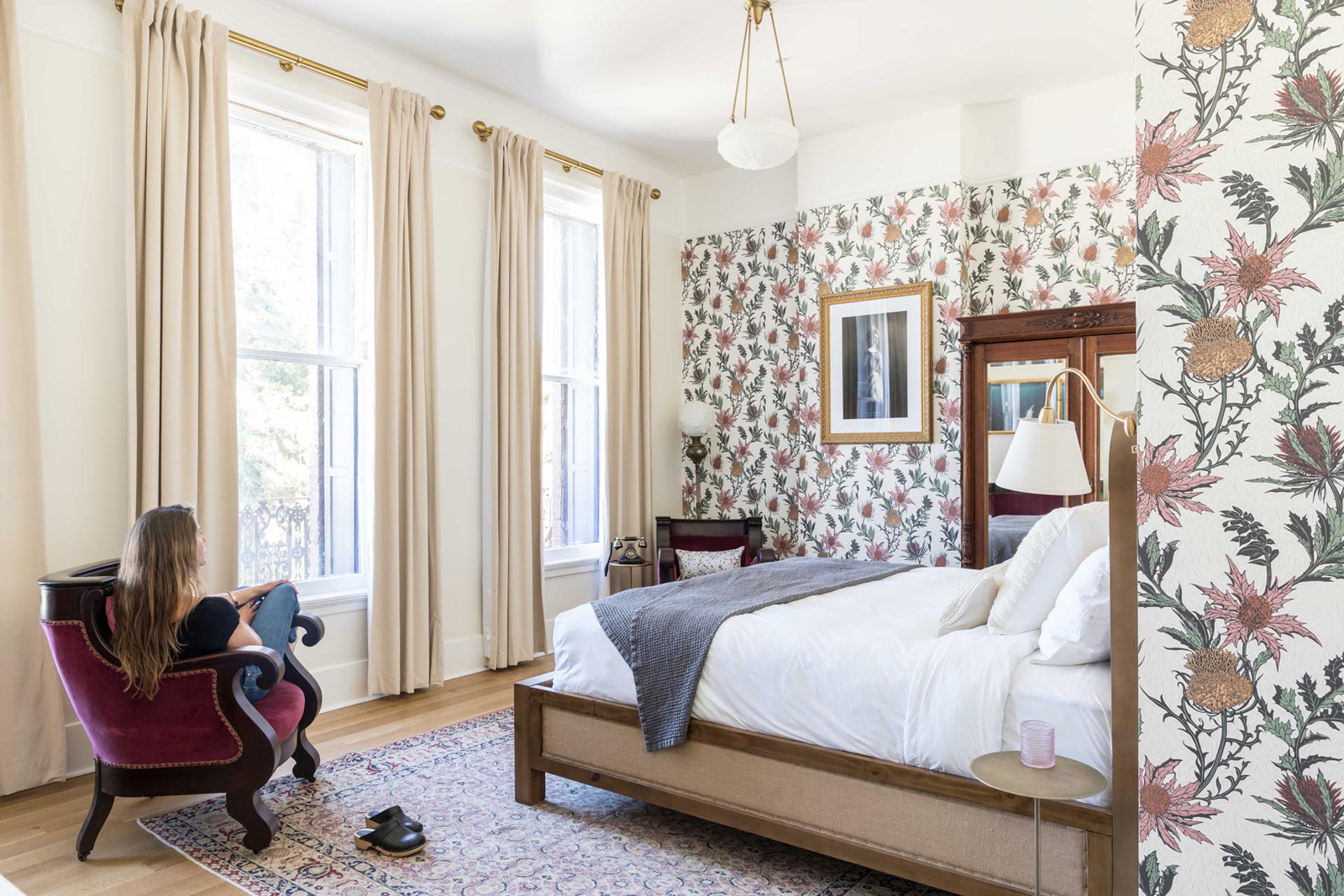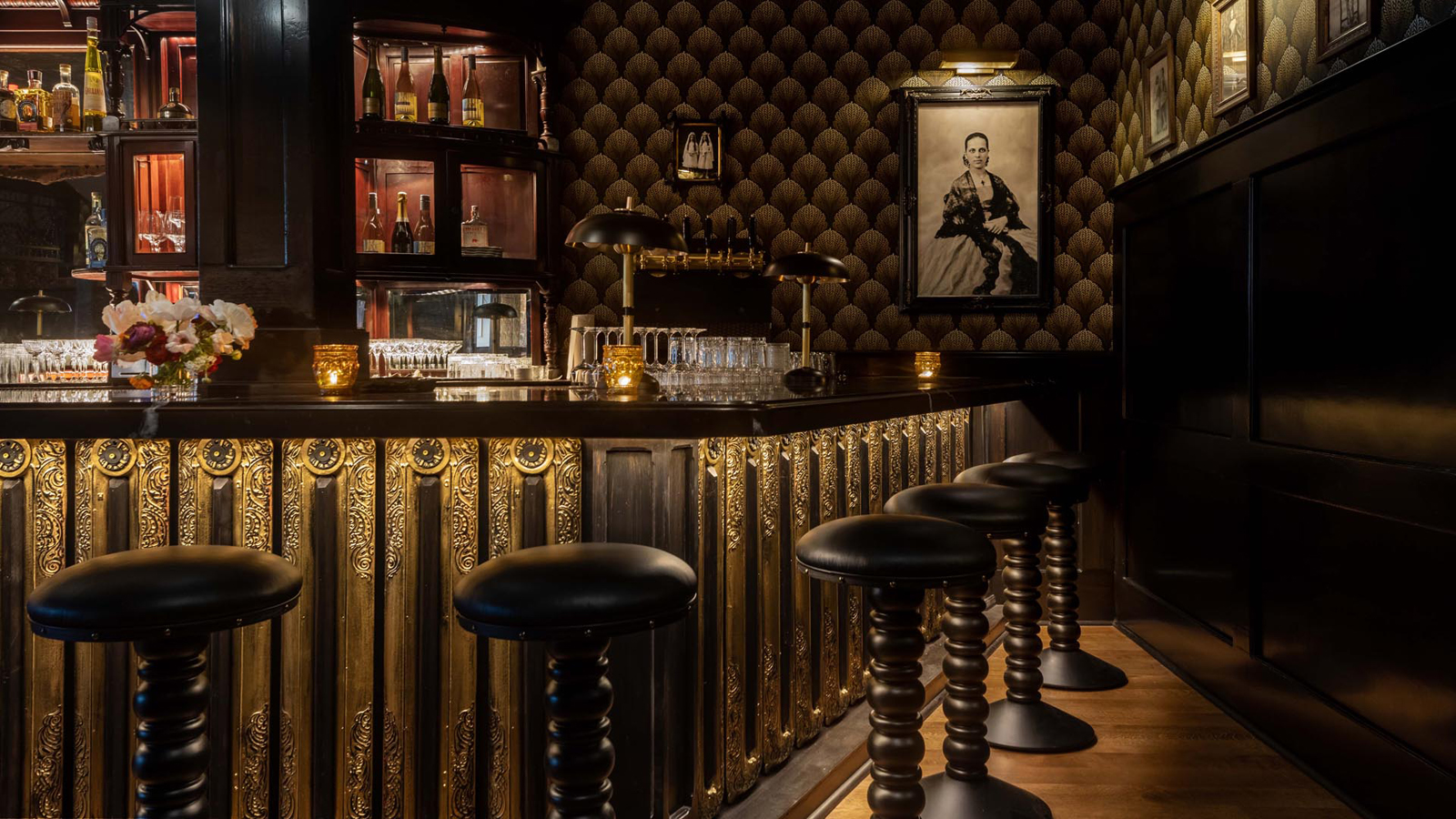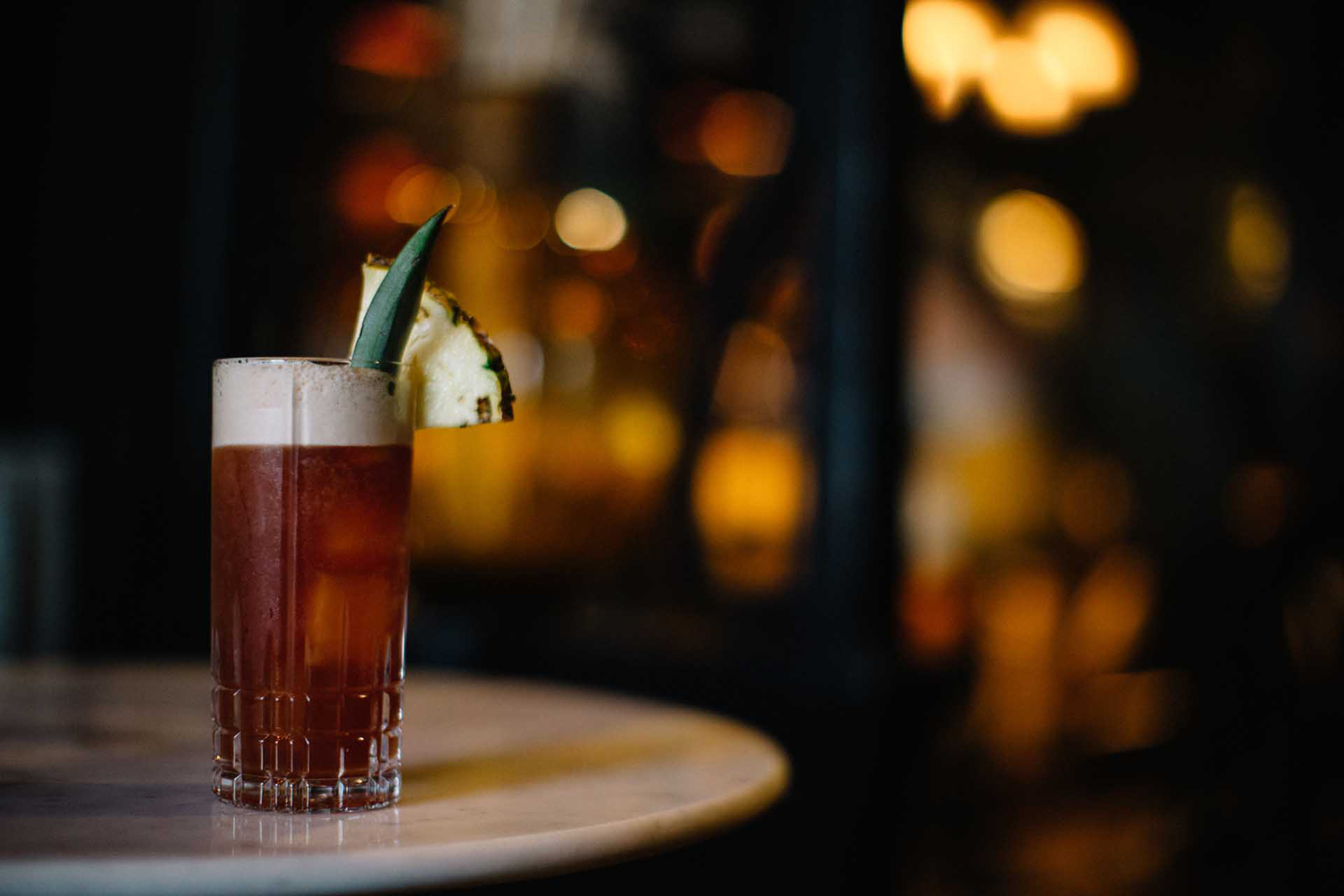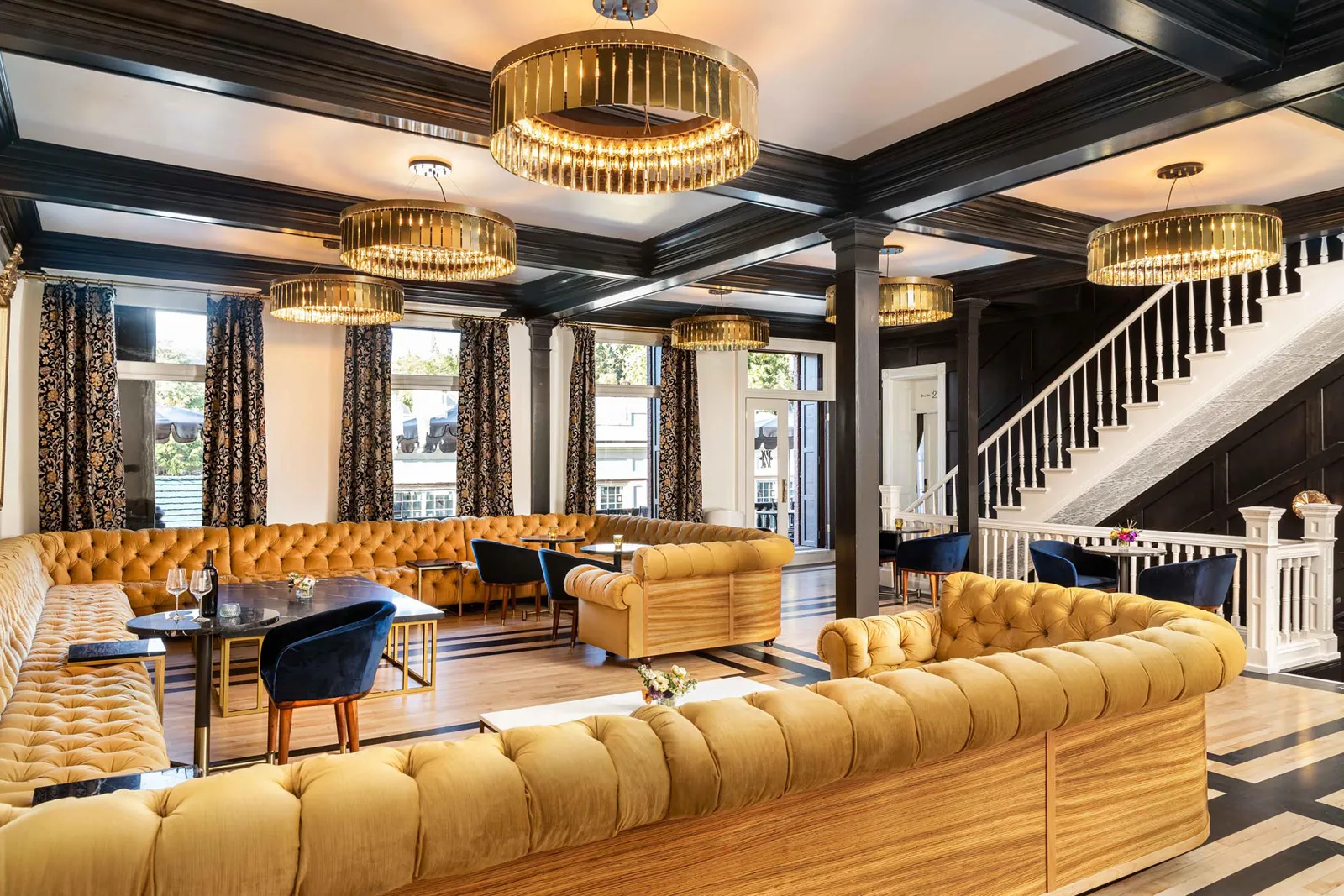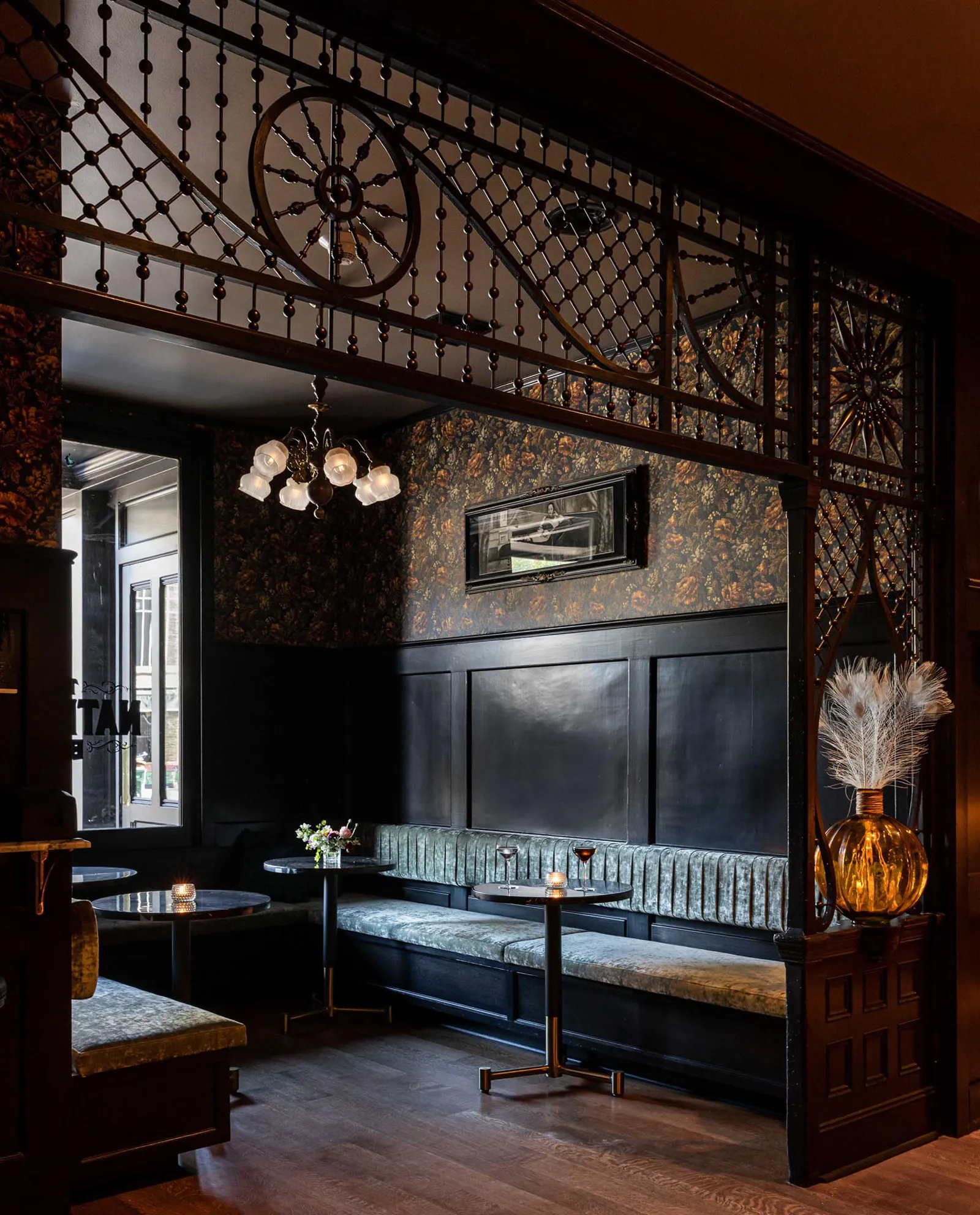 0 out of 5 stars (based on 0 reviews)
Excellent0%
Very good0%
Average0%
Poor0%
Terrible0%
There are no reviews yet. Be the first one to write one.
Top