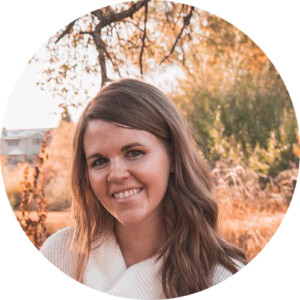 Hi! My name is Chelsea, owner and designer at The Wild Olive.
I love creating. Ever since I was a little girl, I loved being a creator and maker, it brought me great joy. The people who know me best will attest that I am always working on a project. Whether that is drawing, renovating my house, gardening, or building cabinets. Name a hobby and it probably has been or currently is on my to-do list.
My interest in floral design started early on in my life. My sister's first job was at a florist and, lucky for me, her boss was happy to have me at the shop. Even though I wasn't any help, I loved being there. To this day, I still have such fond memories of spending time at that little shop. In 2011, I started my own floral journey. I began working at a local florist and from the moment I found floral design I was hooked. In 2013, I left the shop to begin a more "serious" job but I continued to help friends and family with weddings on the side. A few months later, after missing floral design too much, I decided to begin my own floral business specifically focusing on weddings. I would pick up flowers on my lunch break, rush them home, make business calls on break, and design after work, sometimes until 2 AM. Exhausting, yes, but so rewarding.
Now, ten years later, I have officially left my nine-to-five job and I am taking a leap of faith. Working with flowers brings so much joy but the best, by far, is watching the joy flowers bring to everyone. I wish to bring that joy to you.
The Wild Olive is a floral design studio nestled in the foothills of the Sierra Nevadas.
We specialize in custom wedding floral creations tailored to your style and budget.
We deliver flowers to many Northern California areas including South Lake Tahoe, Placerville, Coloma, Cameron Park, El Dorado Hills, Sacramento, and more. ​