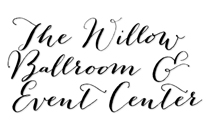 Founded in 2015, The Willow Ballroom at the River Road Exchange is located on the gorgeous, Sacramento Delta.  The Willow Ballroom is about 15 miles south of downtown Sacramento in the town of Hood, CA. Our story began over the last hundred years when the River Road Exchange was home to a bustling fruit shipping and processing facility.
Now repurposed into an event center, the Willow Ballroom is open and booking: weddings, private events and much more! At approximately 11,000 square feet, the capacity is around 550 people, which makes it one of the largest venues in the Sacramento area. The exterior is urban with beautiful brick walls, and the interior has a vaulted, wood ceiling with exposed brick walls and cement pillars.  It exudes charm, texture, originality and character. A truly magnificent venue for all sorts of occasions. We hope you enjoy our site and come for a visit soon!
Portfolio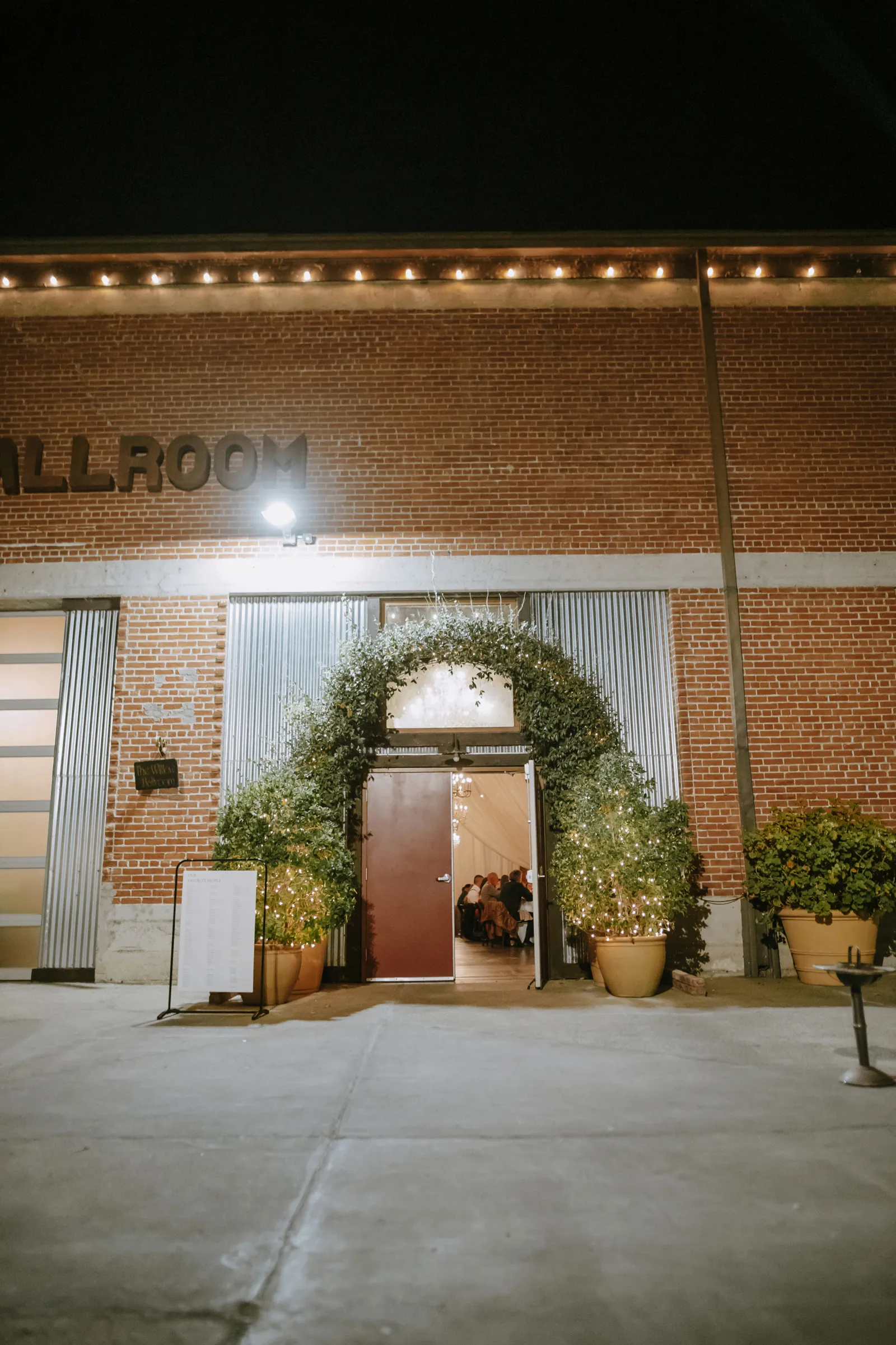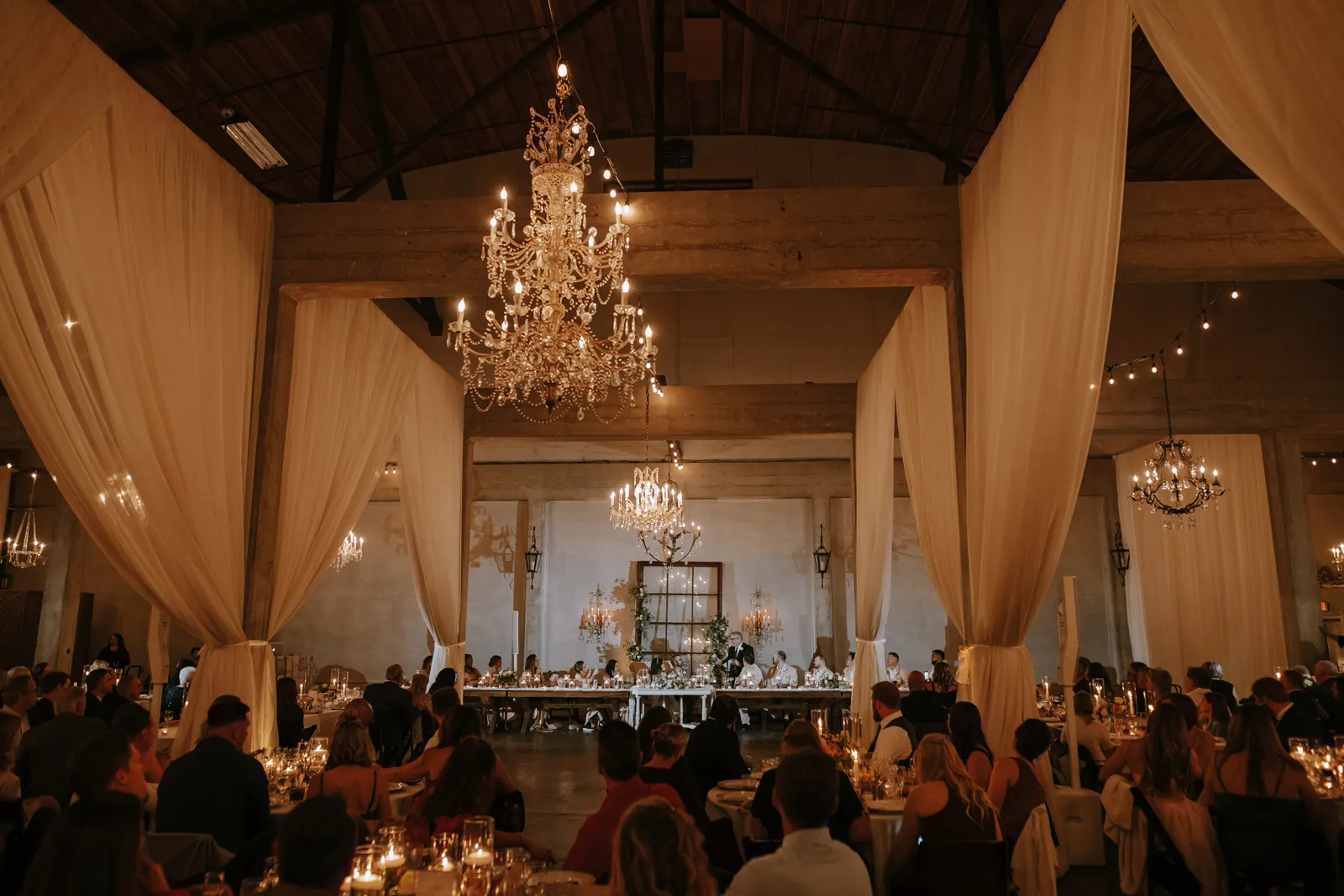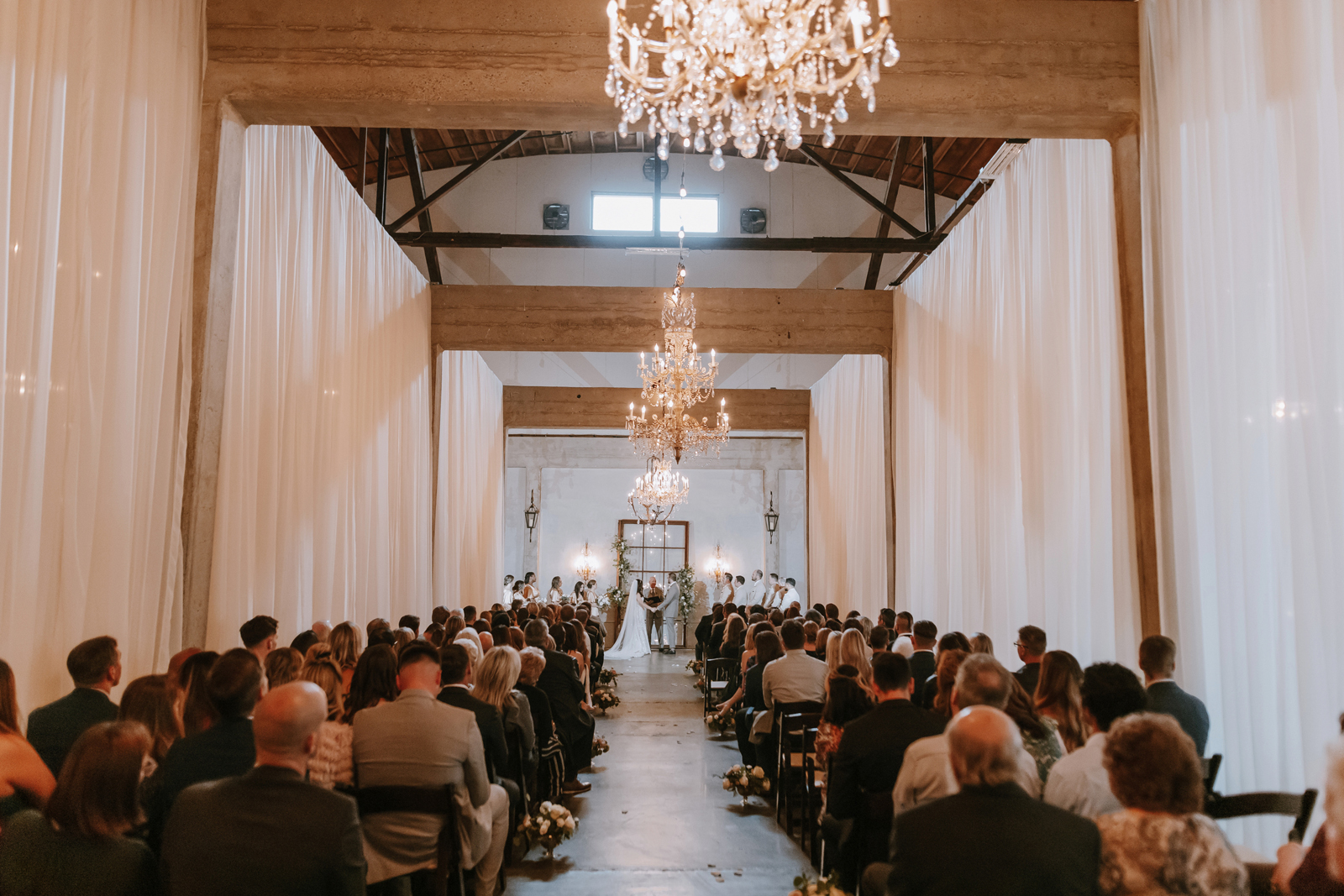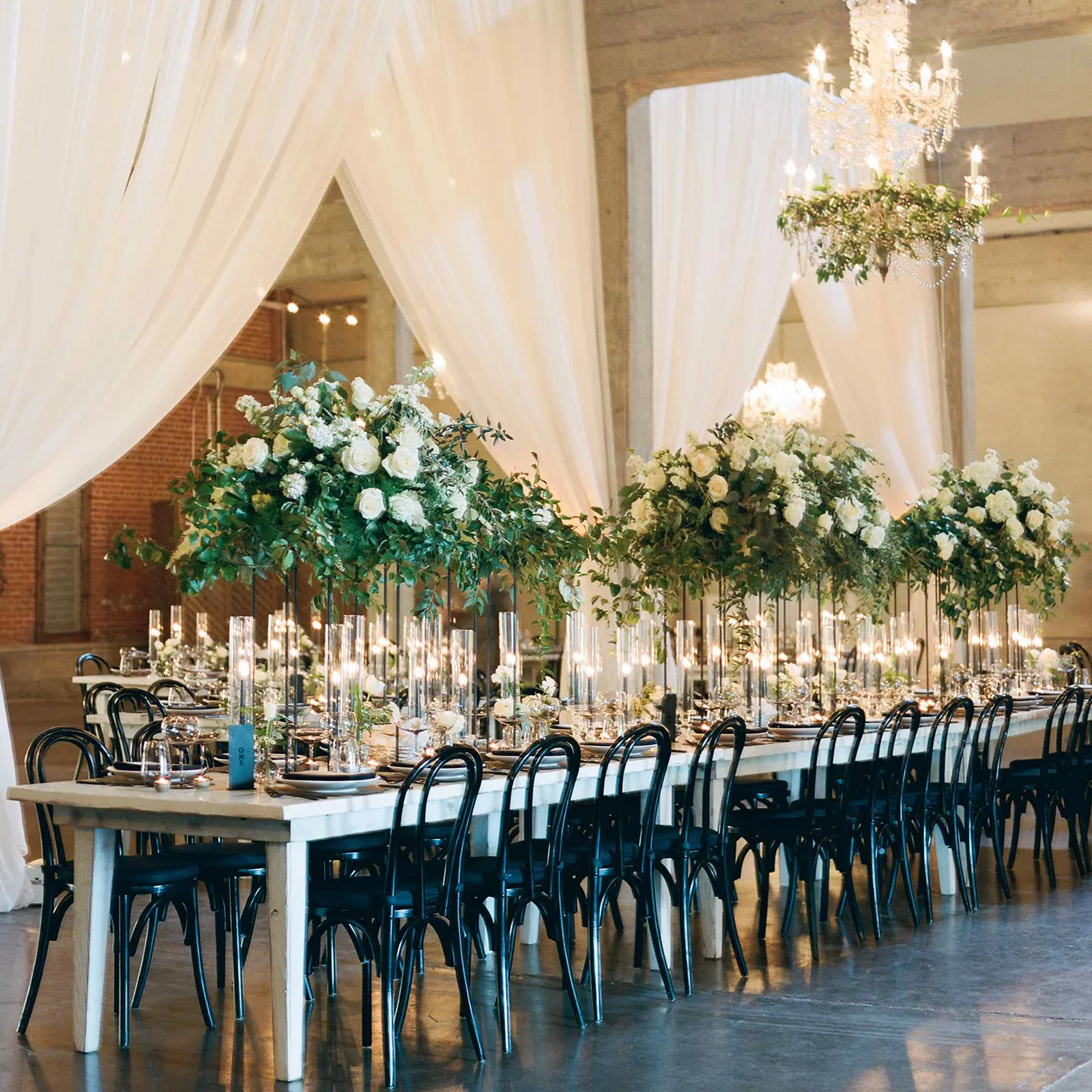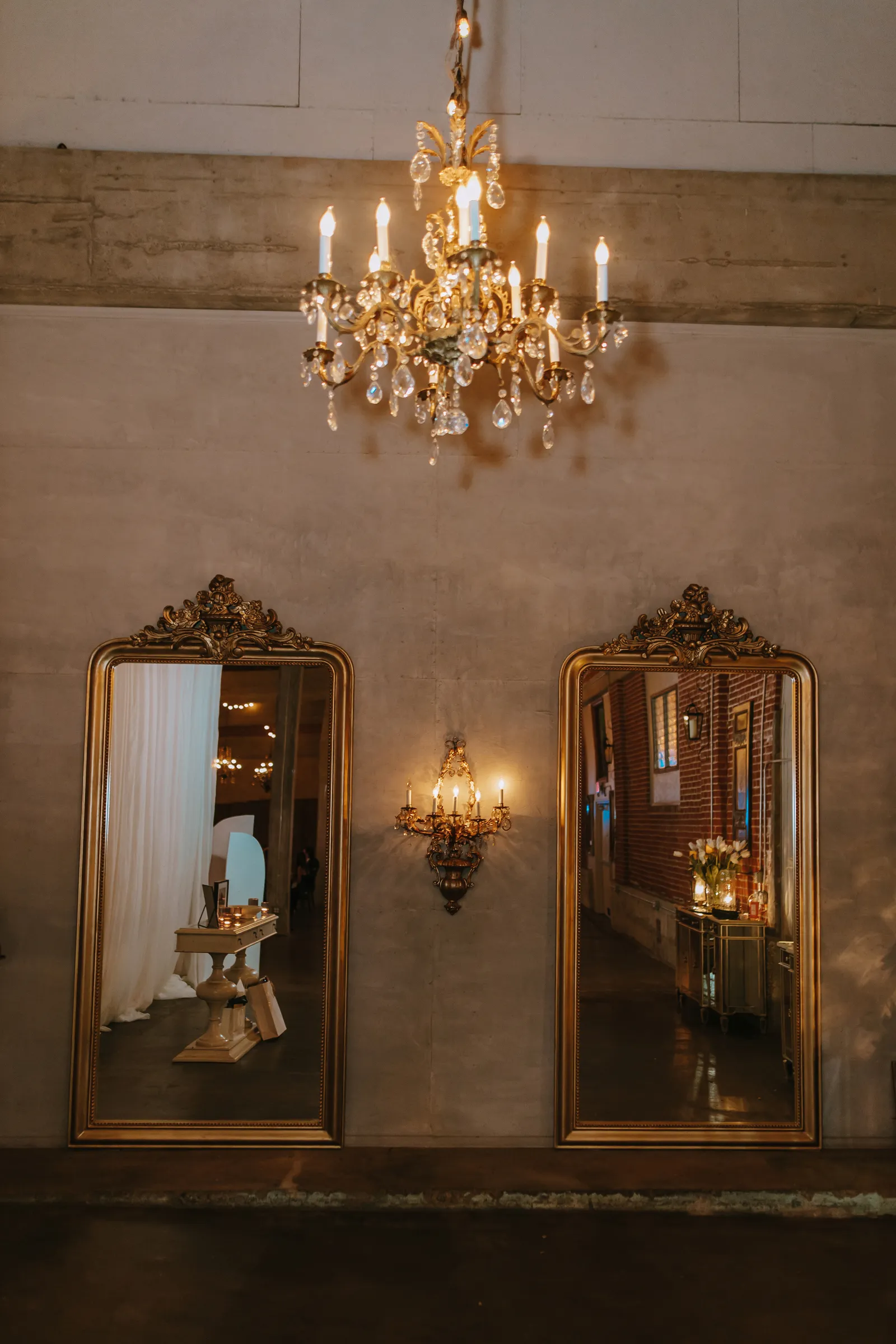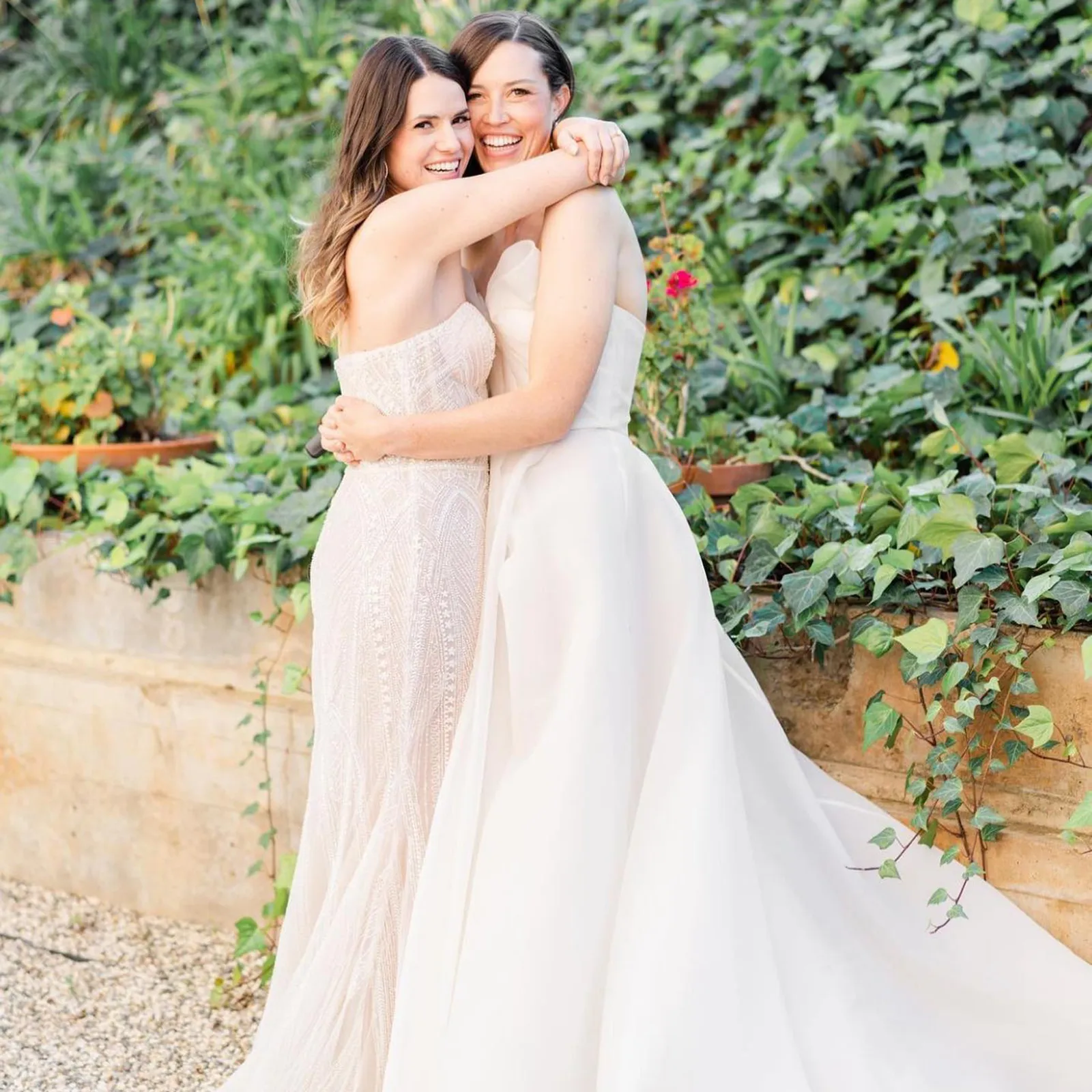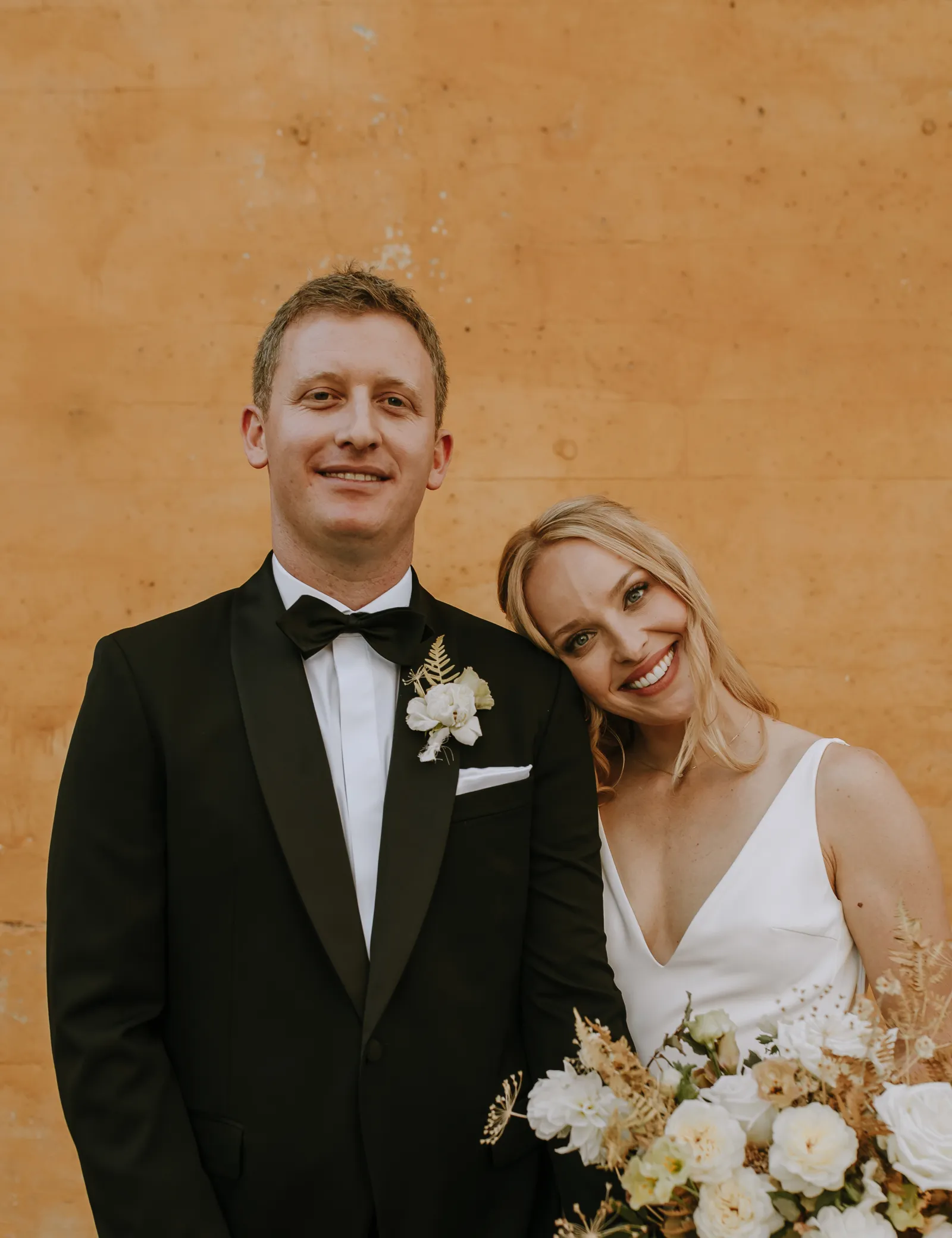 0.0 out of 5 stars (based on 0 reviews)
Excellent0%
Very good0%
Average0%
Poor0%
Terrible0%
There are no reviews yet. Be the first one to write one.
Top