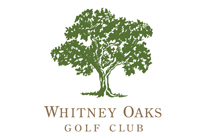 Nestled in the beautiful Sierra Nevada foothills, Whitney Oaks Golf Club offers an extraordinary experience. From the very first moment you arrive on property, you are made to feel welcome and appreciated.
At Whitney Oaks Golf Club, you will find a level of service seldom found anywhere else. The professional staff prides itself on anticipating your every need.
With the ability to seat up to 220 people, the Clubhouse is the ideal location for a friendly gathering, an important meeting or the wedding and reception of a lifetime. From any seat in the house you are able to view the meticulously maintained gardens and the majesty of the surrounding hillside.
Let our professional Wedding Coordinator and accomplished Chef guide you through one of the finest days of your life.
Contact Kelsey at (916) 632-8333 Ext 4

We invite you to stop by for a tour to experience our beautiful venue or view our wedding pages at whitneyoaksgolf.com.
Portfolio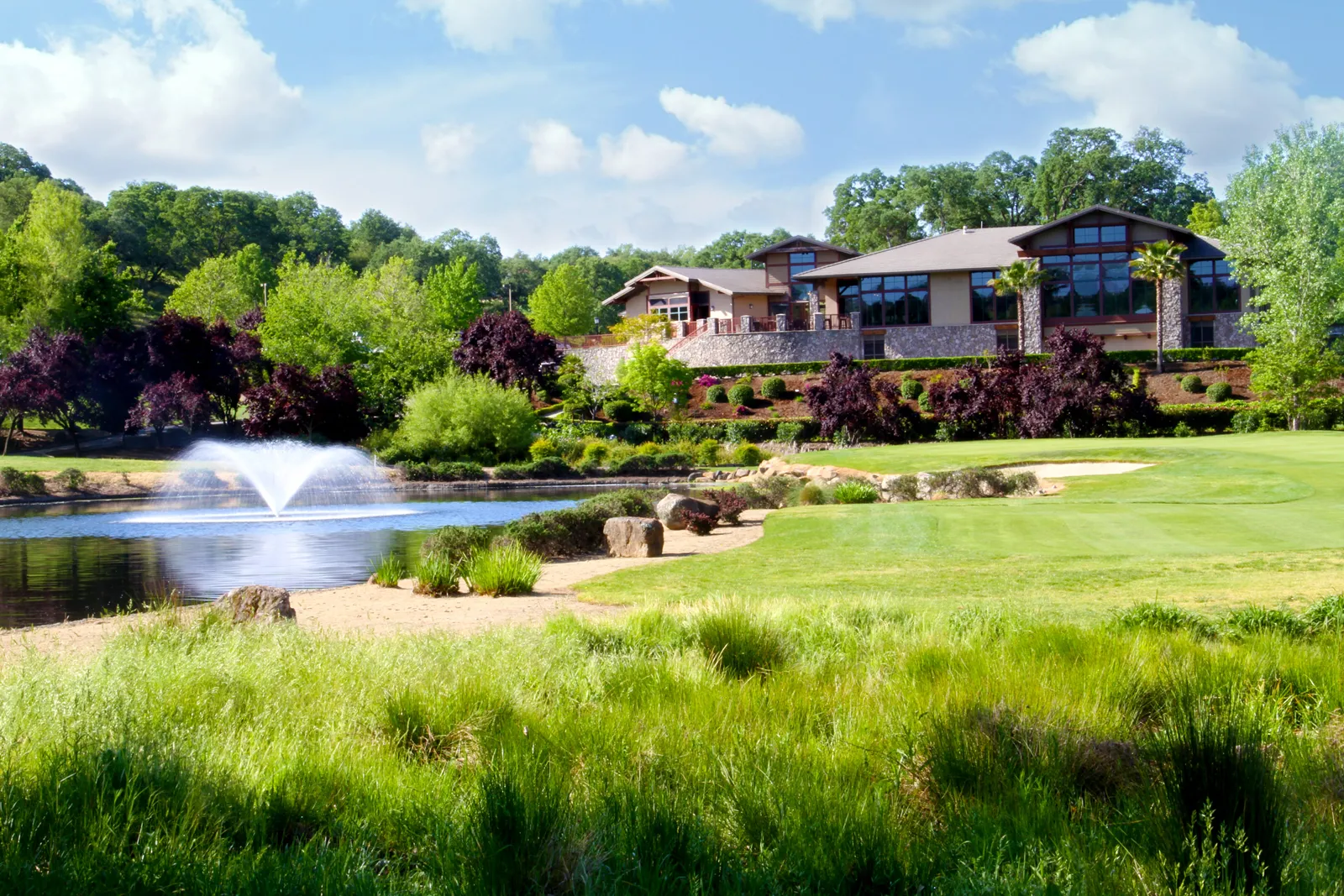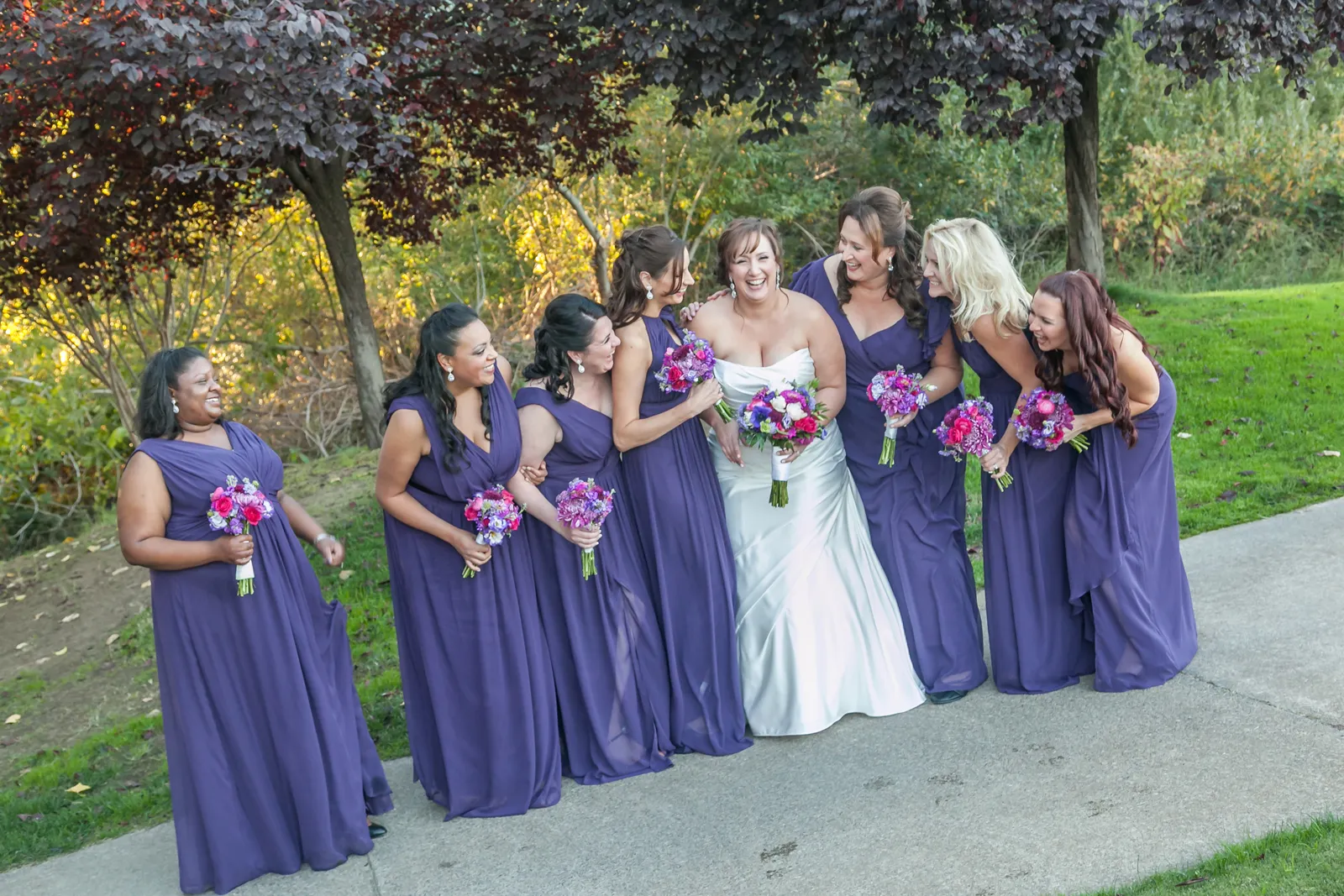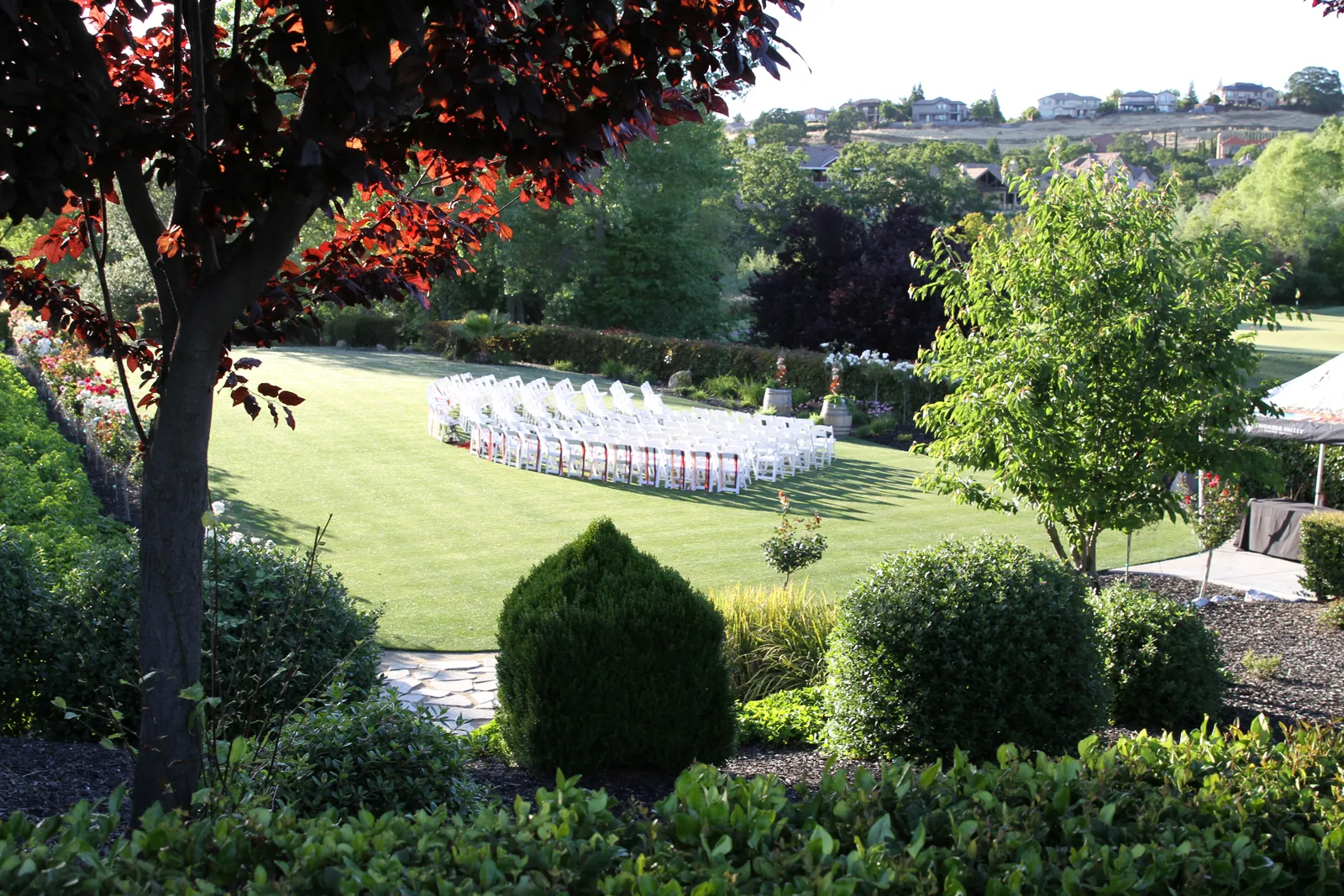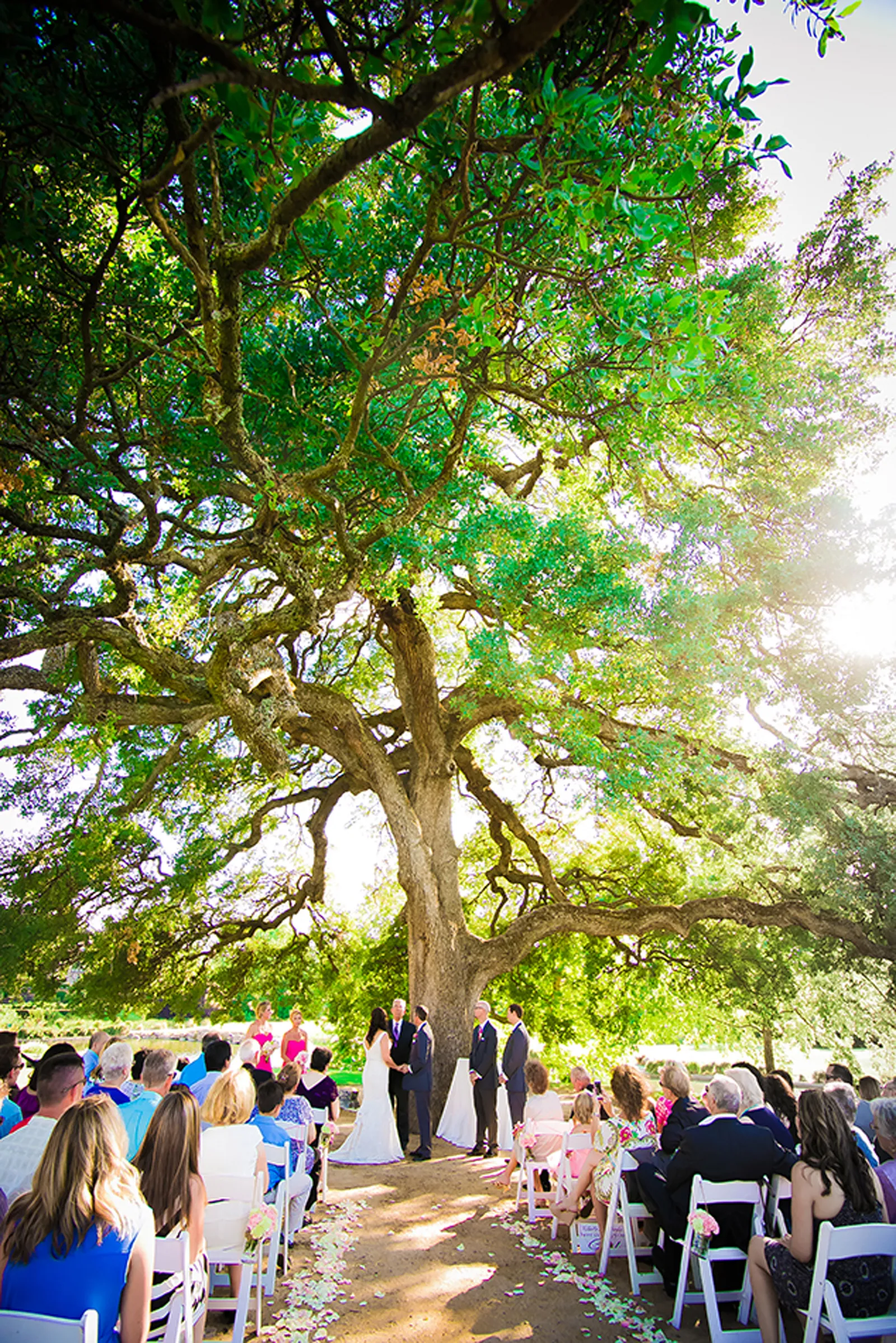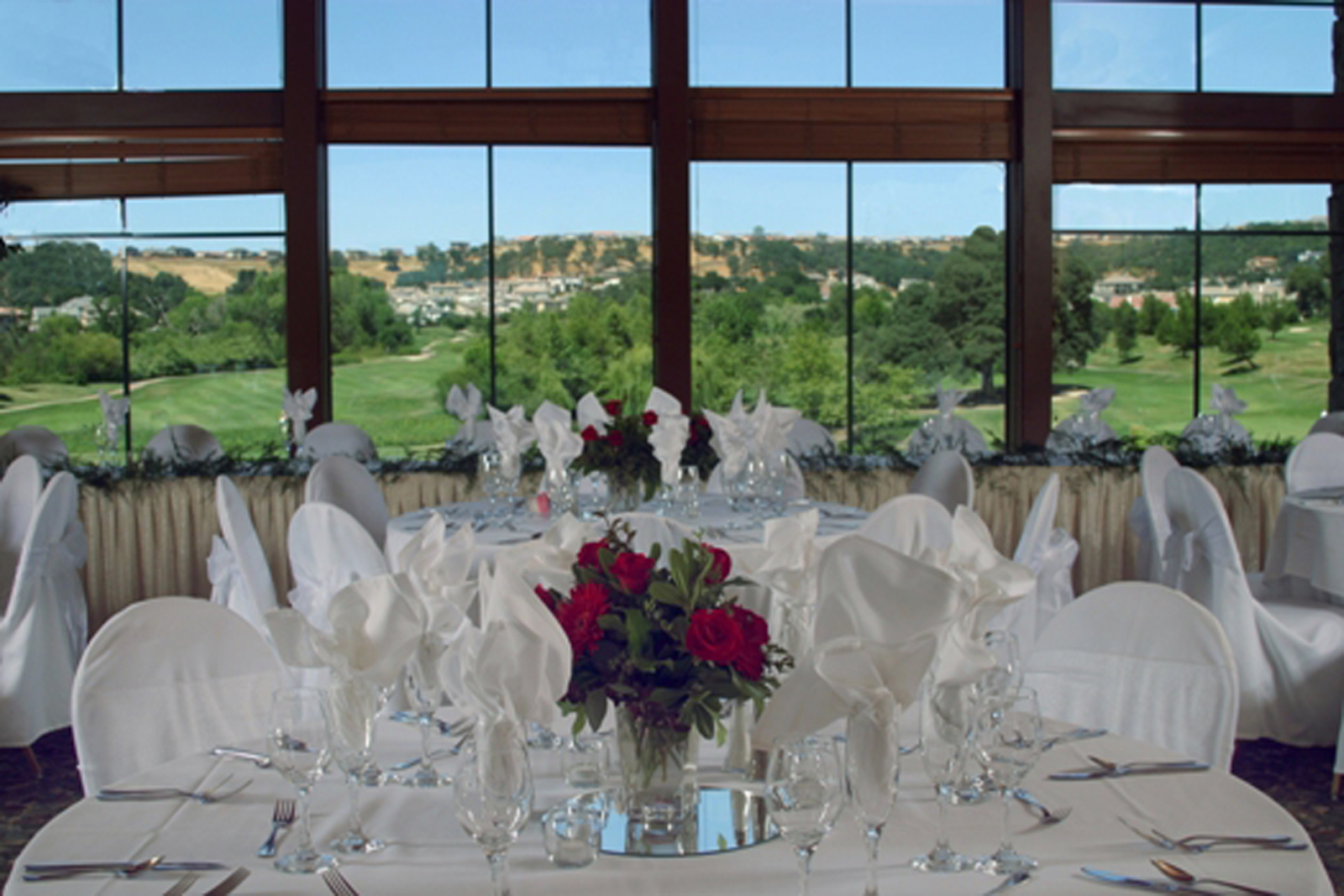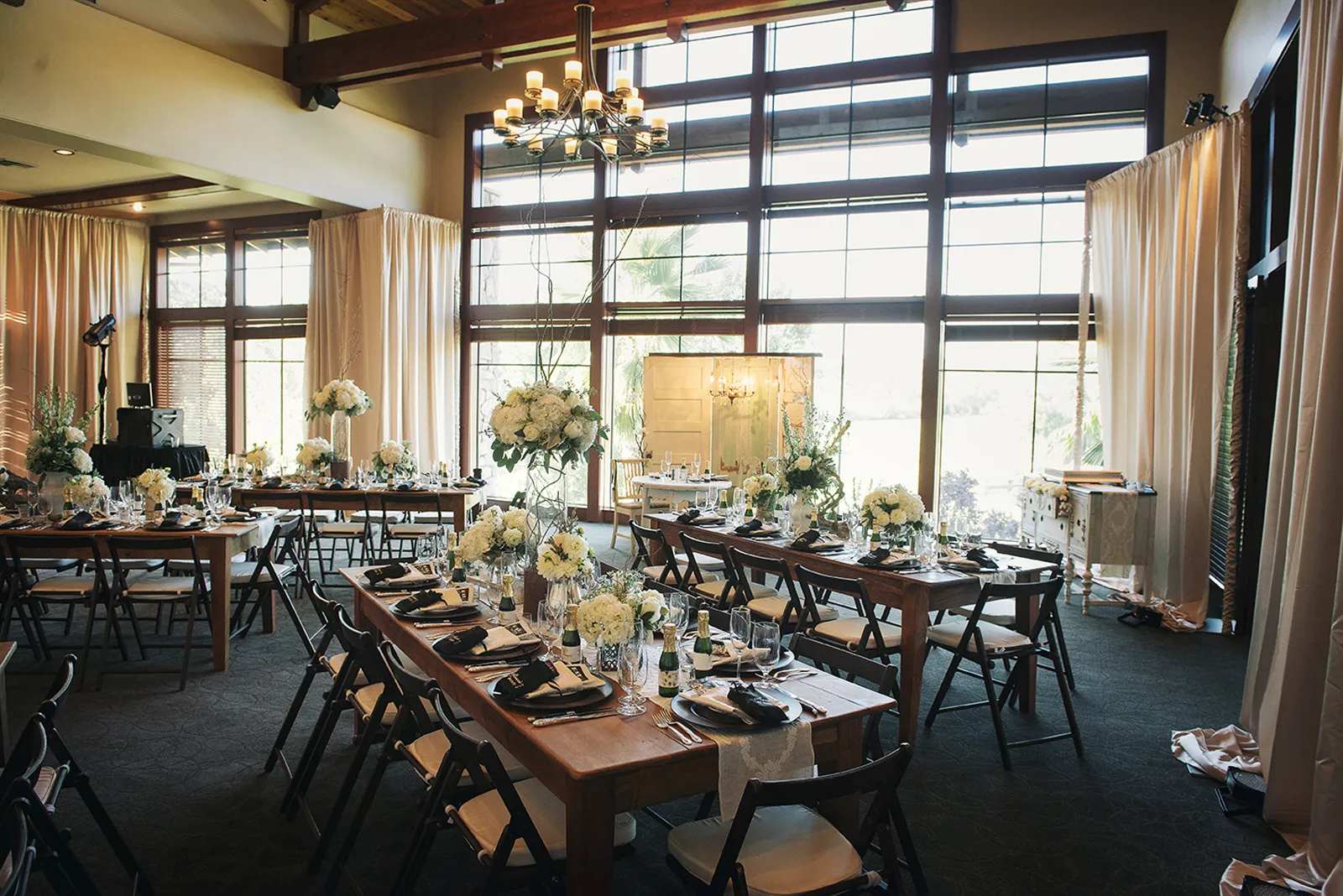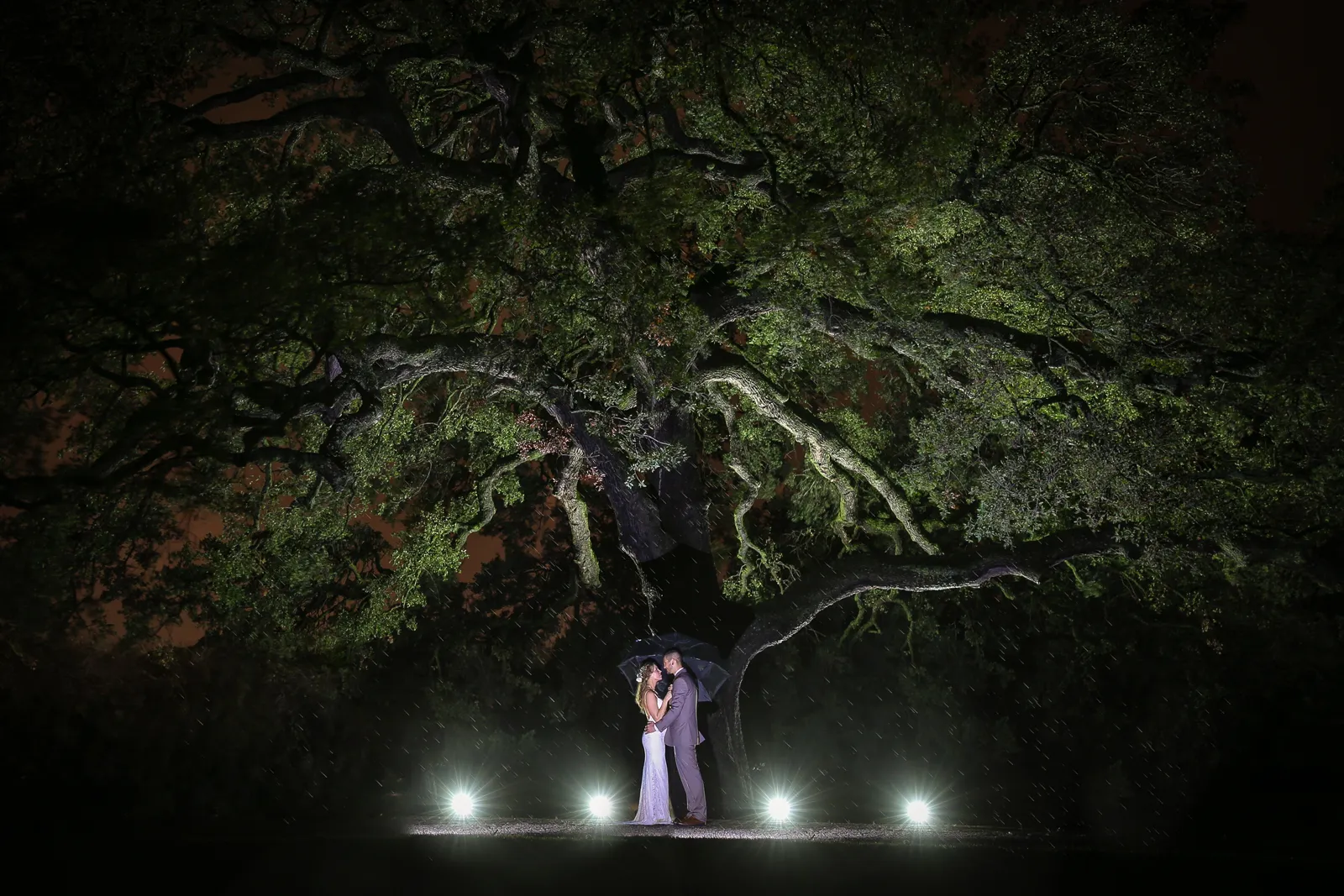 0 out of 5 stars (based on 0 reviews)
Excellent0%
Very good0%
Average0%
Poor0%
Terrible0%
There are no reviews yet. Be the first one to write one.
Top