Events

October 22 @ 10:30 am - 3:30 pm
Reno Bridal & Beauty Expo – October 2023
The Reno Bridal & Beauty Expo is the #1 bridal show in the area, giving brides and grooms the unique opportunity to plan their dream wedding in one day.
With a wide variety of wedding professionals in virtually every category a bride needs to plan her big day, the Reno Bridal & Beauty Expo is the ultimate wedding mall!
Plus, since it's hosted by The Northern Nevada Bridal Association – Northern Nevada's Largest Bridal Association the leading wedding resource – you know the experience will be nothing short of amazing.
The season wedding pros showcase so much inspiration that it will hard to capture it all!
Best of all, attending a Reno Bridal & Beauty Expo gives brides and grooms the added benefit of securing locally-sourced goods and services for their big day from the area's very best wedding pros.
This, in turn, gives back to the local economy via support of small business. Reno Bridal & Beauty Expo contains everything you need to go big but shop small for your Northern Nevada Wedding and South Lake Tahoe wedding!
EVENT:   Reno Bridal & Beauty Expo
WHEN:  Sunday, October 22, 2023
TIME:  10:30 a.m. – 3 p.m.
WHERE:   Grand Sierra Resort
COST:  Tickets are $12 for General Admission or $65 for VIB-Very Important Bride Experience!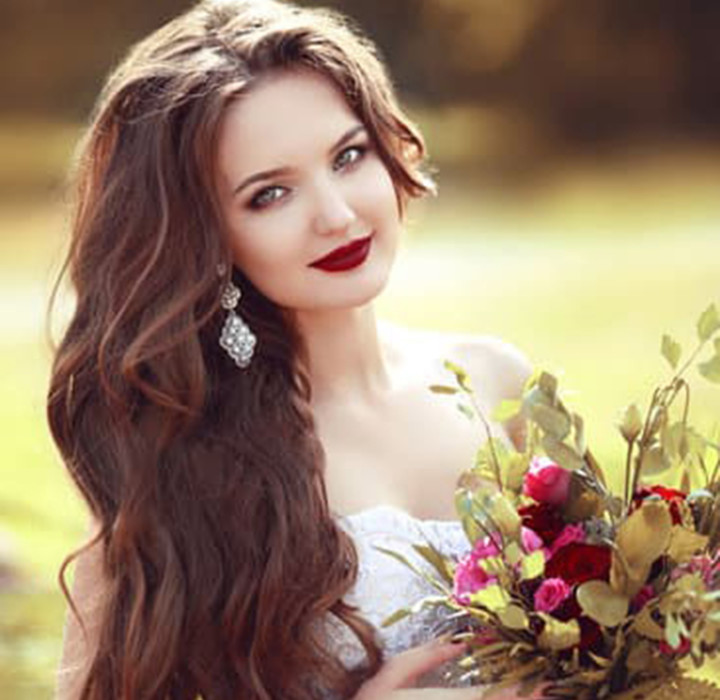 Top