Events

January 16, 2022 @ 10:30 am - 3:30 pm
Reno Grand Bridal Showcase – January 2022
If you're a Bride to be… This is the place to be… Reno's largest, most diverse and elegant wedding events for couples planning their special day. Cinderella had a great idea… but, even she needed help from her mice friends and fairy god mother and her clock was ticking too. Enter to win door prizes, win wedding gowns or join in the Cake Dives to win a pair of diamond earrings for a bride or a gold band for the groom. Sample food from some of the best caterers, bakeries and restaurants in the area. Let this bridal show be your carriage ride to a one stop and shop for all your wedding needs under one roof. Save hours and find miles of aisles of ideas for your Cinderella wedding.
EVENT:  Reno Grand Bridal Showcase
WHEN: Sunday, January 16, 2022
TIME: 10:30 a.m. – 3:30 p.m.
WHERE:  Grand Sierra Resort at 2500 E 2nd Street in Reno, Nevada
COST:  Tickets are $12 each or $65 for the VIP experience—learn more here!
For more information about this fantastic bridal show/wedding expo, please contact the event producer through their website or through their FB Page!
And, be sure to stop by the Real Weddings booth to get a complimentary copy of the newest issue along with our groovy reusable tote bag, and enter to win a great giveaway!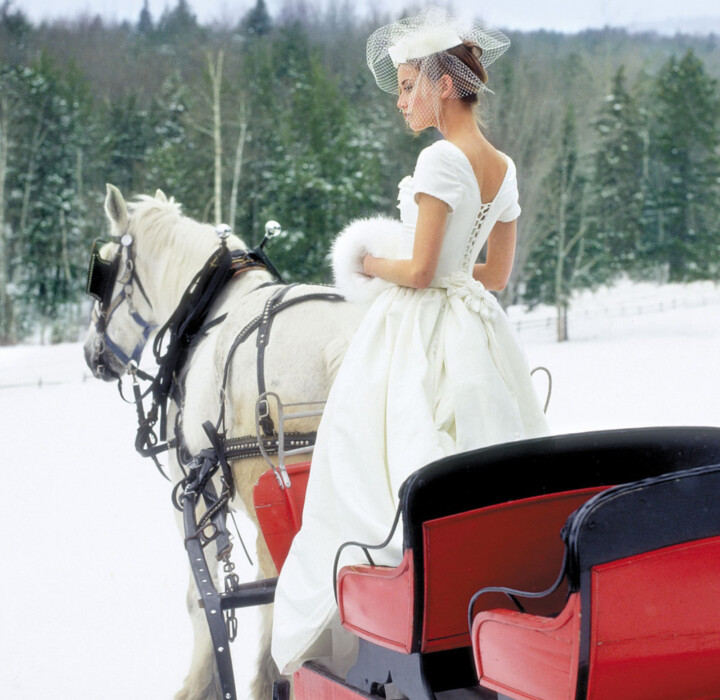 Top