Today's the day for Carvalho Family Winery's Wedding & Special Events Faire! Stop by our booth at this event for your FREE copy of Real Weddings Magazine and our planning resource, Real Weddings Magazine's The Bride's Guide, and register for a chance to win a $50 gift certificate to Fat's Asia Bistro. Scroll down for all the details of this fabulous event: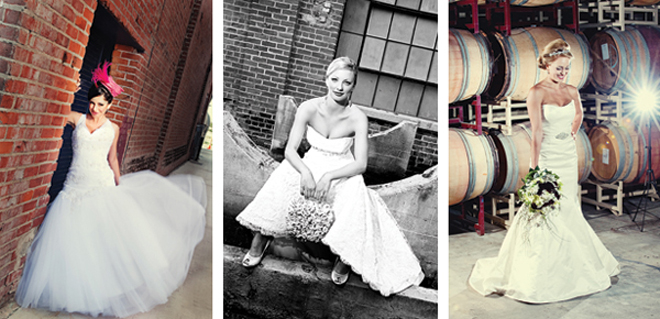 Here are the details for this exclusive event:
When: TODAY, January 31, 2013
Time: 6 – 9 p.m.
Where: Carvalho Family Winery at Old Sugar Mill at 35265 Willow Avenue in Clarksburg
Cost: $10 per couple, please RSVP to Marnie at marnie@carvalhowines.com or call her at 916-275-8719.
What You'll Experience: Meet more than 40 top wedding professionals. See floral arrangements, table displays and lighting examples. Talk to event coordinators, DJs and photographers. Enjoy food and wine tastings and beautiful music and prize giveaways!
For more information: Please visit, CarvalhoFamilyWinery.com.
And, of course we'll be there handing out complimentary copies of Real Weddings Magazine along with our newest wedding publication, Real Weddings Magazine's The Bride's Guide! Also, we always have our awesome Real Weddings Magazine bags to help you carry all of your goodies!
PLUS, ENTER TO WIN A $50 GIFT CERTIFICATE TO FAT'S ASIA BISTRO AT OUR BOOTH AT THIS EVENT!
Be sure to tell them you found out about the event from Real Weddings Magazine!
Hope to see you there!
Blog post by Real Weddings Magazine's Social Media Maven, Aimee Carroll.
Subscribe to the Real Weddings Magazine Blog! Click here: [subscribe2]