On a bride's wedding day, long-lasting makeup is so important! That's because the last thing any bride would want are photos showcasing raccoon eyes or runny mascara courtesy of those tears of joy shed during the vows.
So we turned to Kelsey Riley, a regional manager for mark makeup, asking her to spill her top two favorite long-lasting products to use on your big day.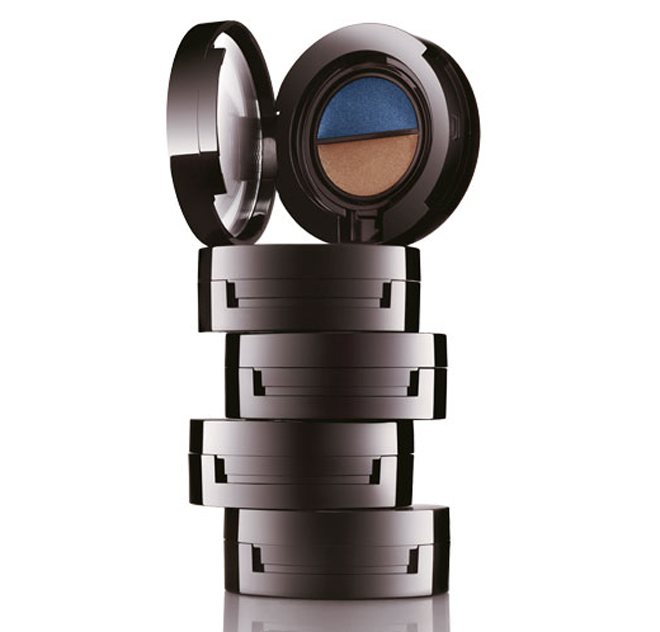 For a more natural look, Kelsey recommends Keep It Going Longwear Eyeliner and Shadow, which comes in five different color combinations. Ranging from neutrals to smoky to brights, each compact features two waterproof, gel-based shades that truly stay put all day. No creasing. No melting. And no under-eye mess, like powder shadows often leave! So whether your emotions of overwhelming happiness are hitting you hard or the first bite cake somehow makes it all over your face, your eye makeup will still look picture-perfect.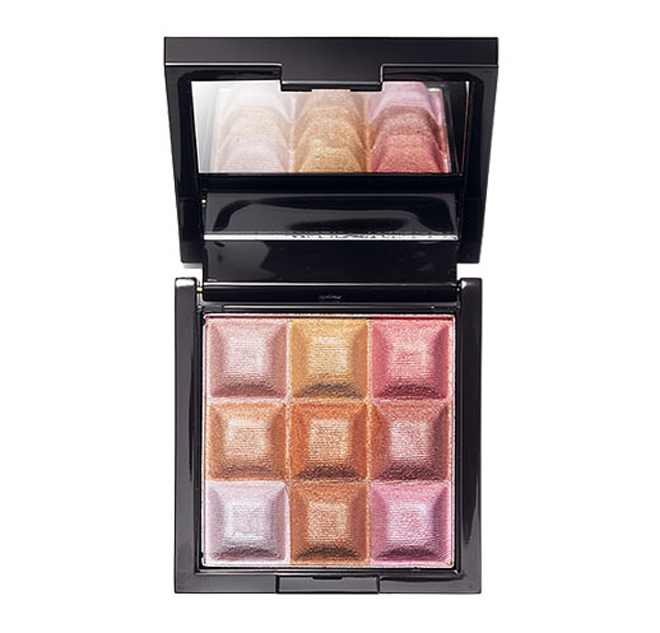 If you desire a more glamorous look for your special day, Kelsey suggests mark's Touch and Glow Shimmer Cream Cubes. You'll truly be a radiant bride with this all-over face palette featuring nine shades that can be used as blush, bronzer or eye shadow. The shimmery shades of pink, gold and bronze will help you highlight the features you want to stand out while also giving you the glow every brides wants.
Oh, and did I mention the shocking prices for these two products? I say 'shocking' because the quality is top-notch yet the prices are completely affordable. Keep It Going Longwear Eyeliner and Shadow is just $10, and Touch and Glow Shimmer Cream Cubes is $15.
Plus, since you only need a minimal amount with each use, you'll continue to use (and love!) both products long after the honeymoon is over!
To learn more about mark products, log on to mark's Web site for more information.
Blog post by Kourtney Jason.
Photos courtesy of mark.
Subscribe to the Real Weddings Magazine Blog! Click here: [subscribe2]