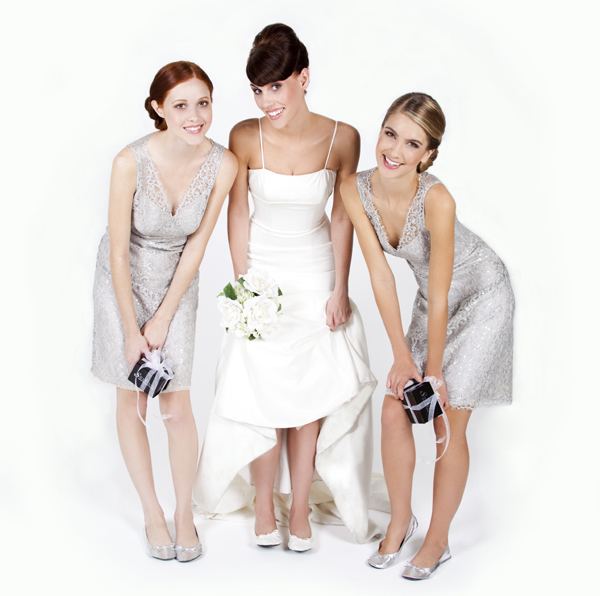 On occasion, even our most adored and admired pair of shoes can let us down and leave us limping with aching, tired and sometimes blistered feet.
Soleil Shoe Company figured out a way to alleviate sore feet without sacrificing fashion. They have created a rollable, foldable ballet flat that fits right in your purse… how cool is that?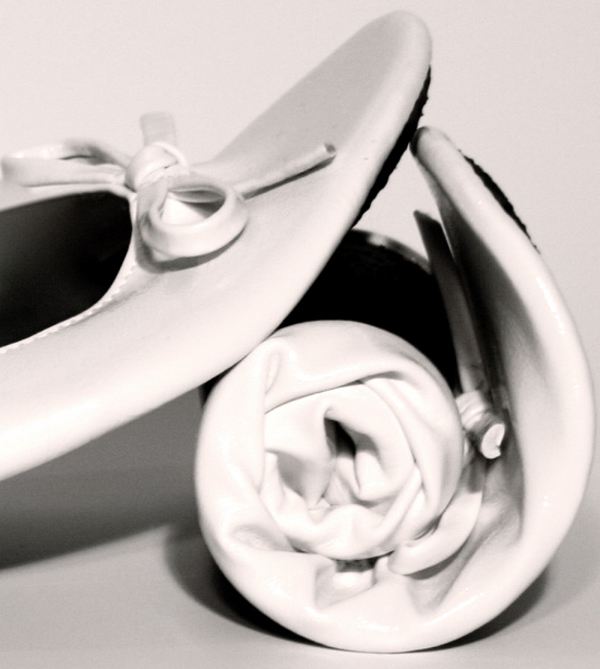 These folding shoes are ideal for any occasion and they're perfect to keep on standby at your wedding.
I tried out a pair for my bachelorette party. I, of course, had to begin the evening in a super hot, super high, pair of heels! Eventually, the hotness of my heels wore off as my feet throbbed with pain.
Thank goodness I had my (still pretty hot) patent black Soleil shoes in my clutch. I did the swap and my bachelorette party continued without a hitch.
At least my super hot, super high, pair of heels got to make an appearance. Unfortunately, the rest of the girls weren't so lucky; they ended their night barefoot on a dirty dance floor.
These shoes form to your feet almost like socks. The bottom of the shoe is very thin and you can feel the texture of the ground more than other shoes (but, that's what makes them so compact).
The company does warn their customers to watch for sharp objects as they walk. But, I'd rather be on the lookout for potential hazards than hobble around in misery.
Soleil shoes come in 4 colors:
Spring White (perfect for brides!)
Patent Black
Silver
Pink
Plus, every pair of Soleil shoes comes with a protective drawstring pouch to keep your heels safe when they're not being worn. Gotta love the gift with purchase!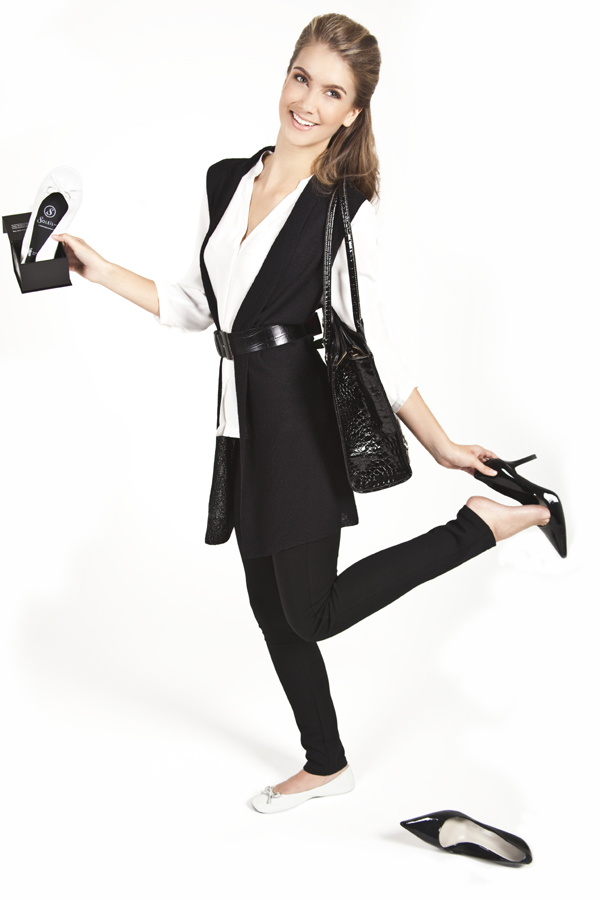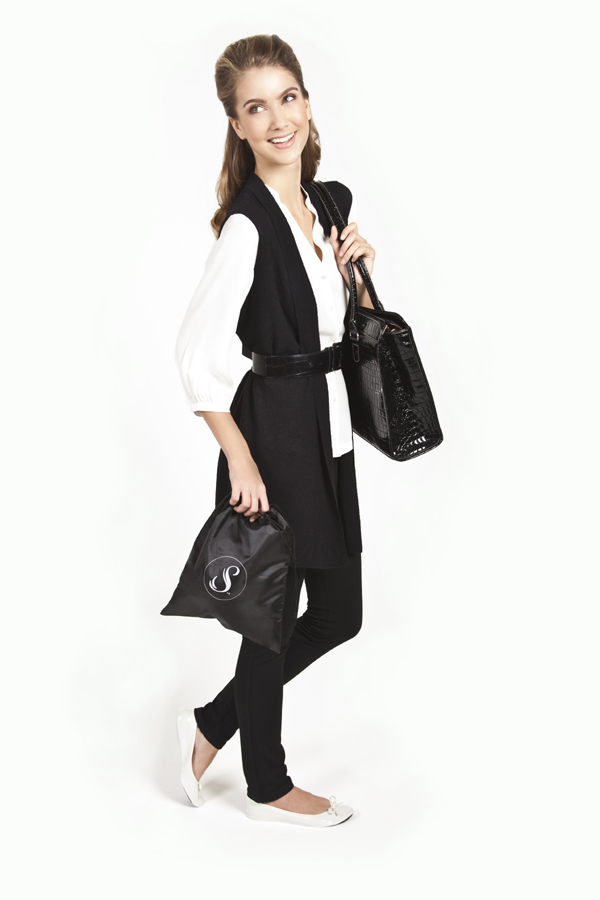 Get your own comfy shoes for $24.95 a pair at www.soleilshoeco.com
Blog Post by Aimee Carroll, resident Girl Tested, Bride Approved Columnist.
Photos courtesy of Soleil Shoe Company.
---
---
Looking for local Sacramento wedding vendors?
---
Subscribe to the Real Weddings Magazine Blog!