The Bride's Guide-WS12
Introducing….The Bride's Guide!
We have always wanted to put together a resource guide for our Real Weddings Magazine's Brides that they could use in their wedding binders—a tool where they could utilize a working timeline, budget worksheets, handy phone numbers, vendor checklists, song lists, and more.
So without further ado, we present Real Weddings Magazine's The Bride's Guide. We hope that you'll find it a useful and handy tool in planning for your special day!

Wendy Sipple
Editor/Publisher
Real Weddings Magazine
info(at)realweddingsmag.com
Oh, and P.S….don't forget to tell your vendors that you found them in Real Weddings Magazine! Often, they have special offers and incentives for Real Weddings Magazine's Brides! And, be sure to tune in to our Web site, blog and social media sites for even more Real Weddings scoop and daily inspiration!
realweddingsmag.com
facebook.com/realweddings
twitter.com/realweddingssac
pinterest.com/realweddingsmag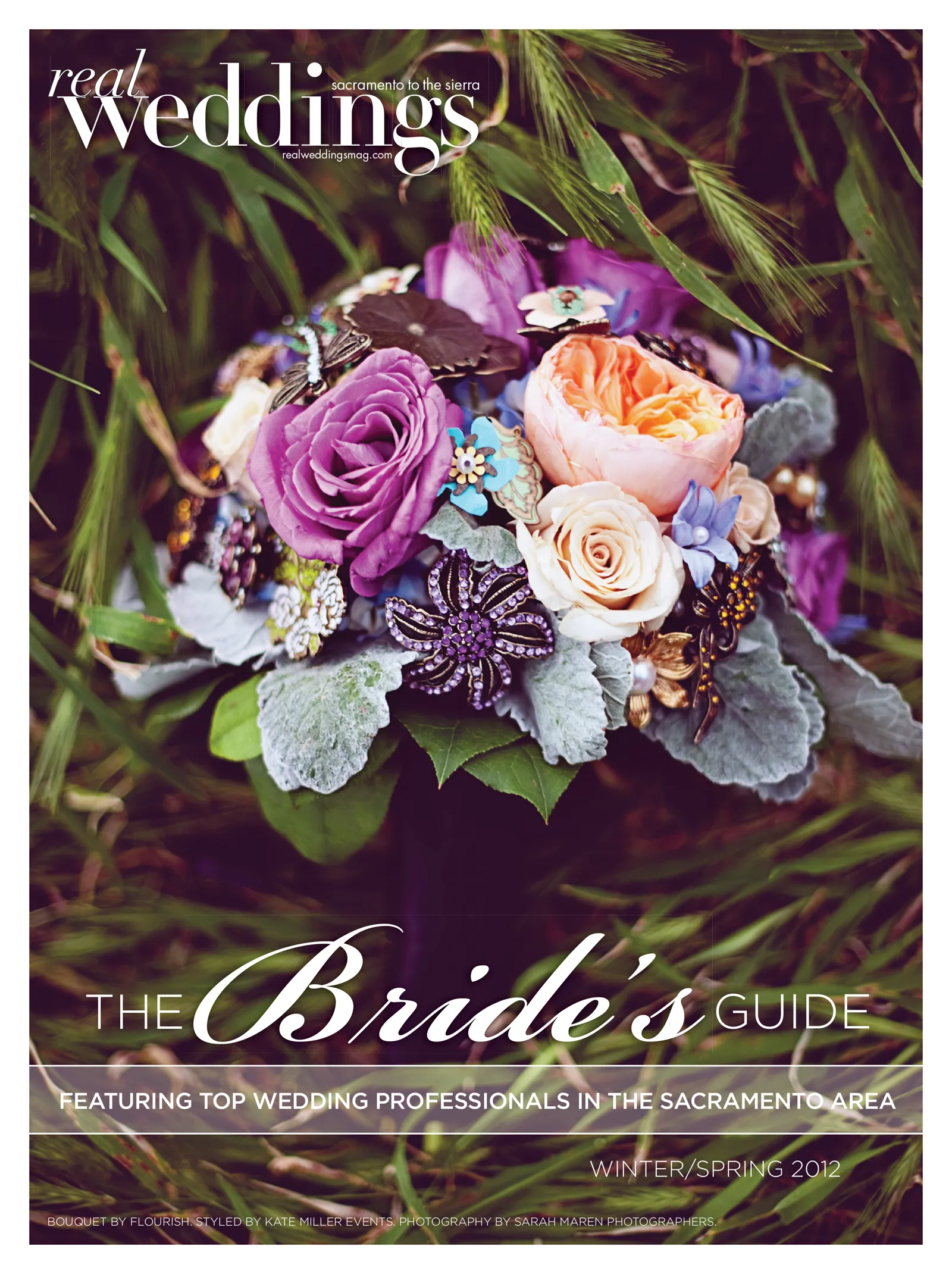 Top