The Planning Guide – 2017
Hello, Real Weddings Magazine readers!
We're glad you've found the newest edition of our wedding planning tool…Real Weddings Magazine's The Planning Guide.
We've put this together for you to use in conjunction with your wedding binders—it's a handy tool that includes expert advice articles (find more in the digital and mobile app edition, and on our website!), a working timeline, budget worksheets, guest lists, phone number lists, vendor checklists, song lists and more…not to mention profiles of our Real Weddings Magazine's advertising partners (very helpful when you're putting together your wedding vendor dream team!).
Oh, and be sure to check out our website—realweddingsmag.com/vendors—to see expanded profiles of our advertising partners—and the "special offers" section to save some money: realweddingsmag.com/special-offers
Now, without further ado, we present the 2017 edition of Real Weddings Magazine's The Planning Guide. We hope that you'll find it to be a useful and handy tool in planning for your special day!

Wendy Sipple
Editor/Publisher
wendy(at)realweddingsmag.com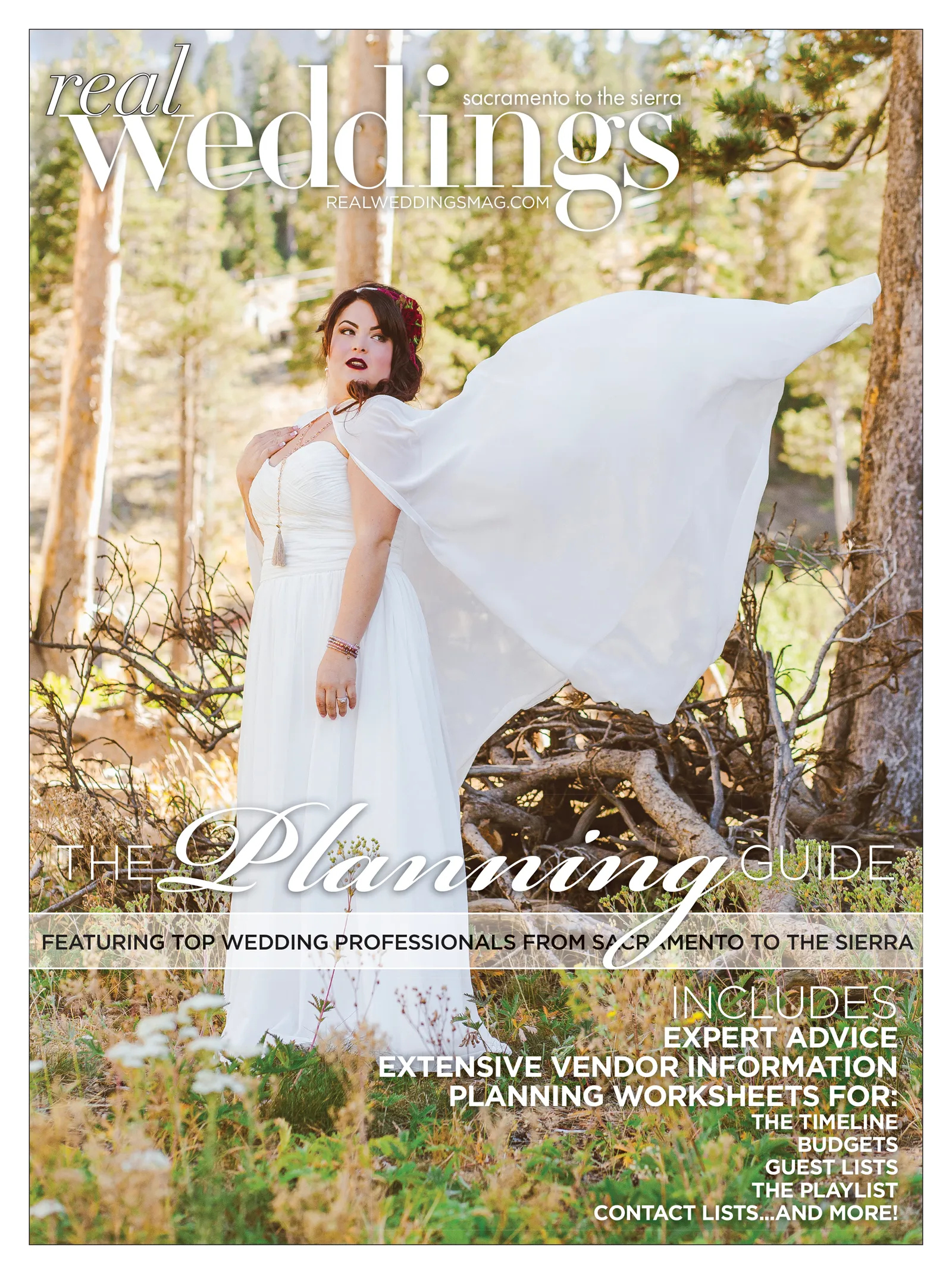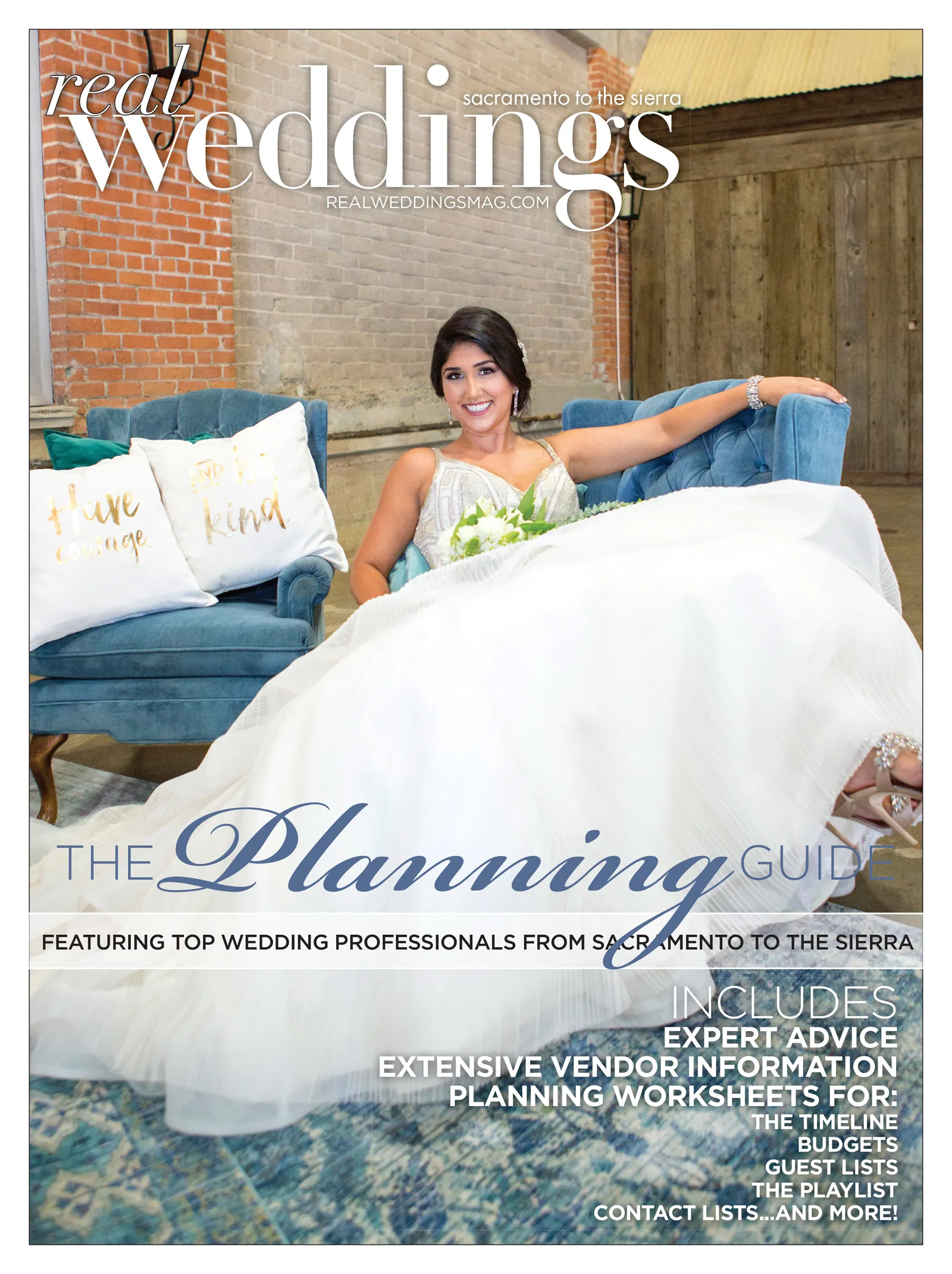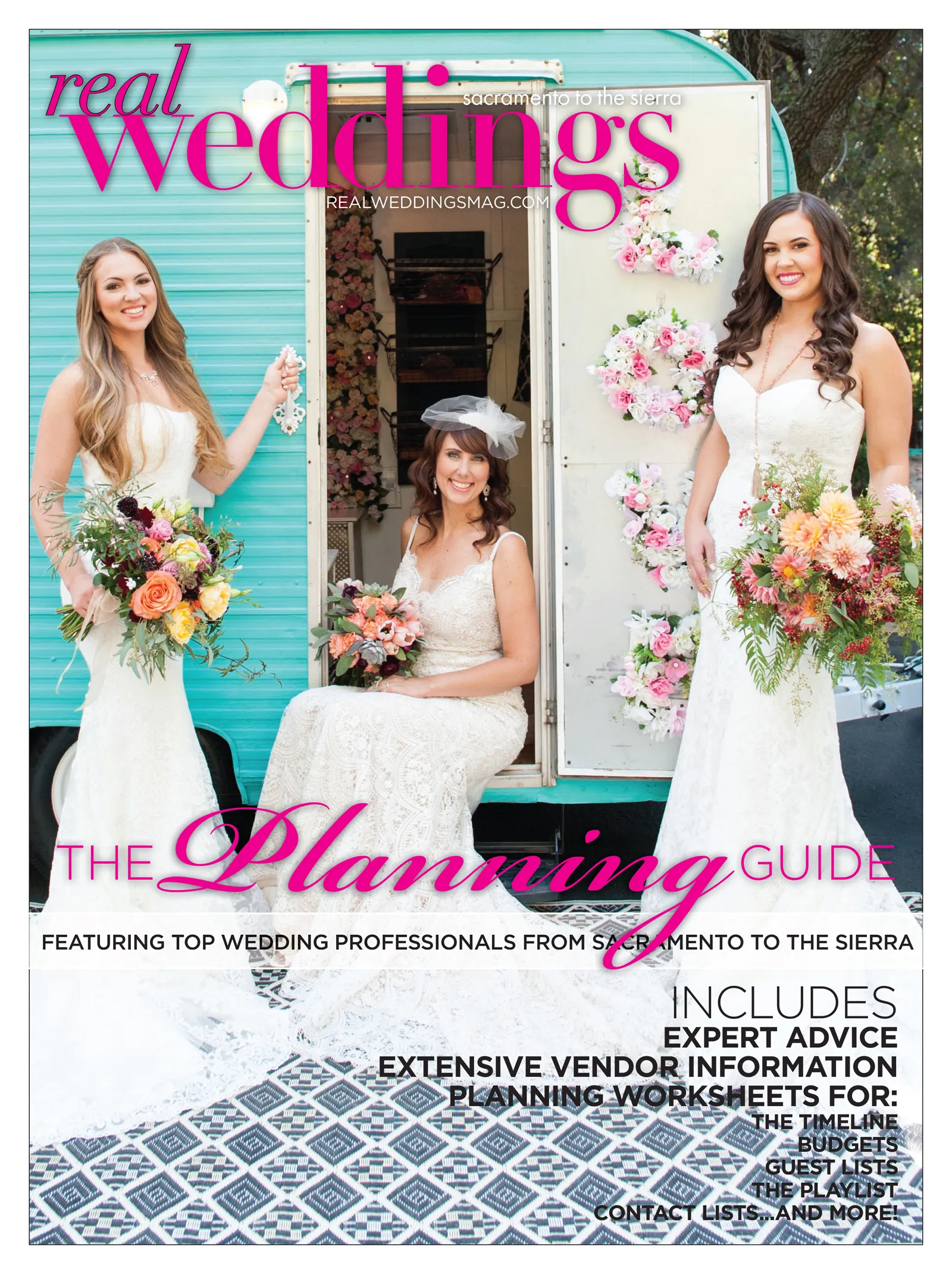 Top