Real Weddings – Premiere 2007
Wow…this is where it all started. The very first issue of Sierrastyle Weddings, now called Real Weddings — our premiere issue that debuted in June 2007.
We've come a long way baby!
As Murphy's Law would have it, we cannot find the original editorial files from this issue…along with the digital edition (link below doesn't quite work, so we're looking into that).
So in the meantime, please go play elsewhere on our site! 🙂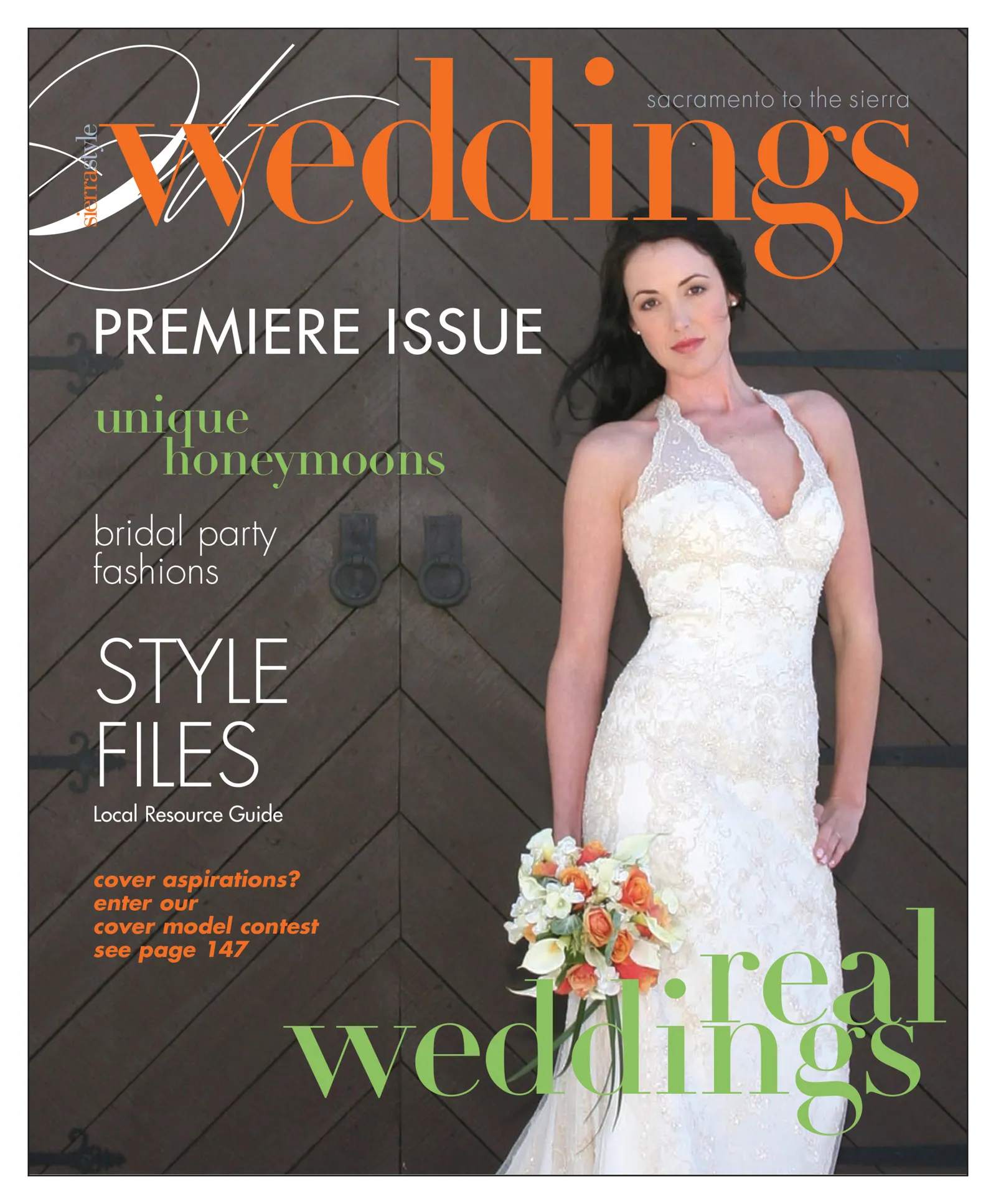 Top