We couldn't be more grateful and excited to be able to partner with such wonderful, talented wedding professionals (wedding photographers, wedding planners, and more!). Today, we introduce you to wedding photographer, Eugene, at Lixxim Photography! Based in Northern California, Eugene captures the beautiful, heartfelt moments on your special day. Keep scrolling so you can learn more about Eugene and his business!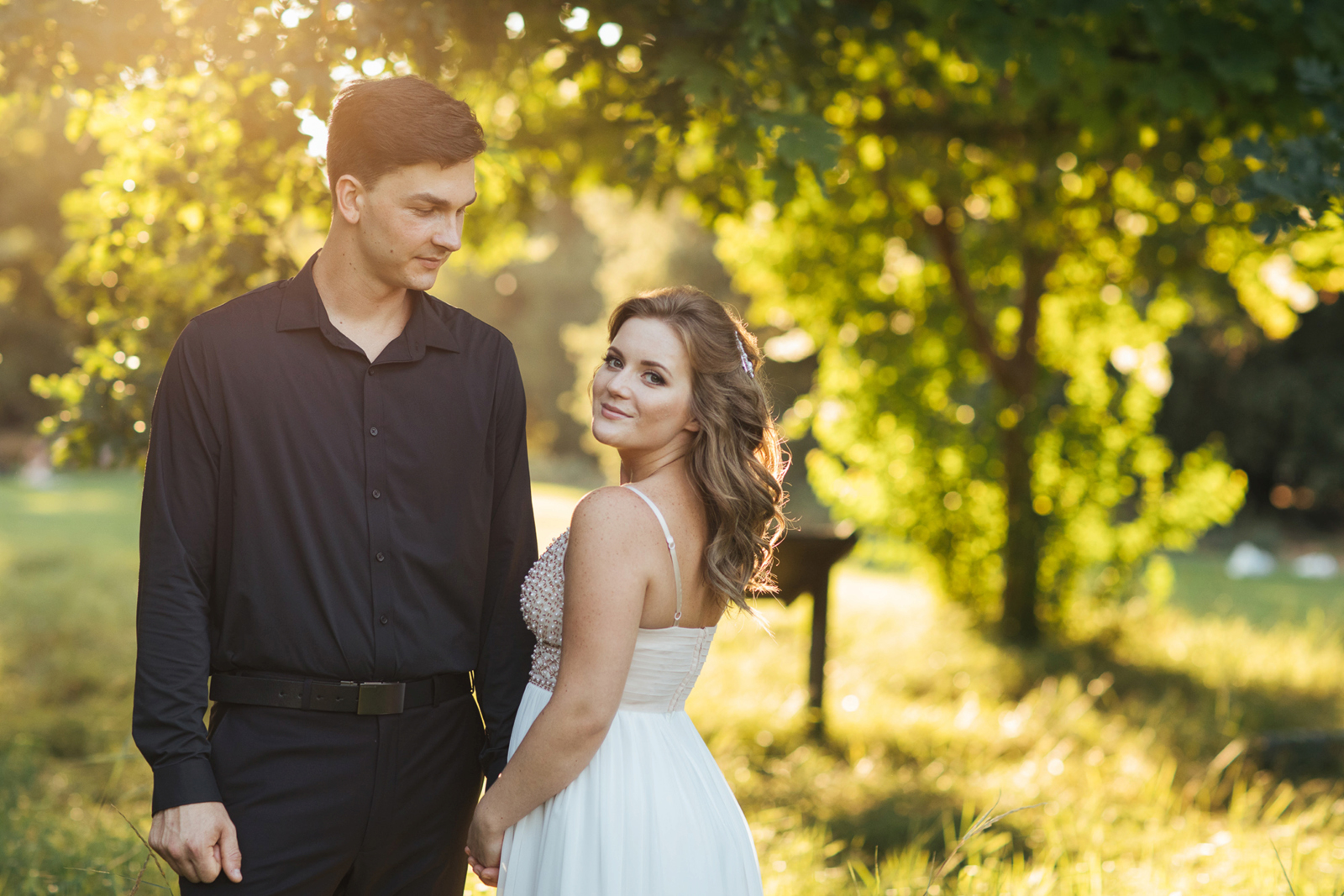 When did you establish your business?
2010, I think.
Tell us a little about your business.

My brother and I started this little company almost 2 decades ago… he went on to do something else and I had the passion to continue until today.
What's your favorite part of your job?

Capturing emotions and being part of the family on wedding days.
Where do you find inspiration?

Honestly, just knowing the uniqueness of every person, every client, gets my creative juices flowing.
Any trends you're hoping make a comeback? Or don't make a comeback?
No selective coloring in all black and white photos please.
Have you won any awards? If so, when and what?

Yes, but I don't promote those.
What is your biggest pet peeve at a wedding?

When the wedding is SUPER, super, (did I say SUPER?) relaxed and slow… as in everyone just hangs out without a plan or are M.I.A doing non-wedding things. I don't mind it, I just feel idle not capturing what I love. Luckily my couples aren't like that.
What's your favorite comment/compliment that one of your clients has given you/your business?
"That's a nice camera you have!" (just kidding), but all compliments are appreciated and not required.
When you were a little kid, what did you want to be when you grew up?
I honestly don't remember, but love what I do now.
Do you have any hidden talents?
Yes, but it's hidden… but no, not really.
What advice would you can give to soon-to-be-married couples?
Enjoy the day, don't over plan the details.
Check back in the coming weeks to learn more about Eugene!
But in the meantime, for more information about Lixxim Photography, visit his website, lixximphotography.com and follow him on socials @lixximphotography (IG) and @lixximphotography (FB)
Tune in for more business spotlights in our Partner Profiles series!