Ok, Real Weddings Brides…just a quick little history lesson for this week's Dazzling Dresses blog post!
The Origin of the White Wedding Dress…
Who do we have to thank for this wedding tradition?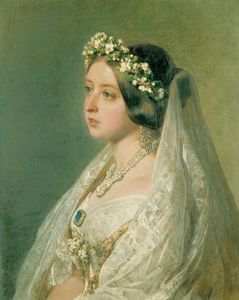 Why, that would be Queen Victoria herself!
The long-ruling British monarch, who married Prince Albert in 1840, chose the color white, not as a symbol of purity, but as a gesture of economics, hinting to the public she would rule with fiscal responsibility.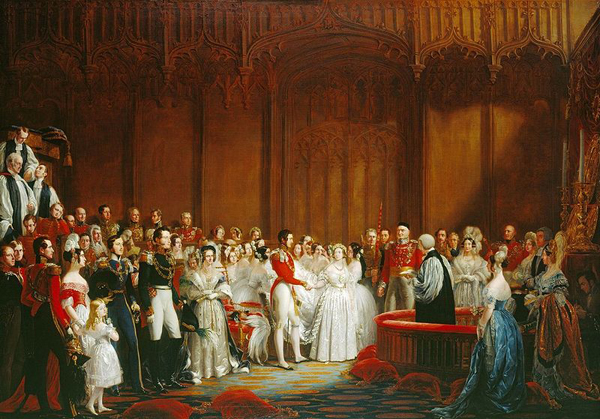 Unlike the popular wedding dress colors of the time — red, black and purple — white fabric was common and much less expensive. With a white scheme, she was also able to incorporate lace, an accent she already owned and wouldn't need to buy.
So, kudos to Queen Victoria for starting one of the biggest trends in fashion history…and all in the name of smart politics.
We'll be back next week with some more fabulous frocks for you to enjoy!
Blog post by Always a Bridesmaid Columnist Darren Elms.
 
Do you have the new Real Weddings Magazine iPhone and iPad App?
Download it from the Apple App Store Today: REAL WEDDINGS MAGAZINE!
---
---
Looking for local Sacramento wedding vendors?
---
Subscribe to the Real Weddings Magazine Blog!