Accredited Bridal Consultant Darcie R. Swedelson turns dreams of "I do" into reality with her full-service wedding coordination and consultation company, A Dazzling Day by Darcie with the beauty of Downtown Sacramento, El Dorado and Amador Counties, and El Dorado Hills.
Here, she shares her top 10 tips for getting the most value out of your wedding venue.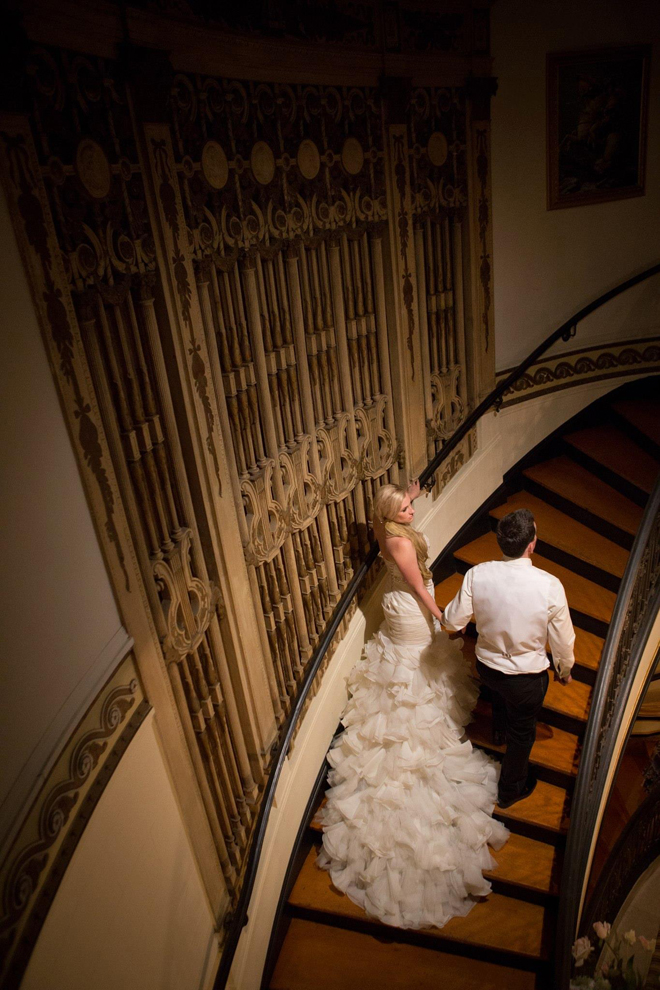 1. Once you've found your dream location, lock in the best rate by booking a Friday, Saturday or Sunday reception during non-peak season (i.e. June or September).
2. Utilize the facility's dining accommodations, but upgrade table linens, one glass at each place setting, and every other centerpiece for an affordable look that dazzles.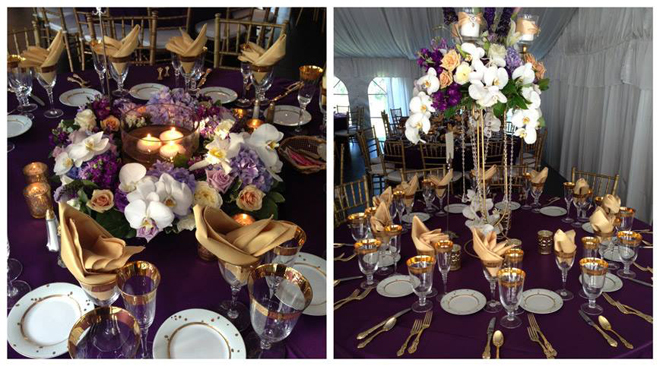 3. When designing the lighting, keep the room's architecture in mind and be sure to highlight all of its best features. Lighting up your dance floor, for example, is an excellent way to make the party swing.
4. Consult the in-house chef for menu recommendations. Keep the time of year, ingredient availability, and house specialties in mind for a meal that's both delicious and cost effective.
5. If you have the same number of guests attending the ceremony and reception, use one space for both and ask staff to pre-set tables for easy turnaround during the cocktail hour.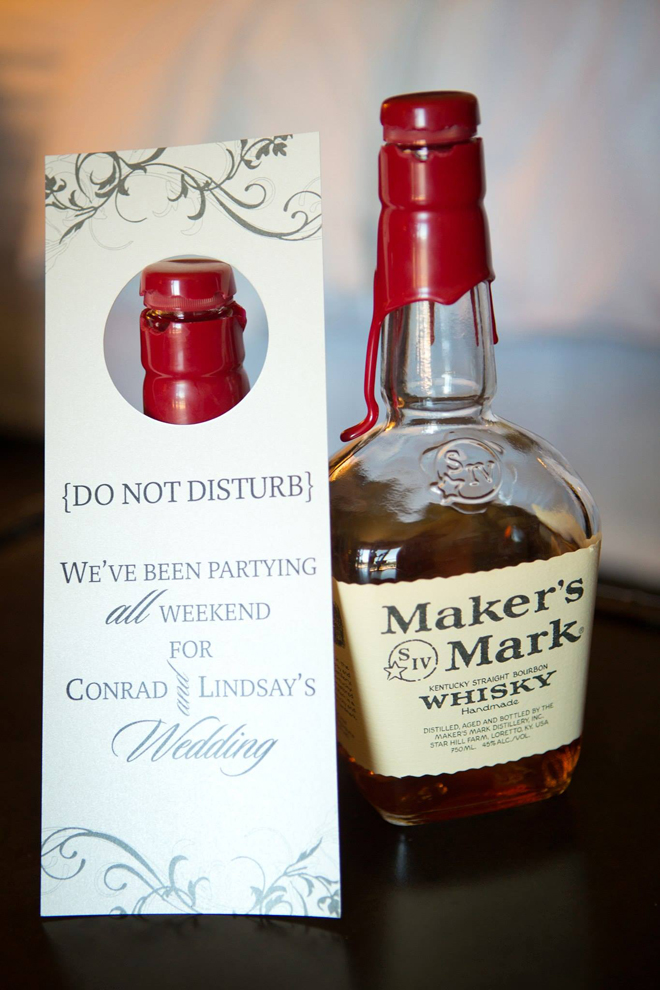 6. Cocktail hour doesn't actually have to take an hour. Forty minutes is more than enough time for everyone to enjoy a drink (or two) without overindulging. By cutting things short, you'll also allow more time to mingle with guests in the reception space.
7. Check the accommodations available for the bridal party's day-of needs. Use just one location for hair, makeup and dressing to cut down on last minute travel to and from the ceremony space.
8. A beautiful indoor or outdoor view adds significant value to your photos, guests' first impressions, and the day's overall feel.
9. Expecting a lot of out of town guests? Choosing a venue with hotel accommodations adds convenience and value. The more guest rooms you book, the easier it will be to negotiate the "extras" on your final bill. Choose a venue guests can enjoy throughout the weekend, and check with the chamber of commerce to find the best local attractions.
10. Some venues offer a day-of coordinator, but hiring an experienced planner means you will be working with someone who truly understands every aspect of the day. In the event that the onsite coordinator calls in sick or pursues another career opportunity, the professional planner will be there to ensure you aren't left hanging at the last minute.
To learn more about Darcie and A Dazzling Day by Darcie, log on to adazzlingday.com. And, make sure to "like" A Dazzling Day by Darcie on Facebook, facebook.com/ADazzlingDay.

Photos courtesy of A Dazzling Day by Darcie.
Blog post by Real Weddings Magazine contributor, Morgan Casarez.
Subscribe to the Real Weddings Magazine Blog! Click here: [subscribe2]