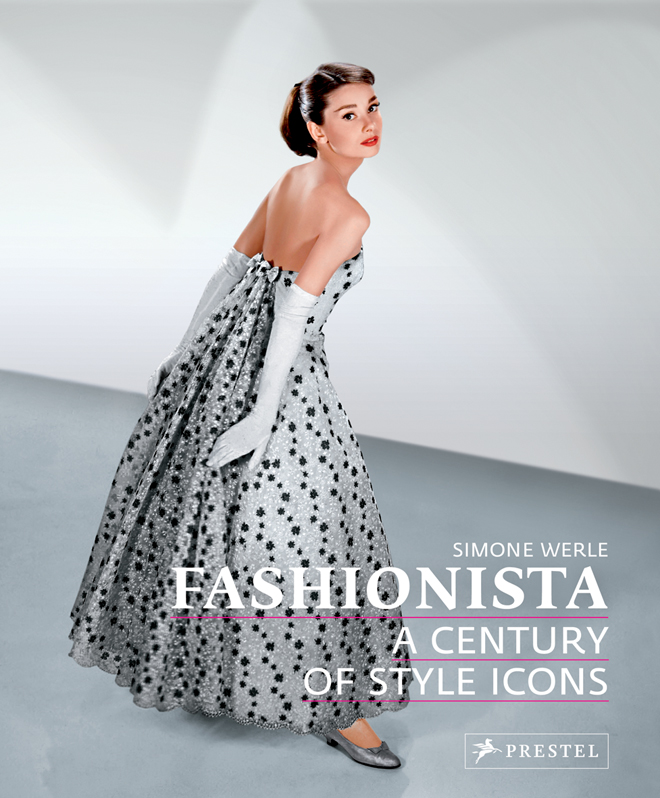 Welcome back to another installment of the "For Your Review" blog series based on our popular column in Real Weddings Magazine by columnist Sharon Penny.
With each issue of Real Weddings Magazine, Sharon scours the globe to find helpful, interesting, fun and often off-beat (which we love!) items and online resources that help you plan (or at least help you blow off some steam while planning) your big day.
We hope you enjoy this week's "For Your Review" blog post!
Book:  Fashionista: A Century of Style Icons by Simone Werle
Some of the best inspiration can come from non-bridal source material, and what better way to get your creative juices really flowing than this gorgeous compendium of the century's style icons? Think Audrey Hepburn, Chloe Sevigny, Brigitte Bardot, Bjork, Grace Kelly and Diana Vreeland…all the ladies!
Find out more about how to make your wedding stand the test of time here.
Blog post by Real Weddings Magazine's For Your Review Columnist Sharon Penny.
Photos courtesy of the book publisher.
Subscribe to the Real Weddings Magazine Blog! Click here: [subscribe2]