Not since the Gold Rush of 1848 has a local treasure drawn such enthusiasm like the Bella Vista Inn in Coloma. It was the Gold Rush that put the town on the map, and now this charming destination invites you to "discover the richness of relaxing" in one of the most beautiful areas in Northern California.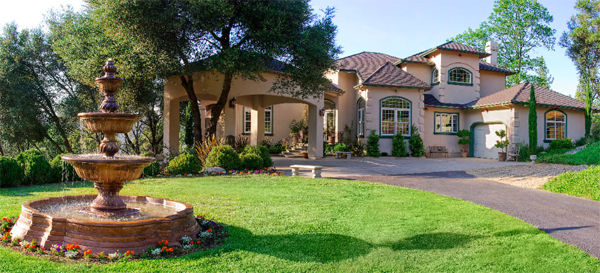 Recommended Resort:  Bella Vista Inn. The success of the Inn stems from the contributions of two couples invested in the property, Bob and Kathleen Ash, the owners and innkeepers, and Ryan and Ashley Kelly, Facility Manager and Sommelier. Bob, a licensed contractor, takes on the improvement duties as his own, while Kathleen's experience in interior design has helped create the beautiful ambiance found throughout. Ryan is in the process of becoming a sommelier and oversees the wine tours, and Ashley handles all the PR and marketing for the B&B.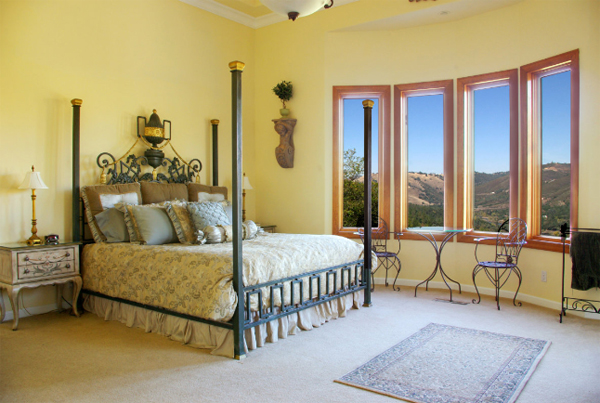 In addition to the common area, there are three accommodation options. The Buena Vista offers a queen size bed and views of the garden, the Bella Vista features a king bed with views of the Coloma Valley and America River, and the Rio Vista is a two bedroom apartment with beach access and views of the valley and river.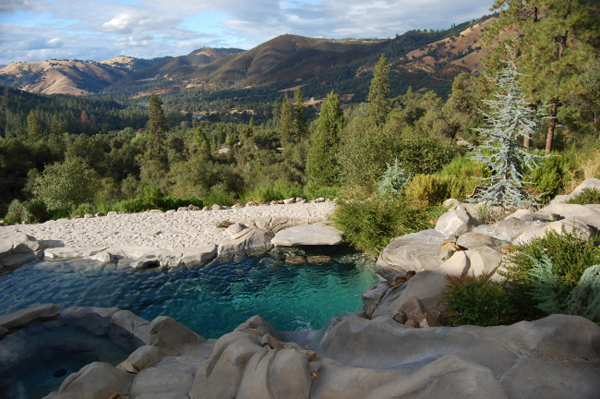 Check In:  581 Cold Springs Road in Placerville. 530-562-3456, bellavistainc.net.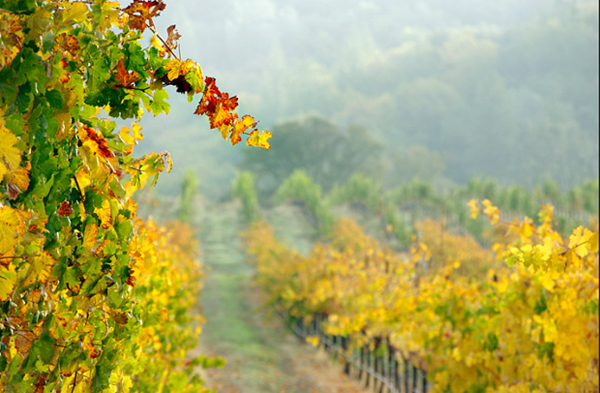 Check Out:  The nearby wineries. You don't need to go to Napa or Sonoma for access to some of the best grape juice in California. Near the Bella Vista Inn you'll find wineries like David Girard, Gold Hill and Venezio.
If you're feeling even more adventurous, head out to neighboring areas, like El Dorado, Amador and Lodi for an even bigger selection of first class wineries. Ask the folks at Bella Vista about setting us a tour.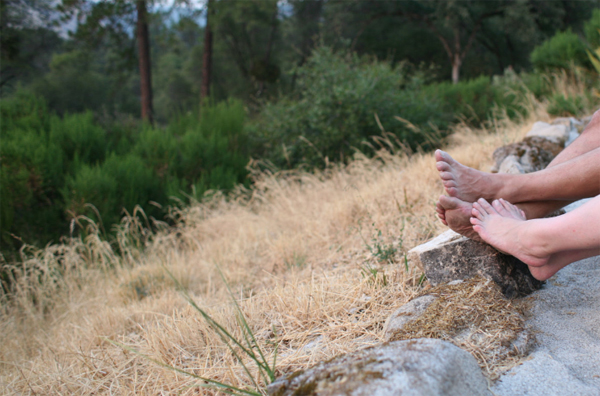 Don't Miss: Romantic Packages. The Bella Vista offers a number of personal touches with lovebirds in mind. The Beach Side Fire and Smores Package puts you next to a cozy fire on Bella Vista Beach with all the tools and treats for making yummy smores.
Spa packages include side-by-side in-suite couples massages for ultimate relaxation. Equine lovers will enjoy a Horseback Riding package that takes you on the trails of Coloma, Placerville or Shingle Springs with the final destination being one of the Inn's luxury suites.
The Romantic Package certainly knows how to set the mood, with a bottle of local sparkling wine, chocolate covered strawberries and a sprinkling of candles and rose petals around the room. Oh l'amour!
Want more honeymoon ideas? Check out our other Mini-Moon and Honeymoon Blog Posts!
Blog Post by Always a Bridesmaid Columnist Darren Elms.
Photos courtesy of Bella Vista Inn.
Do you have the new Real Weddings Magazine iPhone and iPad App?
Download it from the Apple App Store Today: REAL WEDDINGS MAGAZINE!
---
---
Looking for local Sacramento wedding vendors?
---
Subscribe to the Real Weddings Magazine Blog!
[subscribe2]