While most may relish Tahoe in the peak winter and summer seasons, I'm all about the fringe months of autumn. Those aspens turning a bright yellow and amber, a cool chill across the lake, white Russians by the fire and fewer crowds to contend with…that's my idea of a Tahoe vacation, and what better place to experience it all then at Heavenly in South Lake Tahoe. There are many hotels to choose from, but we especially like the Marriot Grand Residence club for its amenities and location. Just a short 1.5 hours from Sacramento up the 50, it's an easy getaway for a romantic weekend.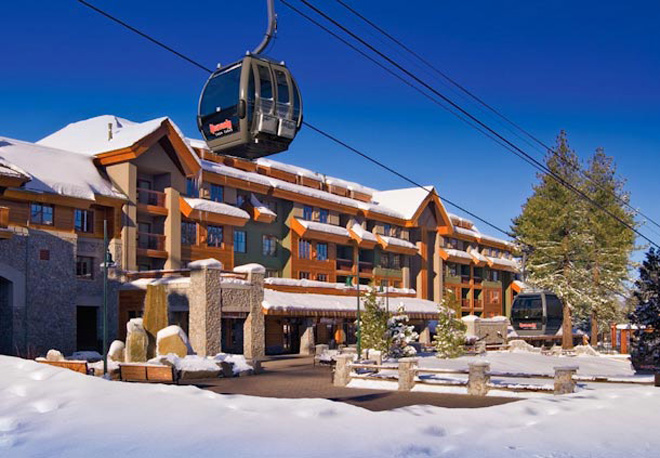 Check In: 1001 Heavenly Village Way in South Lake Tahoe. 800-845-5279, marriott.com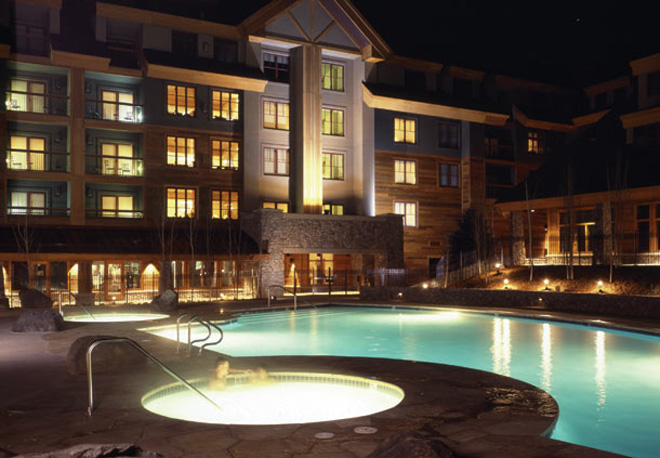 Check Out: While things certainly do heat up once winter ski season starts in late November, guests will find October and early November peaceful and romantic months to visit.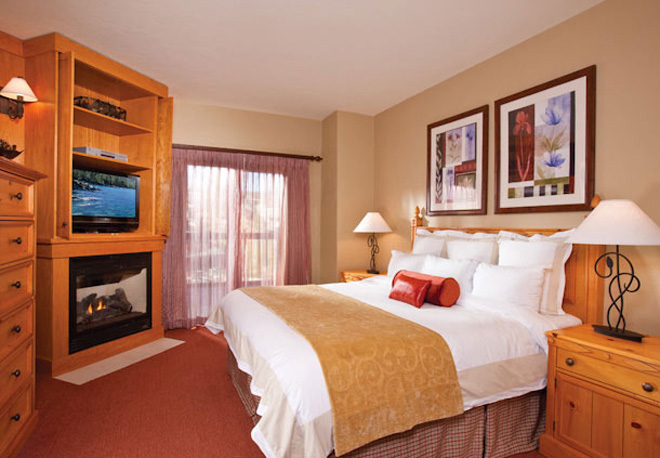 With a Western lodge feel, the accommodations are rustic and cozy with all the amenities, including fireplaces, soaking tubs and a smoke free atmosphere. In addition to a fitness center, there's a first class spa featuring every treatment you can imagine.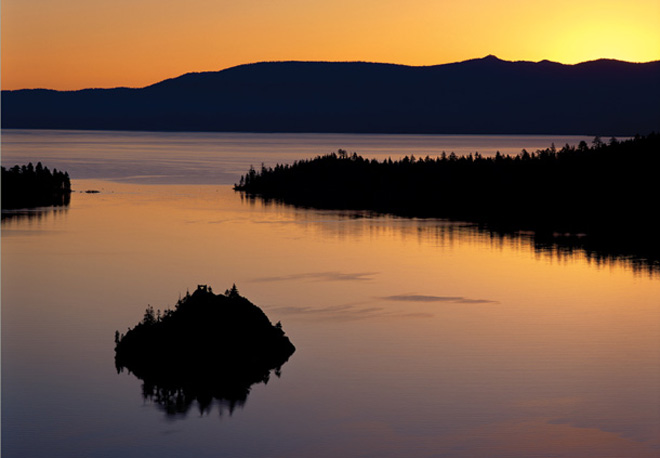 Don't Miss: The great outdoors. You're in one of the most beautiful spots in the state, let alone country, don't miss an opportunity to see the best Tahoe has to offer. The hotel is currently offering a two-night experience that includes a bike rental for you and a guest.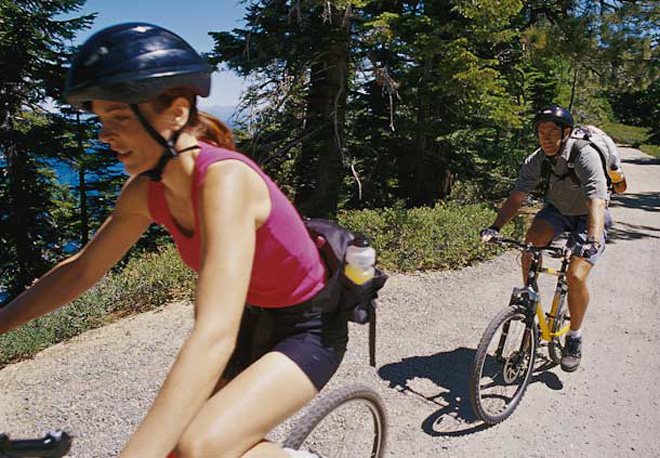 If four wheels are more your speed, then hit the road northwest for California-side recreation in Emerald Bay or shops and restaurants in Tahoe City. To the east, cross Stateline for gambling and nightclub pleasures on the Nevada side.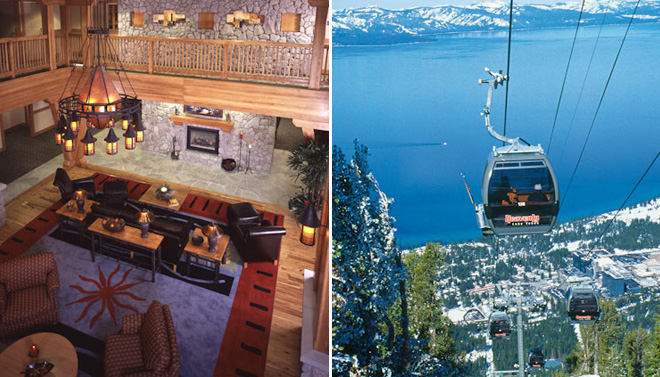 Of course you can stay put at Heavenly and enjoy the wealth of shopping and dining experiences. And, there's that famous gondola ride to the top of the mountain for a stunning view that shouldn't be missed.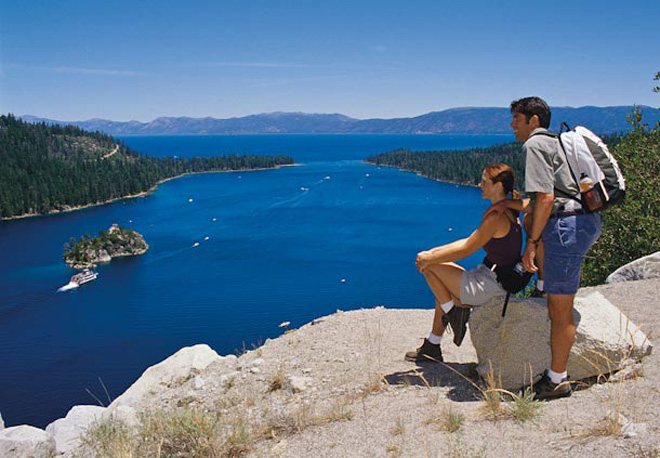 Blog post by Real Weddings Magazine's Always a Bridesmaid Columnist, Darren Elms.
Photos courtesy of Heavenly Lake Tahoe.
Subscribe to the Real Weddings Magazine Blog! Click here: [subscribe2]