This Monday, we felt like planning a little stay-cation. You know, all the pleasures of a getaway without the travel expense. With the price of gas soaring and plane fares taking off faster than a 747, there's no time better than now to find travel pleasures here in our local area!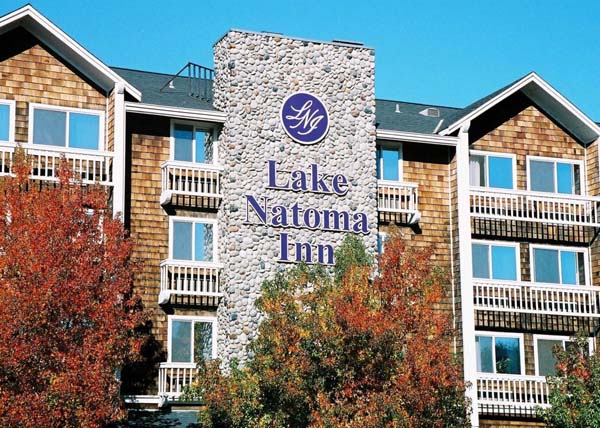 One of our favorites is Lake Natoma Inn. Nestled right along the edge of the American River in Folsom, this is the perfect place to take advantage of the warm weather and get outdoors.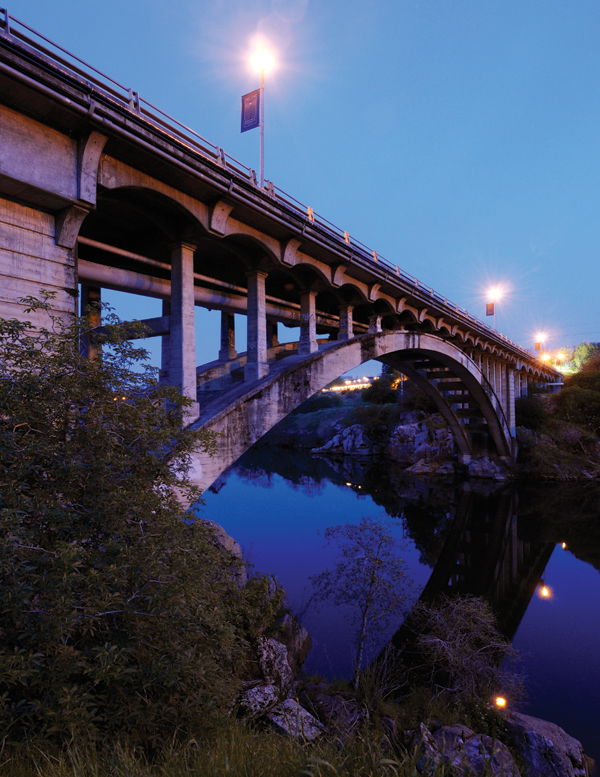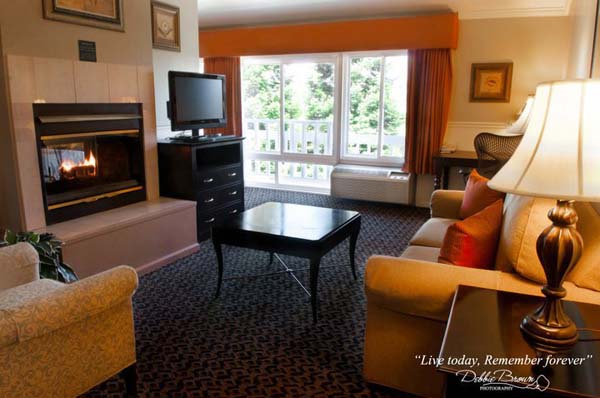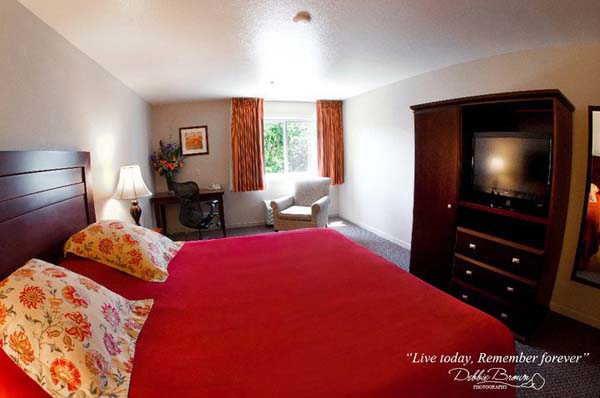 Recommended Resort:  Lake Natoma Inn. A woodsy, welcoming escape right in your own back yard, this hotel connects you with all the wonderful activities on the American River and Folsom Lake you might take for granted. Plus, historic Folsom is a charmer in itself, with a selection of great restaurants and stores at your fingertips.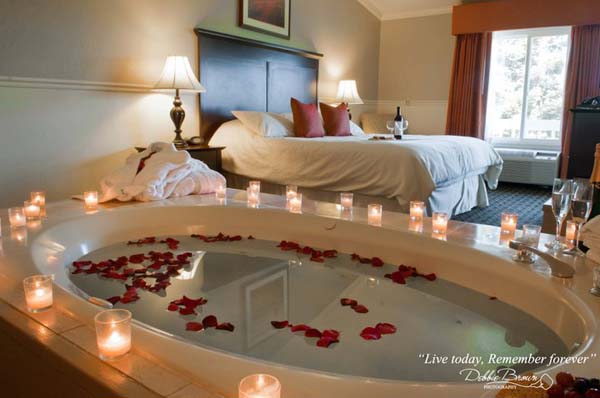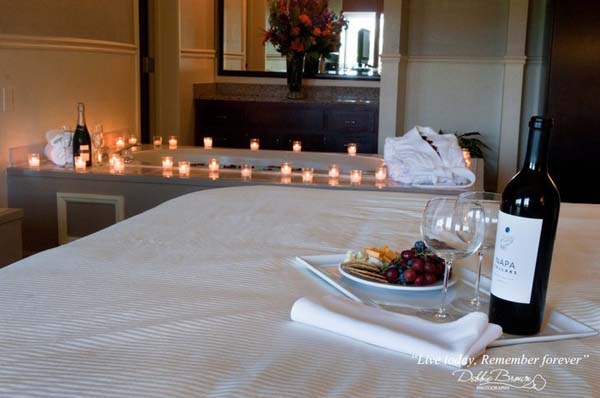 Rooms and suites are cozy and nicely appointed with pillow-top beds and either a wood or gas-burning fireplace. But now that the temps are up, chances are you'll be enjoying fun in the sun, like at their putting green or outdoor pool. Did we mention pets are also welcome?
Check In:  702 Gold Lake Drive in Folsom. 800-808-5253, lakenatomainn.com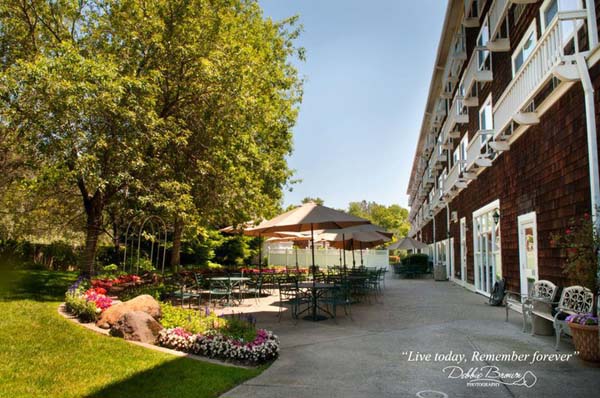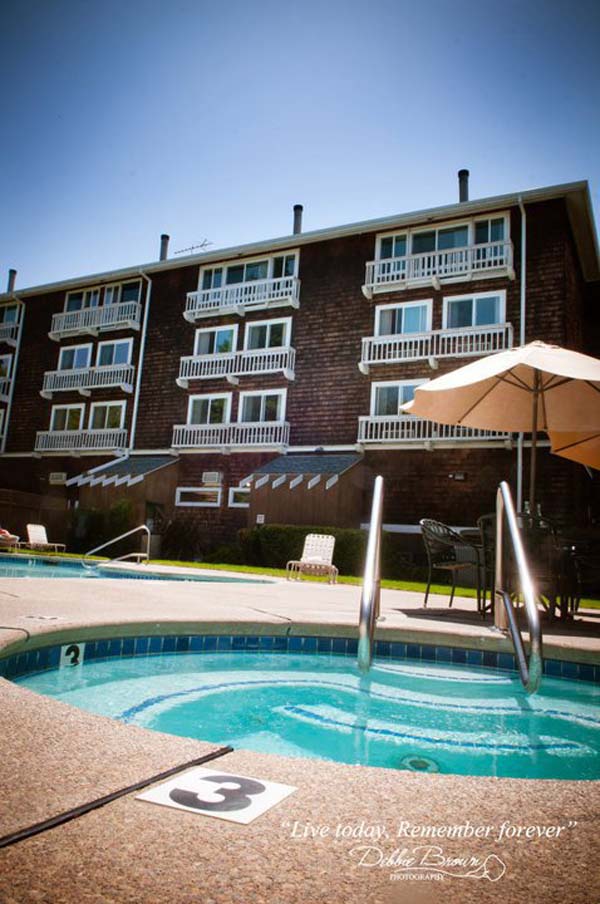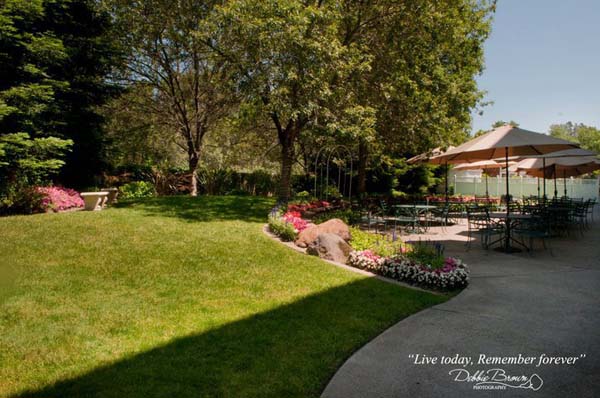 Check Out:  Historic Folsom. With the renovations on Sutter Street coming to an end, there's no better time to be a tourist in our very own area. Some of our favorites: Snook's Chocolates & Ice Cream, Gracefully Vintage, Alchemy Day Spa, Rainbow Bridge Jewelers, Folsom History Museum and the margaritas at Hacienda del Rio!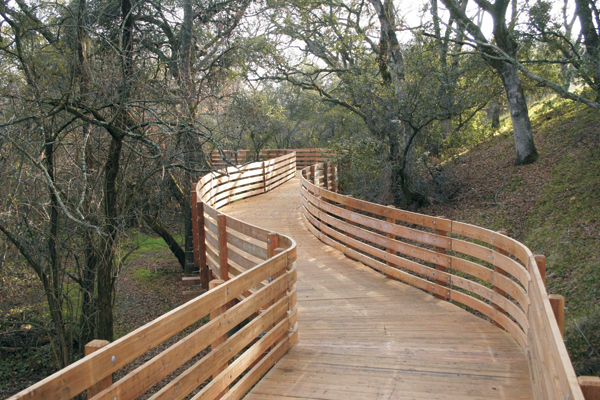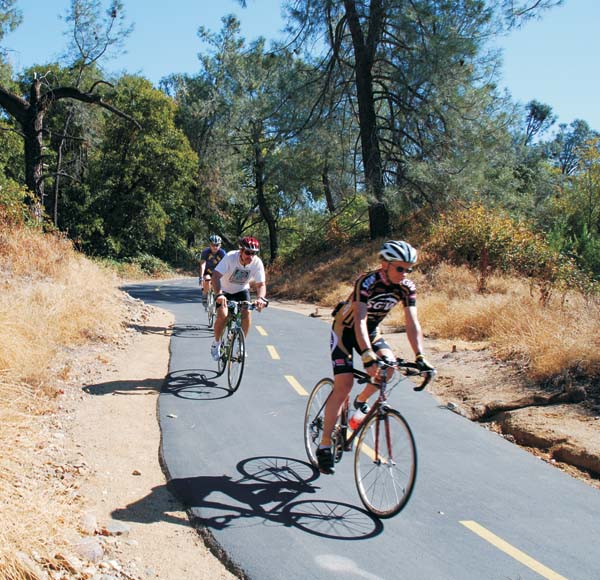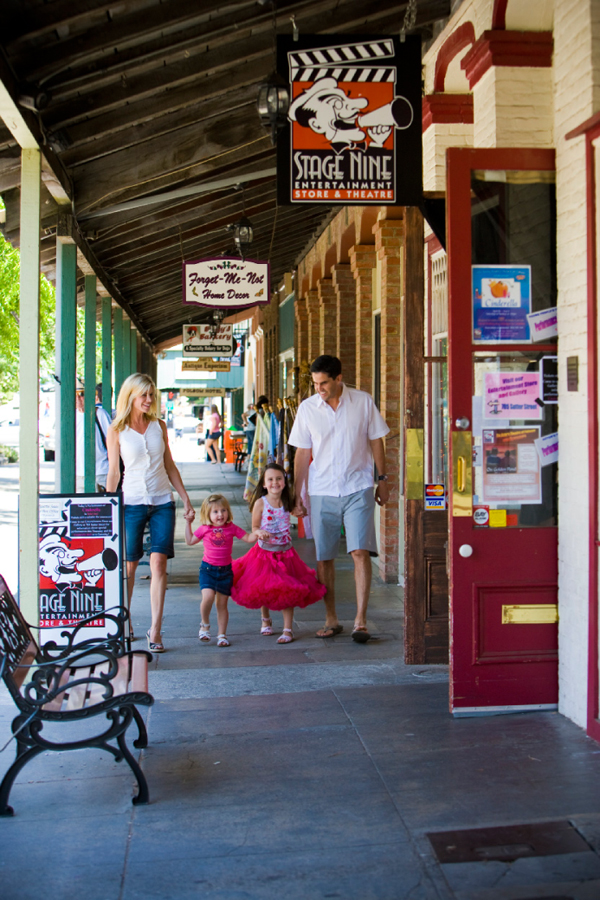 Don't Miss:  American River and Folsom Lake activities. The hotel provides prime access to the river and nearby lake, and all the amazing sports and adventures that go with them. Whether it's kayaking or rafting down the waters, horseback riding, jogging or cycling along the river's edge or just enjoying some peaceful time appreciating the natural beauty, this is the place to be!
Blog post by Always a Bridesmaid Columnist Darren Elms.
Photo courtesy of Lake Natoma Inn, Folsom Chamber of Commerce, Folsom Tourism Board, Folsom Parks & Recreation Department, Debbie Brown Photography and Style Media Group.
Do you have the new Real Weddings Magazine iPhone and iPad App?
Download it from the Apple App Store Today: REAL WEDDINGS MAGAZINE!
---
Visit Real Weddings Magazine * Visit Style Media Group * Contact Real Weddings Sacramento Magazine * Visit 2ClicksToSave
---
Looking for local Sacramento wedding vendors?
Build your dream team at Real Weddings Sacramento Magazine!
---
Subscribe to the Real Weddings Magazine Blog!