Happy Real Weddings Wednesday, folks! Today, we are celebrating the fun that is Heather and Wayne's wedding! We're talking gorgeous floral designs, fun (and fruity!) photos — thanks to the lovely Danielle Alysse Photography, and beautiful rentals from Celebrations! Party Rentals & Tents. Keep scrolling for more. Happy Wednesday, and happy reading!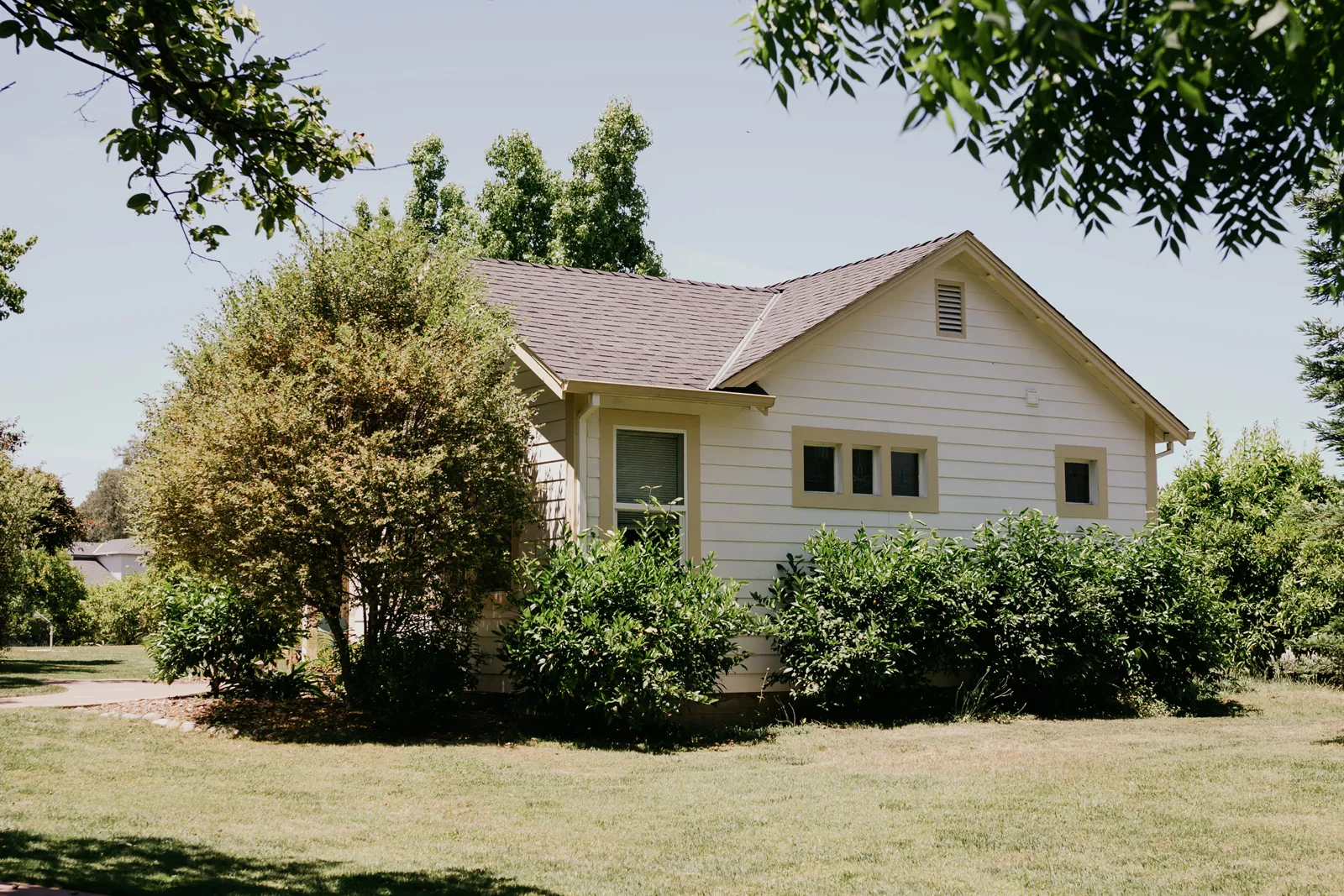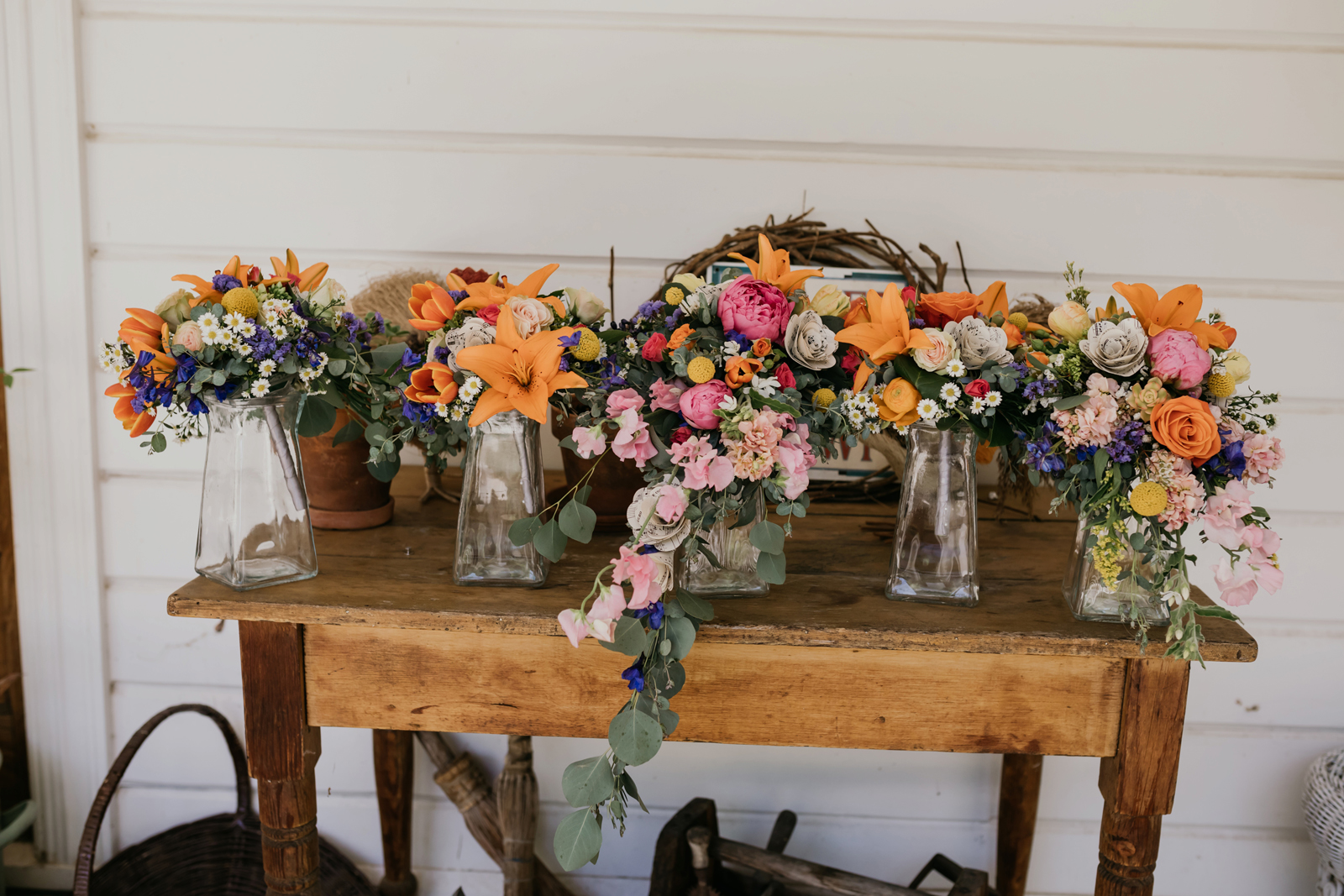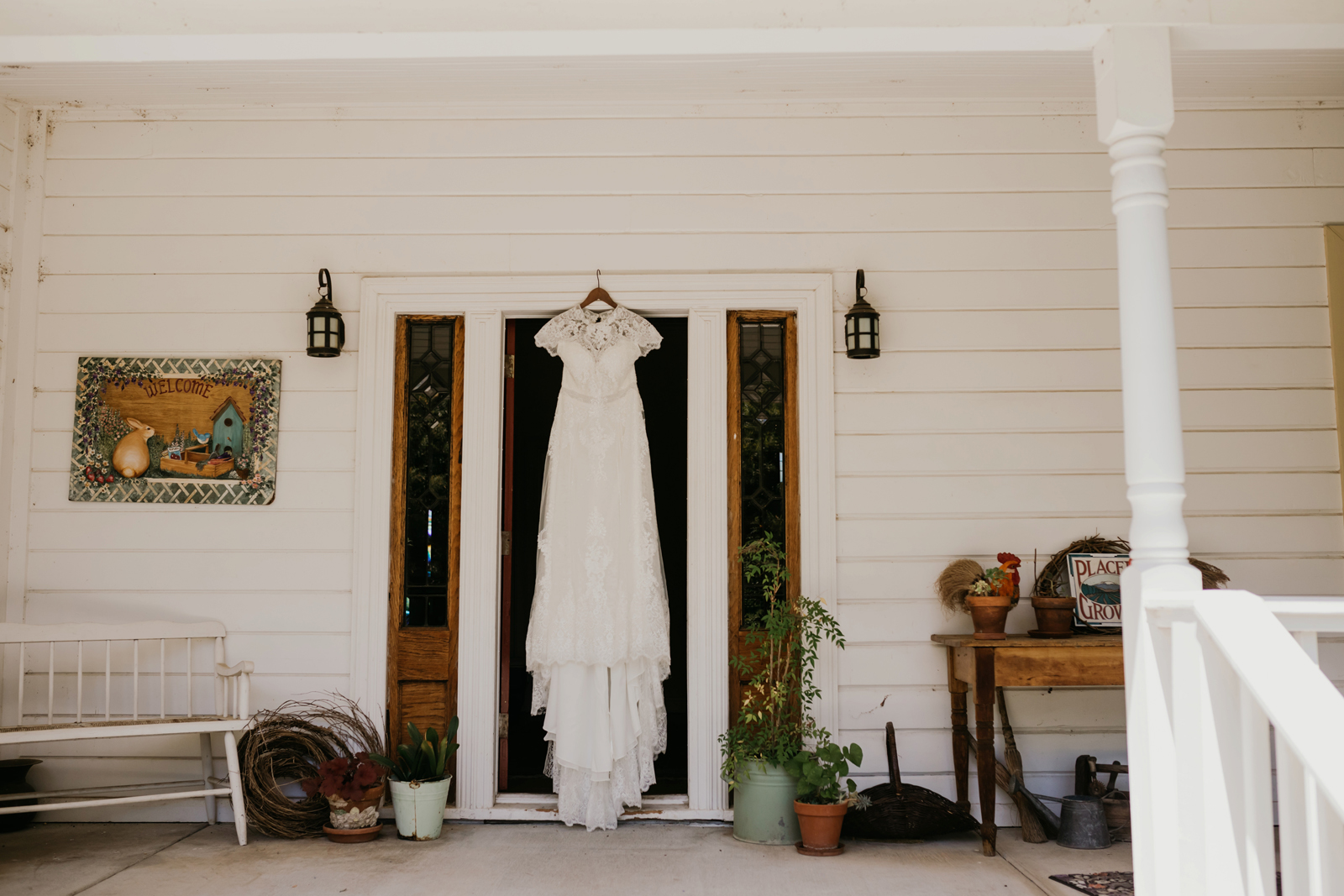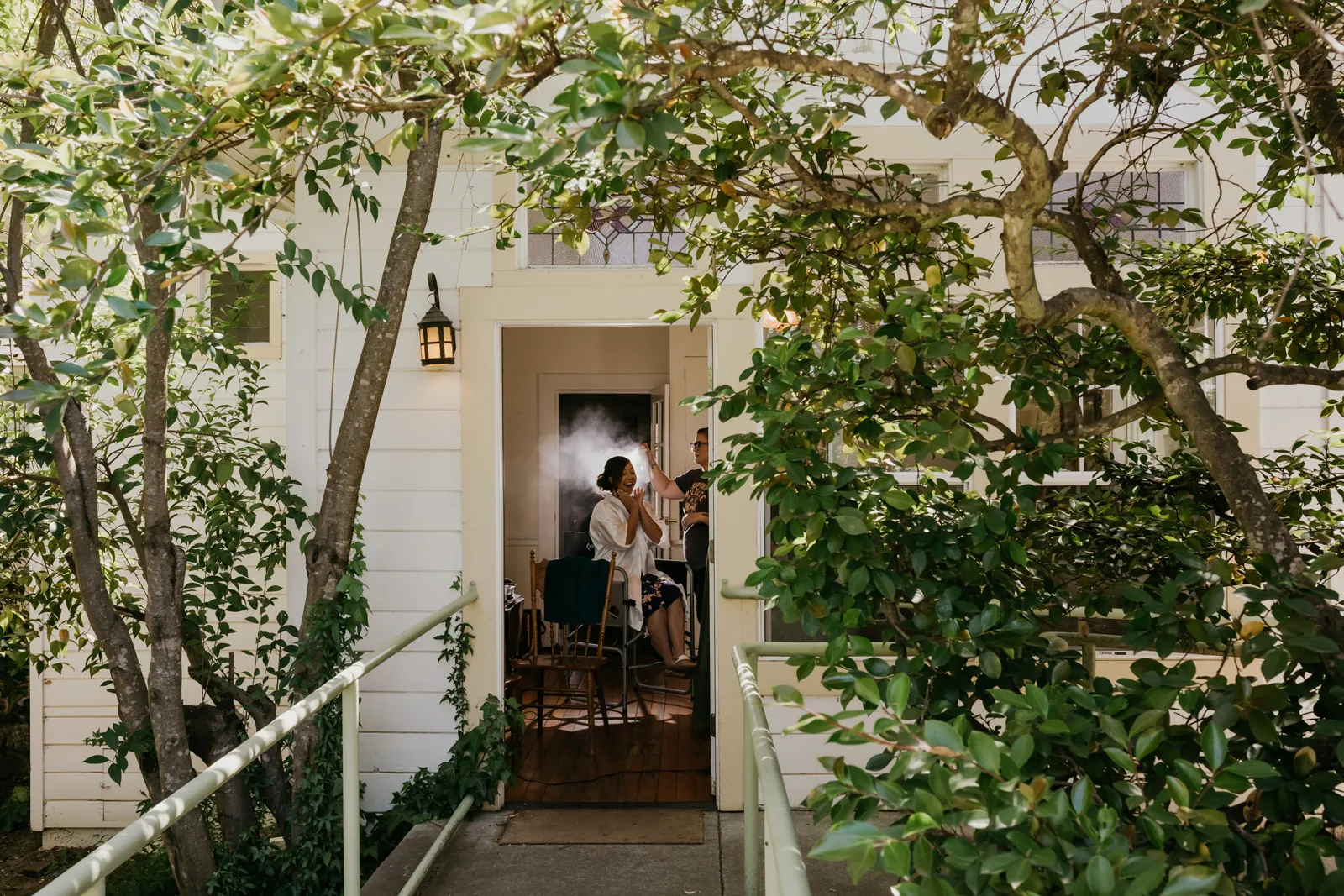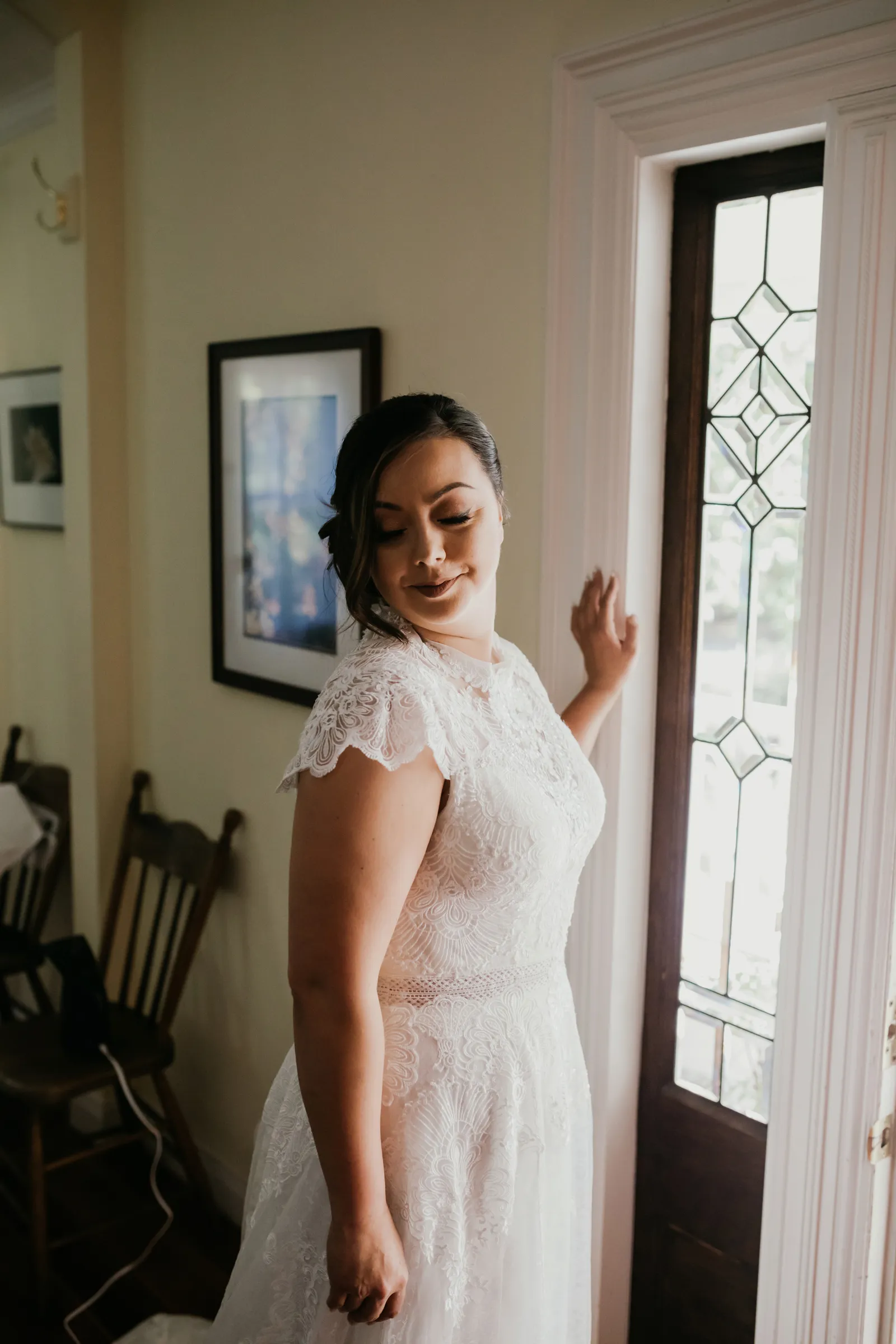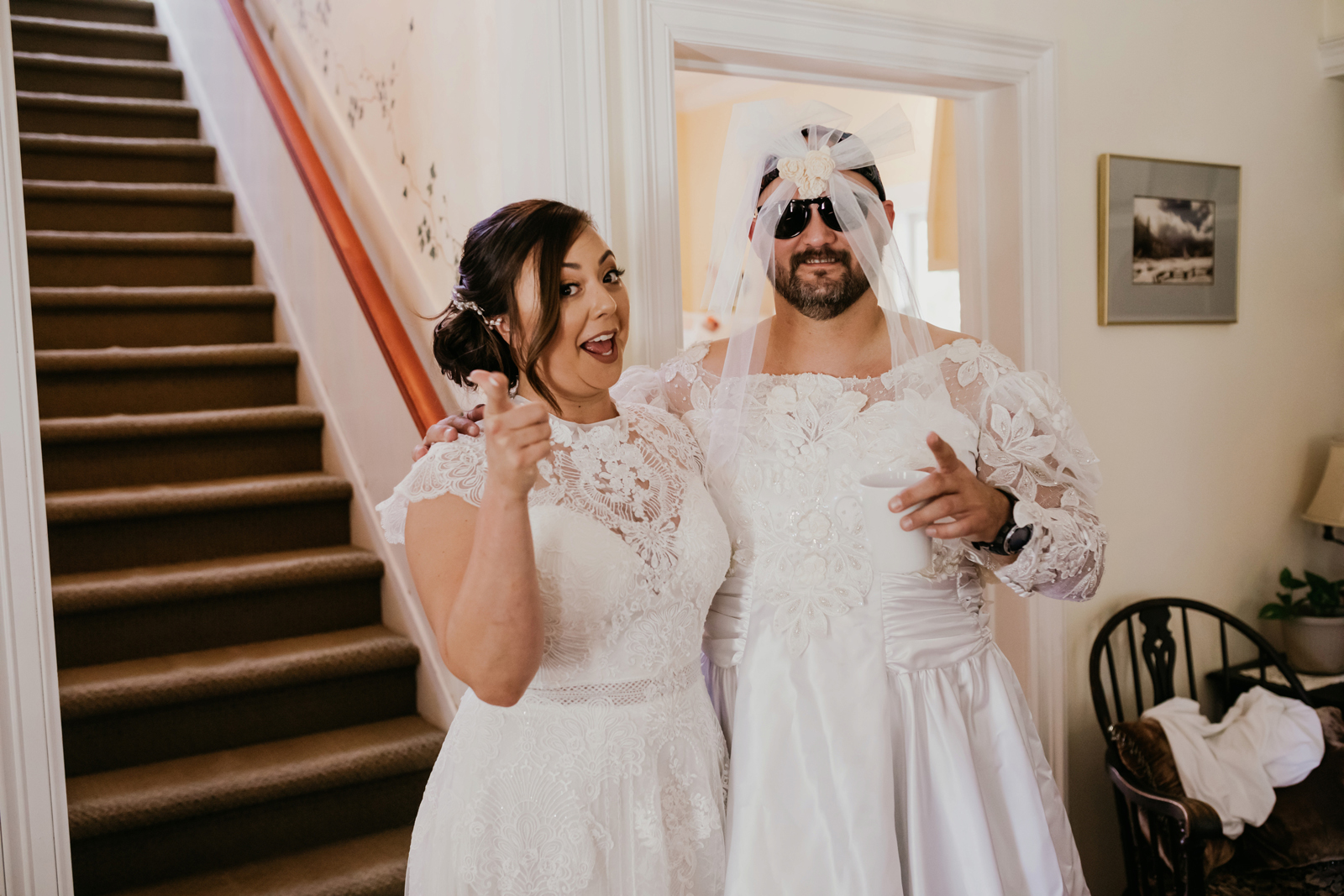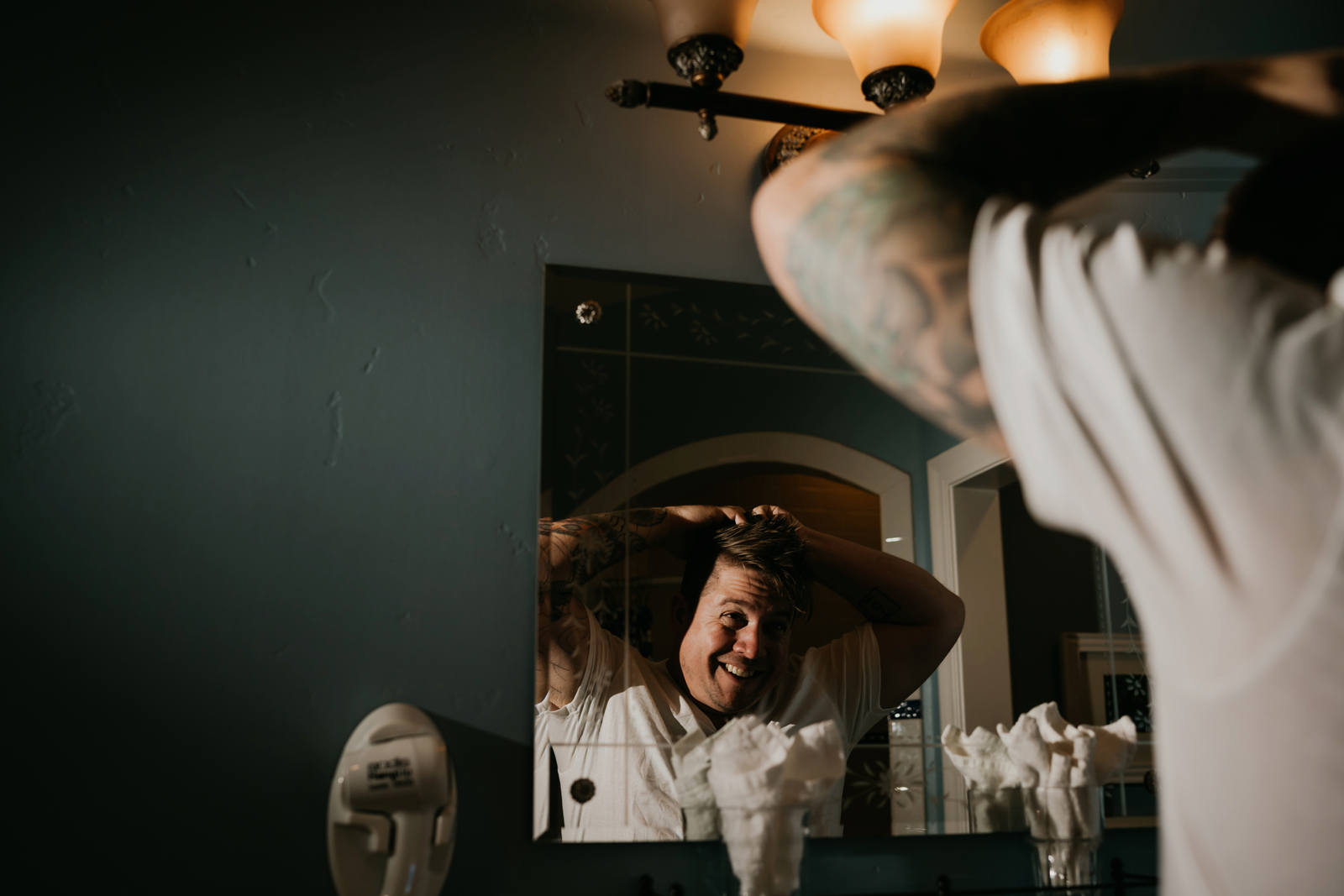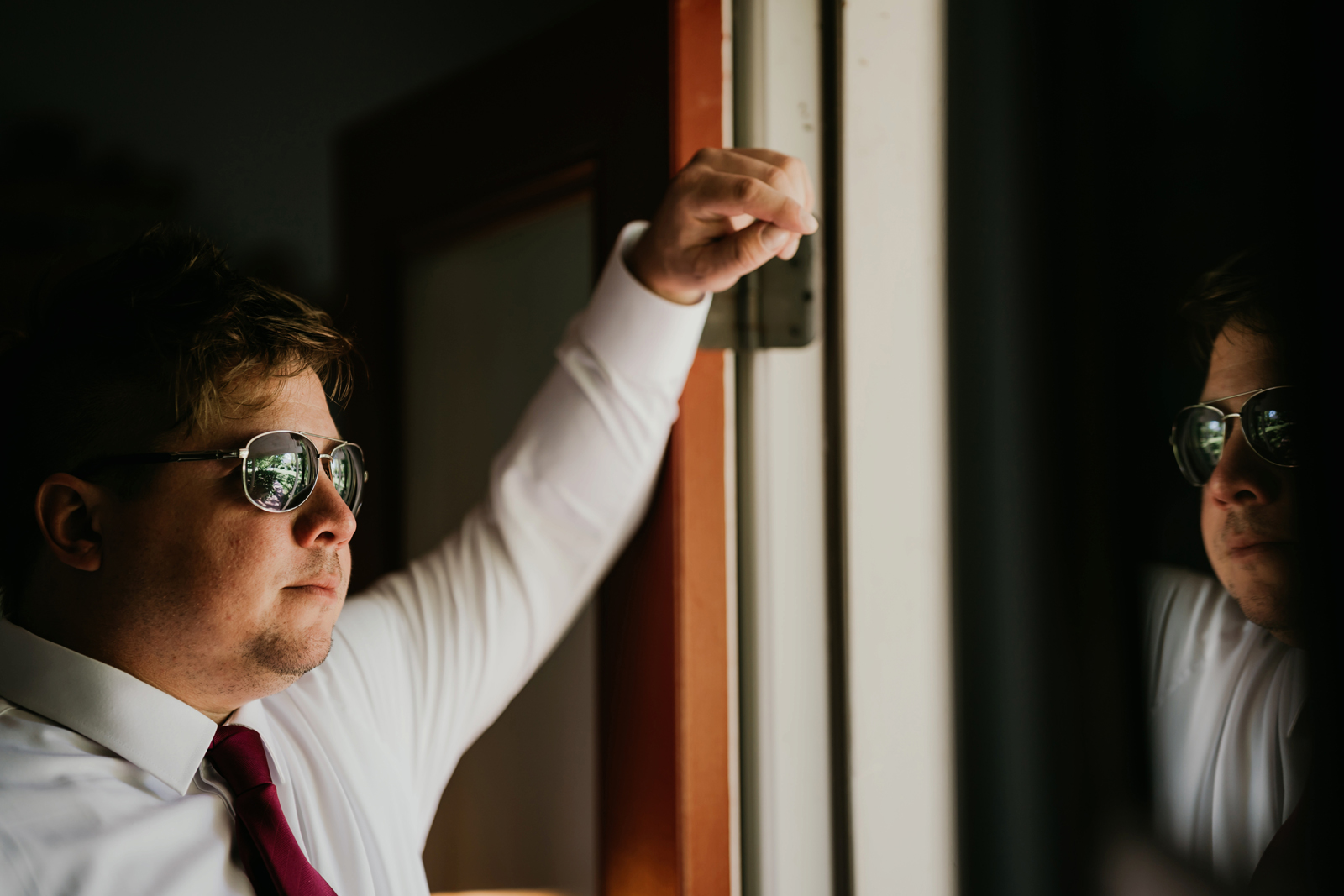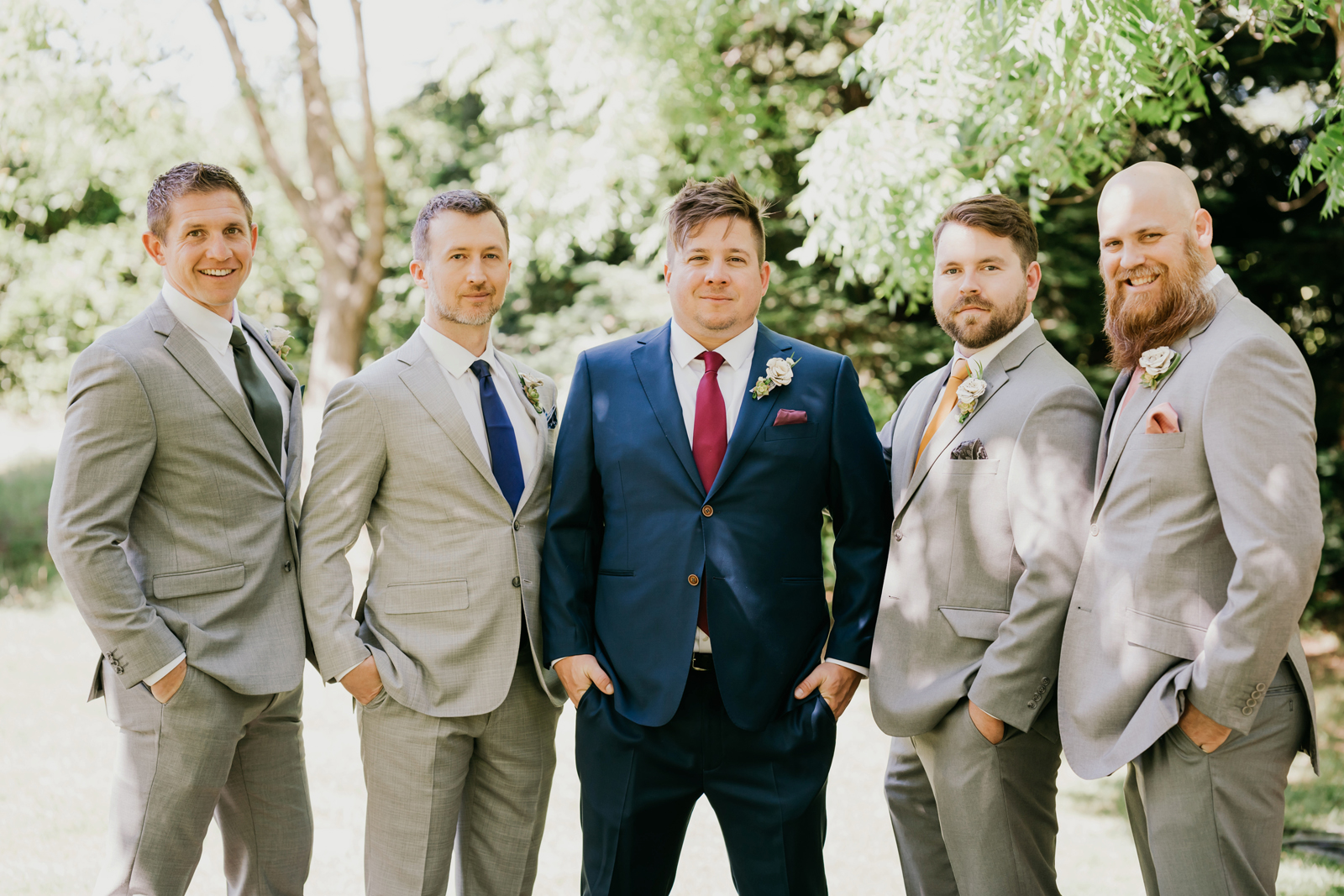 Tell us a little about you and your beloved.
We met at work in 2007 and were drawn together immediately. We remained close friends for over a decade, until Heather visited me during the pandemic from Sacramento to New Orleans. The moment we saw each other we knew we were still in love after all this time and that we wanted to be together forever. I proposed in front of a waterfall in a bamboo forest on the Hana Road in Maui on May 29th, 2021 on Heather's birthday. From there we planned our own wedding and chose our own vendors among our friend group to help for our big day.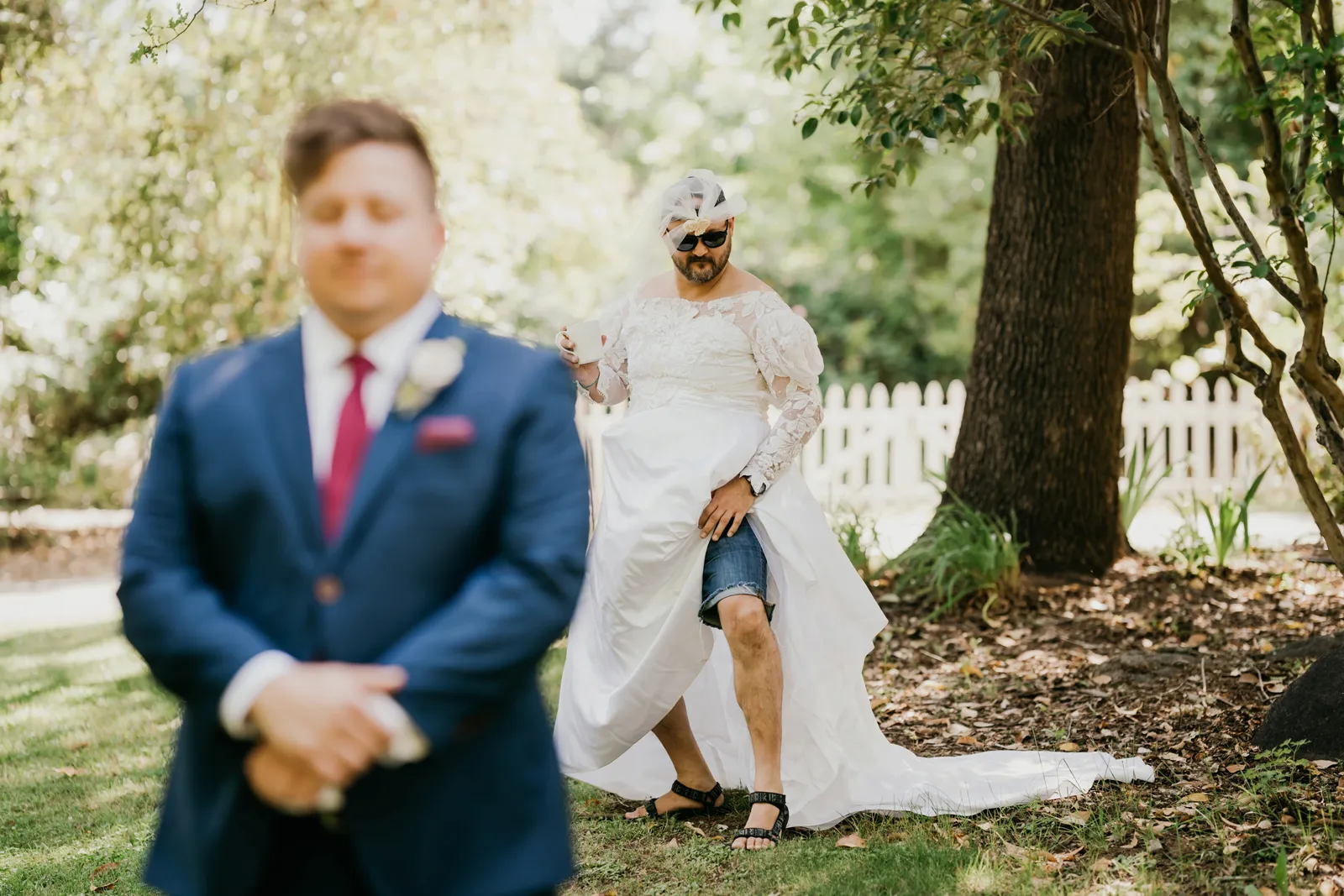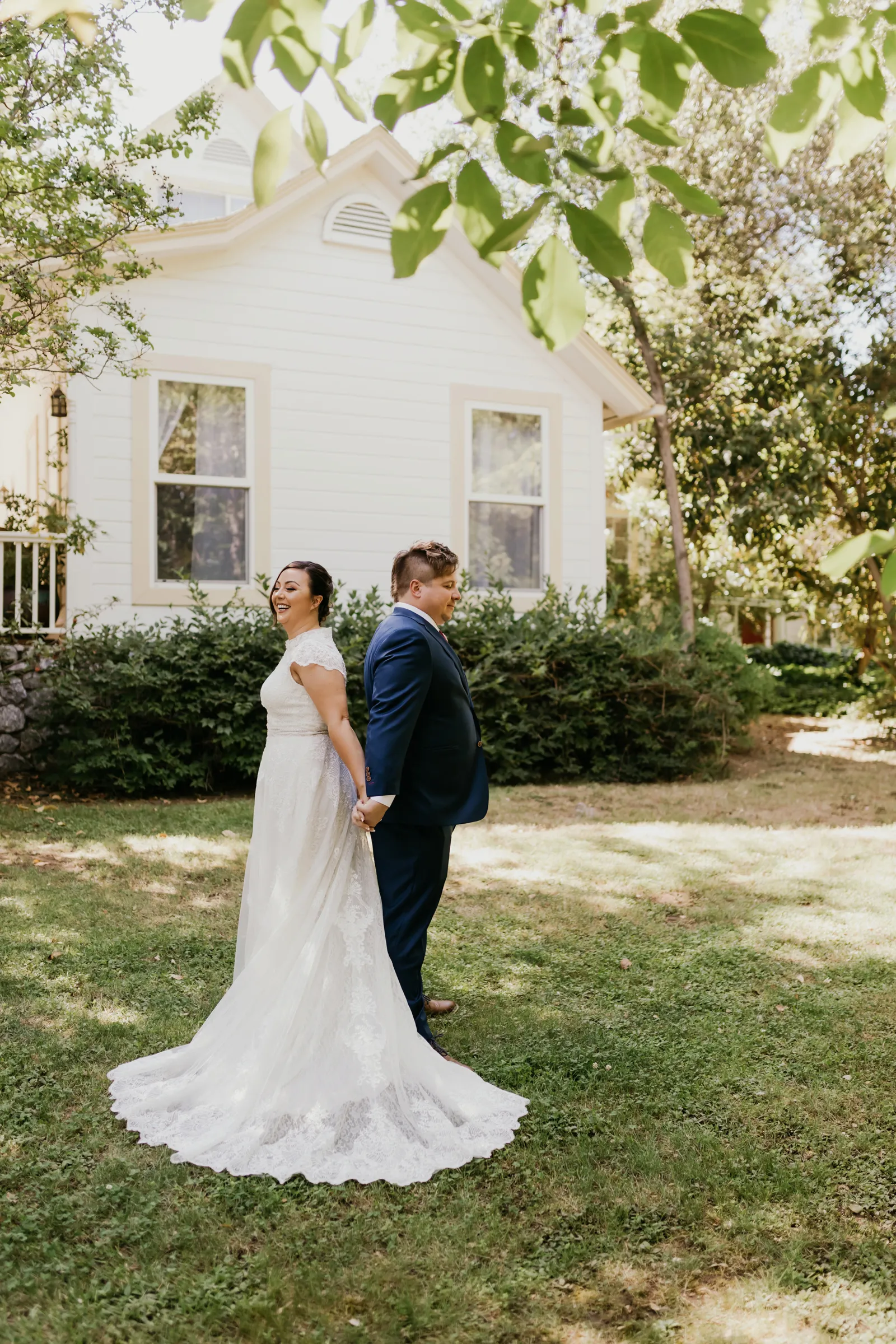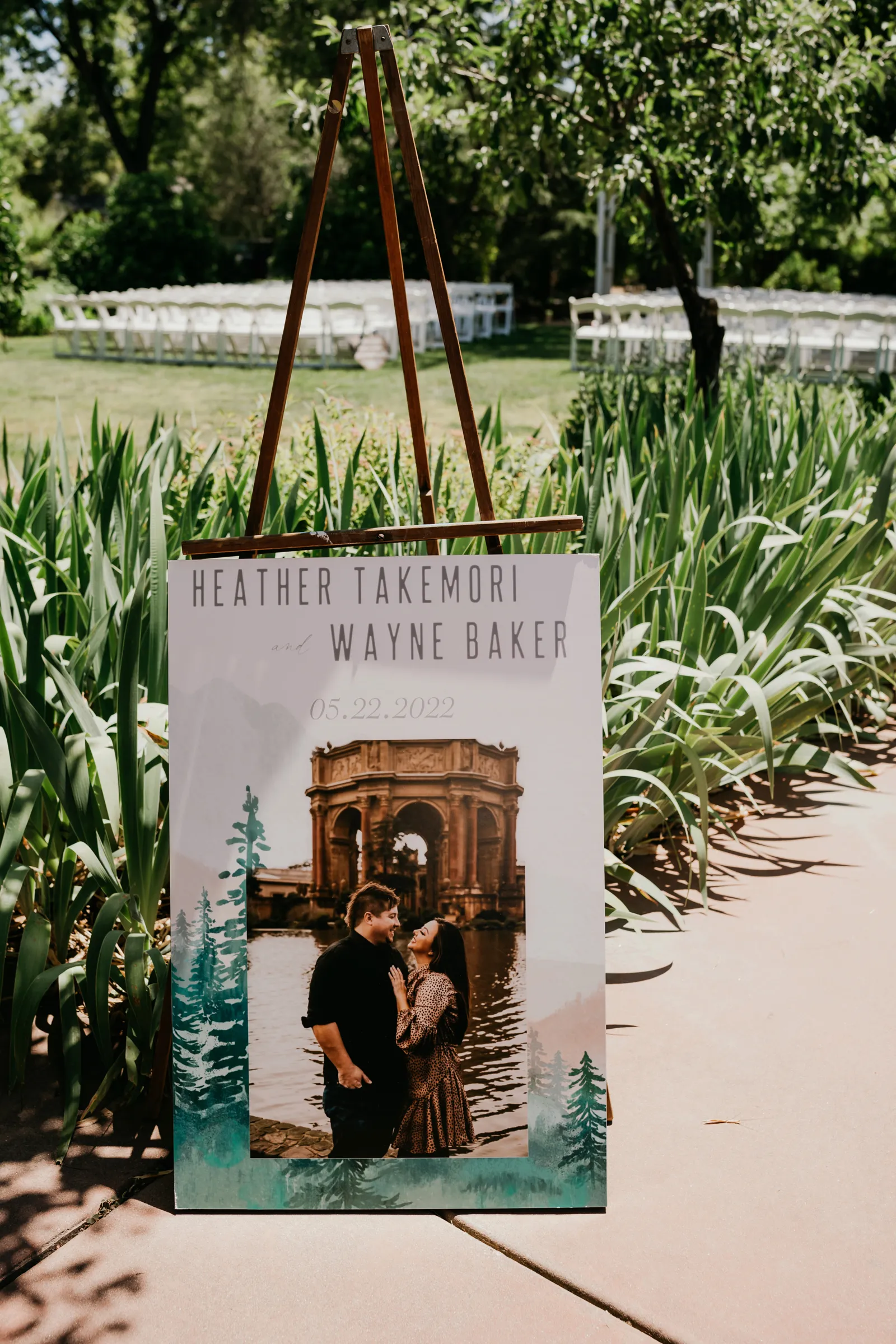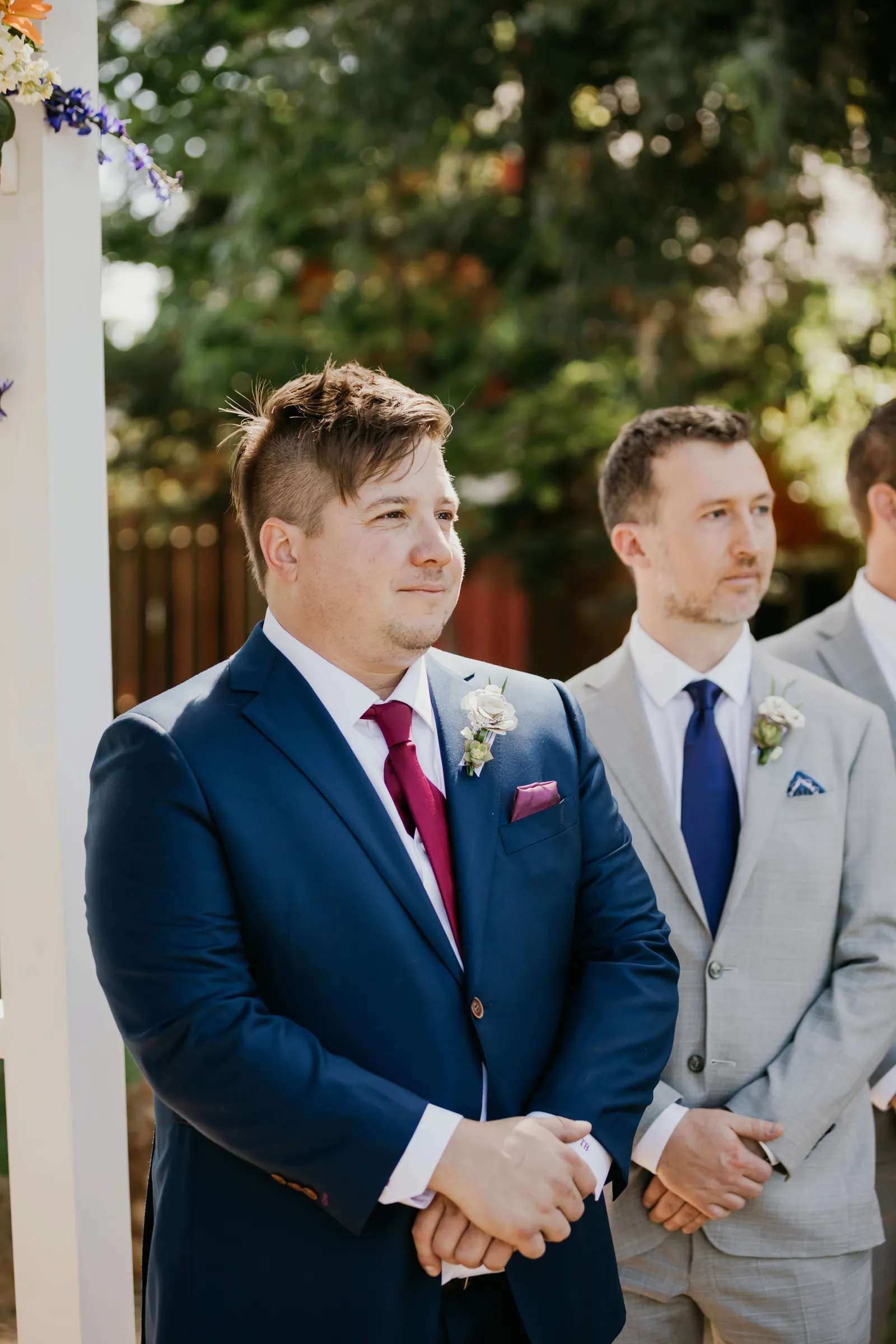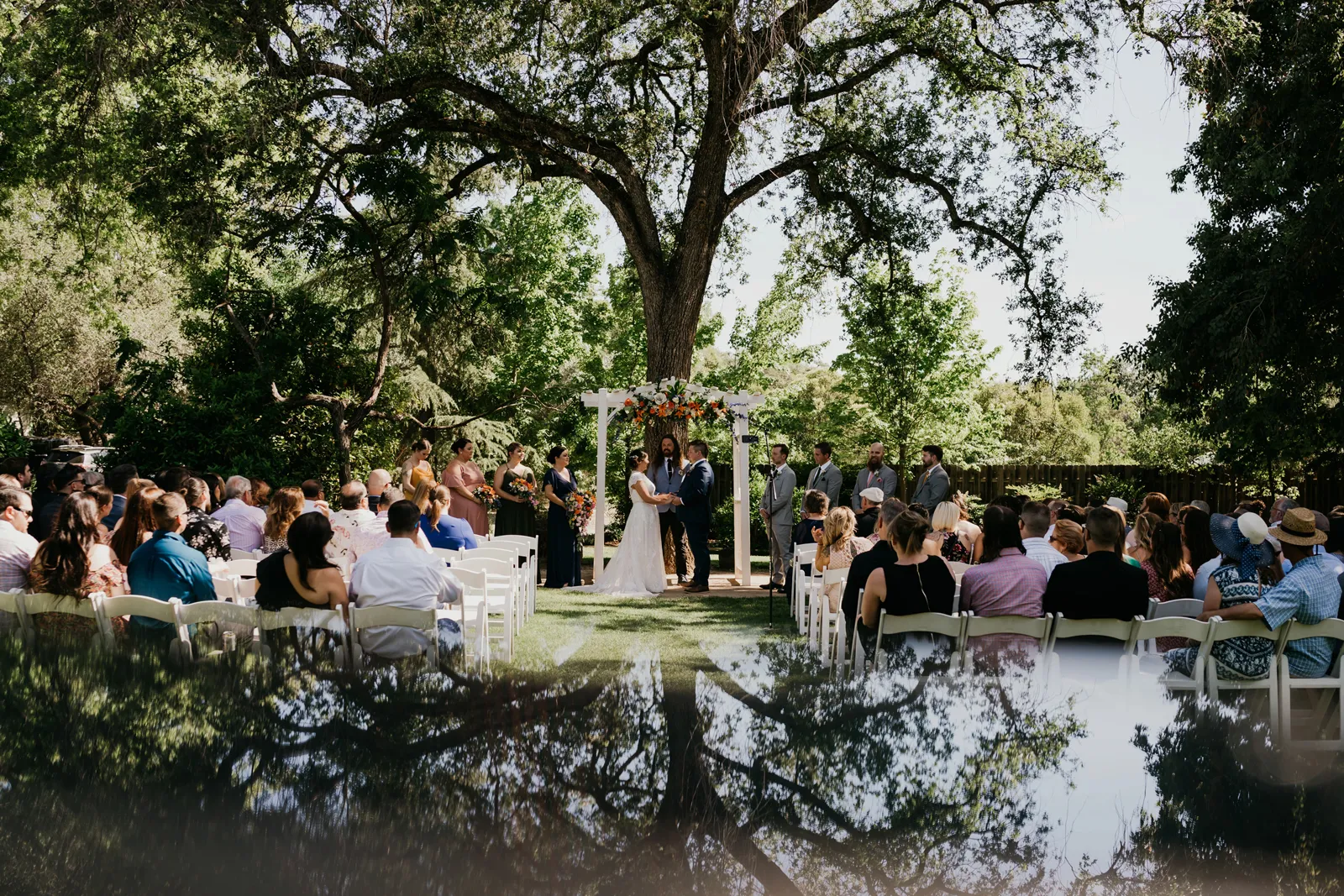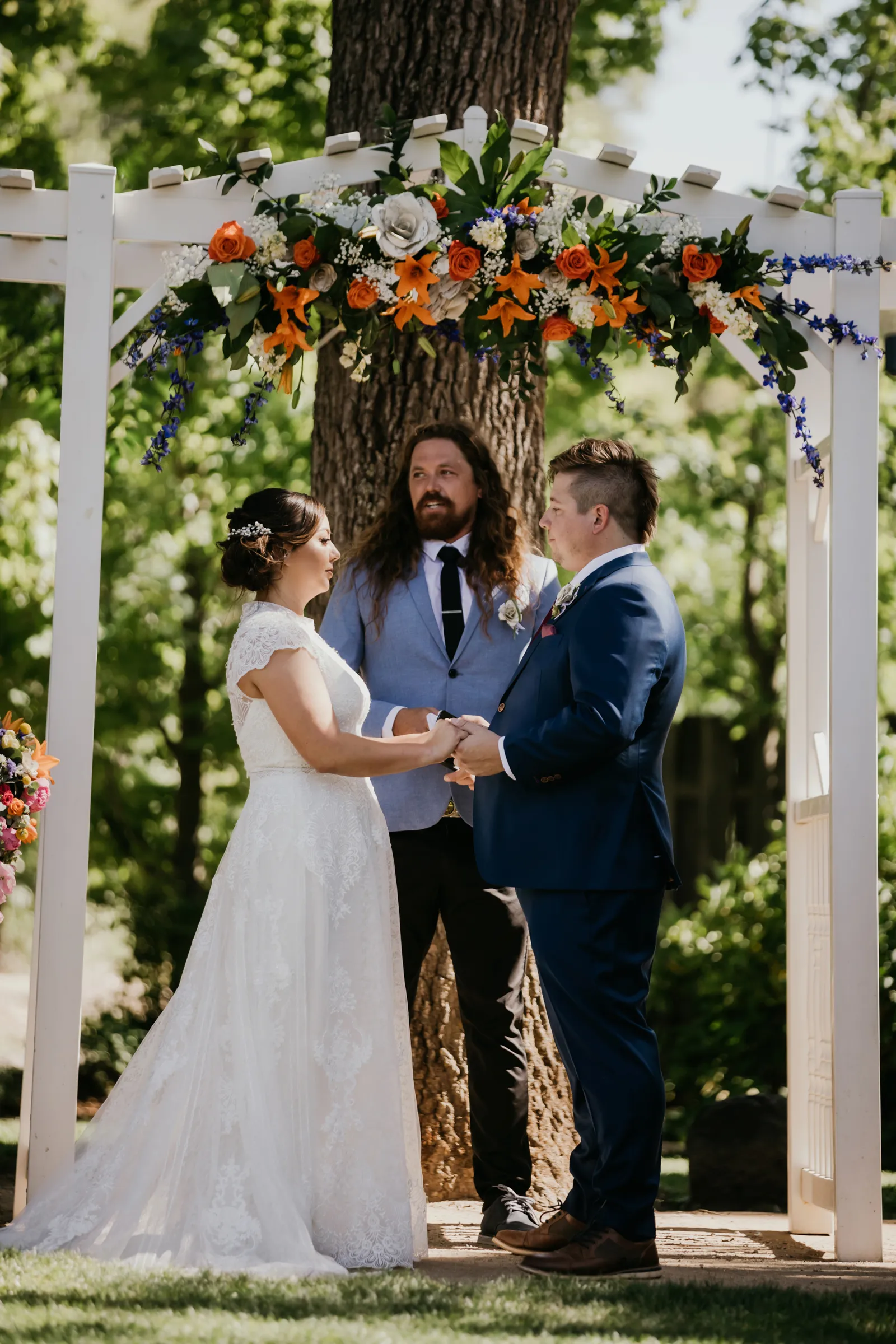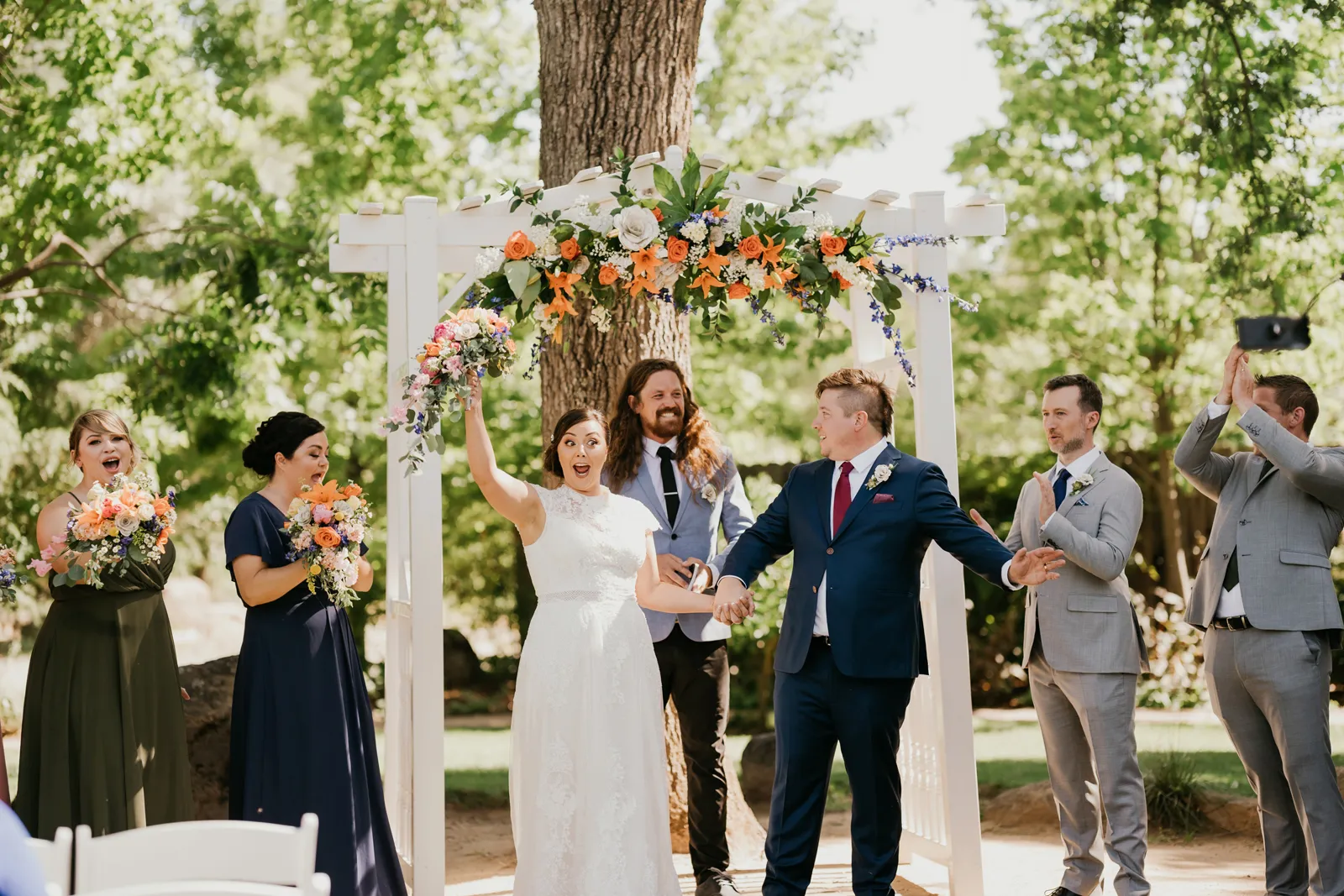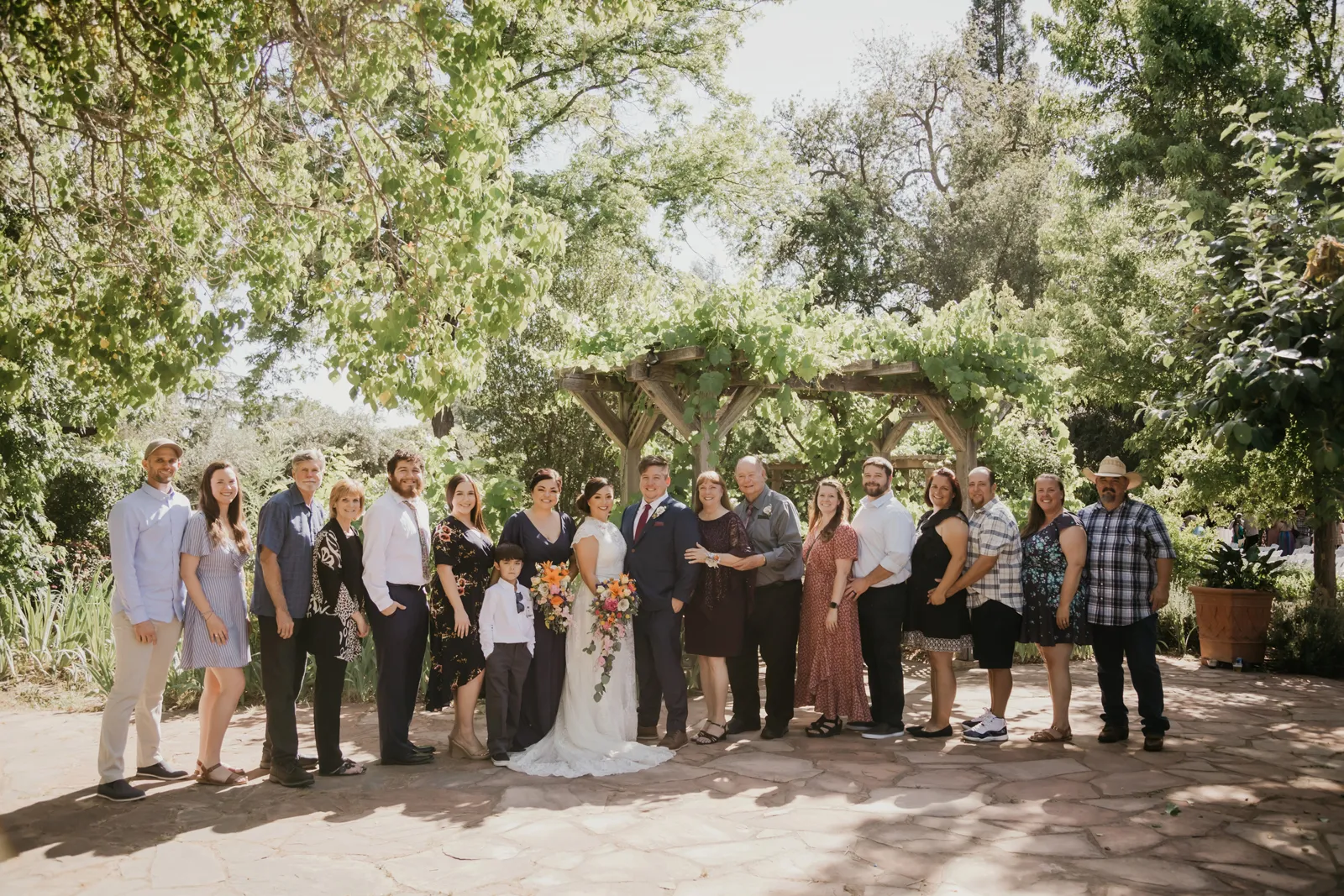 Photos courtesy of and copyright Danielle Alysse Photography used with permission.