Here to inspire you, it's Real Weddings Wednesdays! Today, we present Aileen & Ross!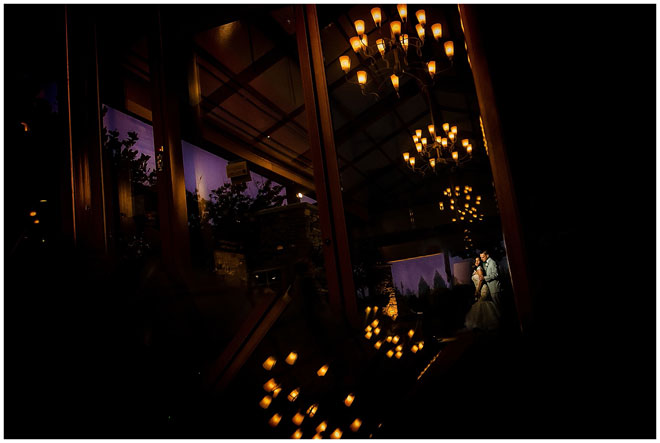 Tell us a little about you and your beloved: Aileen and I met back in 2013. I was close friends with her cousin's boyfriend. We knew of each other, but finally went out on a date and our relationship grew from there. We traveled quite a bit together on some trips to Hawaii and several music festivals. I proposed to her on December 30, 2017 at the Marin headlands with the Golden Gate Bridge in the background. We celebrated by going to Thanh Long for crab and garlic noodles. We planned our entire wedding together and although there was some smoke from wildfires the photos and the event turned out to be amazing!
What was the most amazing part of your day? Hands down it was our wedding reception introduction. I scripted a wrestling-style intro where we were behind a screen and we had a shadow entrance while the MC introduced us like two boxers/fighters. Then when the screen raised as we were introduced as Mr. & Mrs. Lucas we stepped forward and I was in my Ric Flair robe and Aileen was hoisting a WCW championship belt. Then we danced out way down from the stage to Ric Flair Drip. It was fantastic and the crowd loved it.
What else would you like to share about your big day? The food was amazing and we even had churros as a late night dessert. I was nervous in the morning, but my groomsmen got me through the early part of the day. My wife's dress was stunning and she looked absolutely beautiful when I saw her walking down that aisle.
Ceremony Site: St. Joseph Catholic Church
Officiant: Father Michael Downey
Reception Venue and Caterer: Orchard Creek Lodge
Photographer and Videographer: Passion Studio
Cakes and Cupcakes: Above and Beyond Cakes
Specialty Desserts: Churro Kings
Flowers: Violette Fleurs
Favors: Card bottle openers purchased off Etsy.com
Bridal Attire: Glamour Closet
Hair: Magic by Maci
Makeup: Mariel Buizon
Invitations: Basic Invite
Signage: Justin Boo
DJ and Lighting: Beat Fleet DJs
Photo Booth: Temple Photography & Photo Booth
Furniture and Linen Rentals: J's Party Rentals
Honeymoon Location: Amalfi Coast, Italy
First Dance Song: "The Last Time" by Eric Benet
Any advice you'd give to our readers who are planning their weddings right now? Be flexible and know that you will have some battles and arguments with your spouse along the way, but once you get to the actual wedding day it will all be worth it. Make sure you each get to plan something signature during part of the day.
Anything that you would have done differently if you were given the chance? Eaten some of the cupcakes we had. We had Oreo cookie and churro flavor which I heard were bomb!
Aileen + Ross || Wedding Trailer Film. from PASSION STUDIO on Vimeo.
Photos and video courtesy of and copyright Passion Studio, used with permission.

Want more Real Weddings Wednesdays Inspiration? Click here!