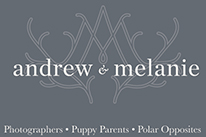 We are Andrew & Melanie – photographers, puppy parents, polar opposites.
We love working with like minded couples who value quality over quantity and family over everything.
Your legacy deserves to be more than just a moment in your social media feed – it deserves to be told and retold for generations to come.
And since real moments can't be re-created, we work hard to capture your day as it unfolds ensuring you feel comfortable, confident and alive on the most epic day of your life.\
We believe that relationships are the foundation of everything we do.
And the best way we can tell your story is by getting to know what's meaningful to you. By the time wedding day arrives, we've normally spent time sharing a bottle of wine, laughing together at your engagement session, and building an authentic relationship with you.
If we can spend every weekend photographing the weddings of people we truly care about, then life is good!
We don't simply show up on your wedding day and take photographs; we tell your story.
Come have a glass of wine with us to see if we're a fit.
Portfolio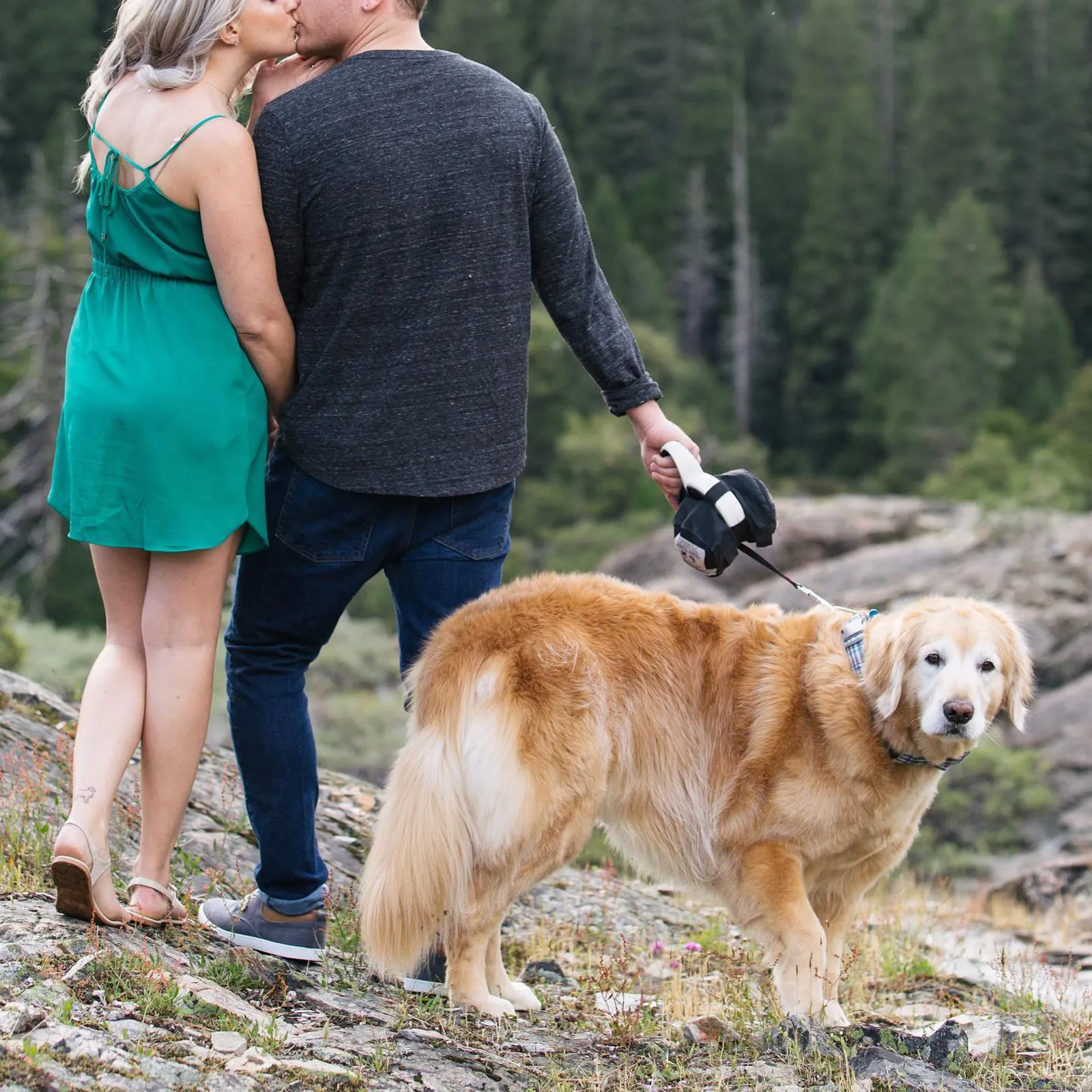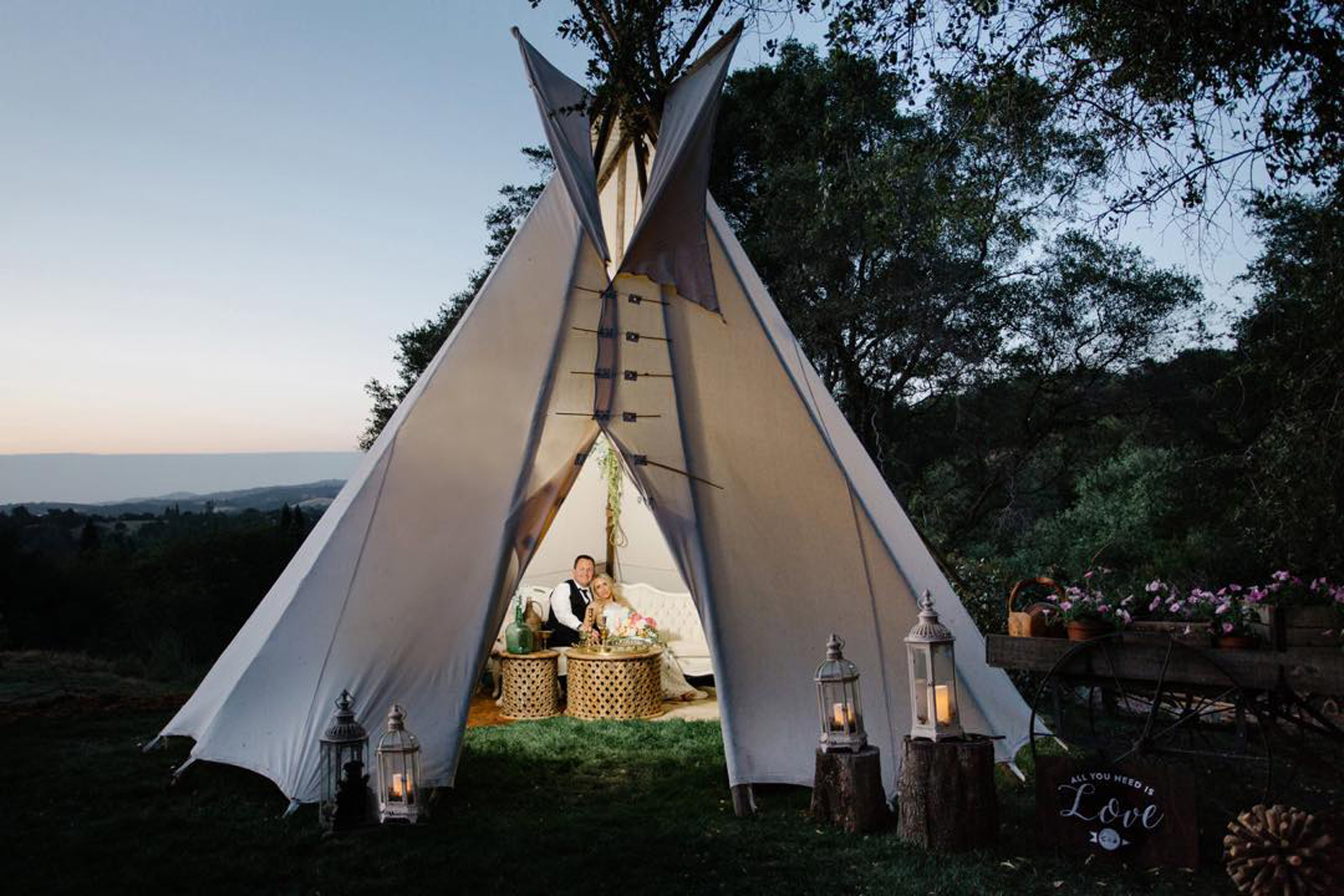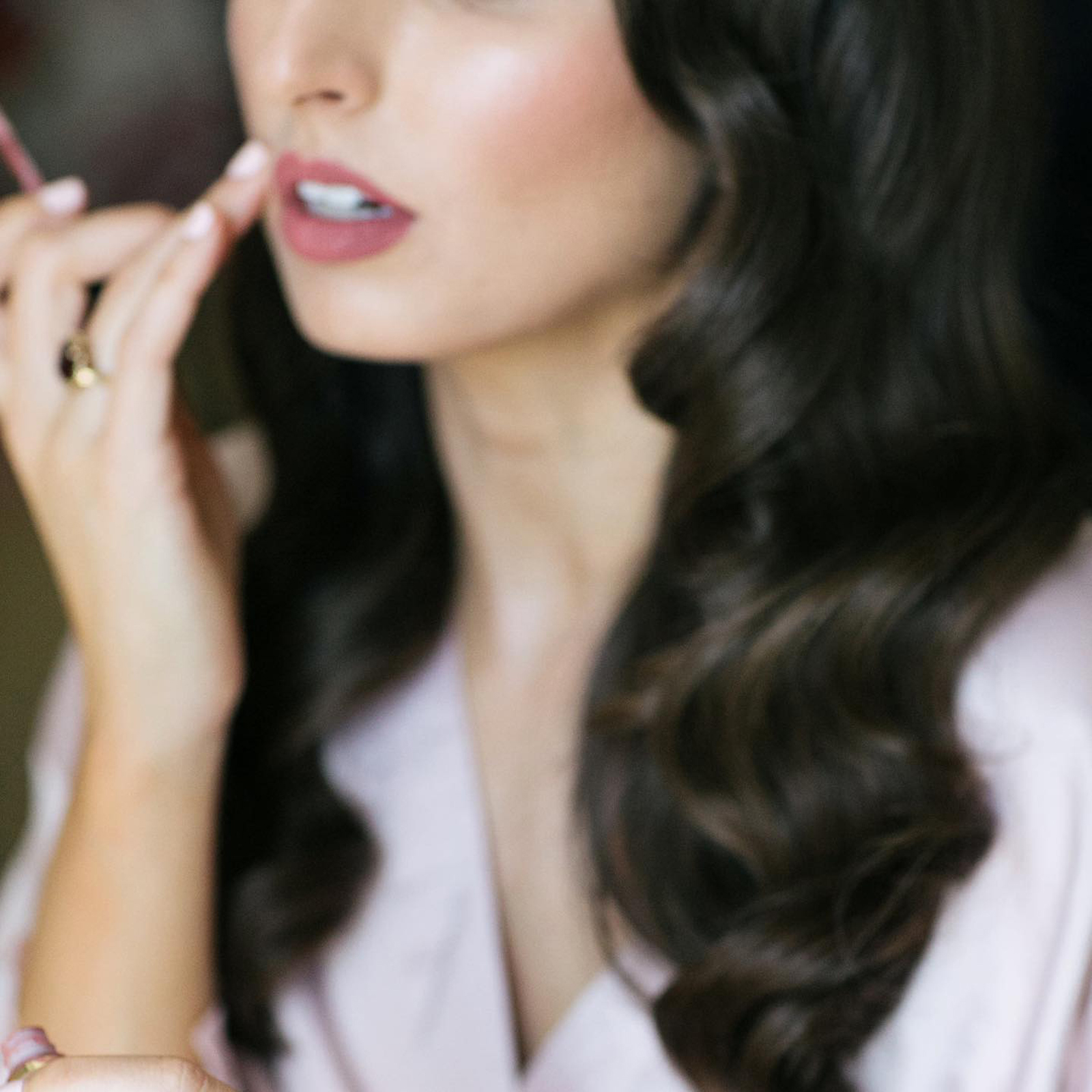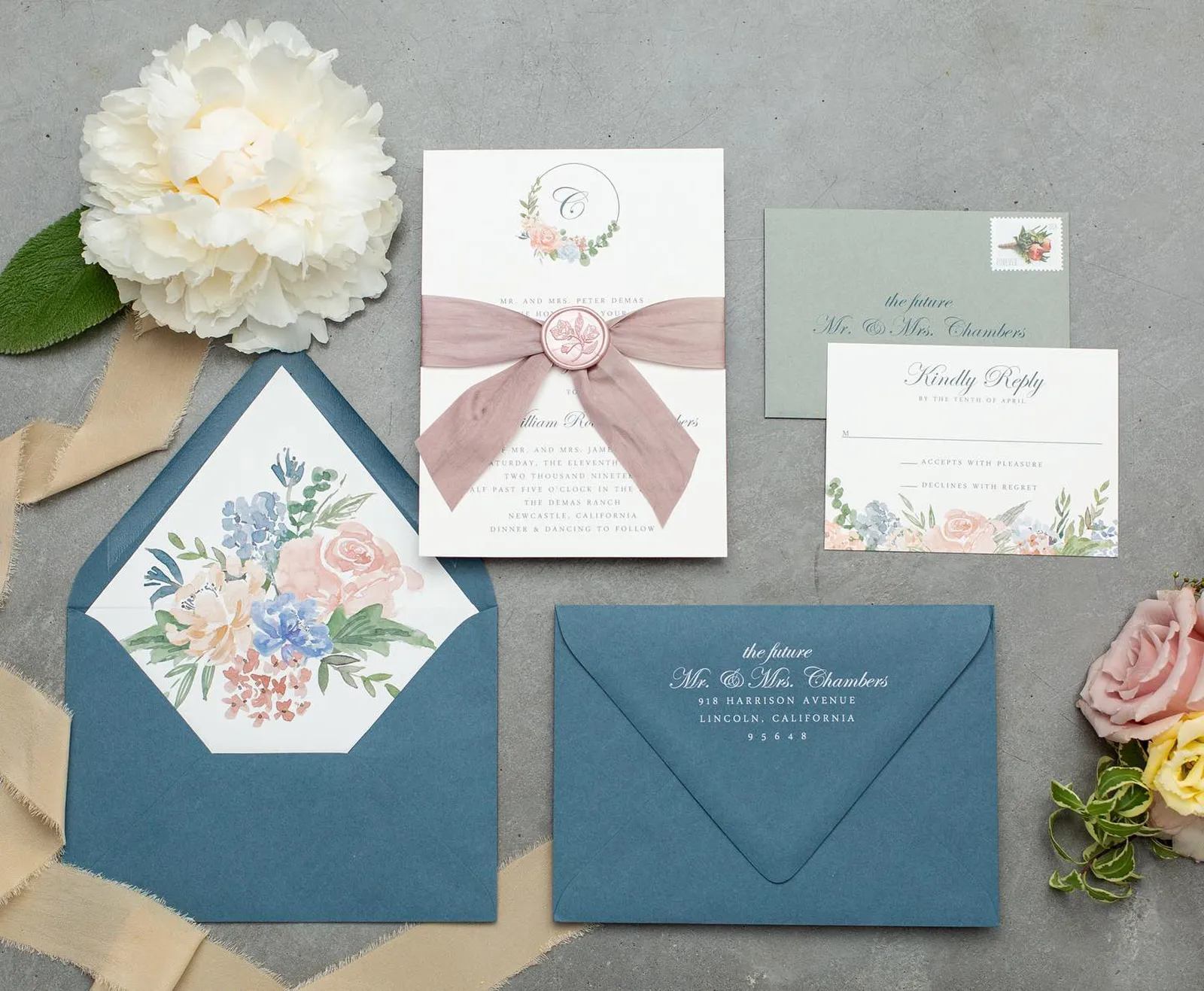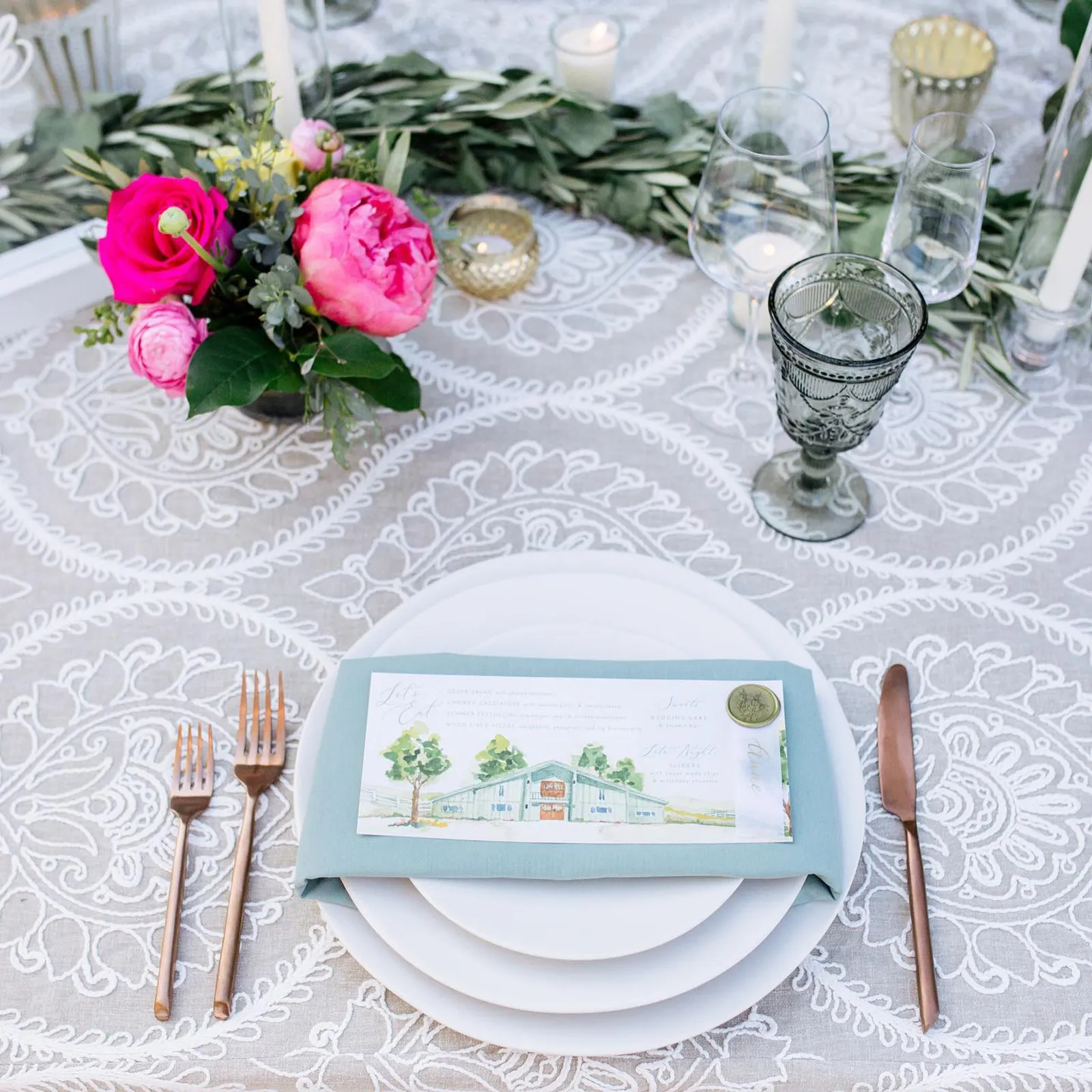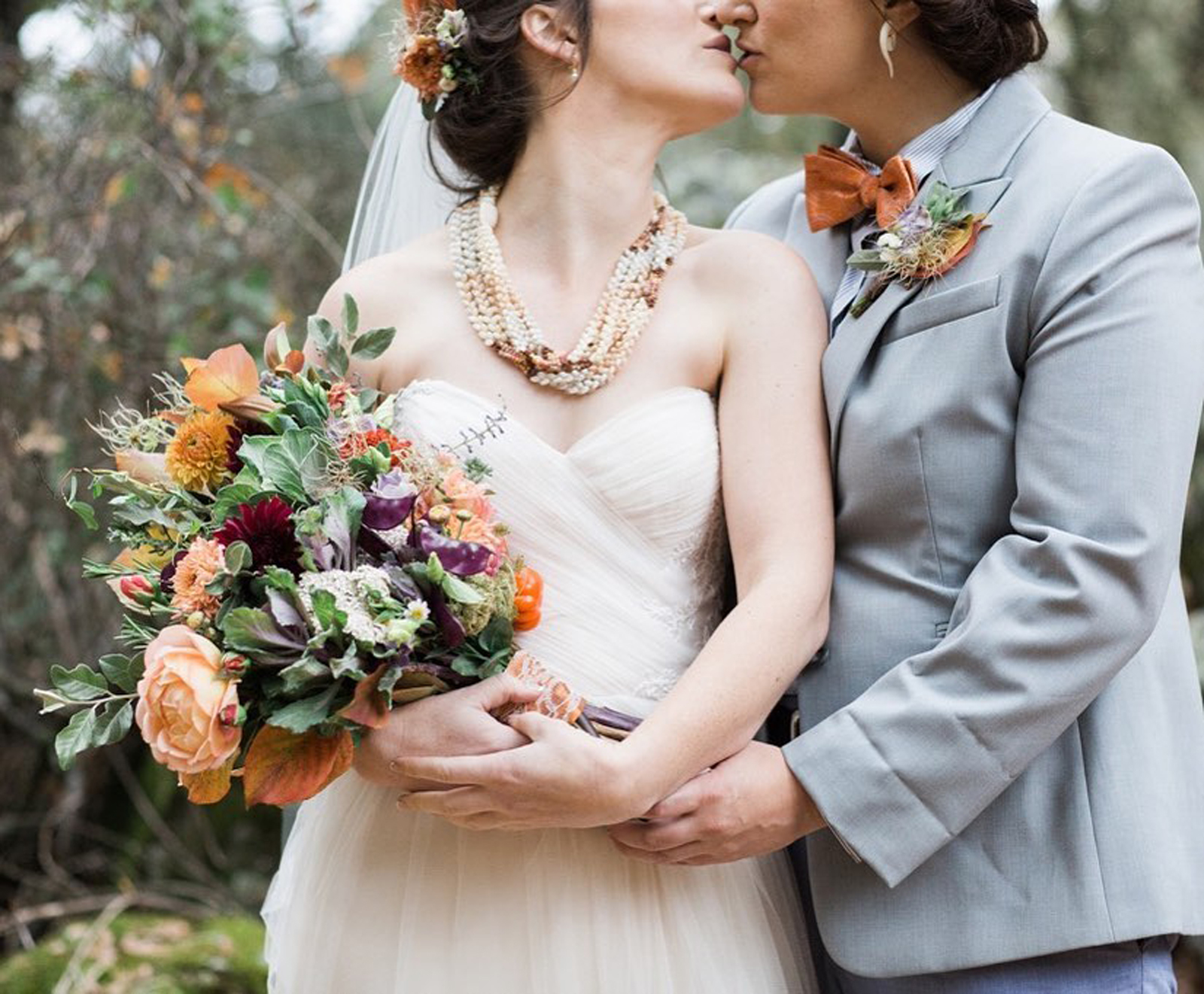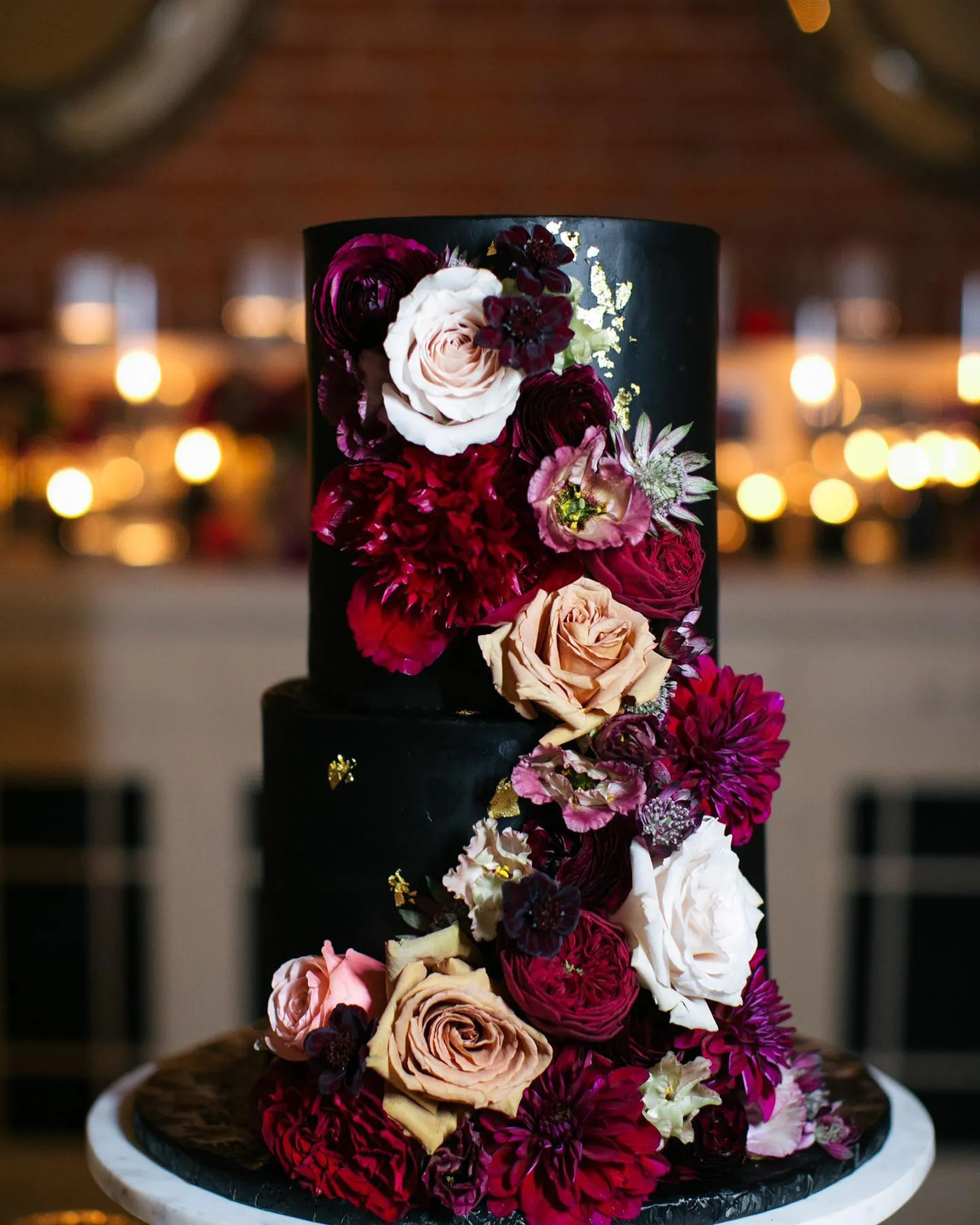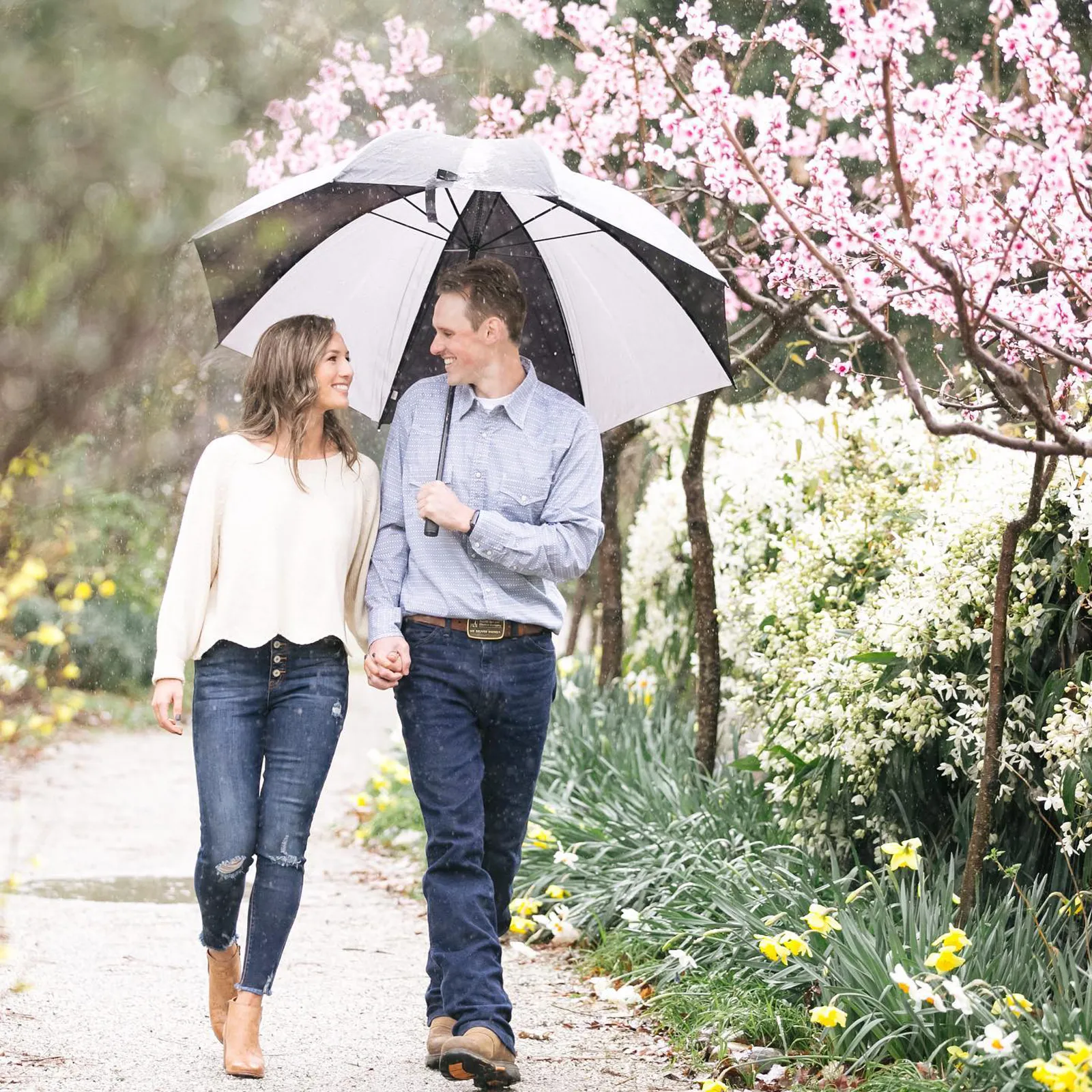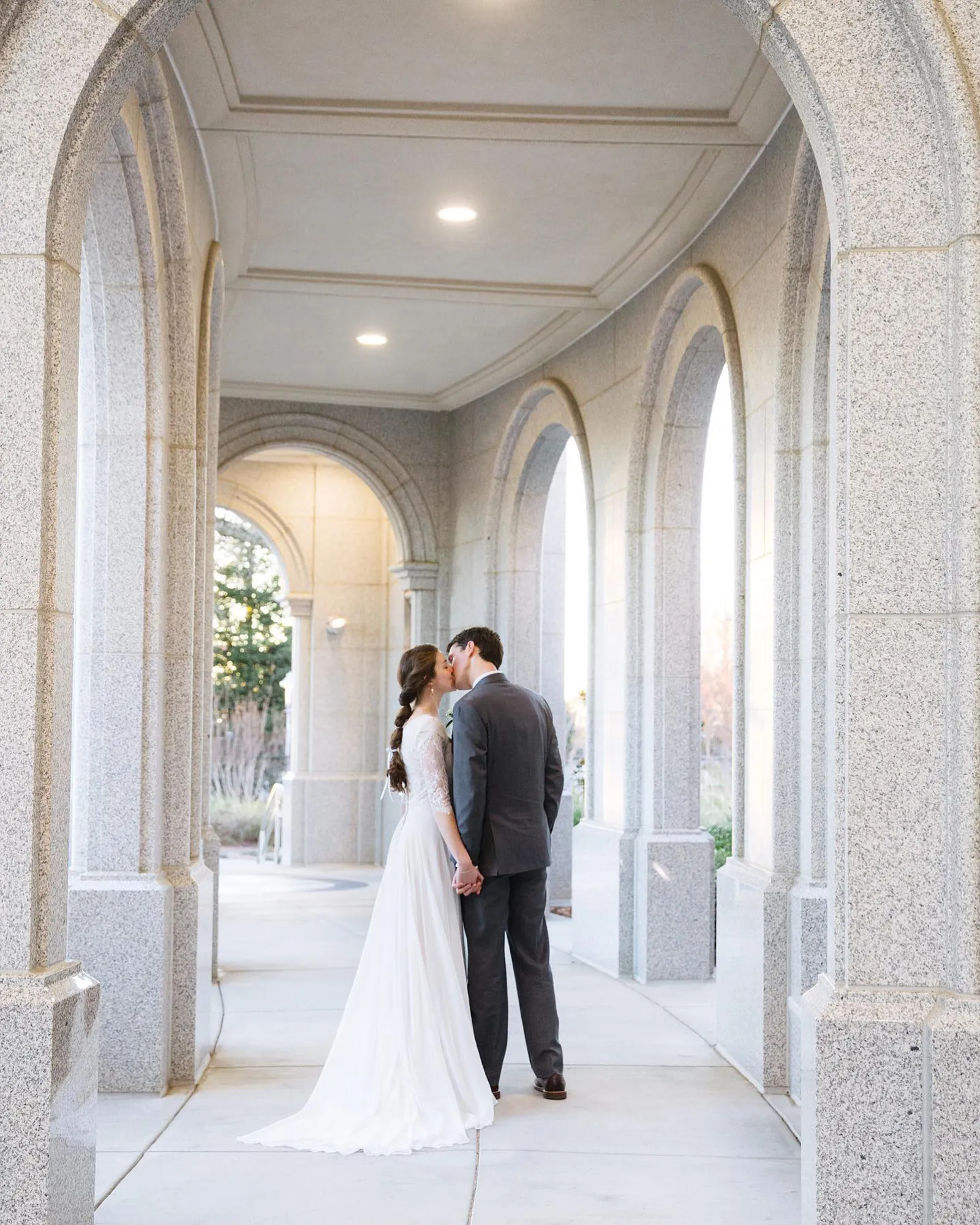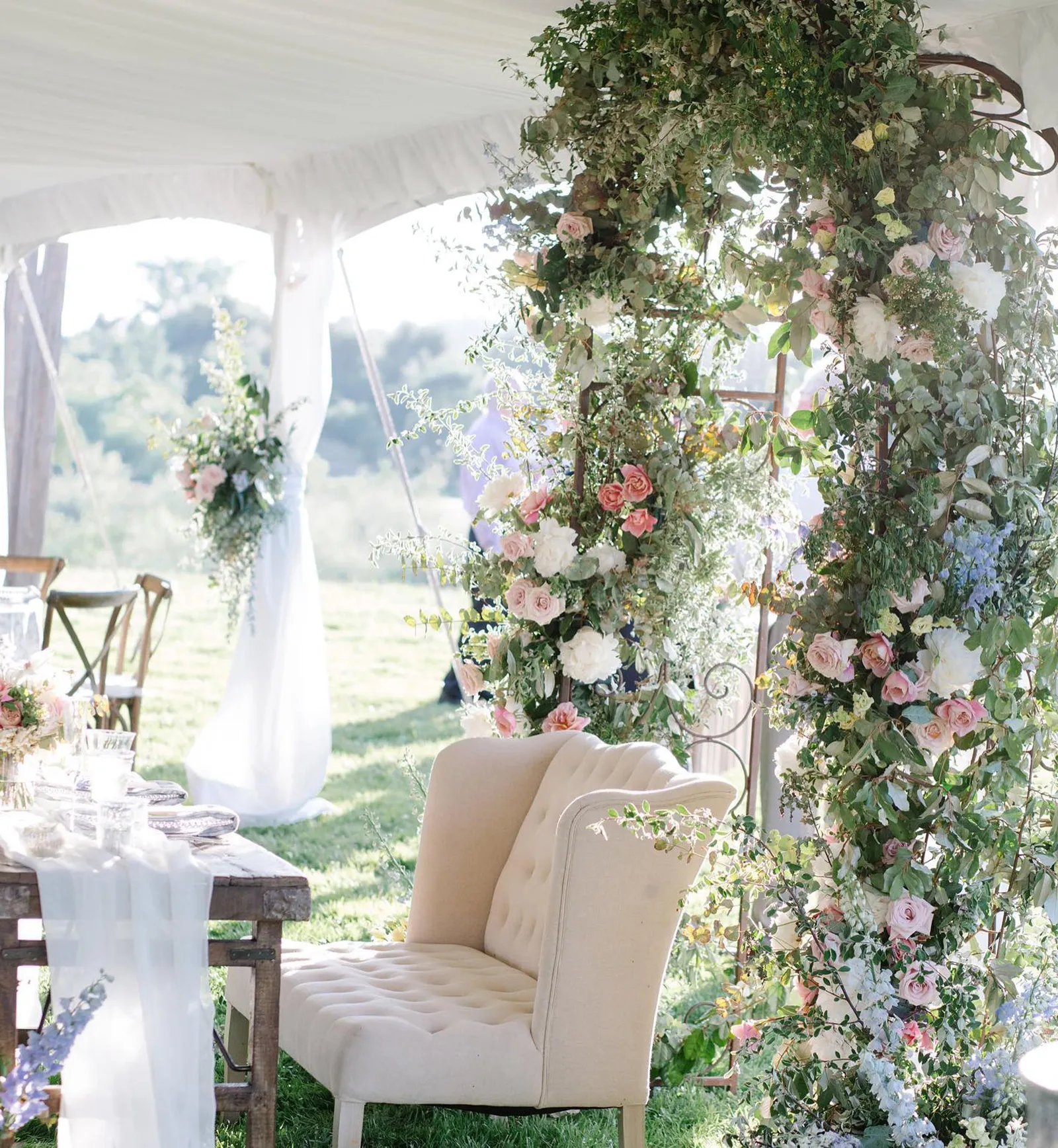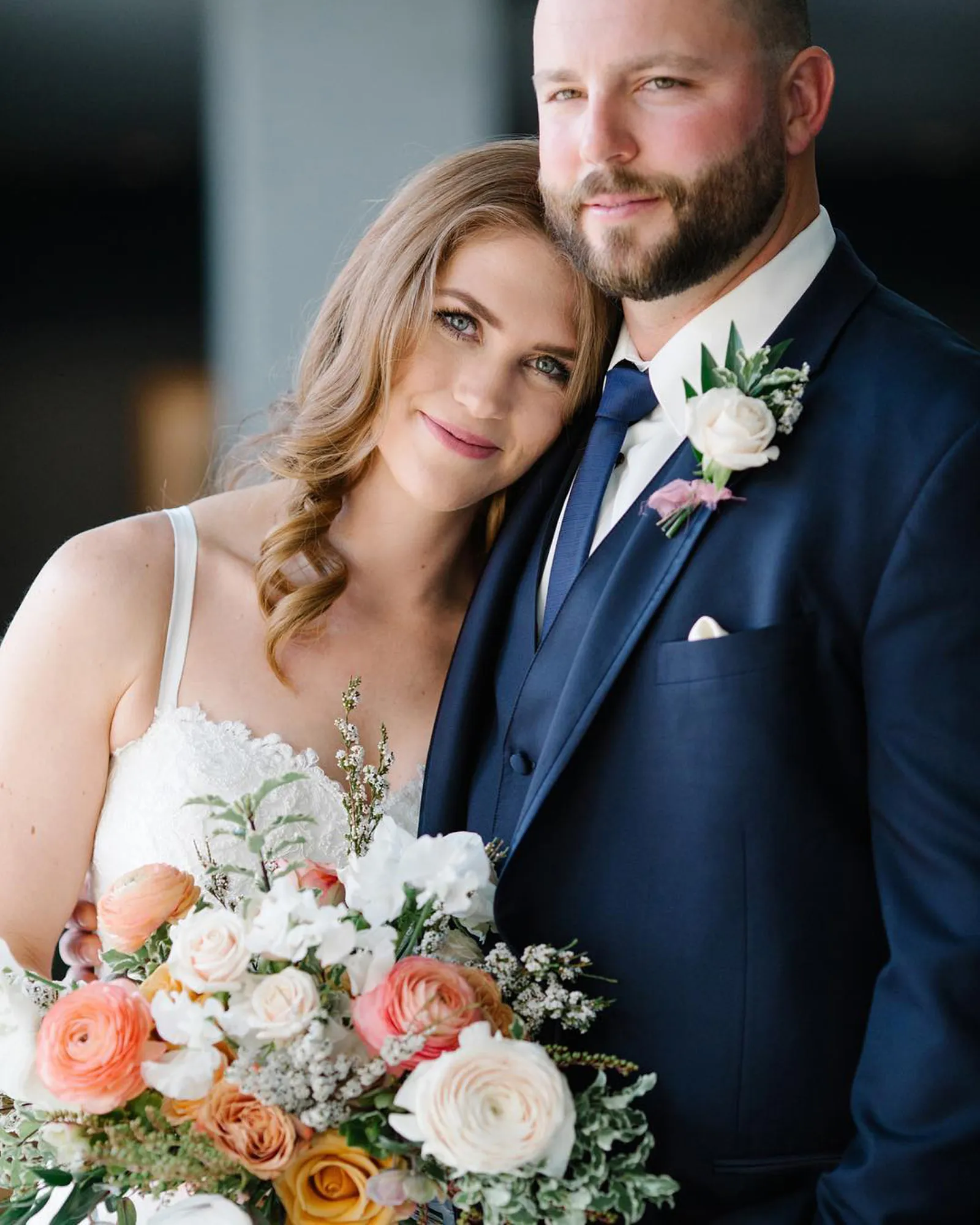 0 out of 5 stars (based on 0 reviews)
Excellent0%
Very good0%
Average0%
Poor0%
Terrible0%
There are no reviews yet. Be the first one to write one.
Top