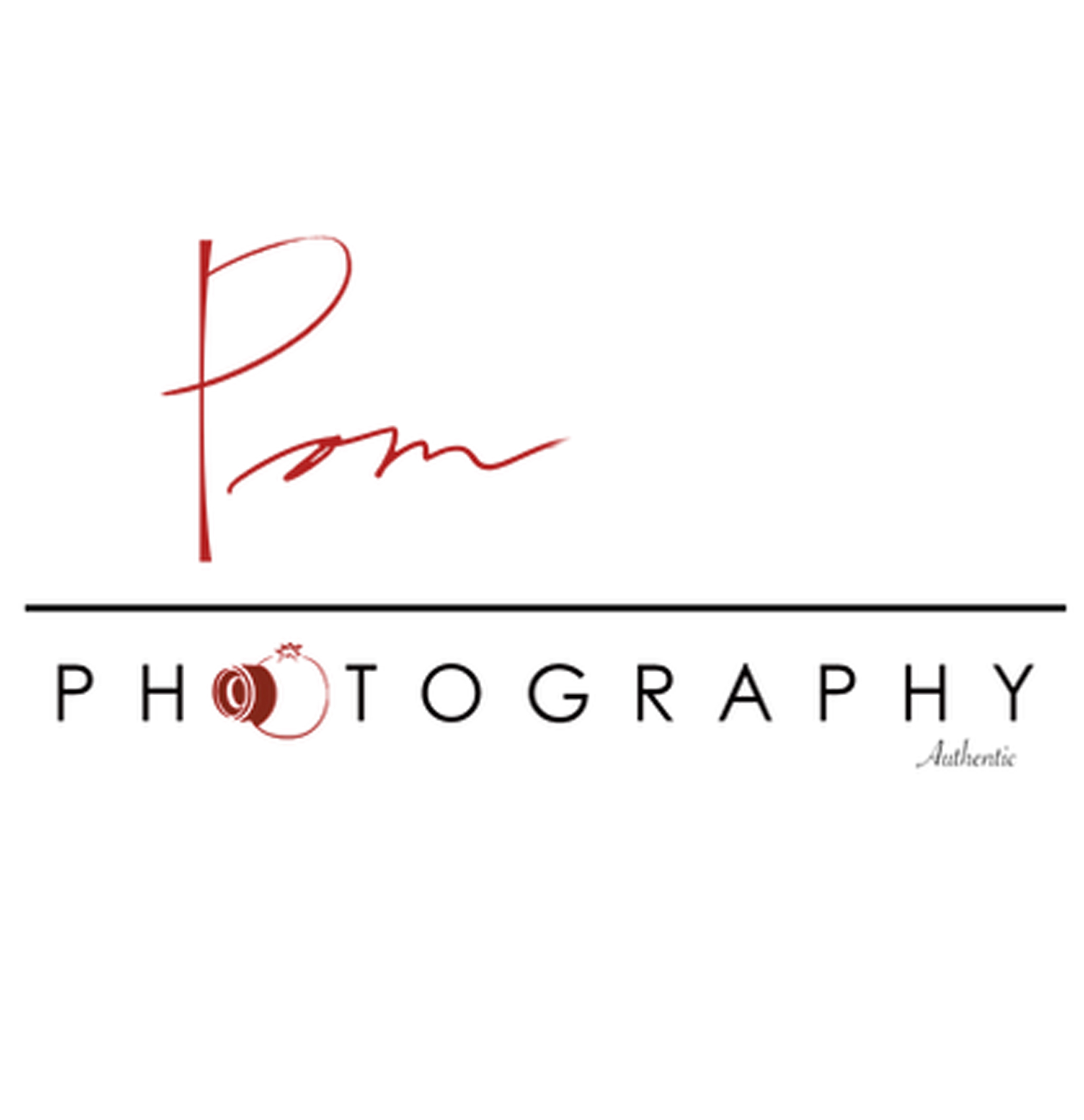 Based in Vallejo, Serving all of Northern California and Beyond!
pomphoto.net

415-548-1914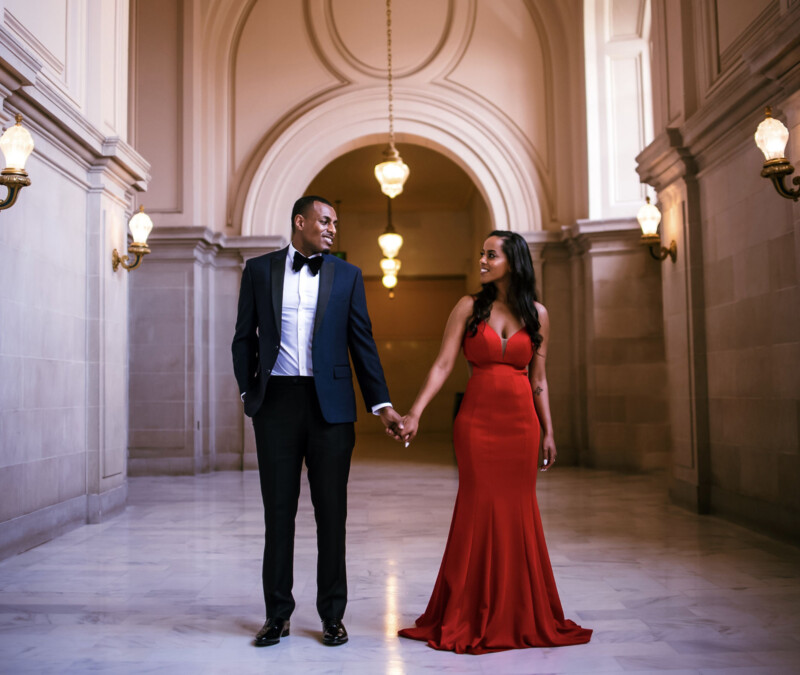 Your life is the Story. Our Lens is the Scribe.
That's truly what Pom Photo is all about – capturing your unique, authentic story, just the way your life authored it. Whether you're quirky, funny, weird, corny, serious, quiet, shy, outgoing, excitable, reserved… we love it all! And we're ready to preserve the memories of your life's greatest moments.
Pom Photo is powered by the principles of Faith, Family, and Photos. This is the fuel behind the desire to create stories featuring the lives, relationships, and memories, of our client family.
Kari has been in love with telling stories through photographs since they day she picked up a camera. Kari brings her unique brand of visual storytelling, and outgoing personality to each event.
Born and raised in the bay area, Kari, loves to travel and capture photographs in new and exotic locations to bring the client's vision to life. Besides being a huge Harry Potter fan, she's an awesome mom and a "wonder woman" of a wife to her husband.
Portfolio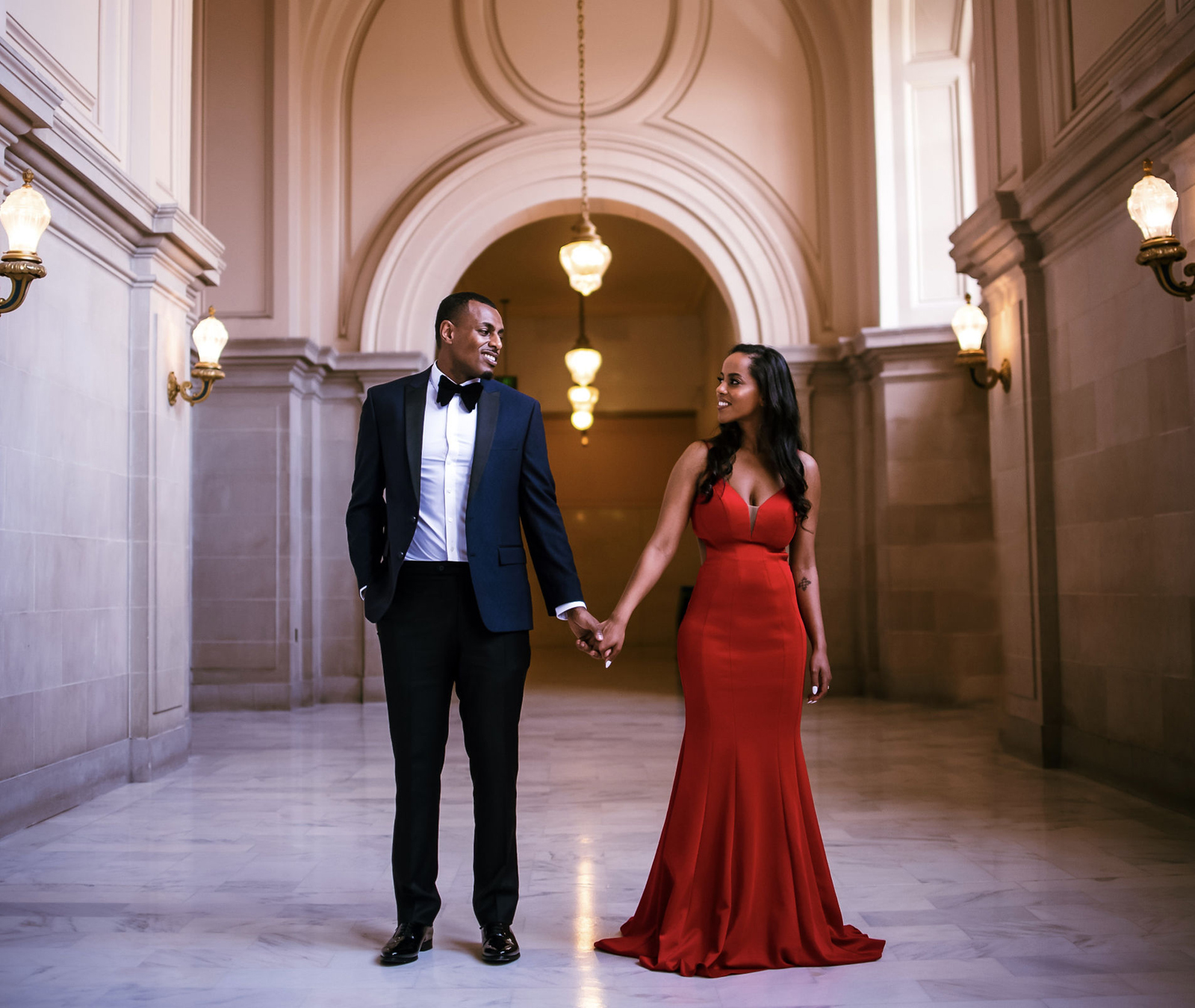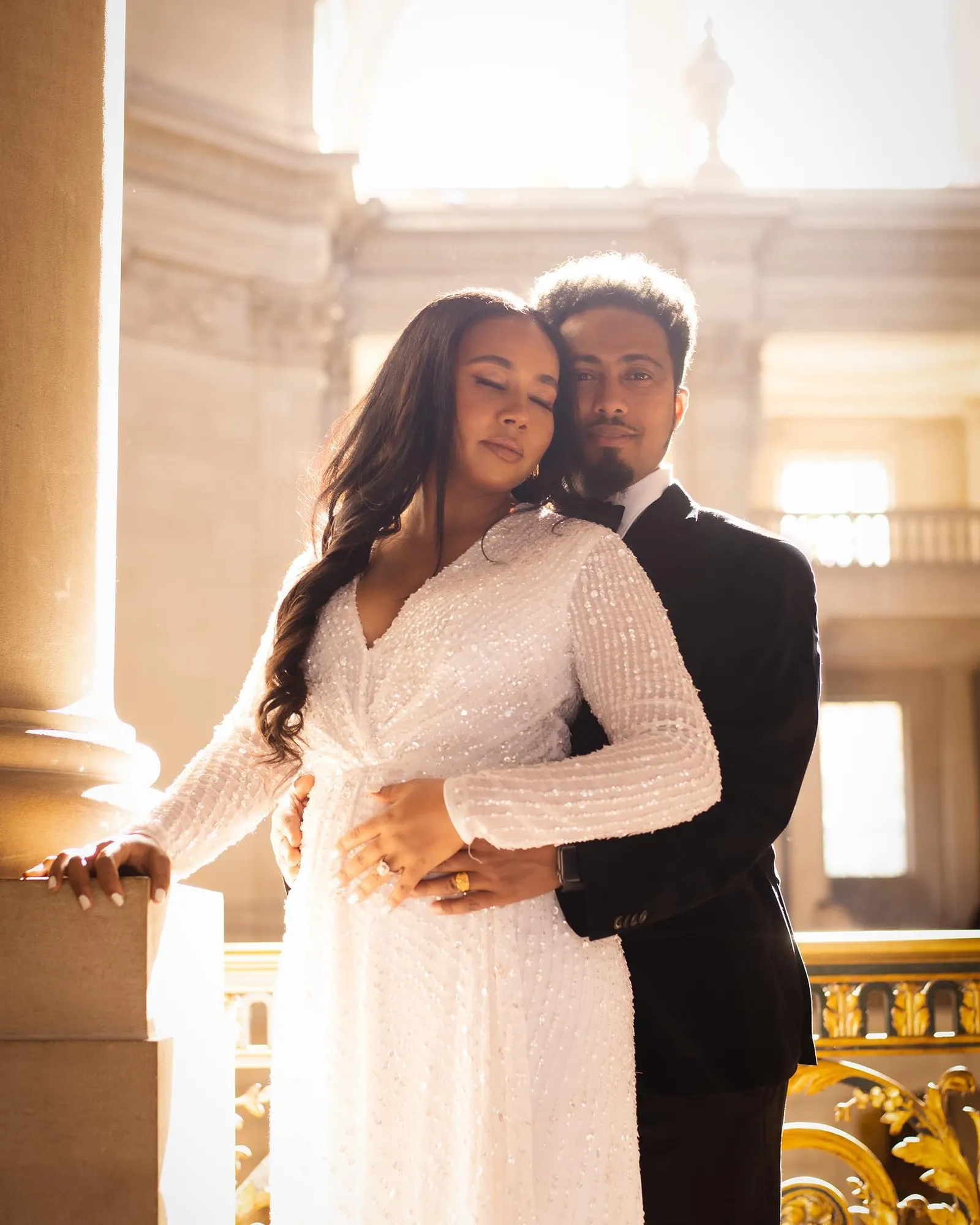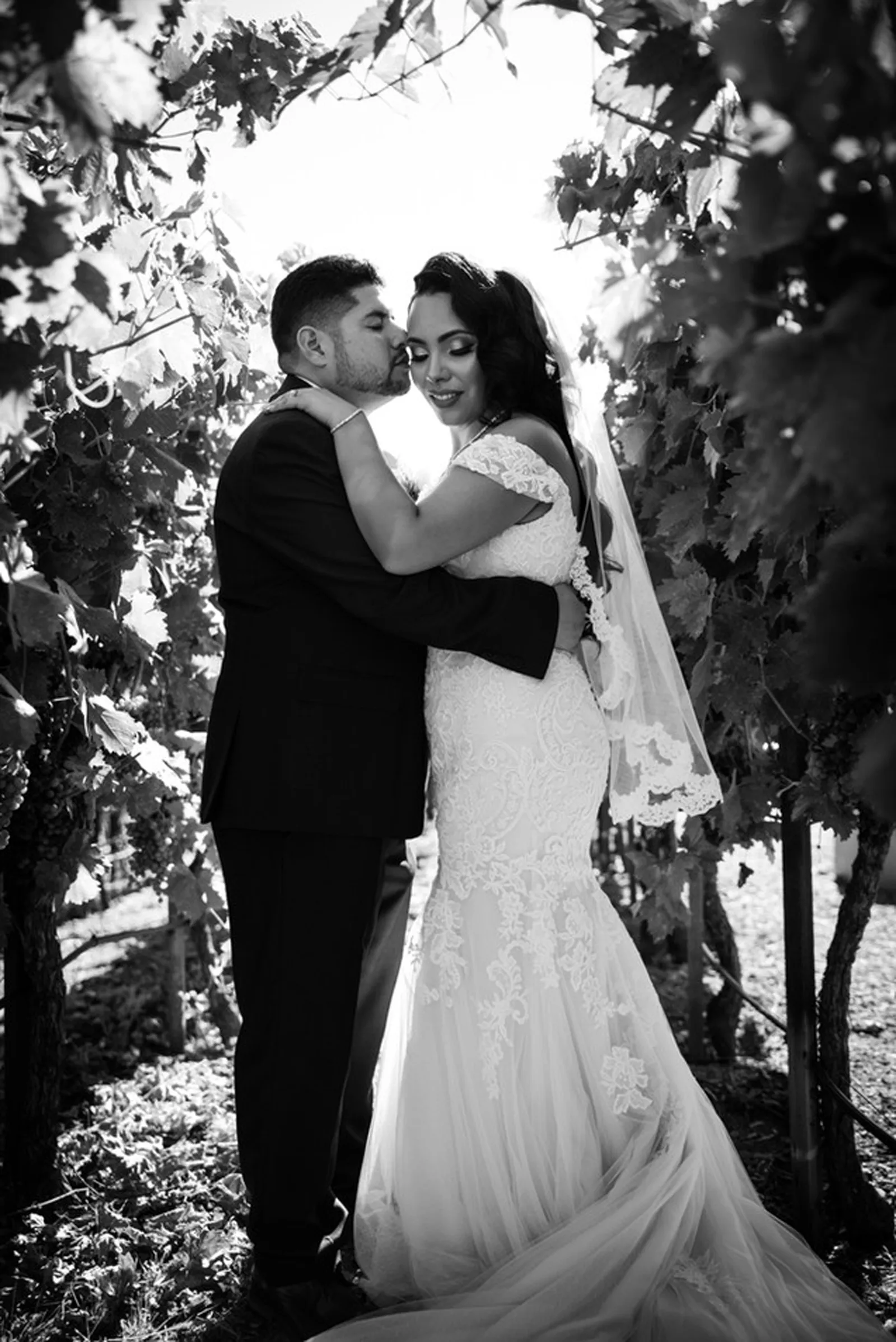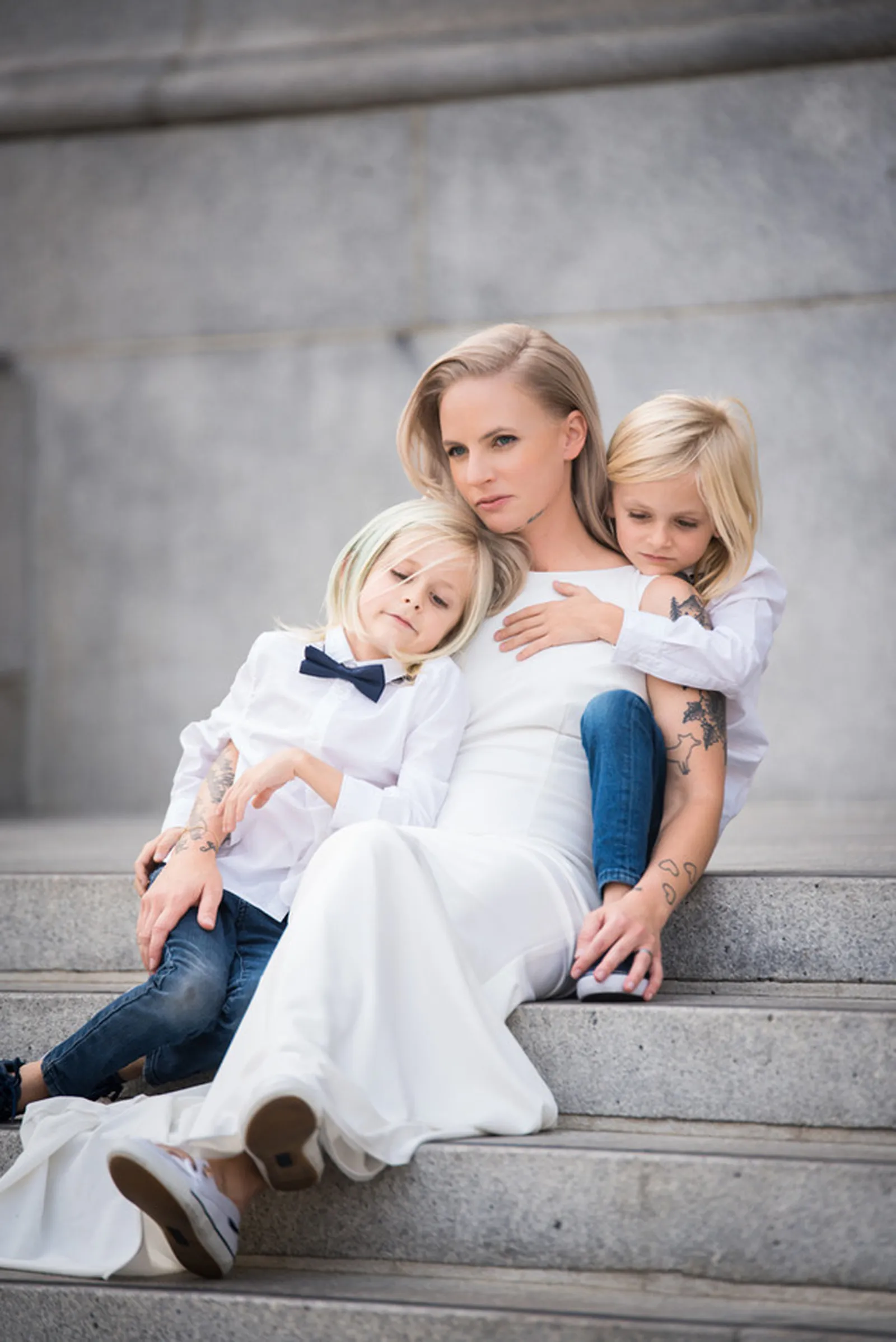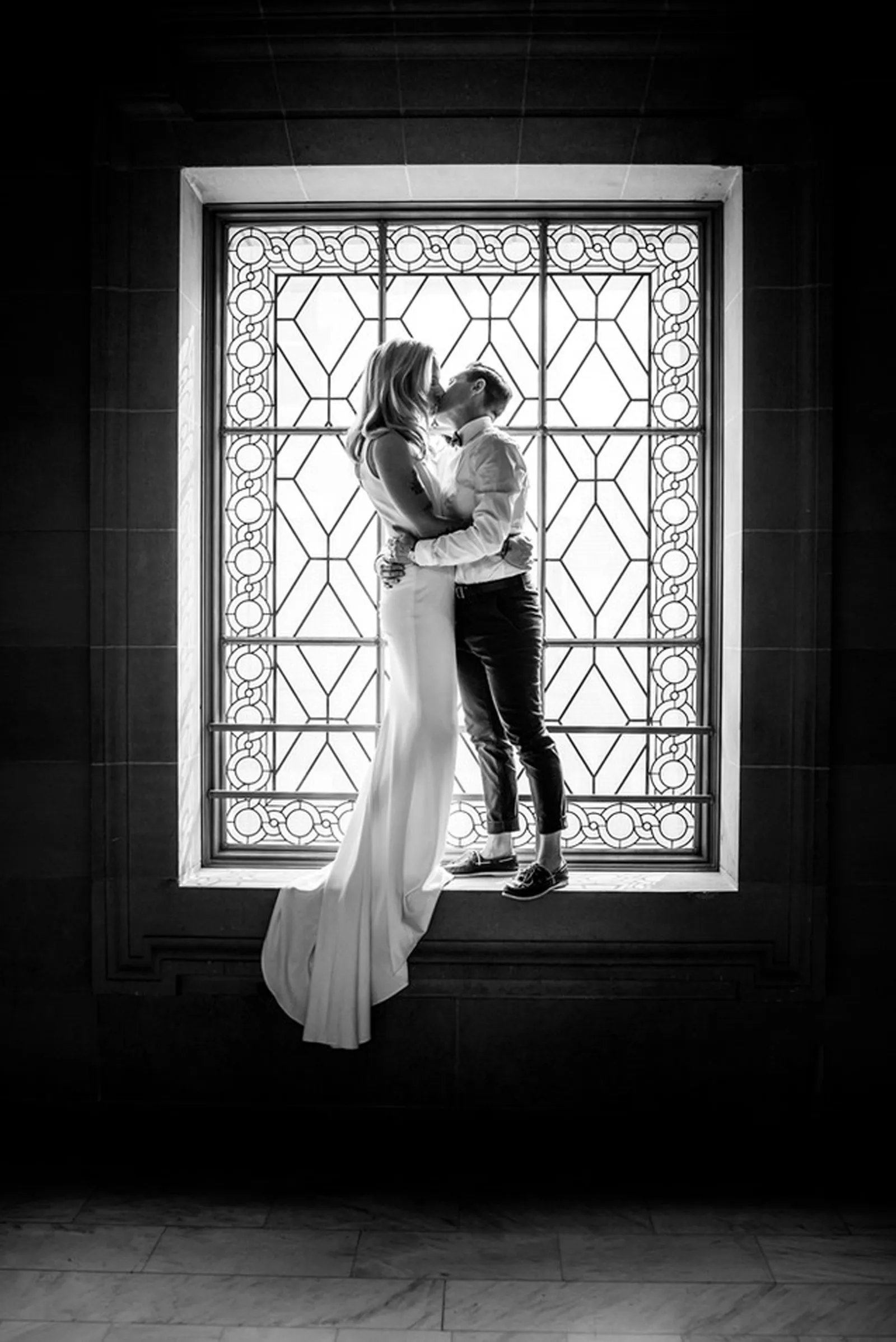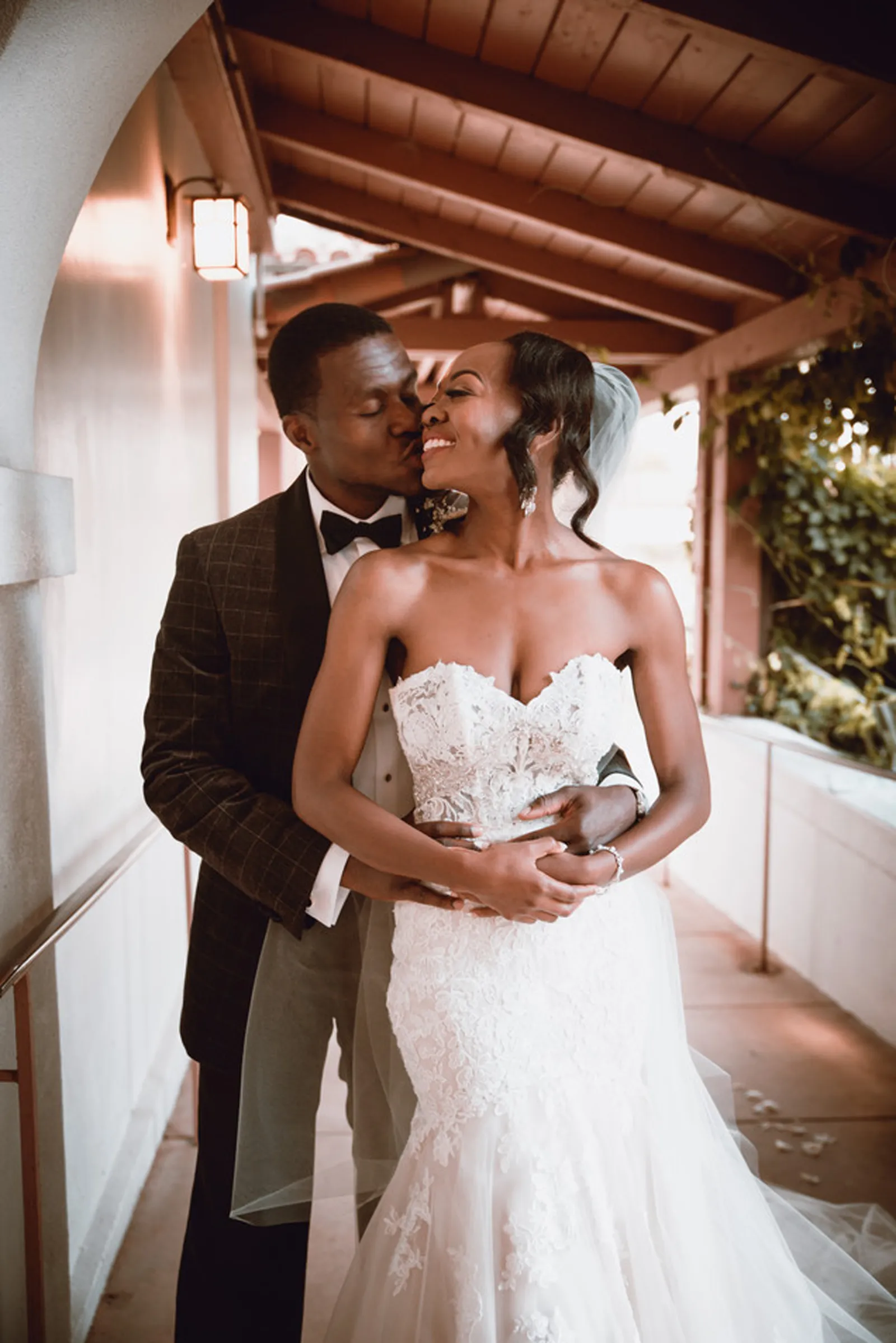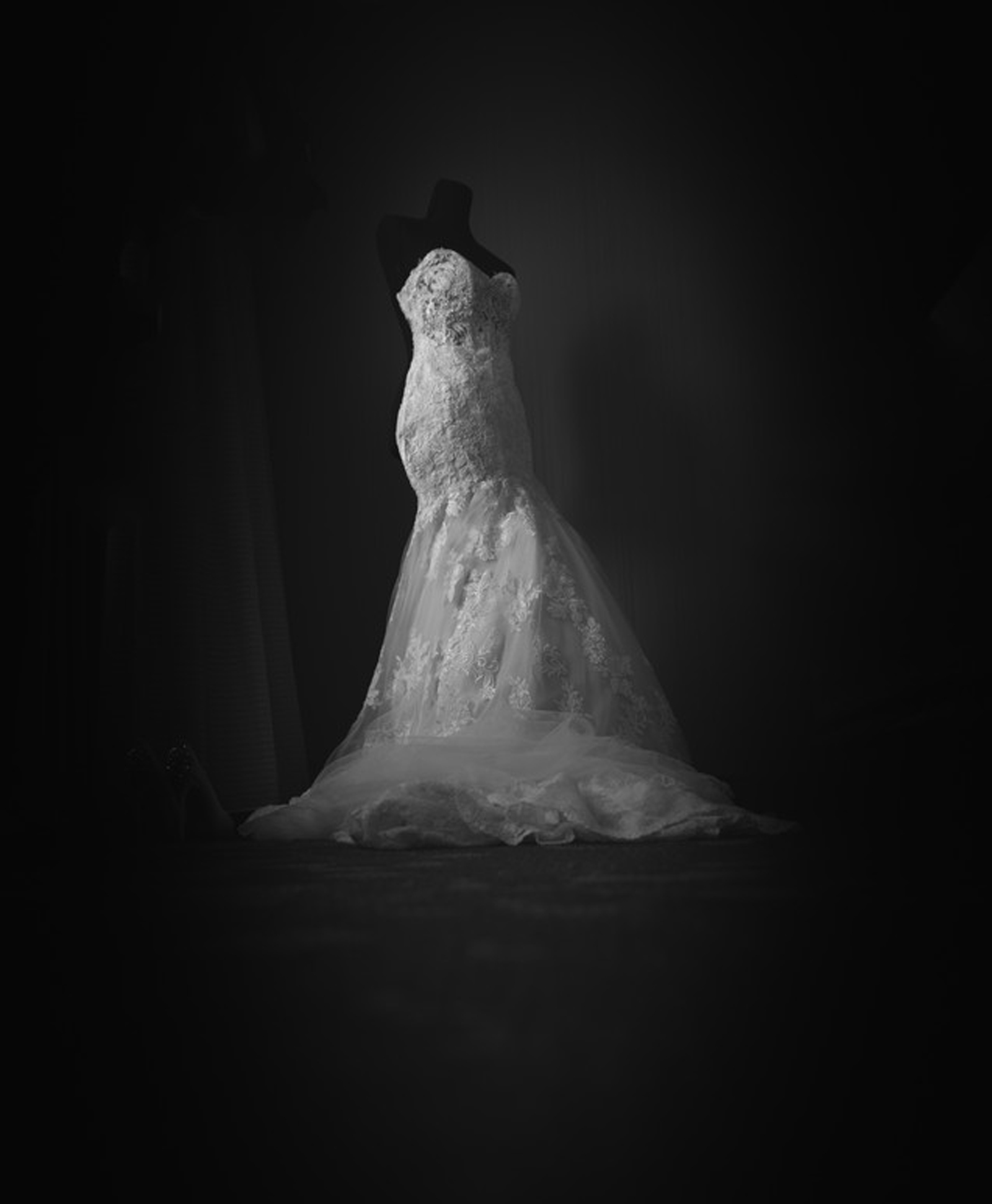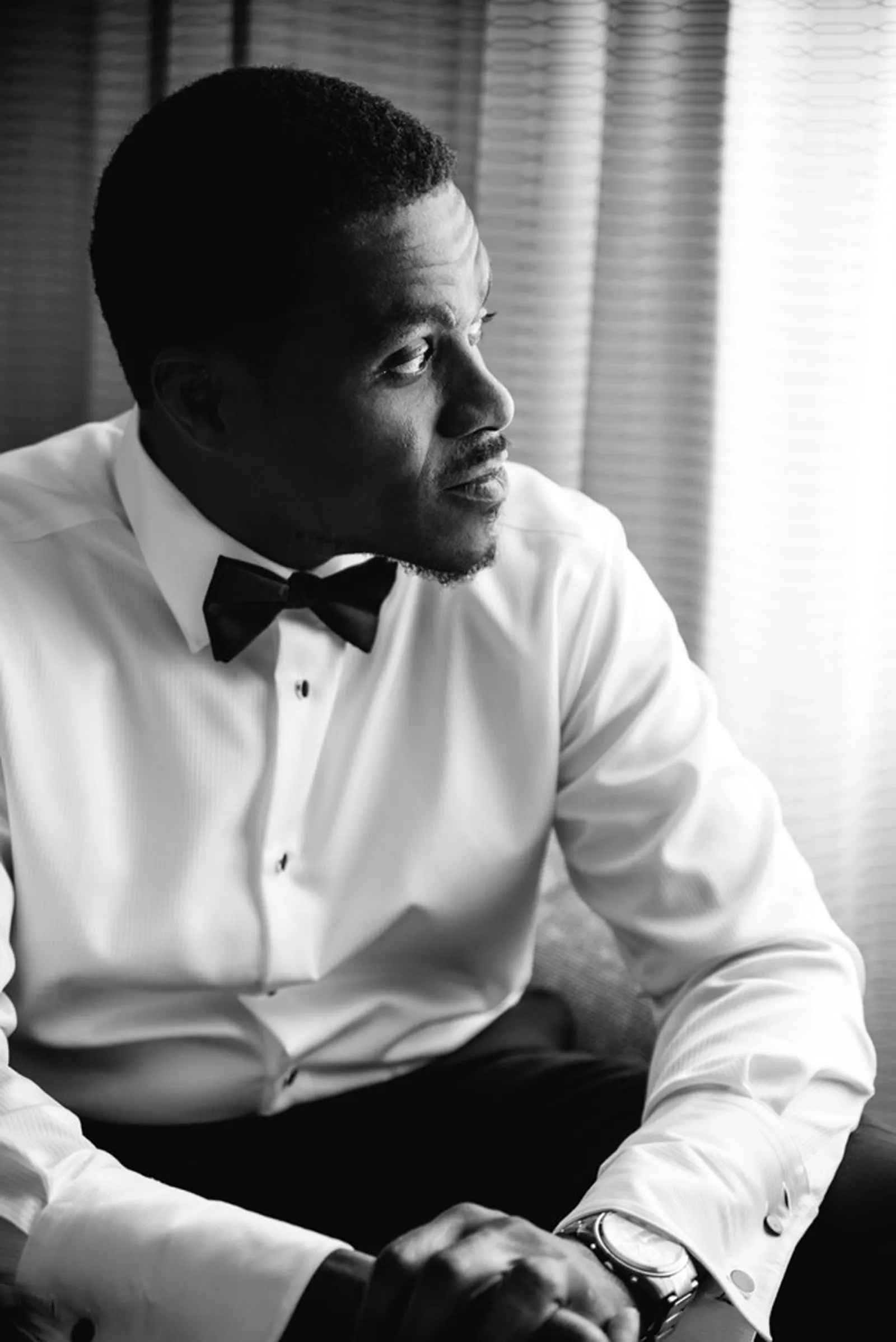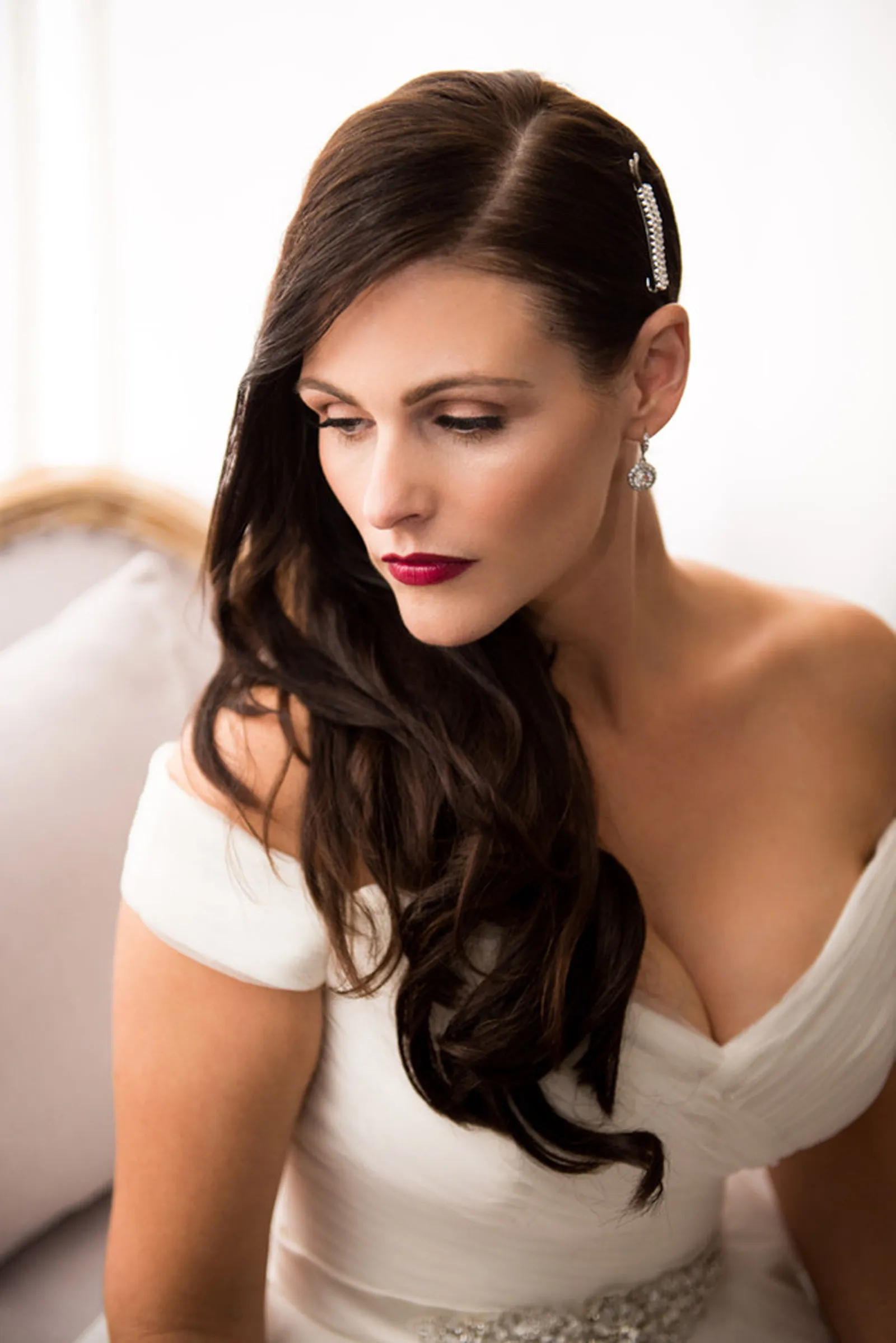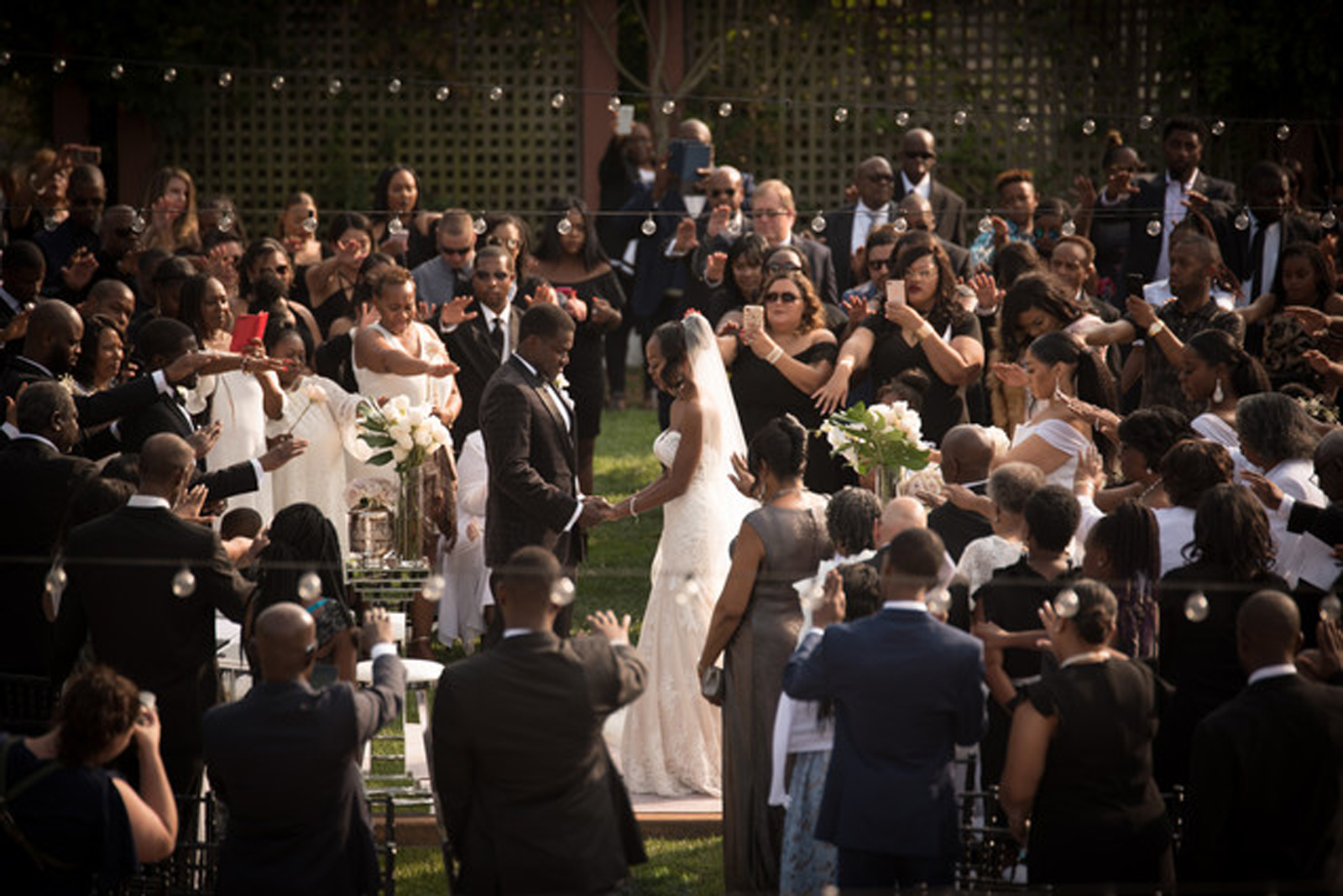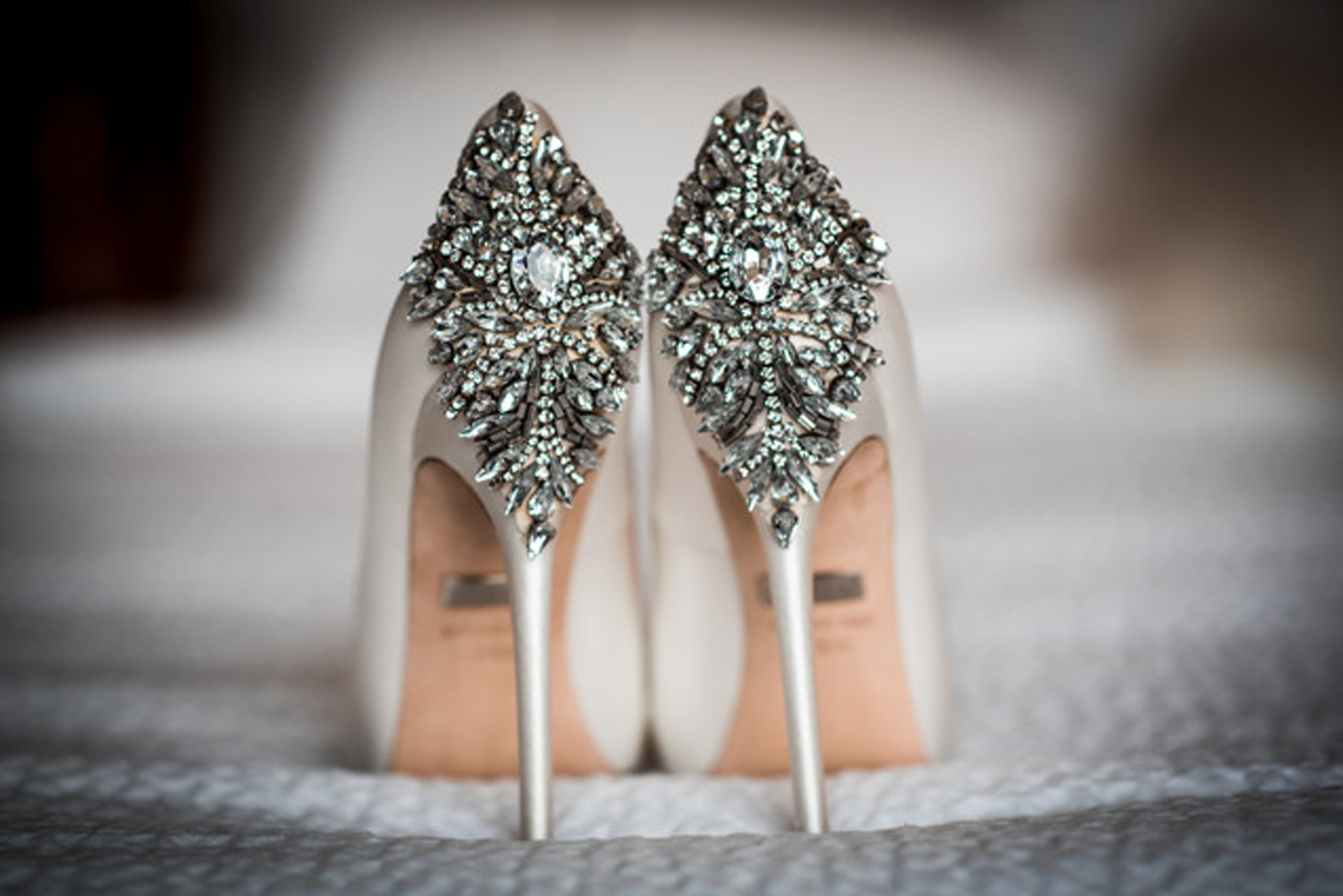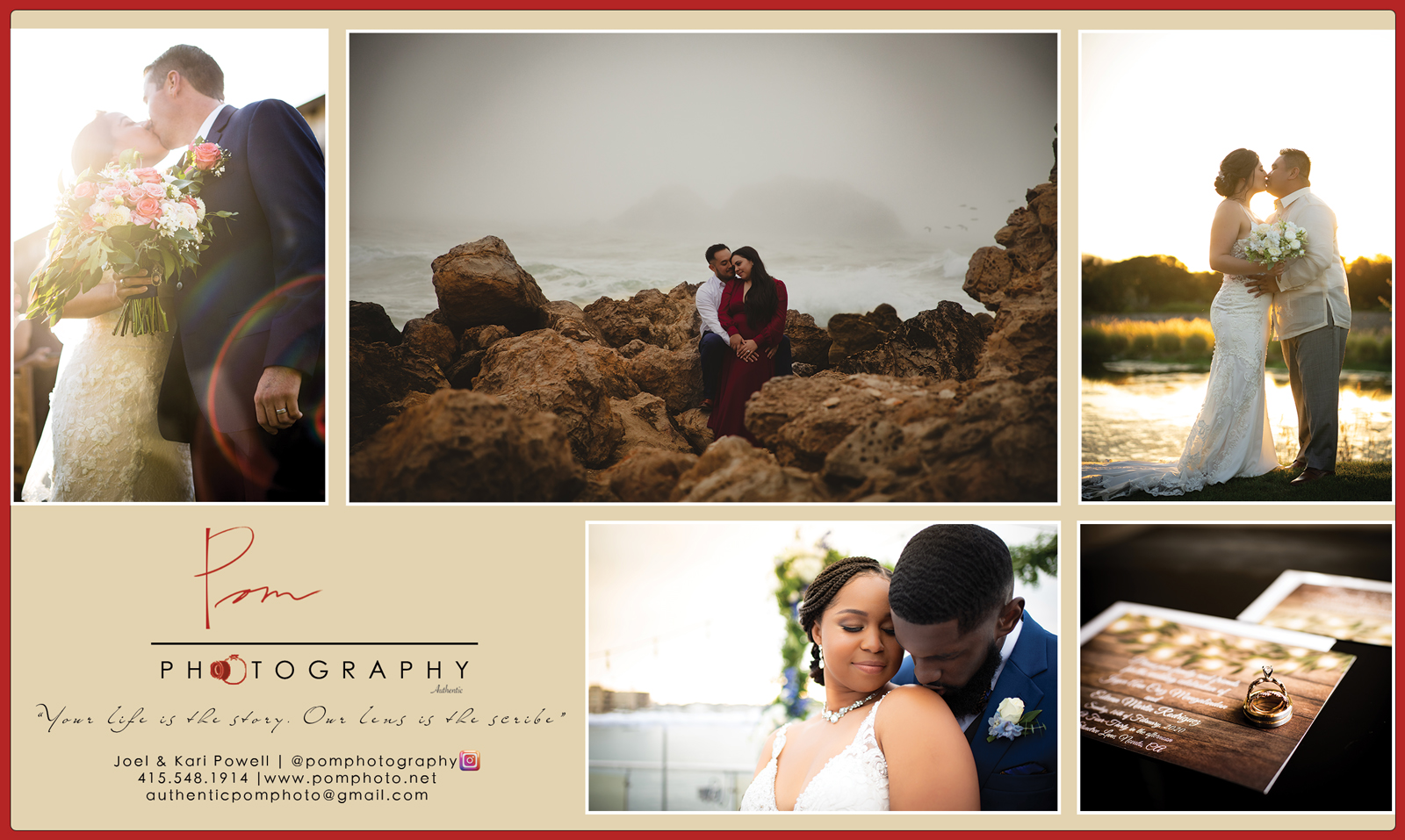 5.0 out of 5 stars (based on 12 reviews)
Excellent100%
Very good0%
Average0%
Poor0%
Terrible0%
Amazing people and business
June 2, 2023
We had Pom Photo for our wedding and the whole process from start to finish was amazing. They made me and my husband feel like family. Everything was very professional and they captured what we wanted and more! I will alway recommend Pom to any of my family and friends for photography!
The dynamic duo
June 2, 2023
Joel and Kari are the best duo of photographer's I've had. They started with our wedding 7 years ago and have continued to capture special moments for our family and friends ever since 🖤🤍
Top