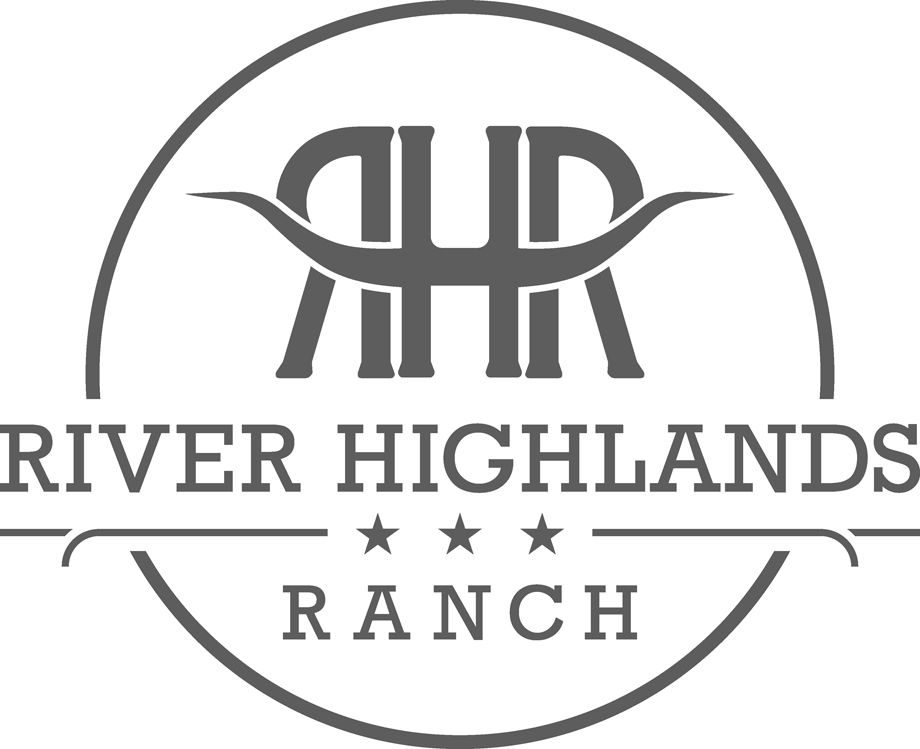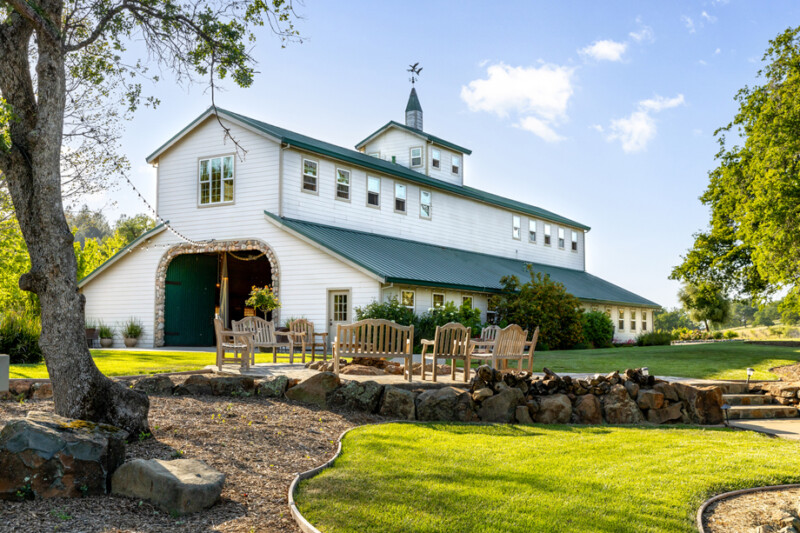 Welcome to a hidden gem in the foothills of Northern California!
Imagine an all-in-one location that's just off-the-beaten-path enough to feel like you and your guests are going on an adventure, but close enough to the darling towns of Grass Valley and Nevada City to make it convenient for everyone to enjoy the whole weekend together. The road into the ranch is a jaw-dropper, opening up from rolling savanna and oaks to a manicured vineyard and on to the stunning barn. Your guests will be wowed.
River Highlands is a 400-acre ranch and vineyard with rustic charm and elegance. A beautiful white lofted barn and breathtaking panoramic views create the perfect backdrop for an elegant barn wedding or celebration. We can accommodate large or intimate gatherings to fit your needs.
River Highlands Ranch | Virtual Tour from Davey Hibler on Vimeo.
Portfolio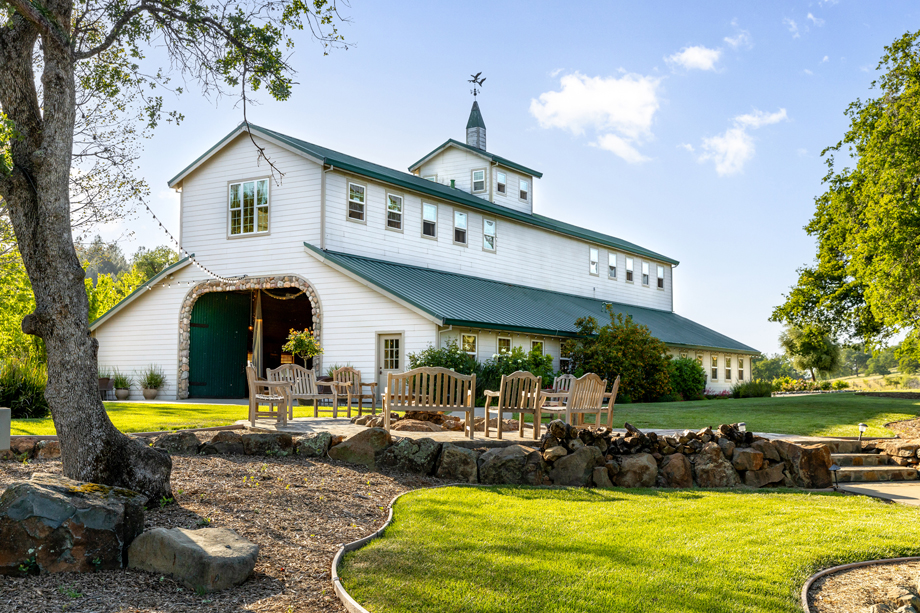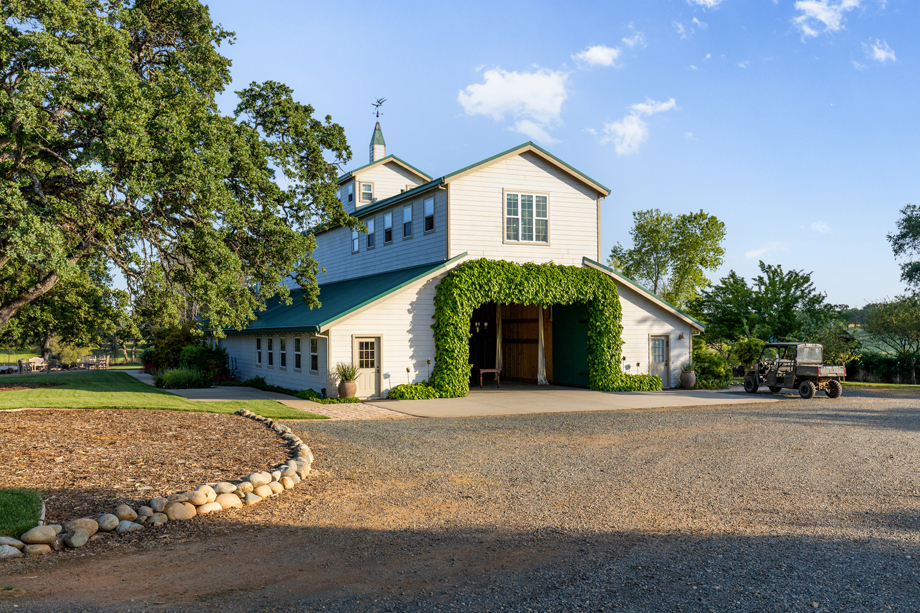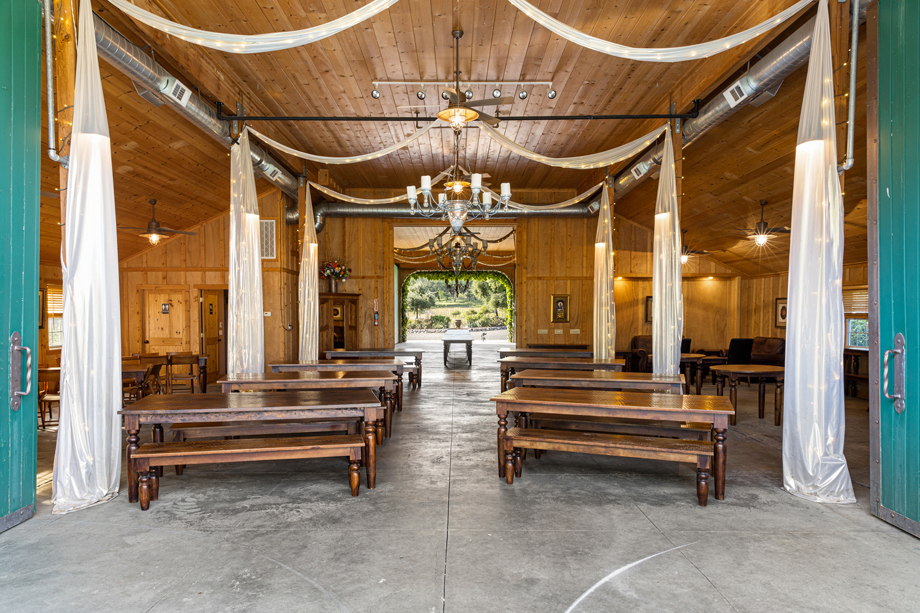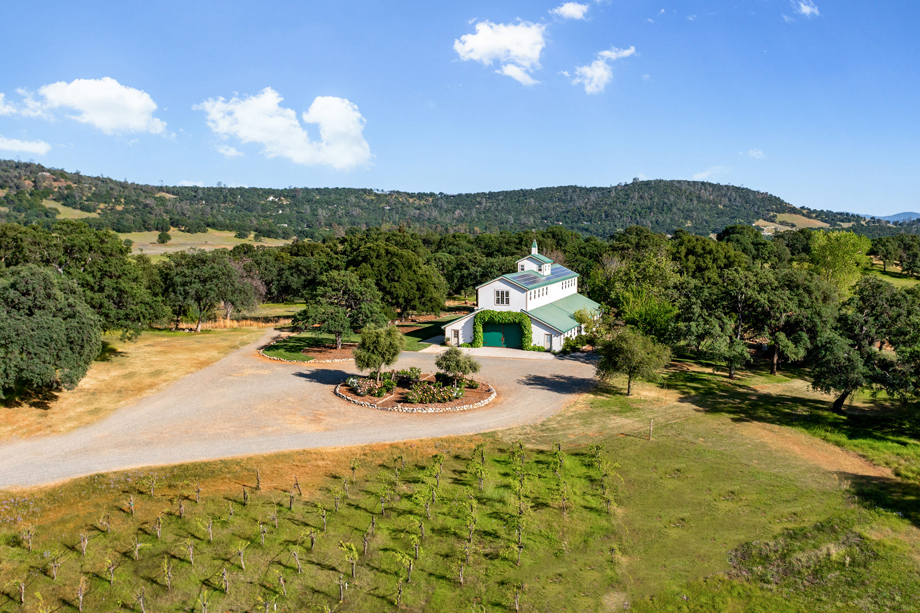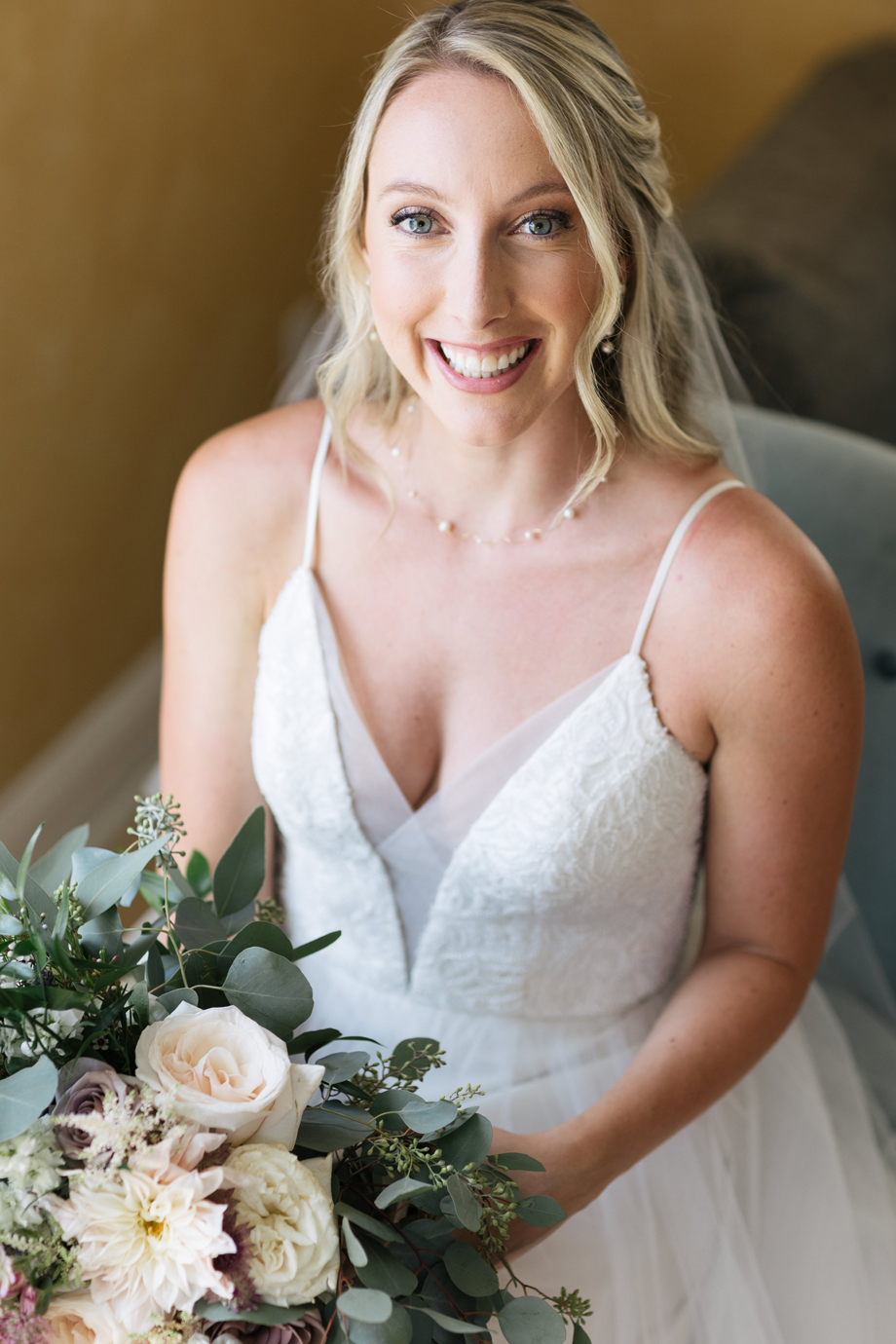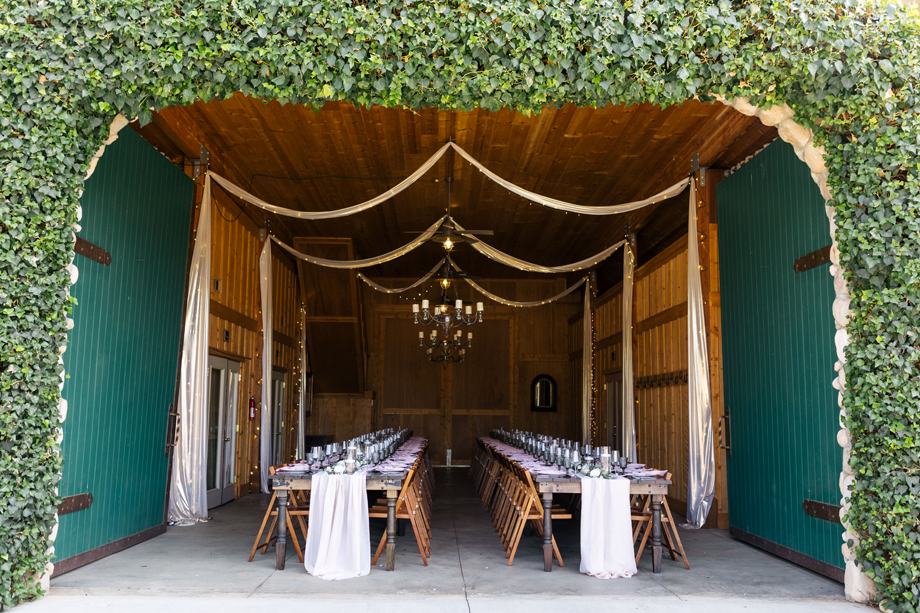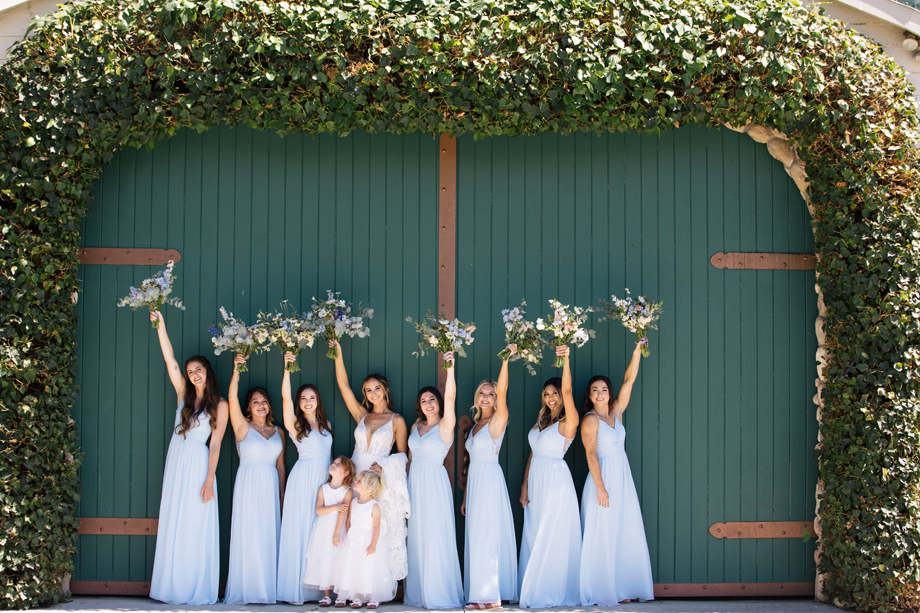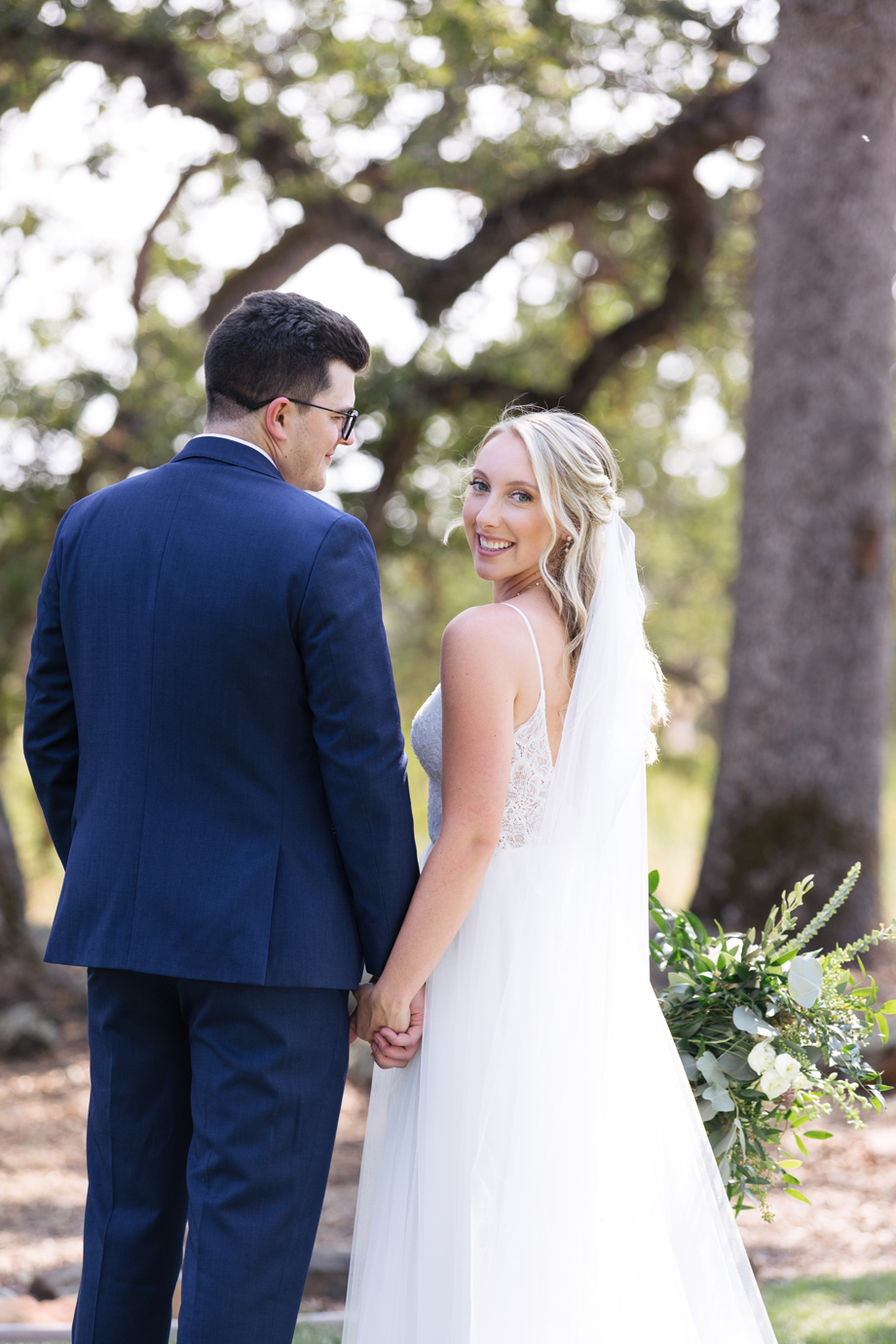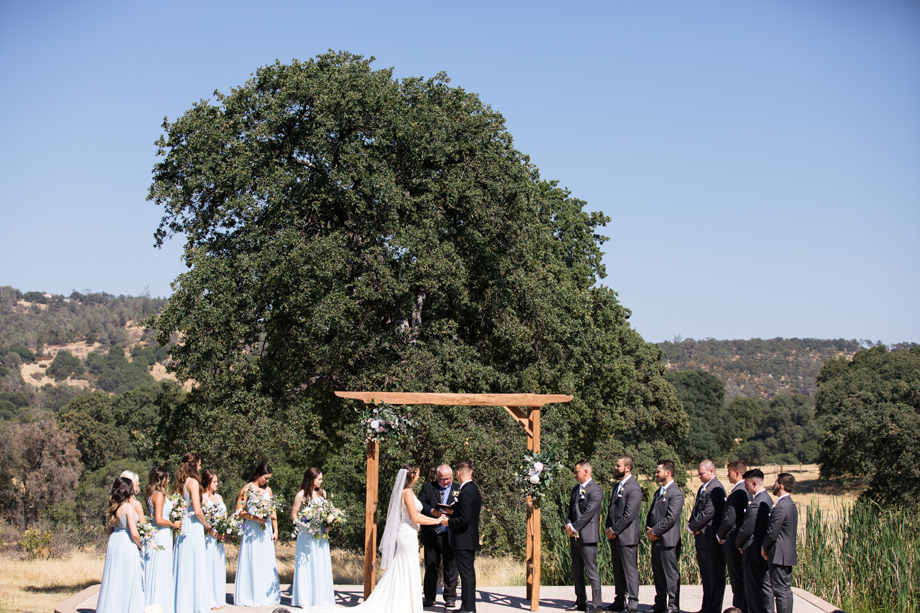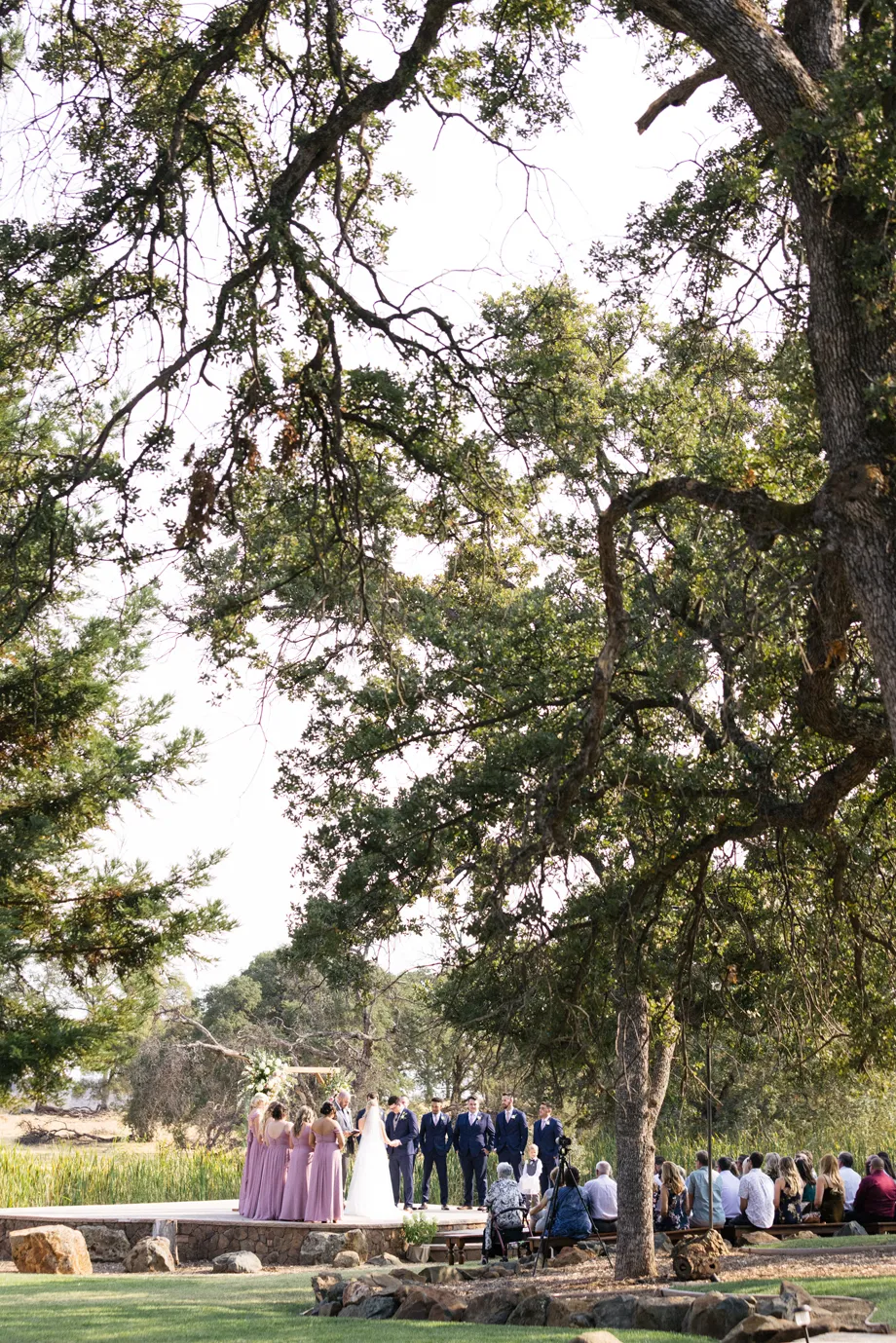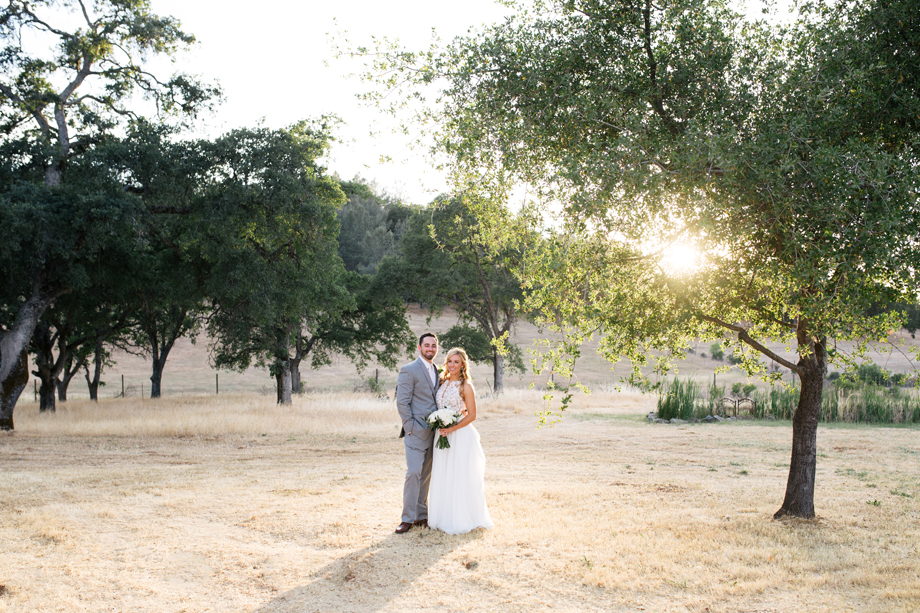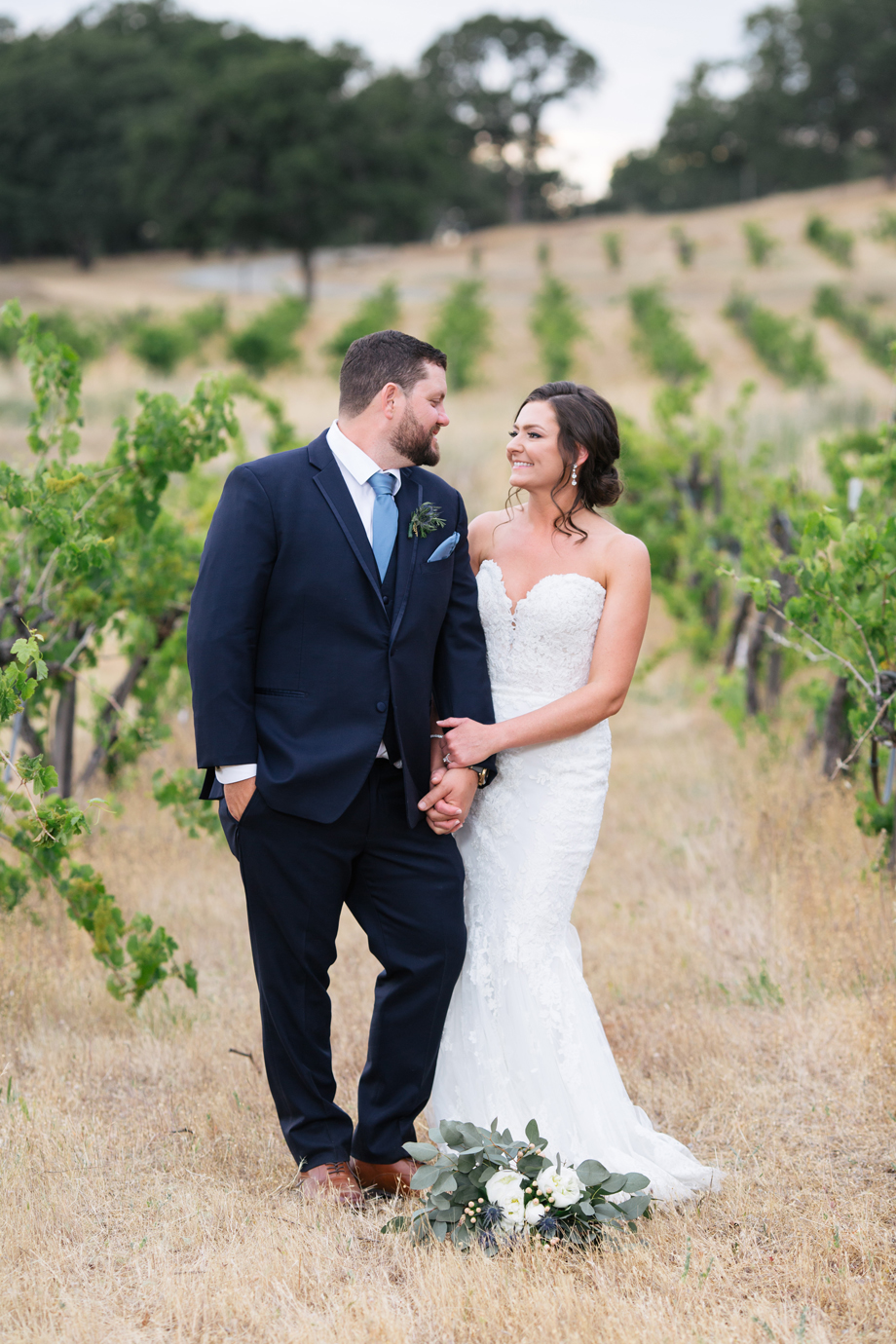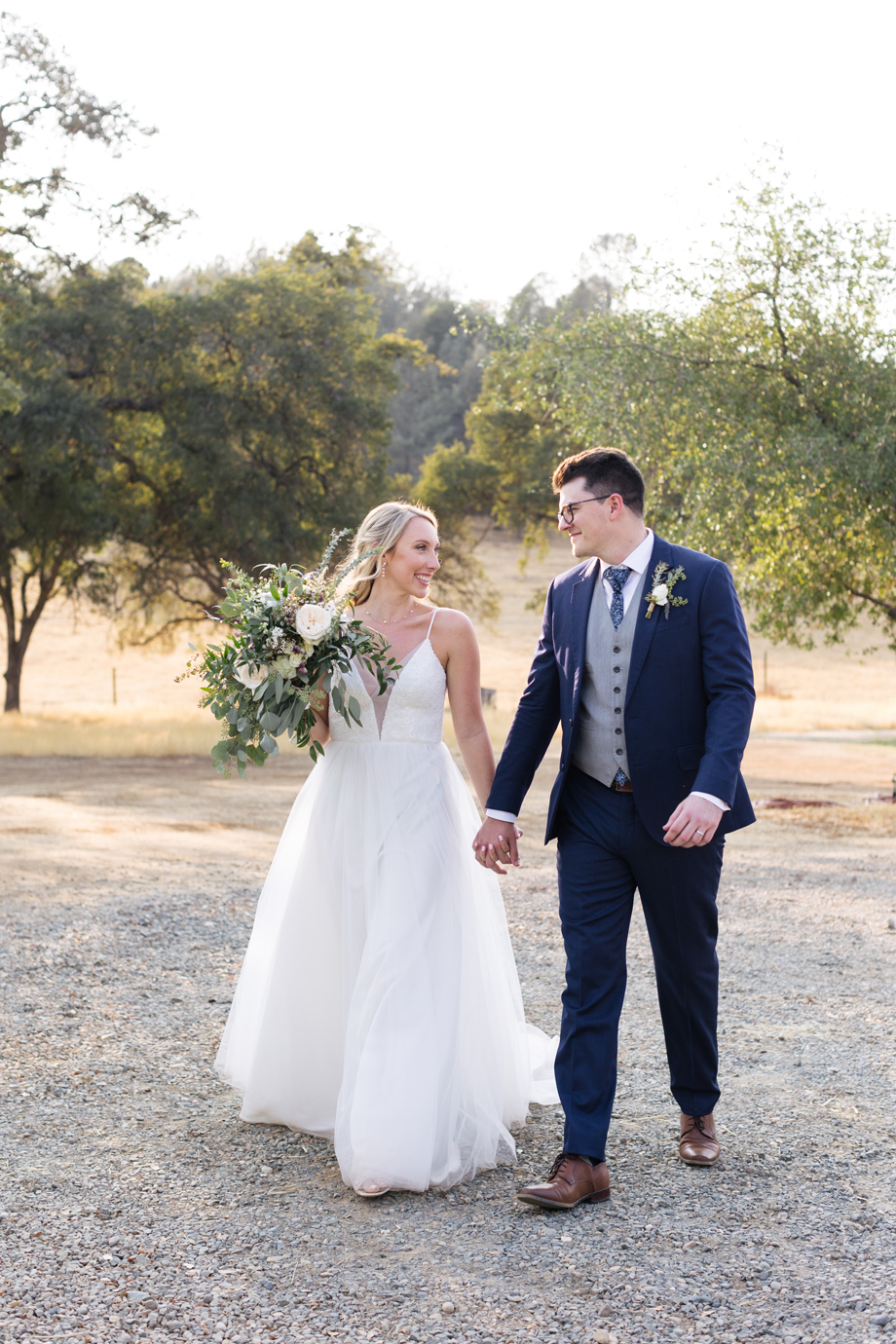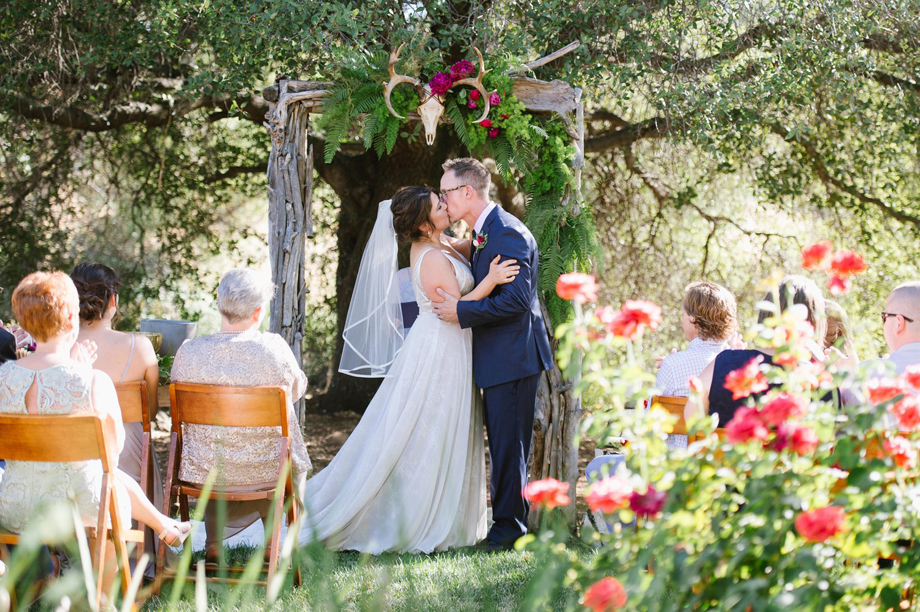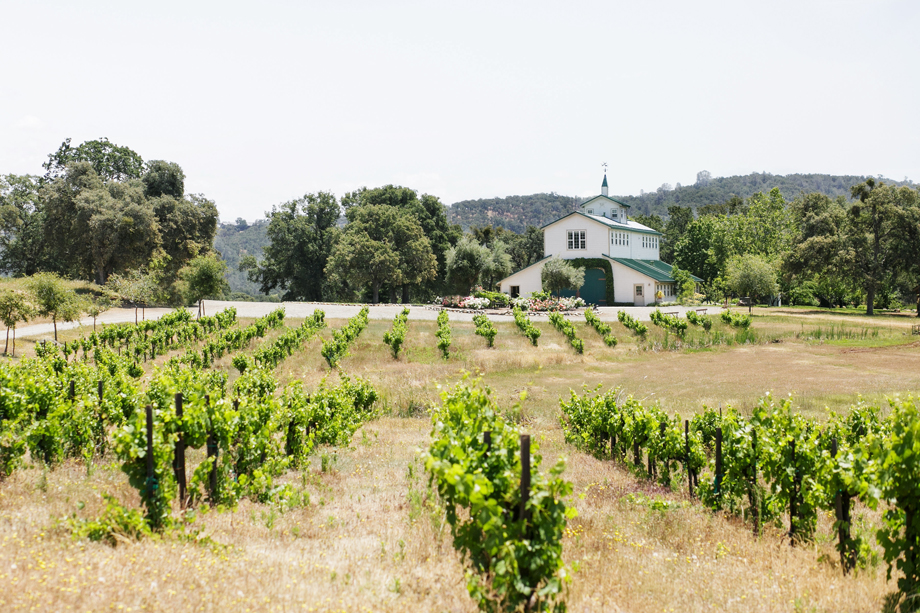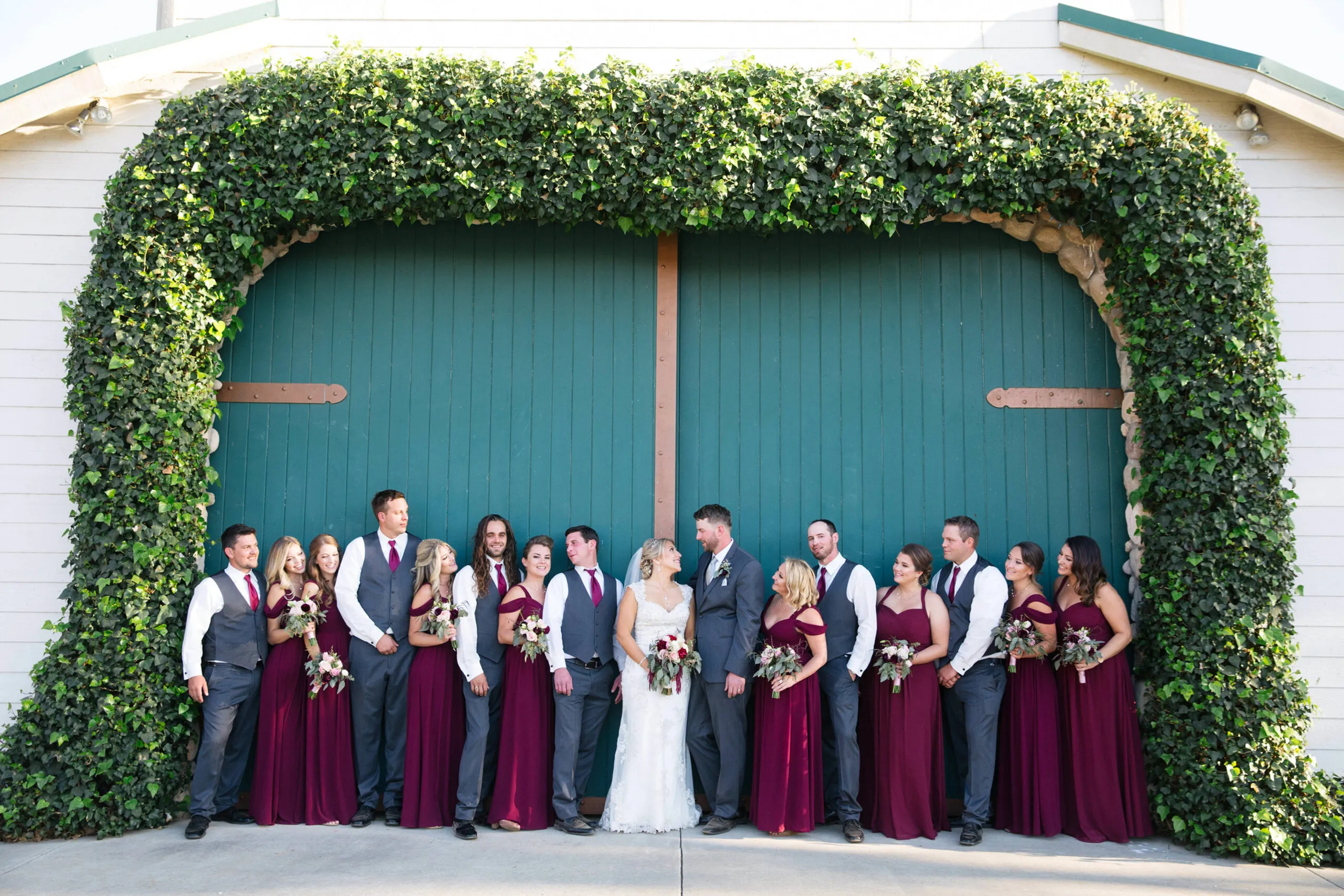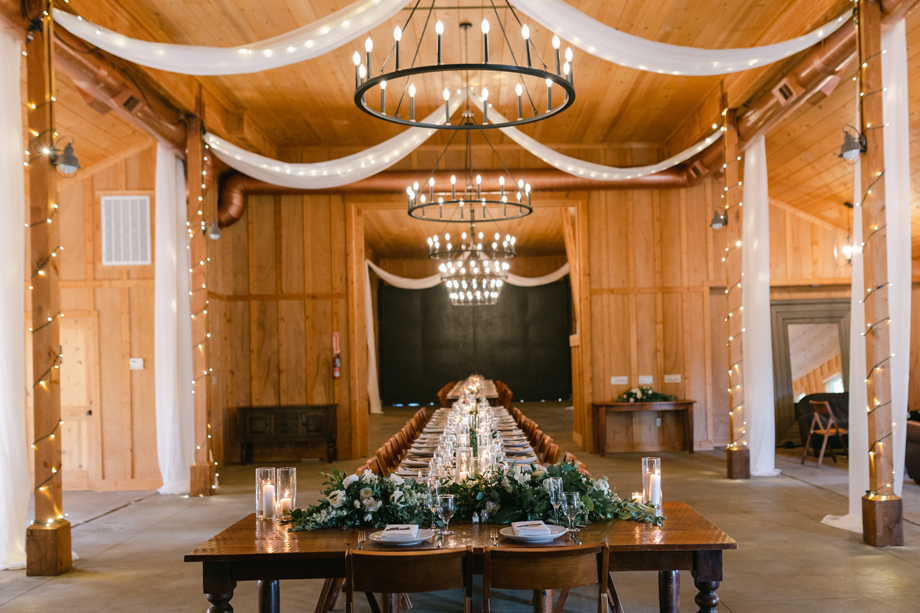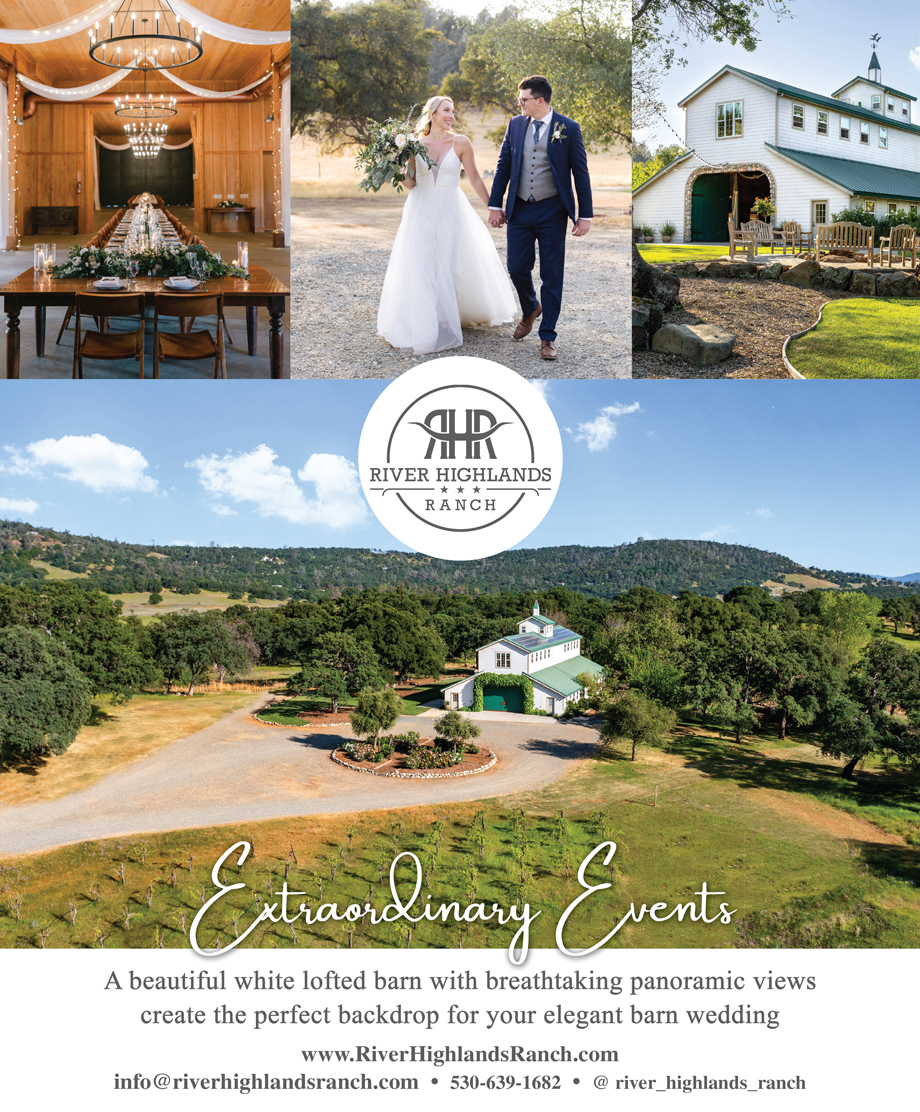 0.0 out of 5 stars (based on 0 reviews)
Excellent0%
Very good0%
Average0%
Poor0%
Terrible0%
There are no reviews yet. Be the first one to write one.
Top