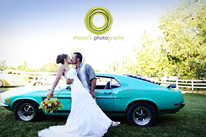 Amber's expertise comes from countless hours of practicing her craft, working with diverse groups of people and constantly absorbing knowledge in all things photography. From weddings and boudoir to families and pets, Amber has done it all. She stays up to date on technology, business and trends by attending various workshops each year. Amber has also been on the other side of the camera in her own wedding, boudoir and family sessions, ensuring she can relate to you and your need for beautiful images in a comfortable and fun setting. Based in Historic Folsom, CA, Amber has photographed weddings, families and events in Sacramento, San Francisco, Tahoe, Southern California, Napa, Amador, St. Louis (Missouri), Maui, Oahu and Bali.
"I have the best job in the world. I get to capture memories for my friends, family and clients. If you like what you see here, drop me a line. I'd love to have you stop by, enjoy a mimosa, get to know each other better and talk about the special memories you'd like to have captured!" ~Amber
Follow Shoop's Photography's blog HERE!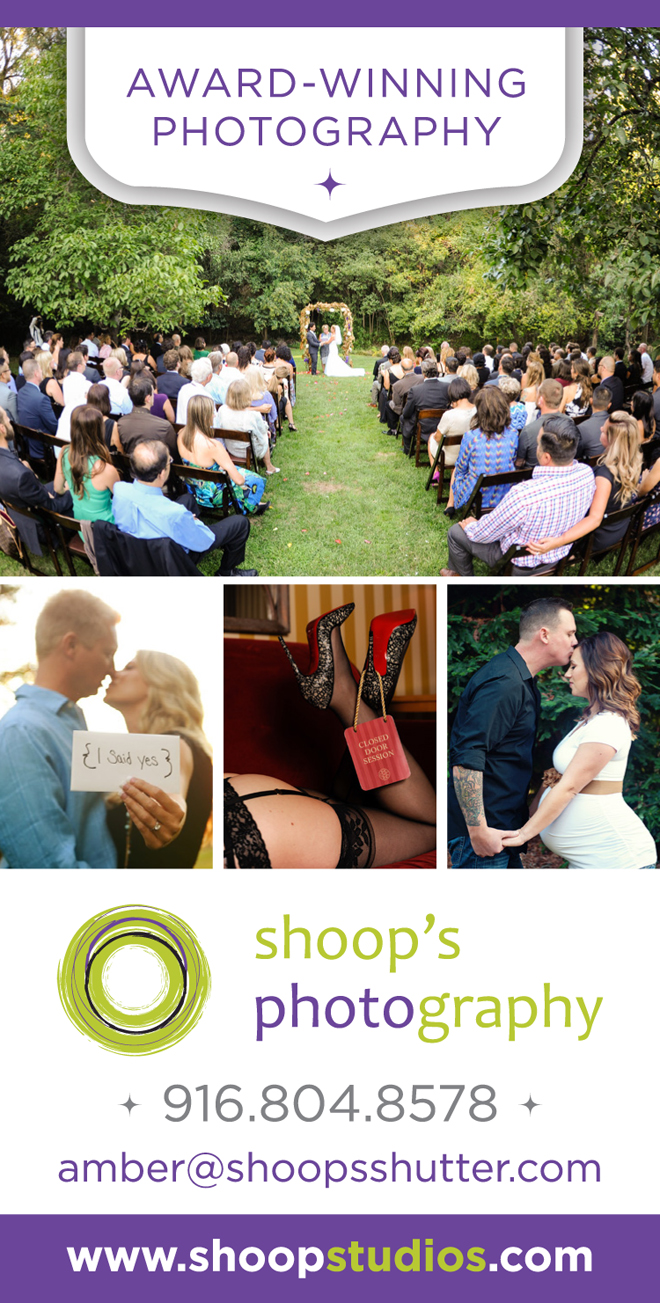 0 out of 5 stars (based on 0 reviews)
Excellent0%
Very good0%
Average0%
Poor0%
Terrible0%
There are no reviews yet. Be the first one to write one.
Top