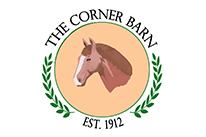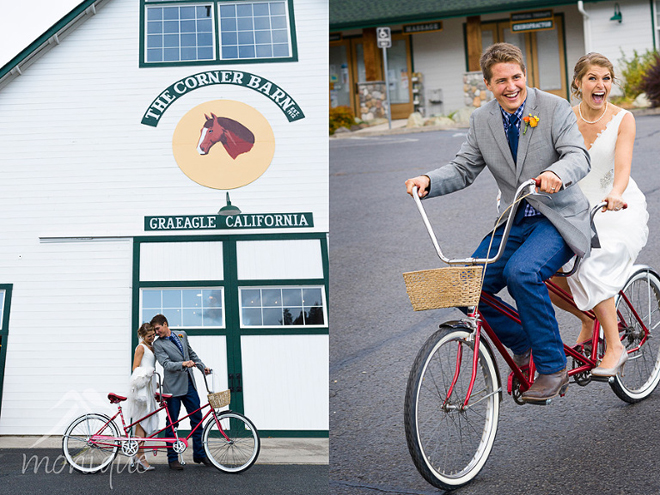 Your mountain wedding destination: The Corner Barn
Nestled among tall pines and surrounded by stunning mountain views, the rustic charm of the Graeagle Corner Barn Captures romance, beauty and fun! It is the perfect place to create lasting memories.
Located in the quaint town of Graeagle,one hour from Reno and Tahoe, the Graeagle Corner Barn is one the largest properties in the Mohawk Valley. With a capacity to host up to 500 guests, the barn offers indoor and outdoor accommodations for events of any size.
We invite you to experience the historic Graeagle Corner Barn for your special event, along with spectacular mountain setting that is Graeagle!
The barn comes complete with tables, chairs, heaters, wine barrels, etc. As well you get the barn for 3 days. Allowing you to have time to set up your wedding to how you want it. Time to rehearse and enjoy the event! The barn is available from April to mid-November.
0 out of 5 stars (based on 0 reviews)
Excellent0%
Very good0%
Average0%
Poor0%
Terrible0%
There are no reviews yet. Be the first one to write one.
Top