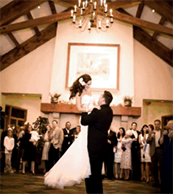 Who wouldn't love a Grande Parisian wedding? Yeah, it's a dream, but an unrealistic one for most. Or is it?
French elegance is available in our area without ever getting on a plane. La Provence Restaurant & Terrace, located in Roseville, brings the flavors, ambiance and flair of France to their restaurant and terrace that can be transformed into the Parisian wedding of your dreams. The Provençal architecture paired with a serene setting, creates an unbelievably romantic experience.
An event manager, who not only coordinates the big day, but the rehearsal as well, caters to couples who choose La Provence for their wedding throughout the process. Choose from an indoor or outdoor ceremony, followed by a reception in the main dining room with impressive chandeliers, a glowing fireplace and the charming French ambiance you have dreamed of. Not to mention the decadent food and drink La Provence is known for. Guests also have access to the garden Terrace where they will feel as though they have been transported to the French countryside.
For more information about La Provence Restaurant & Terrace, log on to Laprovenceroseville.com, or call 916-789-2002, or visit 110 Diamond Creek Place in Roseville and treat your soon-to-be to a special meal at the restaurant to get a taste of what La Provence has to offer.
And, make sure to "like" La Provence Restaurant & Terrace on Facebook HERE for updates!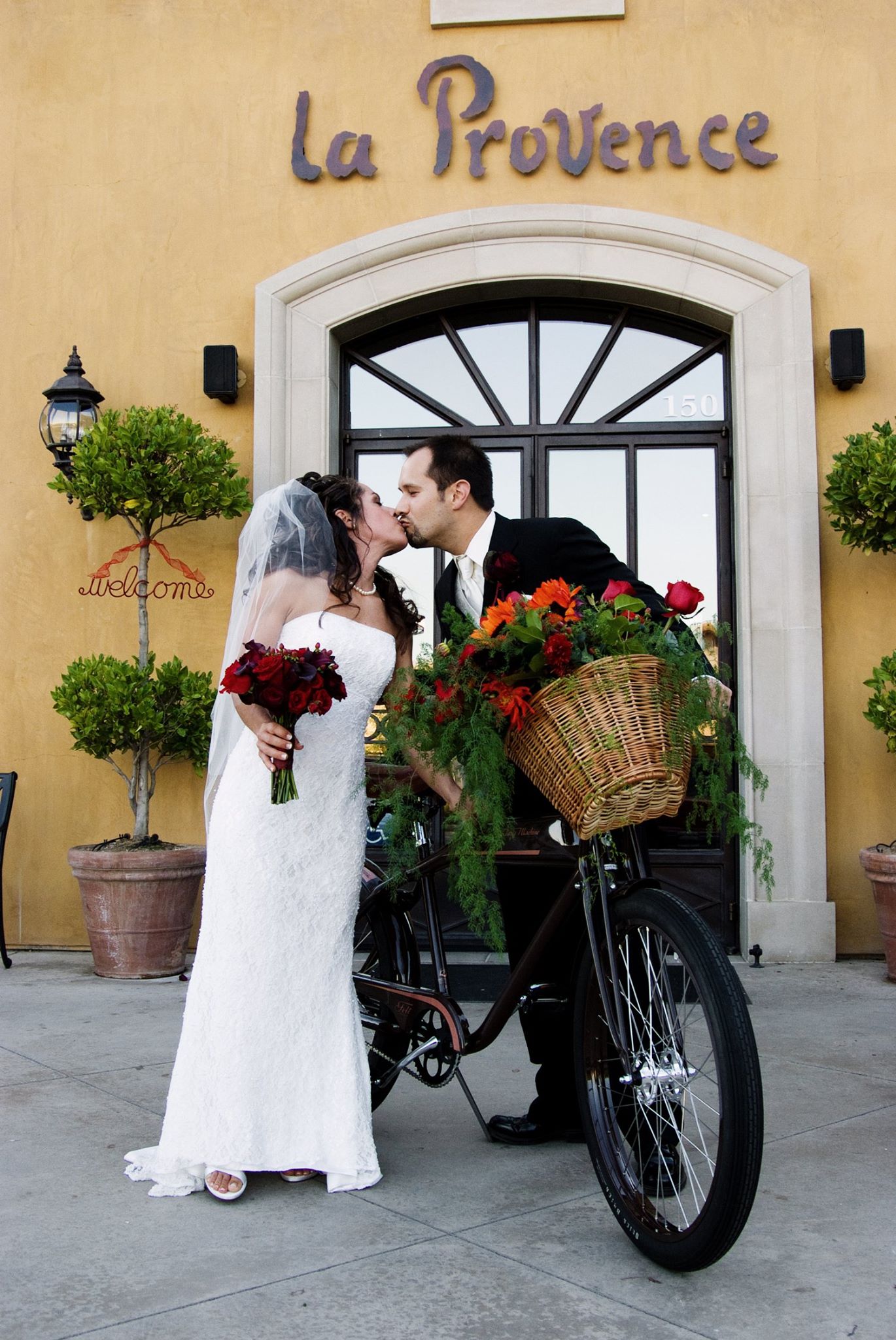 Photos courtesy of La Provence Restaurant & Terrace.
Tune into the Real Weddings Blog next week to check out another featured vendor…!
---
Blog post by Real Weddings Magazine's writer, Kelley Saia. 
Subscribe to the Real Weddings Magazine Blog! Click here:
[subscribe2]