We are obsessed with the current wave in wedding desserts. While many couples are still opting for the traditional wedding cake, many are also indulging in cupcake towers or dessert bars. This tasty trend is one we fully support. Who says you can't have your cake and cupcake too?

Icing on the Cupcake, with locations in Rocklin, Folsom and Sacramento, can create elaborate cupcake towers or simply sweet dessert bars with something for everyone. Cookie sandwiches, brownies, blondies and pies are all part of their dessert bar offerings with an array of flavors. And because Icing on the Cupcake is so sweet, they offer set-up services as well.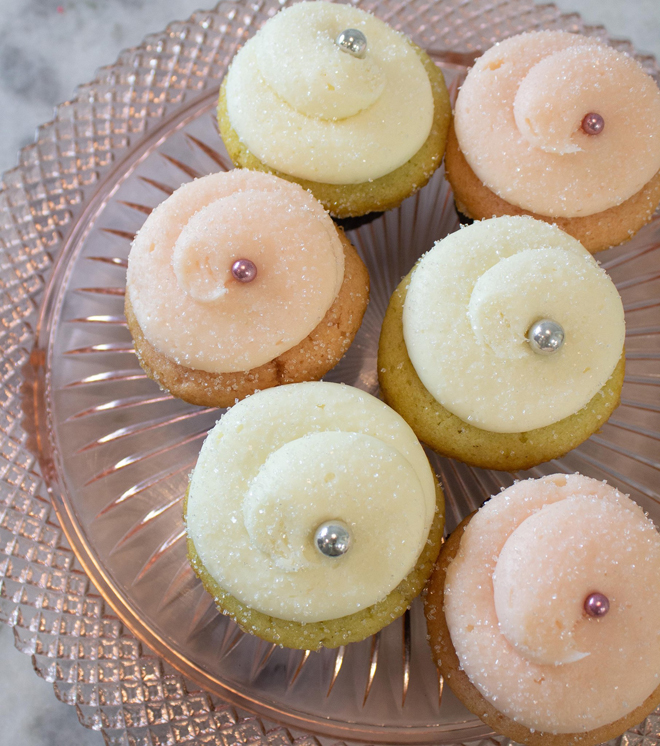 Satisfy that sweet tooth by swinging by for an afternoon delight and chat with them about all they have to offer.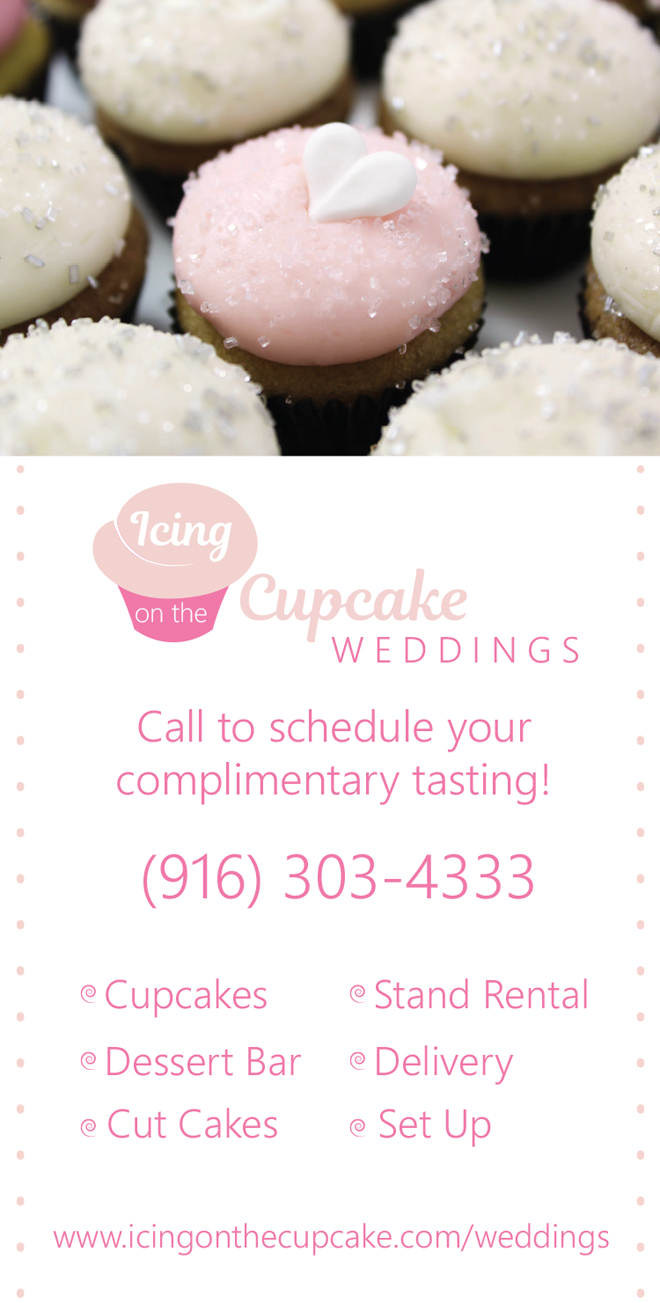 For more information about Icing on the Cupcake, log on to Icingonthecupcake.com. And, make sure to "like" Icing on the Cupcake on Facebook here, Facebook.com/IcingOnTheCupcake.
Blog post by Real Weddings Magazine's writer, Kelley Saia.
Subscribe to the Real Weddings Magazine Blog! Click here:
[subscribe2]