Welcome back to another installment of Real Weddings Magazine's Partner Profiles!
This week we highlight Ashley King and Gabby Terrasi, the 2 fabulous ladies behind 2 Girls 20 Cameras. If you've been wanting to learn more about 2 Girls 20 Cameras, now's your chance! Take it away, girls…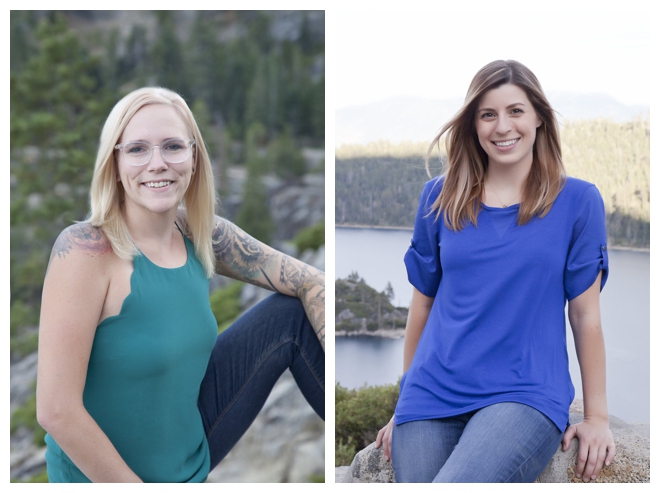 2 Girls 20 Cameras
Tell us a little about your company? 2G20C is an event and portrait photography company founded and run by us two ladies, Ashley King and Gabby Beniston. We do in fact have 20 cameras, but no we do not bring them to every photo shoot.
When did you establish your business? While 2G20C is young (est. 2013), it is built on the foundation of 7+ years of professional collaborative photography between the both of us.
What sets you apart from your competition? Probably our no-deposit-necessary free engagement shoots we offer. We much prefer to go on out for a test drive with the couple before either of us commits to spending such an important day together.  We get to spend an hour together and hopefully we woo the lovebirds, if not, they still get to have their 5 free (print-resolution) digital images. This is all easily accessible from our mobile friendly gallery/store.
Where do you find inspiration? Where don't we?! We are fortunate enough to have each other to feed off of. Often one of us will get an idea, then the other one comes up with a way to do it even better. But really though, in our line of work, how can we not be inspired? We work in the industry of love!
What trend do you see coming for weddings this year? We think that a little sparkle and sheen is going to come into the current matte shabby chic style. 
Are you on social media? Yes, you can follow us on Facebook HERE, Instagram HERE and Pinterest HERE!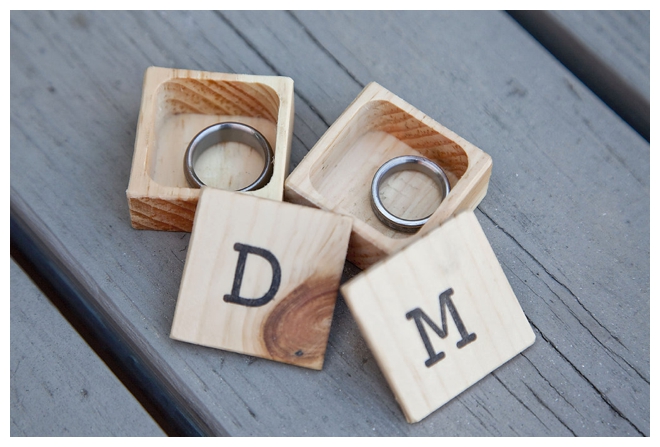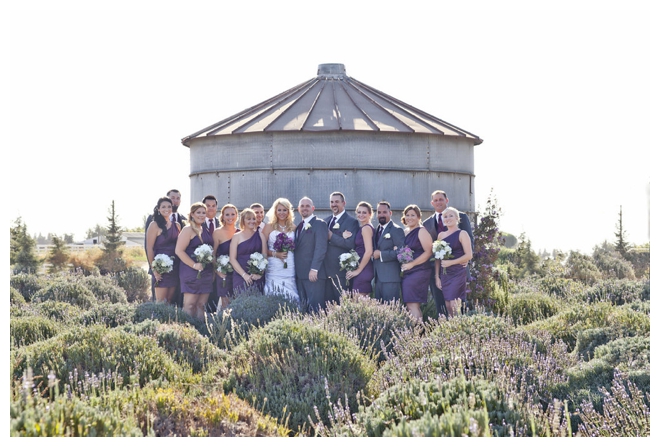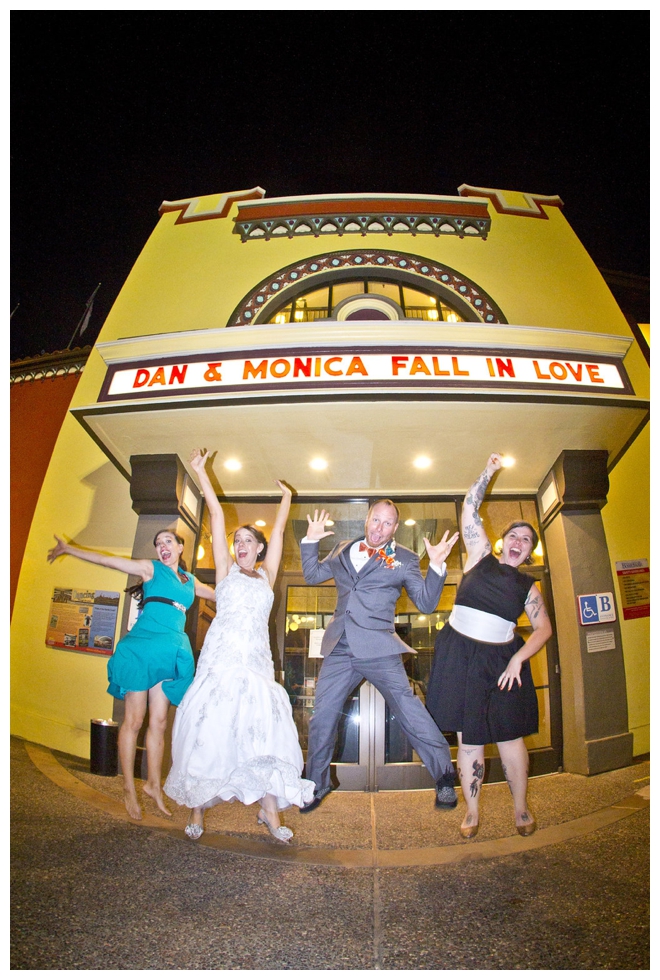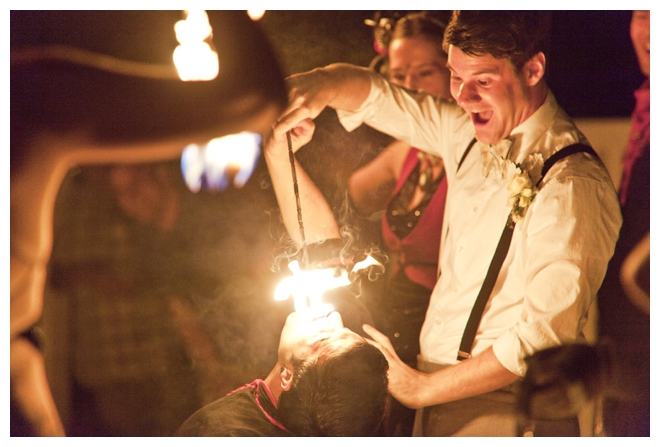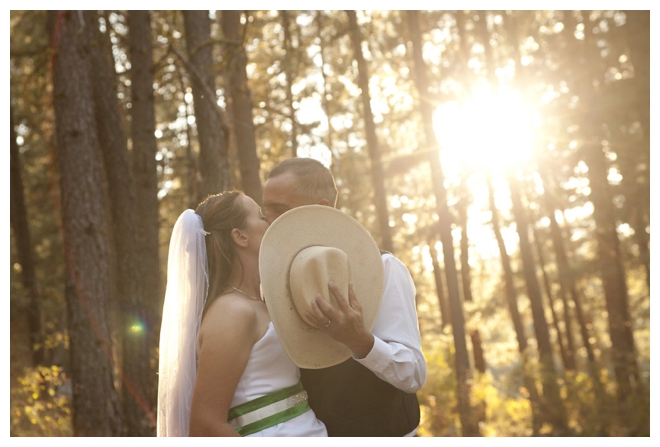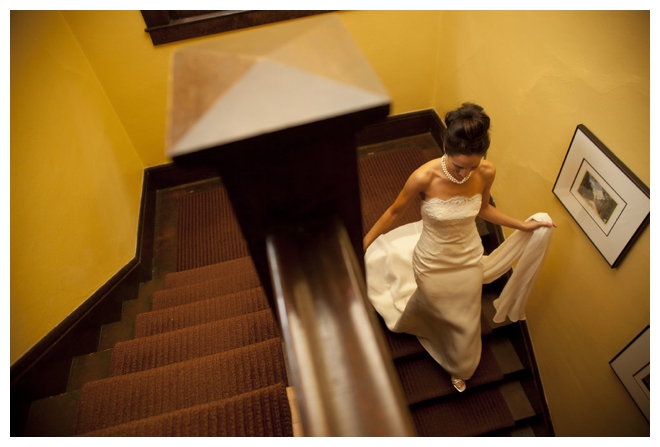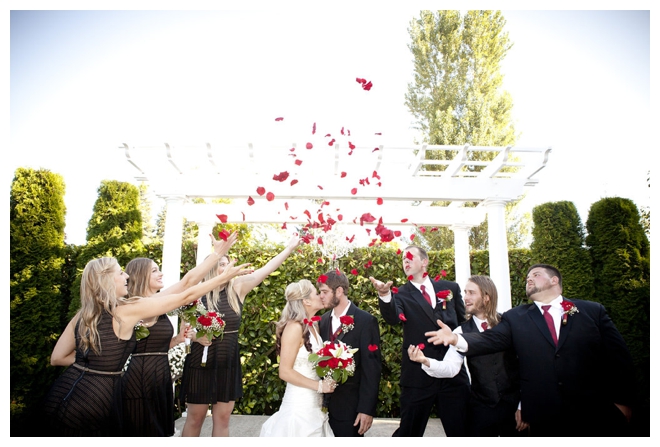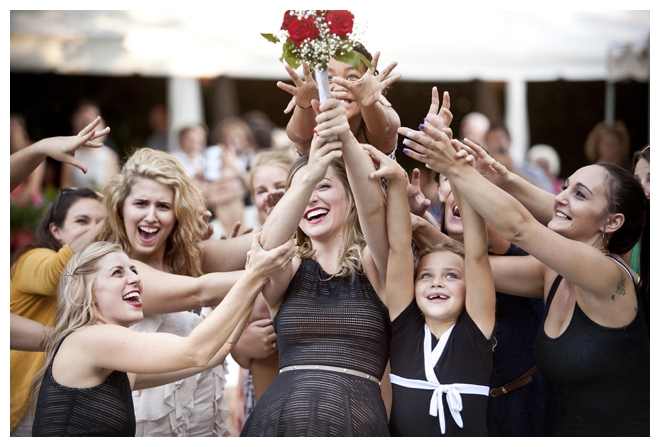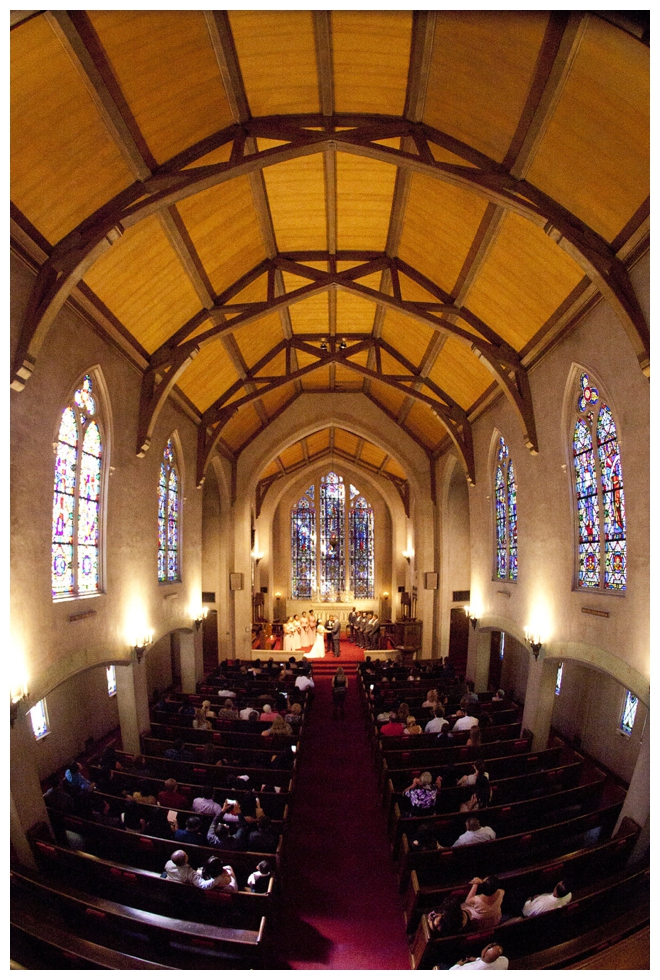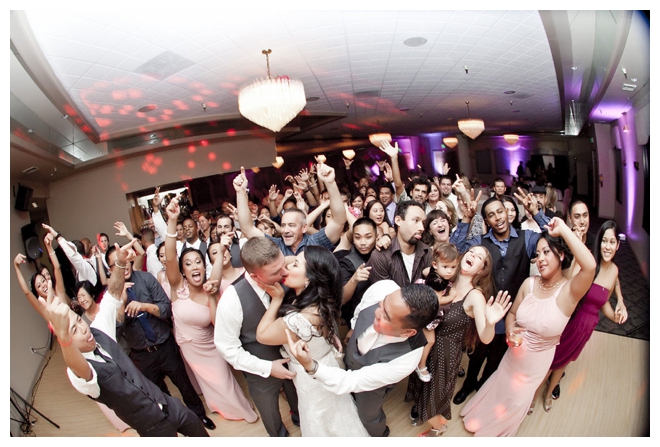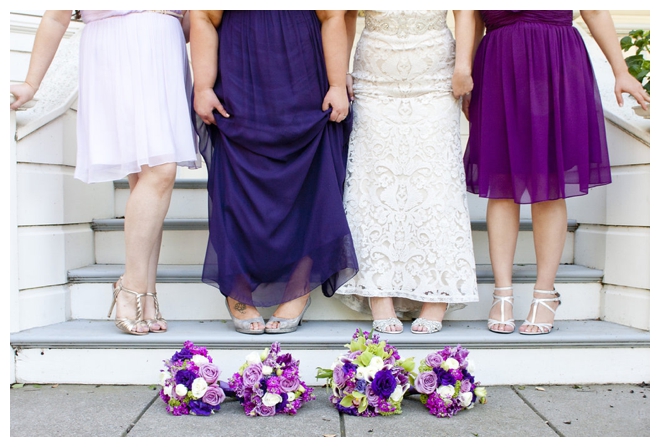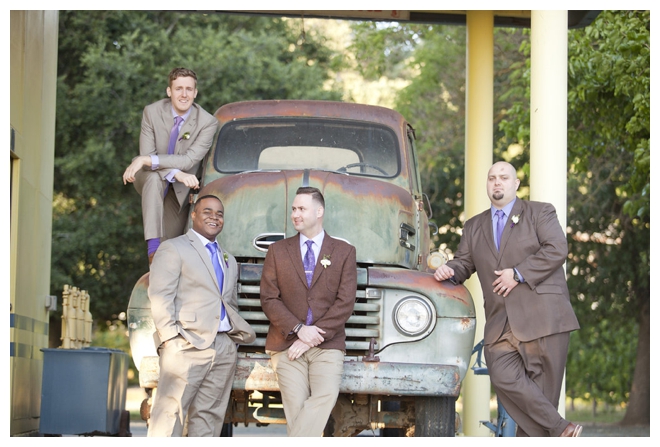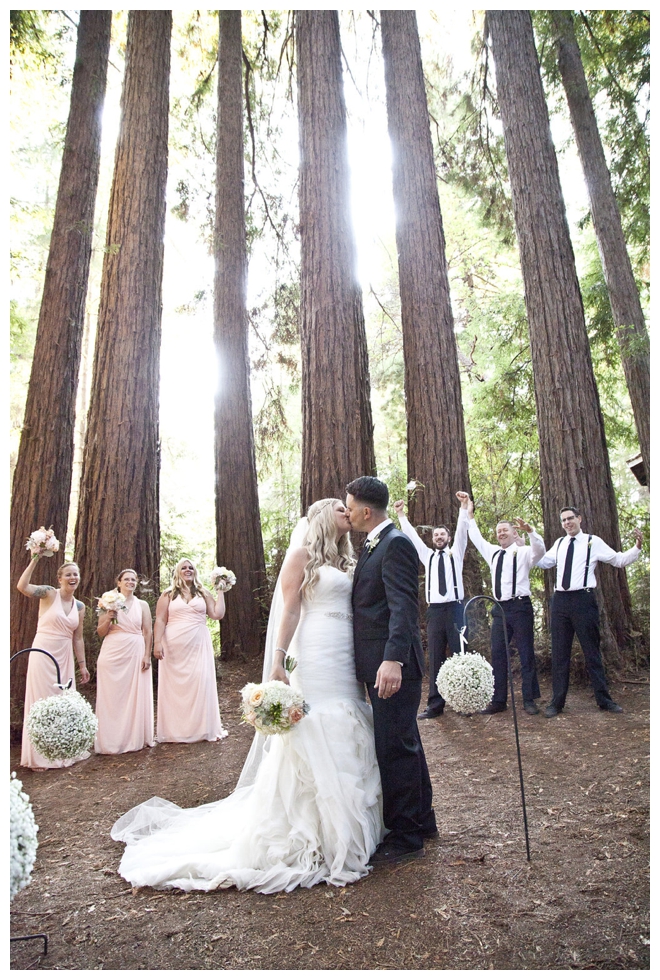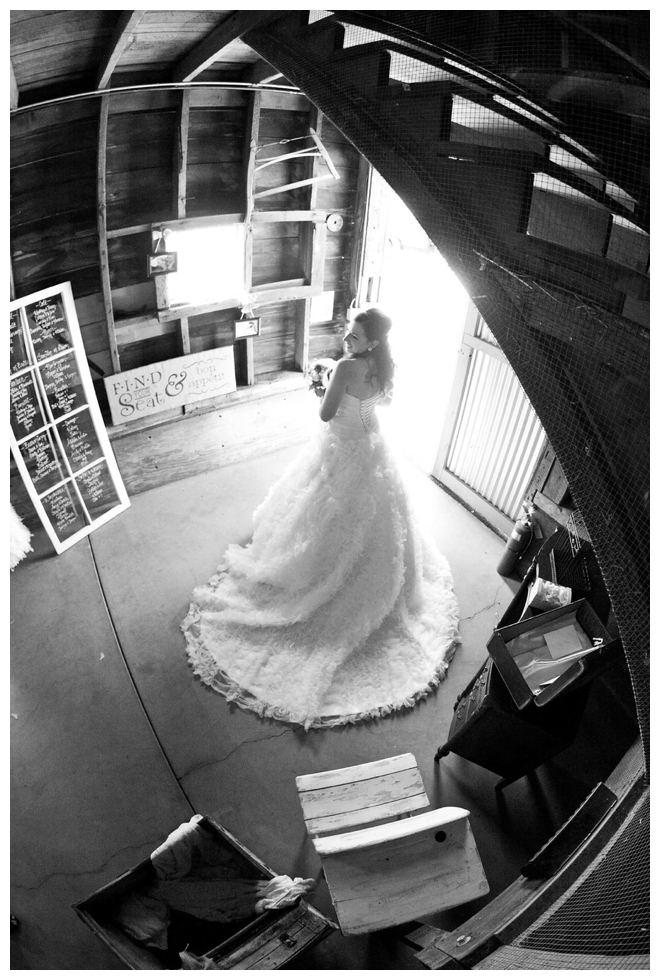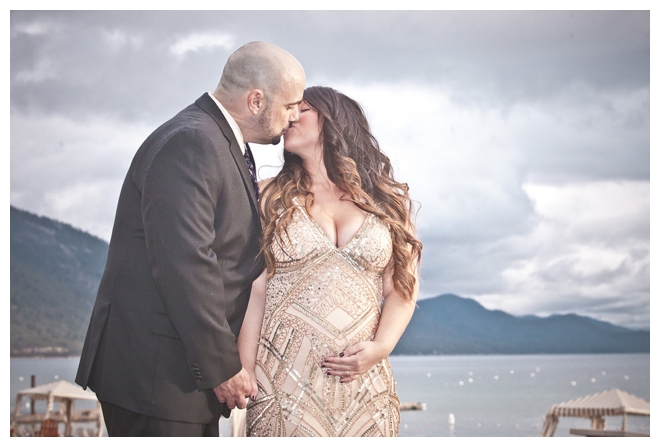 Can you share a funny/embarrassing/touching story about one of your clients? Oh absolutely! We were once were talking to a prospective bride about covering her wedding. We came to the print and product sample point of our meeting when, lo and behold, our album was just chock full of our potential client's ex-boyfriend! 
What's your favorite comment/compliment that one of your clients has given you? Every time we hear a client casually throw around "we love you guys!" it warms our hearts. No joke. We get mushy.
We also love that some of our most frequent feedback is about how easy we can make our photoshoots feel.
What's your favorite local restaurant? There's two of us, so we're tossin' out two answers. Ella, and Jimboy's.
What's your favorite local charity? We've donated time/energy/money towards Wounded Warrior, Ronald McDonald House, and St. Jude Children's Research Hospital.
What is your favorite fun thing to do locally? We like to stay in shape for our job, and because it keeps us level headed and healthy.  Most weekends you can find us either signed up for some sort of endurance event, or running/biking along the American River Trails.
Do you have secret vice or indulgence? What is it? Hulu, champagne and sushi.
Do you have any hidden talents? Ashley has been in local choirs most of her life and Gabby's pretty much a gardening & cooking wizard!
If you were to plan your own wedding, or re-do your wedding, what element(s) would be most important to you? Well…no-brainer here… the photography! Food and venue are tied for a very very close second.
What advice would you can give to brides and grooms getting married today? Save some jokes, or sweet thoughts for the moments after the family photos. If you're sneaking off to take photos just the two of you, chances are you will have some moments where you'll be looking into each others eyes. It is wonderful to have some special sentiment to pass along in that moment. You'll always have that photo and memory tied tightly together for the rest of time
Anything else you'd like to share with Real Weddings Magazine's readers? Don't be afraid to have an opinion and an open-mind while planning!
For more information about 2 Girls 20 Cameras, log on to 2girls20cameras.com.
And, be sure to check out 2 Girls 20 Cameras on Facebook HERE and Instagram HERE!
Blog post by Real Weddings Magazine's Social Media Maven, Aimee Carroll.
Photos courtesy of 2 Girls 20 Cameras.
Subscribe to the Real Weddings Magazine Blog! Click here:
[subscribe2]