Welcome back to another installment of Real Weddings Magazine's Partner Profiles!
This week we highlight Carrie Guemann, owner and creative eye behind CMG Imagery. If you've been wanting to learn more about Carrie and CMG Imagery, now's your chance! Take it away, Carrie…
CMG Imagery
CMG Imagery sees the potential in what many would see as ordinary. As an artistic photographer, I am always looking for the magnificent in the mundane.
Over ten years experience as a photographer has given me a knack for creating an image by putting things together that compliment each other and become a work of art. Separately, they may not receive a second glance, but paired together they become beauty.
I love lighting an image and working with a couple to create a fluidity to the pose, effortless love against a simple, elegant backdrop. I love romance and playfulness and I think that comes through in my work. And I am thankful for those moments I catch that last sometimes only for a second, but it's each of those short moments that build the story. I really appreciate the variety of images you can create in one day from posed portraits and photojournalistic style images to details of the décor and food.
After receiving my B.A. in Photography, I continued shooting portraits and fashion for the joy of it. In 2012, I decided to pursue photography as a full time career. I started my business, CMG Imagery, and began shooting weddings. In the past couple years, I have spent much time honing my craft and immersing myself into all types of photography including product, food, editorial, portrait, fashion, and other personal artistic series.
You can see a collection of my work at cmgimagery.com. And, be sure to check out my blog and Facebook, too, for new work!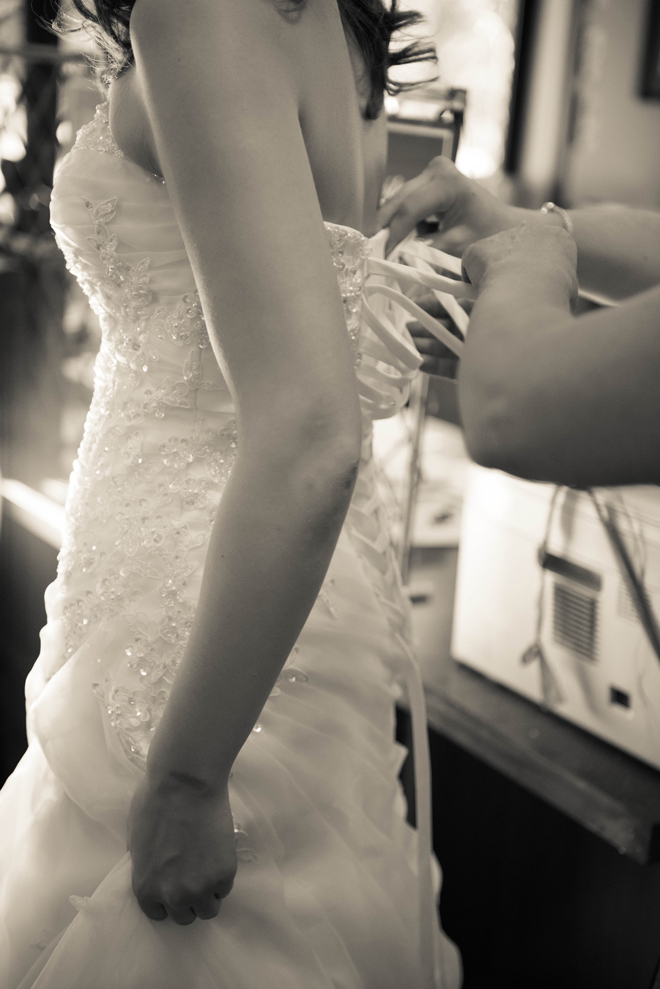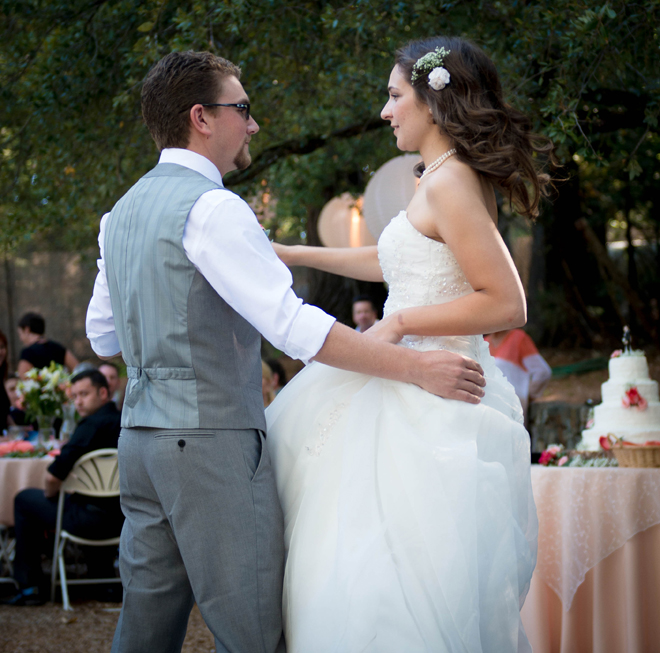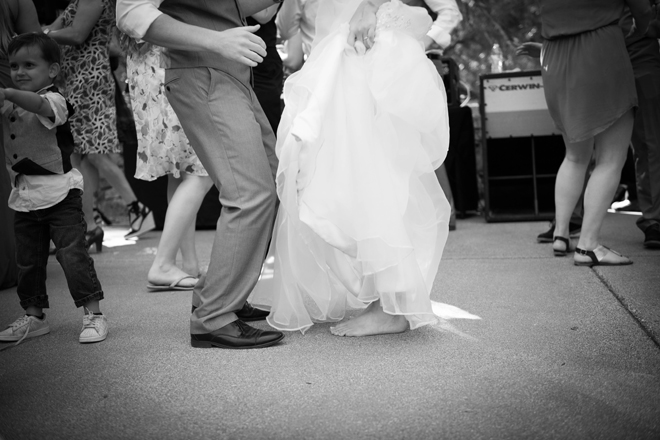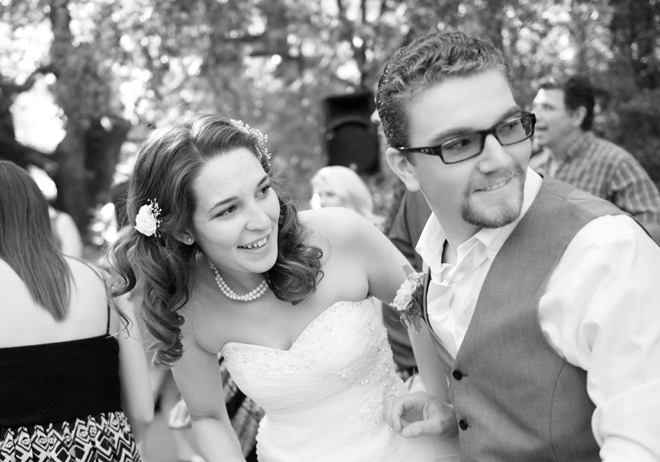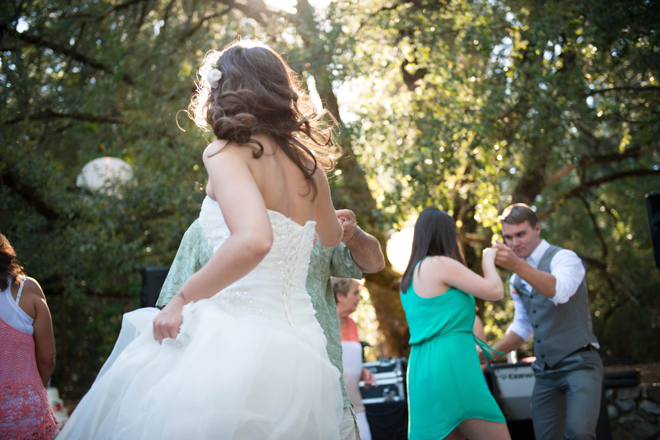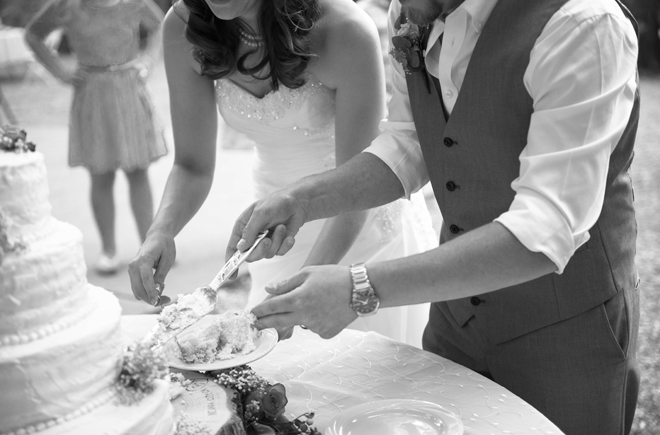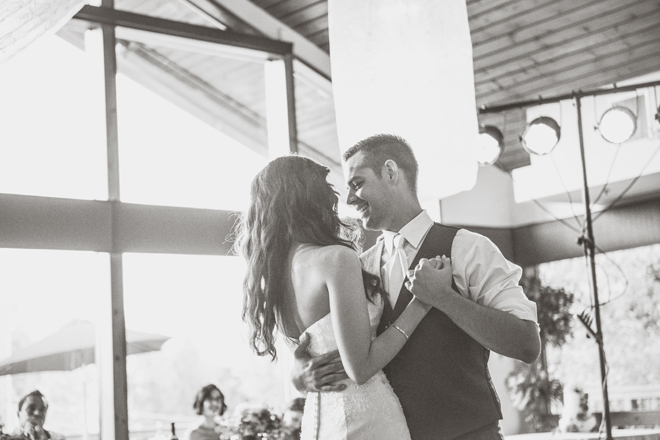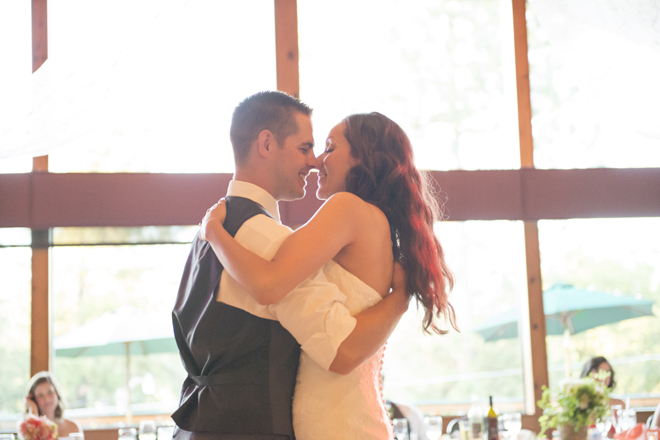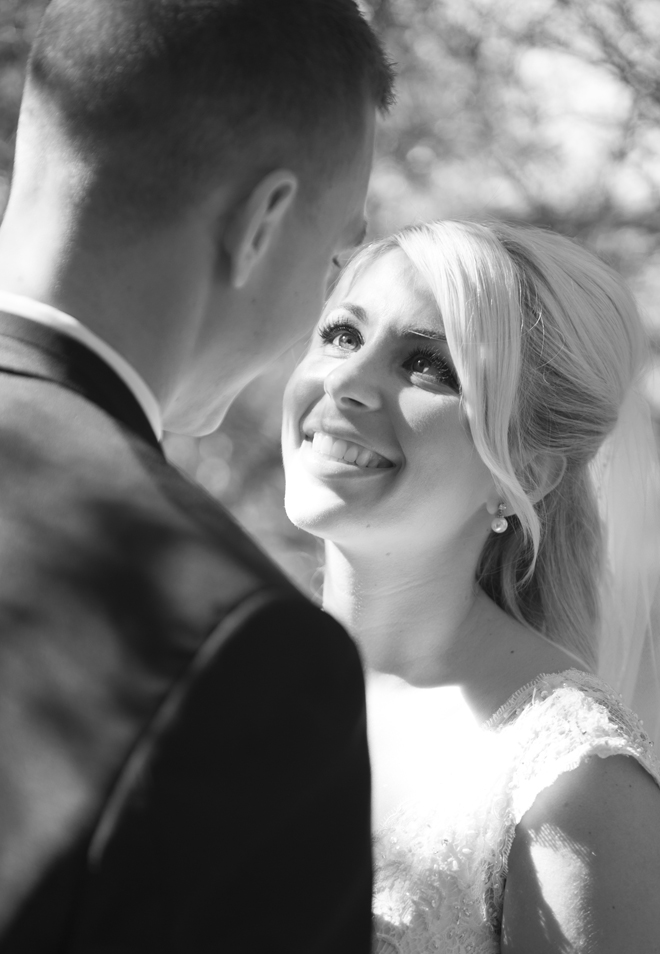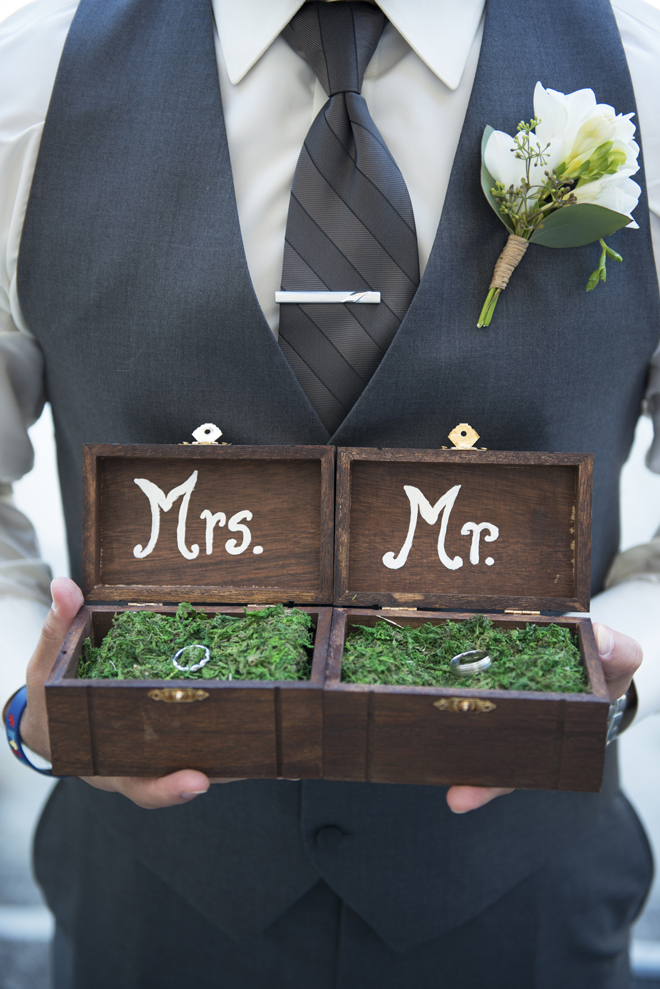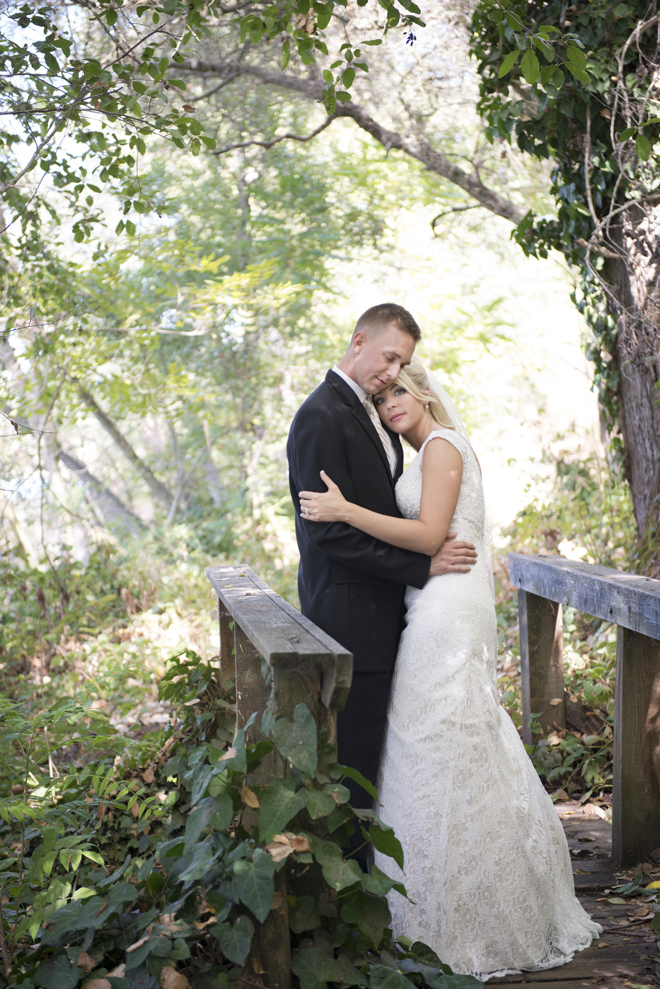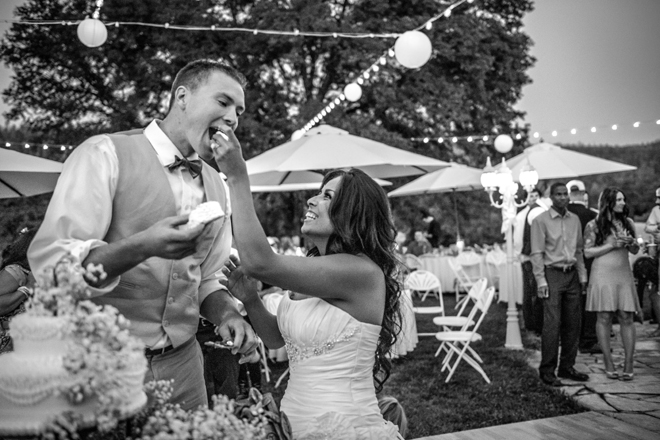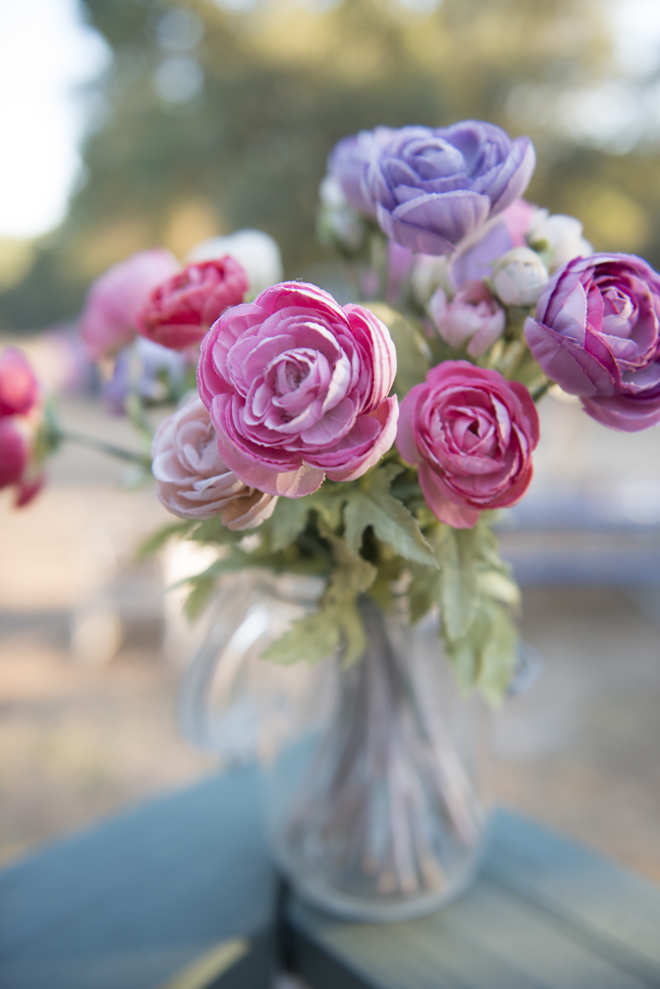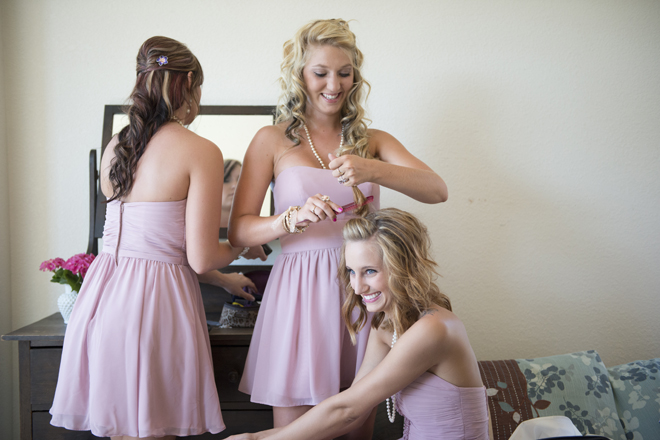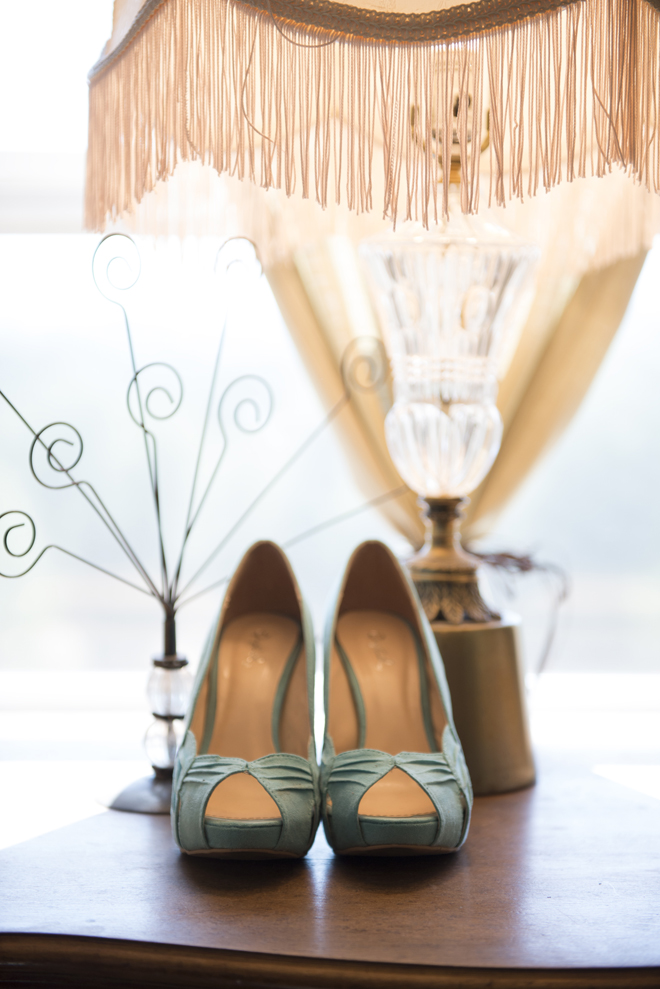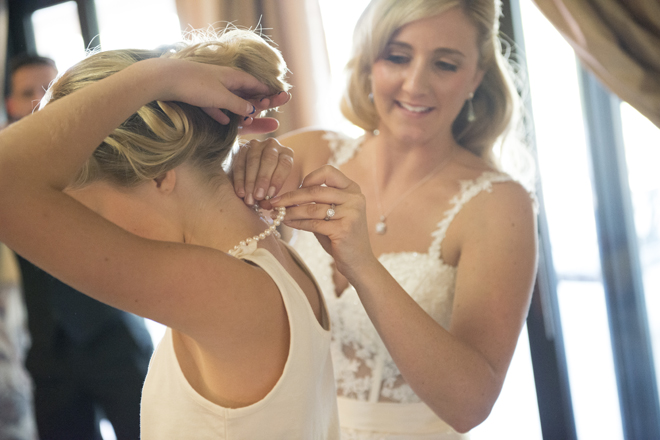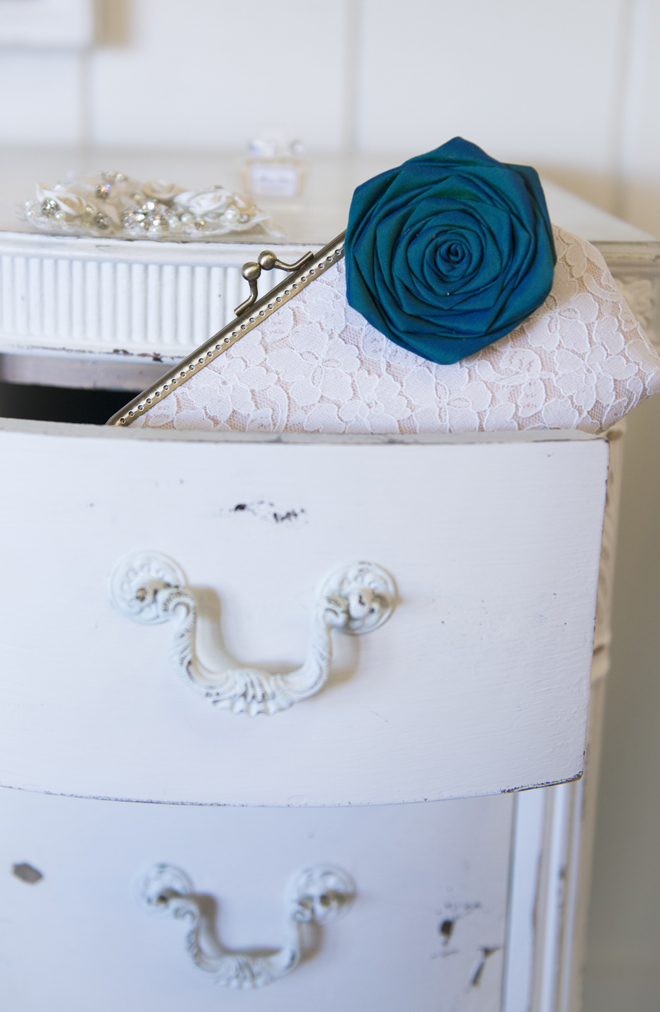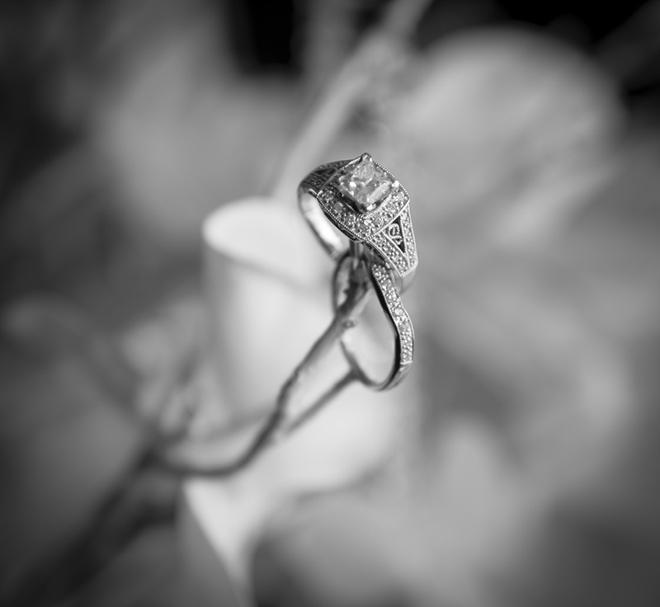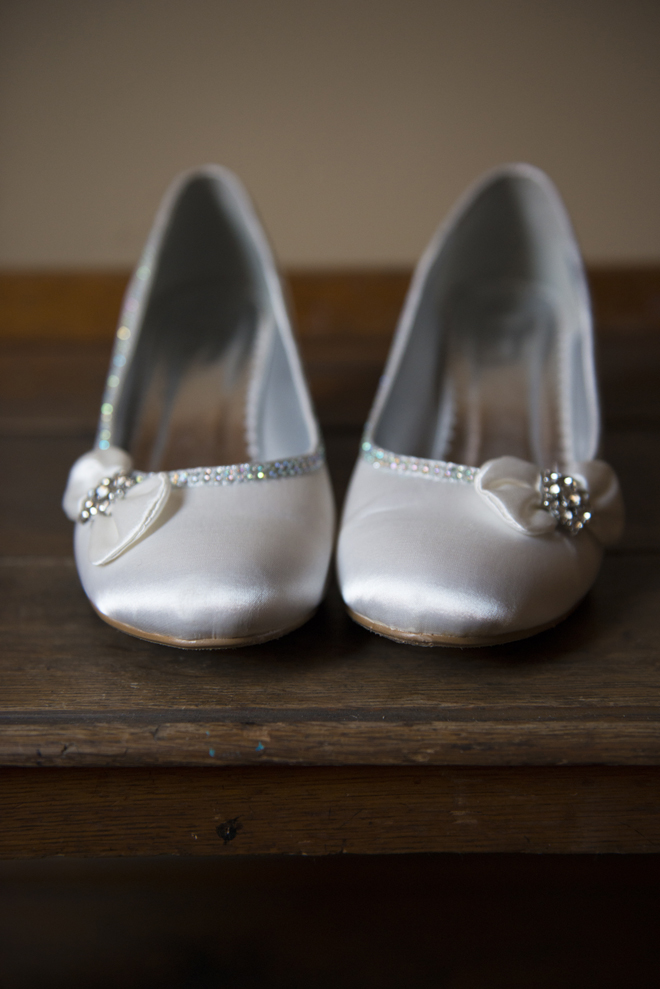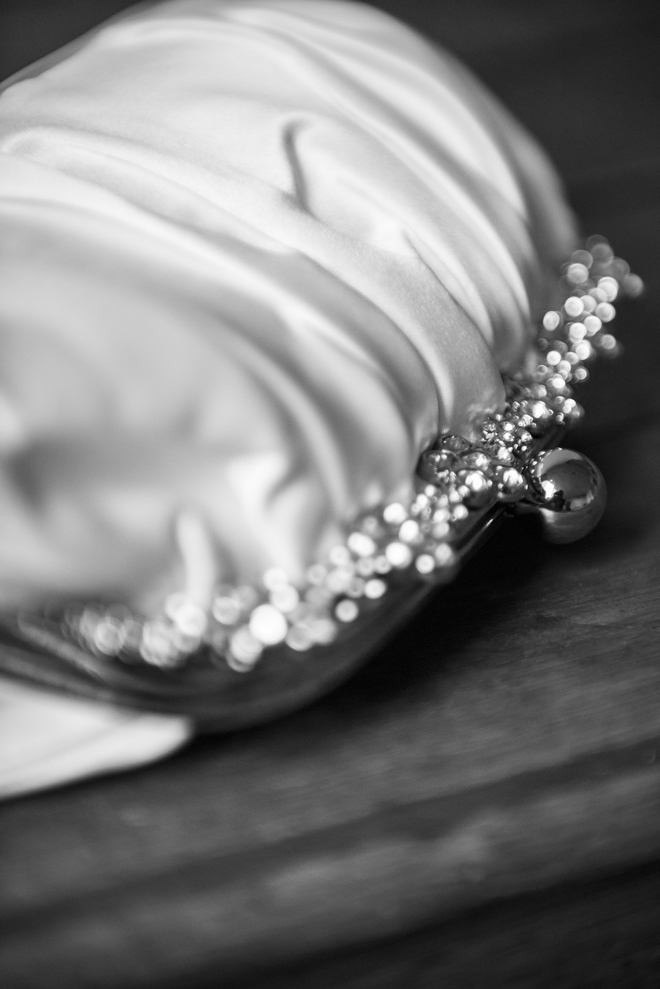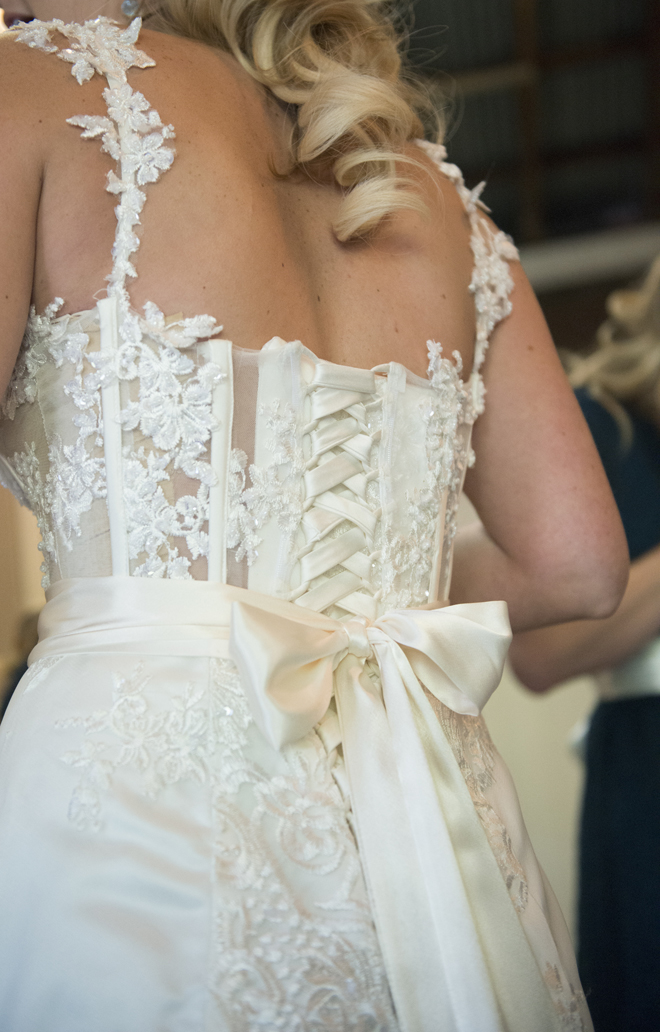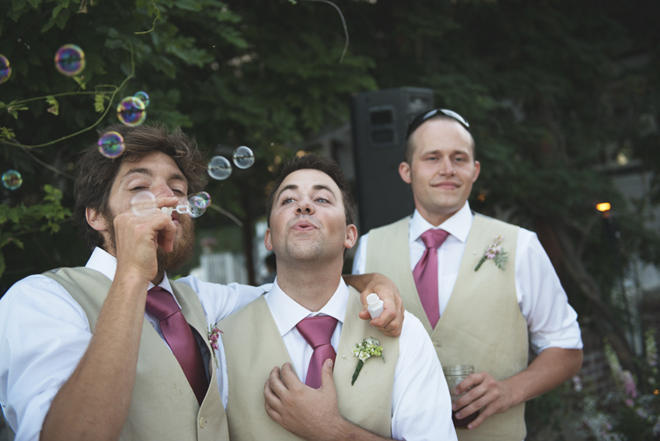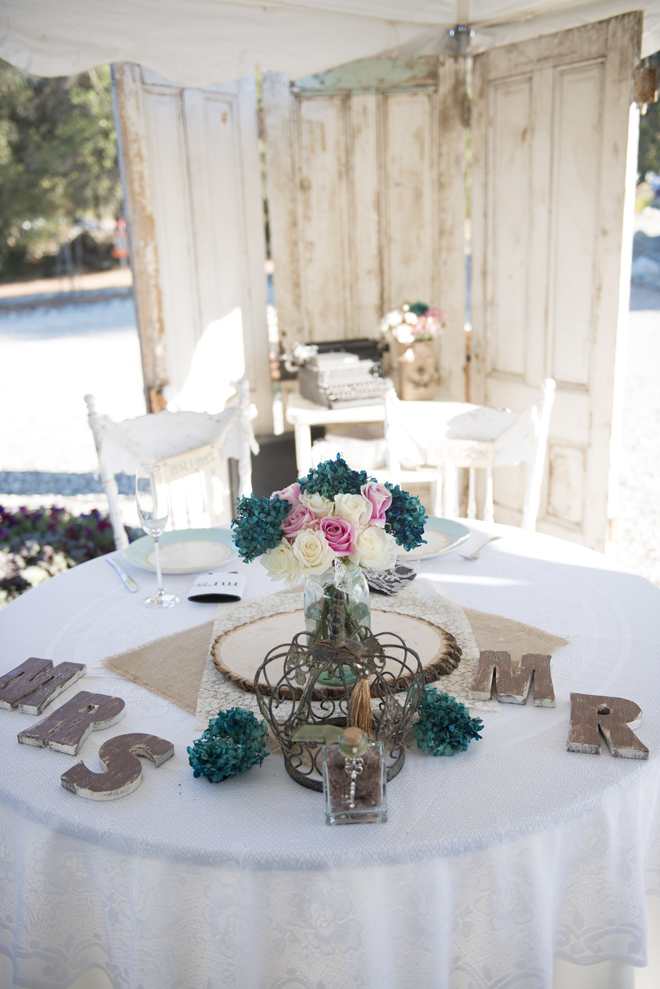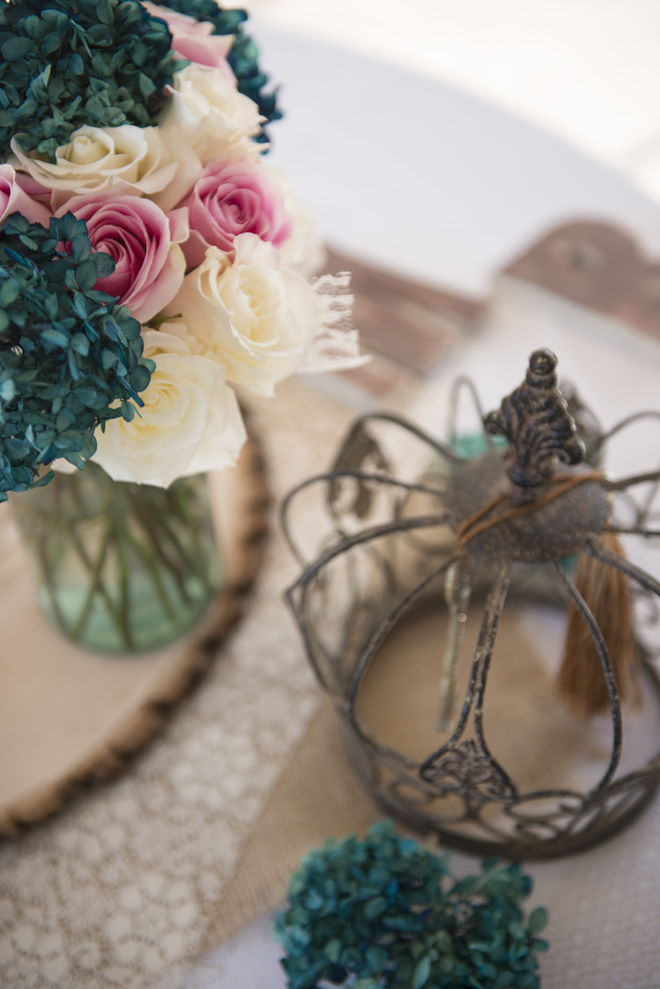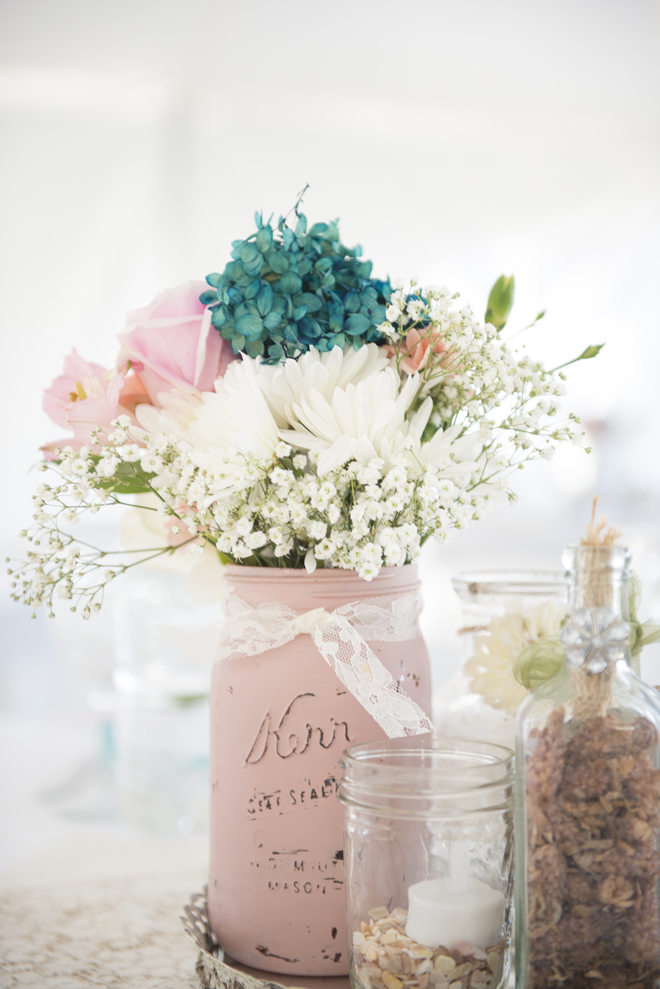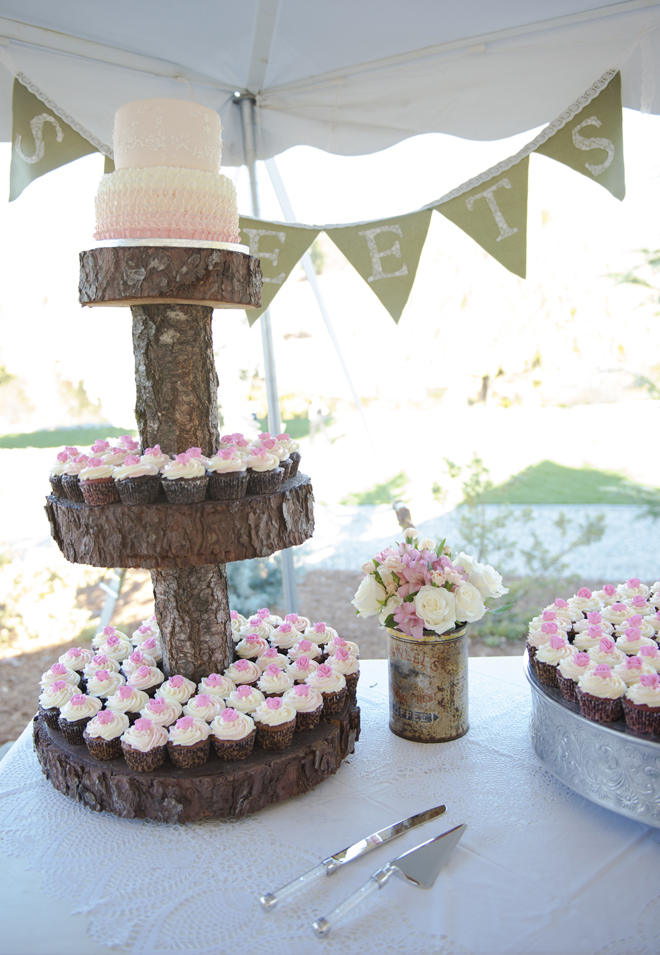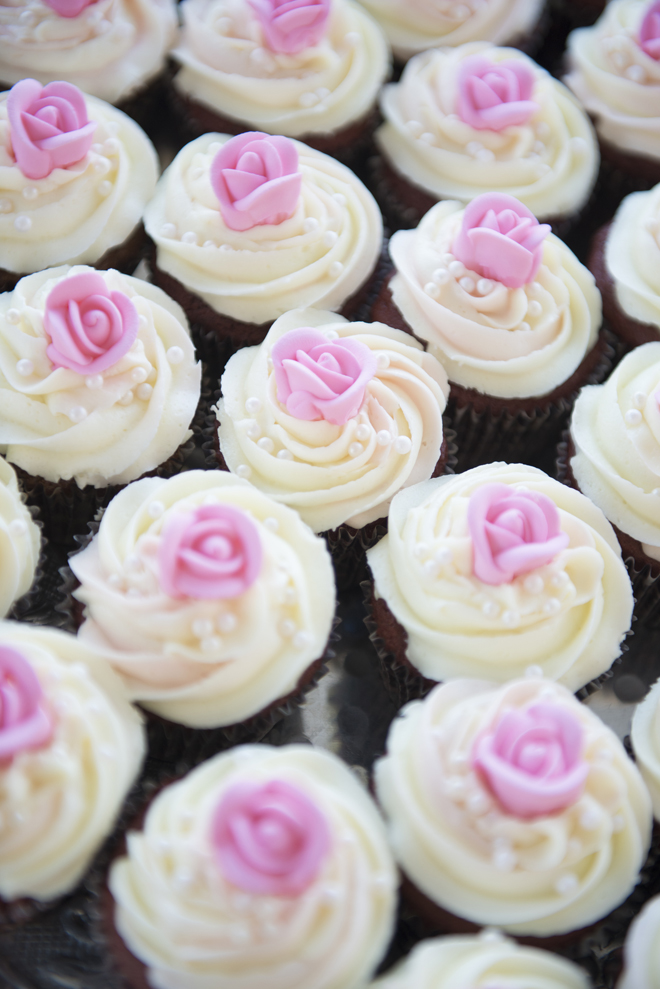 For more information about CMG Imagery, log on to cmgimagery.com.
And, be sure to check out CMG Imagery's blog and Facebook, too, for new work!
Blog post by Real Weddings Magazine's Social Media Maven, Aimee Carroll.
Photos courtesy of CMG Imagery.
Subscribe to the Real Weddings Magazine Blog! Click here:
[subscribe2]