Welcome back to another installment of Real Weddings Magazine's Partner Profiles!
This week we highlight Stephanie and Jim, the husband and wife team behind Stephanie Sutherlin Photography. If you've been wanting to learn more about Stephanie Sutherlin Photography now's your chance! Take it away, Stephanie and Jim…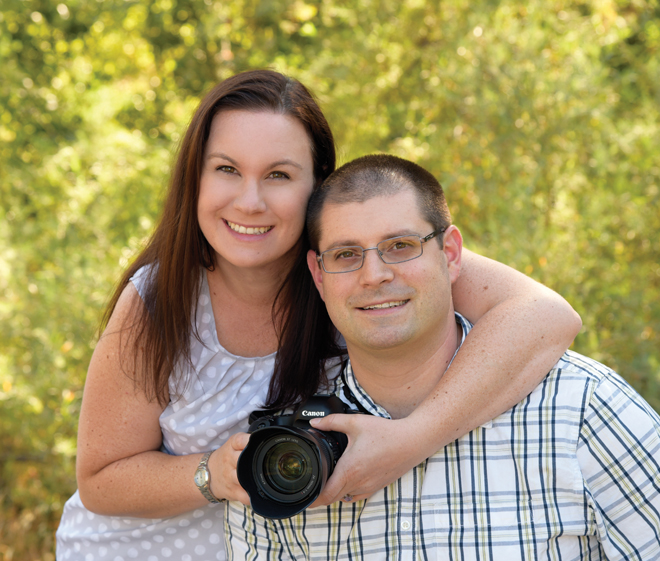 Stephanie Sutherlin Photography
Tell us a little about your company? We are a husband and wife team of wedding photographers. We love working side by side, when we're not above (or below!) climbing trees or getting dirty to get the perfect shot. Our style is bright, bold and vivid. We feel it reflects our love for life, adventure and excitement!
When did you establish your business? We officially started our business in 2011, but we've both had a love of photography since childhood.
What sets you apart from your competition? We aren't the kind of photographers who are going to sign a contract and then say, "See you at the wedding." We've wrapped up a lot of weddings with new friends because we put in the time and effort to really get to know our couples and make a connection with them before the big day. It's the best way we know how to accurately capture the essence of the couple.
Where do you find inspiration? We find most of our inspiration in our couples themselves. We listen when they tell us their proposal stories and take cues from their body language and the way they interact with each other. Each couple is unique and therefore no two weddings will be shot the same way.
What trend do you see coming for weddings this year? Lots of food trucks!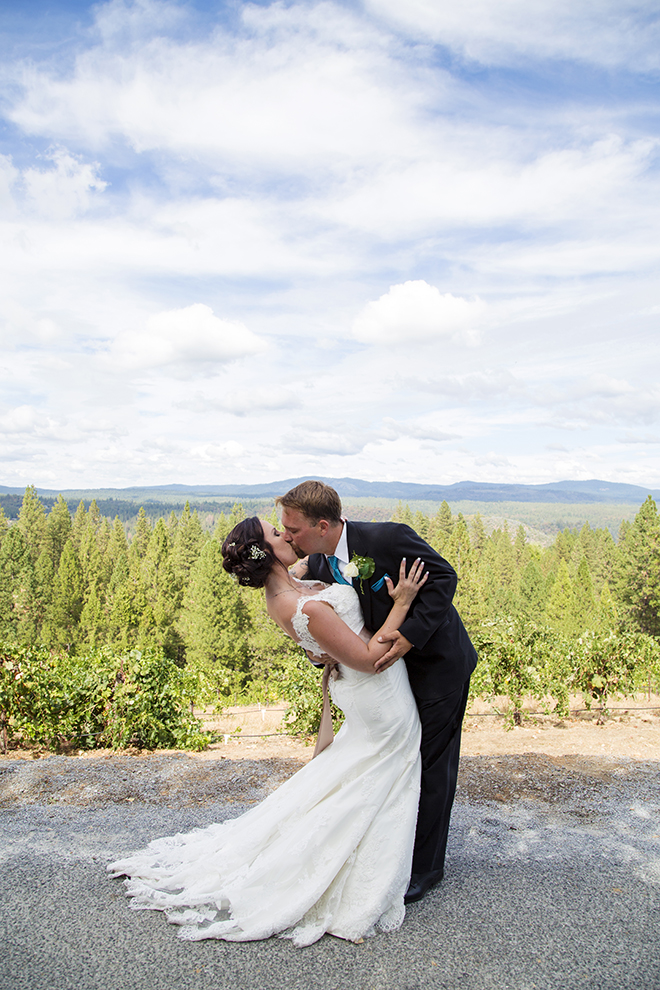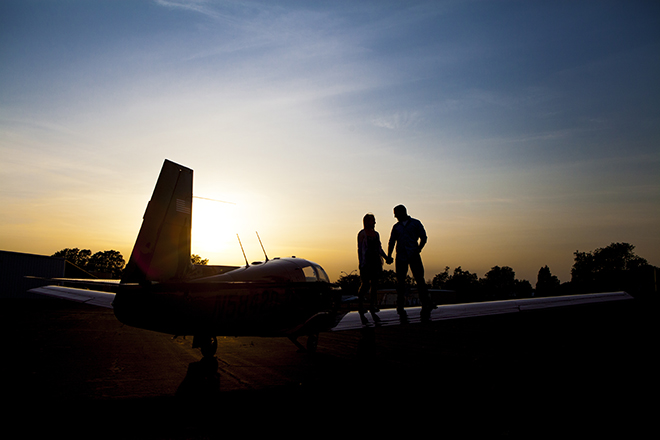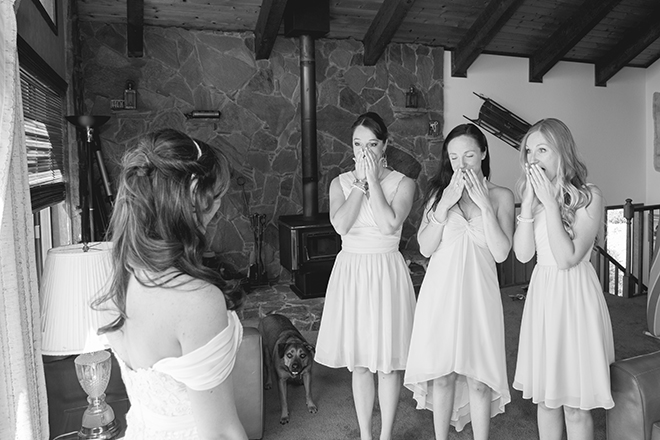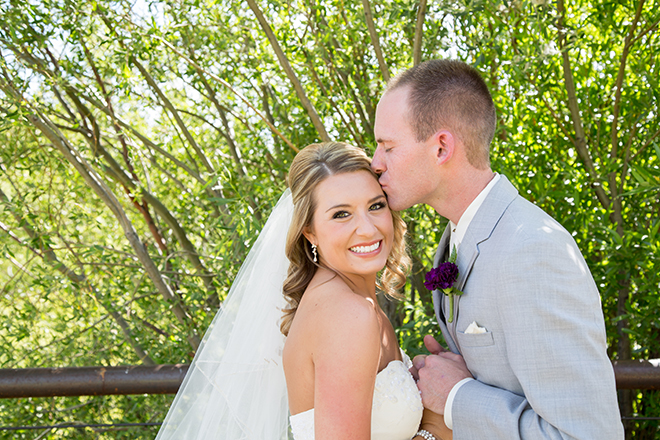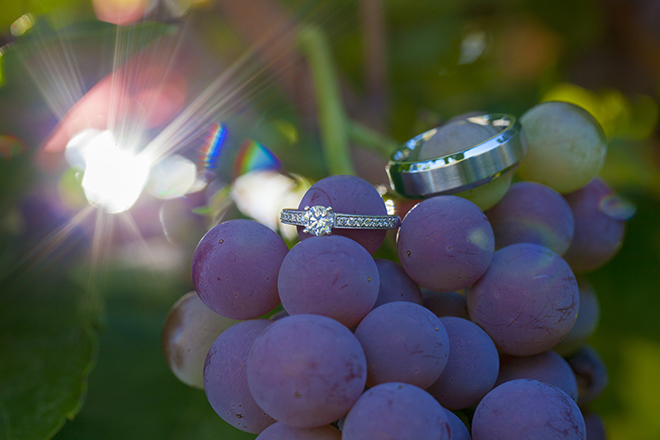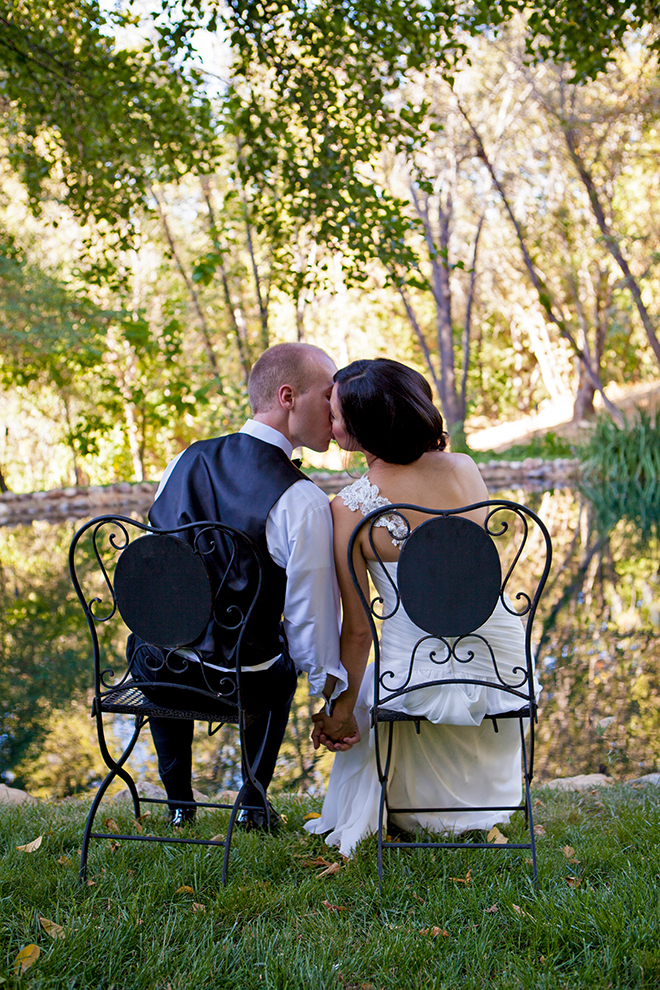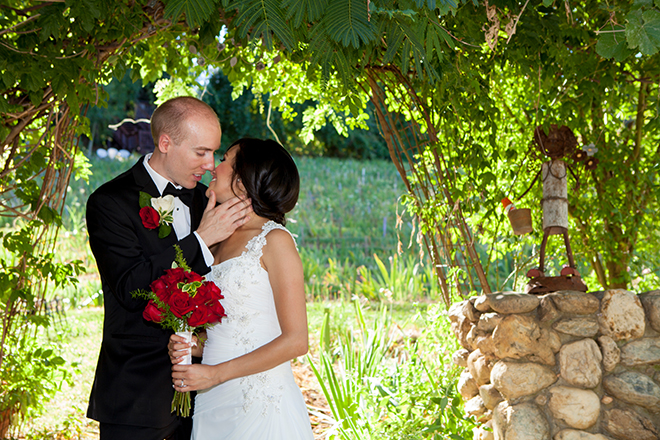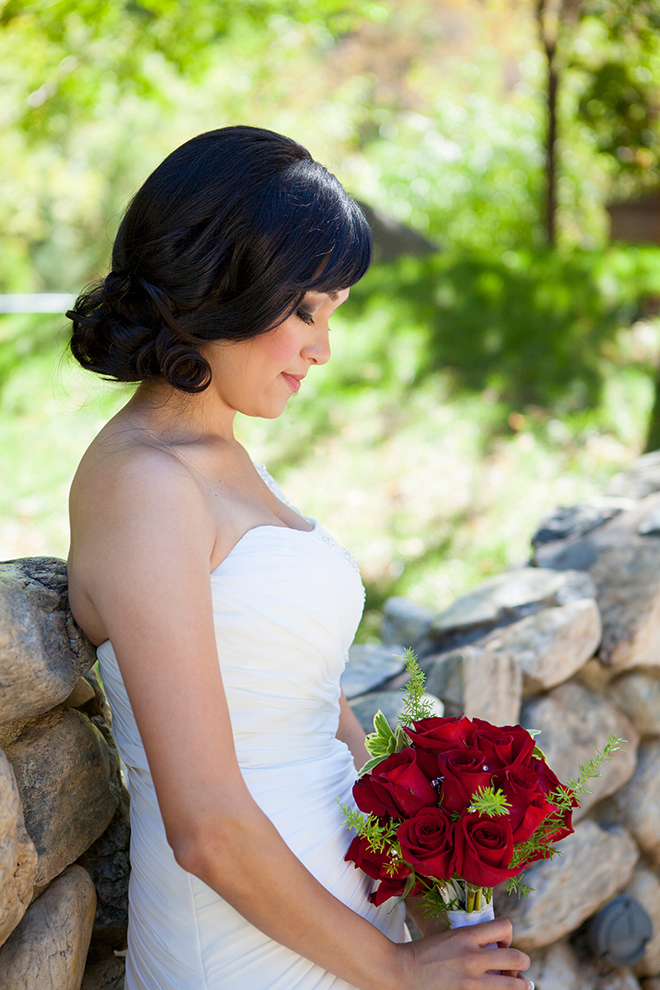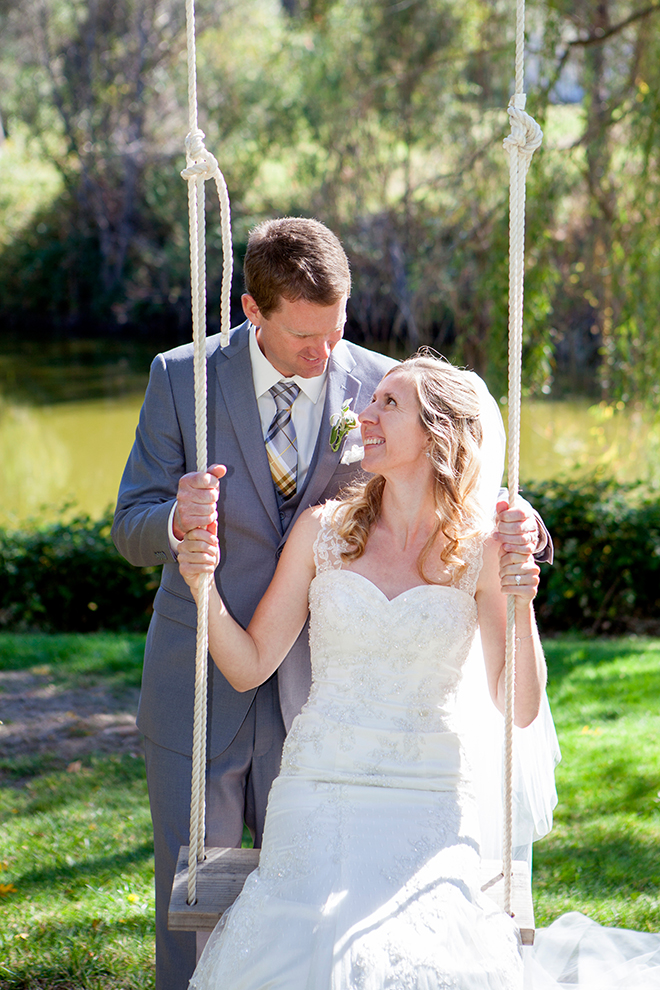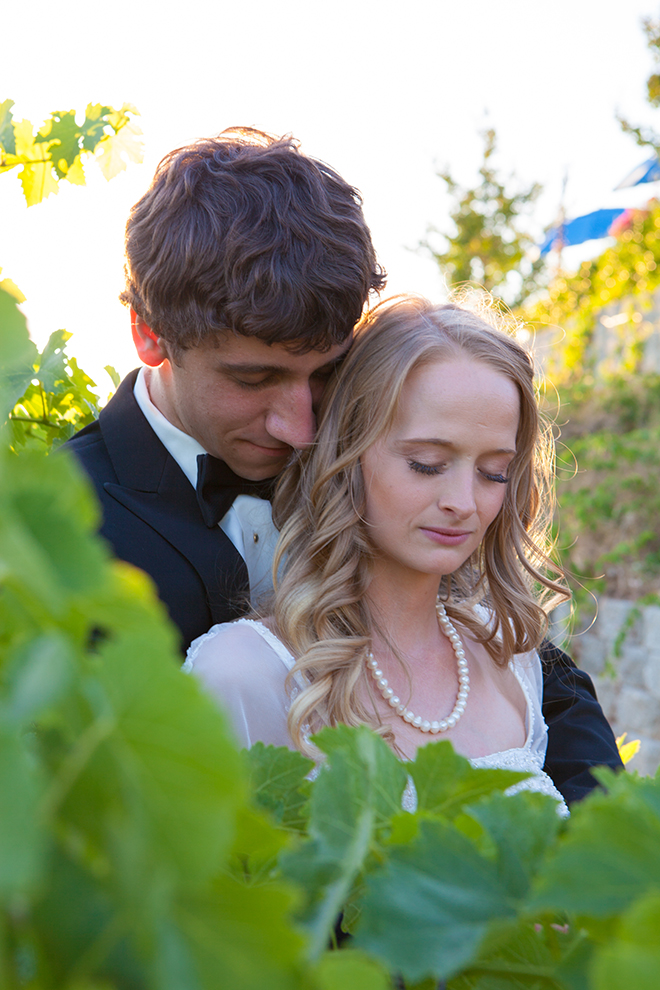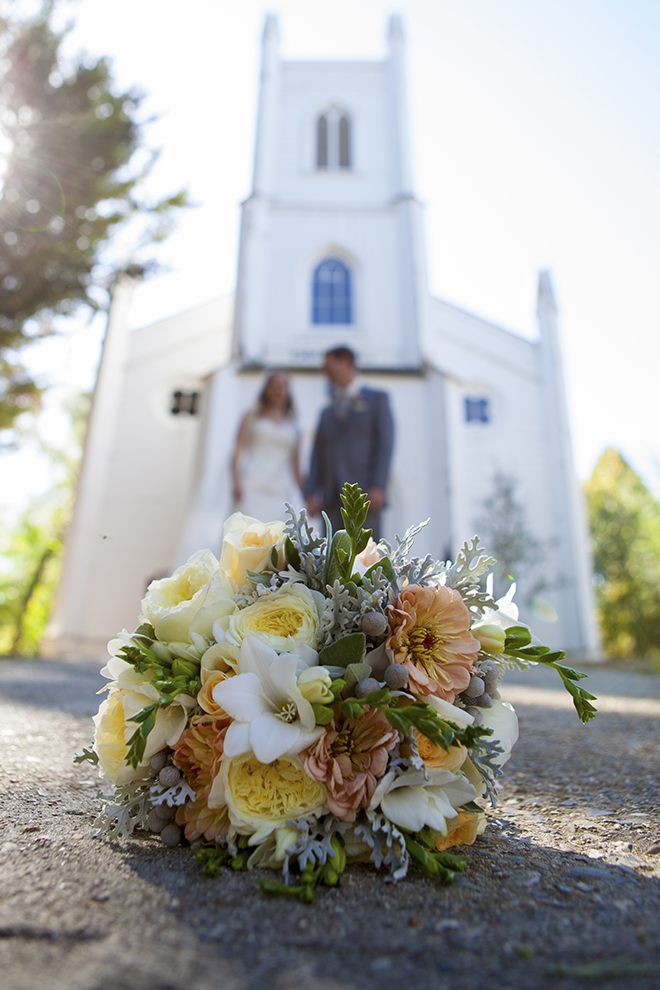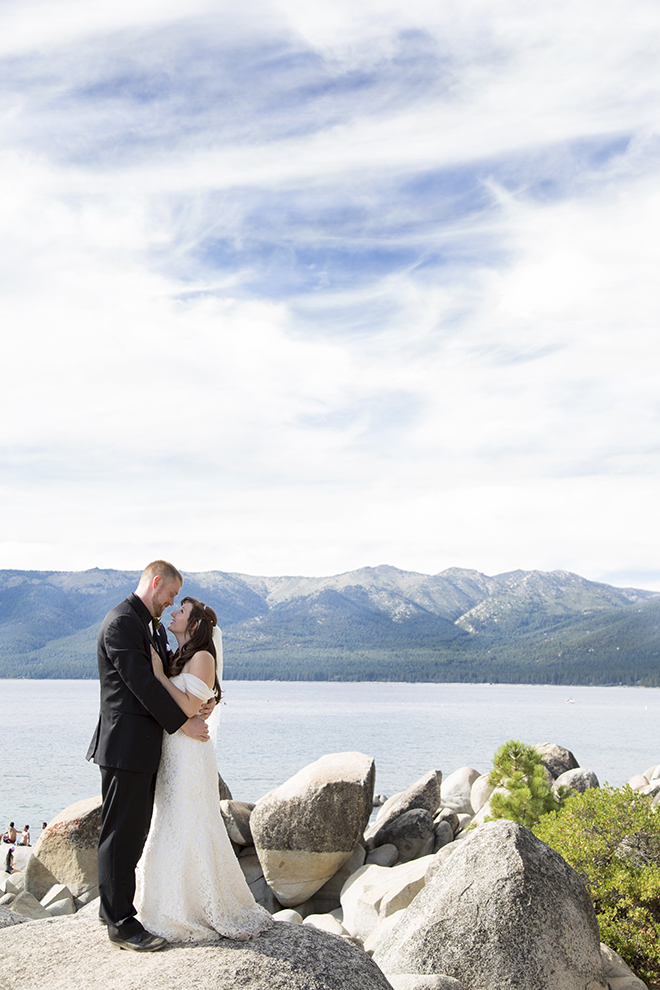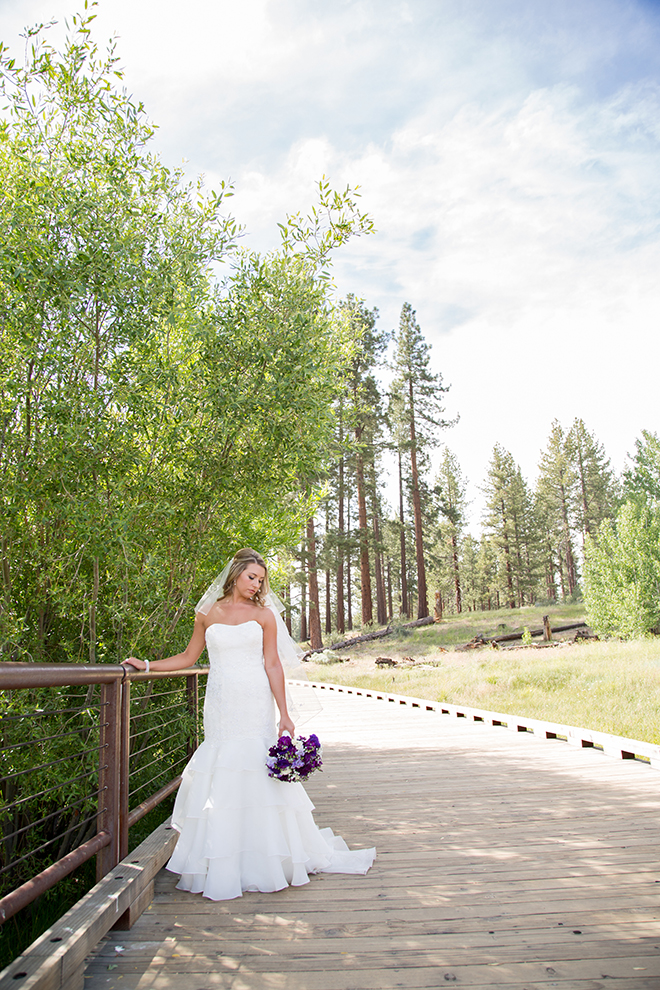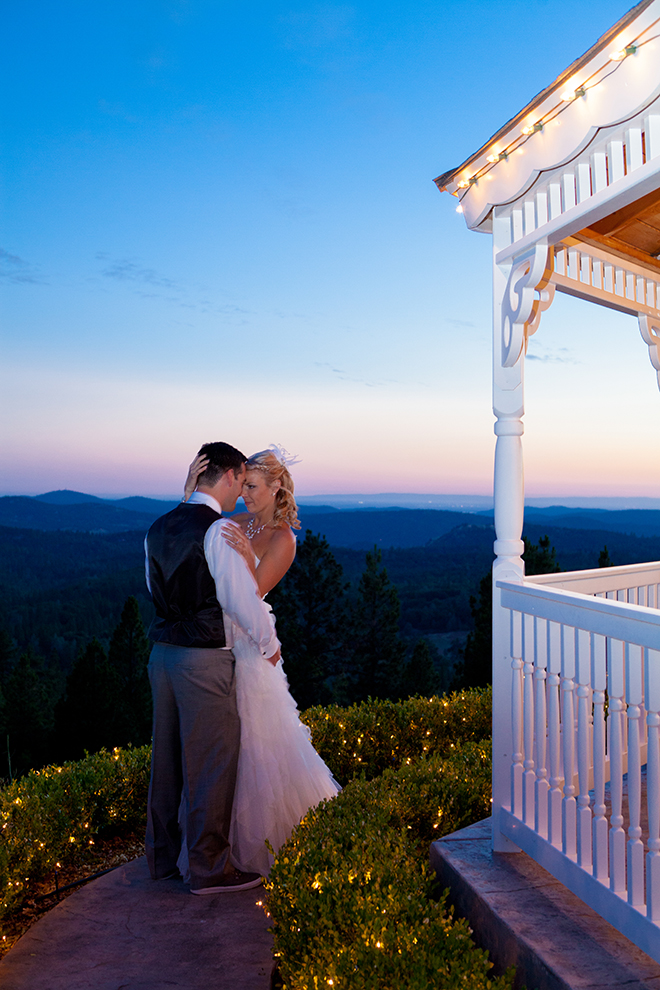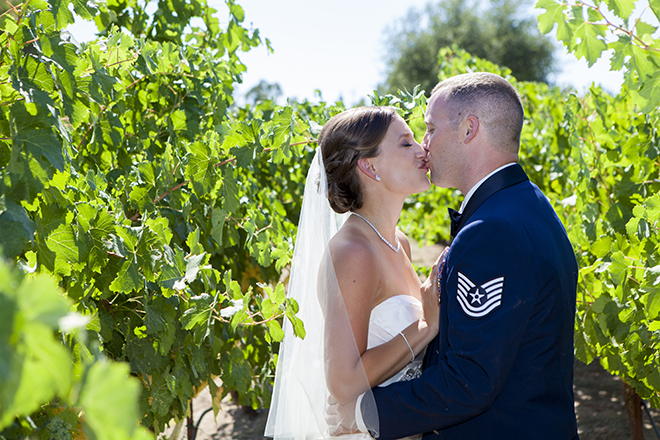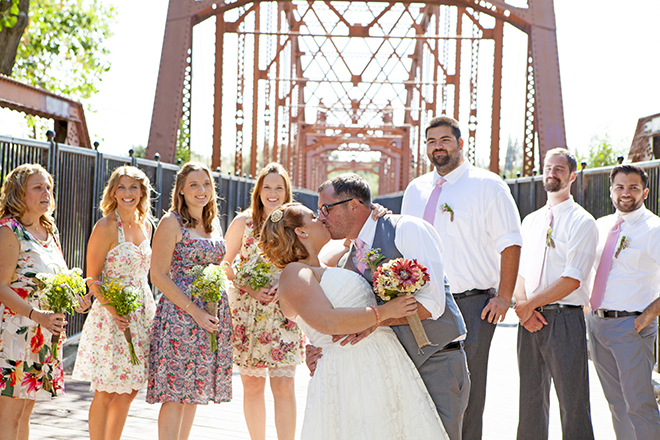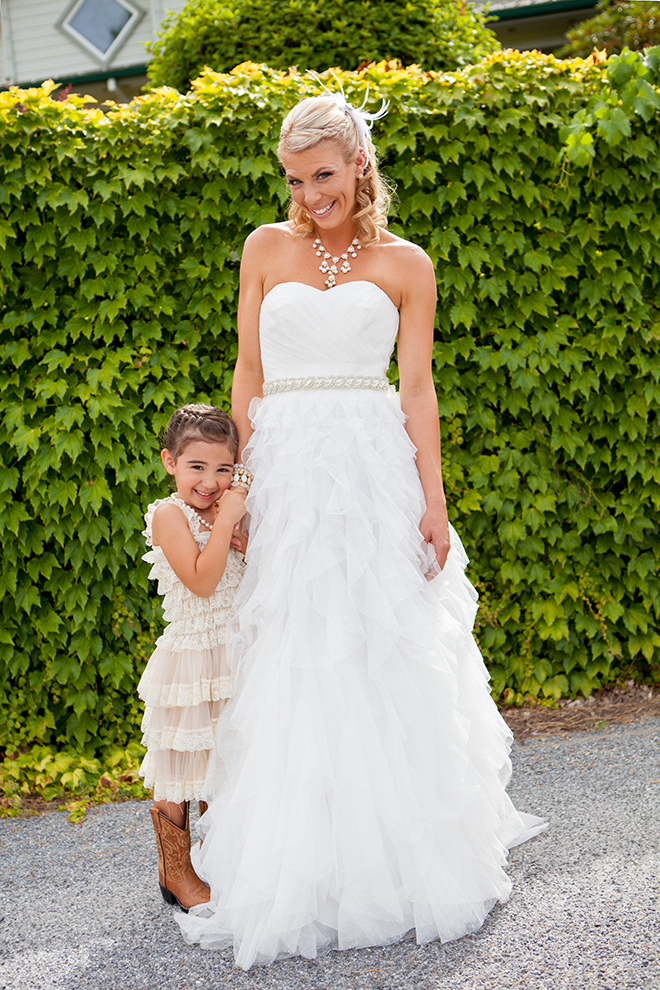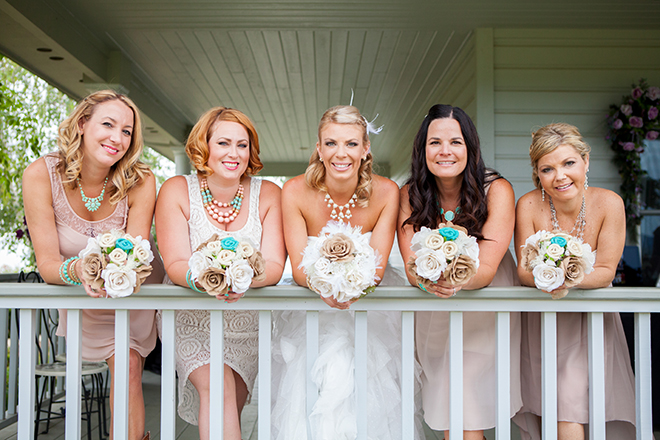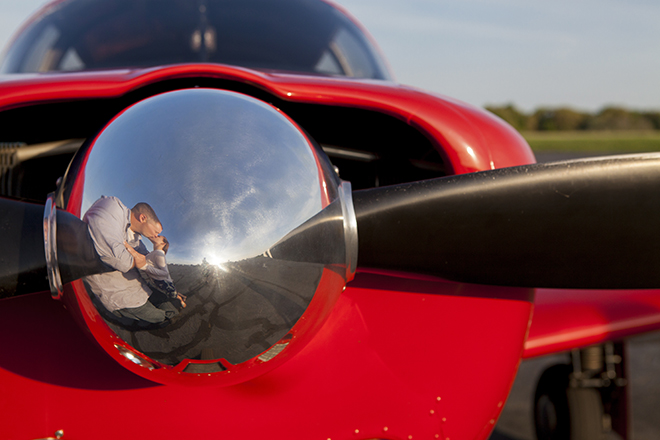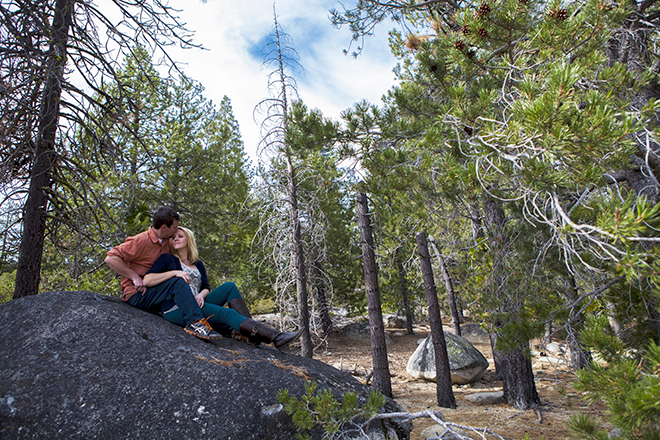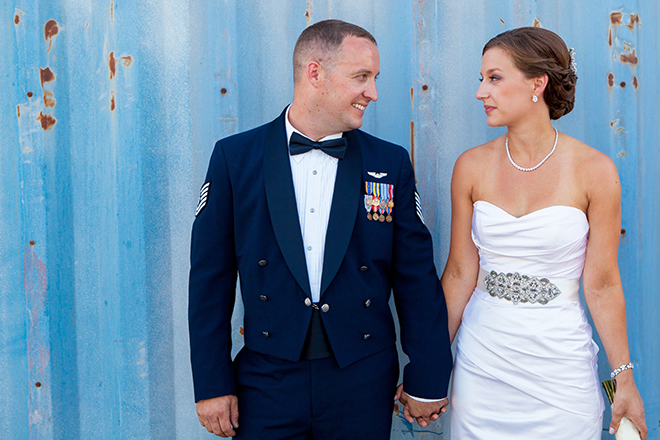 What's your blog site? You can follow our blog HERE!
Are you on social media? Yes, you can follow us on Facebook HERE, Instagram HERE, Twitter HERE and Google+ HERE.
What professional organizations are you a member of?  PPA & AFWPI.
Can you share a funny/embarrassing/touching story about one of your clients? Last year we were photographing a wedding at the venue where we got married. The bride was getting into her dress and I (Stephanie) was snapping away, making sure I didn't miss a priceless smile or a memorable moment. In the middle of it all, Jim starts playing our first dance song over the walkie talkies. It was fortunate I had the camera up to my face or the whole room would have seen me crying. I married such a sweet man.
What's your favorite comment/compliment that one of your clients has given you? We had a wedding last year where the father of the bride was also a photographer. He was very nervous about letting someone else handle his little girl's wedding photos and they took a long time to make the decision to hire us, so when he told us that he loved all the photos, we knew it was the biggest compliment he could have given us.
What's your favorite local restaurant? La Fornaretta in Newcastle. It's where we had our first date and our rehearsal dinner. Get the cheese pizza and the tiramisu. You won't regret it!
What's your favorite local charity? We have had many loved ones affected by breast cancer, so we support Komen Sacramento as well as Avon. Stephanie and her mom are walking in Avon 39 The Walk to End Breast Cancer this year and have walked in the Susan G. Komen 3 Day for the Cure in the past.
What is your favorite fun thing to do locally? We love to take advantage of all the nice bike trails in the area and the farmers' markets. And, when we can combine the two, it's a day designed in heaven.
Do you have secret vice or indulgence? What is it? Coffee, coffee, coffee! We love that the Sacramento area has gotten so in to the artisan coffee movement. Our favorites are Bloom in Roseville and Temple in Sacramento, although we are still working on trying them all! We also enjoy brewing our own coffee at home and we've been trying out all sorts of fun new methods. Chemex, anyone?
Do you have any hidden talents? Jim can throw you a movie quote for any situation. He can also fix pretty much any broken thing. Stephanie makes the best cupcakes you can't even tell are vegan.
If you weren't in the business that you are in now, what other business/profession would you have liked to have done? We have both contemplated many other careers.
Here are a few highlights:
Stephanie: FBI Agent, Lighthouse Keeper, Train Conductor
Jim: Marine Biologist, Video Game Programmer, Organic Farmer
If you were to plan your own wedding, or re-do your wedding, what element(s) would be most important to you? Sadly, we would hire a better photographer. You get what you pay for, but sometimes paying a lot doesn't mean you get the equivalent in quality!
What advice would you can give to couples getting married today? Relax. Enjoy the day. It goes fast and you only get to do it once! Also, eat! Especially if you're going to be drinking!
Anything else you'd like to share with Real Weddings Magazine's readers? No matter how well you prepare, something always goes wrong. The important thing to remember is that you're marrying the love of your life and the day will be perfect for that reason alone.
For more information about Stephanie Sutherlin Photography, visit their website HERE and blog HERE.
And, be sure to check out Stephanie Sutherlin Photography on Facebook HERE, Instagram HERE, Twitter HERE and Google+ HERE.
Blog post by Real Weddings Magazine's Social Media Maven, Aimee Carroll.
Photos courtesy of Stephanie Sutherlin Photography.
Subscribe to the Real Weddings Magazine Blog! Click here:
[subscribe2]