Do you ever see a photo in a magazine, online or even in someone's home that leaves you awestruck? What if your wedding photographer could capture that same photo on your wedding day? Of course they can, but they need to know what it is you want or are looking for. Providing your photographer with a 'Shot List' is the best way to ensure you get everything you're hoping for when it comes to photography.
Joan Cusick of Joan Cusick Photography has some awesome tips on how to prepare your 'Shot List.'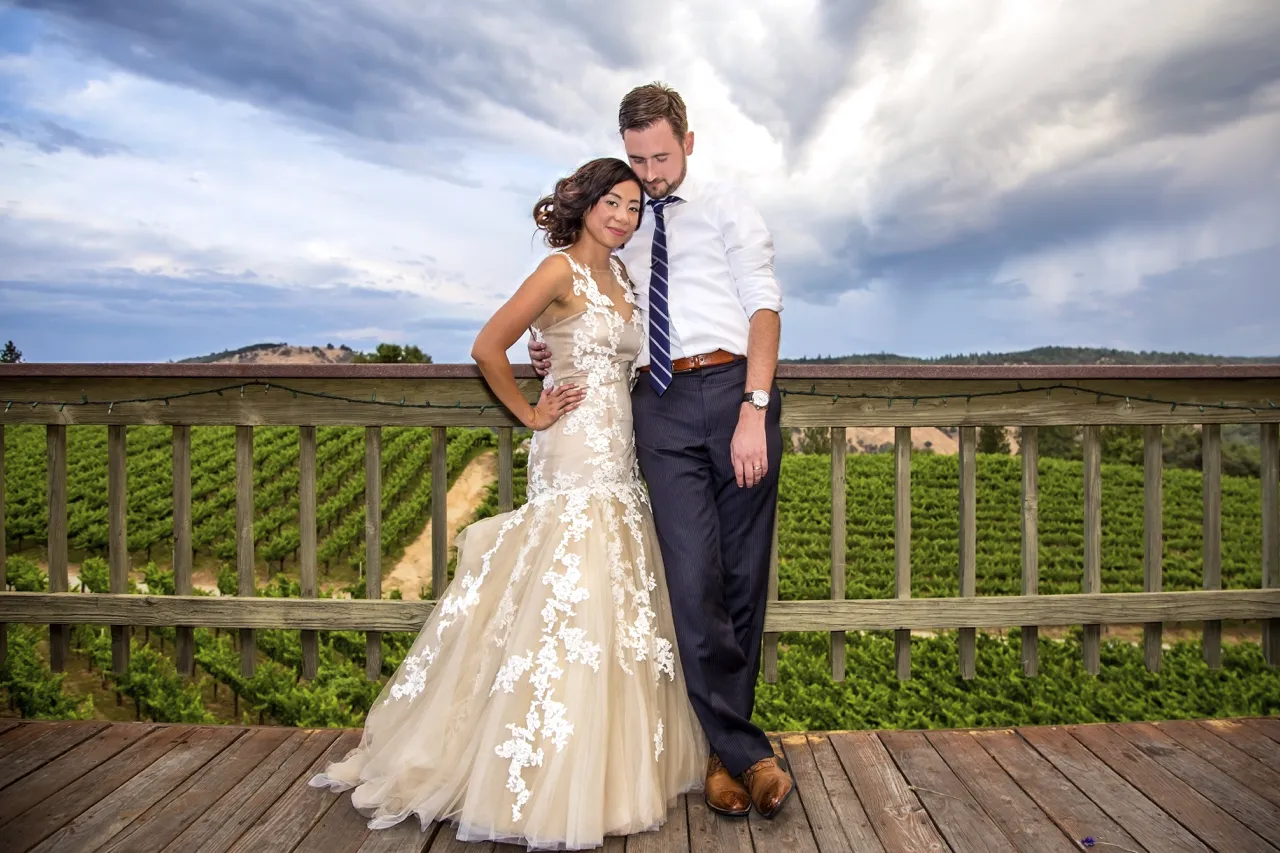 So, what is a 'Shot List'?
An anticipated timeline of key photos that a photographer plans to take. It's not a list of every single frame, but there should be enough details to pace the day.
When should you start developing a shot list?
About four to six weeks before the wedding day, Joan tours the venue with the couple and walks through the logistics of the day. The couple then receives a worksheet to list the types of photos they want to capture their day. Of course all experienced wedding photographers know the general flow of weddings and popular shots, but perhaps there are certain details or events that will be taking place. The photographer should know about those things that are important to the couple ahead of time.
Artistry and Flexibility.
Because photography is an art form, photographers should have the freedom and flexibility to capture the true essence of the day through their lens. A 'Shot List' will allow them to do so while still ensuring that they get the shots important to you.
The takeaway?
Communicate with all of your vendors, especially photographers, about all your desires for your special day!
For more expert advice from Joan Cusick Photography, log on to Joancusick.com or call 415-335-1269. And, be sure to "like" Joan Cusick Photography on Facebook, facebook.com/joancusickphoto.
Tune into the Real Weddings Blog for more awesome tips and tricks…!
---
Photo courtesy of Joan Cusick Photography.
Blog post by Real Weddings Magazine's writer, Kelley Saia. 
Subscribe to the Real Weddings Magazine Blog! Click here:
[subscribe2]