What began as a talent for photography quickly developed into a passion and eventually a business. Jennifer Rapoza was encouraged by her family to turn her talent into a business and she never looked back.
Jennifer Rapoza's wedding gallery includes beautiful storytelling, attention to detail and a clear eye for scouting perfect locations. A collection of balanced work and a signature look. Jennifer specializes in capturing the unique story and personalities of each couple.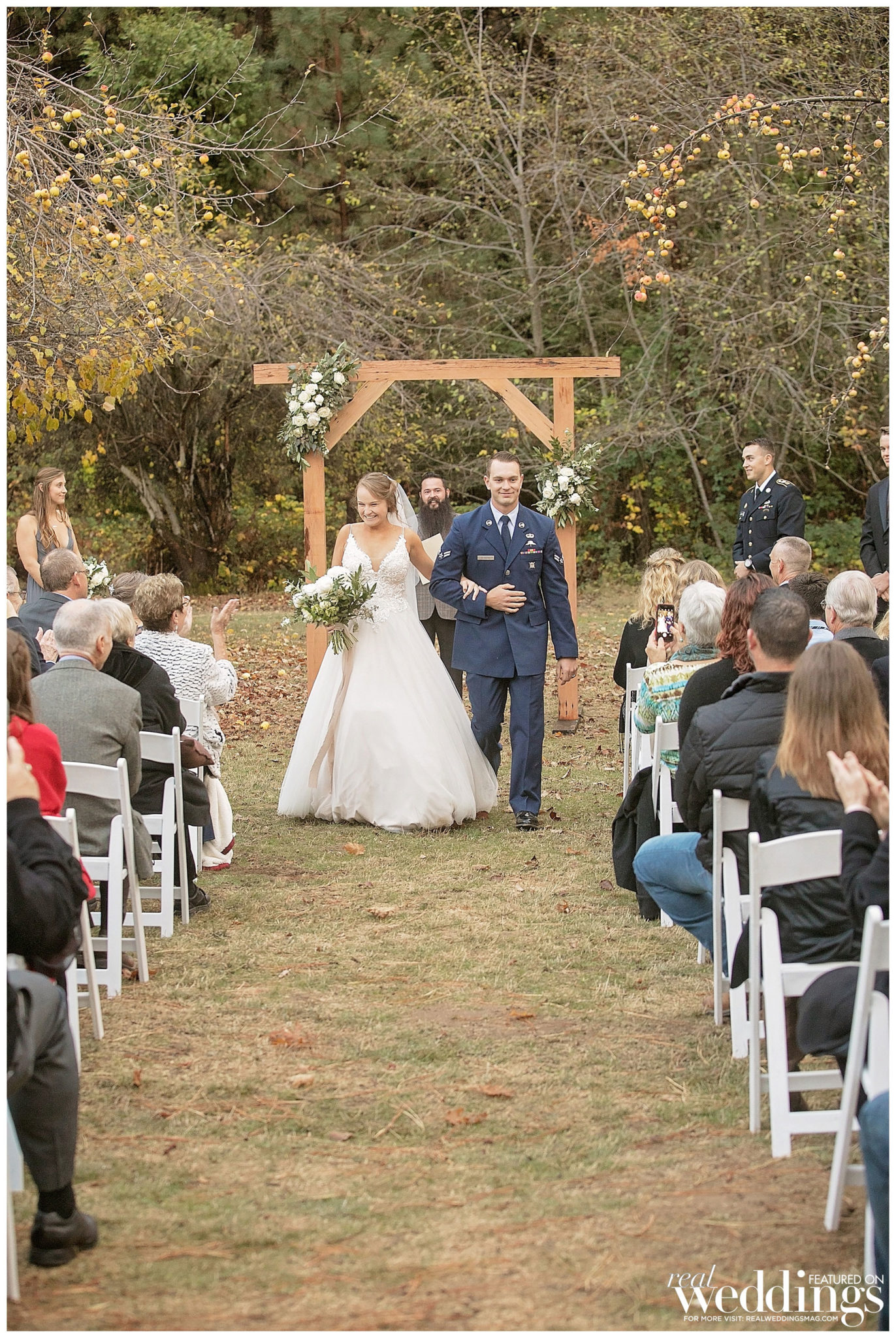 Peruse the gallery for yourself and schedule a consultation with Jennifer Rapoza to learn how she can perfectly capture your big day.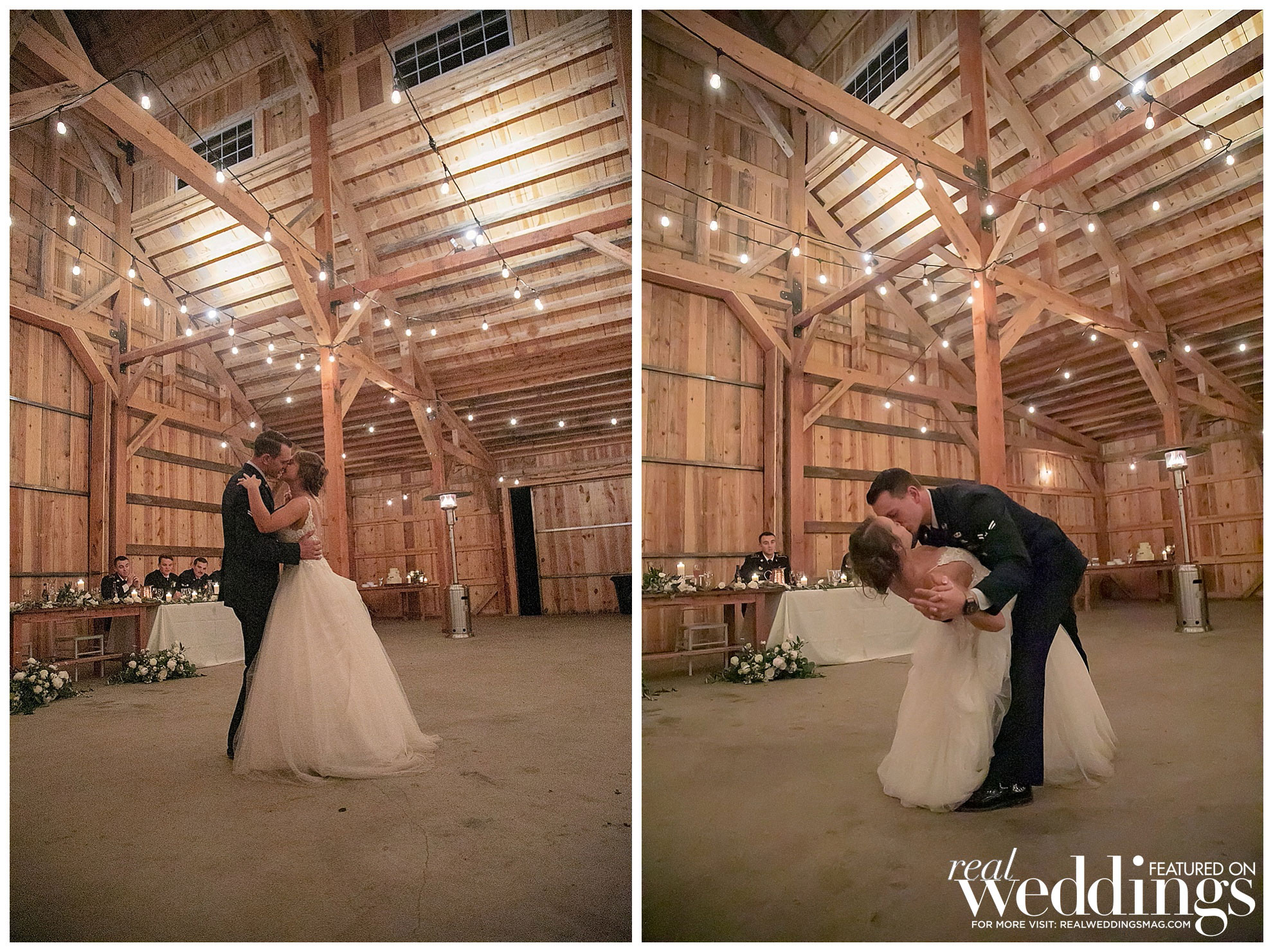 For more information about Jennifer Rapoza Photography, log on to Jenniferrapozaphotography.com, or call 209-613-4476.
And, make sure to "like" Jennifer Rapoza Photographys on Facebook here, Facebook.com/JenniferRapozaPhotography.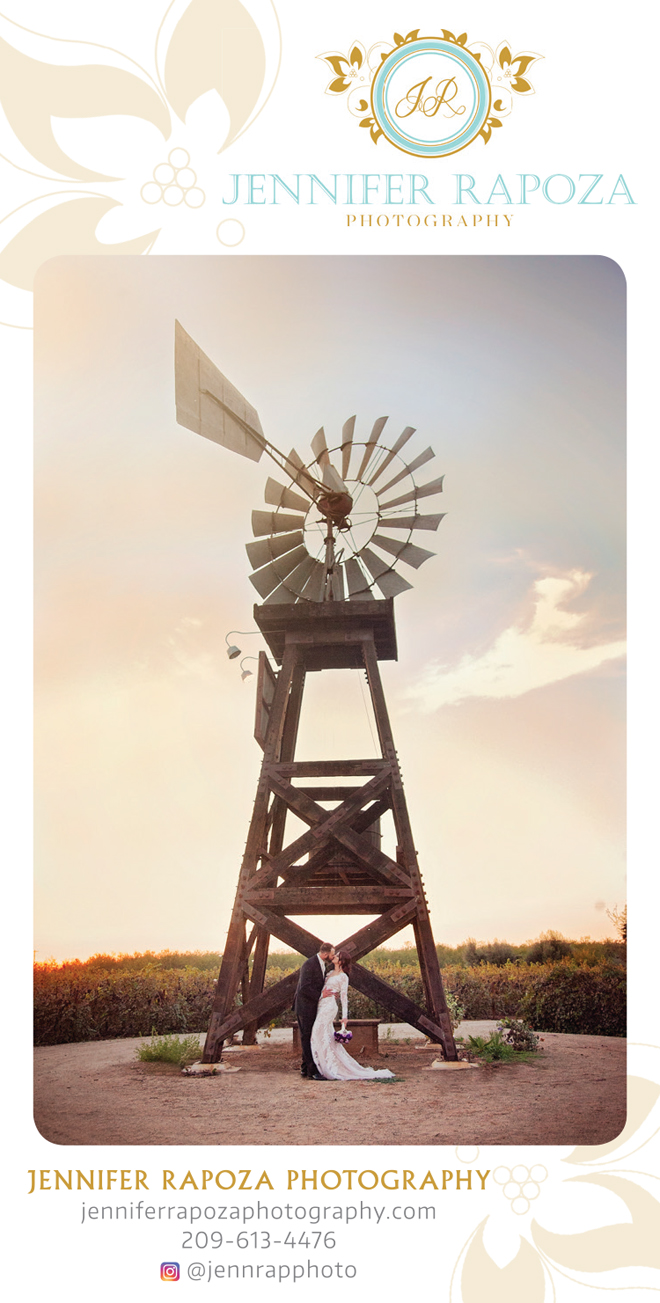 Blog post by Real Weddings Magazine's writer, Kelley Saia.
To see more of Hannah and Darren's featured real wedding by Jennifer Rapoza Photography, click here.
Subscribe to the Real Weddings Magazine Blog! Click here:
[subscribe2]