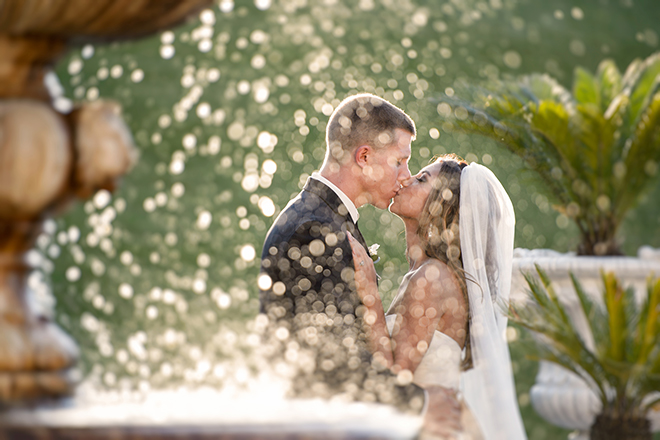 Wedding albums are truly priceless. Who doesn't love scrolling their parents or grandparents wedding album? You'll love your album just as much and so will your future children and grandchildren. Our friend Shawna at Briggs Photography has some tips to help make the photos in your album everything you'd want them to be.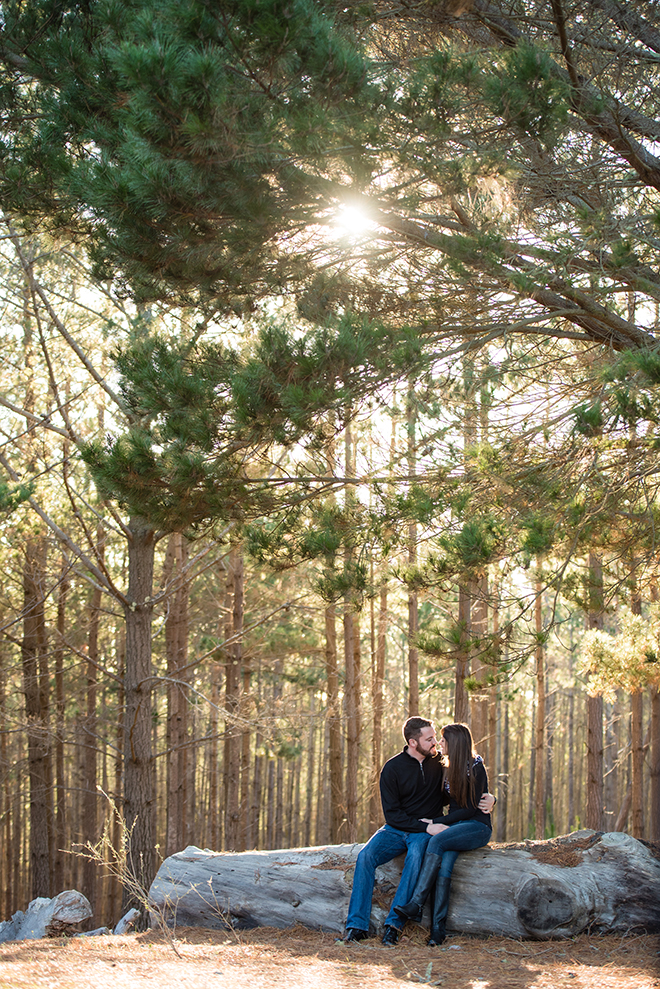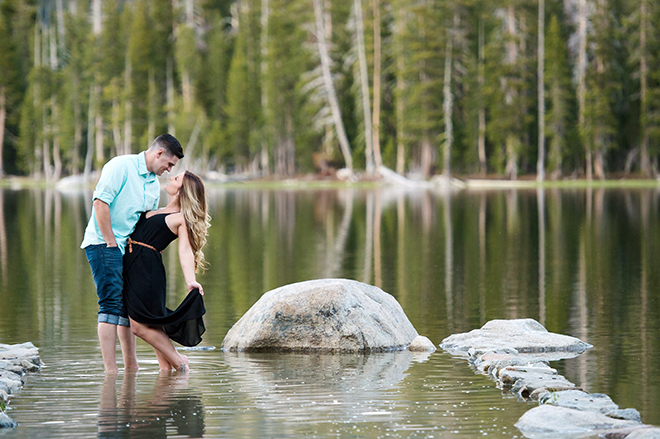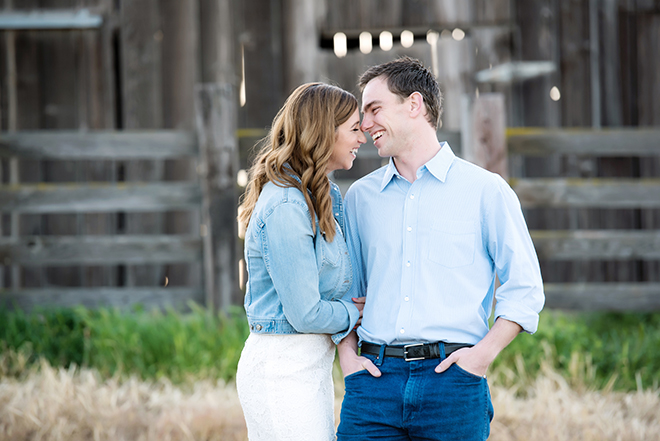 Schedule an Engagement Session
Engagement photos are not only fun, but also serve as a great opportunity for you and your photographer to build a bond and understanding that will make you feel even more comfortable on your big day.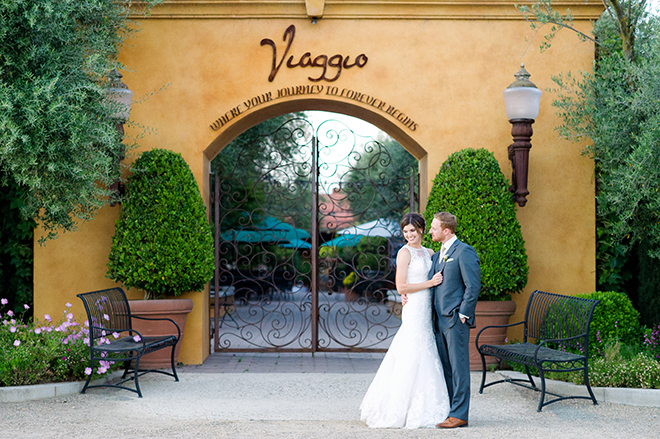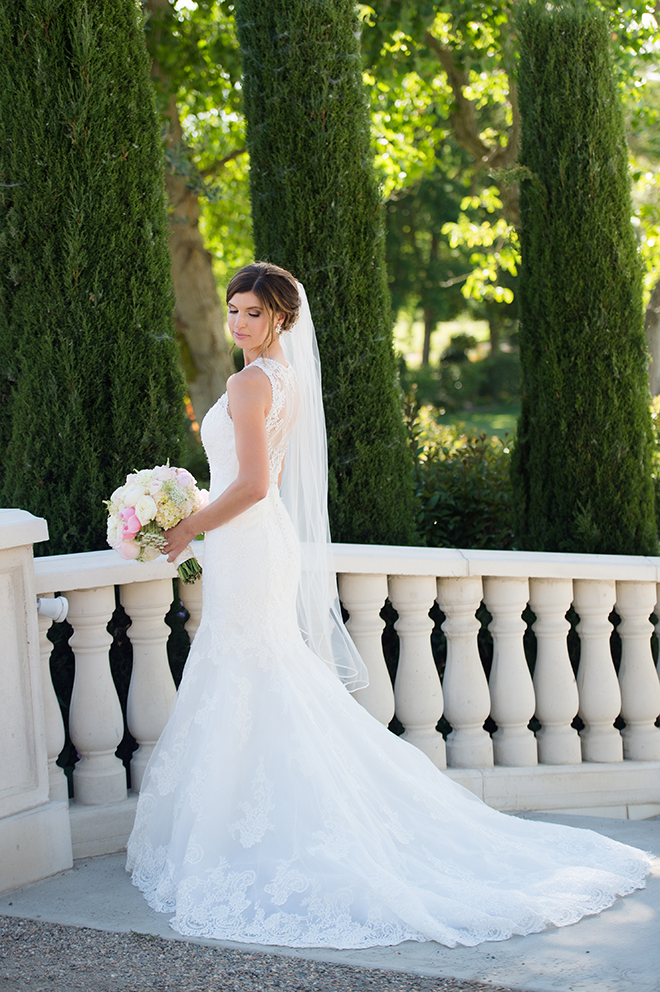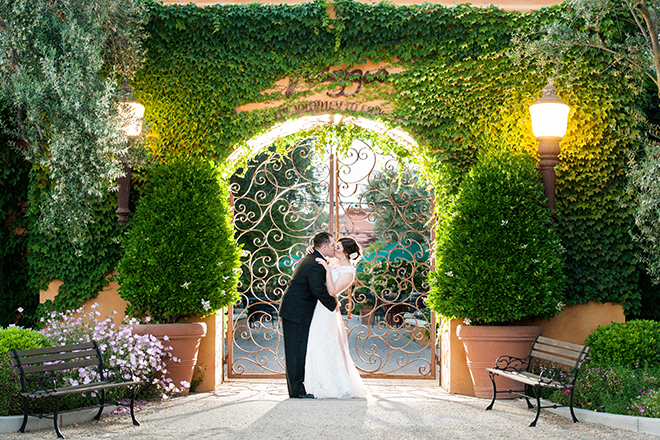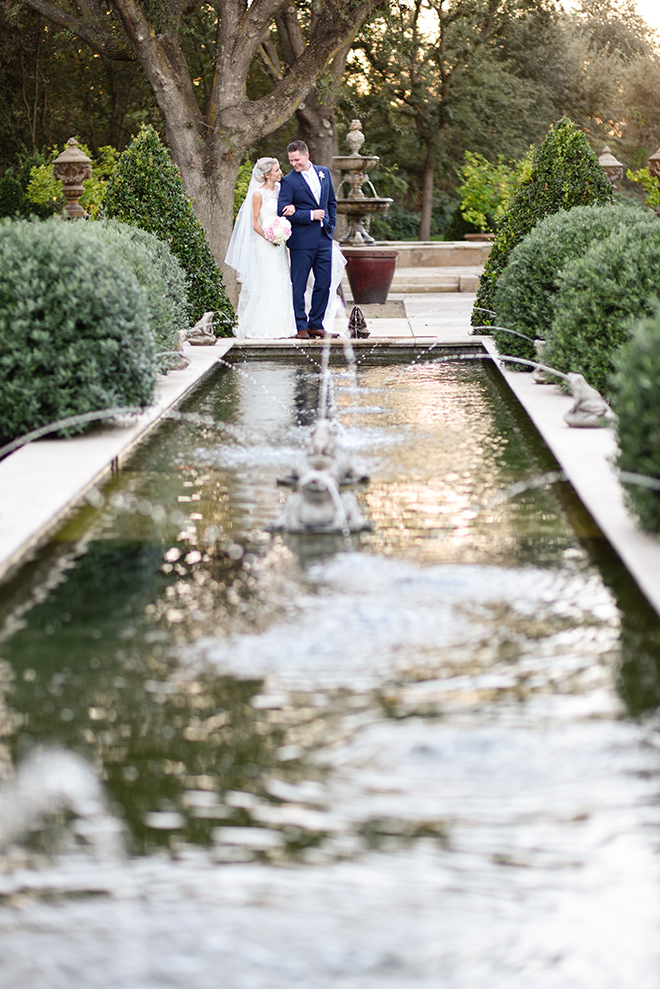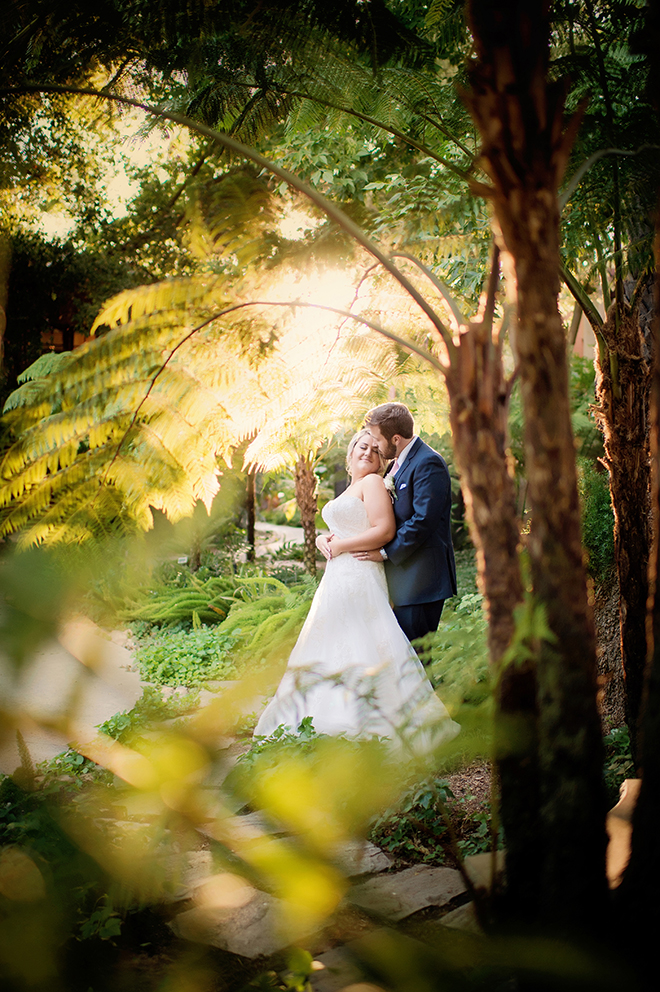 Create a Timeline
There will be a lot happening on your big day, and chances are there are a few specific moments you want your photographer to capture.  Shawna recommends working ahead of time with your photographer to create a wedding day photography timeline. This will help the day run smoothly and will ensure you get all the photos you want. Shawna also recommends that you give a copy of the timeline to family members and members of your wedding party that way everyone is on the same page.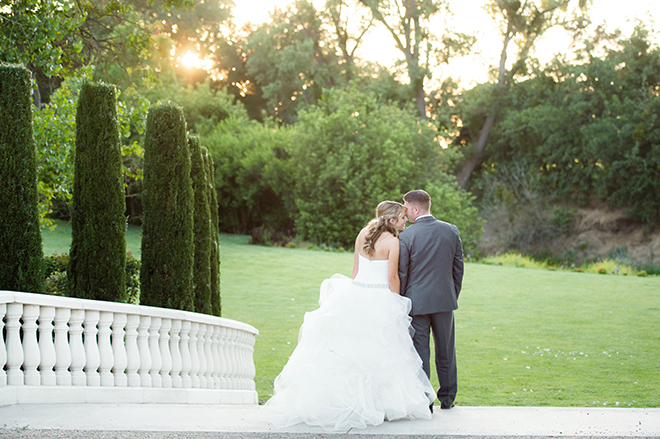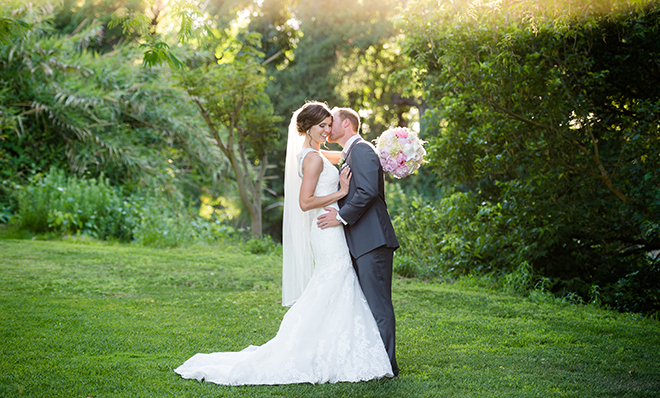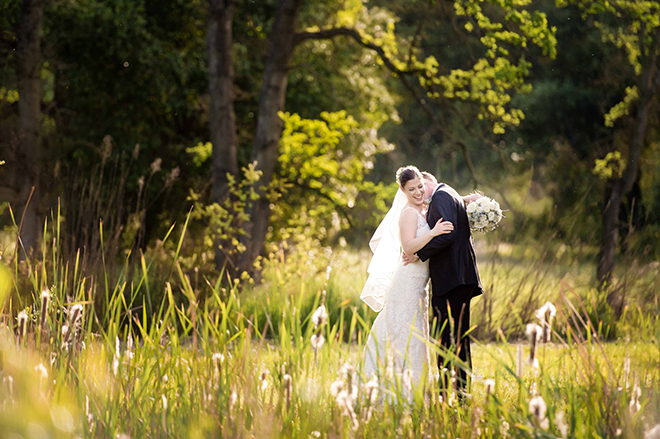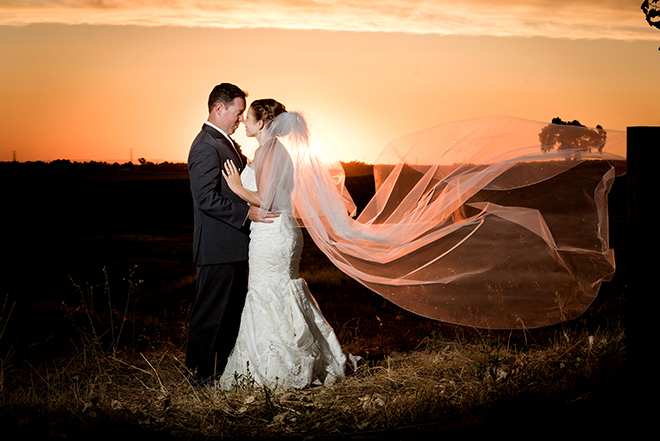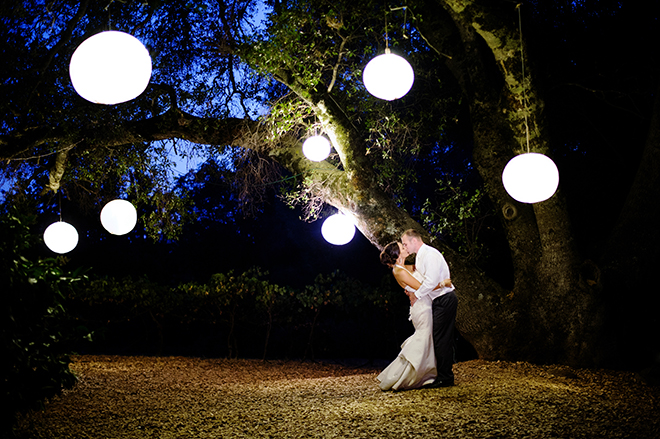 Leave Wiggle Room
When scheduling hair and makeup, be sure to add in a little wiggle room before photos are supposed to begin. If hair and makeup takes a bit longer than anticipated, your photo schedule will not be impacted.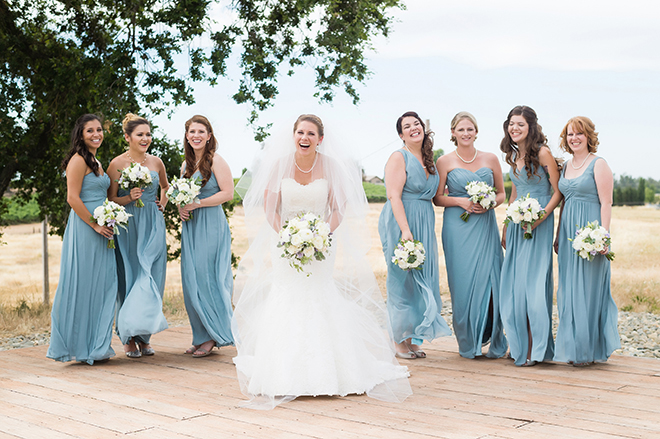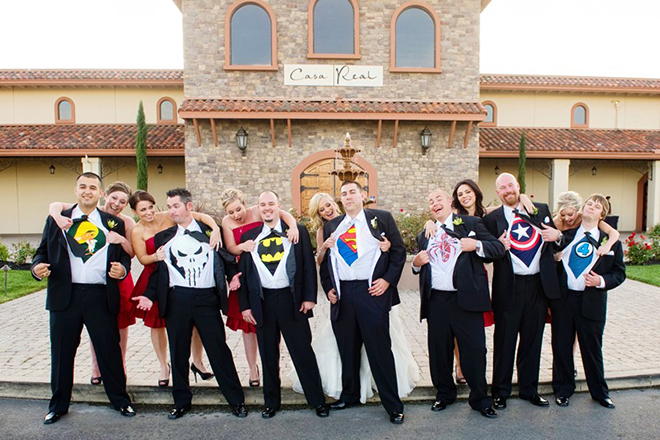 Socks
Shawna recommends purchasing socks for the groomsmen, as many rental places do not supply the socks. Black is safe, but Shawna says that patterned, colorful socks makes for some fun photos.
We love getting tips from the pros! They are professionals for a reason and not only do they love what they do, but they are great at it and come with a lot of knowledge. Don't be afraid to ask your wedding professionals for advice, but in the meantime, we'll ask them for you!
For more information about Briggs Photography, log on to Briggsphotography.com or call 209-239-7542.
Tune into the Real Weddings Blog for more awesome tips and tricks…!
---
Photo courtesy of and copyright Briggs Photography.
Blog post by Real Weddings Magazine's writer, Kelley Saia. 
Subscribe to the Real Weddings Magazine Blog! Click here:
[subscribe2]