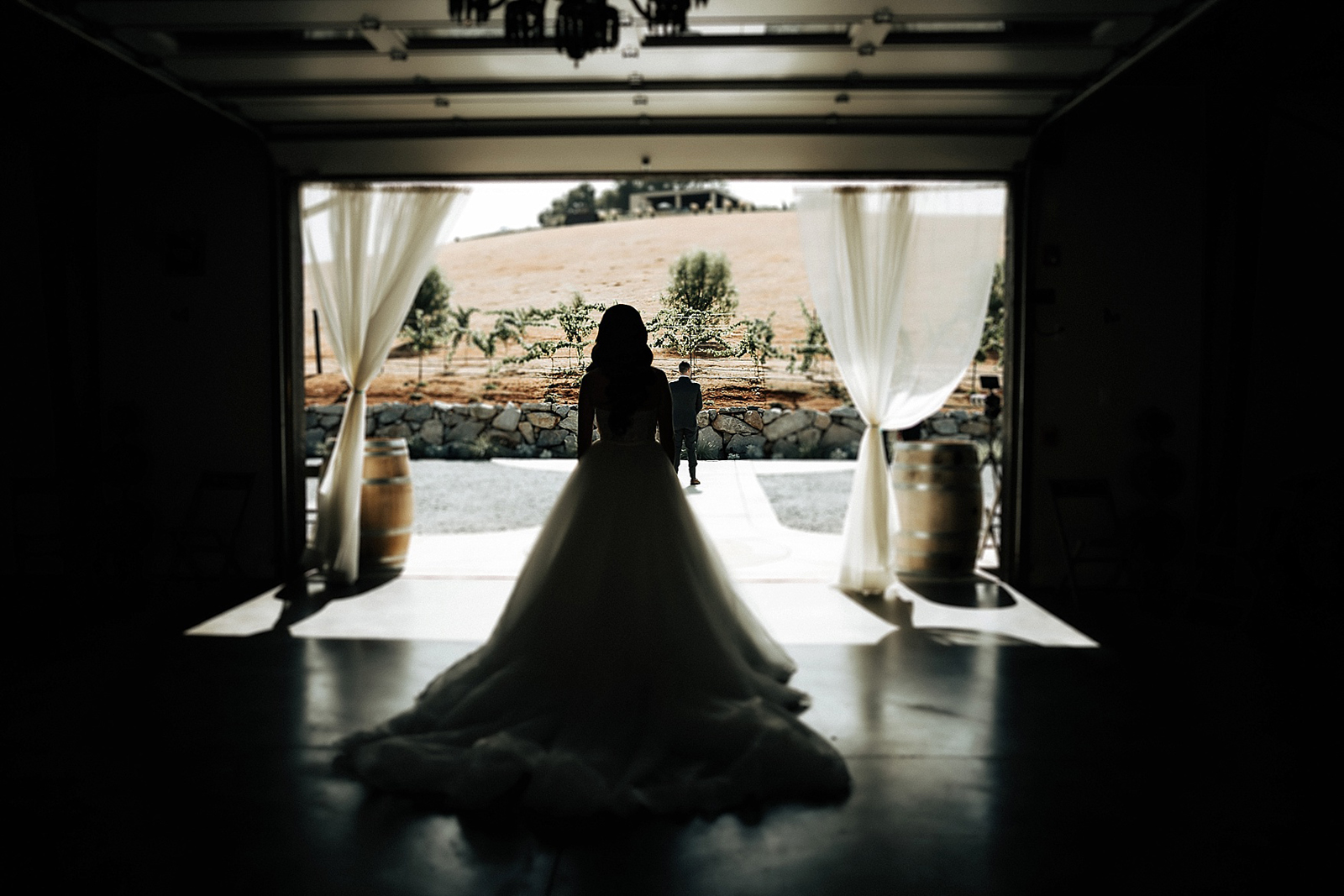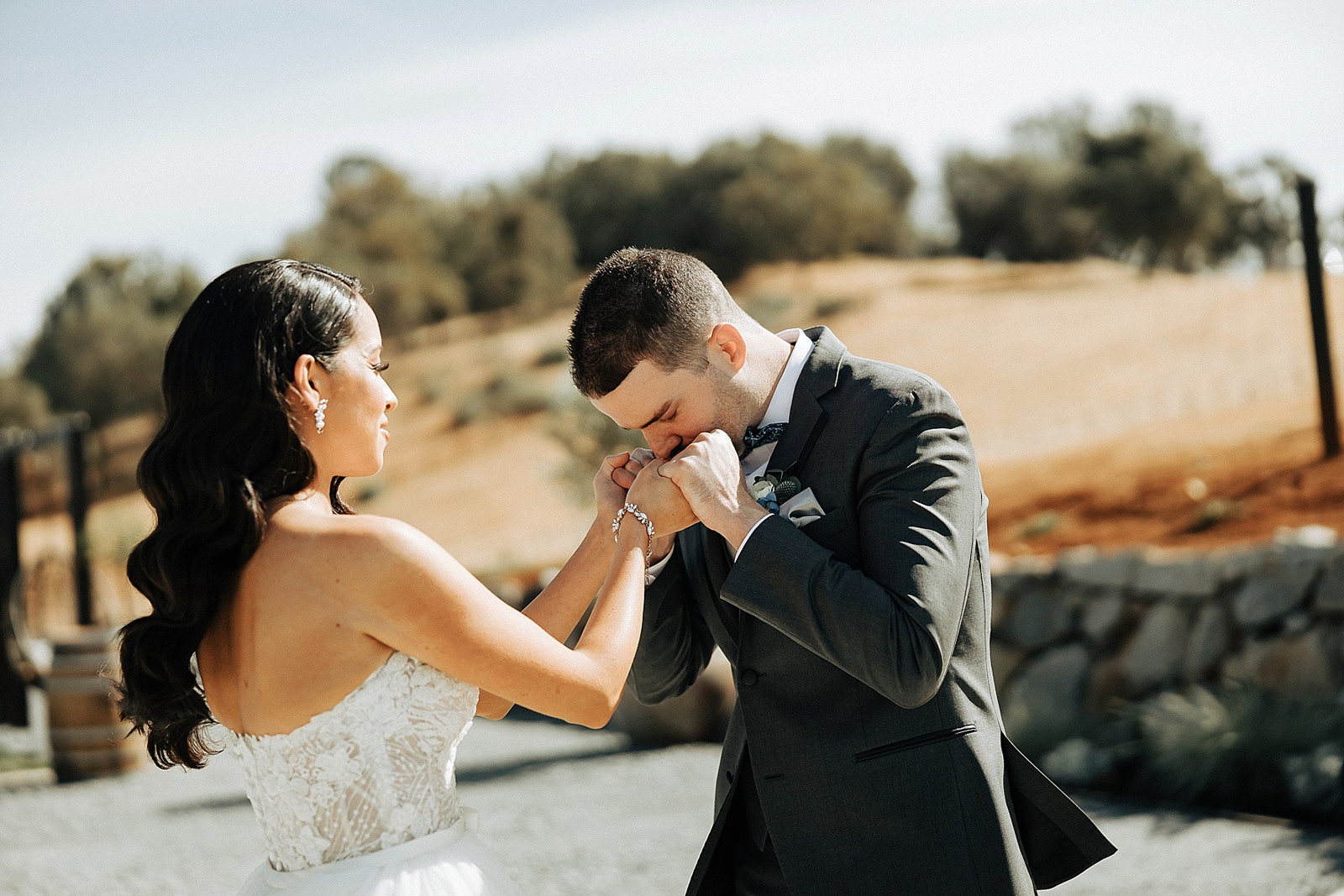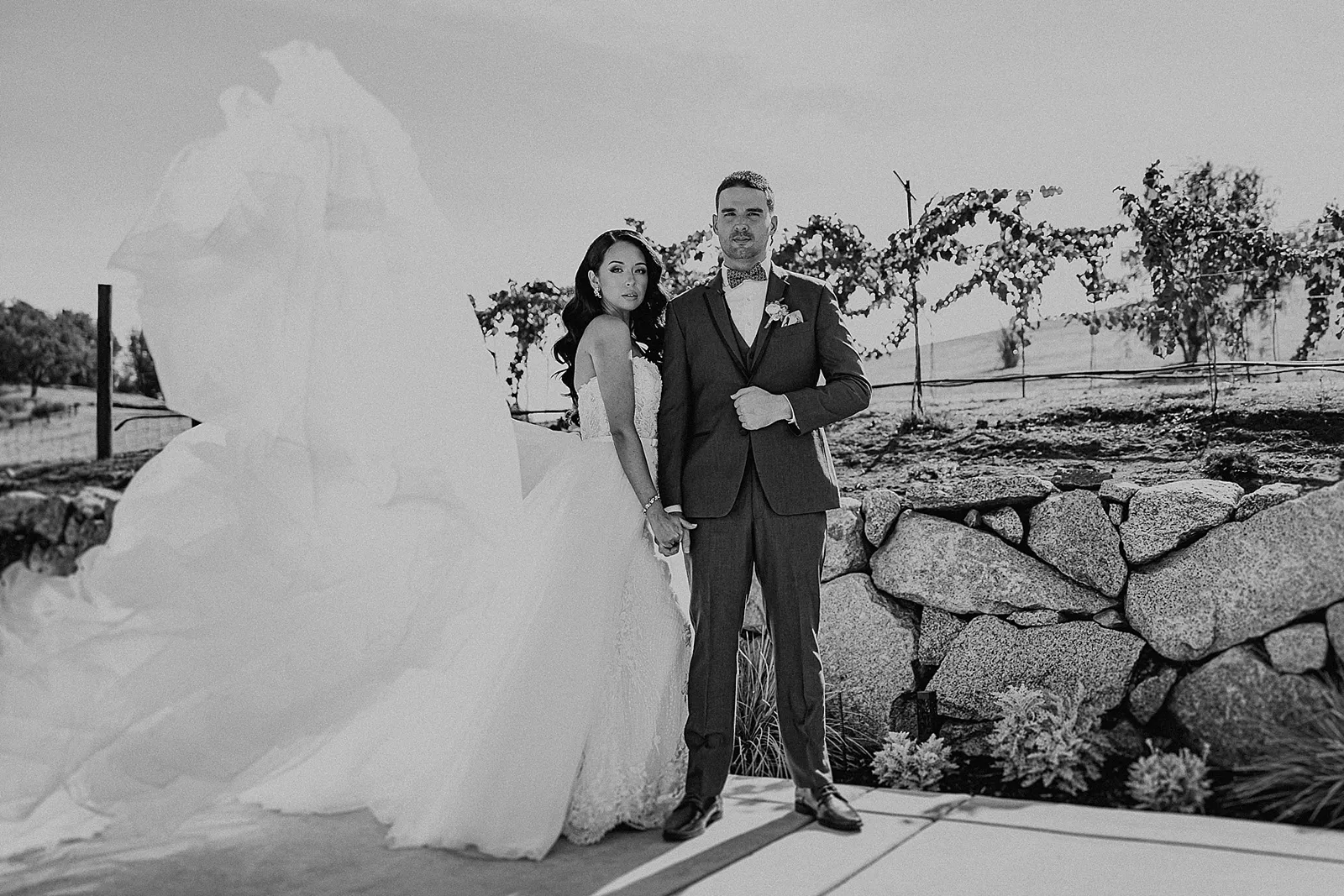 While planning the wedding, was there anything in particular you knew you wanted for the day? Did you have expectations?

Our priority was to have a wedding with a gorgeous back drop and beautiful views. That is exactly what we got! Our ceremony was held on the hill top at Black Oak Mountain Vineyards with rolling hills within view in every direction. Our dinner was held on the estate (also on the hill) with one of the most gorgeous sunsets we have seen. Exactly what we wanted.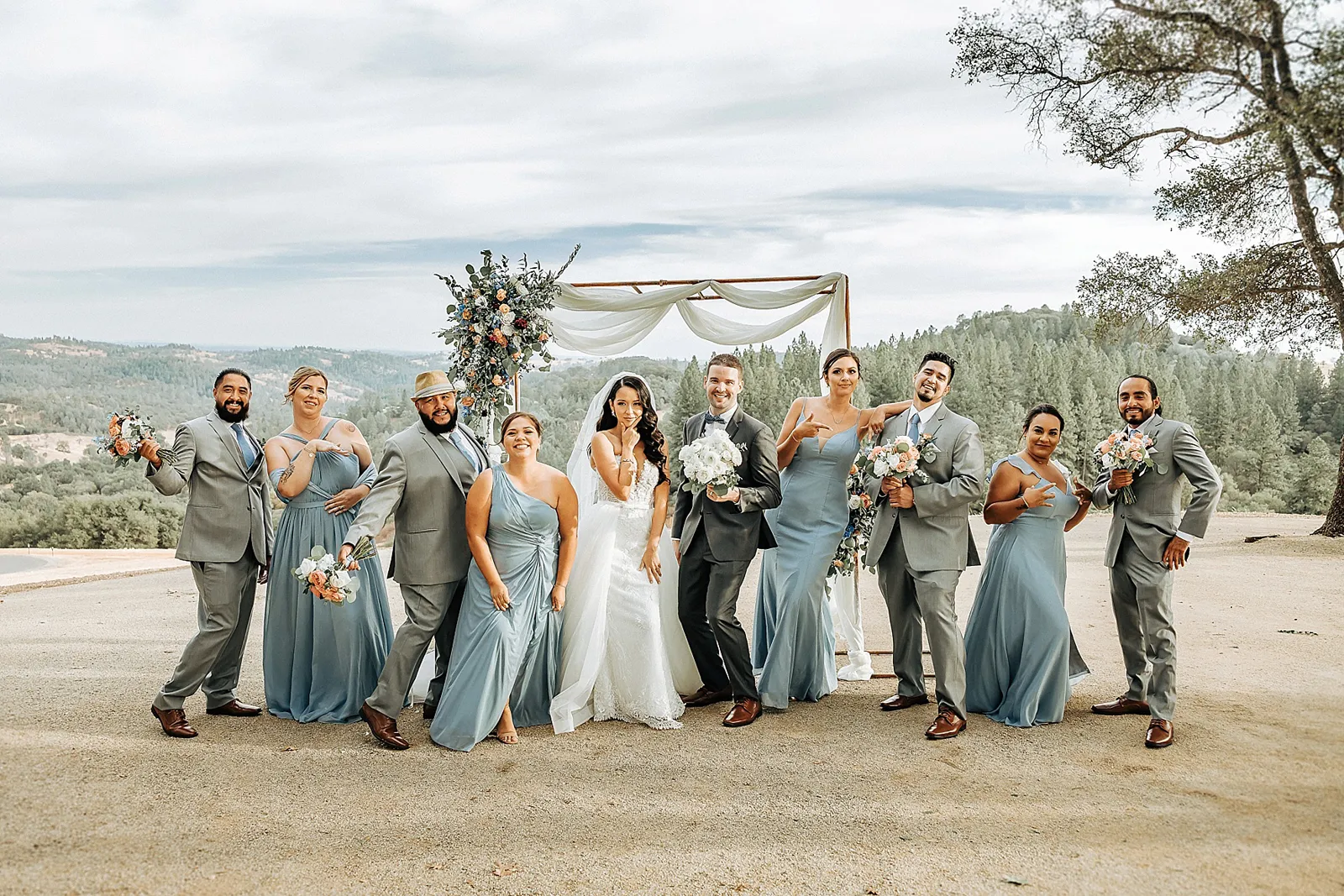 Looking back, what do you think your guests will remember most about your wedding?
My guests said that my wedding was so gorgeous; that it looked like a magazine wedding! I think the thing the guests would remember the most is the gorgeous views and gorgeous estate.
How did the planning go?
Planning was very challenging. I felt like I planned two weddings because of all the changes associated with COVID. My favorite time was visiting the venue and wedding dress shopping, of course!