Visit paradise with us in our "To Have and To Hold" photo shoot featuring lots of greenery, palms and tropical vibes! This tropical boho wedding inspiration is perfectly on trend and even has cheese bouquets (scroll down to see what those are!) among a relaxing venue right here in Northern California. Check out the layout of "To Have and To Hold" and stay tuned for more photos!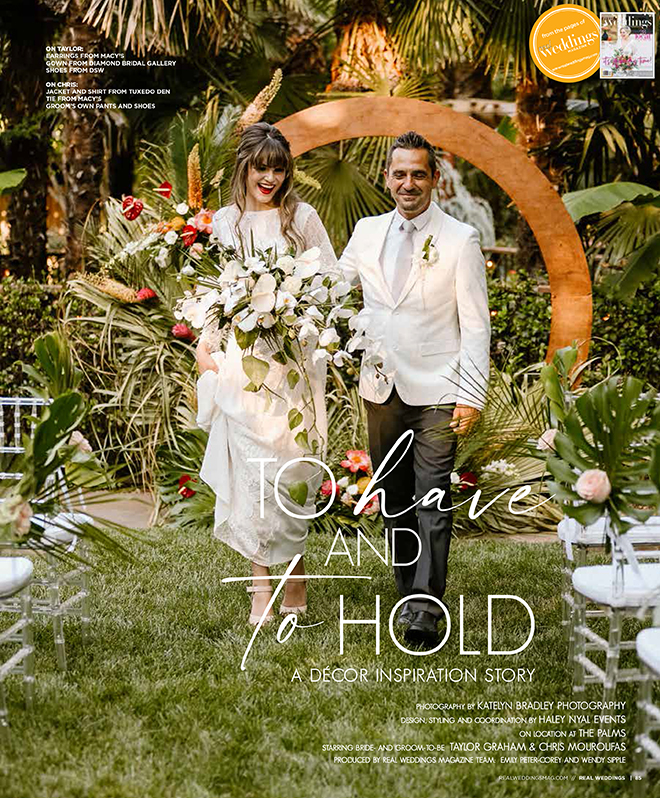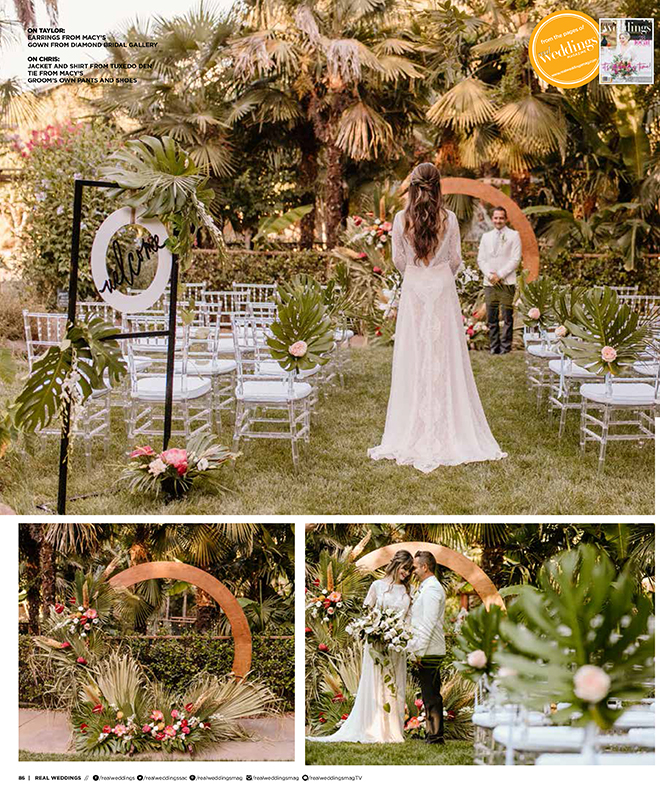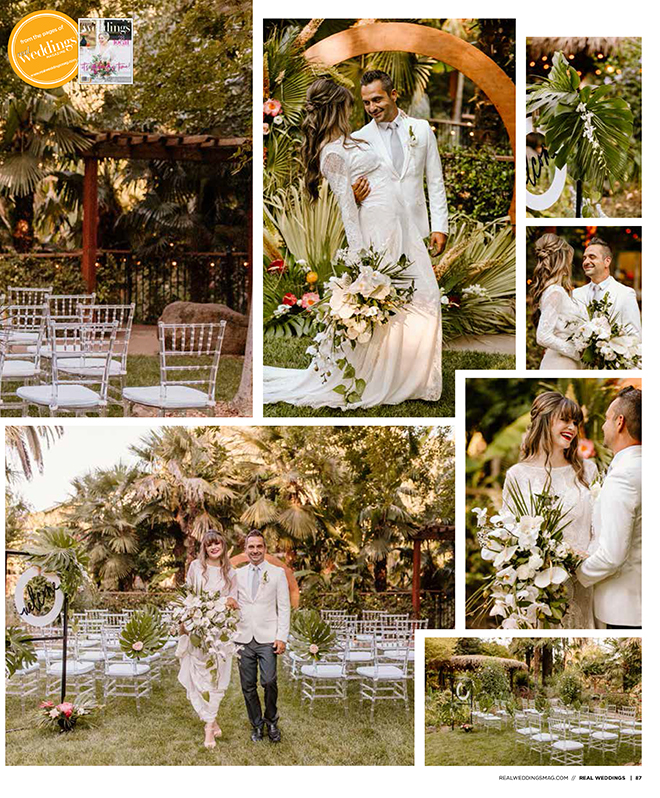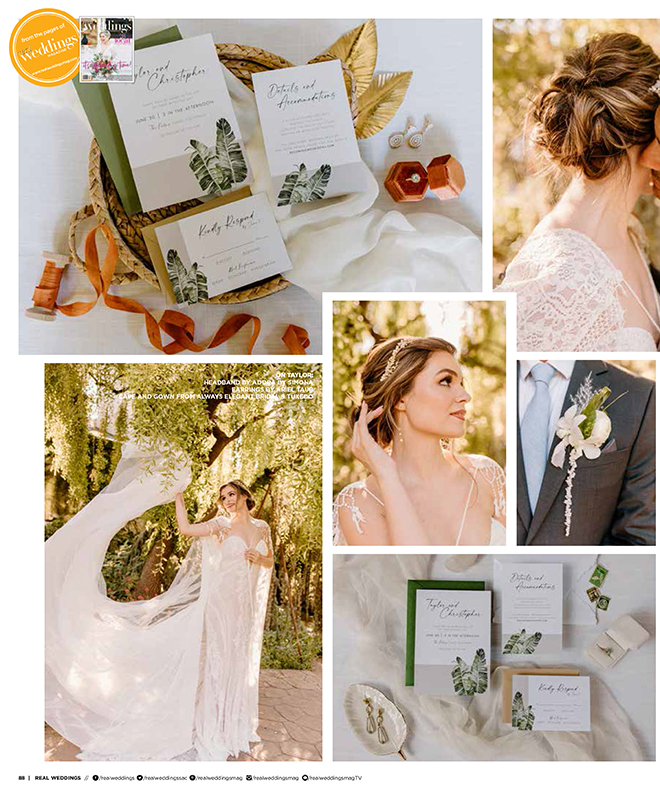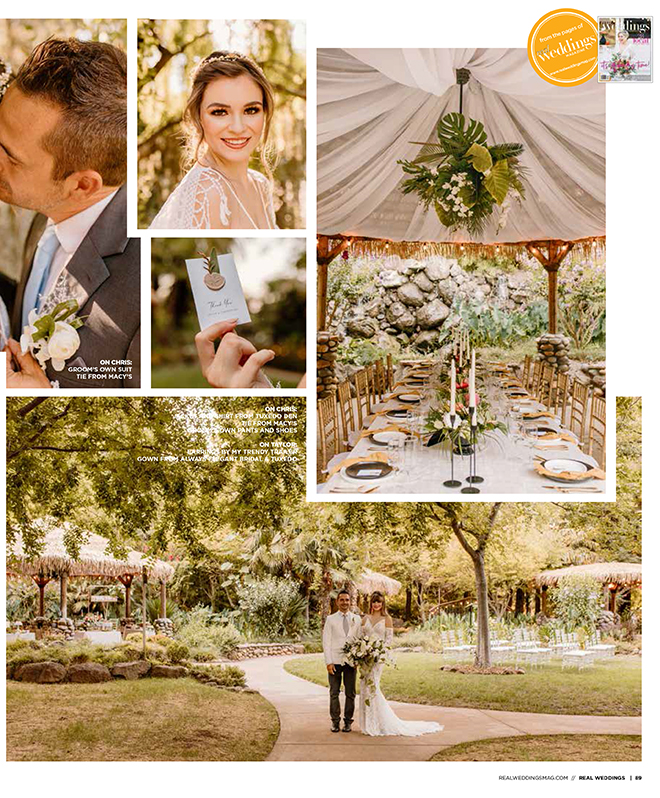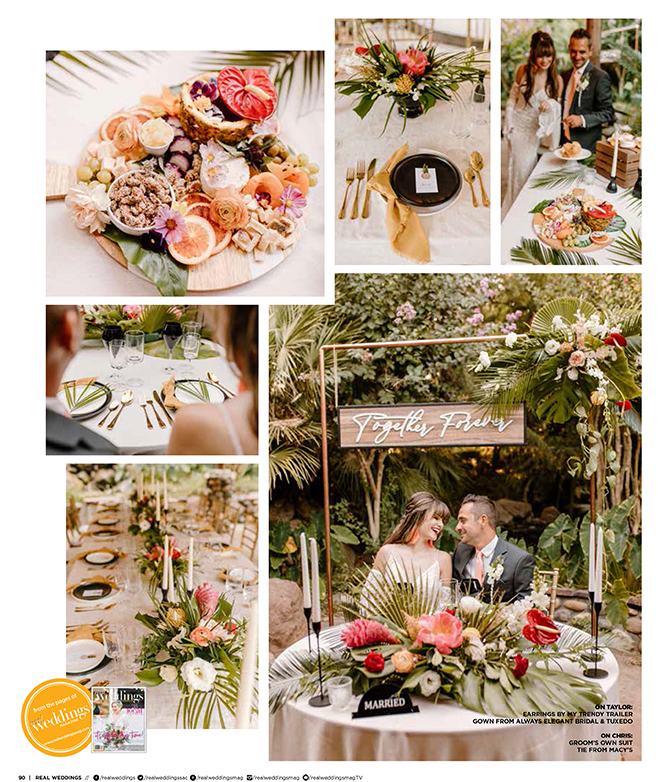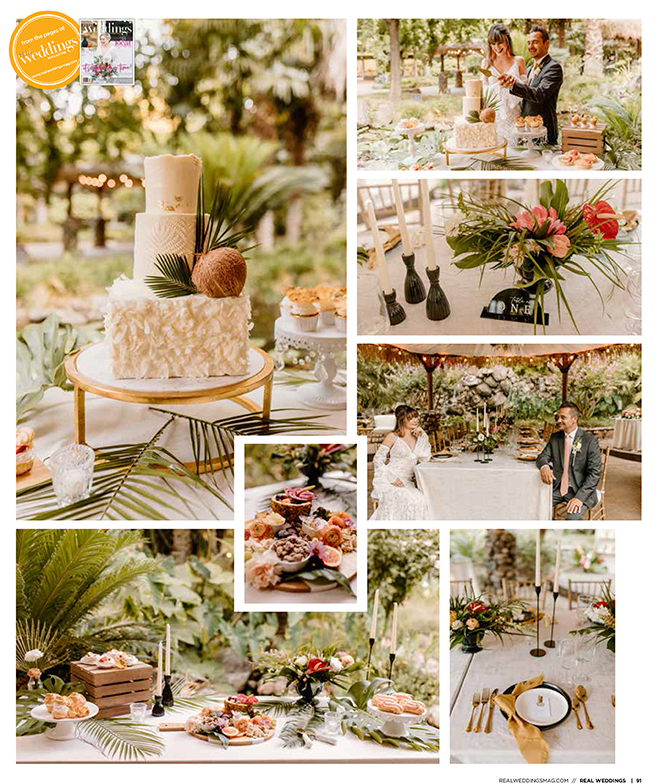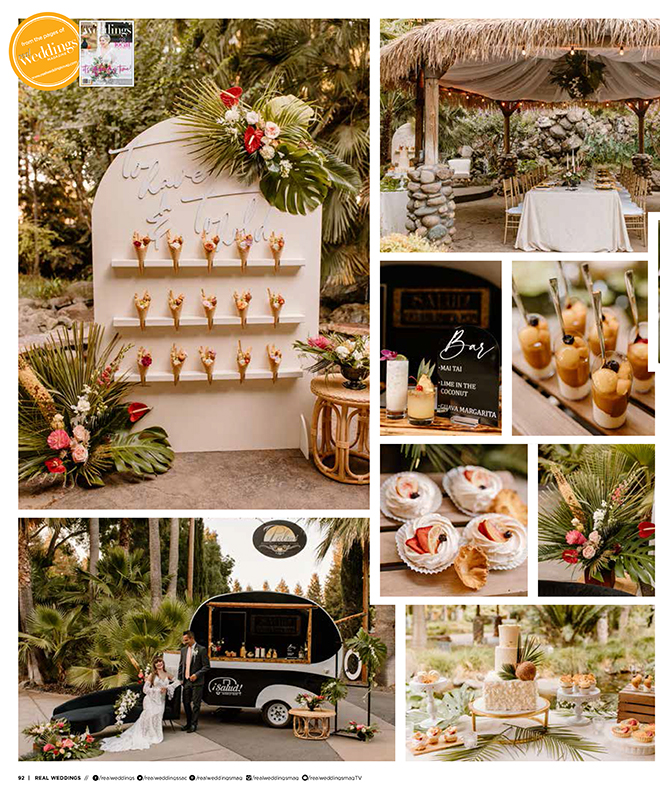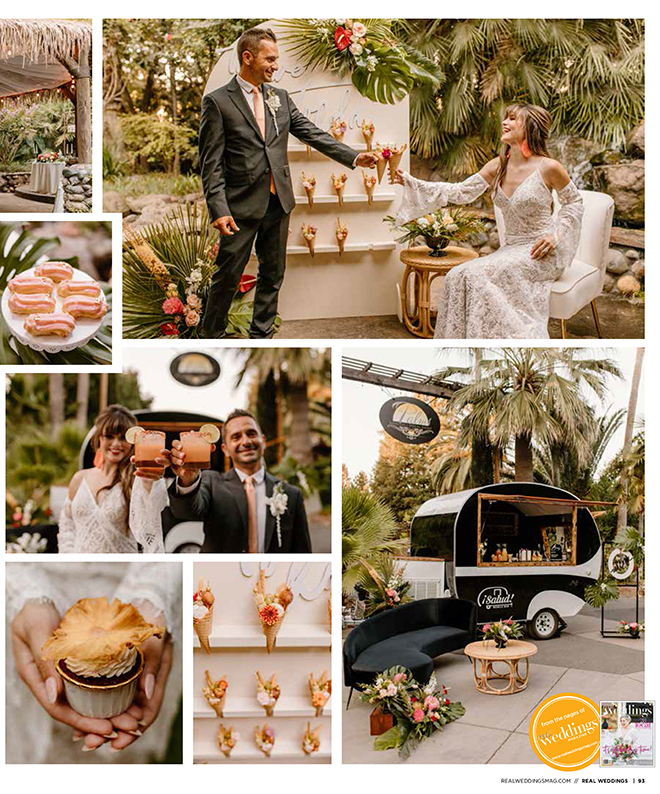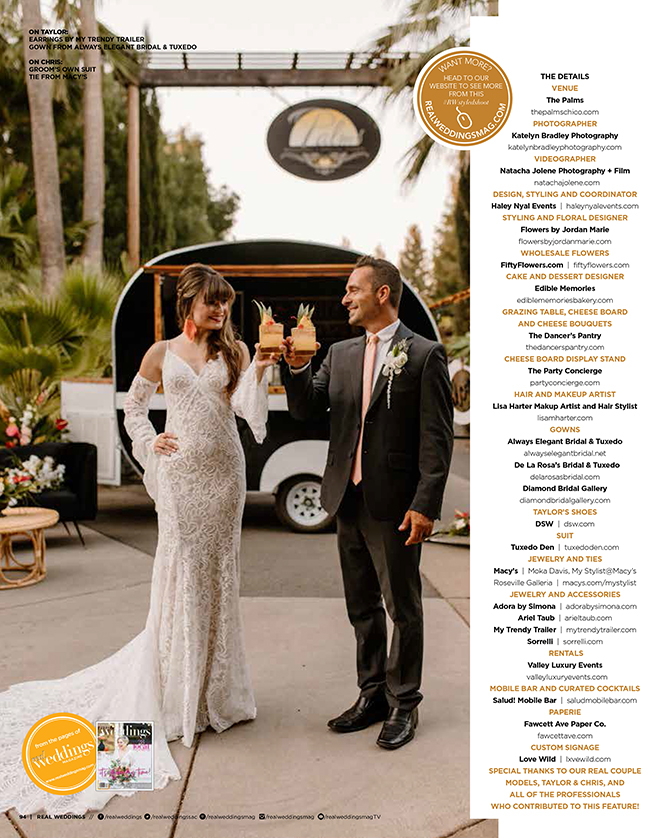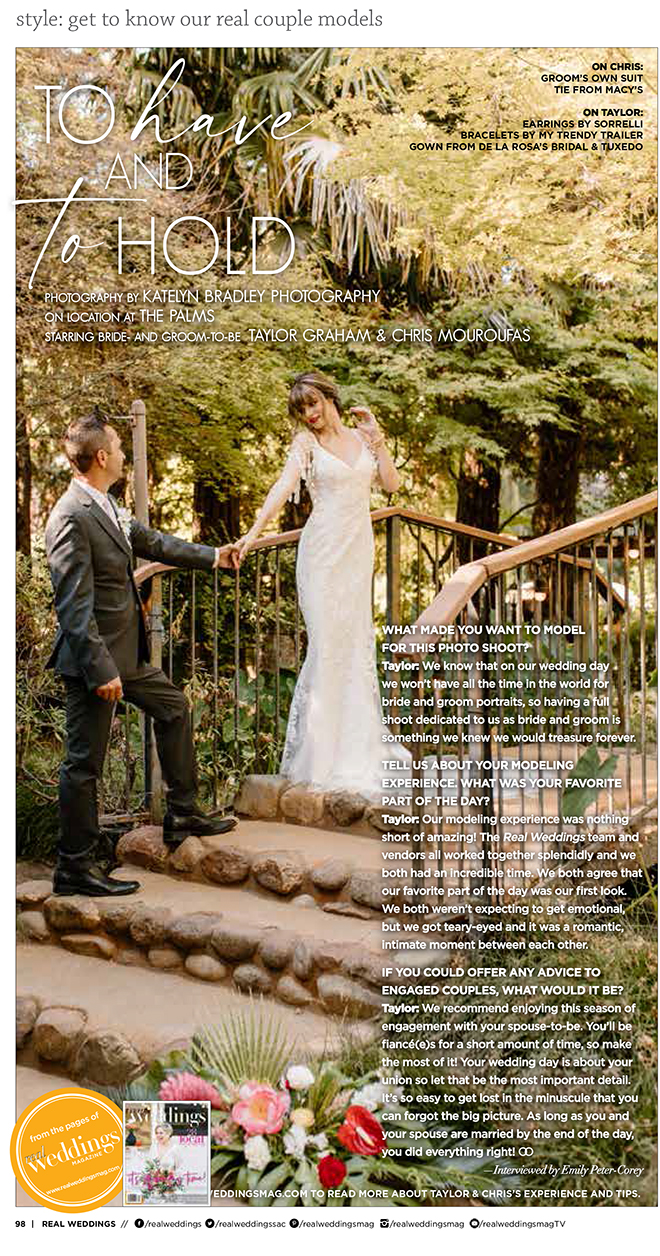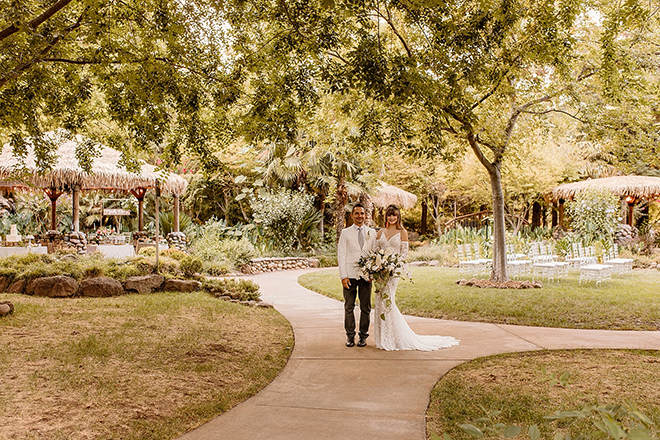 Special thanks to our real couple models, Taylor + Chris, and all of the professionals who contributed to this feature!
Click here to see more from this photo shoot!