First comes love, then comes marriage, then comes the baby in the baby carriage…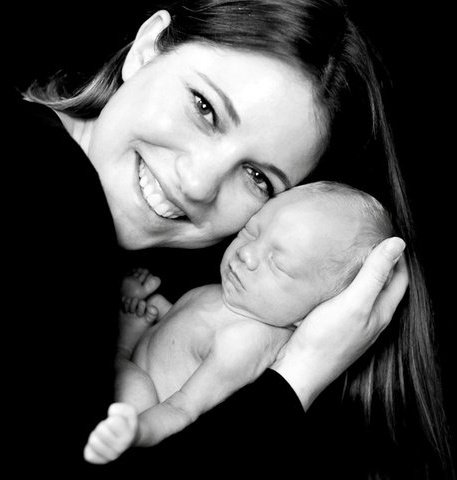 While you know we're gaga about weddings over here at Real Weddings Magazine, we're also just a little bit giddy about babies, too!
We're so excited that our wonderful Real Weddings Magazine partner, Jackie Willard of Jacqueline Photography, gave birth to her first child recently…and he arrived five weeks early!  The baby came just in time to celebrate Christmas with his new family.  We just had to share pictures of this sweet little boy! 
Introducing little baby Evan Arthur Willard  — son of Jackie and Scott Willard of Jacqueline Photography.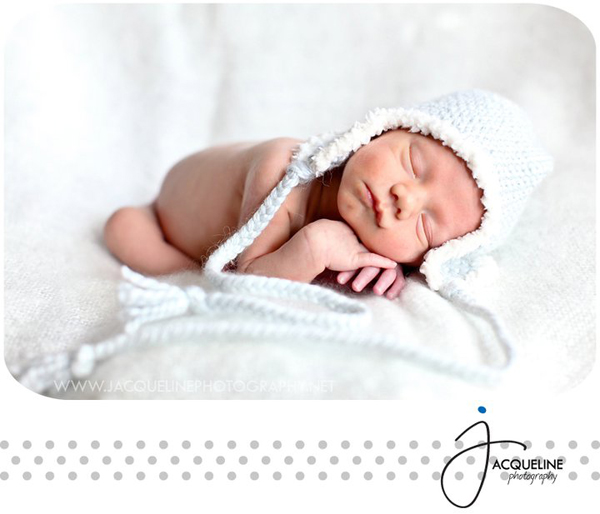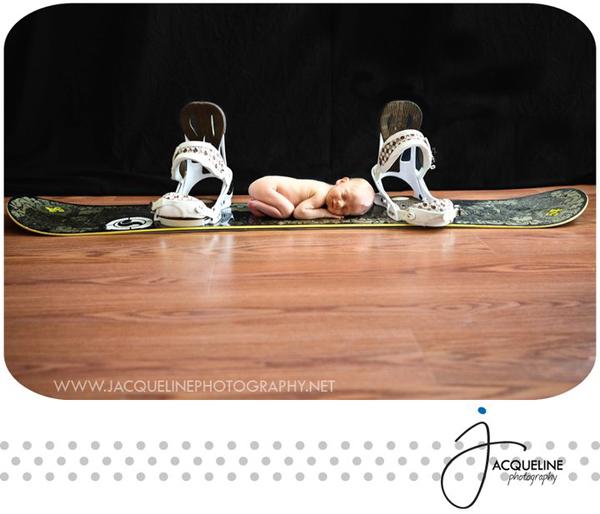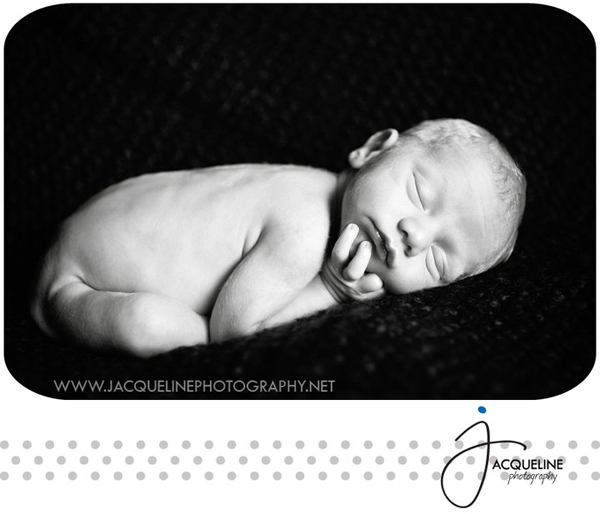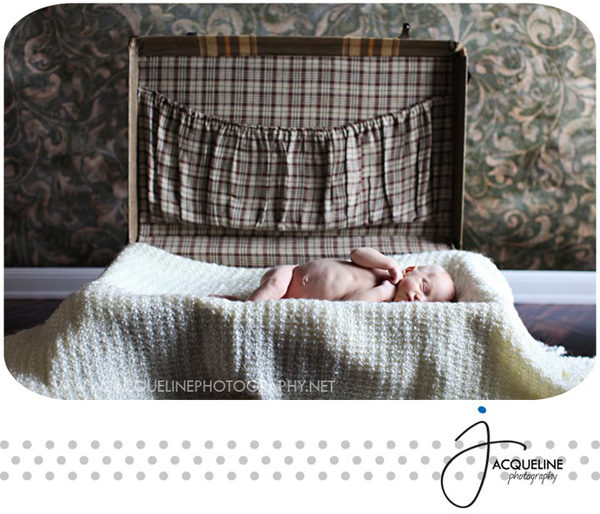 Born:  12/11/10 (how cool is that?) at 11:14 p.m.
Weight: 5 Ibs, 12 oz
Length:  18.5 inches long
Baby Evan is only two weeks old and Jackie has already taken over 300 photos of him!  What a lucky little guy.  He's going to have so many amazing photos to share with his kids someday! 
Congratulations again, Jackie and Scott!
Photos by Jacqueline Photography.
Do you have the new Real Weddings Magazine iPhone and iPad App?
Download it from the Apple App Store Today: REAL WEDDINGS MAGAZINE!
---
---
---
Subscribe to the Real Weddings Magazine Blog!