We've been waiting for over a year for our Cover Model Finalist photo shoot, Cool Mountain High, to come together and it was well worth the wait! As you can imagine, COVID threw a wrench in our plans, but we managed to get the gang back together to create some trendy, boho magic in the foothills. Check out the layout from Cool Mountain High and be on the lookout for more photos coming soon!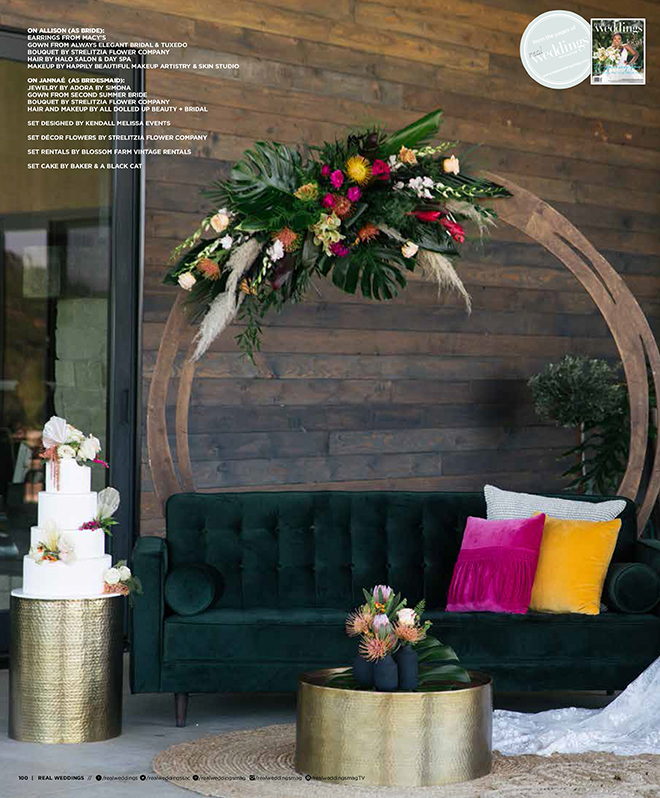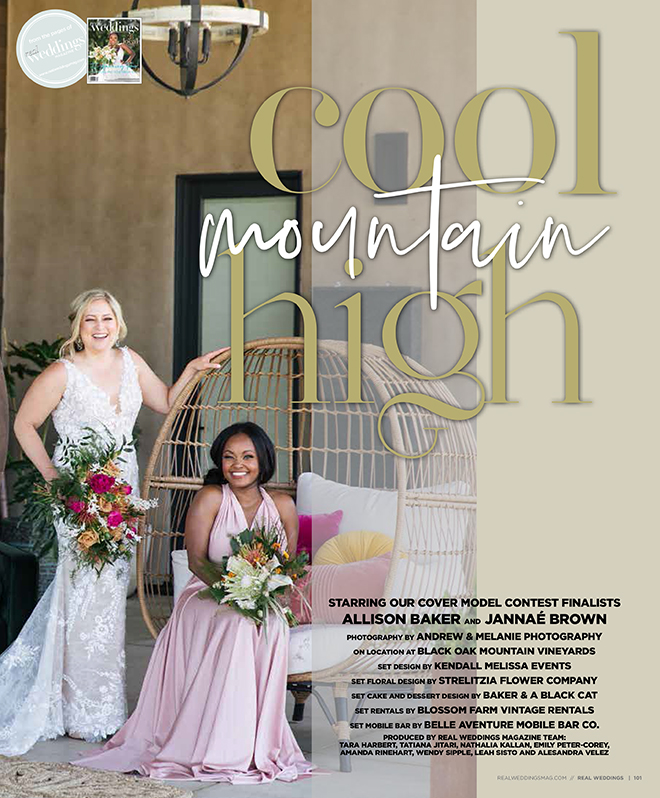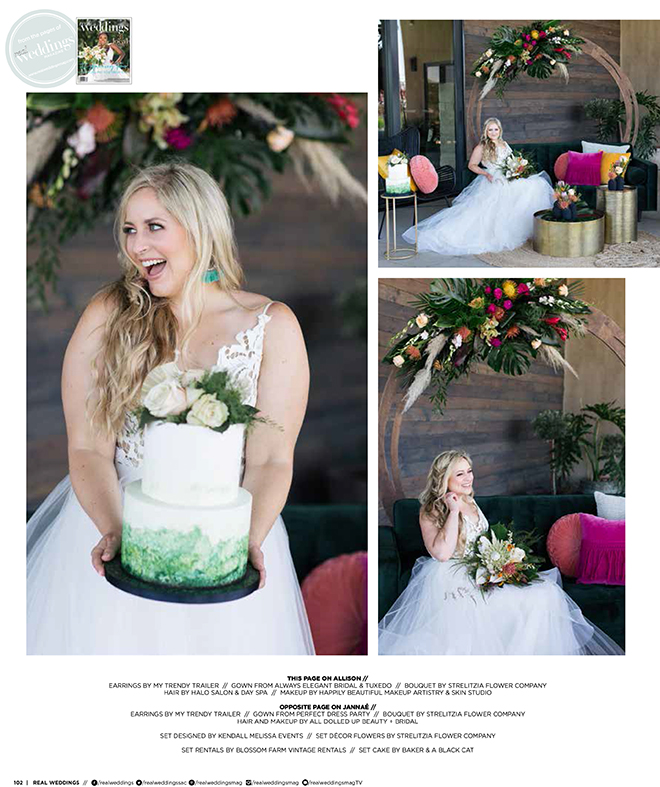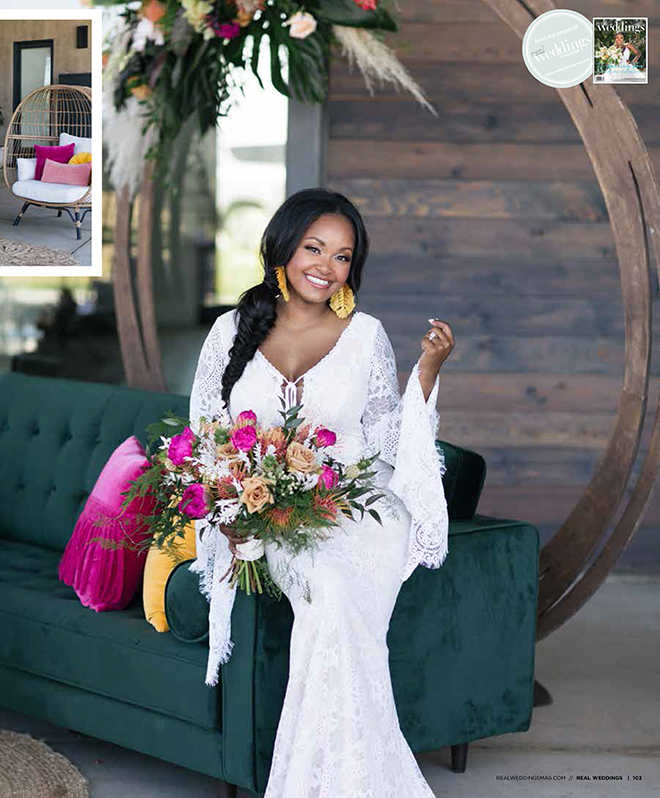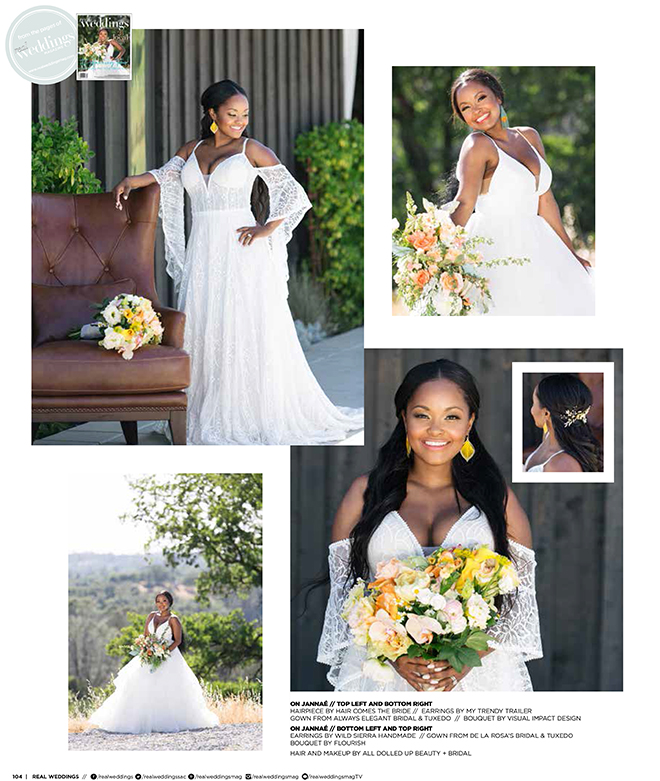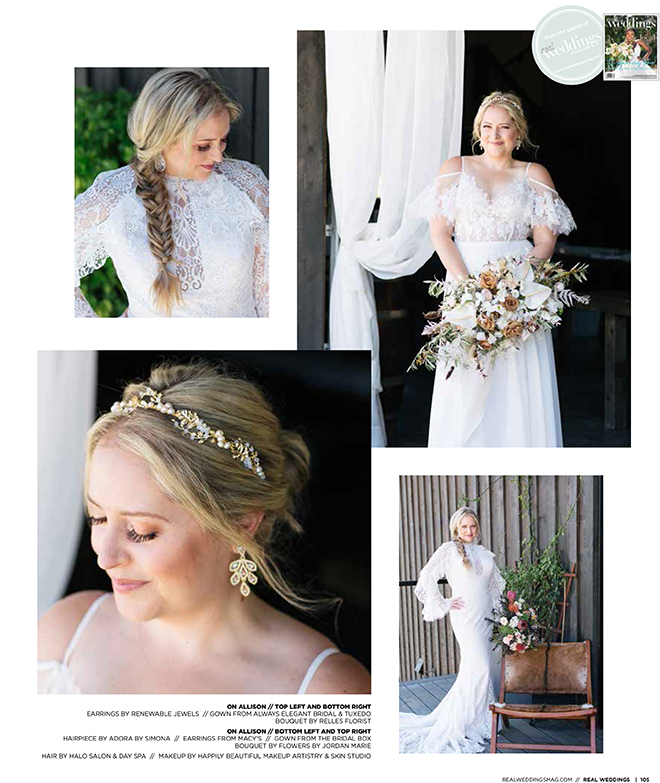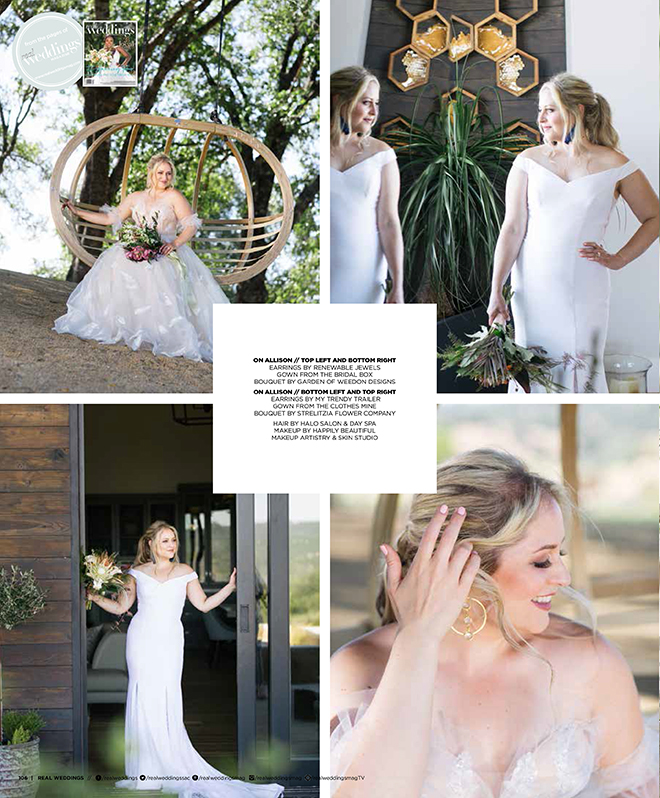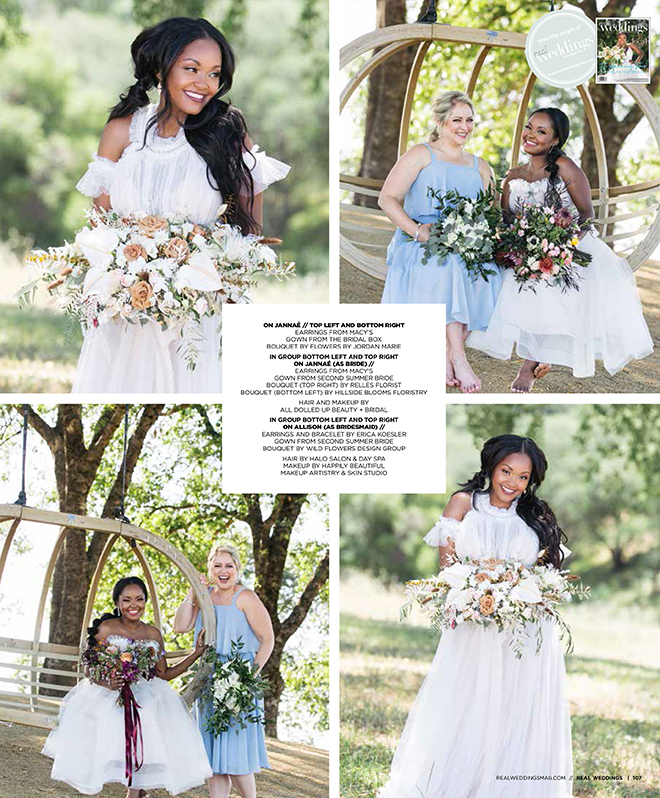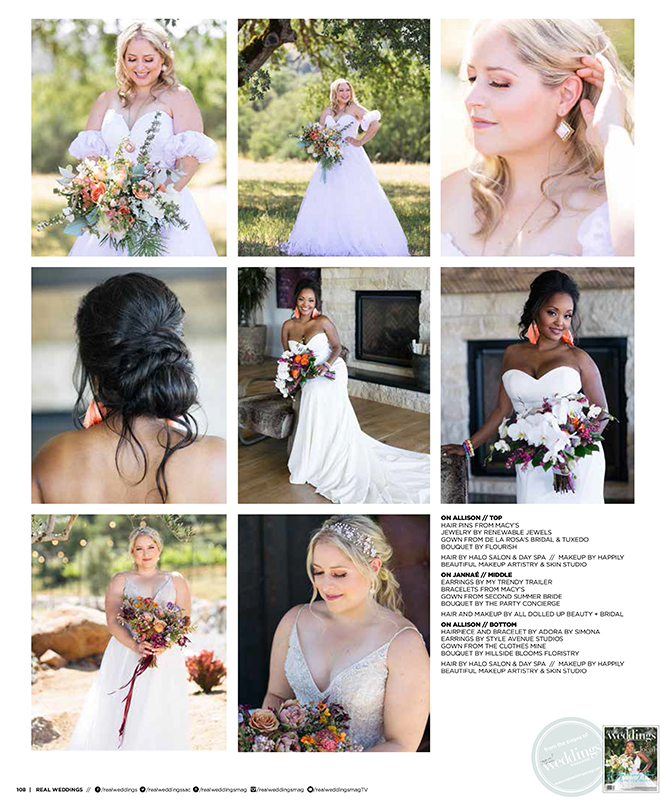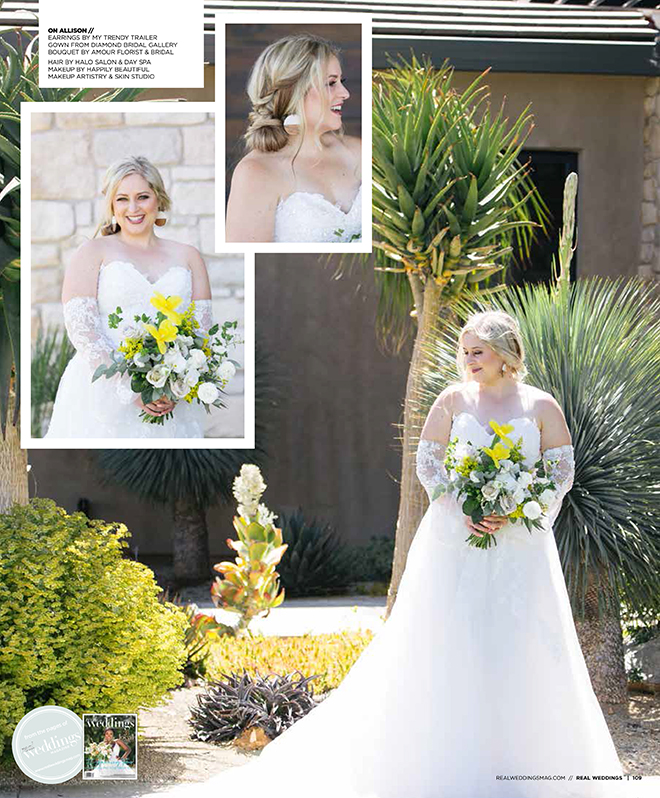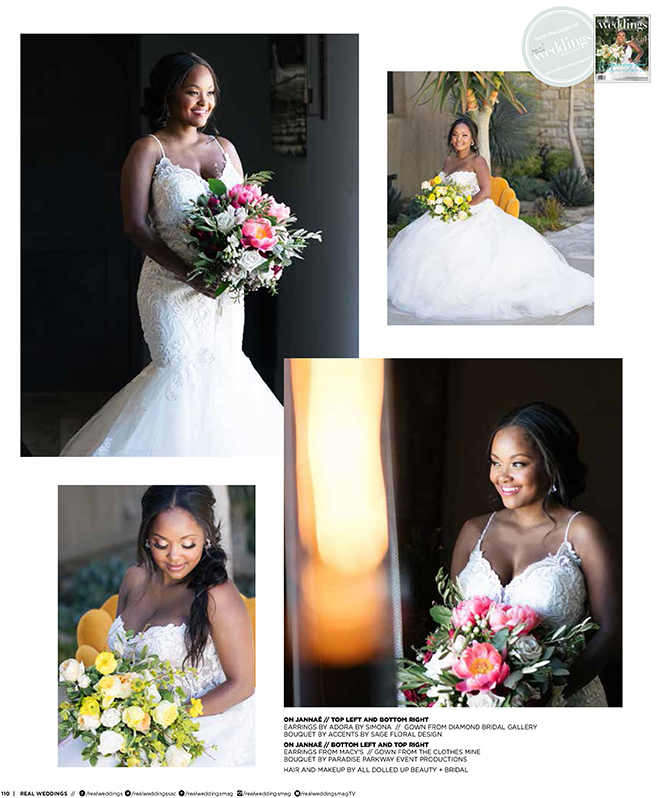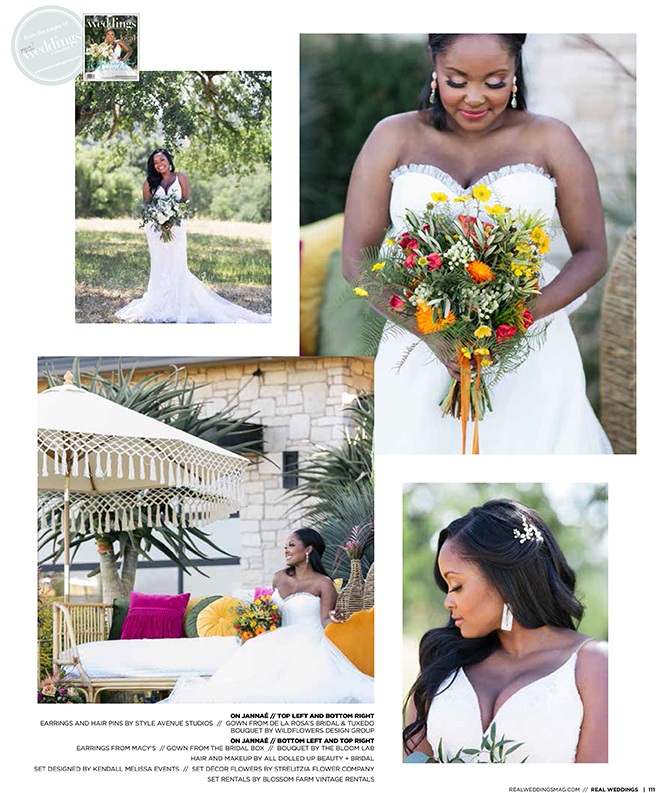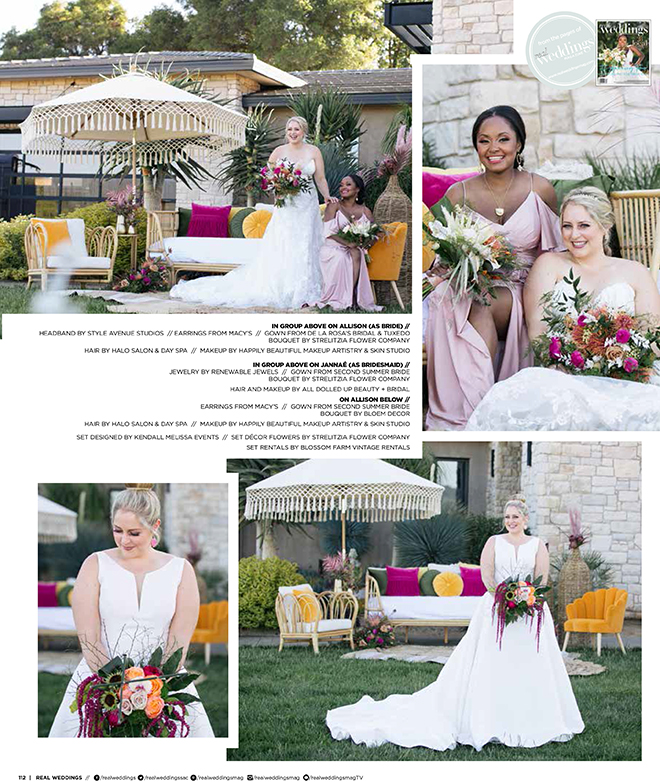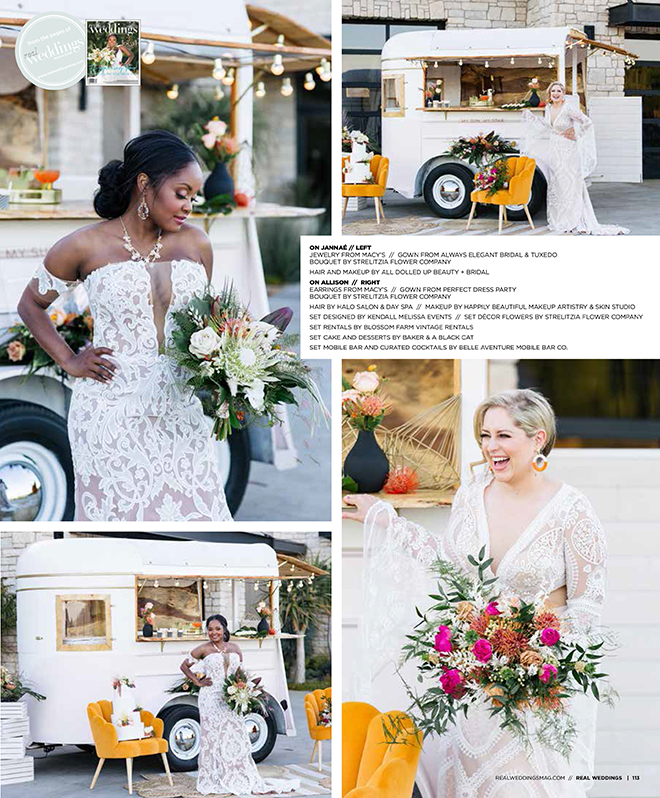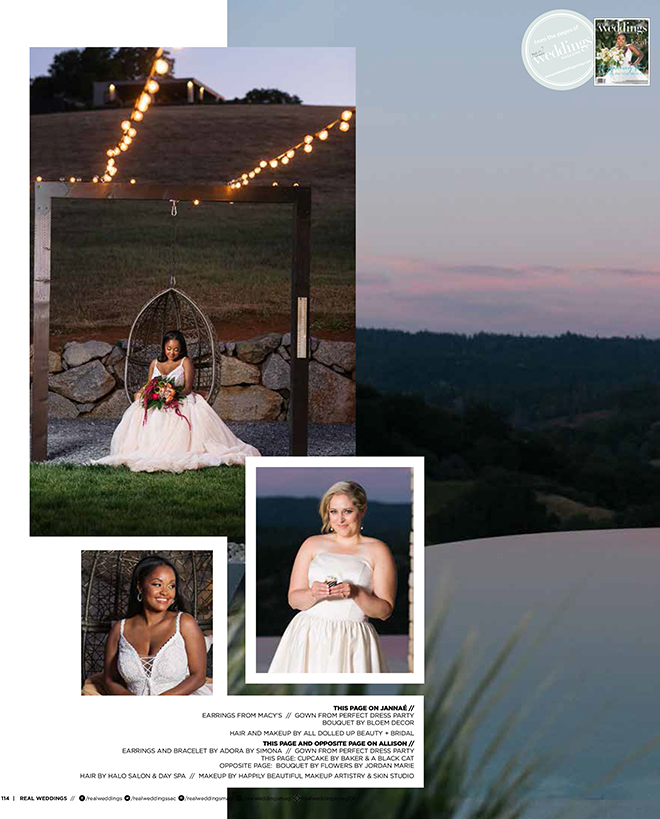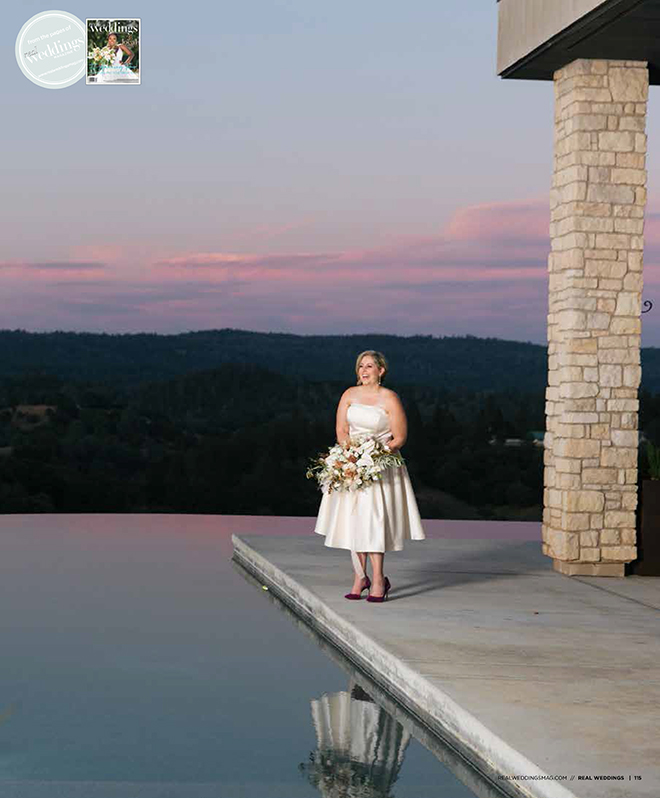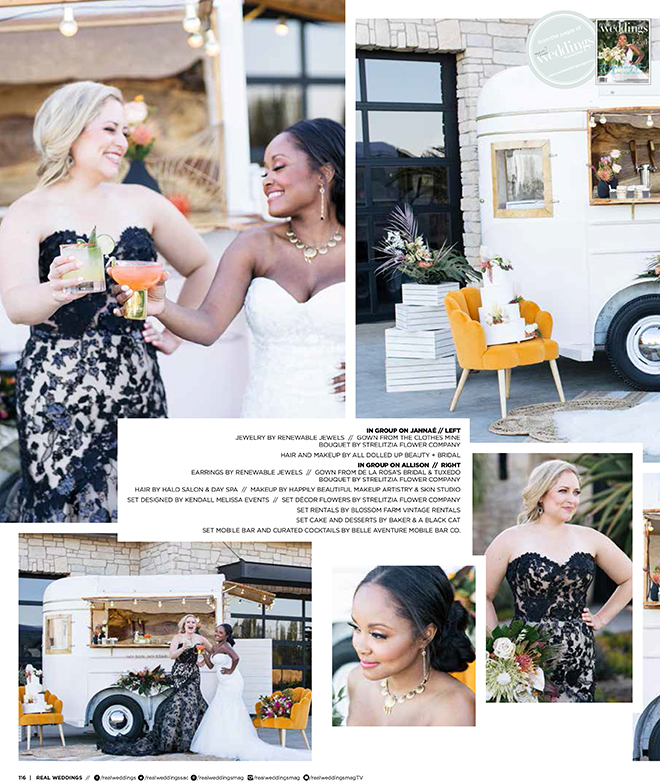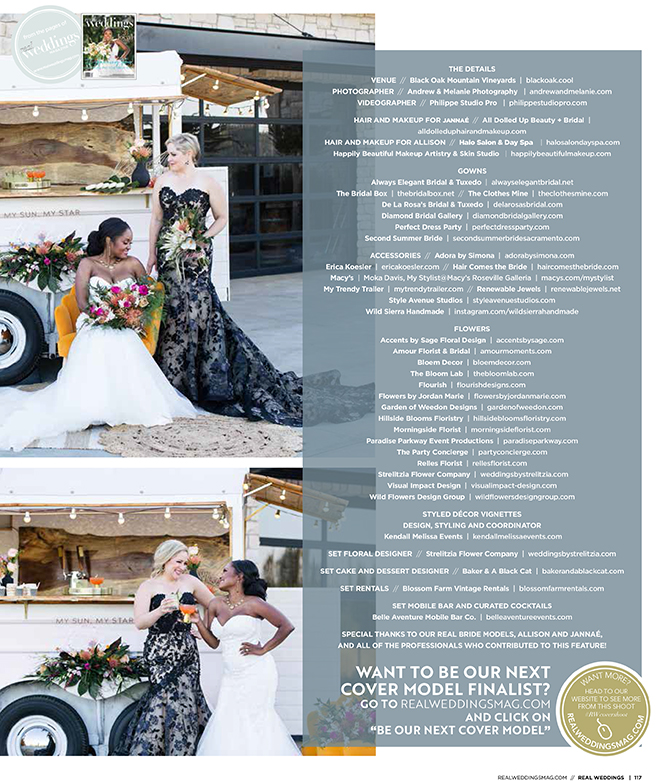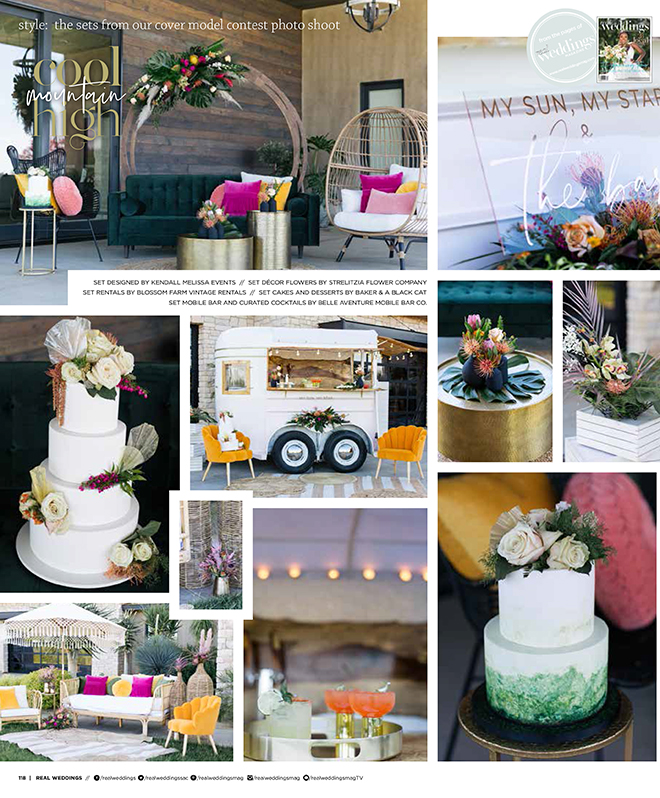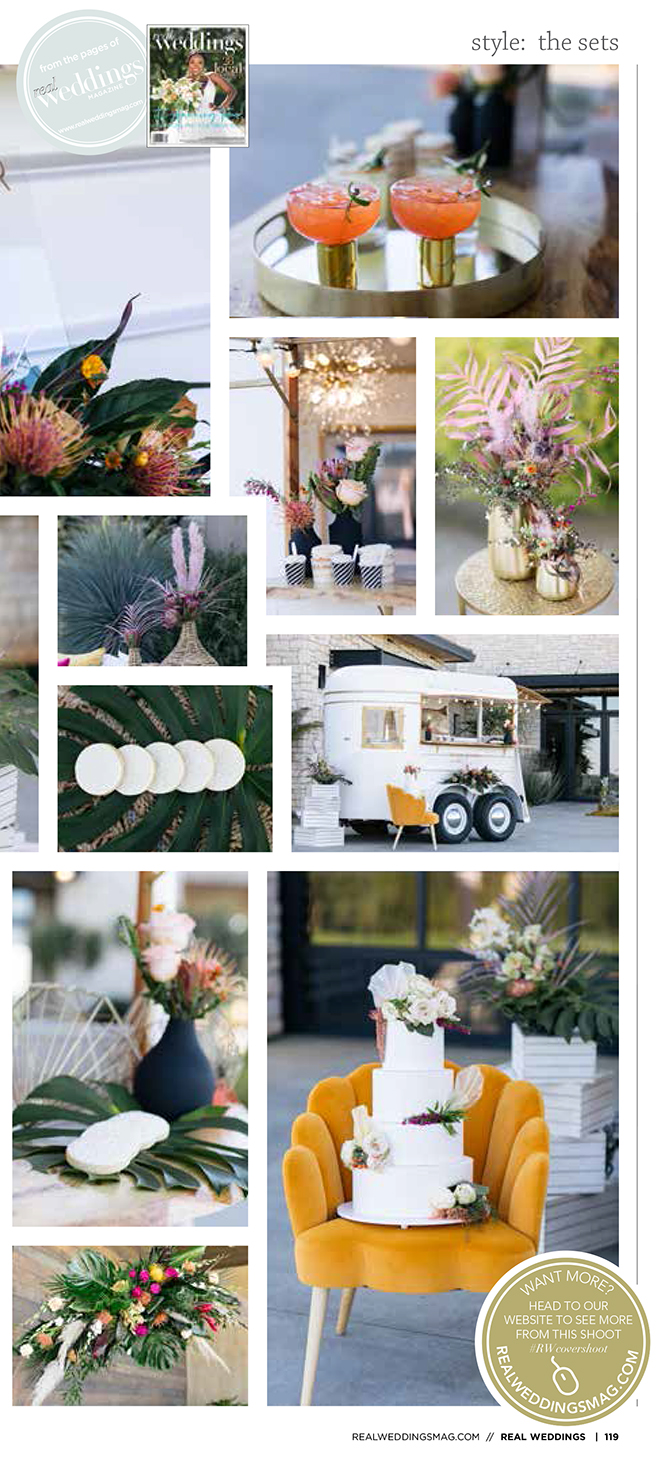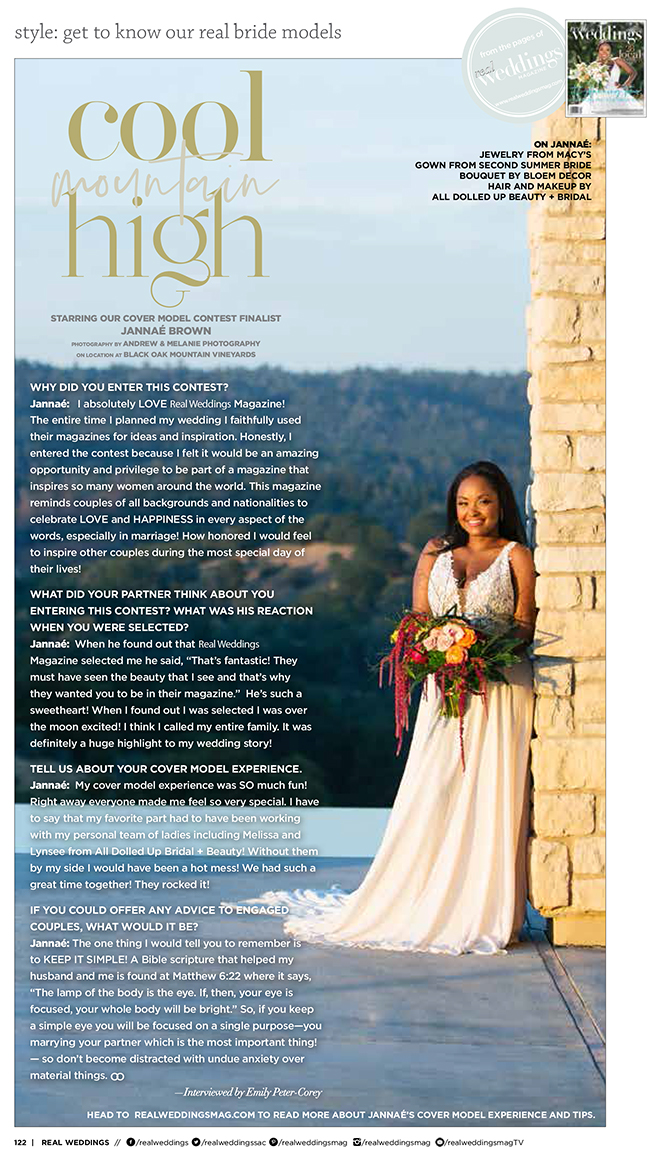 Special thanks to our real bride models, Allison + Jannaé, and all of the professionals who contributed to this feature!
Click here to see more from this shoot!