Behind the lenses of Mariea Rummel Photography is husband and wife team, Mariea and Kurt. Their love for one another, paired with their love for their art, makes photographing love stories a true gift. They make getting to know their clients a priority, which results in purely natural images where their clients shine.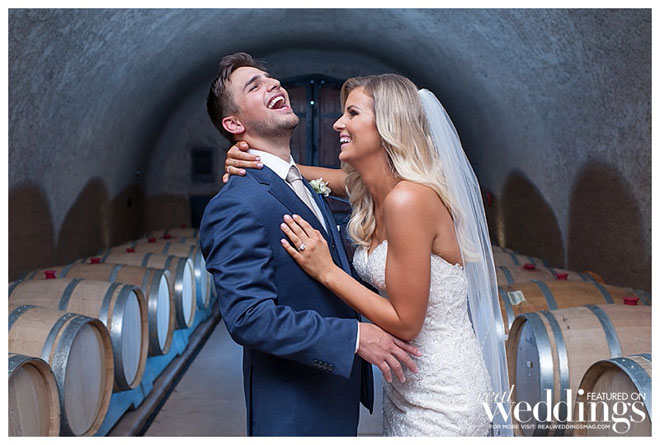 Their gallery proves that they know how to capture expressions of love and also the beautiful settings that wedding couples work hard to create.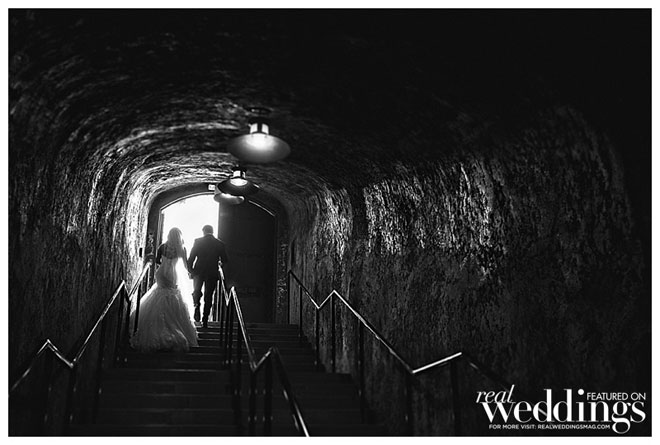 Mariea and Kurt take risks with lighting and angles that pay off in a big way. They get shots that some could not even imagine.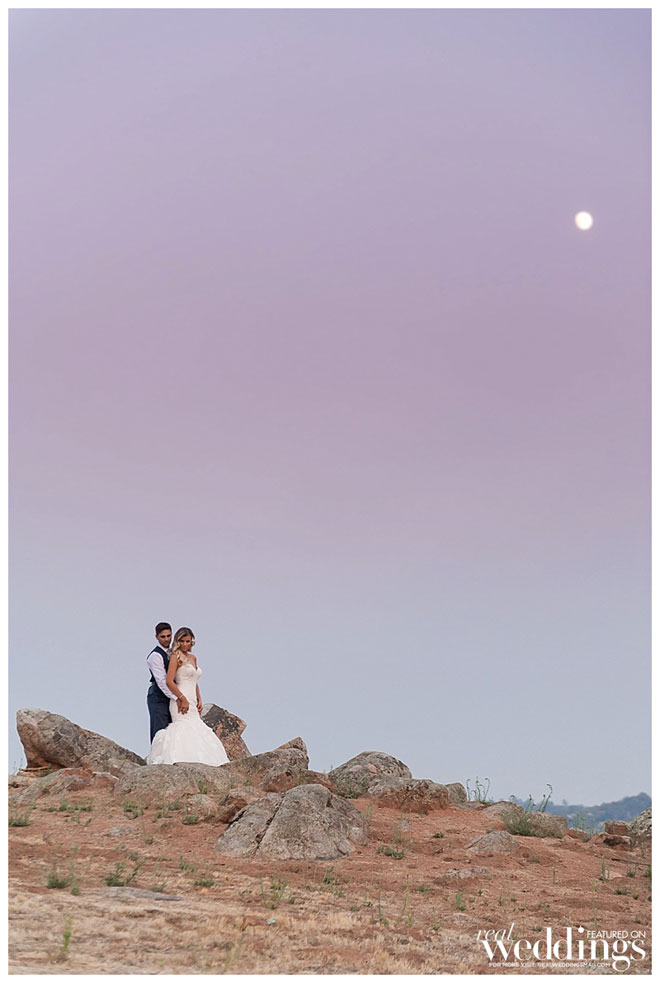 Mariea Rummel Photography offers several collections to choose from. Each collection includes the most priceless features: Two photographers and high resolution edited digital files. They know what clients want!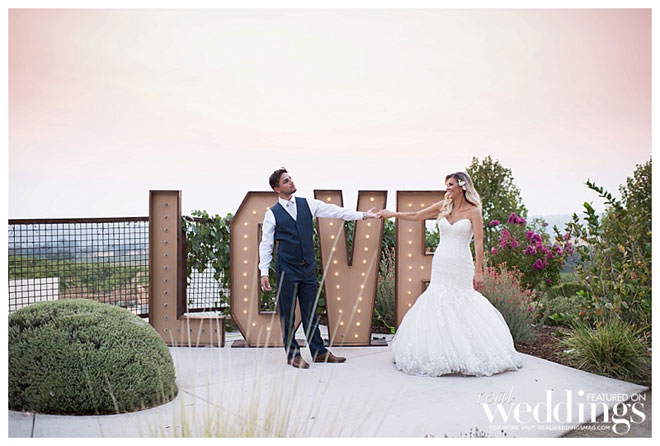 To learn more about Mariea Rummel Photography, log on to Mariearummel.com or call 530-391-2266. And, be sure to "like" Mariea Rummel Photography on Facebook at Facebook.com/mariearummelphoto.
Blog post by Real Weddings Magazine's writer, Kelley Saia.
Photos of Karisa & Jacob by Mariea Rummel Photography. To see more of their Featured Real Wedding CLICK HERE!
Subscribe to the Real Weddings Magazine Blog! Click here:
[subscribe2]