We love a photographer with a good sense of humor. Mariea Rummel is not only an award-winning photographer, she is also hilarious. Her tag line sums it all up: "Hilarious joke teller, expert dress bustler, photographer and occasional bride calmer-downer."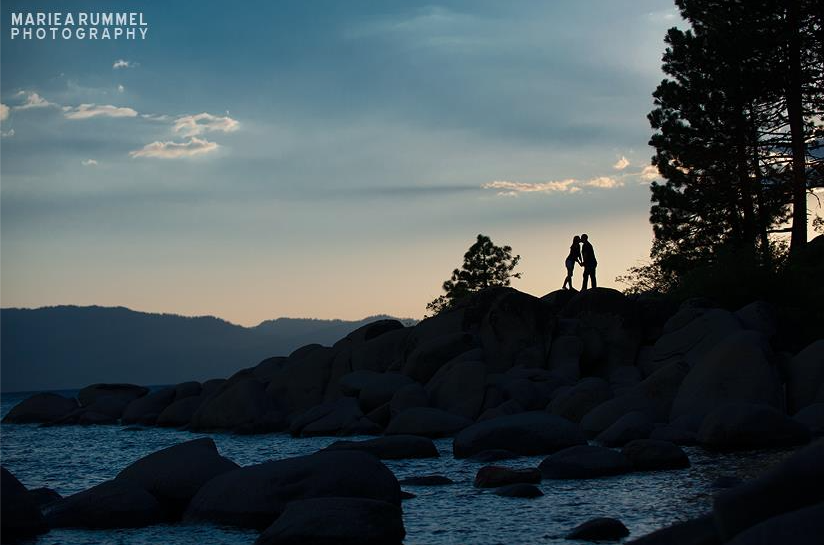 As fantastic as her personality is, she's more interested in the personalities of her clients. She truly believes that getting to know her clients is the key to photography that tells the most beautiful story, and we agree. Photography is Mariea's passion and she does everything she can to capture true, unguarded moments that allow the wonderful emotions of the day shine through.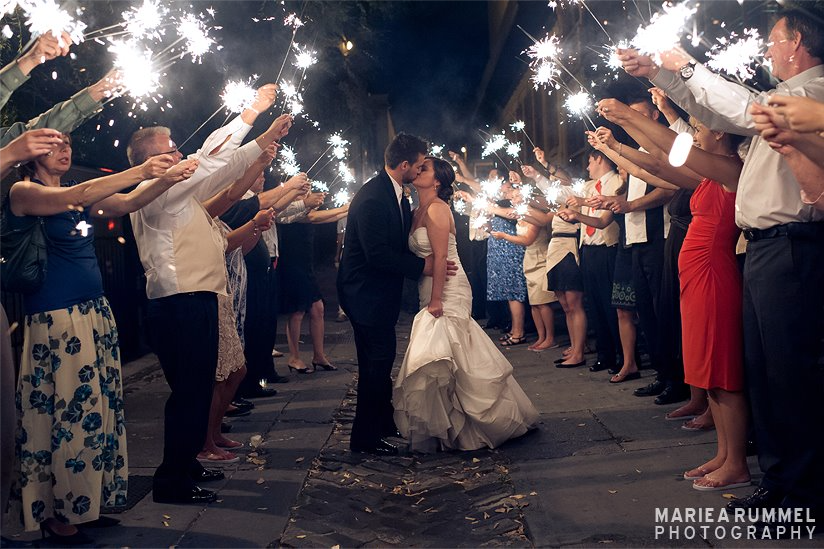 No matter the venue, time of day or theme of the wedding, Mariea will take the time to get to know her clients to make sure the photography reflects their personalities and love story.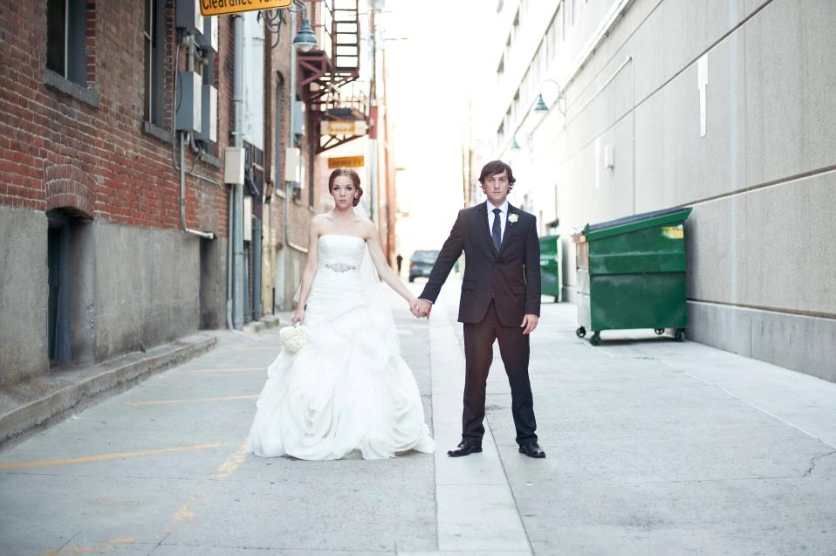 View her gallery here for just a sample of her wonderful work and for information on pricing.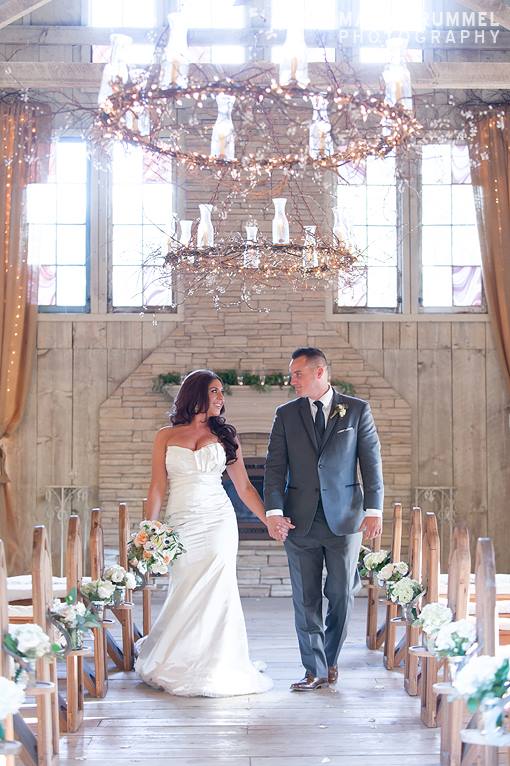 For more information about Mariea Rummel Photography, log on to MarieaRummel.com or call 530-391-2266. And, make sure to "like" Mariea Rummel Photography on Facebook here!
Photos courtesy of Mariea Rummel Photography.
Tune into the Real Weddings Blog next week to check out another featured vendor…!
---
Blog post by Real Weddings Magazine's writer, Kelley Saia. 
Subscribe to the Real Weddings Magazine Blog! Click here:
[subscribe2]